After last week's all-Hachi Roku version of our reader ride shoutout, it's time to return to our regularly scheduled programming with another great batch of cars submitted by Speedhunters readers from across the world.
Here we go.
(Above) R32 Skyline GTS-t, Ben Manion from Tasmania, Australia
S15 Silvia, Daniel Batchelor from Australia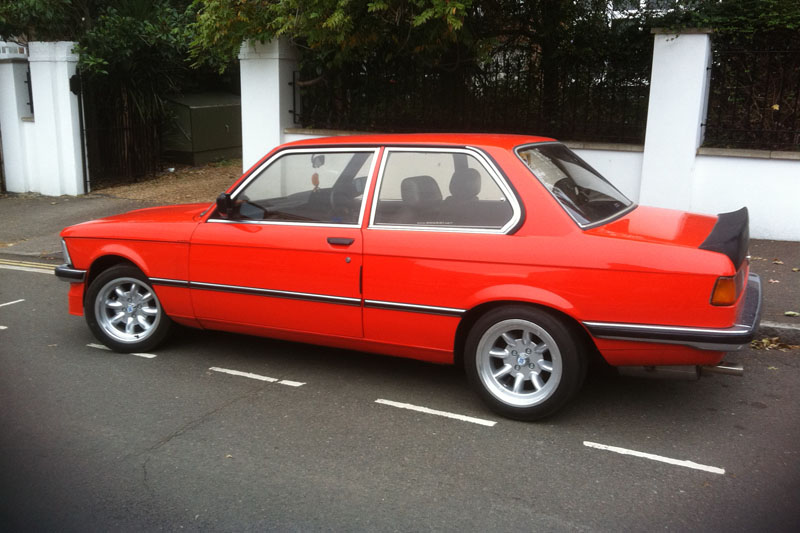 BMW E21, Mark Brun from Kingston, UK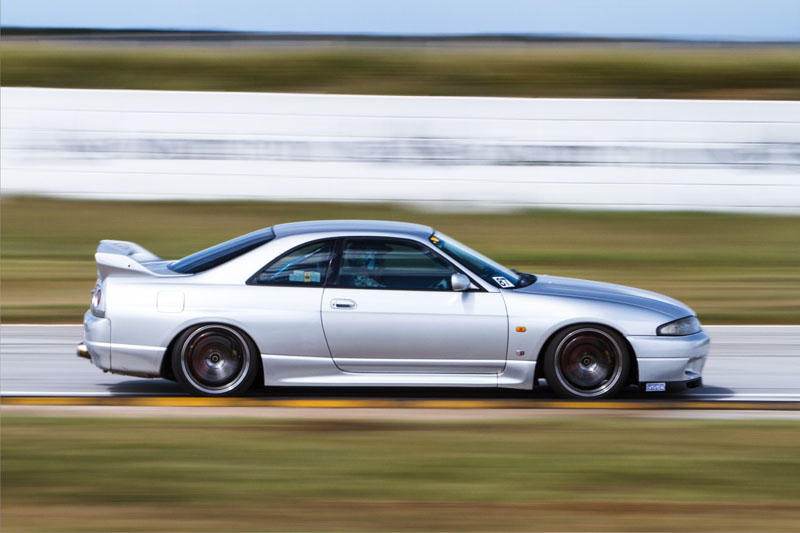 R33 Skyline GT-R, Quinsley from South Africa
1970 Ford Mustang, Dean from Australia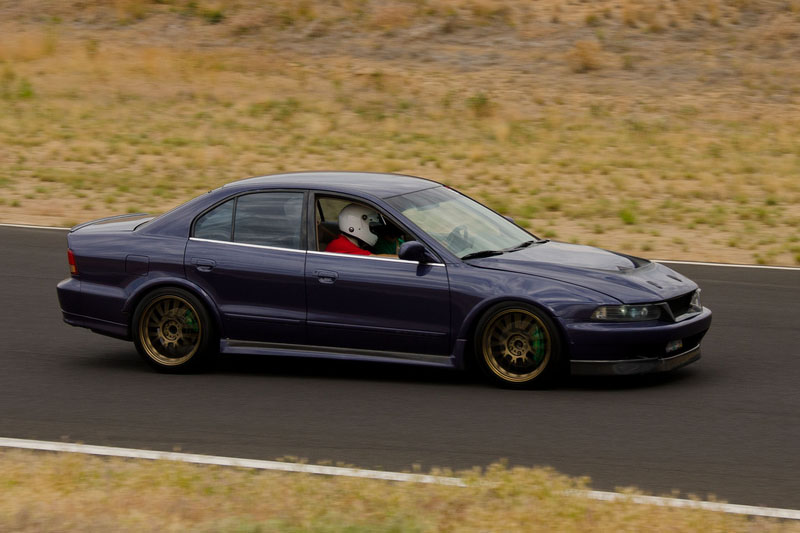 1999 Mitsubishi Galant, Martin Sarukhanyan from Oregon, USA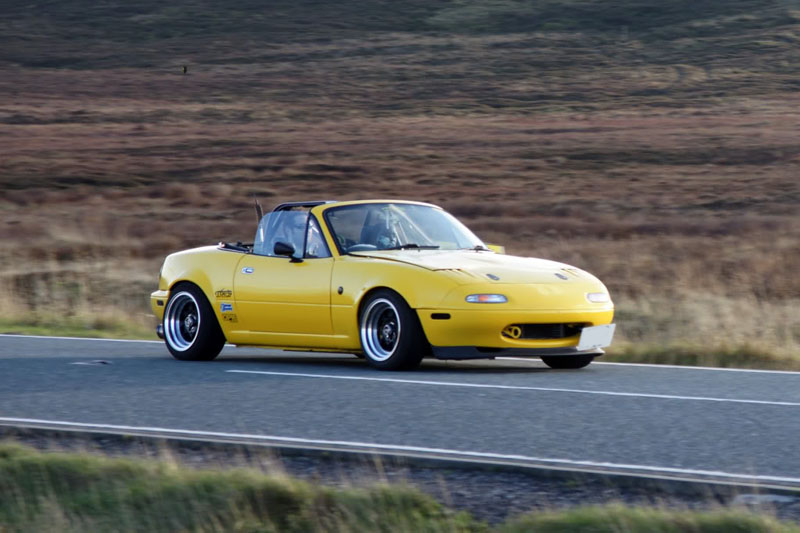 Mazda MX-5, Matthew James from the UK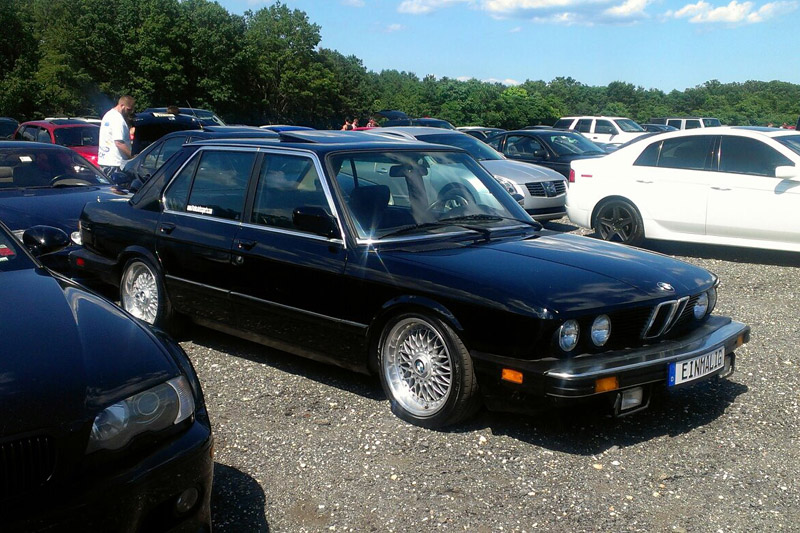 1985 BMW 535i, Collins Boateng from Pennsylvania, USA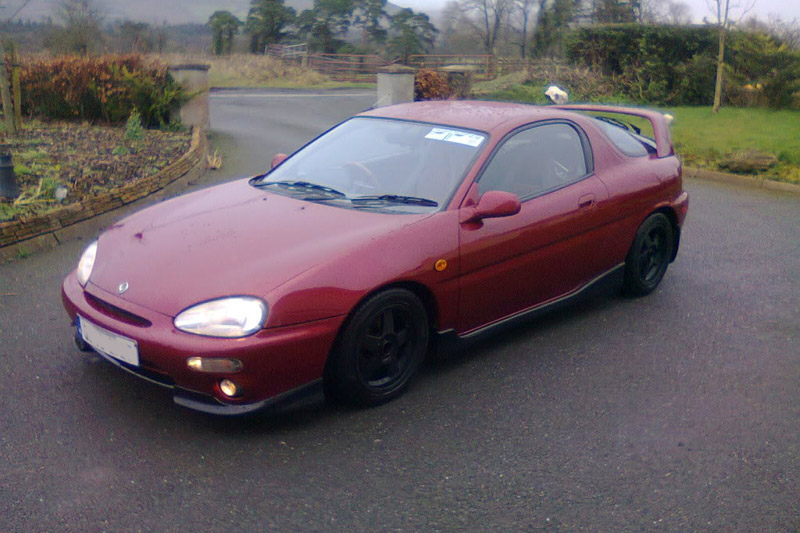 Mazda Eunos Presso V6, Jason Marah from Ireland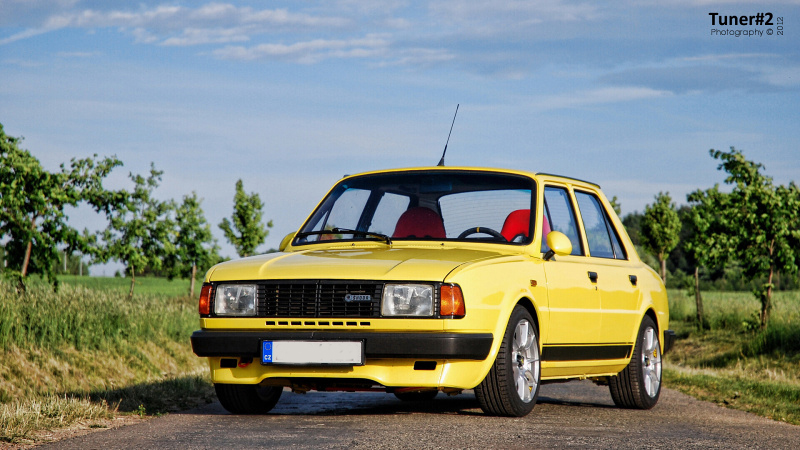 Skoda 136L/A, Jan Ruzicka from the Czech Republic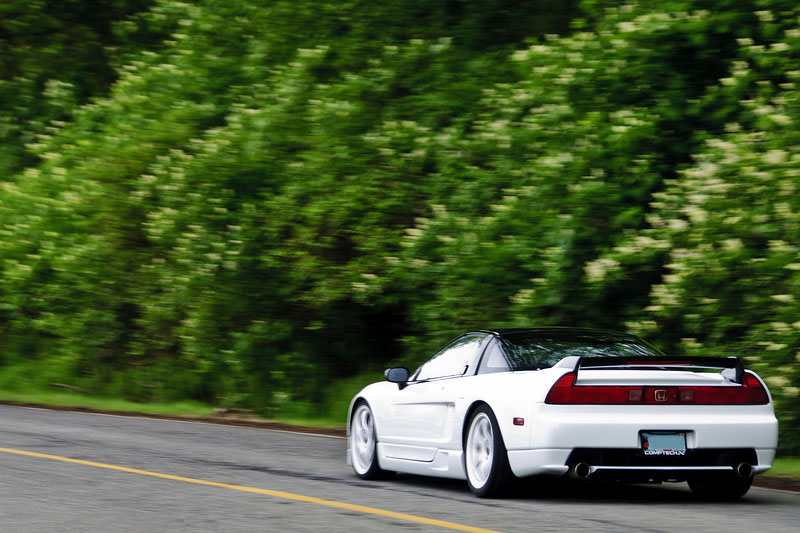 Honda NSX, Jay Bulbrook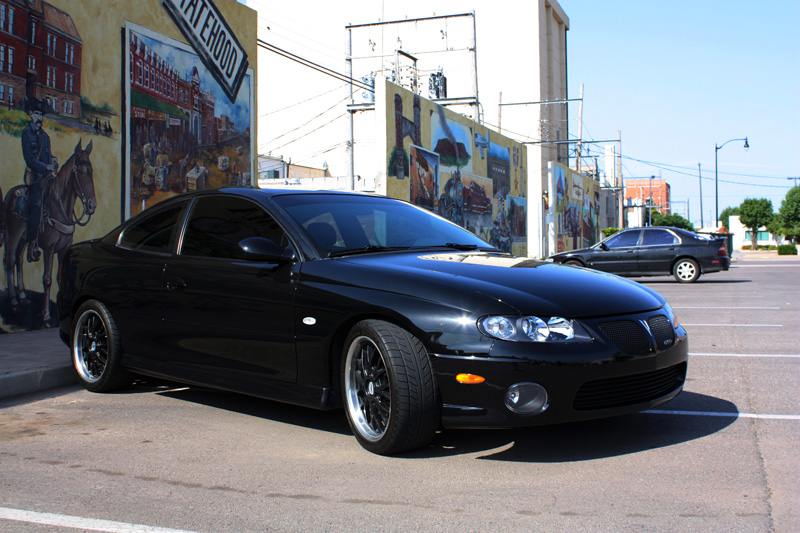 2004 Pontiac GTO, Andy Kysor from Oklahoma, USA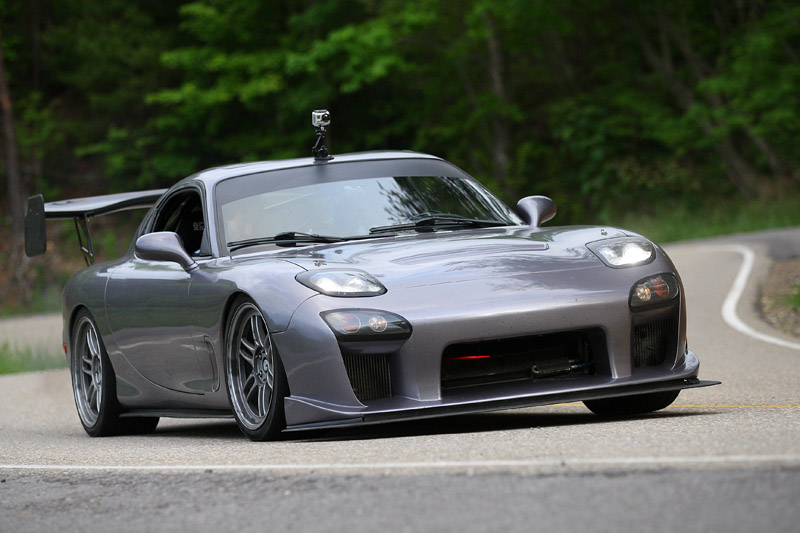 1993 Mazda RX-7,  Adam Griffith from Oregon, USA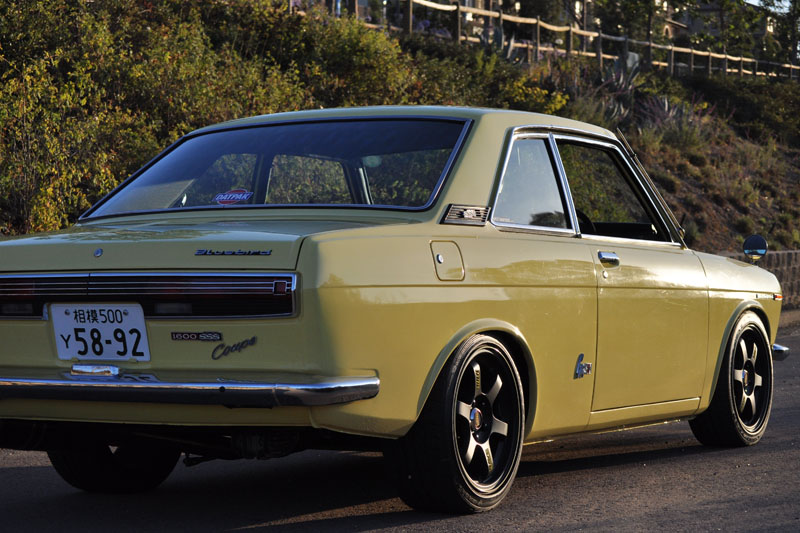 1970 Nissan Bluebird Coupe, Mark from the USA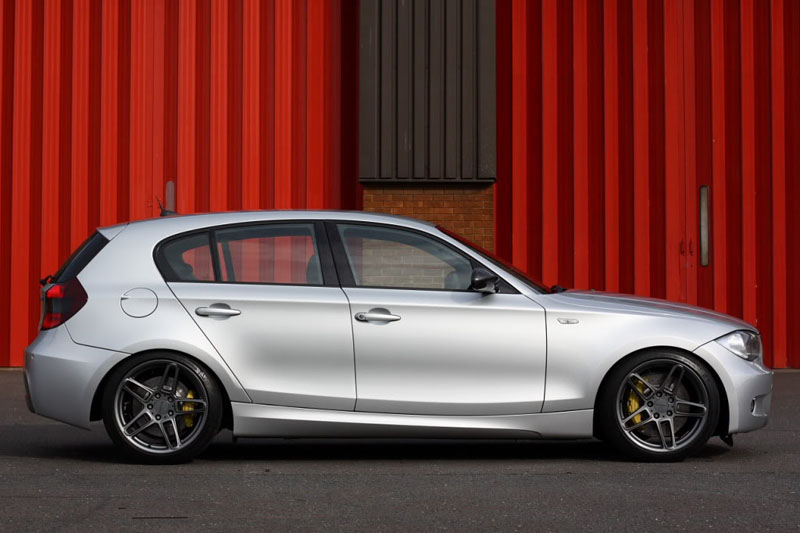 BMW 130i M Sport, Tommy Lee from the UK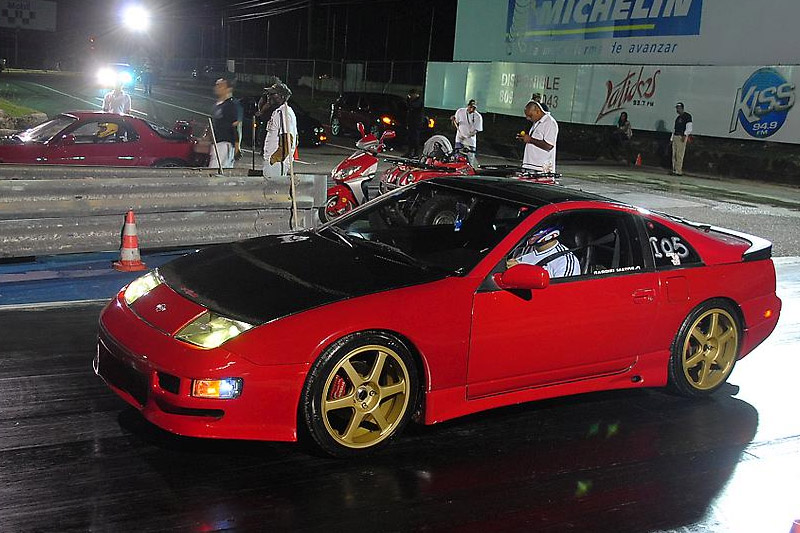 1991 Nissan 300zx, Gabriel from the Dominican Republic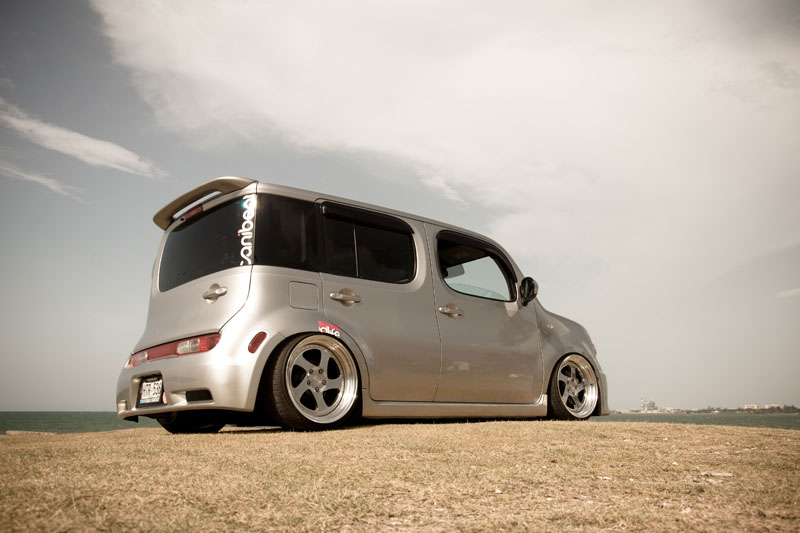 Nissan Cube, Speed Technology PR from Puerto Rico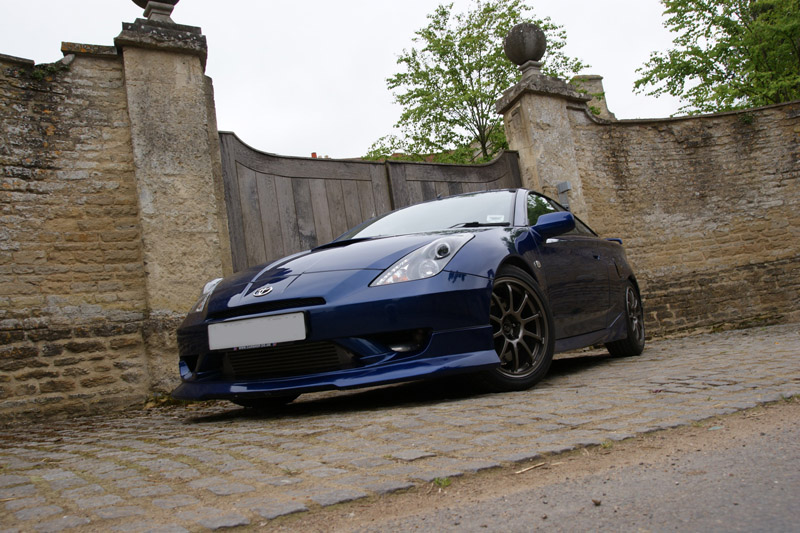 Toyota Celica, Andy Hough from the UK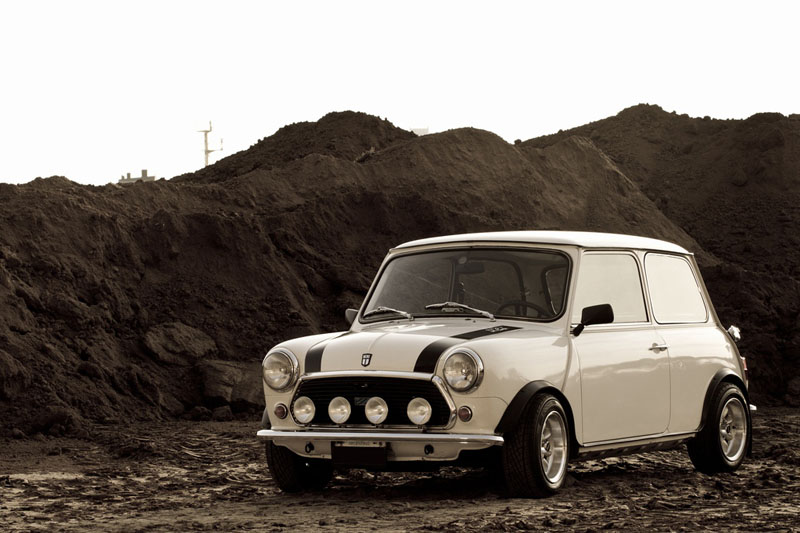 1981 Mini, Lucas from Argentina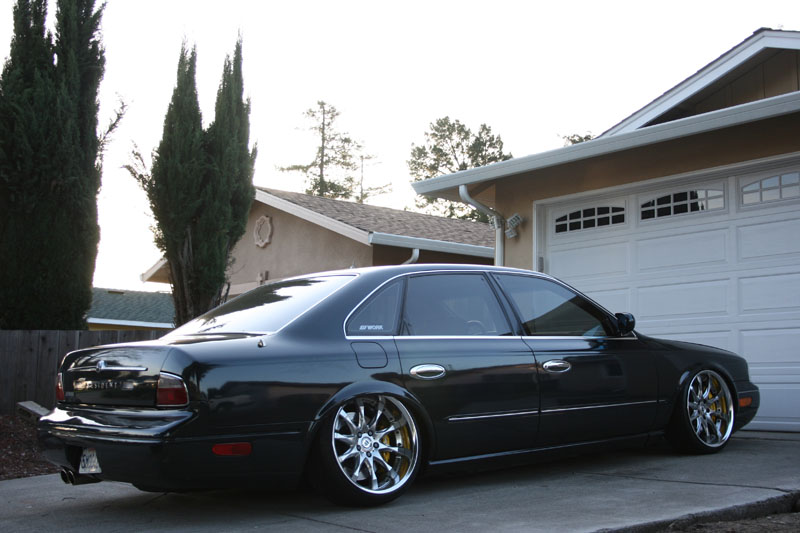 1995 Infiniti Q45t, Ronnie Meyers from California, USA
If you have a cool car or build story that you think is worthy of being featured on Speedhunters, drop us a line at featurethis@dev.speedhunters.com . Please make sure to include your name and location, as well as some basic details and specs, along with at least 5-10 photographs. Photos should be no less than 800 pixels wide and in .JPG format.
-Mike