Not too long ago, one our commenters suggested the idea of putting together a poll featuring the great Japanese performance cars of the 1990s. Today we are doing just that, with a selection of four world-famous machines from Toyota, Honda, Mazda, and Nissan.
Each one of them is very different, but for many these are the cars that defined the glory days of the high performance Japanese car. The fact that they are still so desirable today says lots about them.
Assume you it was your lucky day and someone said you could have one of these cars in your garage. For comparison's sake, let's say each is in totally original, showroom condition.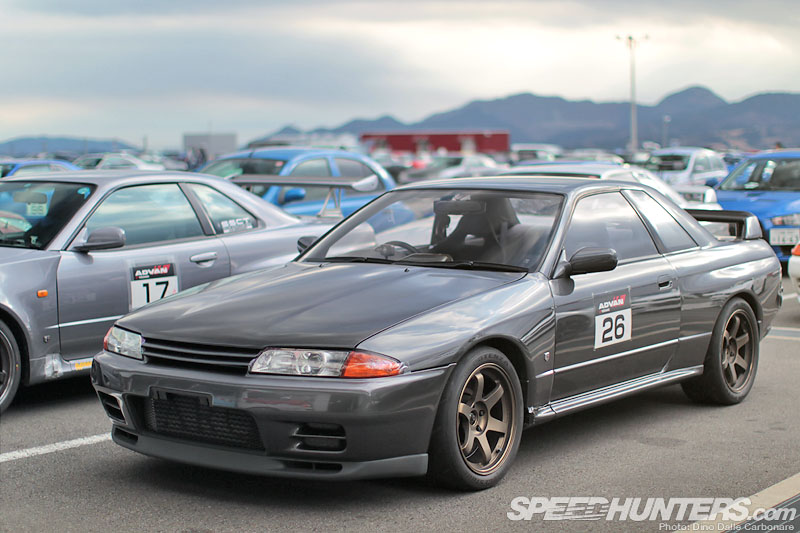 Would it be the AWD and RB26 muscle of the legendary R32 Skyline GT-R?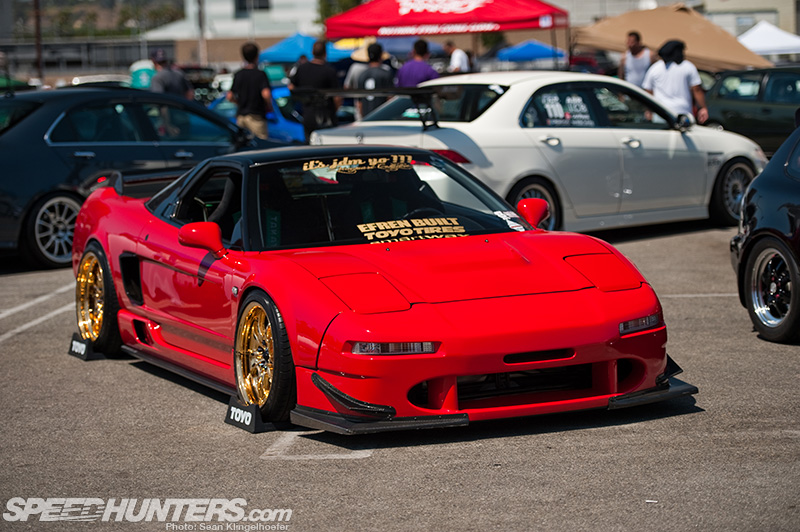 Would it be the Honda/Acura NSX with its mid-engine chassis layout and perfectly balanced handling?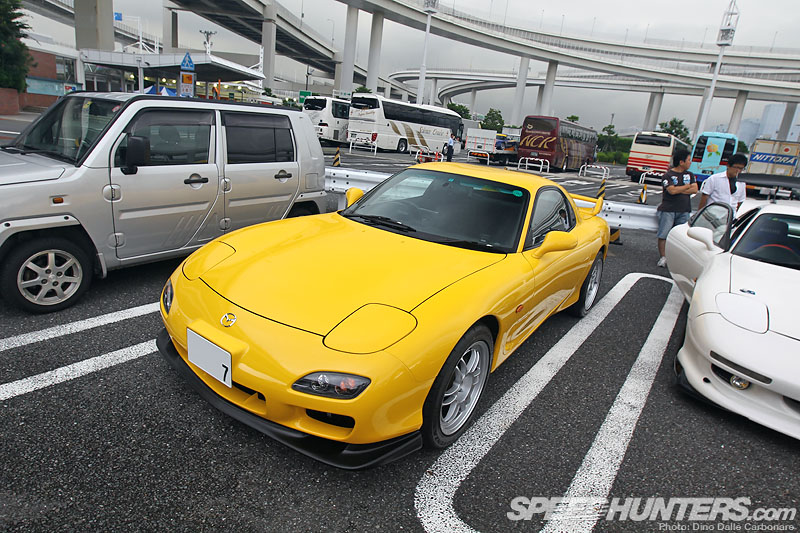 Will you choose the FD3S RX-7 with its great looks, light weight, and highly unique rotary powerplant?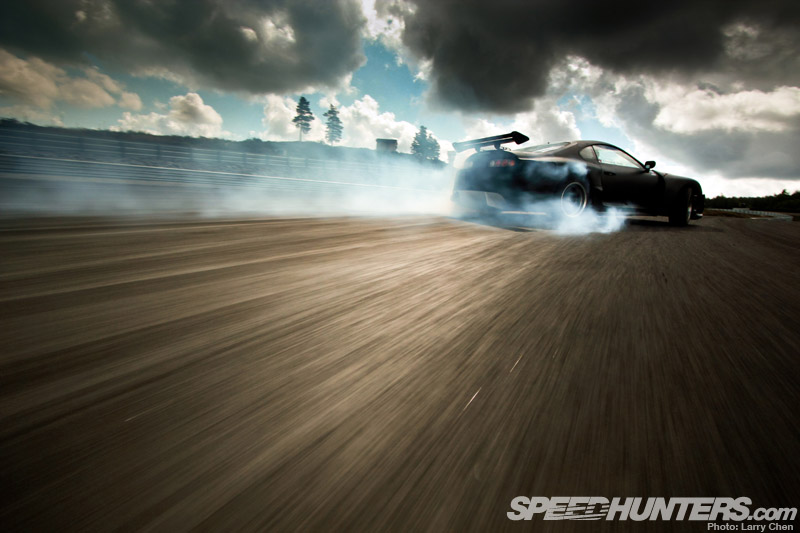 Or would you go with the JZA80 Supra and its bulletproof 2JZGTE inline six and world famous reputation among tuners.
Now, let the fanboy wars begin.
Feelfree to explain your choice in the comments section.
-Mike
[polldaddy poll="6471669"]