Set right in the heart of Los Angeles, the X-Games was a rather surreal event. Just the other day I rode my bike down this very street which is typically full of pedestrians and traffic, but here it's  been transformed into one of the world's most unique rallycross courses.
It must take an unimaginable amount of planning to properly execute this course setup, given its size and location.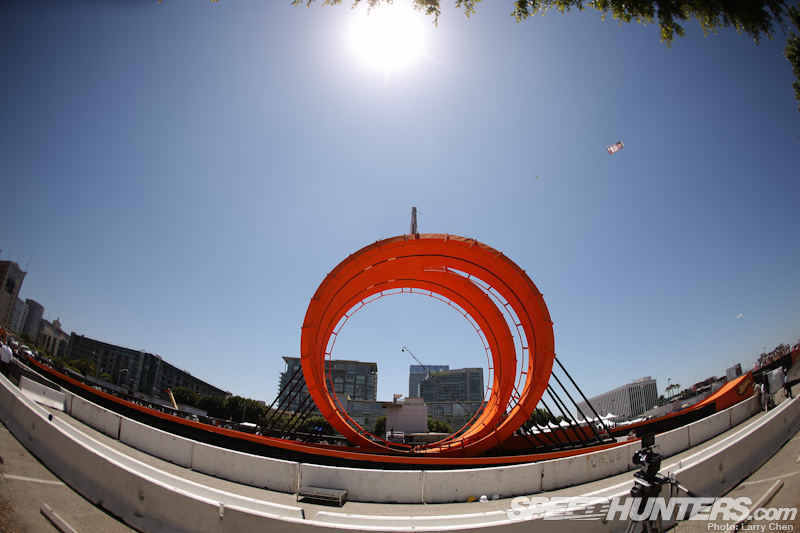 And then in the middle of the course was this massive double loop. Would you just look at it?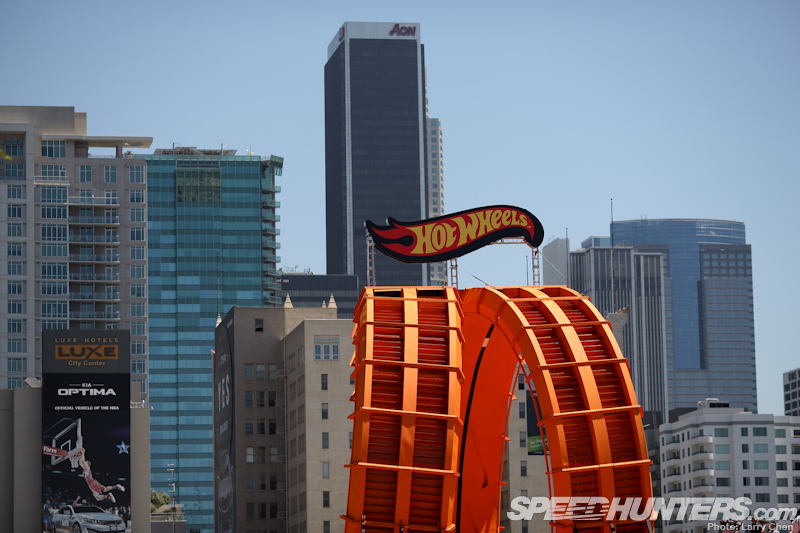 This is proper shock and awe, especially with that downtown Los Angeles skyline in the background.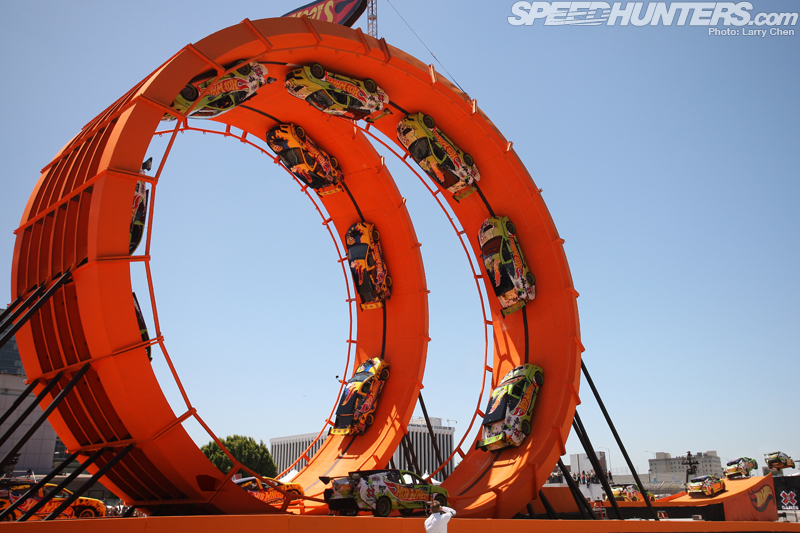 Then there was the part where Tanner Foust and Greg Tracy actually drove the loopty loop. Watch the video here.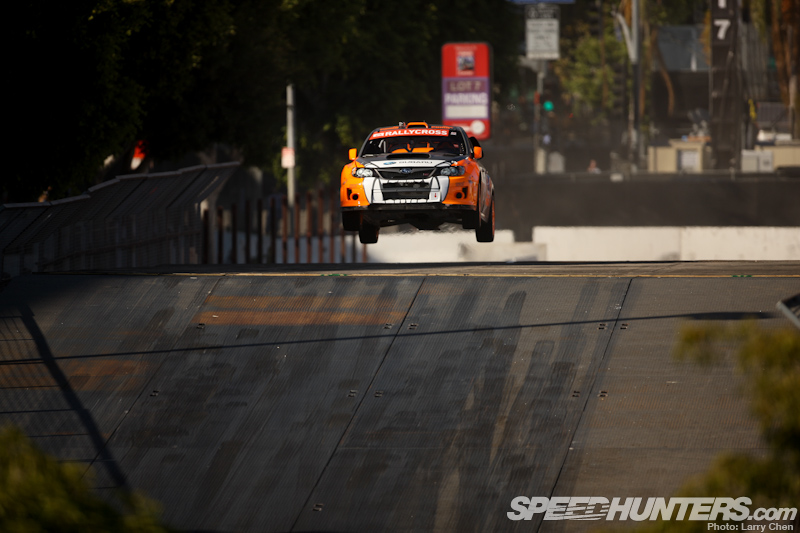 If that was not enough sensory overload, I got to witness rally cars clear giant jumps…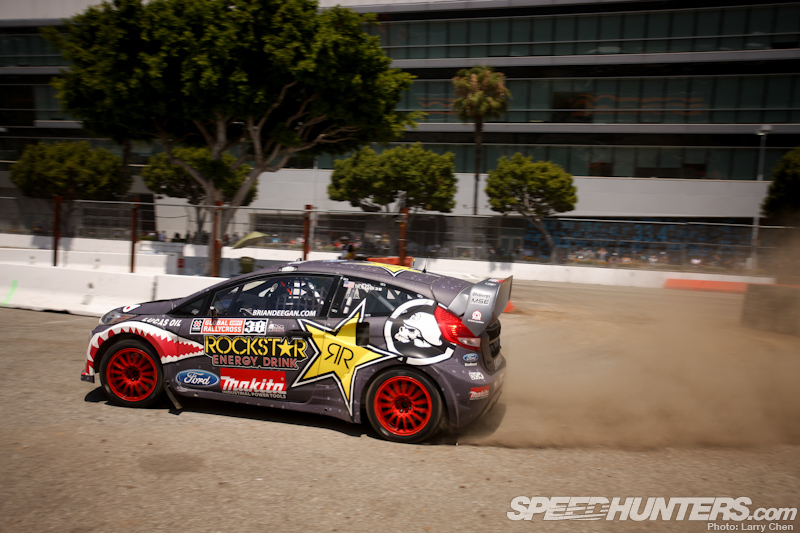 …as well slide around in the dirt.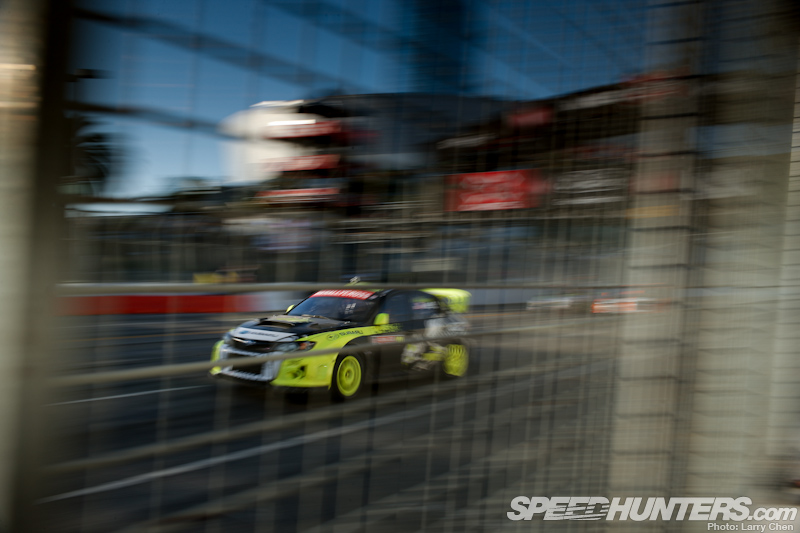 So this was pretty much the standard as far as vantage points go. Sadly, the designers of the course didn't really have the media in mind. This is definitely something I will have to work around next year.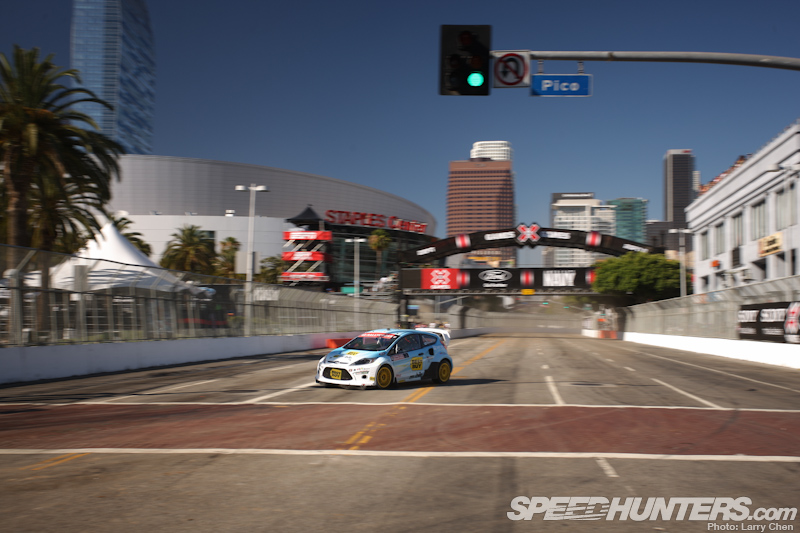 Qualifying seemed to be going well for everyone, including Marcus Gronholm who had a commanding lead for the 2012 GRC championship.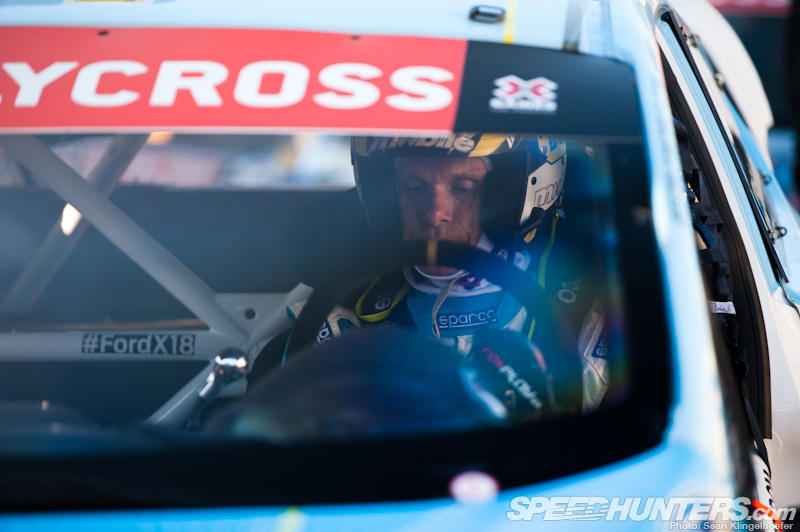 However there was simply no way he could have been prepared for what was about to happen….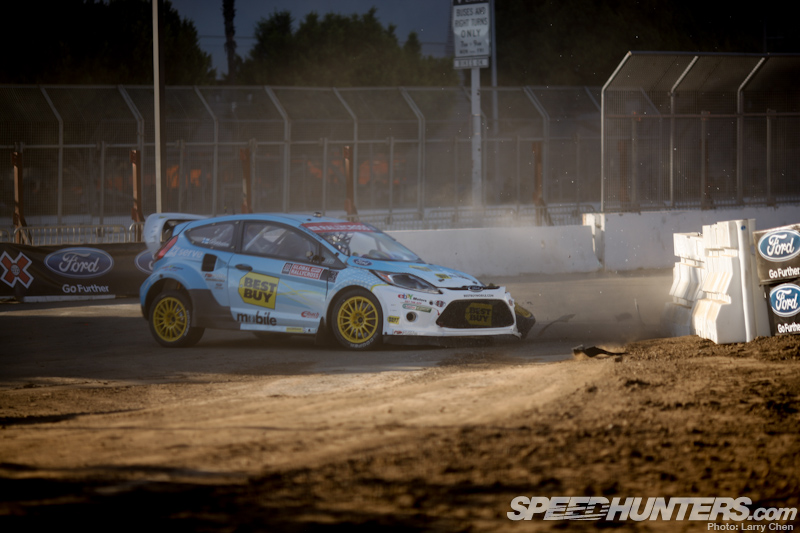 Nobody expects to find a huge cement light pole sticking out on the track as they exit a corner.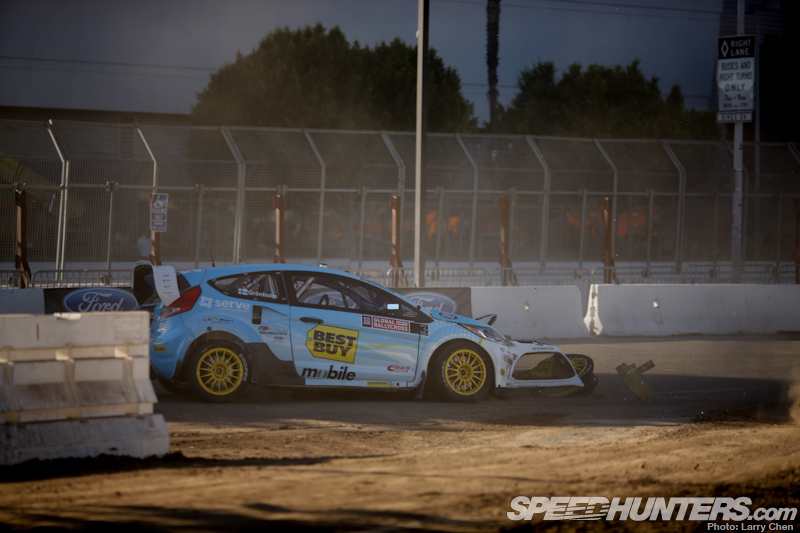 His car was torn apart and the throttle was pinned. The motor was bouncing off the rev limiter for a good 30 seconds.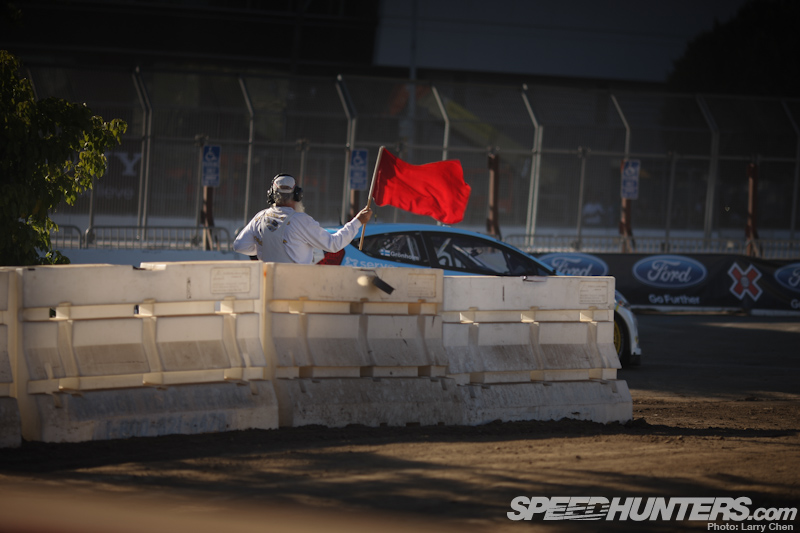 I will never forget that sound…. I had a feeling he was unconscious at that point.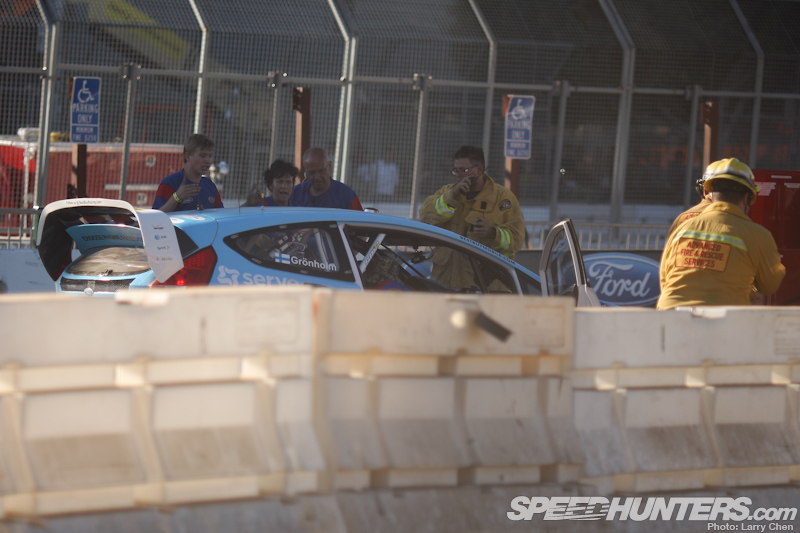 Finally his crew ran to the car and shut it off. They saw him laying there unconscious, but still breathing. Despite yelling for help, the ambulance was nowhere to be found.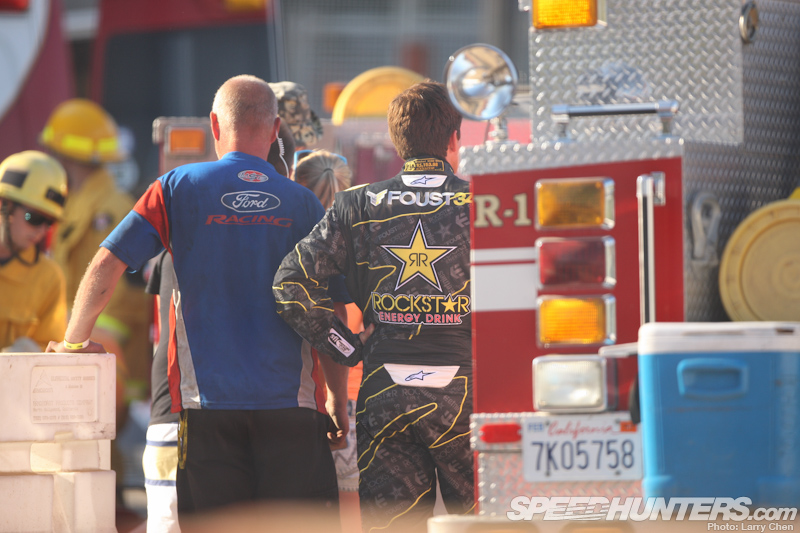 The safety workers were not prepared for such an incident. Tanner looked on as they carried his teammate away on a stretcher.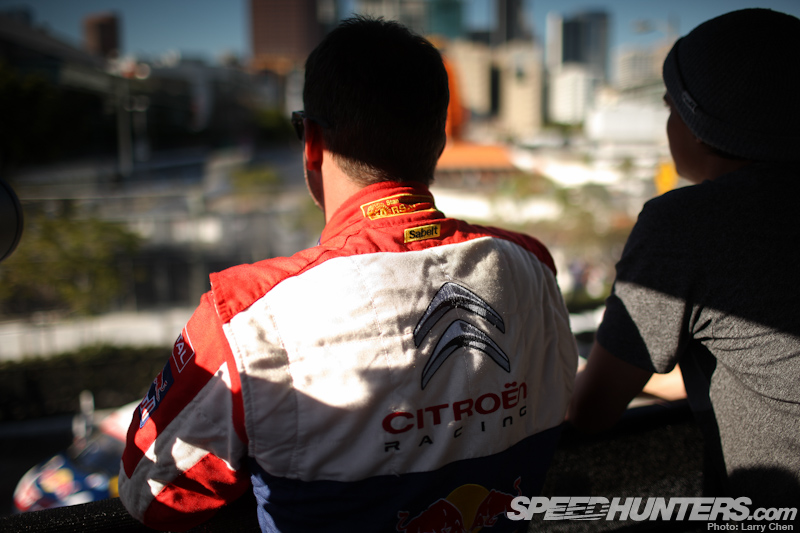 It seems like time stood still as everyone watched in horror. All we could do was sit and wait.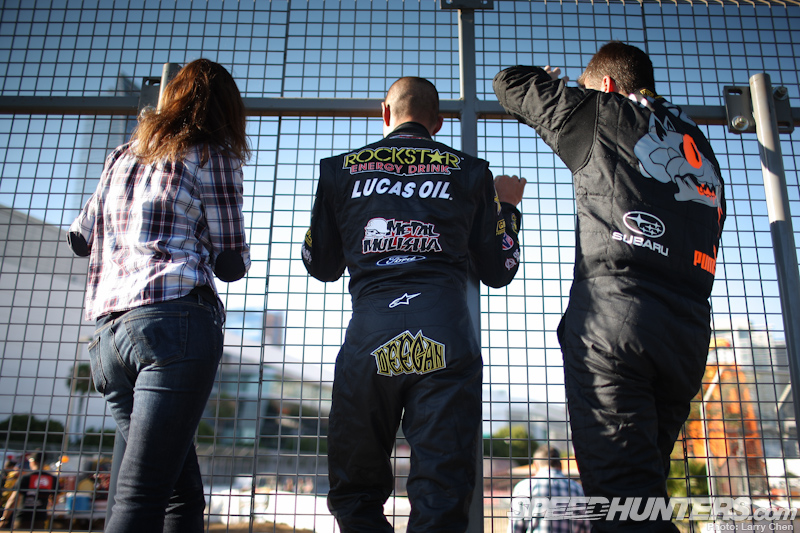 I tried to tell myself to stop shooting, but I could not let my emotions get the best of me. I told myself that my job was to tell the story and how it happened. I am not supposed to have any emotion whatsoever.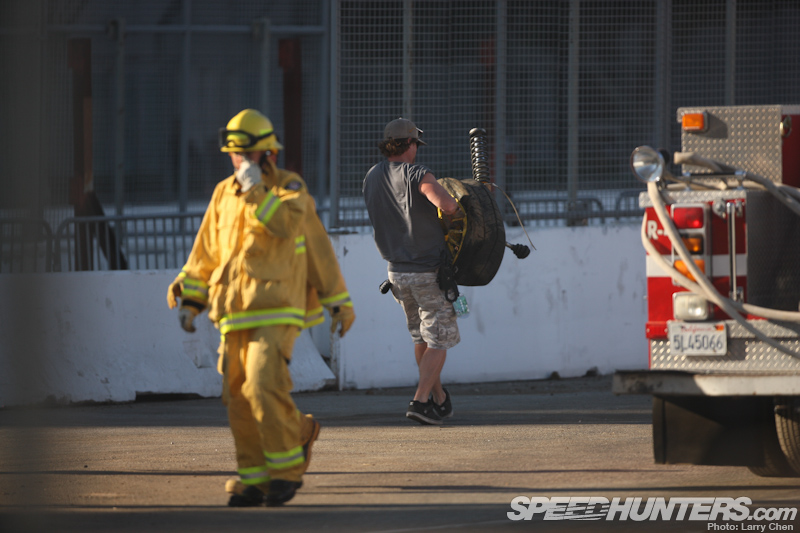 This was without doubt, one of the hardest things I've ever had to photograph.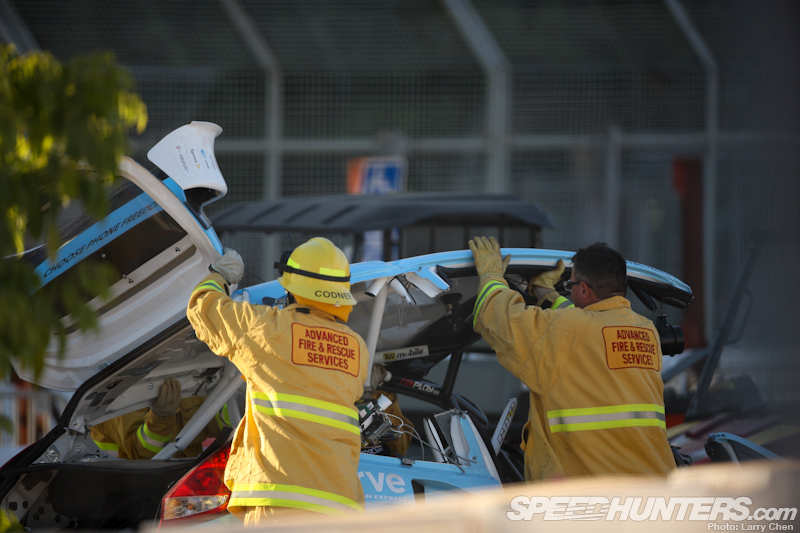 I've never seen officials having to use the jaws of life to pull someone out of a race car. I will never forget the sound as the metal was cut.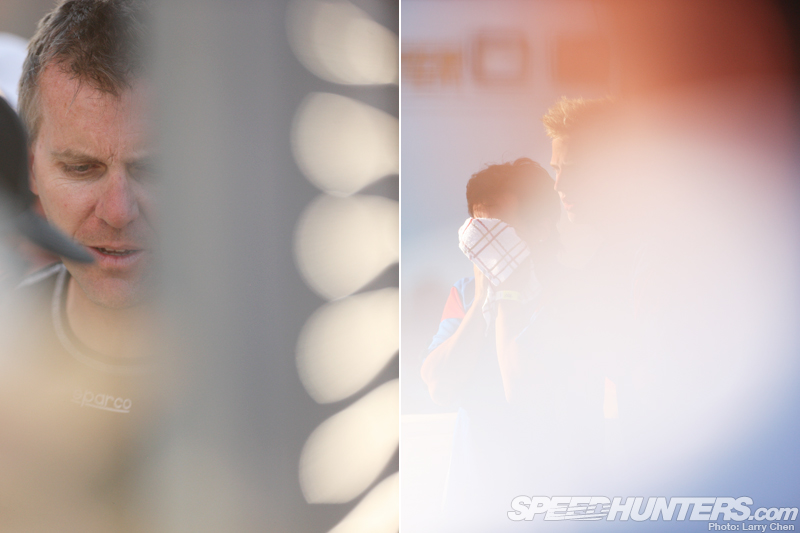 Everyone was devastated. I just could not believe it myself. You just never get used to something like this. I've been photographing racing for quite some time now and it really doesn't hit home until this happens to someone you follow on a regular basis.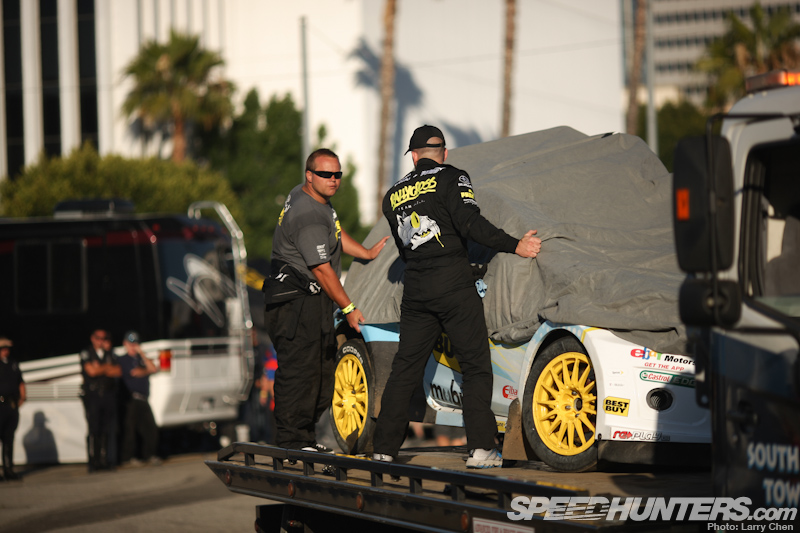 The rally community is very small and everyone is family. No one has a problem lending a hand when needed.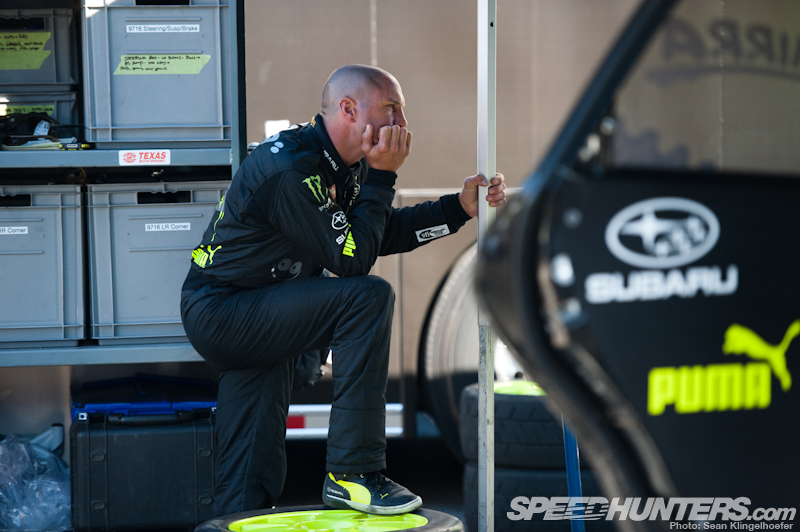 I remember thinking, 'all this because of a flawed track design.' I do hope that next year the course designers can promote driver safety to a higher priority. Thankfully, the most recent news is that Marcus is doing great after a few days of rest. He will just have to remain in the hospital until fully recuperated.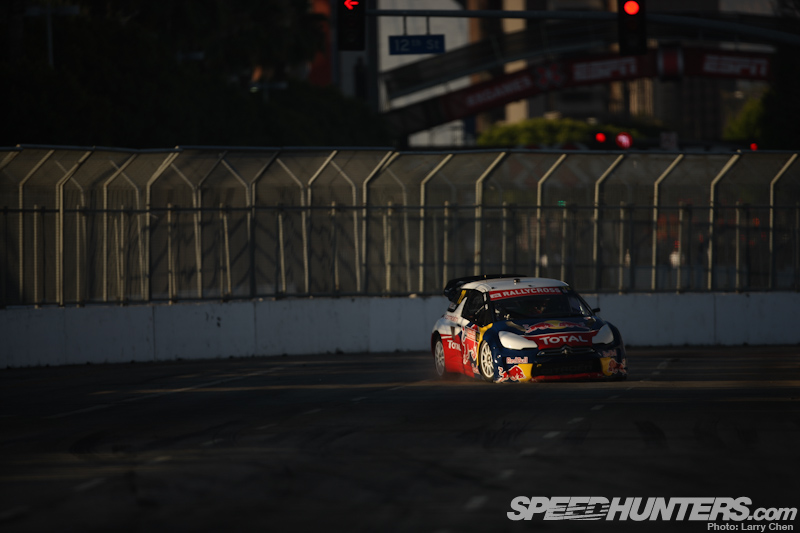 With only 15 minutes of qualifying time left, Sebastian Loeb went out for his four laps. Unfortunately his suspension broke so he had to retire. It seems like everyone had a bit of bad luck that day, some more than others.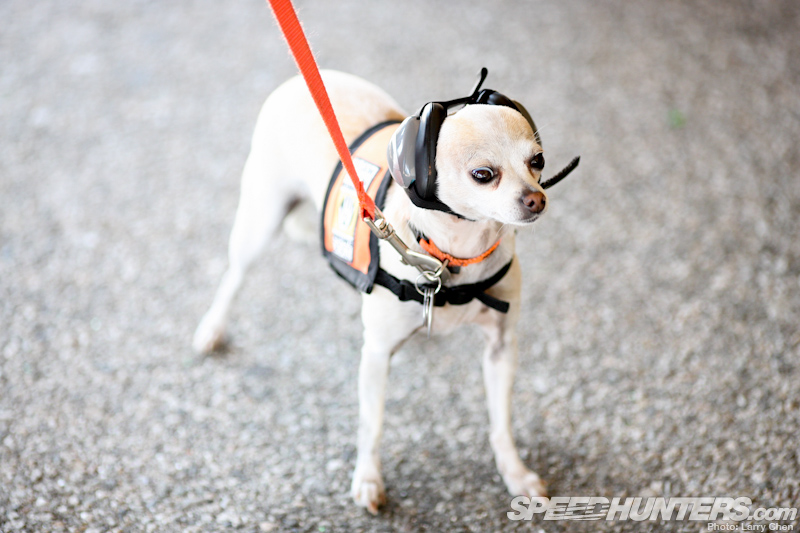 The next morning everyone was up bright and early for the start of practice at 9am. The main event is earlier in the day due to it being on live TV.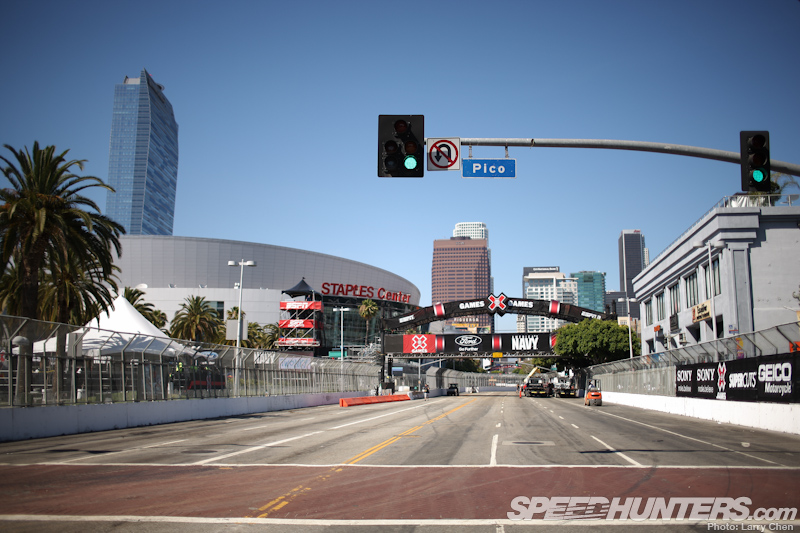 I decided to scope out the empty track. Maybe I could find some more secret spots to shoot from.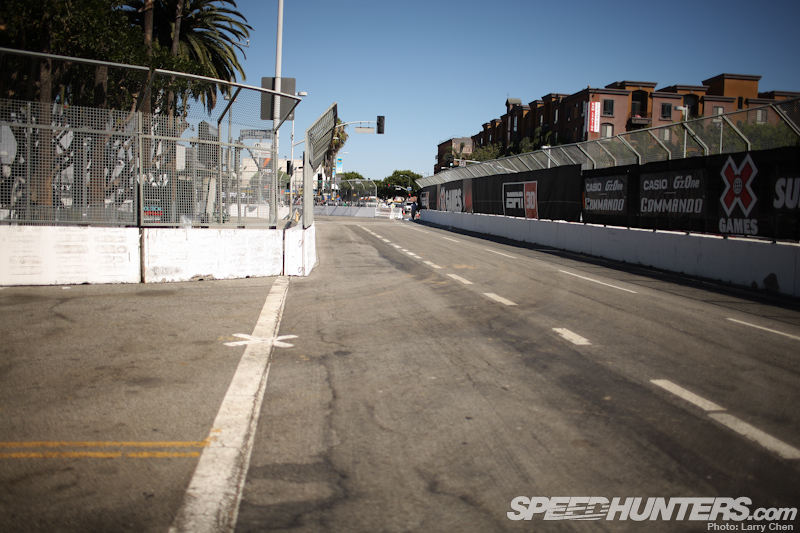 This was turn two looking towards turn one. It seems like most of the major incidents happen in this turn since everyone was bunched together going into the first corner.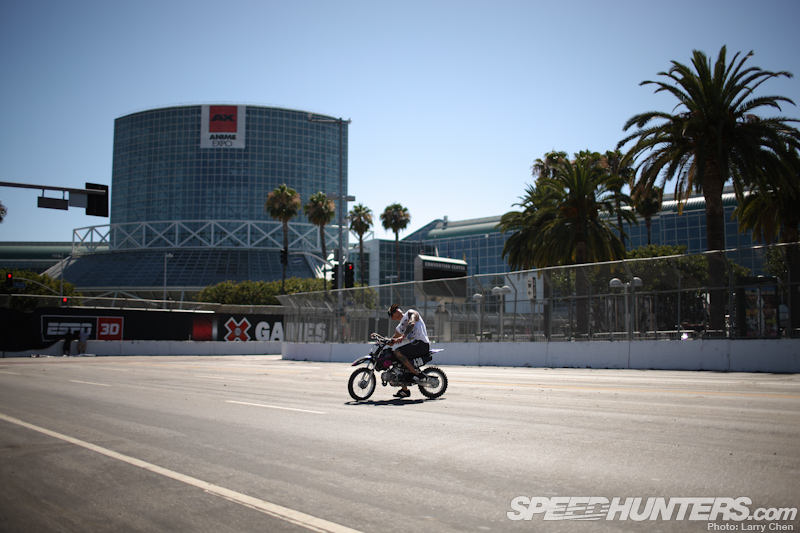 Then along came Brian Deegan. He was inspecting the course and mentally preparing for the battles that will go on later that day.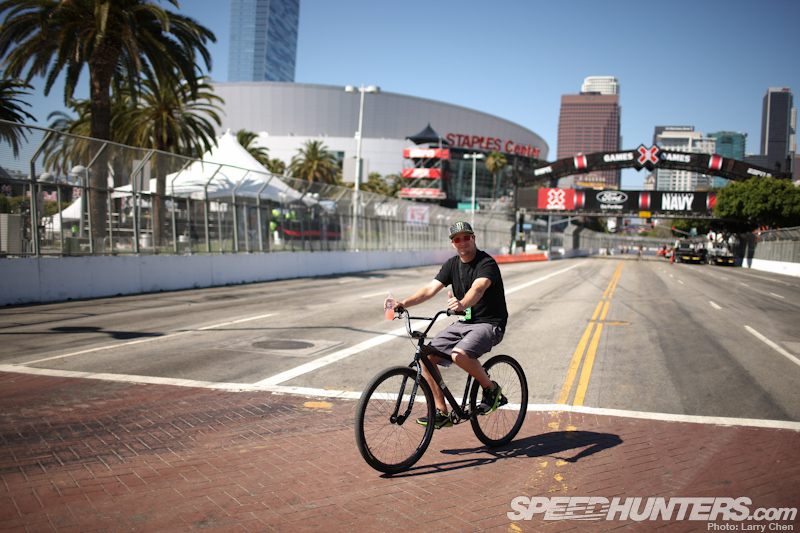 Also checking out the course was none other than Monster World Rally driver, Ken Block!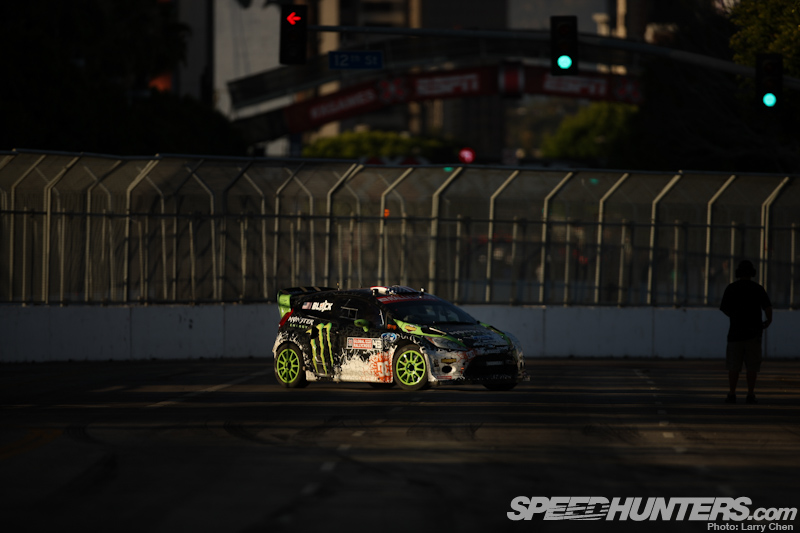 He actually qualified 1st and more than half a second faster than Sebastien Loeb. I don't know where he got all that speed, but whatever he was doing it worked.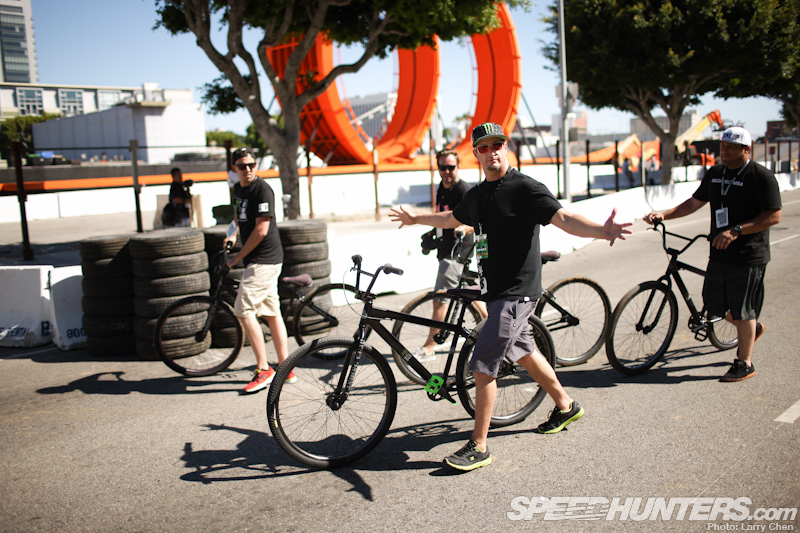 Always with a sense of humor, he mentioned that the only thing he thought he could beat Sebastian at was ping pong.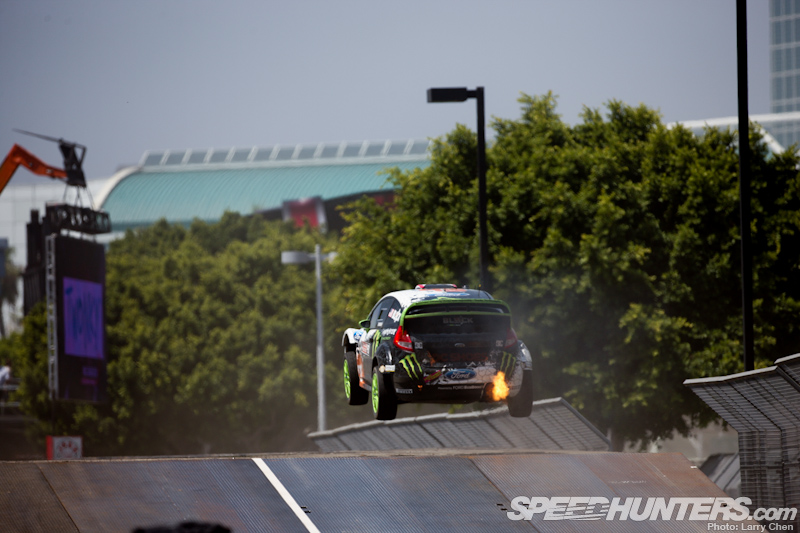 As I mentioned before, he got the silver medal and he did it in true 'Ken Block' fashion – with three tires.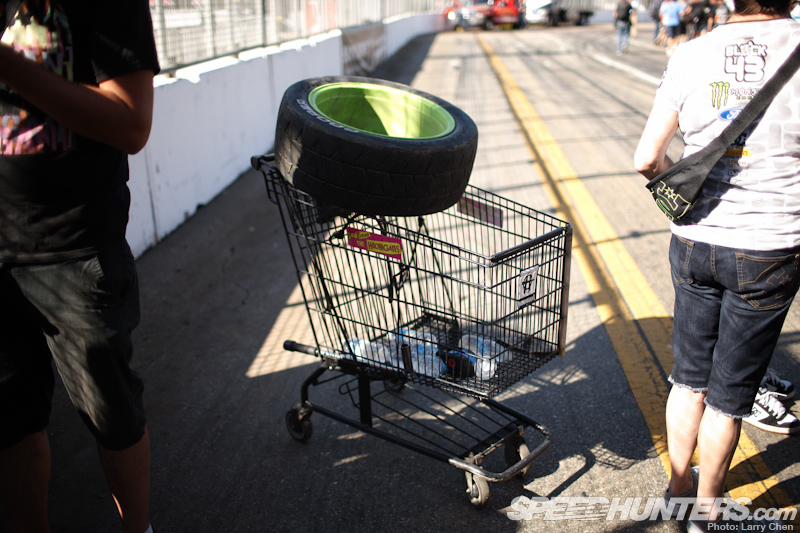 It's a good thing the team brought him a spare.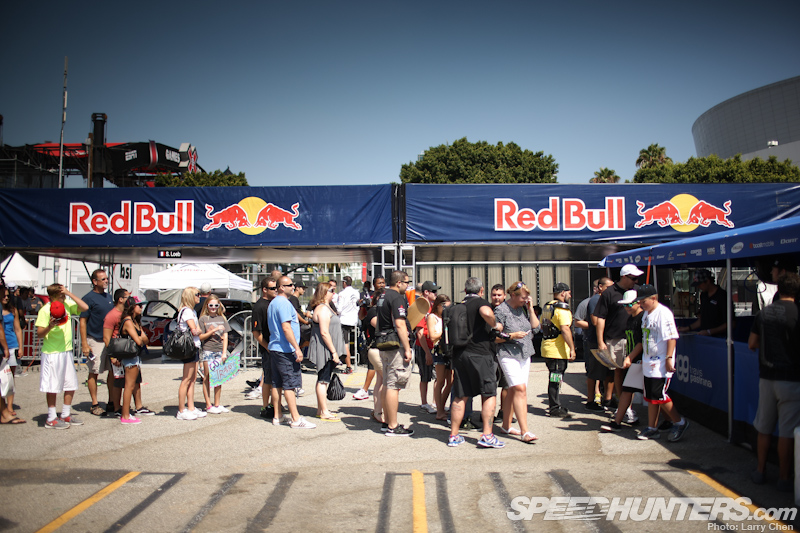 The way these people were waiting in line made me think someone was giving away free money.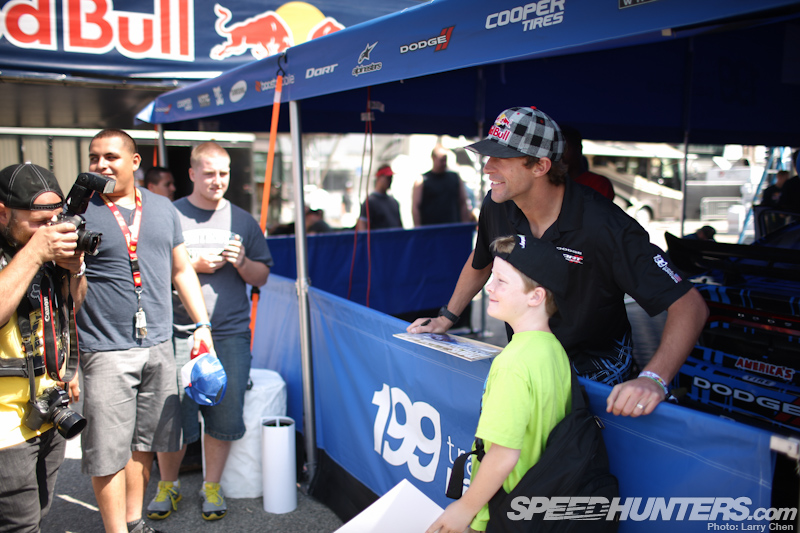 It turned out to be the line to meet Travis Pastrana.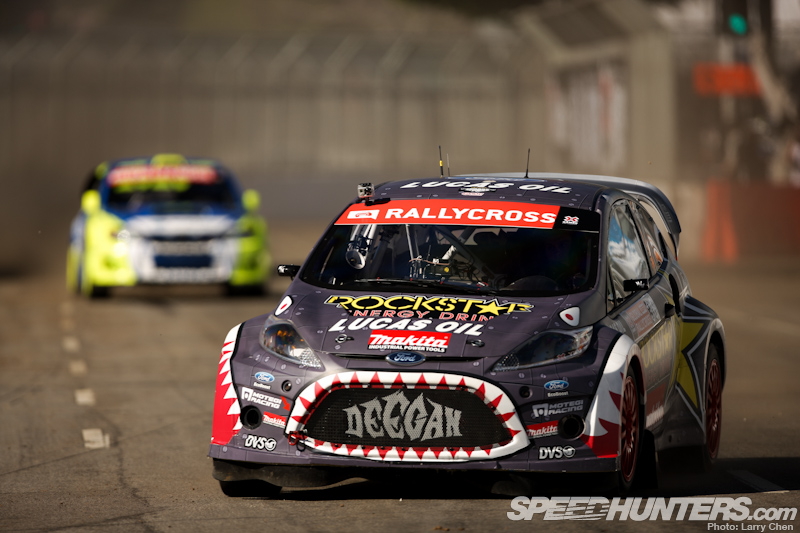 I was really looking forward to seeing defending champion Brian Deegan in his Ford Fiesta.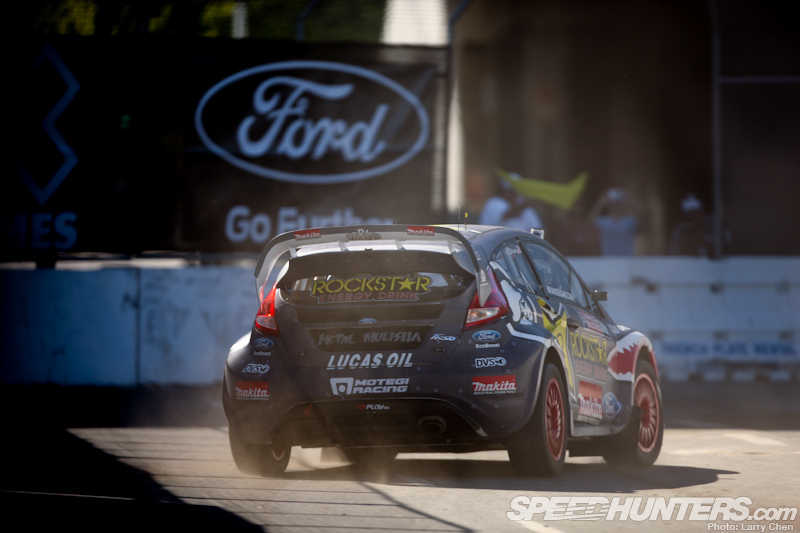 I think his car is one of the best looking rally cars out there.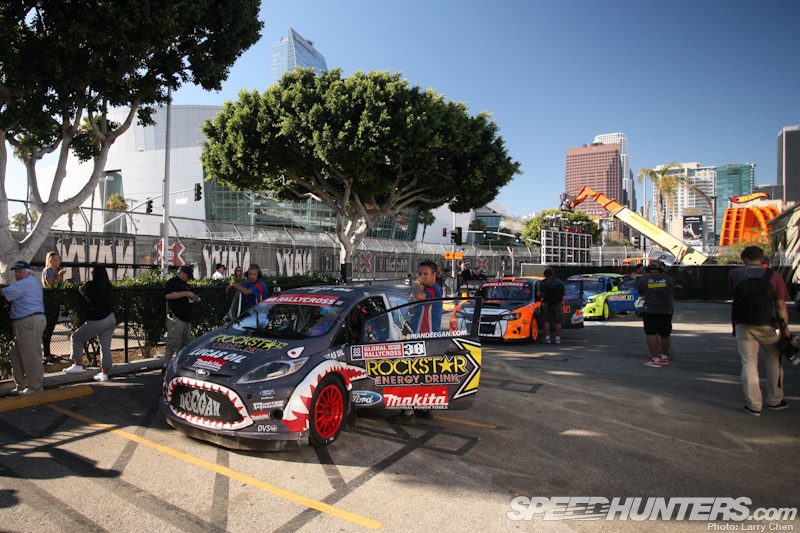 This was the pre-grid. The teams made last minute changes here before their drivers went out into battle.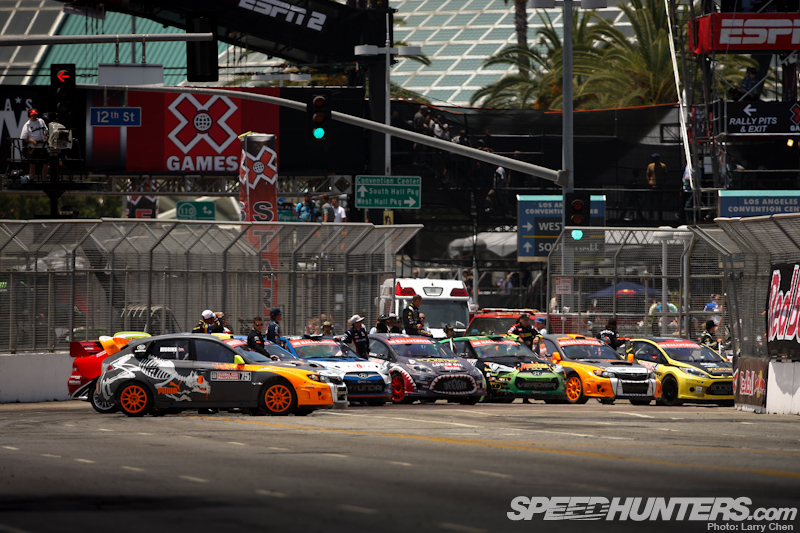 The finals were pretty action packed, but GRC is just not the same without Marcus Gronholm.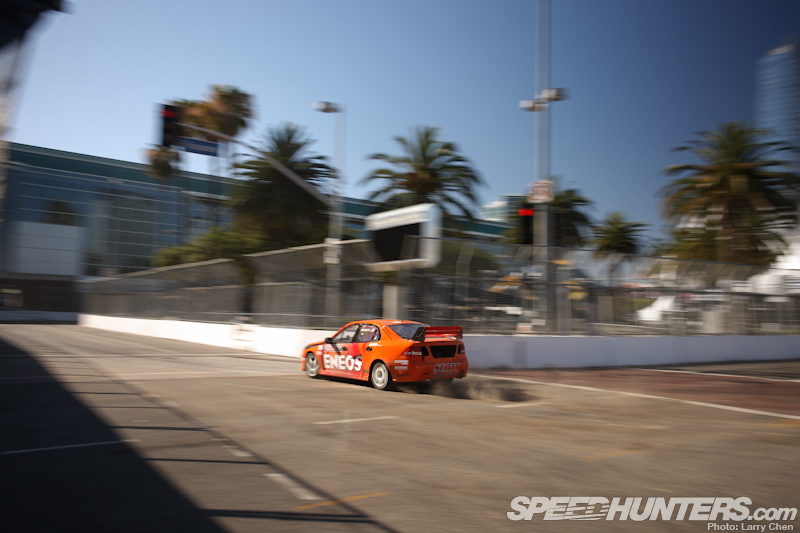 It seems as if Samuel Hubinette has had a pretty long string of bad luck since he started. I hope he gets things sorted out by the end of the season.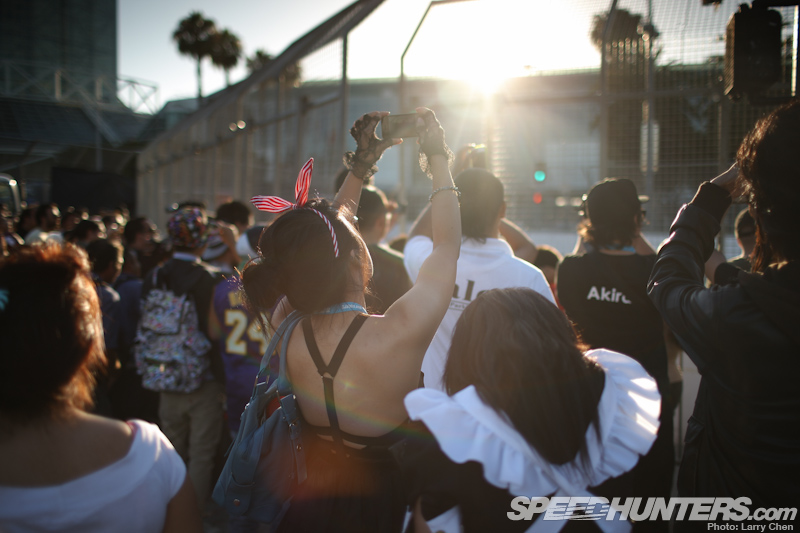 Random people walking by stopped in their tracks to watch the action. Most of these people have never seen rally racing before.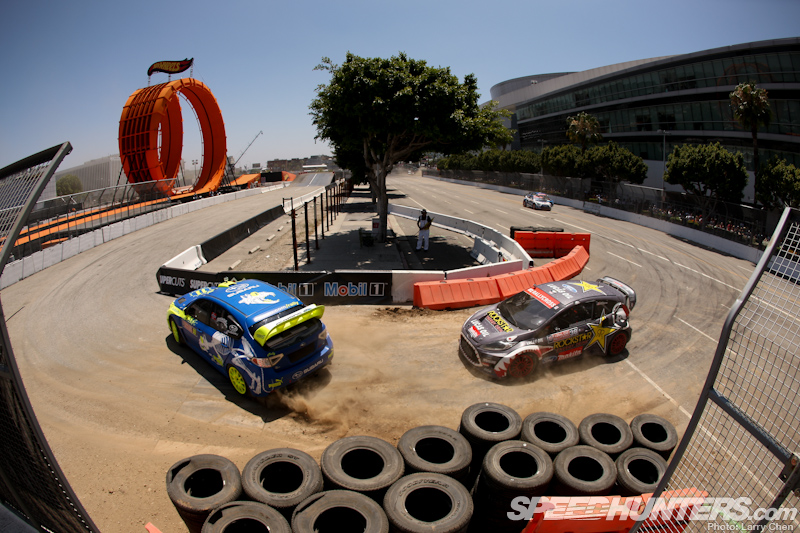 One by one the heats went on…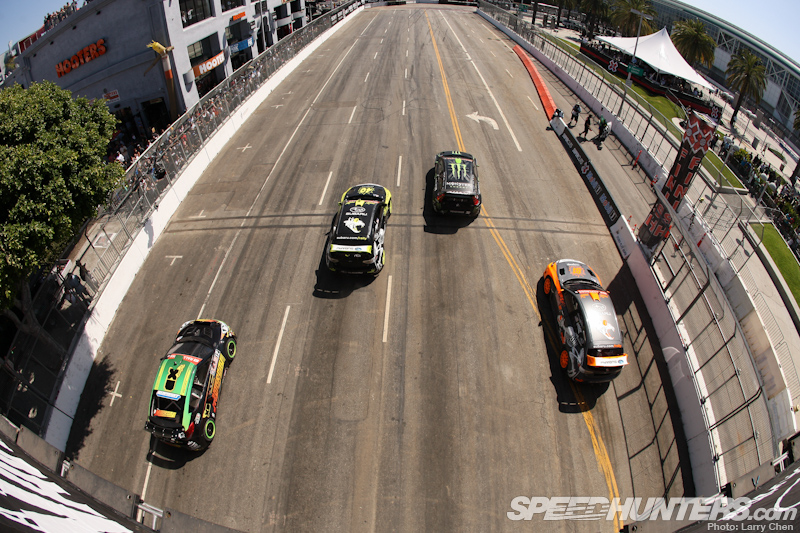 …as well as the two last chance qualifier rounds. Soon the field of 10 cars for the finals were set.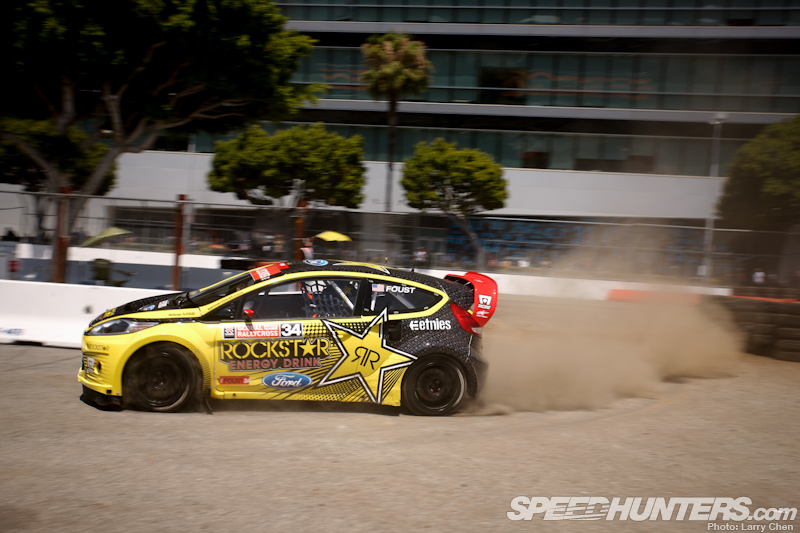 The racing was very intense. Tanner seemed like he was going to be a favorite for the win, but in the first lap of the finals he encountered some steering problems. It was probably due to all that rubbing going on in the first corner.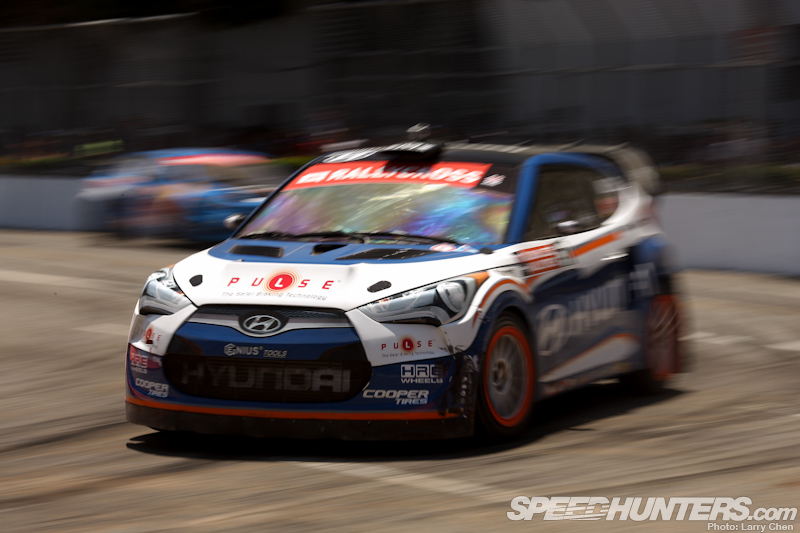 Rhys was a hair shy of a podium spot, but with all the incidents and traffic he just could not pass Brian Deegan.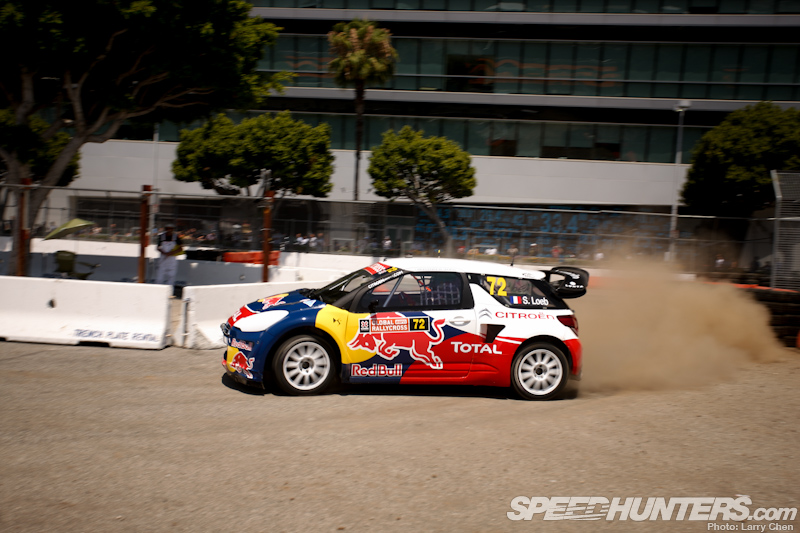 It was a real treat to get to watch Sebastien Loeb drive.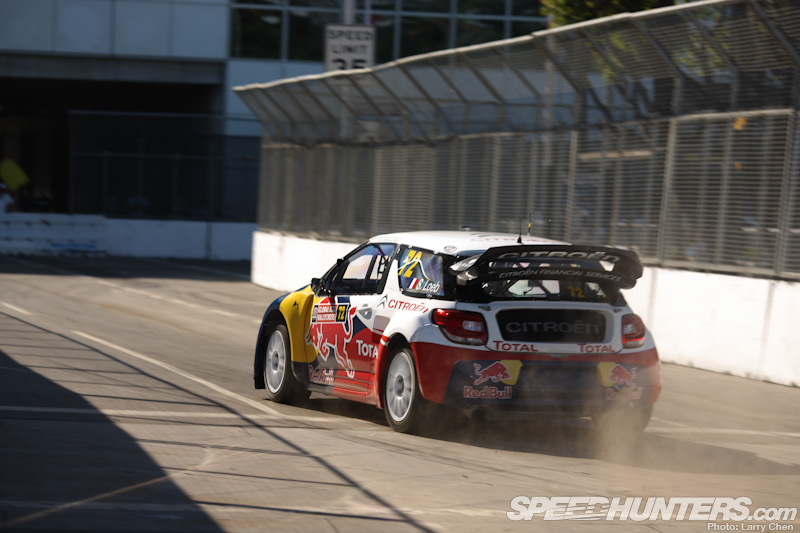 I've never shot WRC before, so I made a point to capture as many images of his car as I could.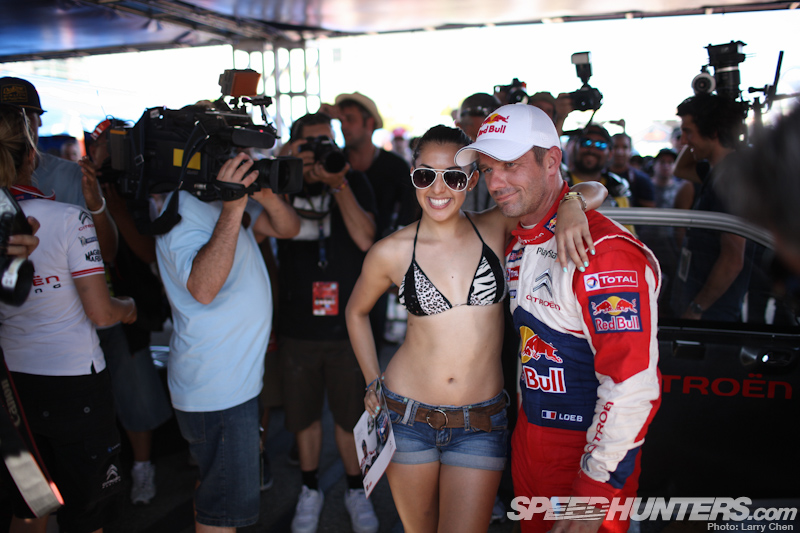 He seemed to be enjoying the attention as well.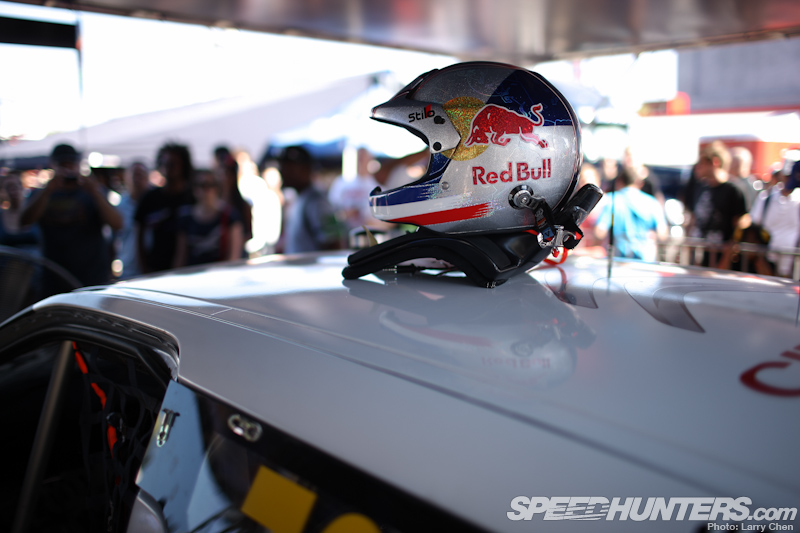 Hopefully the Red Bull driver will be back next year to defend his title.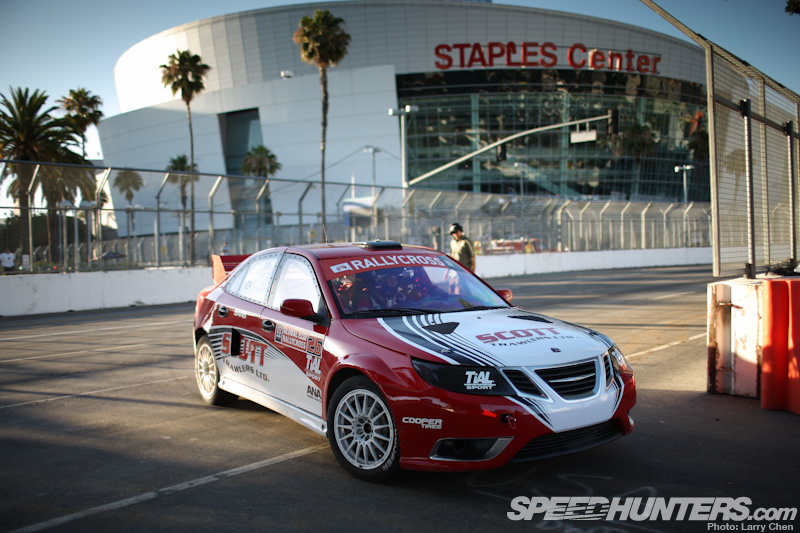 Well that's it for my coverage of X-games Rally Cross 2012. Stay tuned for more coverage from Sean Klingelhoefer, but in the mean time check out the desktops I've included below.
-Larry Chen
More stories about Global Rally Cross on Speedhunters
More stories from Larry Chen on Speedhunters
---
---
---
---
---