Today brings us another cool selection of global machines that have come through the featurethis@dev.speedhunters.com mailbox. There's no time to waste, so let's jump right into this week's edition of the Thursday Shoutout.
(Above) R33 Skyline GT-R, Markus Trei from Estonia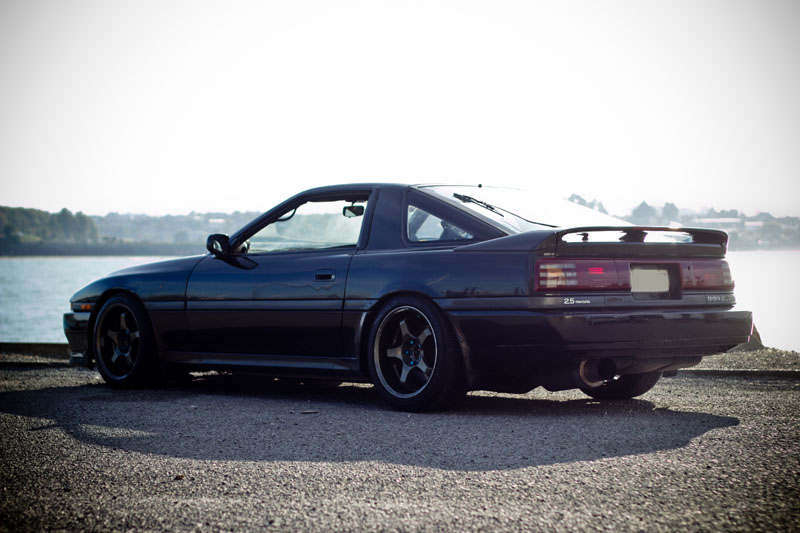 JZA70 Toyota Supra, Ben Sinclair from Timaru, New Zealand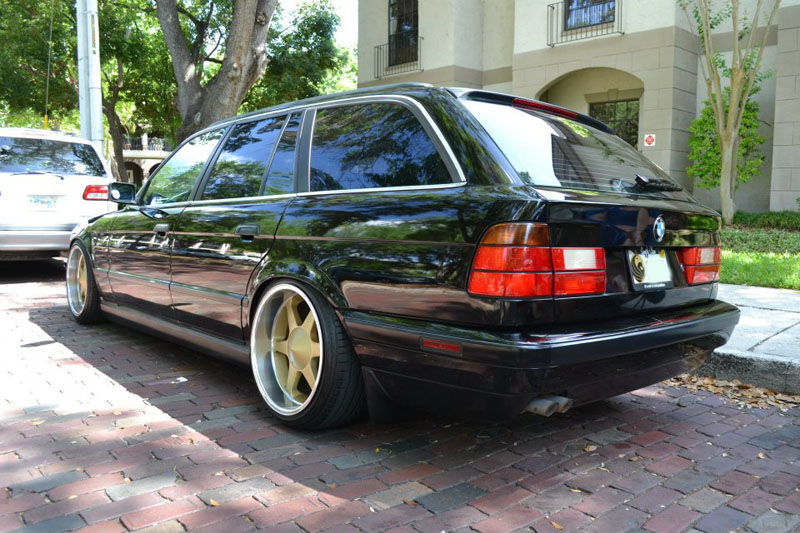 1993 BMW 525it, Jeremy Roberts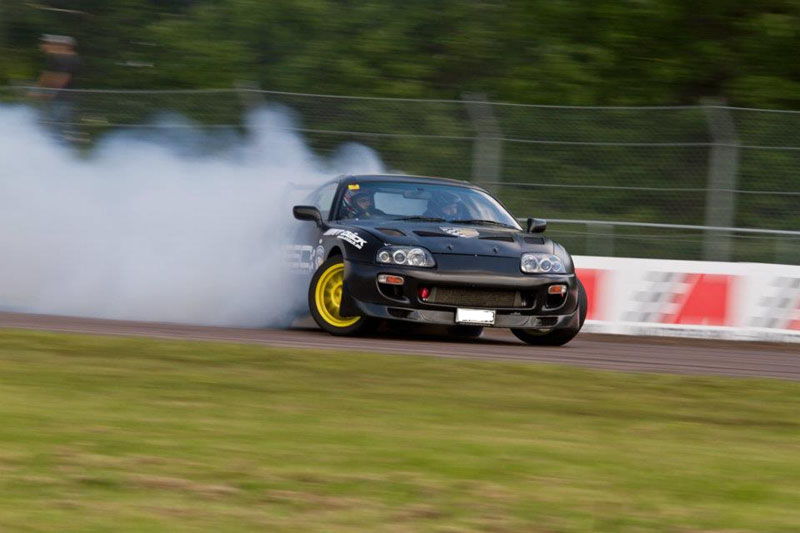 1995 Toyota Supra, Benjamin from Sweden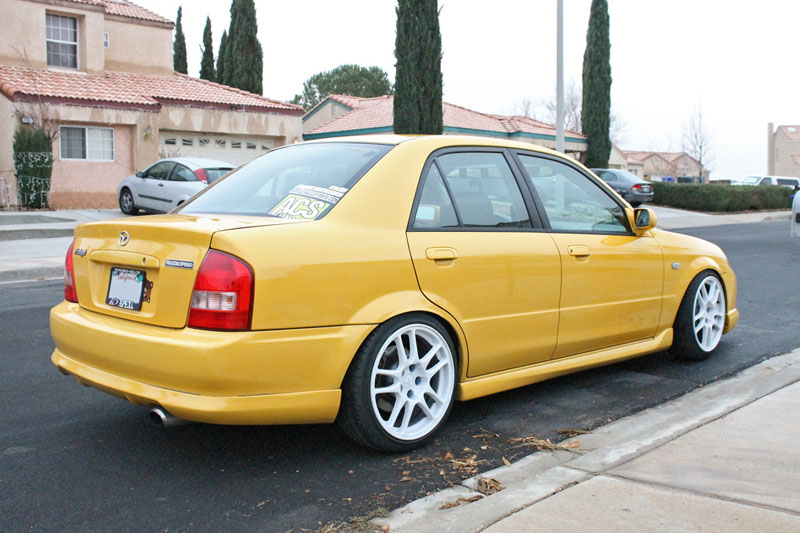 Mazdaspeed Protege, Korban Corbett from California, USA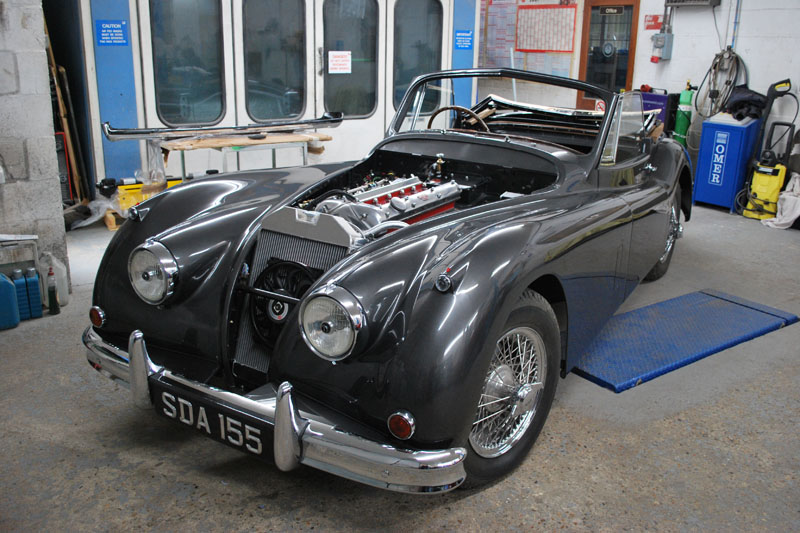 Jaguar XK140, Jim O'Brien from the UK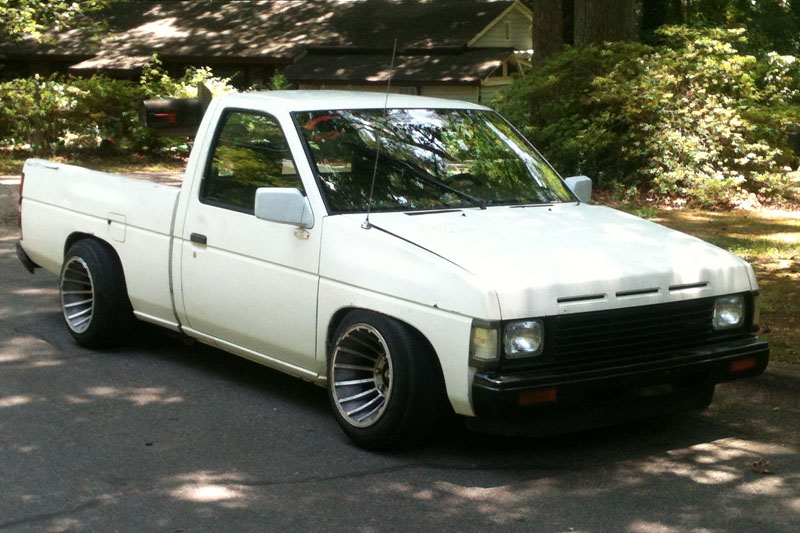 1986 Nissan Hardbody, Daniel DeJesus from North Carolina, USA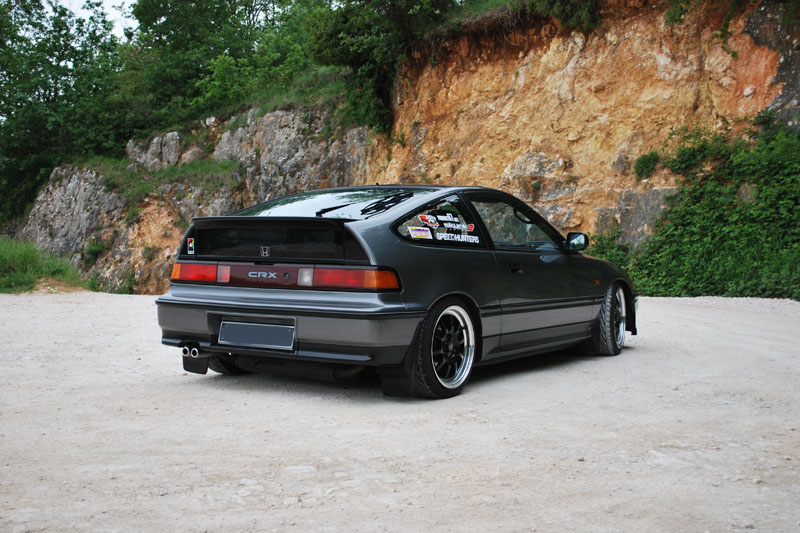 1991 Honda CRX, Quentin from France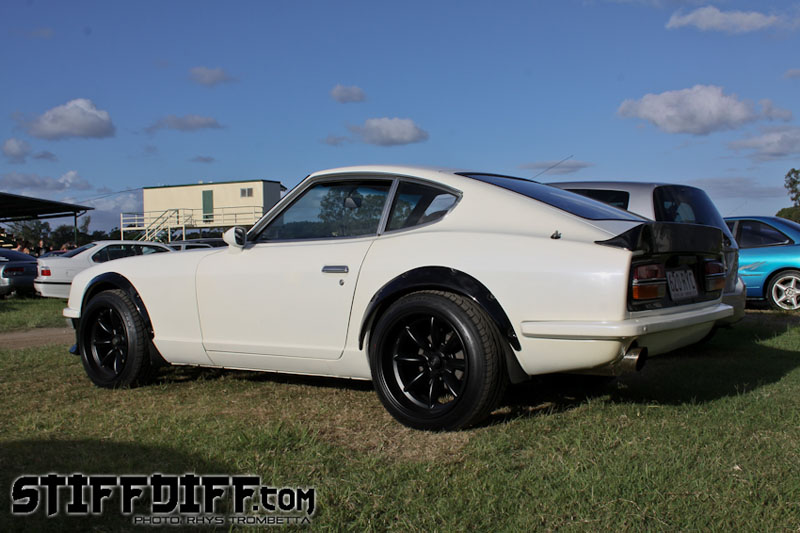 1972 Datsun 240Z, Ben from Australia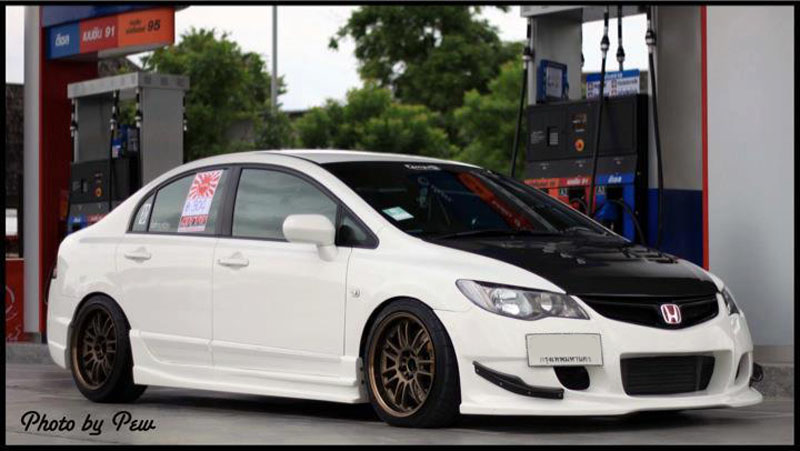 FD2 Honda Civic Type R, Golffy from Thailand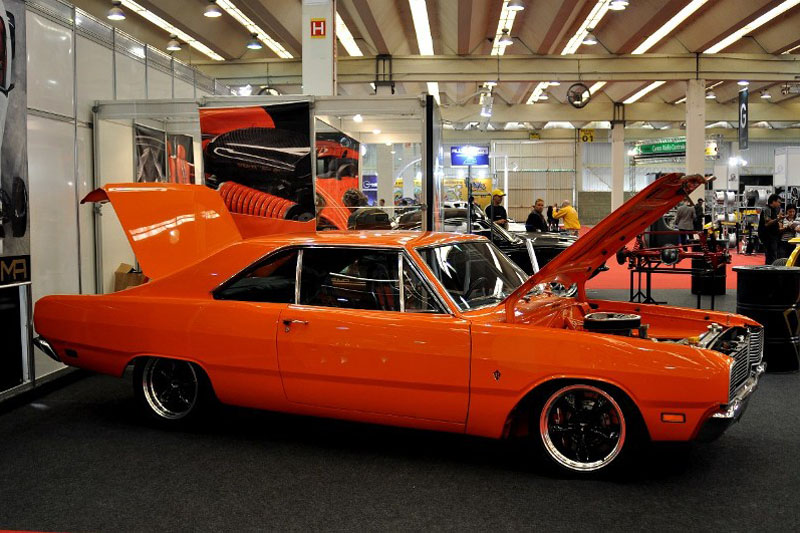 1972 Dodge Dart Sigma, submitted by Vitor Augusto Pança from Brazil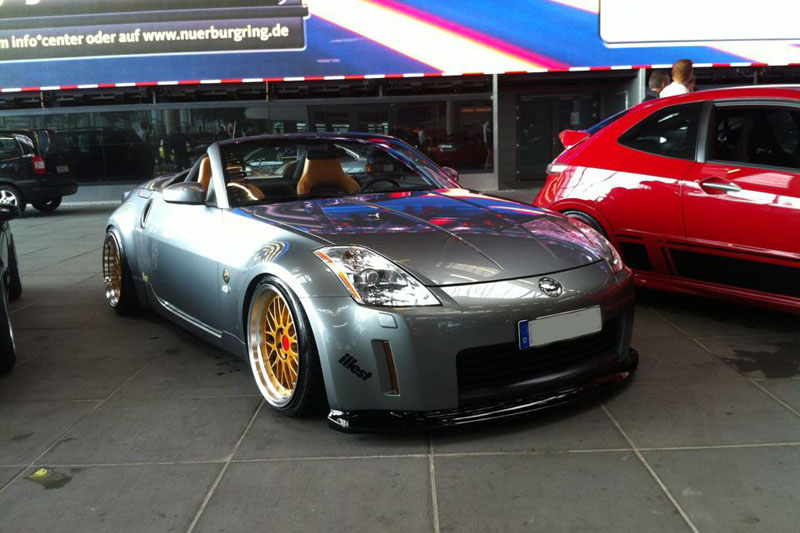 2005 350Z Roadster, Patrick Heinen from Germany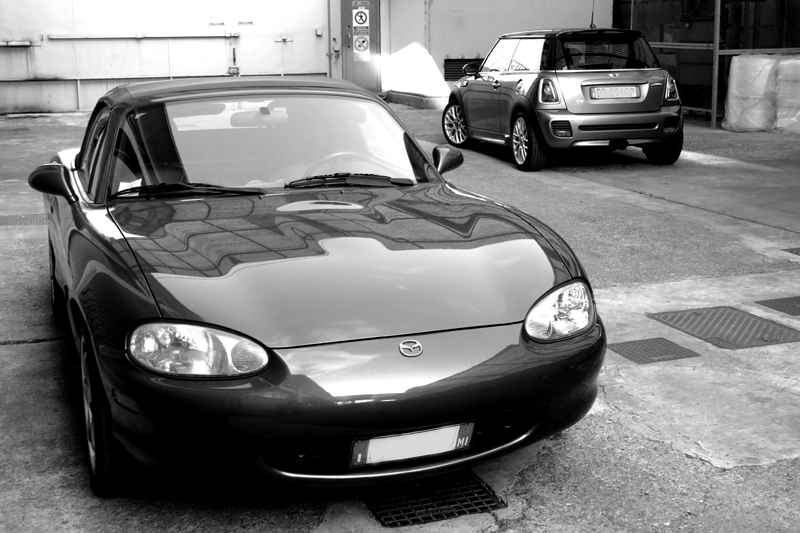 Mazda MX-5 & MINI JCW, Stefano Panzaini from Milan, Italy
1982 Toyota Starlet, Callum from New Zealand
Keep them coming everyone!
If you have a cool car or build story that you think is worthy of being featured on Speedhunters, drop us a line at featurethis@dev.speedhunters.com . Please make sure to include your name and location, as well as some basic details and specs, along with at least 5-10 photographs. Photos should be no less than 800 pixels wide.
Since we've been getting a lot of interest from our Japanese readers as well, here's the Japanese translation –
日本の皆さんにお知らせです。
あなたの愛車をSpeedhuntersで紹介してみませんか?
世界中のSpeedhuntersの読者にあなたの愛車を自慢してみませんか?
興味のある方は愛車の写真と簡単な車のスペックを下記のメールアドレスまでお送りください。
featurethis@dev.speedhunters.com (日本語OKです。)
あなたの名前と住んでいる場所を明記してください。 可能ならば写真は800ピクセル以上でお願いします。
もちろんオールジャンル歓迎です!
皆さんからのメールお待ちしています。
-Mike