This time last week we were setting off for Gatebil. This time this week are are just about recovered from Gatebil, we've shared with you some of the best of what we saw and are gearing up for another instalment of our "Speedhunting Weekend".
The idea behind Speedhunting Weekend is to turn the reigns over to you, the Speedhunters audience and have you go out and discover the best cars in the world.
If you're new to the format, we ask you to post images of these finds to Instagram or Twitter along with the #SpeedhuntingWKND hashtag. We then sift through all the entires and award the ones we like the most with exclusive Speedhunters stickers and other thoroughly decent charms and delights from our partners & friends.
Owing to us being at Gatebil last week, we decided to dedicate the theme to the event.
And here are the winners: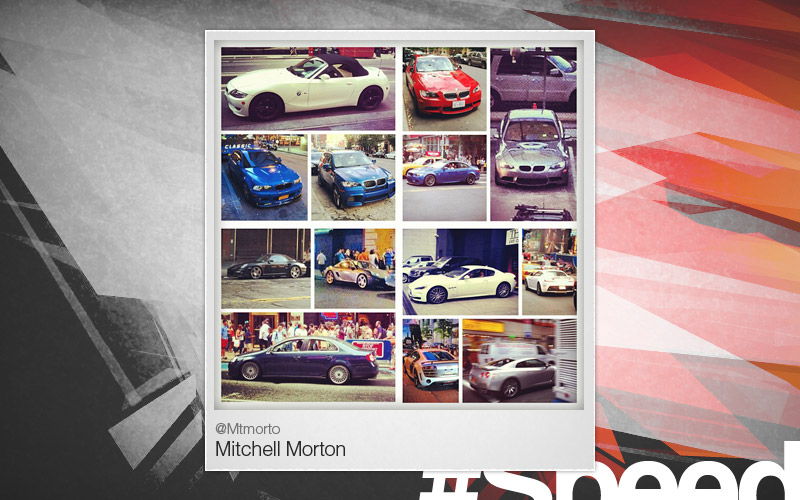 Mitchell headed out into NYC, collected photos of some tidy cars and then assembled them into this comp. Very cool. Nice work mate.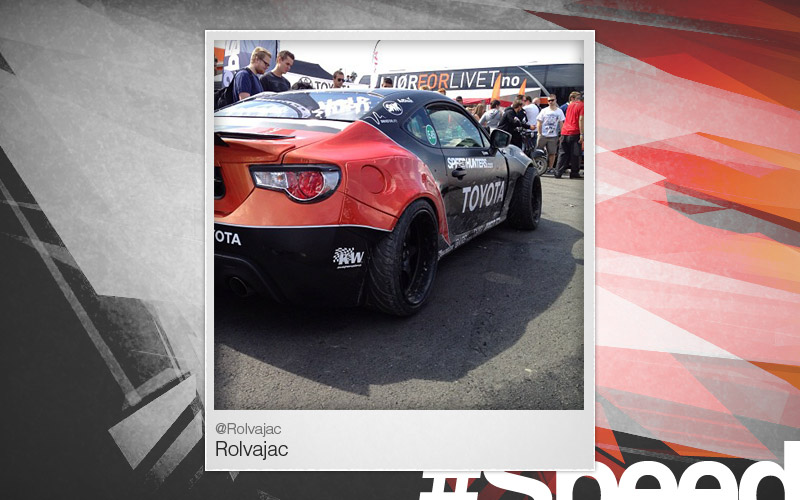 Rolvajc was not the only one taking pictures of Fredric's awesome 86-X but we certainly think he took it from it's best angle.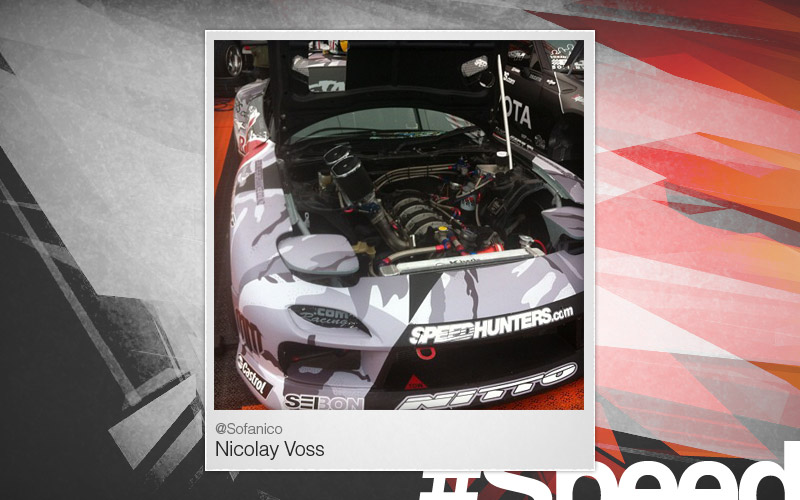 Mike's car was the absolute star of the show. Cool shot here from Nicolay.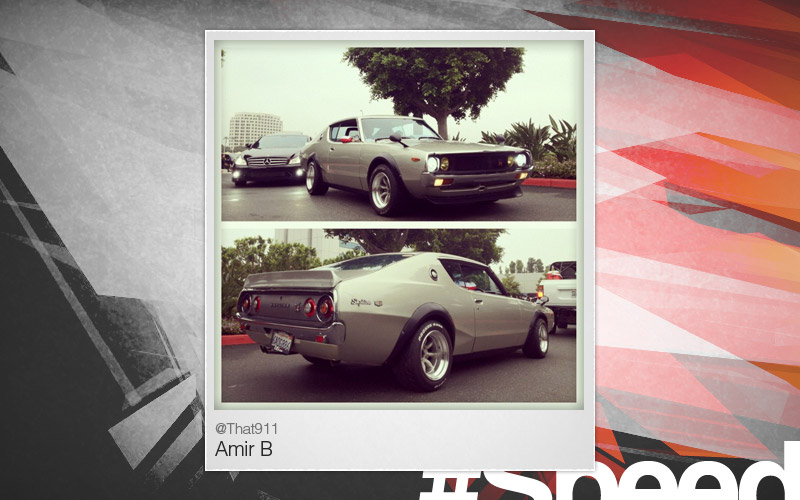 To keep the balance we've also selected a few non-Gatebil cars.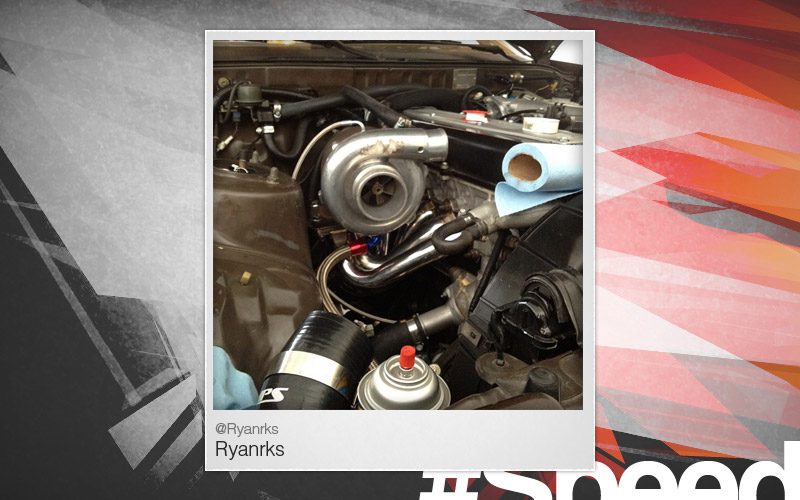 This image from Ryanrks shows him helping with the single turbo conversion on his friend's 1.5JZ MKIII Supra.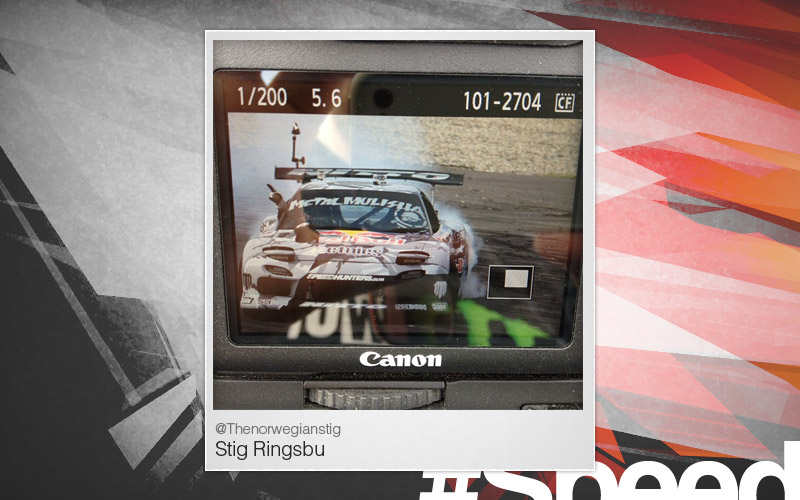 Love the creativity of this shot from Stig from Norway.
As for this week's theme? This time its all about wheels. Show us the best looking wheels you can find. Extra points for impeccable fitment.
As a reminder of how this all works:
1. Take pictures
2. Upload to Twitter / Instagram
3. Use the #SpeedhuntingWKND hashtag
Good luck!