We're always impressed with the depth and breadth of Speedhunting skills by our audience, however this week you pushed it to eleven. The sheer volume of awesome really blew us away.
In honour of such solid work, we've decided to go beyond the standard five and give out eleven sticker sets!! There was simply no way to narrow it down to just five.
In case you're unfamiliar with SpeedhuntingWKND, it's a weekly activity where we give out stickers and feature your work on the site. All this in return for you throwing up pictures of awesome cars onto Twitter & Instagram. Last week's theme was "No filers, No Photoshop, Only Awesome". We wanted to see the world of Car Culture presented in all of its raw, unadulterated detail.
So to the Round 06 winners… behold: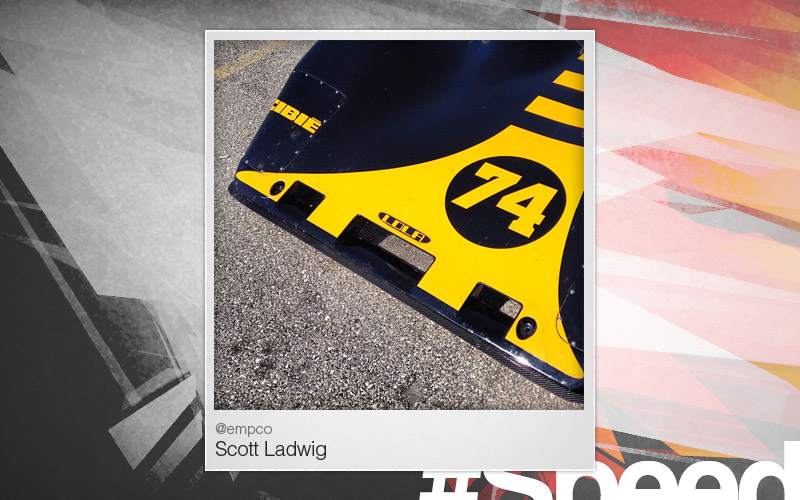 1. We love this awesome shot of a Lola from Scott. A Brutal machine.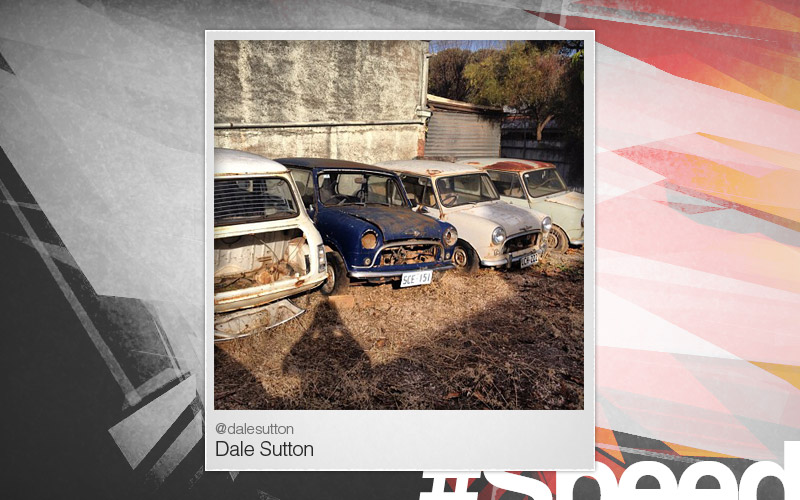 2. Who doesn't like classic minis. Dale is clearly talented in the art of digging for his speed.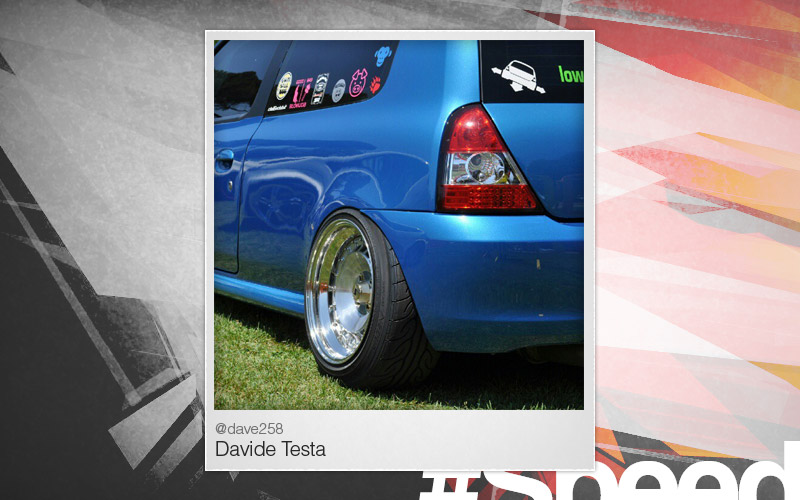 3. Davide clearly knows where to find quality Euro stance. Cool shot.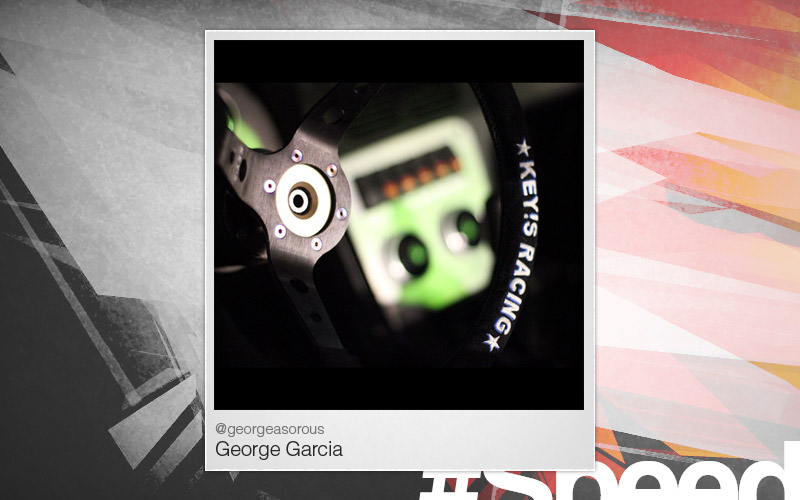 4. George has some great coverage on his roll. We loved this wheel detail.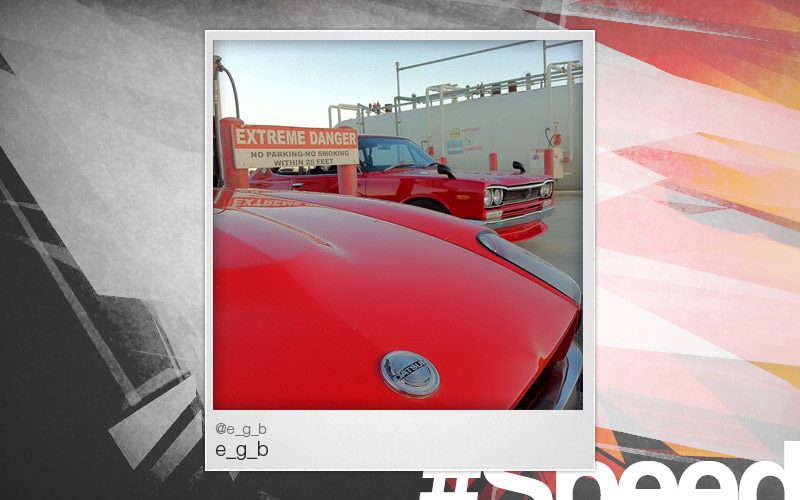 5. E_G_B did a whole series on these 2 stunning cars. This was our favourite.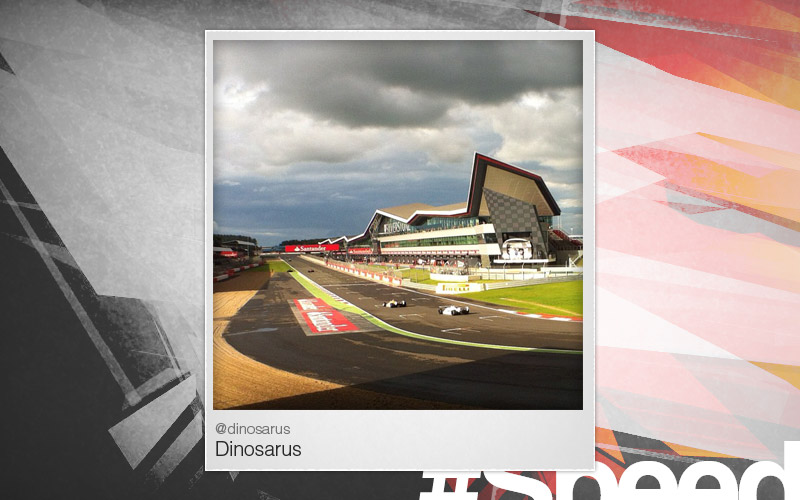 6. A great shot by Dinosarus from the F1 at Silverstone.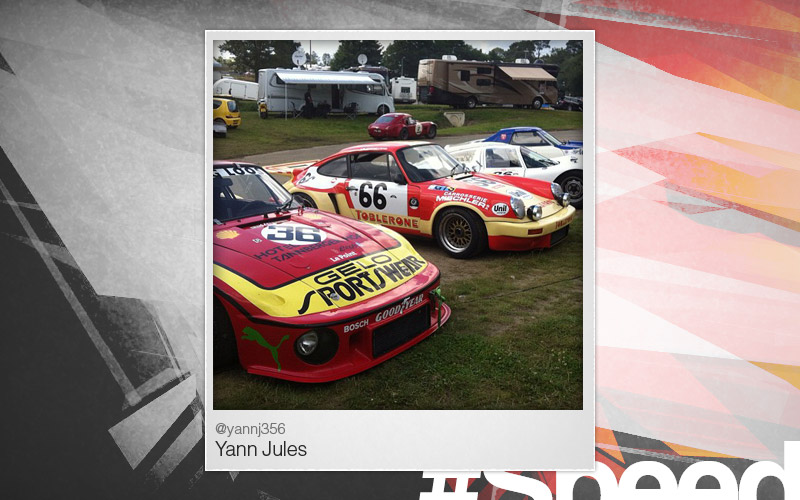 7. Yann brought us some great coverage from Le Mans Classic. Very cool.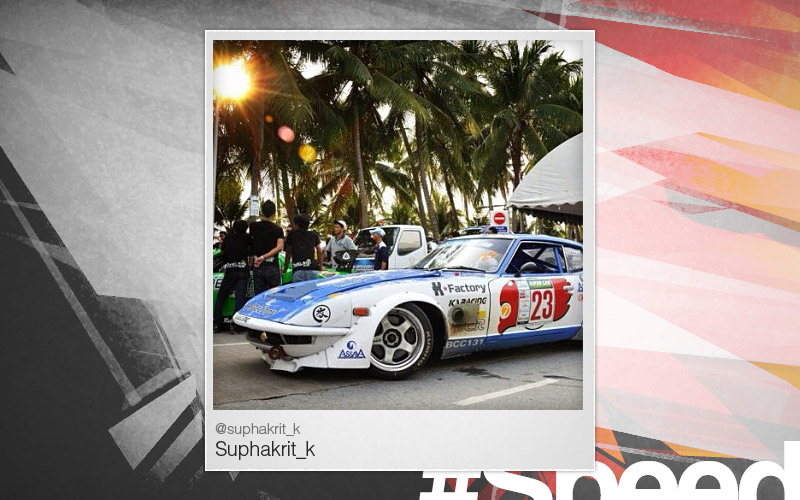 8. Some quality Thai Speedhunting here from Suphakrit. A seriously aggressive Z by K-factory at the Bangsaen Speed Festival. We'd love to know more about this car, What's the story on this Suphakrit?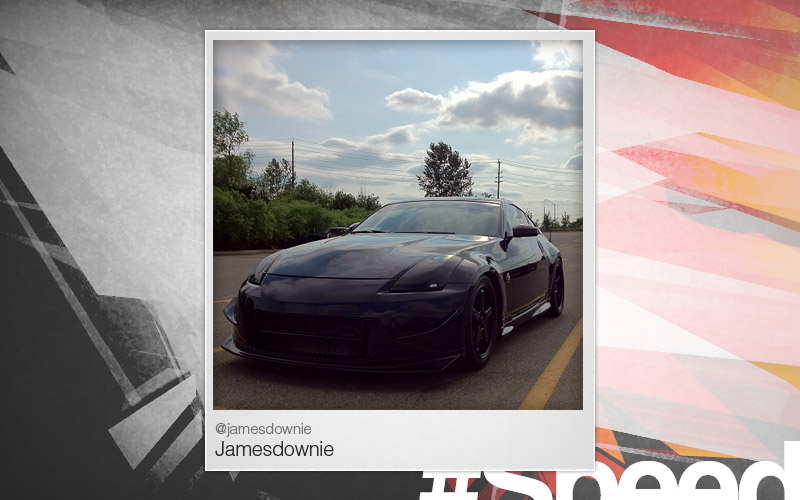 9. James found this badass, pitched 350. Proper menace.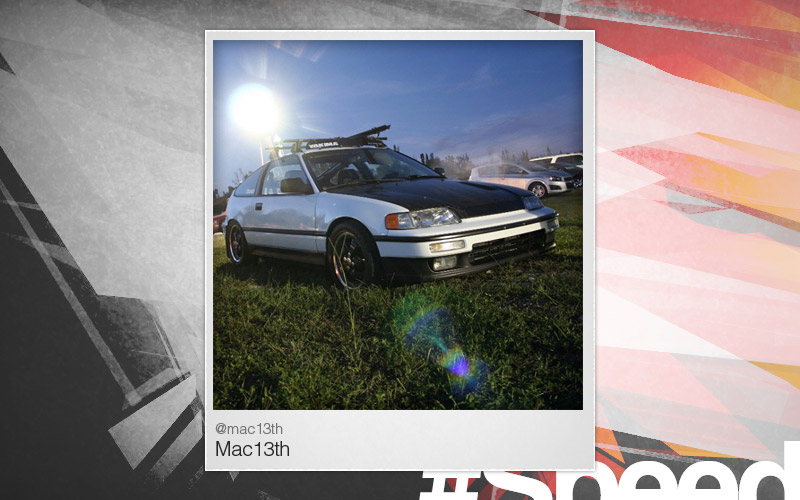 10. Mac13th dropped this CRX here, holding firm away from the comfort of its native asphalt.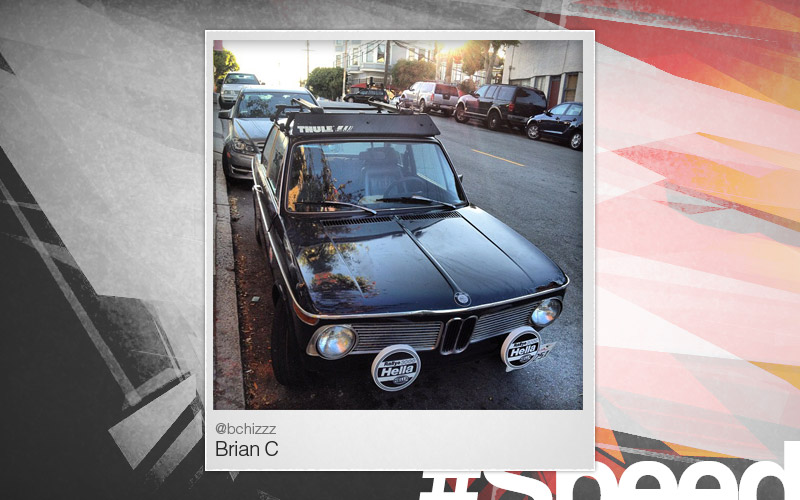 11. A stunning BMW here from Brian. Tasty.
So once again, well done to all who took part. A truly great week of Speedhunting. Stay tuned for next week's theme.