That was quite a weekend! It seems that not even a lightning strike will put you guys off. Some choice entries as always.
If you're new to the game, SpeedhuntingWKND is a weekly feature where we ask you to go out into the world, shoot pictures of cars and post them up to Instagram or Twitter. We select the top five images and then send them out some seriously decent, very exclusive merchandise (Speedhunters Stickers). This week's theme was 'Readers Rides'. We wanted to see pictures of your own cars.
So, our winners for the week are: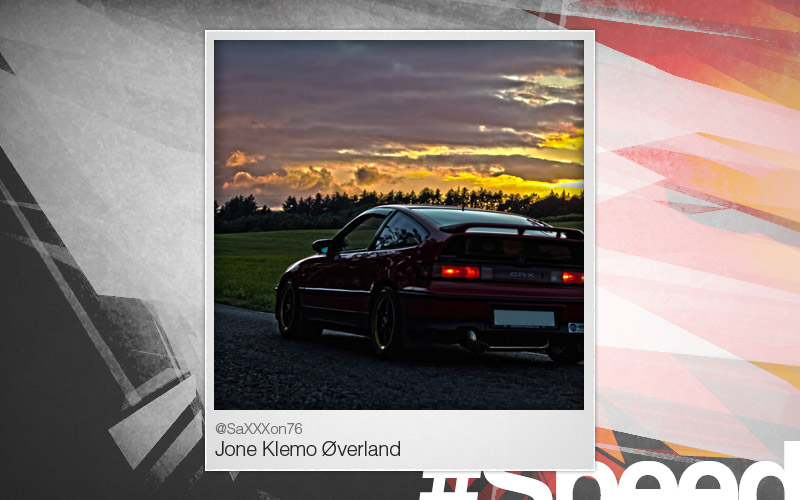 Jone showed off this lovely CRX. Nice work.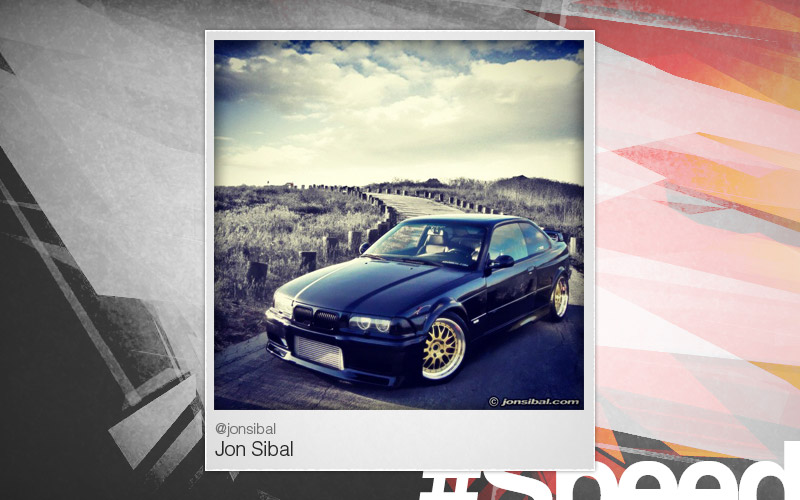 Another top flight photographer, Mr. Jon Sibal himself dropped this very tidy bimmer into the mix.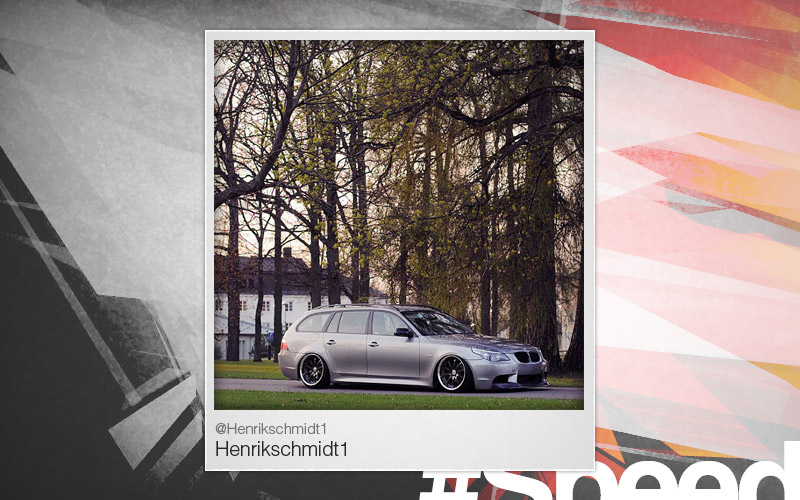 Stanceful stuff from Henrik. Speedhunters stickers coming your way sir.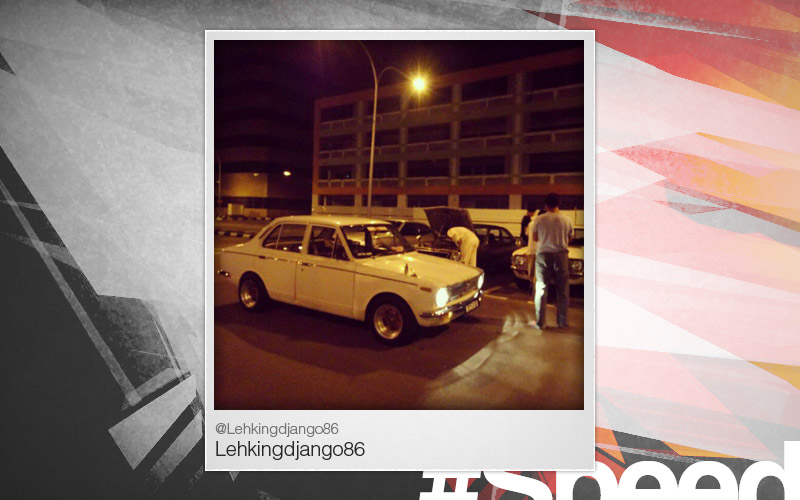 We can't get enough of this type of vintage tin here at Speedhunters. Great car.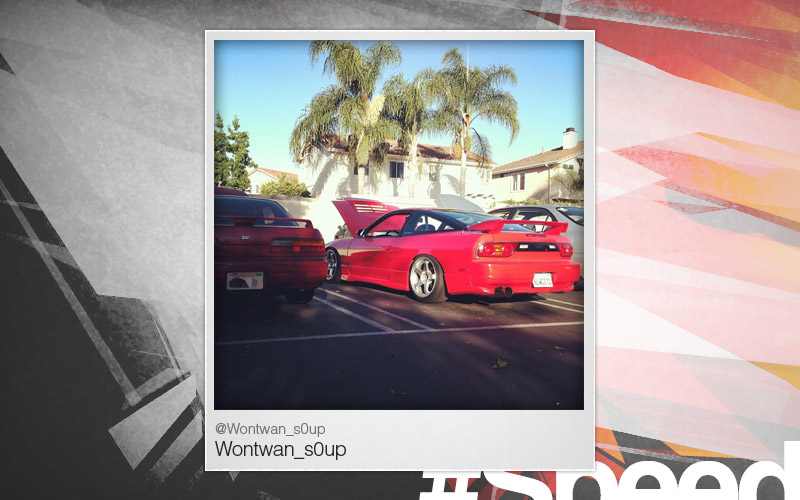 Red S13s simply refuse to get old. Sweet car mate.
And that about wraps us up for another week. Someone from the team will be in touch with you soon to get your address so we can fire out some goodness to you.
Stay tuned for next week's game.