As I write this here in California it's Monday morning. Yes, the dreaded Monday morning where the fun and excitement of the weekend is left behind in the start of a new work week. Never fear though, as we have some images here that may be able to help pull you out of the early week blues.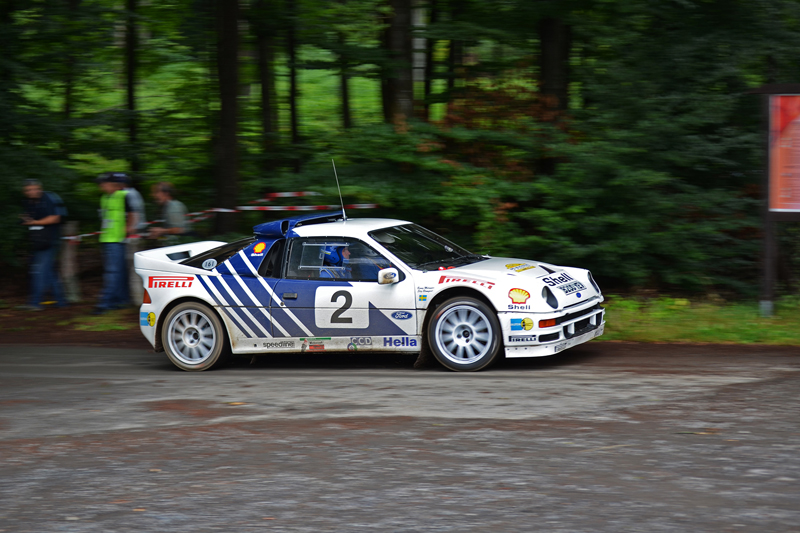 The photos come to us courtesy of Max Müller from Luxembourg, who shot these photos at the Eifel Rallye Festival held over the weekend in the town of Daun in Germany.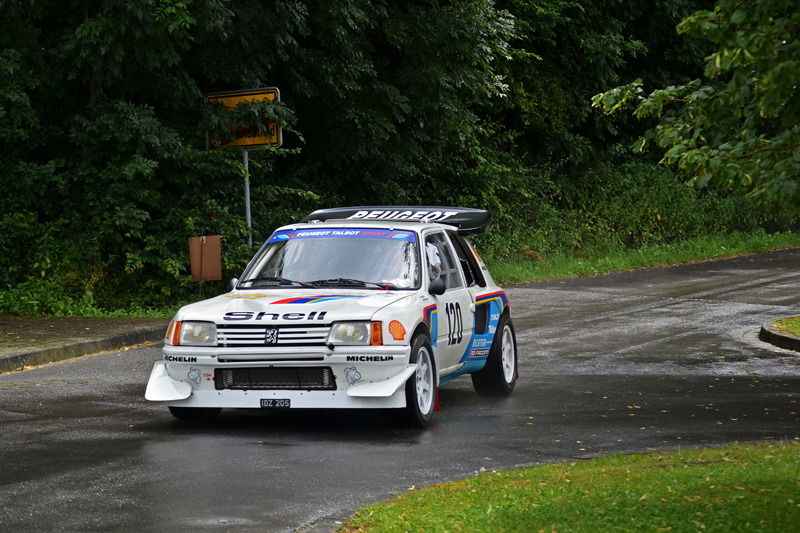 Based on these photos, the Eifel Rallye Festival looks like an absolutely brilliant event with a scenic mix of tarmac and gravel sections, and more importantly an incredible selection of competition vehicles.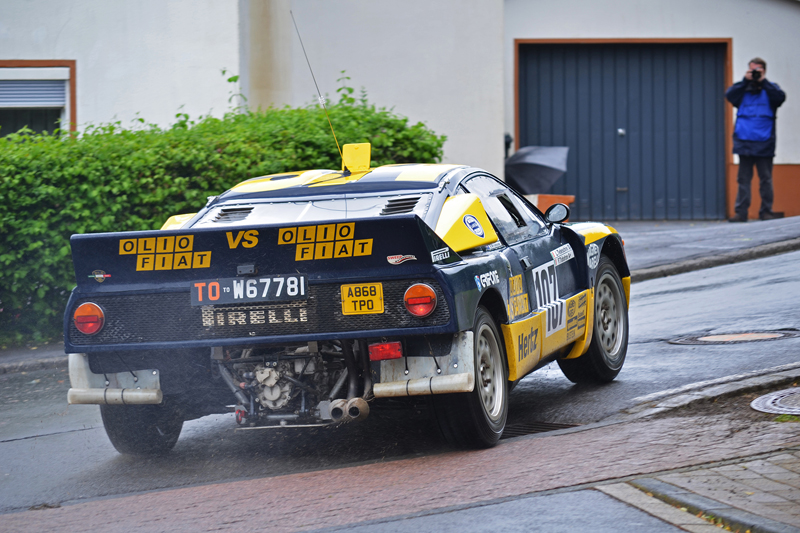 Max sent over several images showing the event's selection of historic Group B cars taking to the course. Cars such as the Lancia Rally 037.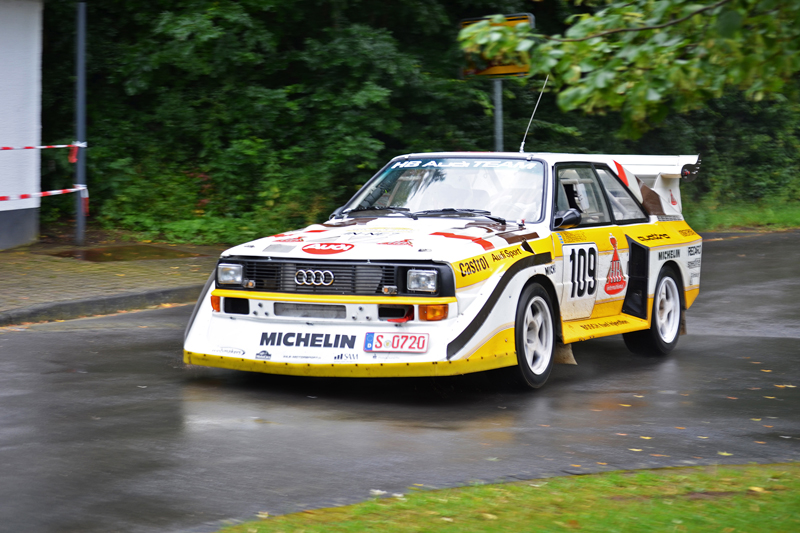 Of course a proper Group B gathering wouldn't be complete without the Audi Sport Quattro S1 E2 like this example from 1985.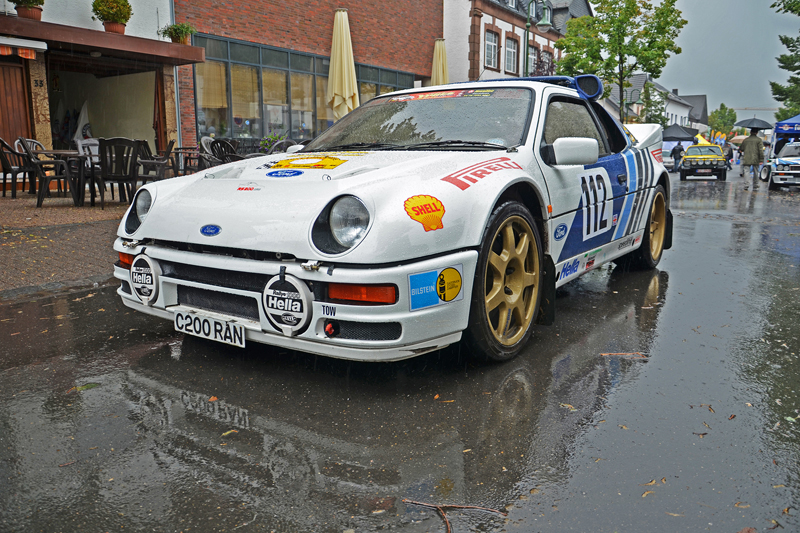 The same goes for the Ford RS200, of which there were at least two separate entries running.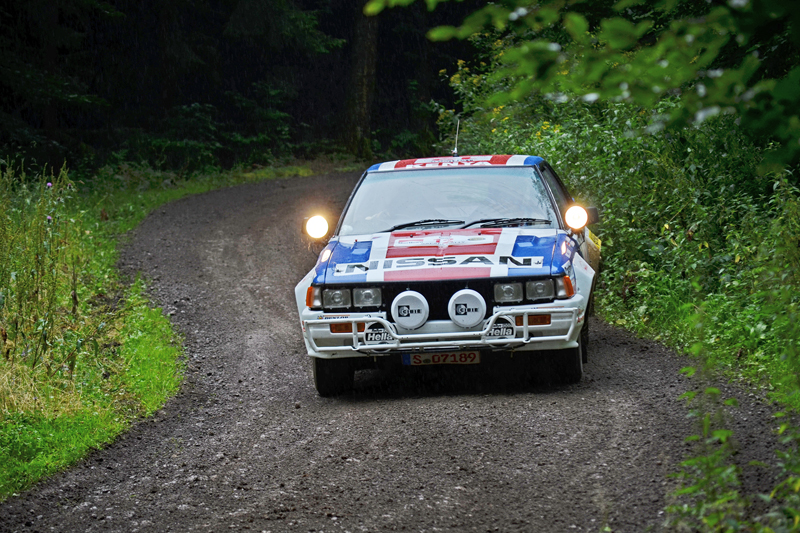 Nissan's iconic 240RS even made an appearance…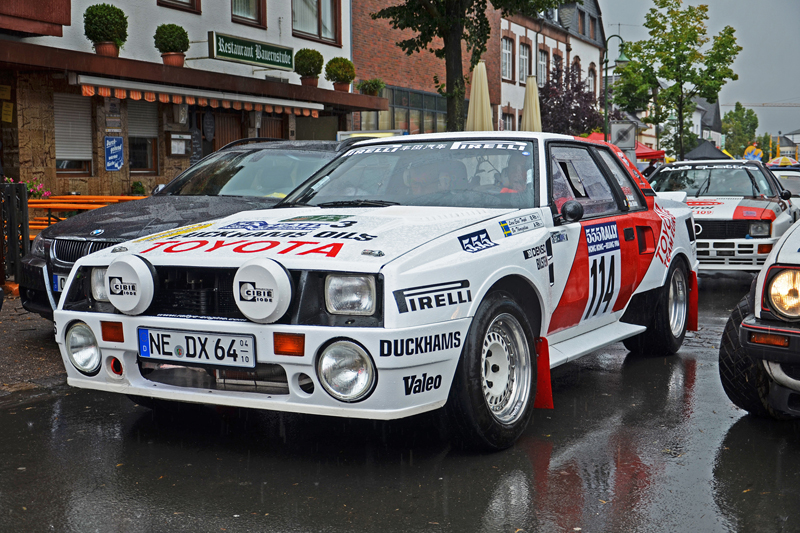 …as did this Toyota Celica Group B machine from 1986.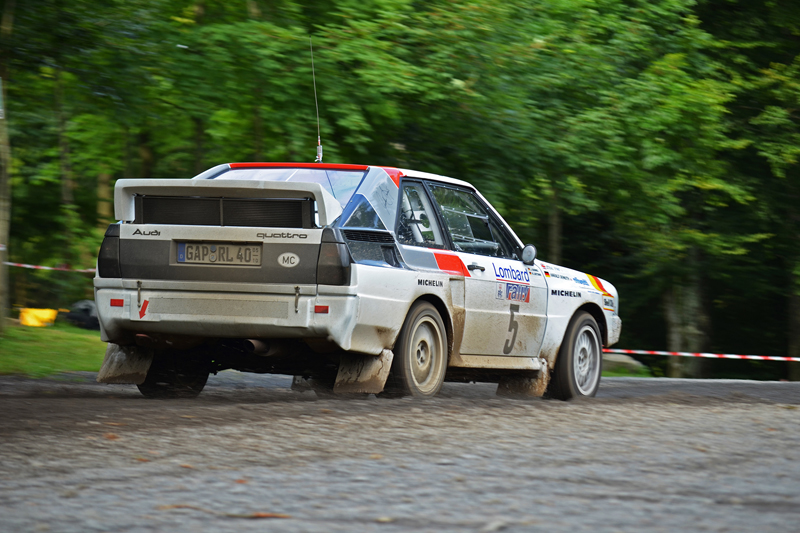 A big thanks to Max for sharing his photos with us and helping to brighten up a Monday just a bit!
-Mike