The electric car is a bit of a strange concept to me. The prevailing image is one of sensible commuter cars that eliminate the need for gasoline and help save the environment, but on the other hand you have extravagant electric machines like the Rimac Concept_One out of Croatia – a so-called electric hypercar.
An electric hypercar, you ask? With four electric motors making a combined 1,088 horsepower, I'd say the term is justified.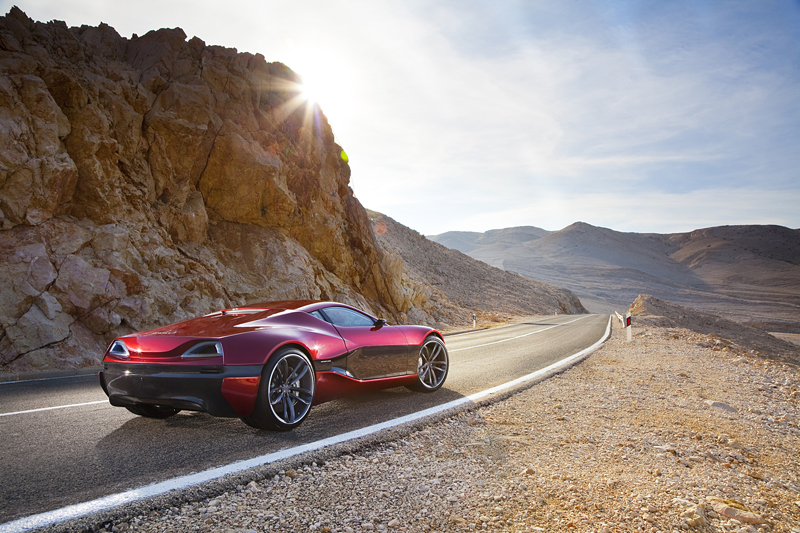 The ambitious Concept_One will make its UK debut at September's Salon Privé held in London. There are just 88 of them scheduled to be built and the going price will be a cool million bucks. I wonder if California buyers will be able to use HOV stickers on them?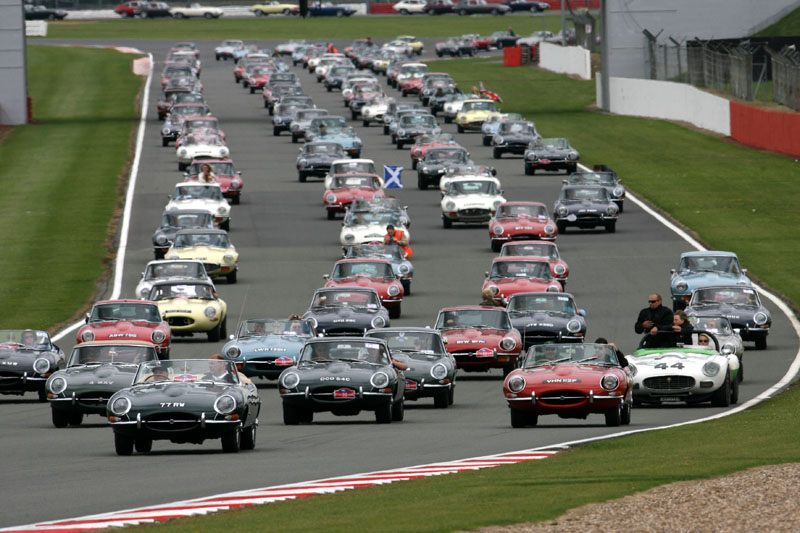 This weekend at the Silverstone Classic, over 70 Ferrari F40s are scheduled to take to the track in what should certainly be a world record. It might not be quite as many as the 767 Jaguar E-Types that were on track last year, but this photo gives an idea of what it might look like (just replace the Jags with F40s of course).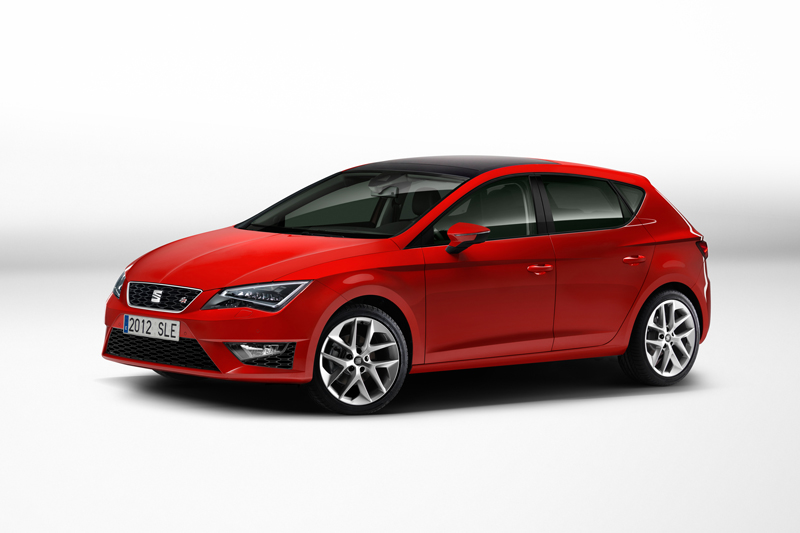 Those of you who live in markets where SEAT sells cars might be interested to see that SEAT has unveiled the new third generation Leon. The car is built on the VW Audi Group's new MQB platform, and will be available with a variety of powerplants.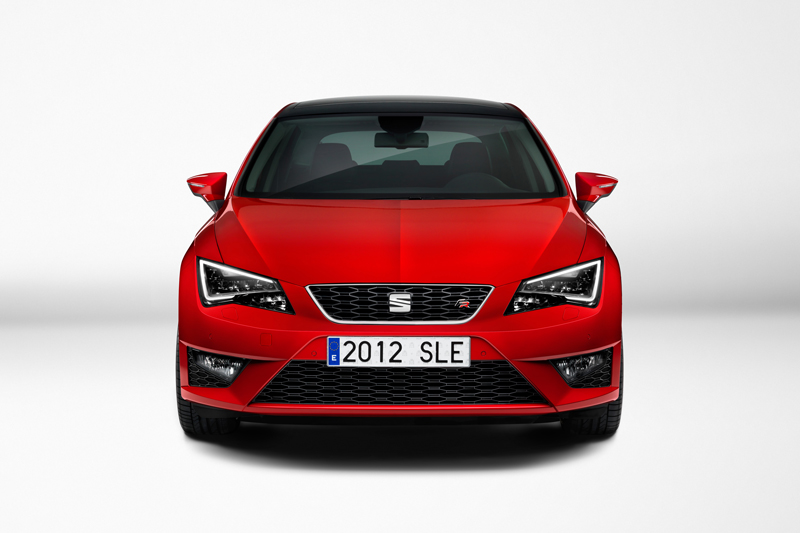 The top dog engine for the new Leon will be a 2.0 TDI that makes an impressive 181 horsepower and an even more impressive 280 ft lbs of torque.
Meanwhile in the US of A, Vaughn Gittin Jr. released this clip showing the new and improved 2013 edition of the RTR Mustang. Do want.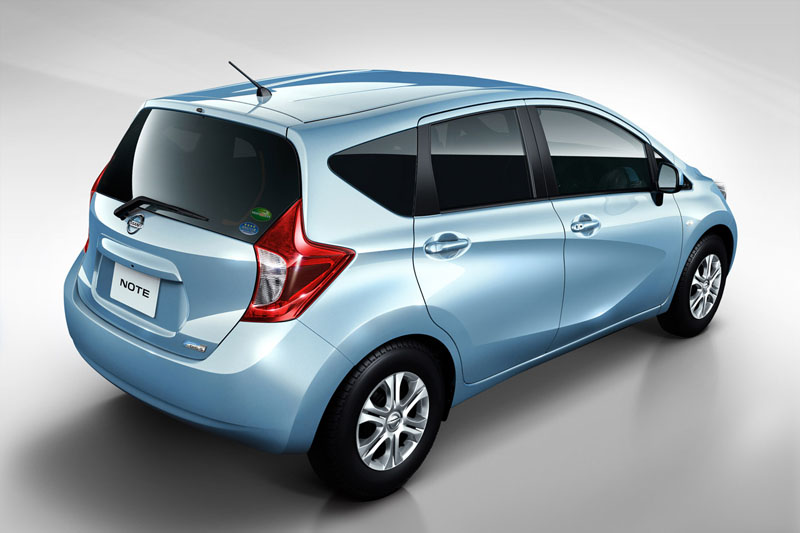 In Japan, Nissan showed off the latest version of its popular Note compact car, which features what Nissan calls the "Squash Line" on the side of the body.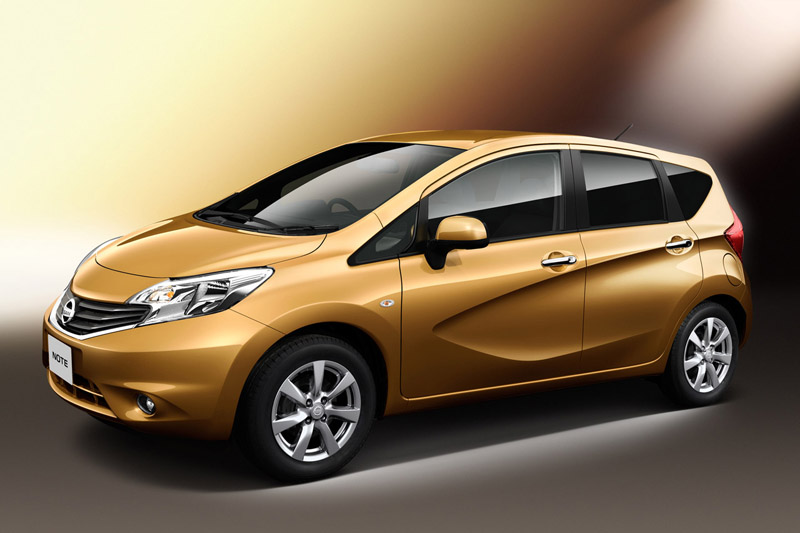 The line takes some getting used to, but it does hint at the styling direction that will be taken by other upcoming Nissan vehicles.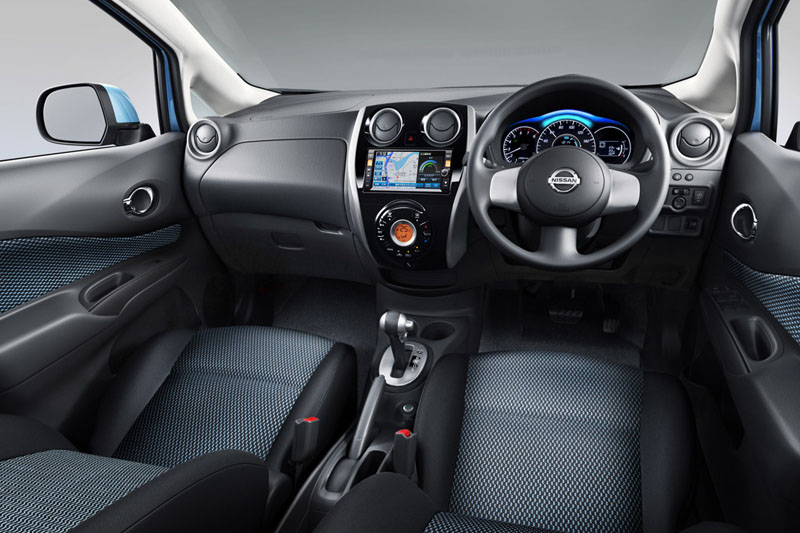 One thing I quite like about most JDM offerings like the new Note is the variety of interior color schemes available. To me these add quite a bit of character over the standard gray, tan, and black jobs we get here in the states.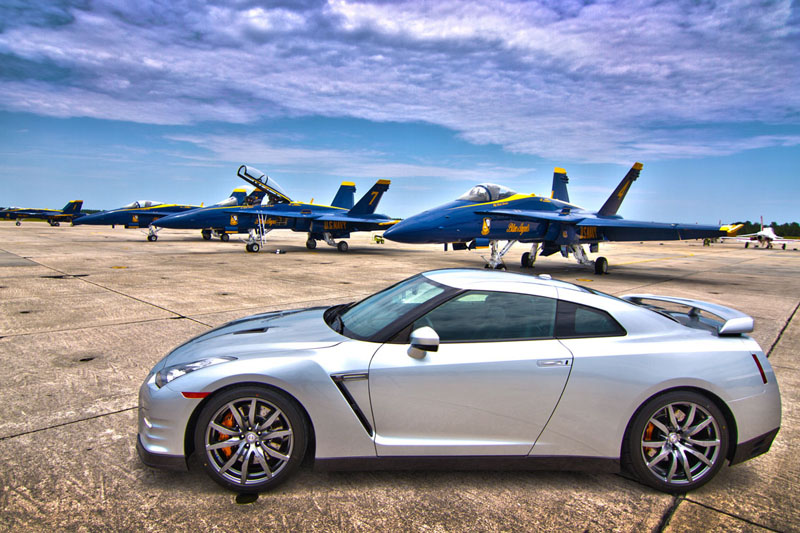 Not that we ever really need an excuse to post pictures of cool cars with jet fighter planes, but Nissan recently brought out the GT-R for a bit of idea exchange with the pilots and crew of the US Navy's Blue Angels.
In-car video these days just keeps getting better and better. Here's a lap at Spa, shot quite literally through the eyes of a Formula One driver.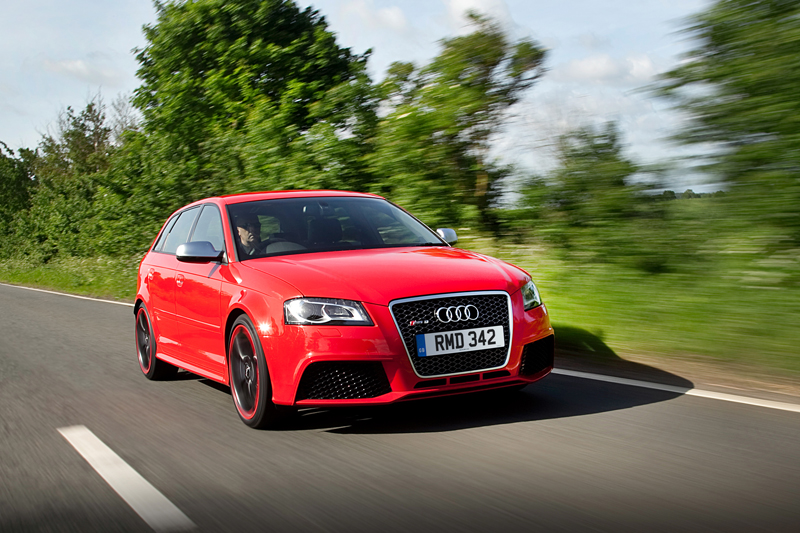 After selling out on its first official run in the UK, Audi is doing a second series of its RS3 Sportback.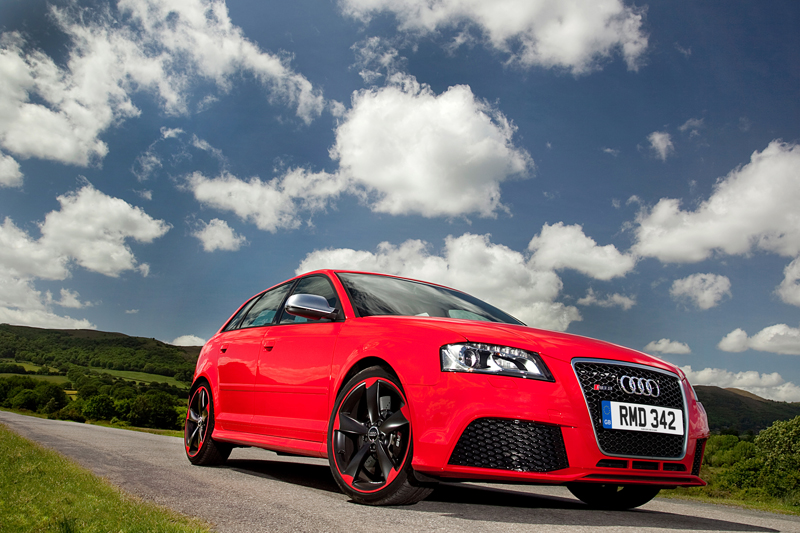 If you live in the UK and would like to get your hands on one of these 340ps hatchbacks, you'd better act fast as only 250 additional models are scheduled to be built.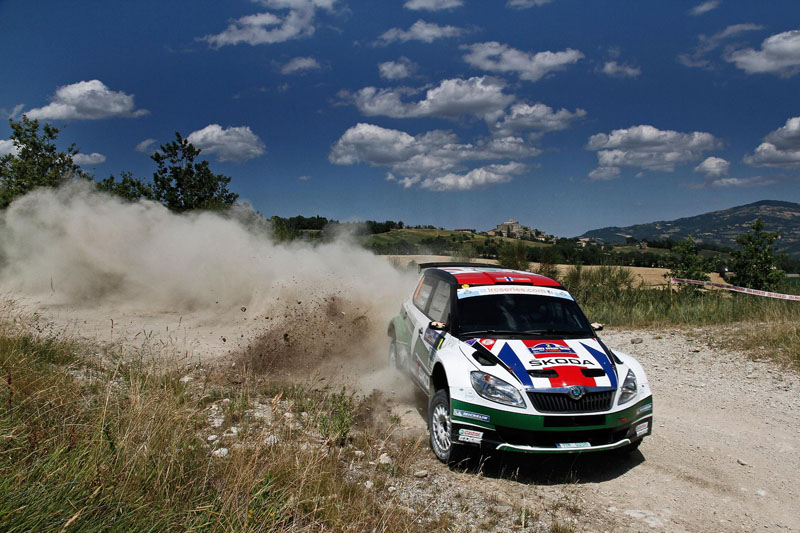 There's never a bad time for a rally photo is there? This shot was released by ŠKODA ahead of this weekend's Sibiu Rally Romania.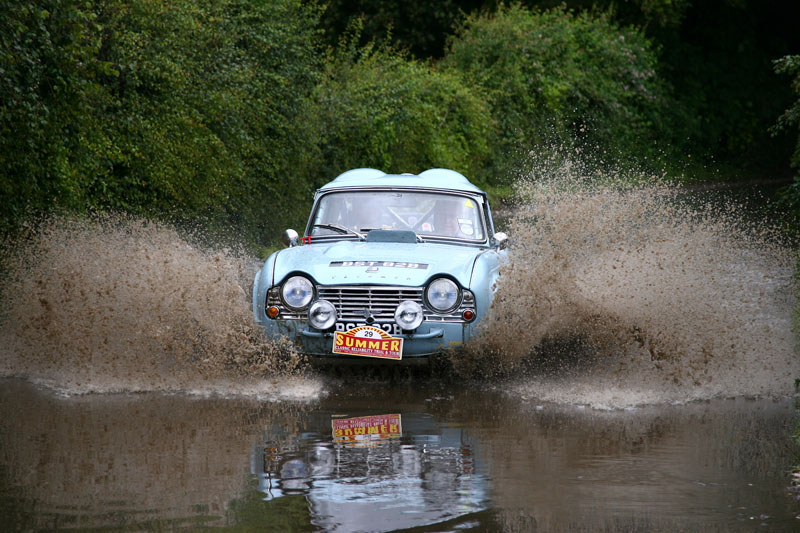 Ugly weather didn't stop drivers from all over Europe from competing in the Historic Endurance Rallying Organisation's event held over the weekend in the UK.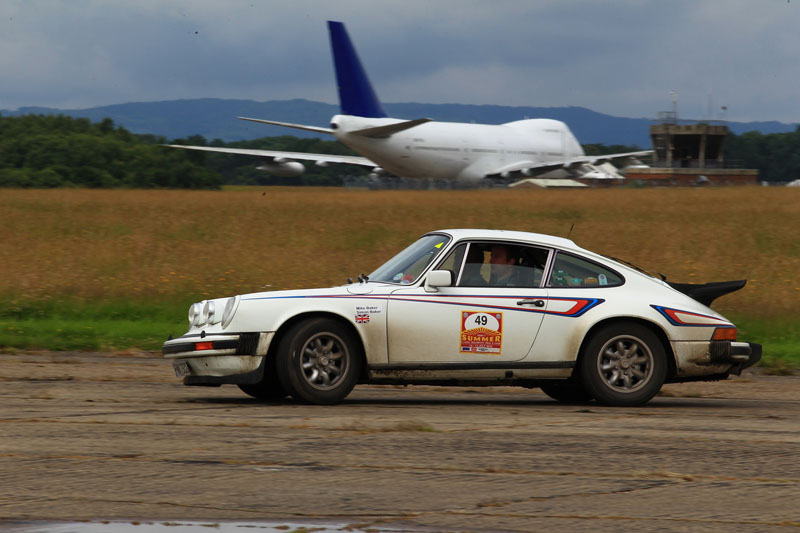 The overall winner of the event was this 1978 Porsche 911 C driven by the father-son combo of Michael and Simon Baker. You don't even need your own car to compete in these events, as the rally itself offers up a variety of classic machines for hire. Future Speedhunters adventure anyone?
Development of the new SRT Viper GTS-R continues, with the race car set to make its debut at the ALMS Mid-Ohio race during the first weekend of August.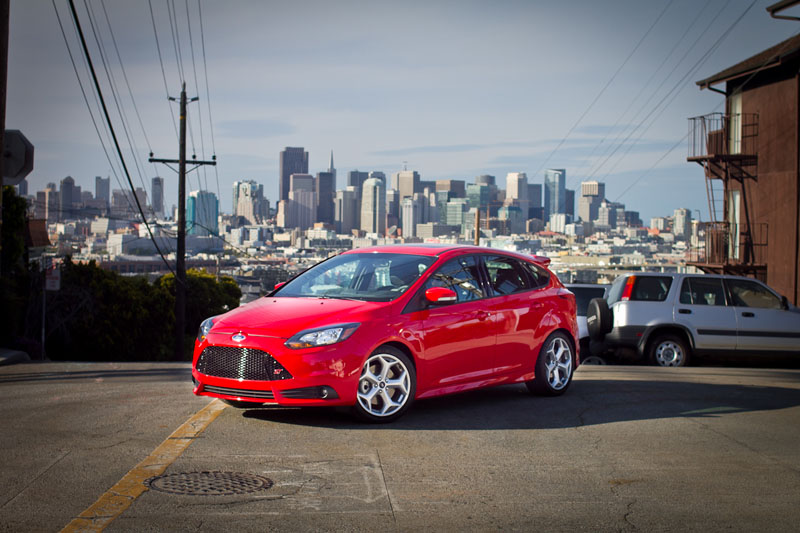 Ken Block has been hooning around in his Ford Fiesta for a few years now, but now Ford has some production vehicles with some performance to match the tricks done by Mr. Block. The new Focus ST was seen alongside the Gymkhana 5 team while it was shooting in San Francisco.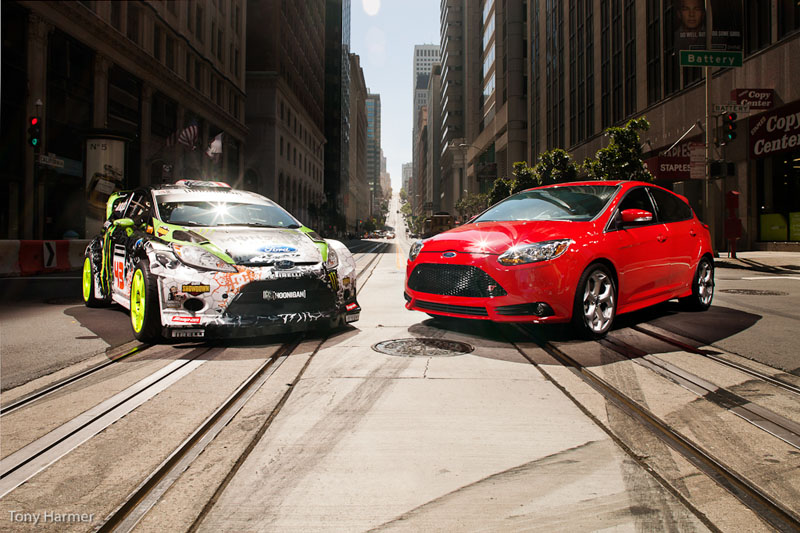 A hot Focus may be old news to those of you in other other countries, but us Yanks are quite happy to finally have another Focus with some enthusiast cred to it.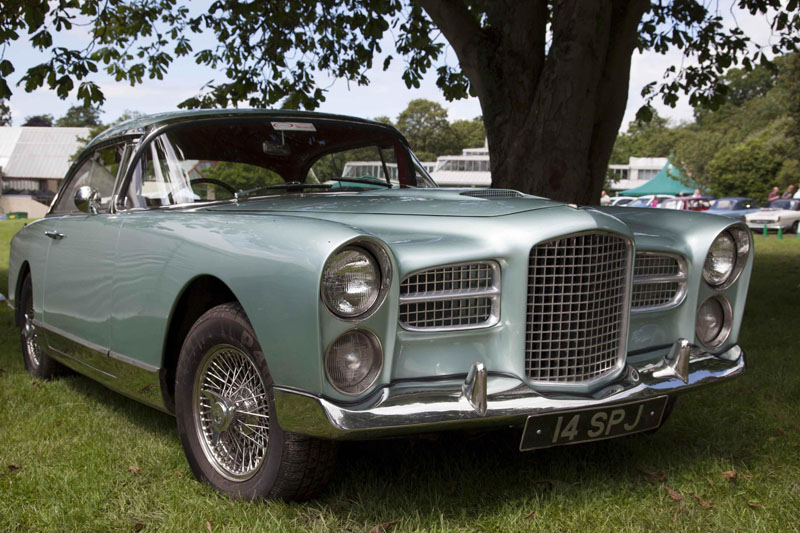 I'm going to be completely honest here. I'd never heard of the Facel Vega until I saw this photo of the people's choice winner at last weekend's "Simply French" event at the Beaulieu Museum in the UK.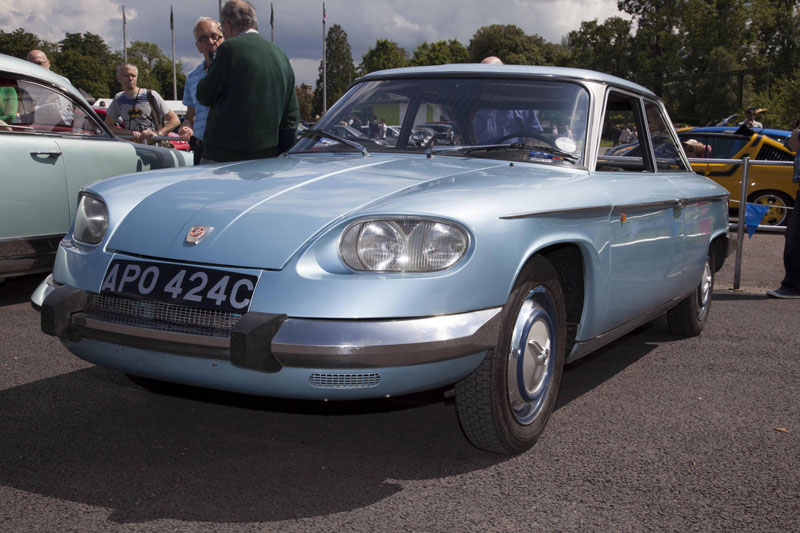 The same goes for this Panhard that took the runner-up award. I suppose I need to brush up on my knowledge of vintage French vehicles?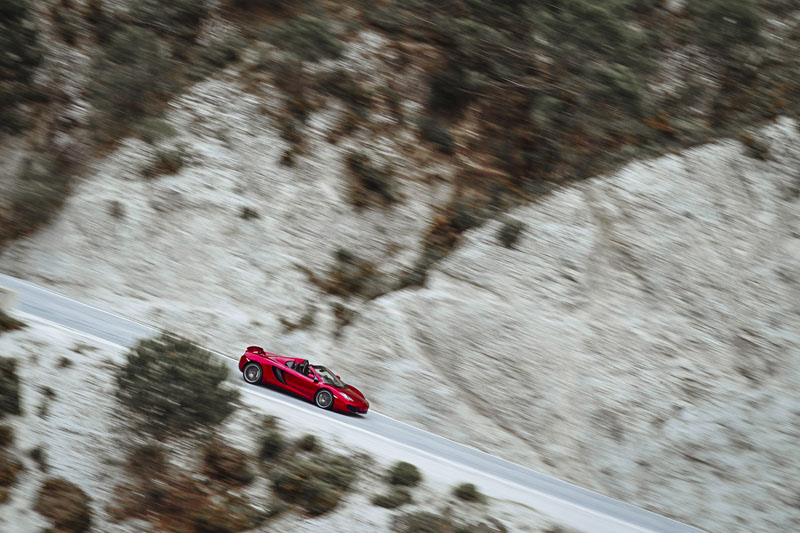 Just to make sure the supercar quota is filled for this post, here's a great shot of McLaren's 12C carving up a beautiful mountain road somewhere.
McLaren also released this short film showing the open top 12C in action. As with most exotic cars, it's worth it for the sound alone.
Don't forget your desktops below.
-Mike