The 2012 Olympics are kicking off this week in London and the chance to see the greatest athletes on the planet might be a reason for many to visit, but if you are like us you'd be just as excited to see the BMW Art Car display which is being hosted by London's Institute of Contemporary Arts.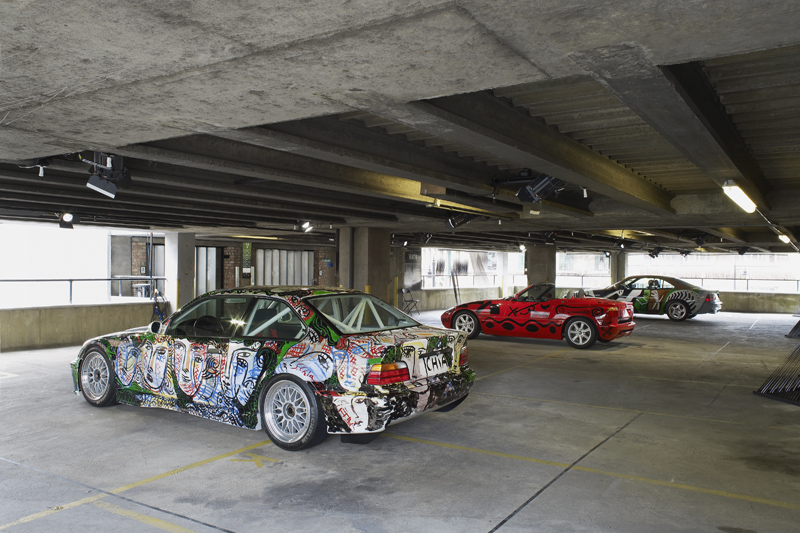 If you happen to be in town for the games, do yourself a favor and check out the display. It's not so often once can see so many of these famous machines in one place.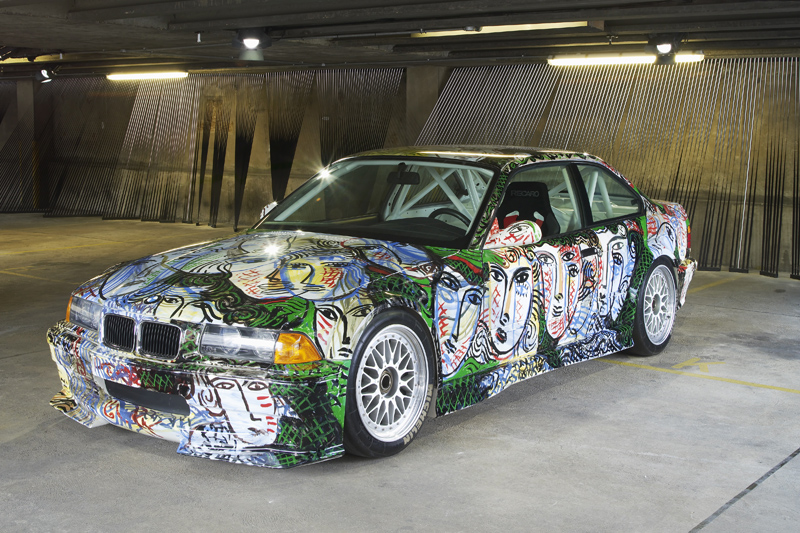 Among the cars being displayed is the Sandro Chia-painted E36 touring car from 1992…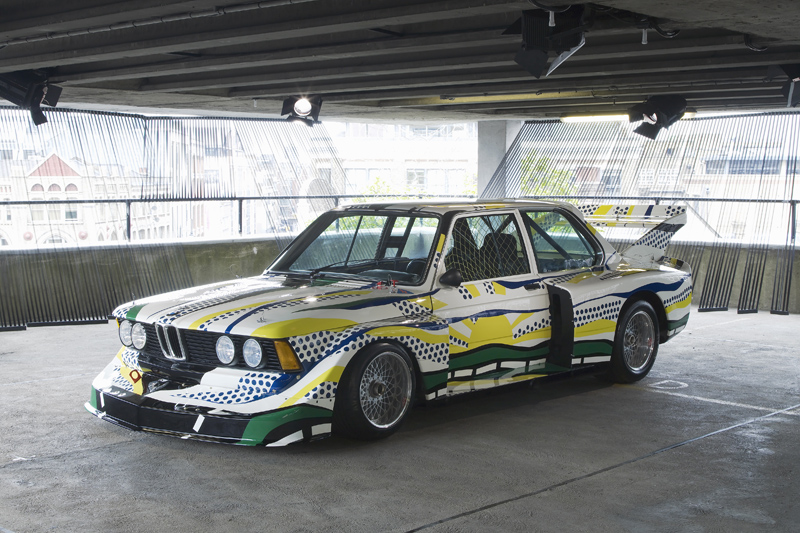 …as well as the Roy Lichtenstein Group 5 320i from 1977.
In case you are unfamiliar with BMW's Art Car project, here' a short video released in 2010 that goes through the history of the program.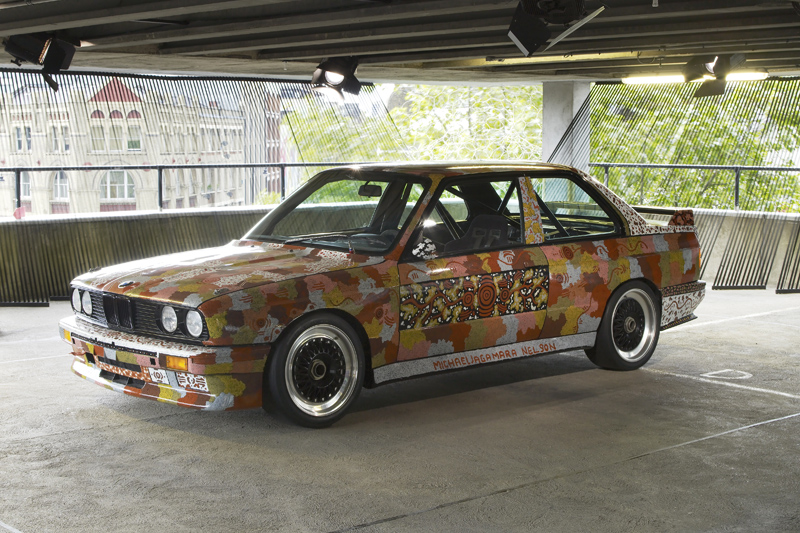 If you'd like to see these cars for yourself, they will be on display from now through August 4th. Hurry!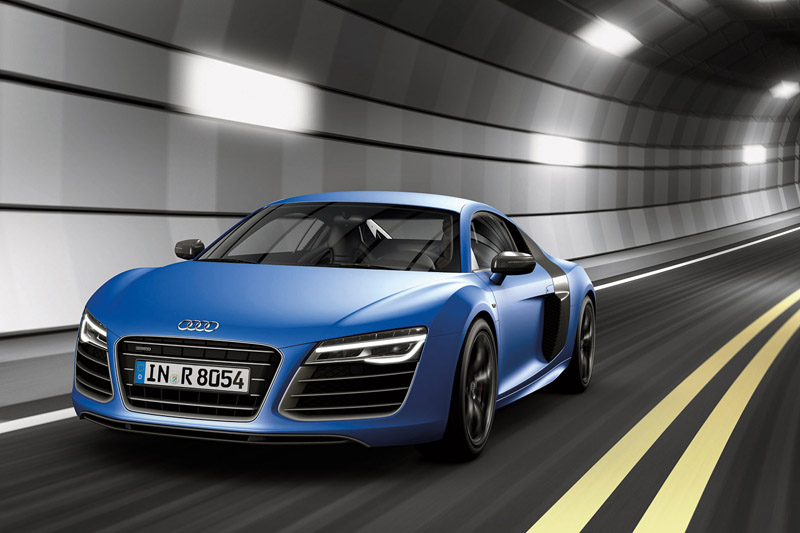 Elsewhere in the automotive world, Audi just released photographs and details of the newly refreshed R8 for the 2013 model year.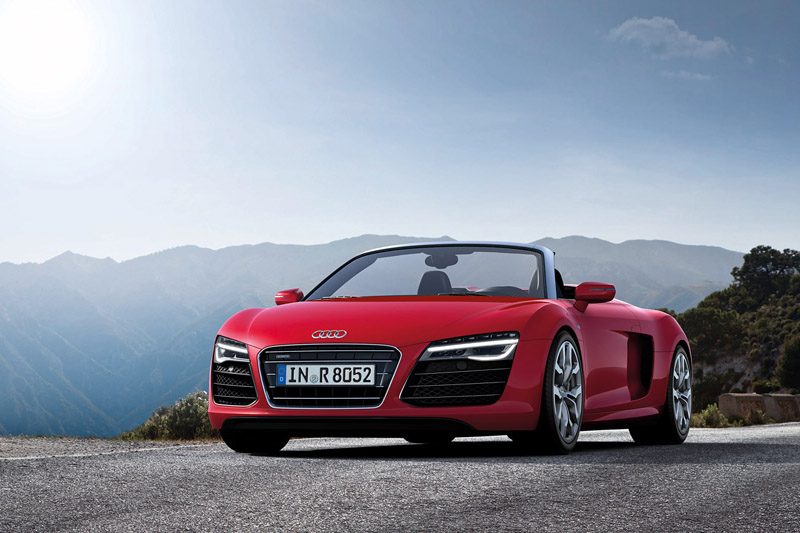 There are no drastic changes, but the car gets new LED headlights and taillights, and a redesigned front bumper. Beneath the skin there's also a new 7-speed S-tronic transmission.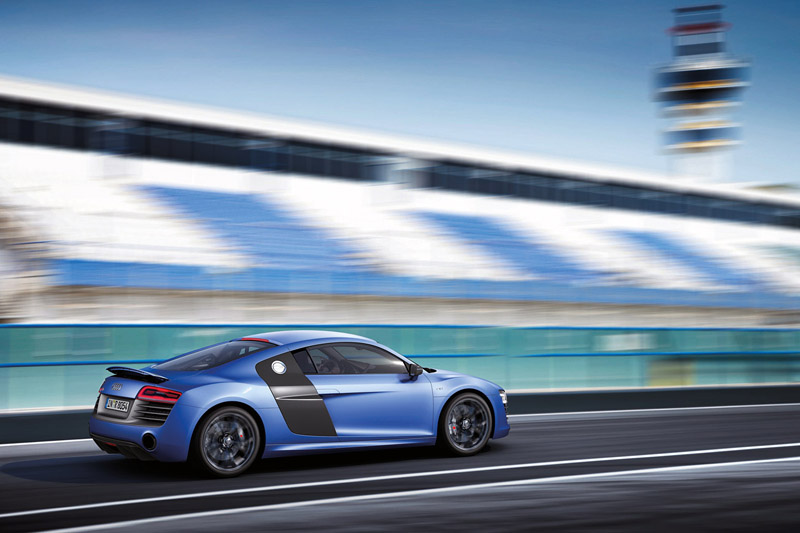 There's also been a new model designation added to the top of the lineup – the R8 V10 Plus. What does the "Plus" get you? Less weight and a few more horsepower, naturally. Sales will begin toward the later part of this year.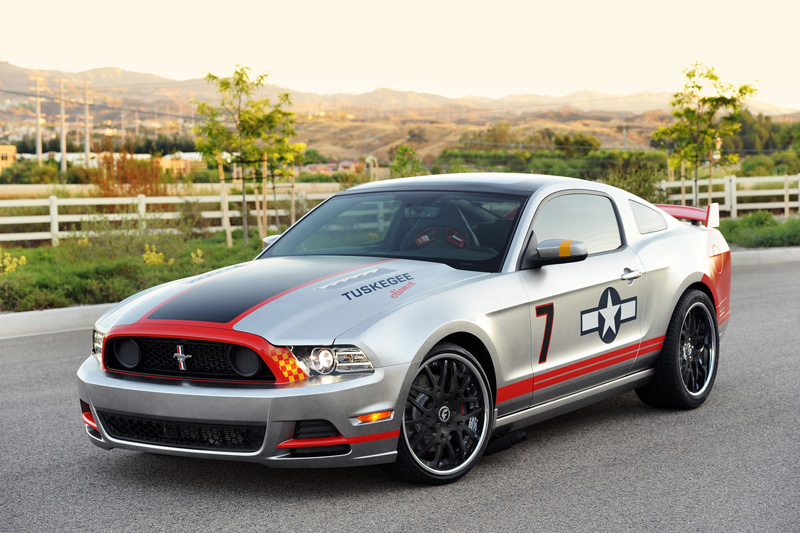 Ford has whipped up a special edition Mustang that pays tribute to the Red Tails squadron of the Tuskegee Airmen of World War Two.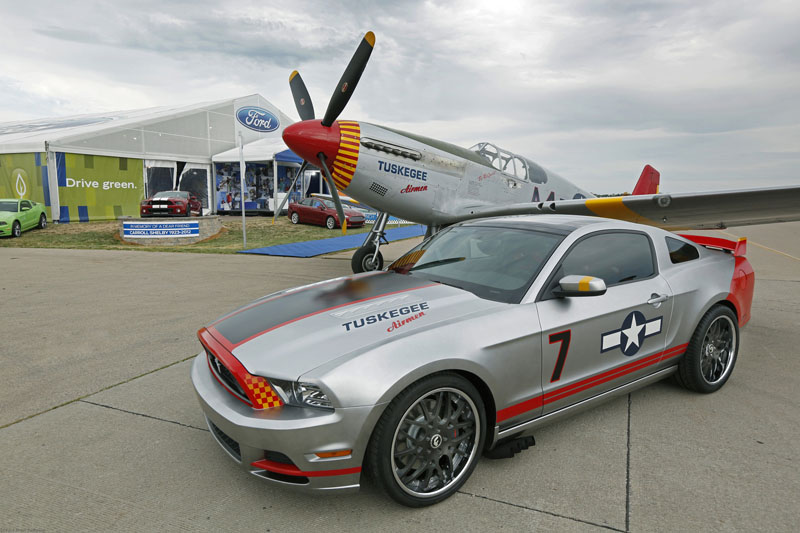 The paintjob on the car is designed after the Red Tails' P51 Mustang, and the four pipes behind the front wheel are also a cool warbird touch.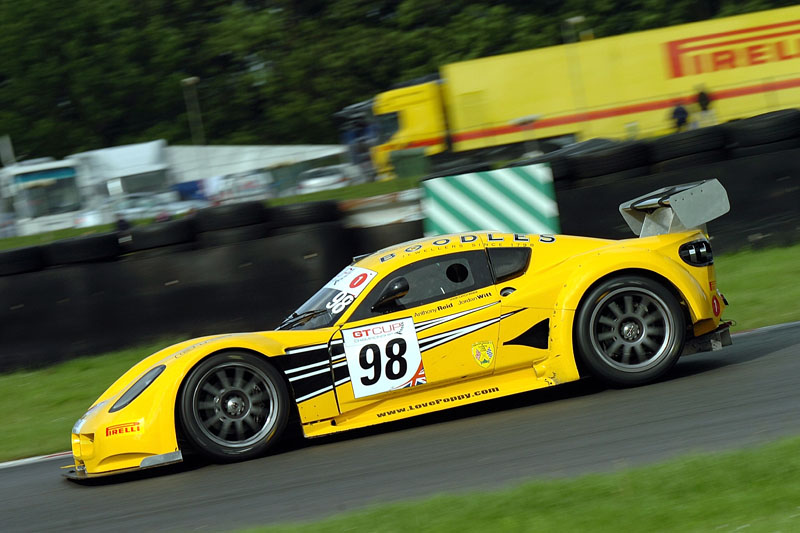 The new Chevron GT will make an appearance this weekend at the Classic Nostalgia hillclimb event in the UK. The car is pictured here in action at Brands Hatch.
Earlier this month Honda pulled Ayrton Senna's 1988 McLaren/Honda MP4/4 out of its collection hall at Twin Ring Motegi in Japan for a test session.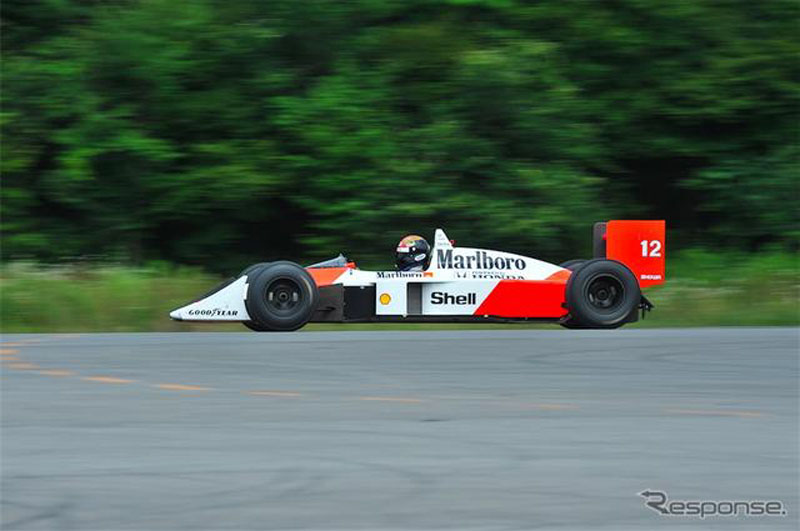 Japanese news website Response was there and posted some images of the historic car in action.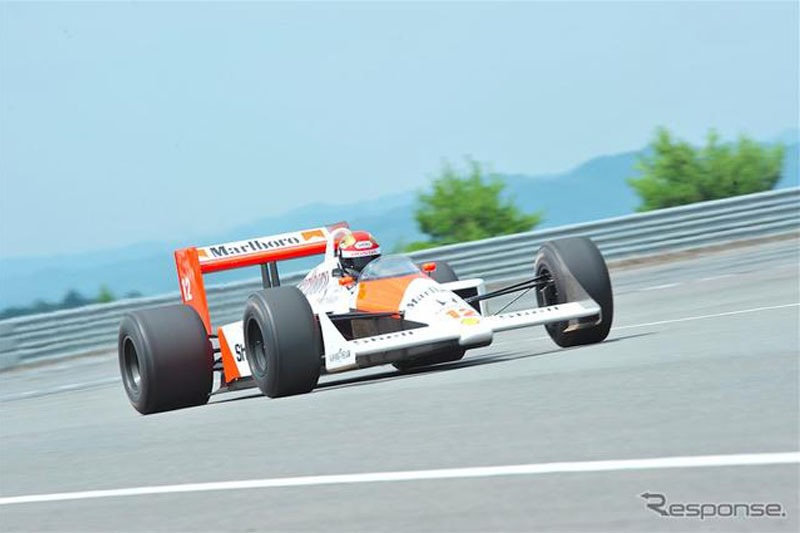 Just seeing photos of this car tugs at your emotions, and I only hope I'll get the chance to see it in action myself sometime in the future.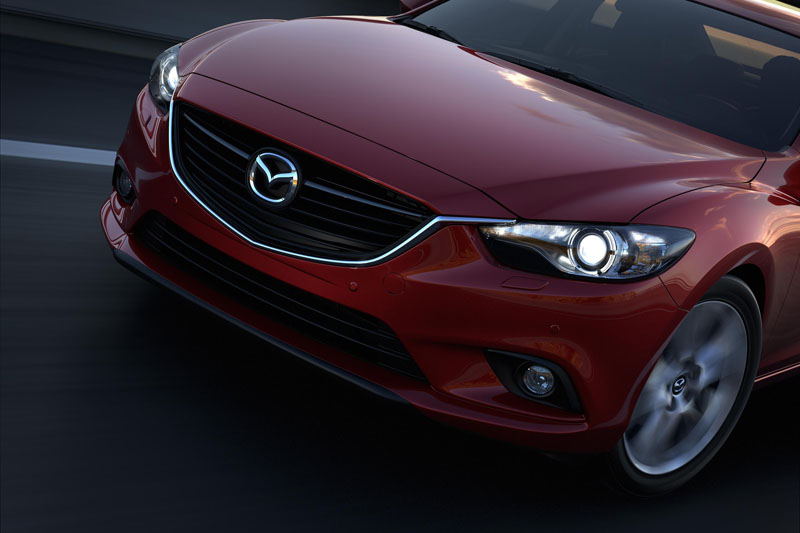 After a couple weeks of teasing. more and more about the 2014 Mazda6 is being revealed. After being produced domestically for the first two generations, the US market version of the 6 will now be produced at Mazda's Hiroshima plant in Japan.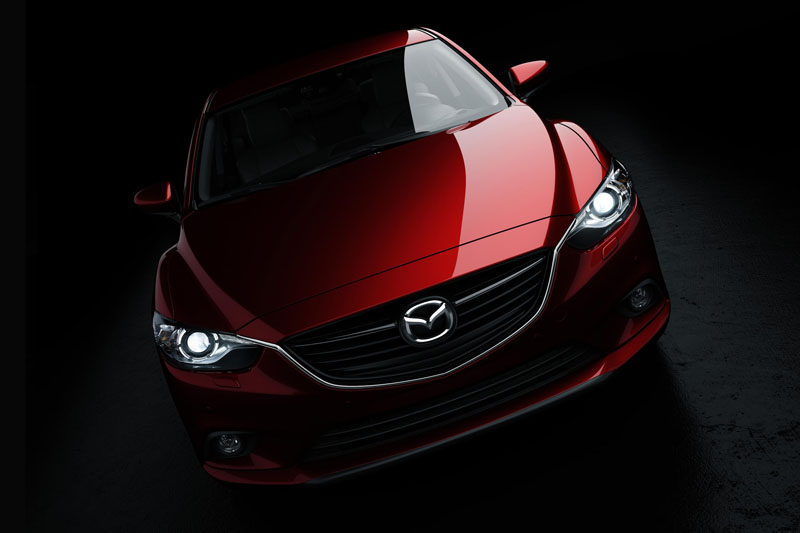 The new Mazda6's powerplant lineup hasn't been confirmed yet, but we should know more once the car makes its world debut in Paris.
The Mercedes CLS63 AMG Shooting Brake looks quite good in action, as this trailer proves.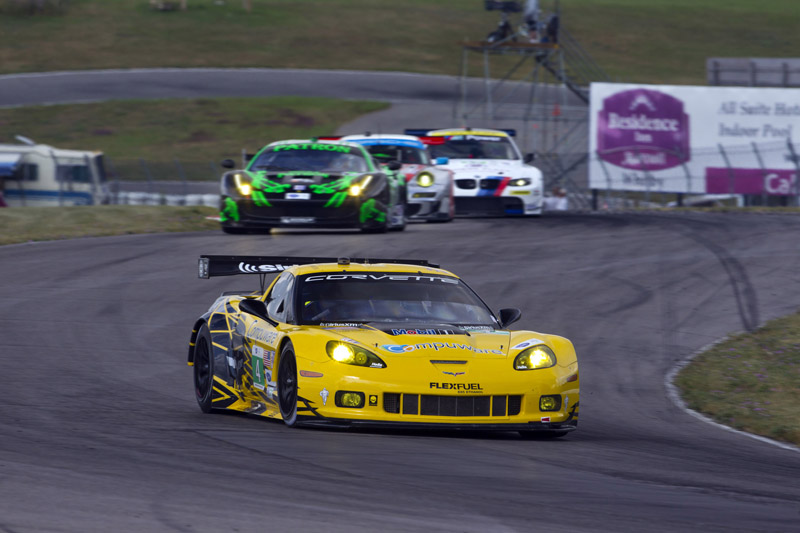 ALMS was in action once again over the weekend at Mosport and Corvette Racing has provided there usual selection of photographs from the race.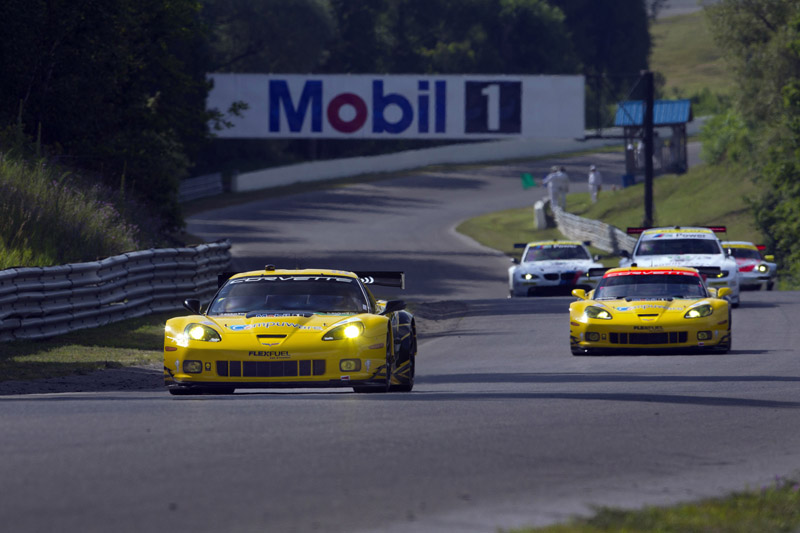 The #3 C6.R brought home a second place finish in the GT Class while the #4 car finished in 10th.
Here's a teaser clip for Black Air, an upcoming documentary about Buick's Grand National. I'm looking forward to this one.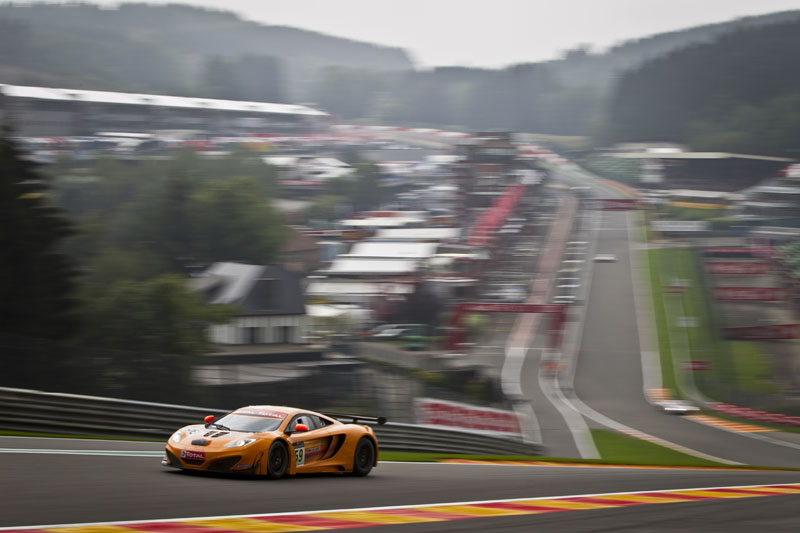 McLaren is ready to battle at Spa 24H this weekend, which is where many of my fellow Speedhunters should be gathering at this very moment.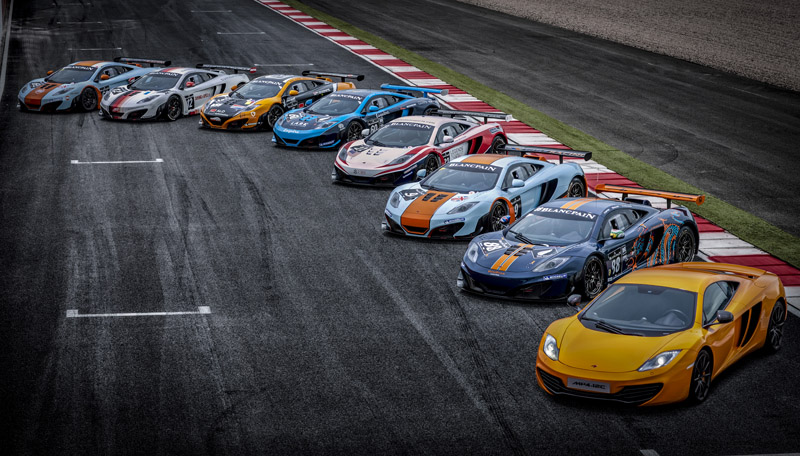 A total of nine 12C GT3s will be competing at Spa this weekend, many of which are represented in this group shop released by McLaren. Don't forget to pick up the high res version below.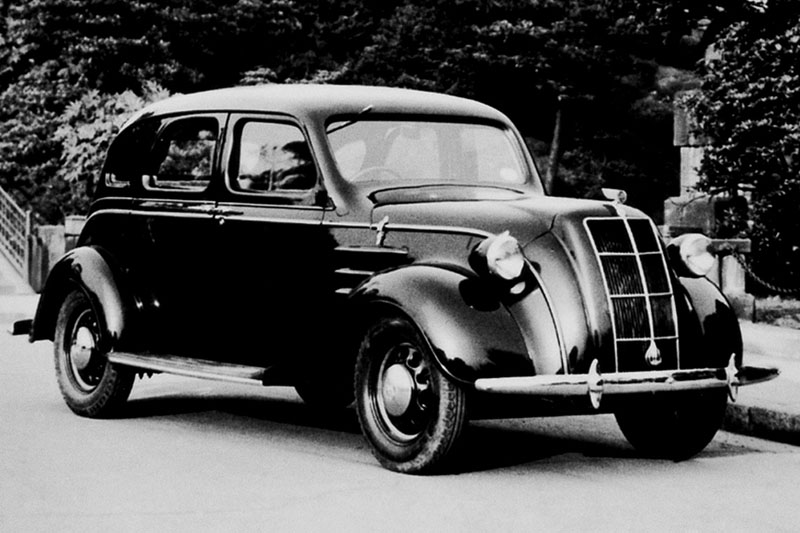 Toyota Motor Corporation announced that last month it surpassed the 200 million mark in cumulative global vehicle production after 76 years of building cars in its factories around the world.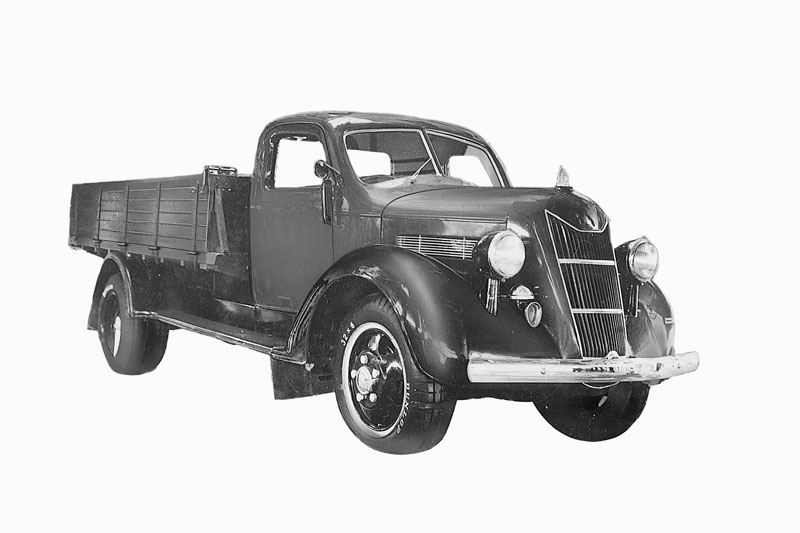 The path to 200 million began back in 1935 with production of the Model G1 Truck at Toyoda Automatic Loom Works Ltd.'s Automotive Department.
Speaking of Toyota, when Toyota UK gets Keiichi Tsuchiya together with a GT86, fun stuff is bound to happen.
That's all for this week!
-Mike