After two weeks of reader vehicles submitted from Japan, this week we return to a global selection of vehicles from Speedhunters readers across the planet.
Here they are!
(Above) S15 Silvia, Oliver Parkinson from Sydney, Australia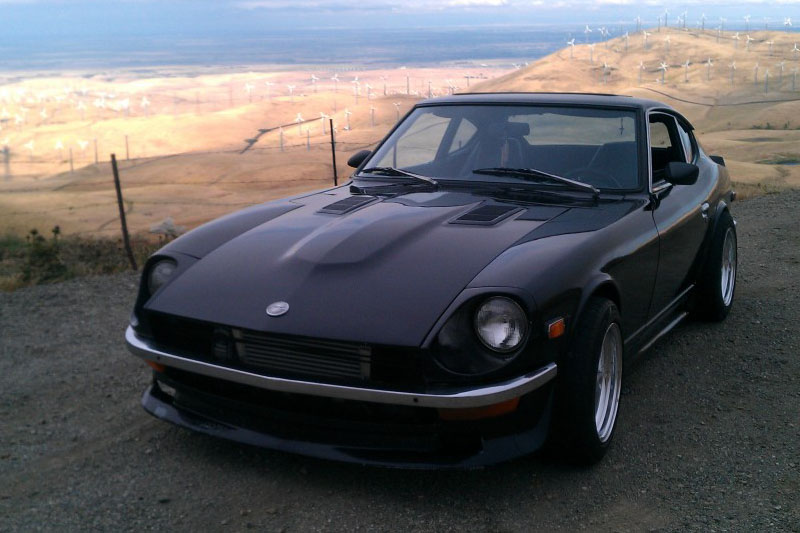 1970 Datsun 240z, Arjay Mandac from Stockton, California USA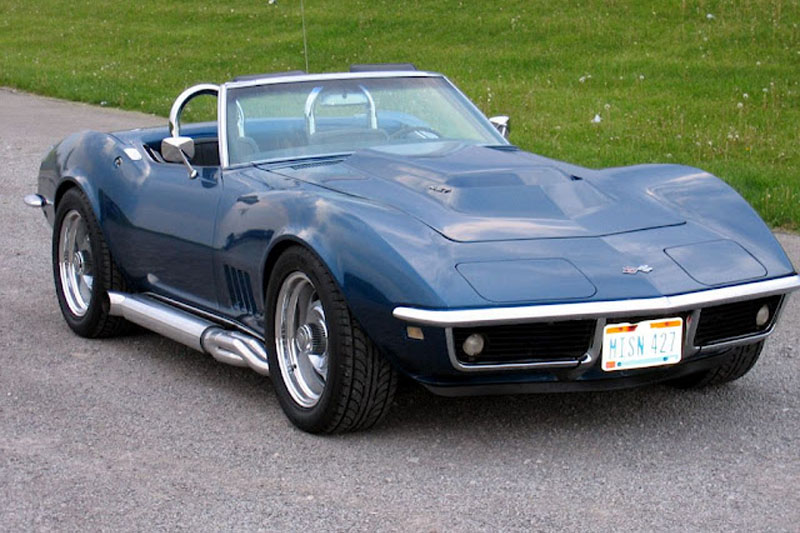 1968 Chevy Corvette 427, Nick and Chris Gorman from the USA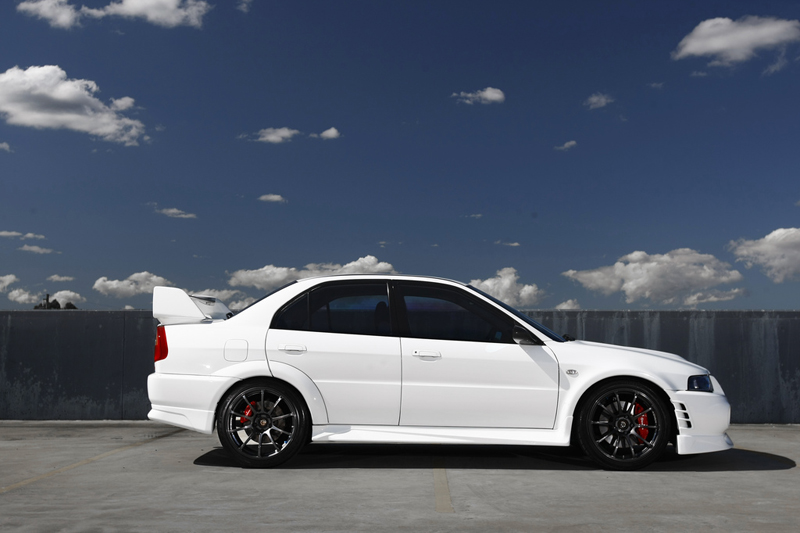 Mitsubishi Evolution VI GSR, Matt from Australia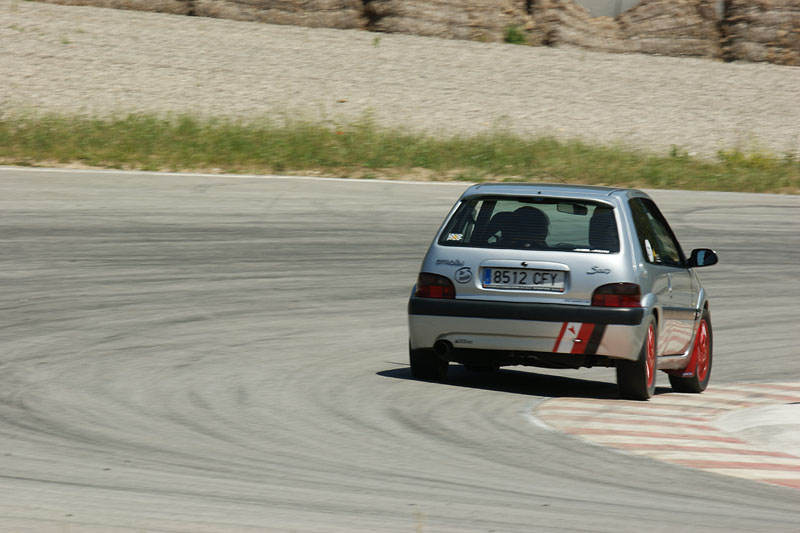 Citroën VTS, Ricard Gomicia from Barcelona, Spain
1980 Trans Am WS6 Turbo, Frankie from Boston, MA USA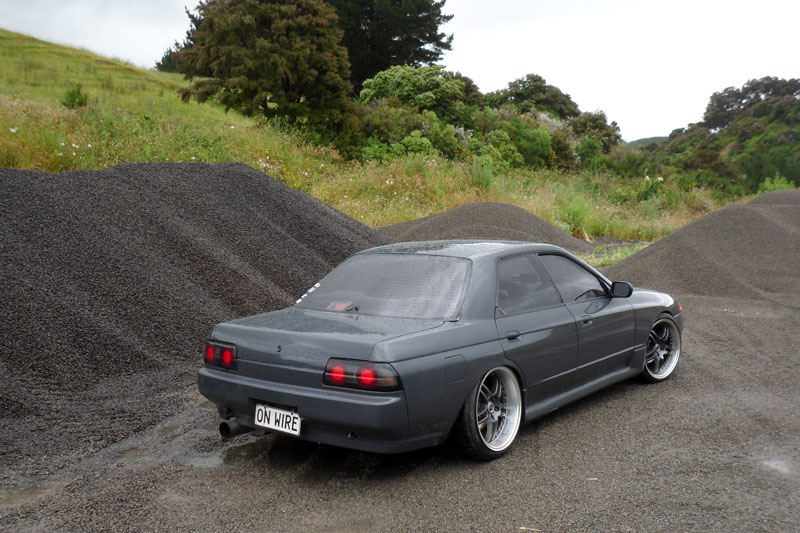 R32 Skyline GTS, Dylan Ellmers from Palmerston North , New Zealand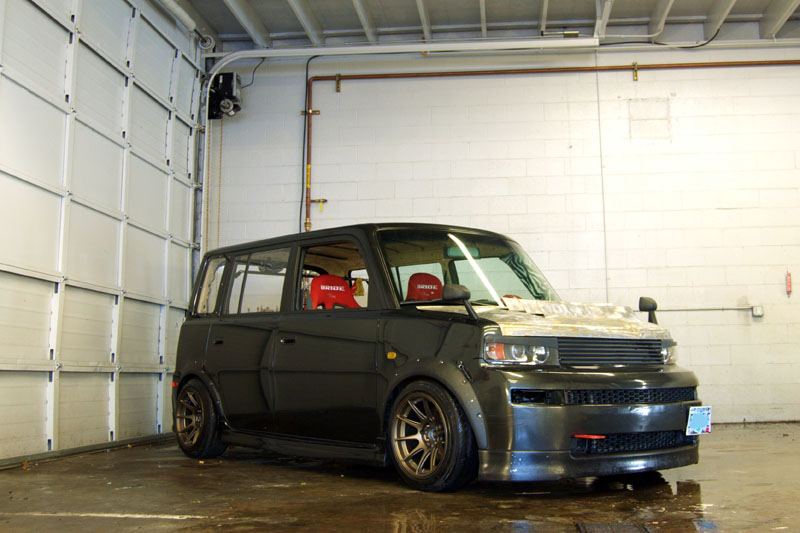 Scion xB, Dexter Yee from Portland, OR USA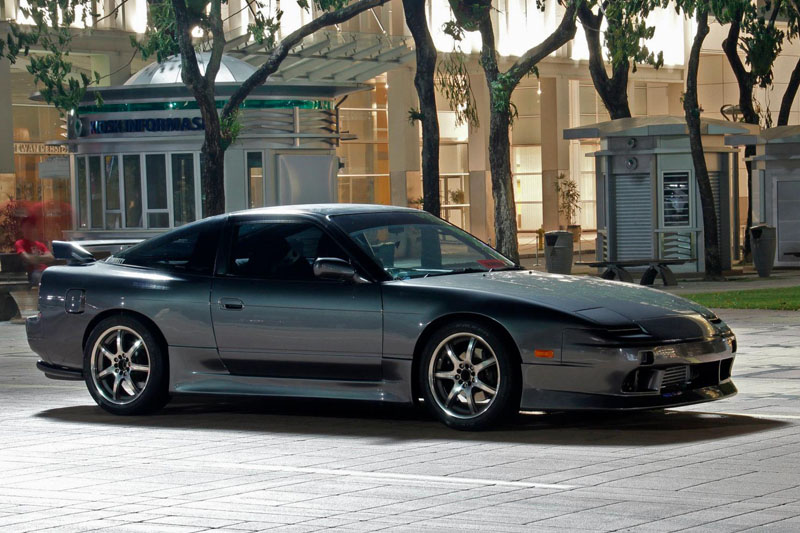 S13 180SX, Joshua from Malaysia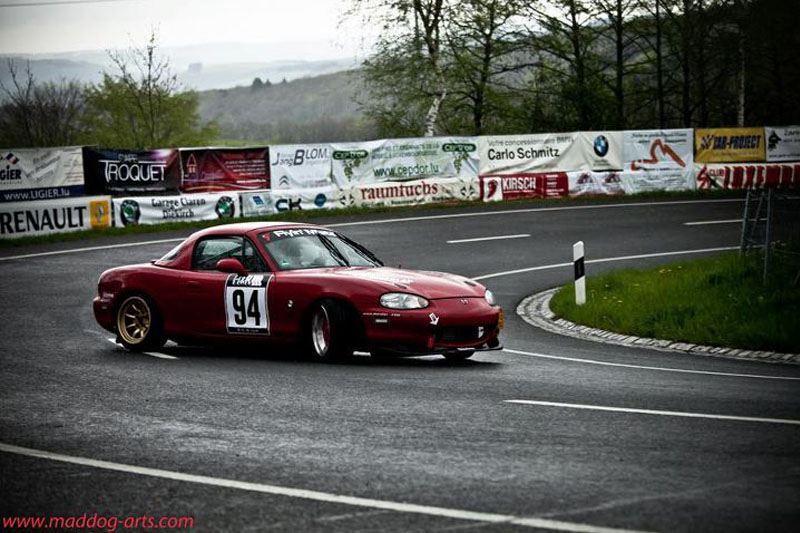 1999 Mazda MX-5, Yves Melchior from Luxembourg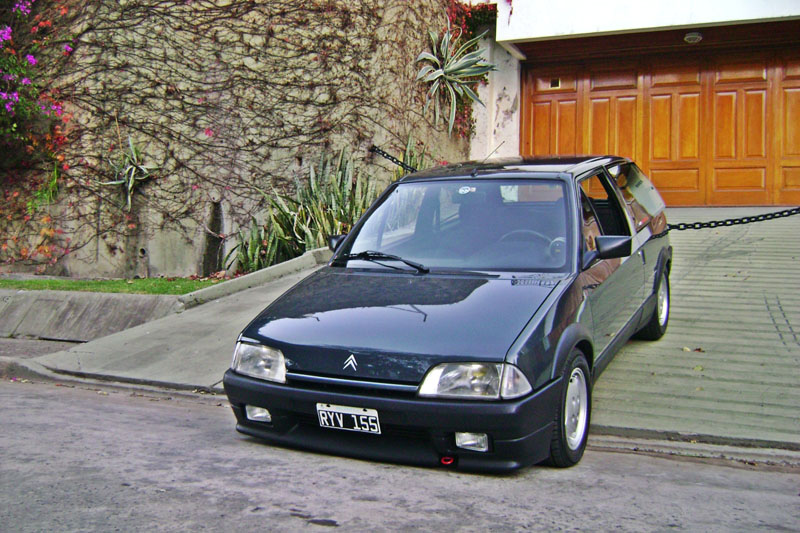 1993 Citroën AX GTI, Alan from Buenos Aires, Argentina.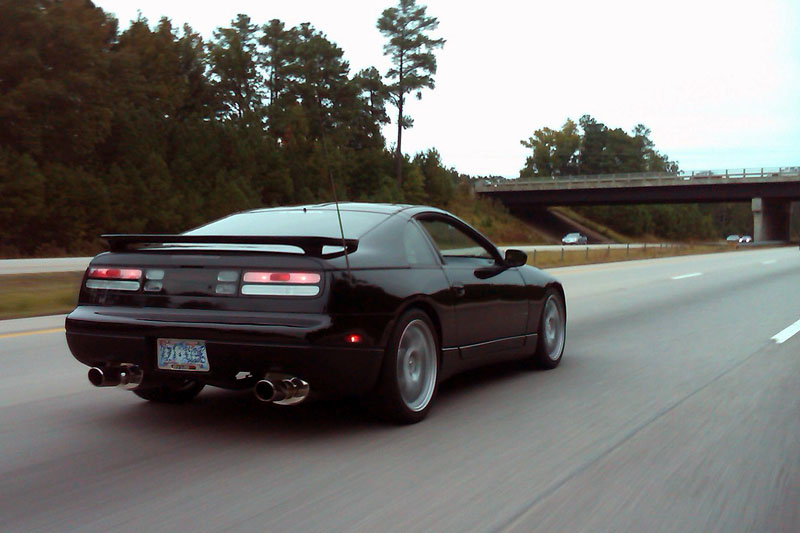 Nissan Z32 300ZX, Justin Fishel from North Carolina USA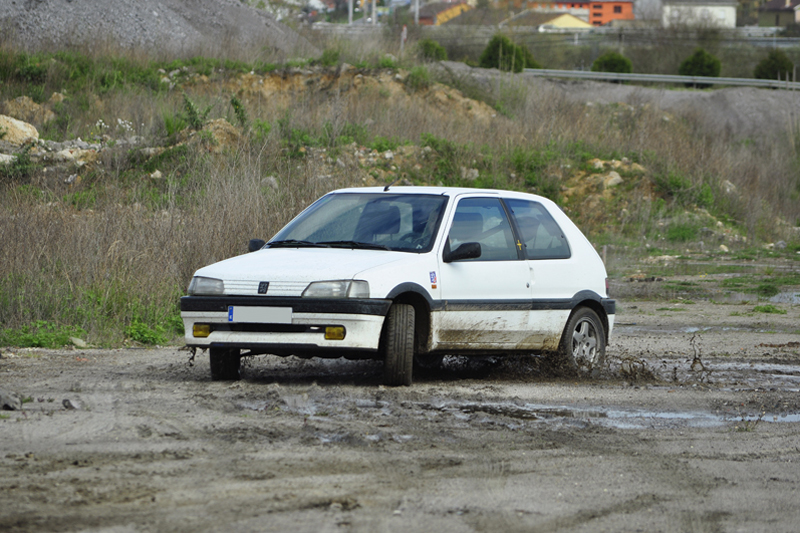 Peugeot 106 xsi from Asturias, Spain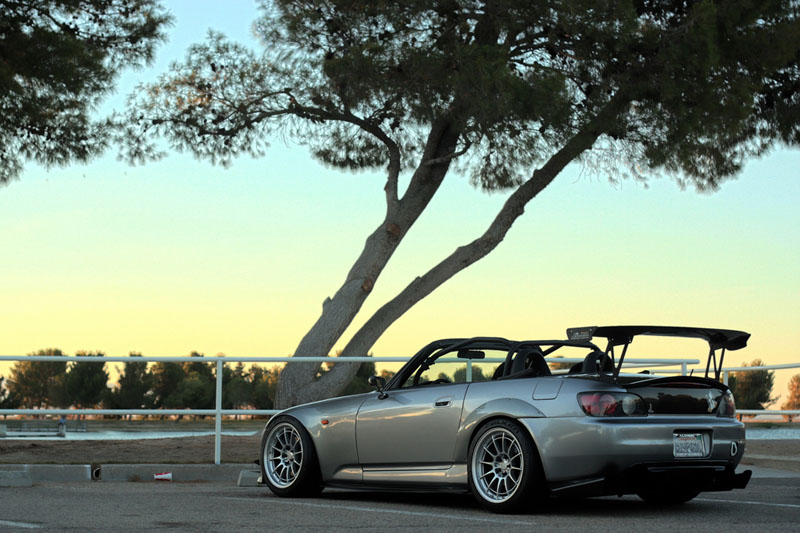 2001 Honda S2000, Nhan Doan from Lancaster, California USA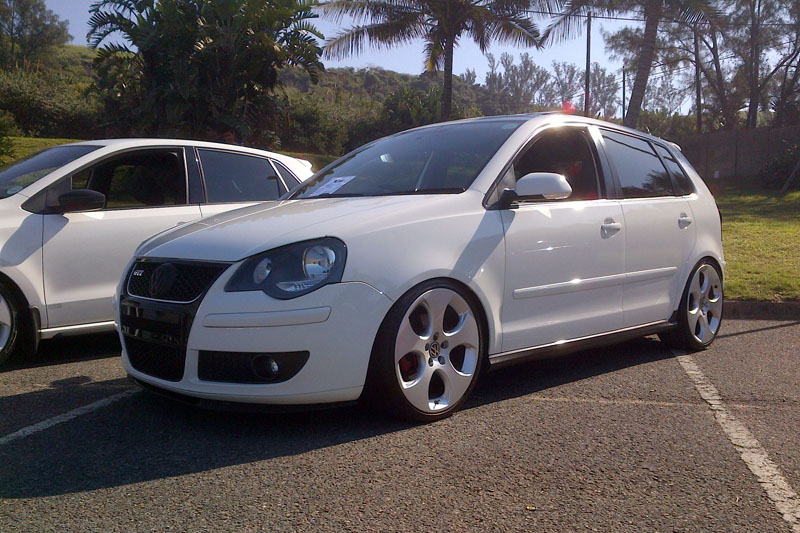 2006 Volkswagen Polo GTI, Jesse Moodley from South Africa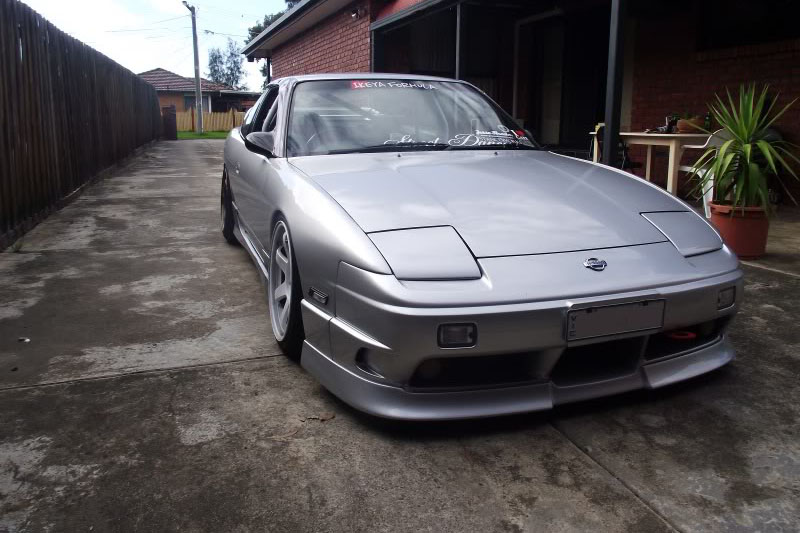 S13 180SX Type X, Antonio Melino from Melbourne, Australia
Alfa Romeo 2000 GTV 105, Alessandro Belgiorno from Sydney Australia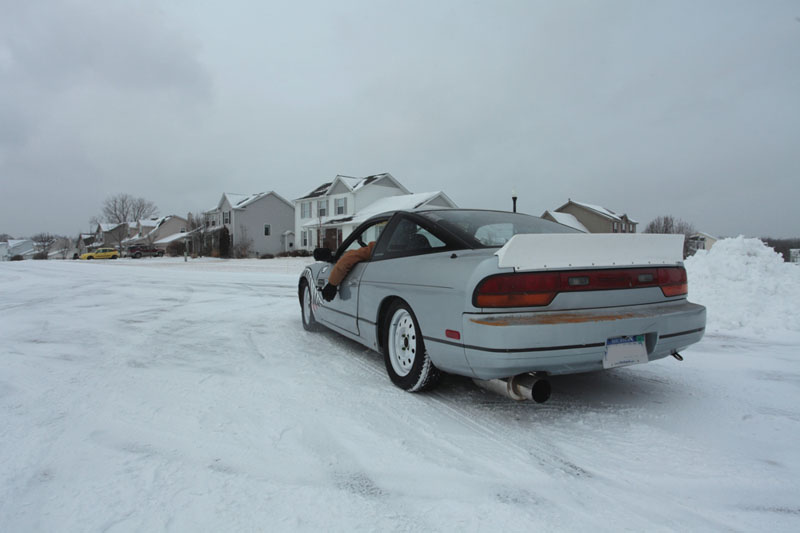 Nissan s13, Eric Delaney from Pinckney, Michigan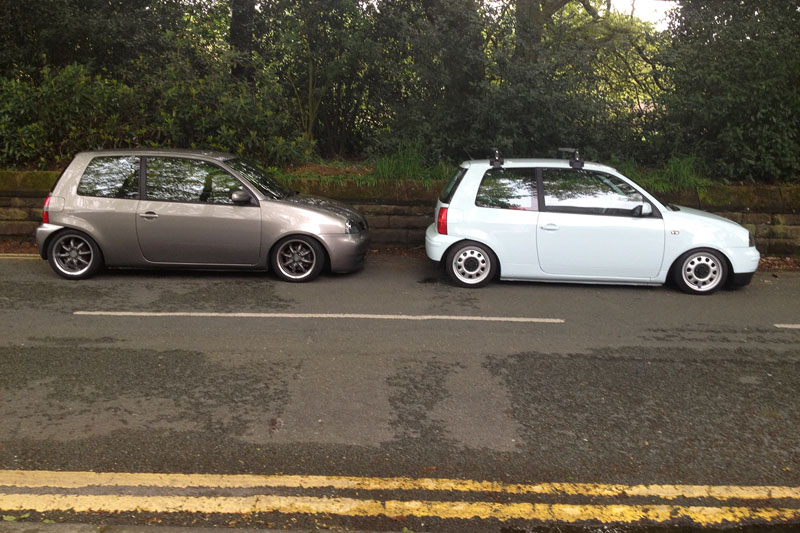 SEAT Arosa, Paul from Wigan, UK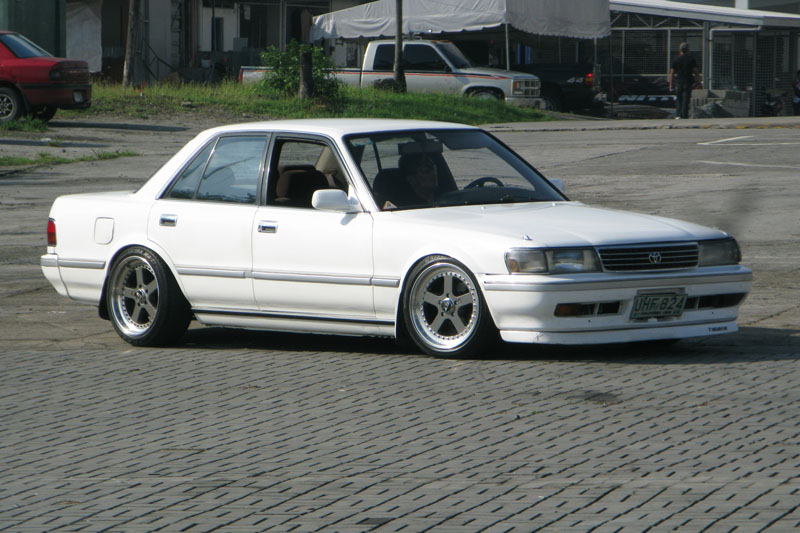 GX81 Toyota Cressida, Paolo Arespacochaga from the Philippines
If you have a cool car or build story that you think is worthy of being featured on Speedhunters, drop us a line at featurethis@dev.speedhunters.com . Please make sure to include your name and location, as well as some basic details and specs, along with at least 5-10 photographs. Photos should be no less than 800 pixels wide and in .JPG format.
-Mike