Earlier in the week fellow Speedhunter Jeroen Willemsen passed me an email with a link showing some photos of a rather mean looking E46 M3 out of the UK. Jeroen had actually been tipped off the car by Mike from Fluid Motor Union, and we figured this aggressive looking BMW was worth a share.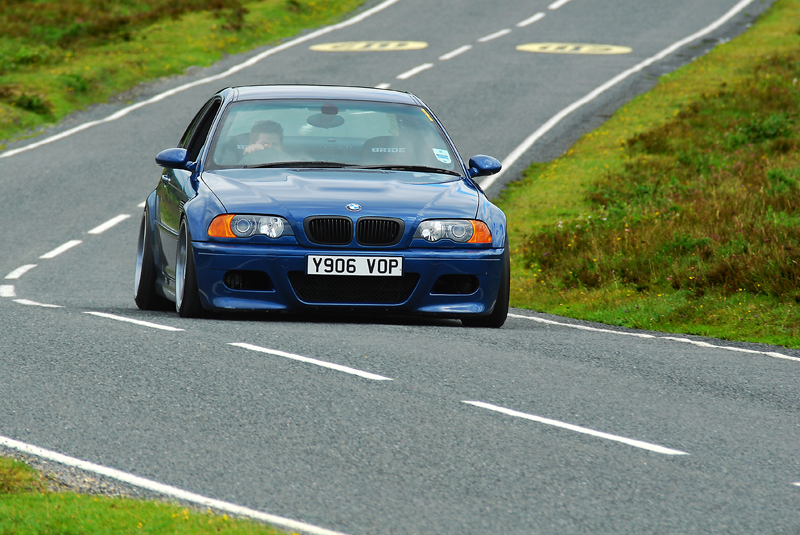 It's not the most extreme M3 out there, but the car has a certain appeal that's hard to deny. You may look at the slammed ride height and think "stance car", but to me it also recalls the spirit of touring cars from 1990s and early 2000s.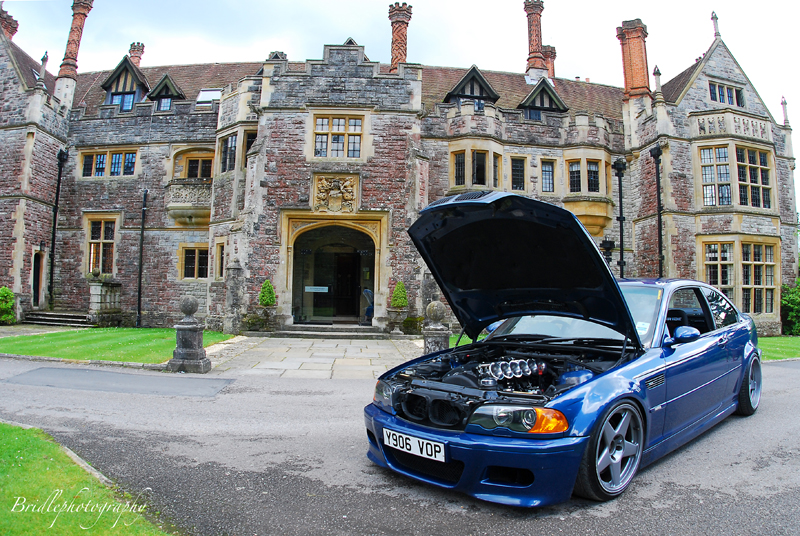 The wheel choice also helps to give the M3 that touring car look. They are Azev Type As, 17×8.5 in the front and 18×10 in the rear. There aren't many cars that can pull off the staggered diameter look, but this appears to be one that can.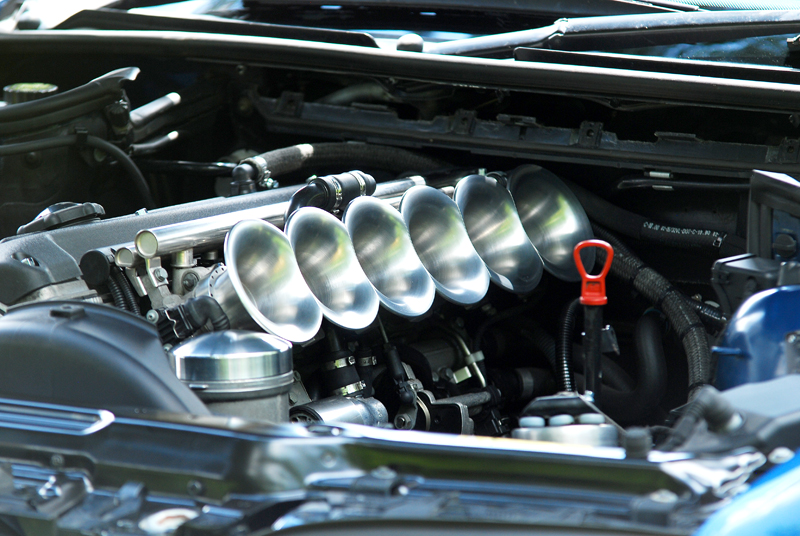 Power wise, the car is mostly stock save for a custom exhaust system and the gleaming set of velocity stacks that were provided by Fluid Motor Union. I'm just gonna go ahead and assume it sounds magnificent.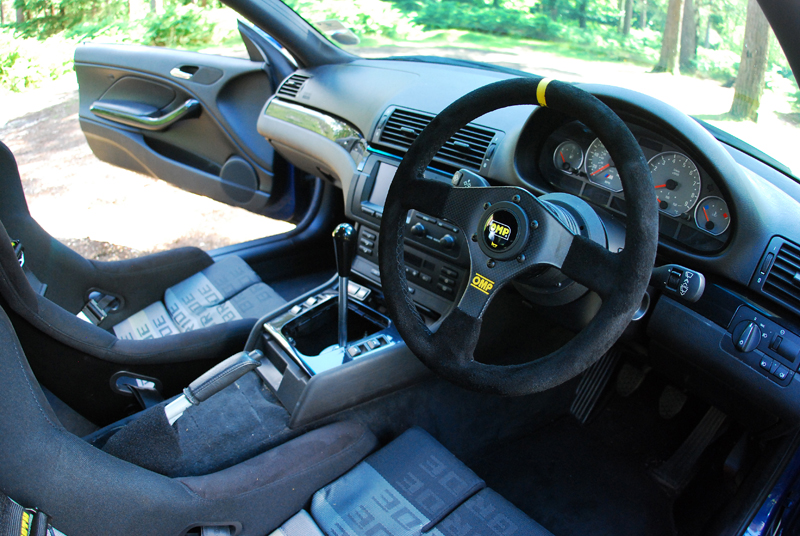 The competition-inspired feel continues to the interior where you'll find a suede OMP steering wheel and an AKG Motorsport stage 2 shifter.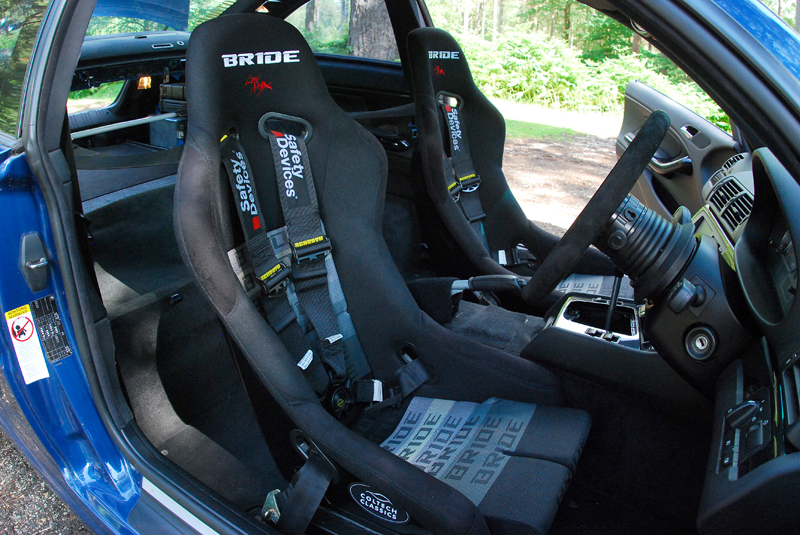 The seats are Bride Zetas with custom sidemounts for maximum low positioning.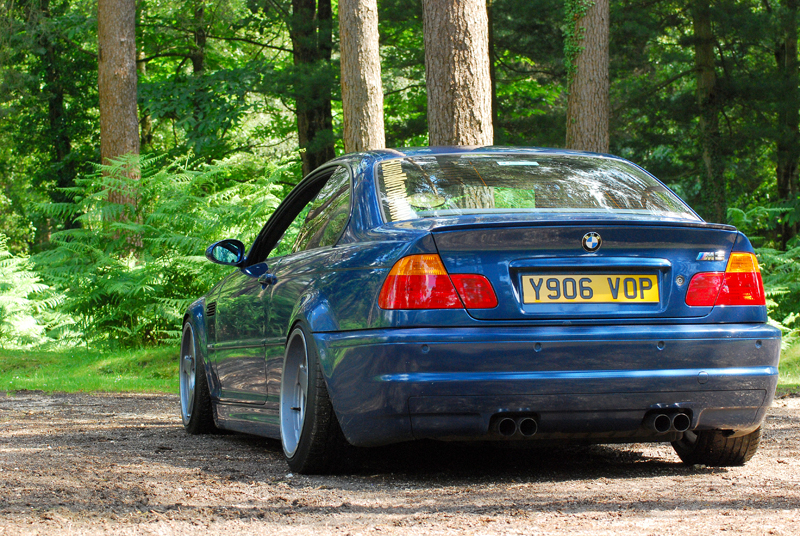 Even in factory trim the E46 M3 is a solid car, and with some unique modifications in all the right areas this one has come together quite well.
Thanks to Mike from Fluid MotorUnion for sending us the photos, which were shot by Bridle Photography.
If you have a cool car or build story that you think is worthy of being featured on Speedhunters, drop us a line at featurethis@dev.speedhunters.com . Please make sure to include your name and location, as well as some basic details and specs, along with at least 5-10 photographs. Photos should be no less than 800 pixels wide and in .JPG format.
-Mike