We've had an incredible amount of responses to our request for feature cars and builds from around the world. Unfortunately we don't have time to dedicate separate posts to all of them, but we still wanted to find a way to to celebrate the cars of our global audience and show appreciation to our readers. With that in mind, we came up the idea for the Thursday Shoutout. This will be a weekly post featuring a collection of 20 cool vehicles submitted by readers.
Let's get started then.
(Above) S14 240SX – Roland Rivera – Clovis, CA USA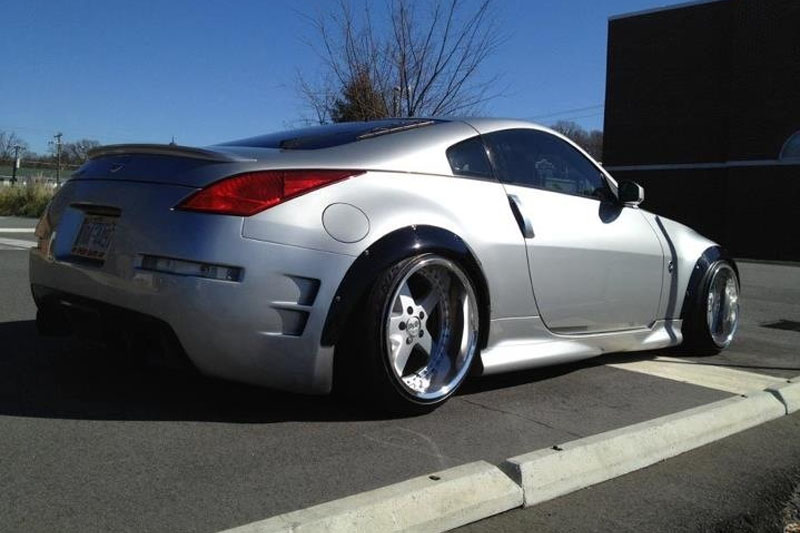 Nissan 350Z – Kou Hang – North Carolina, USA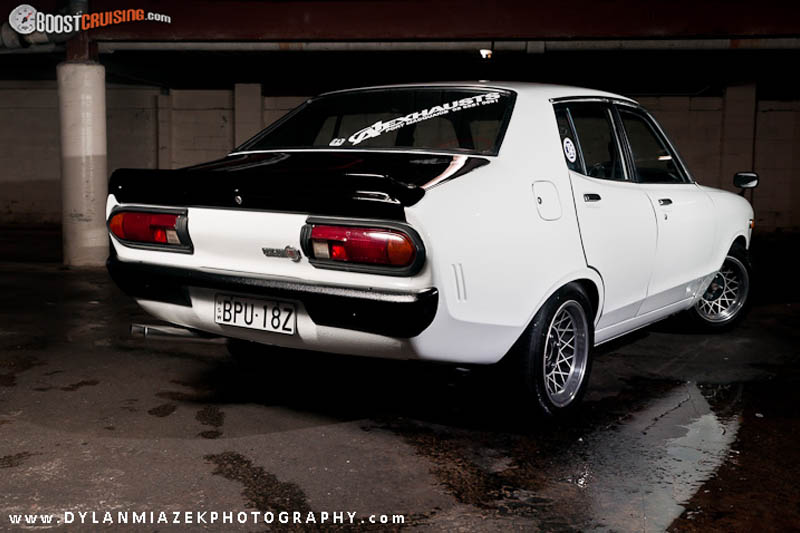 Datsun 120Y – Joel Ridding – NSW, Australia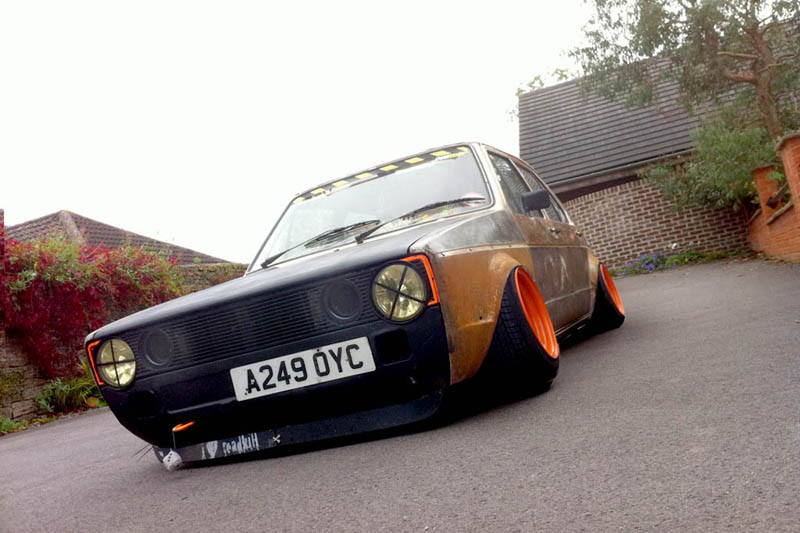 VW Golf – Connor – Somerset, UK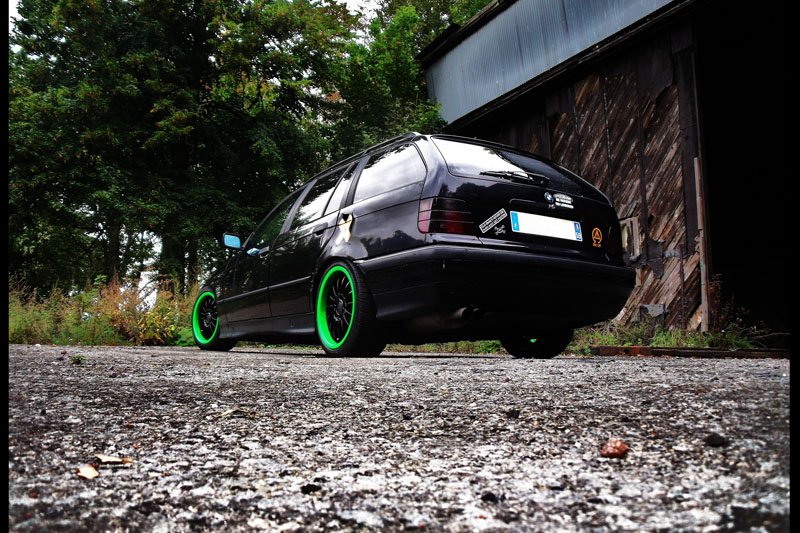 BMW E36 Touring – PM Cauchy – France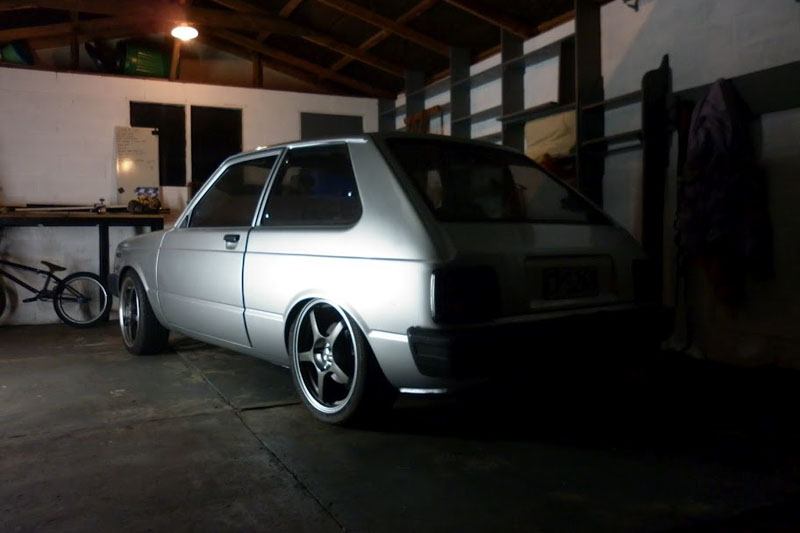 Toyota Starlet – Glenn Mason – Auckland, New Zealand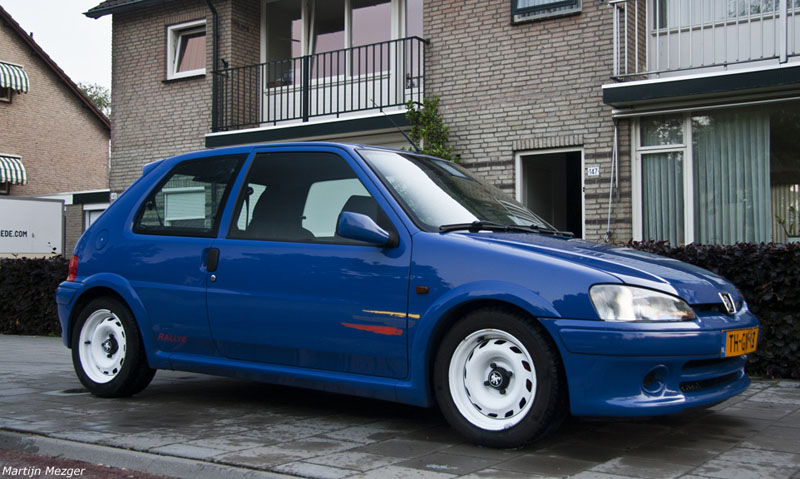 1998 Peugeot 106 Rallye – Martijn Eindhoven – The Netherlands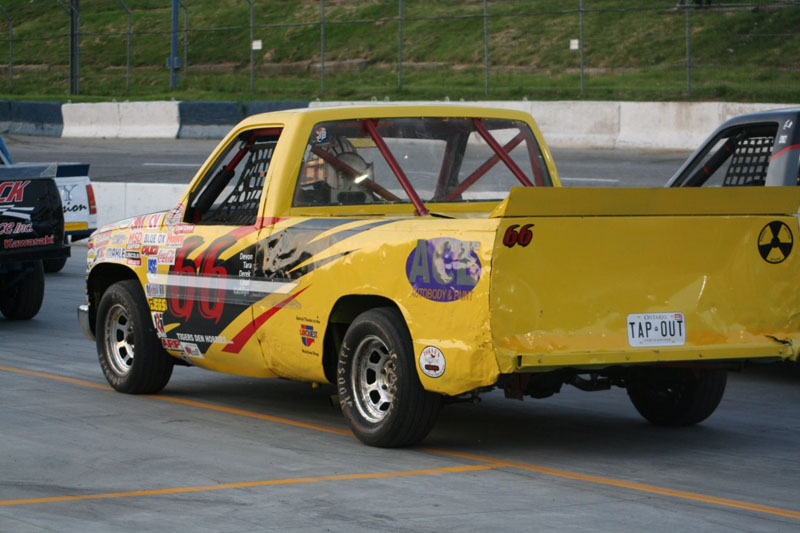 1994 Chevy Silverado Circle Track Racer – John Culbert Jr. – Ontario, Canada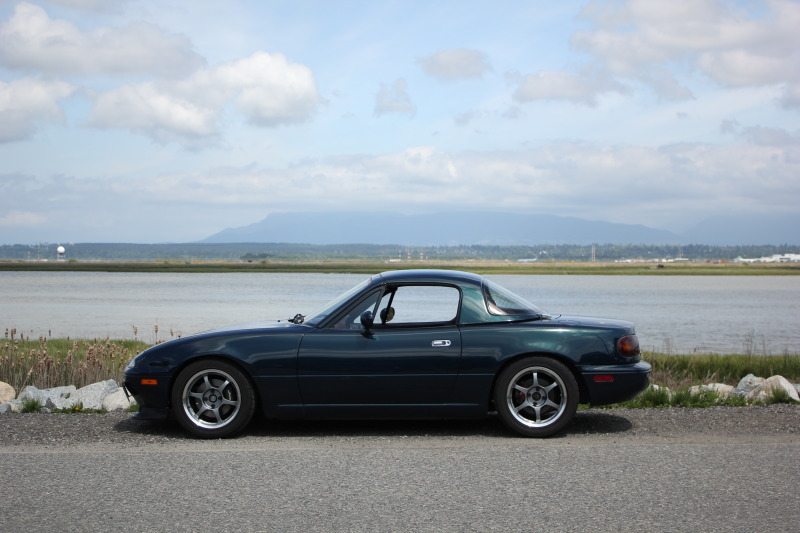 1996 Mazda Miata – Jacky – Vancouver, BC Canada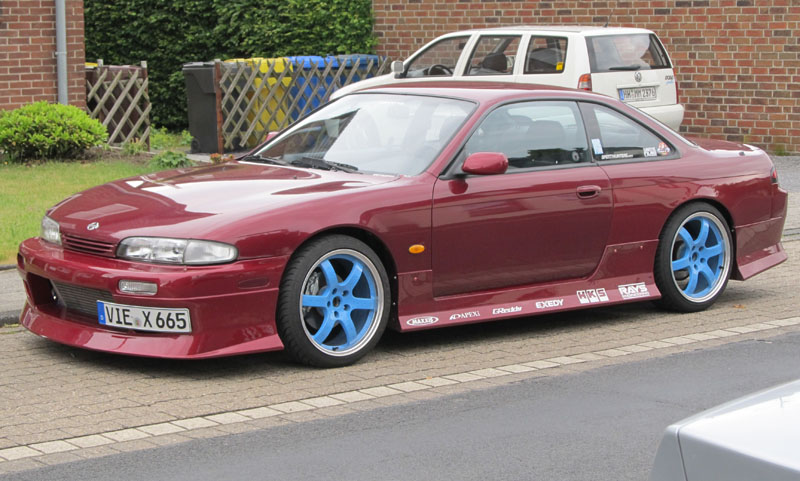 Nissan S14 – Markus Busch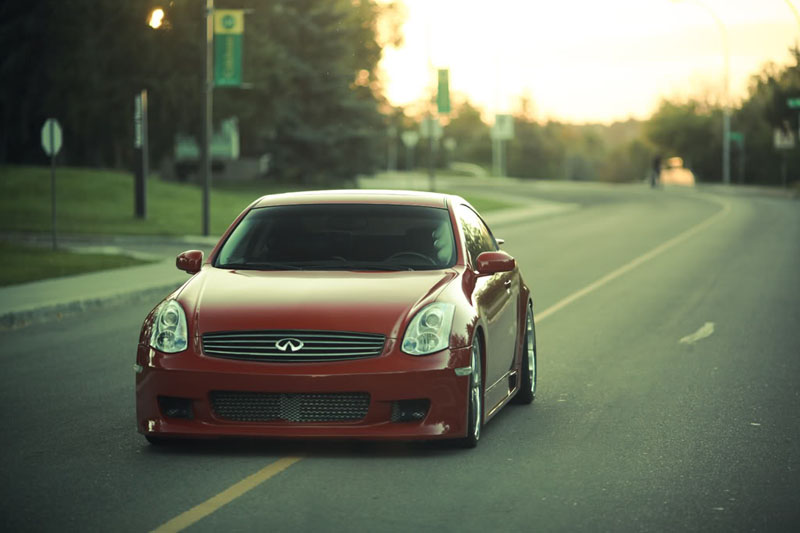 2005 Infiniti G35 – Dustin Elias – USA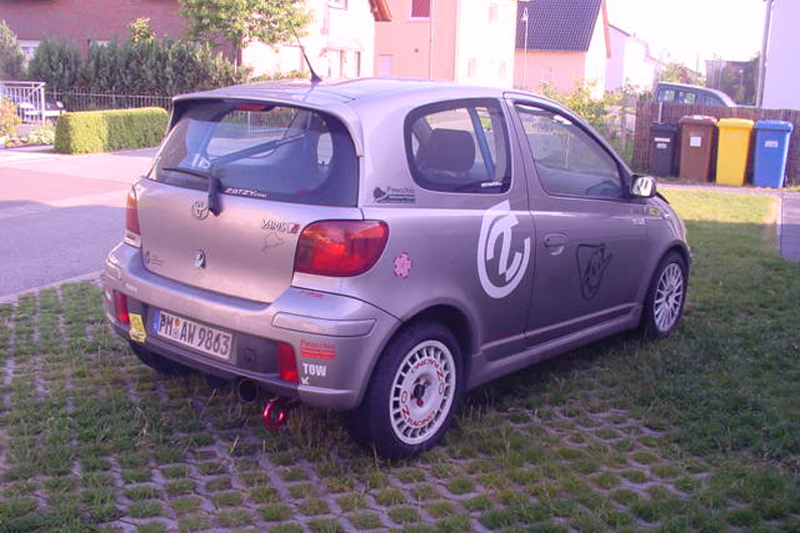 2004 Toyota Yaris – Jan Kunert – Berlin, Germany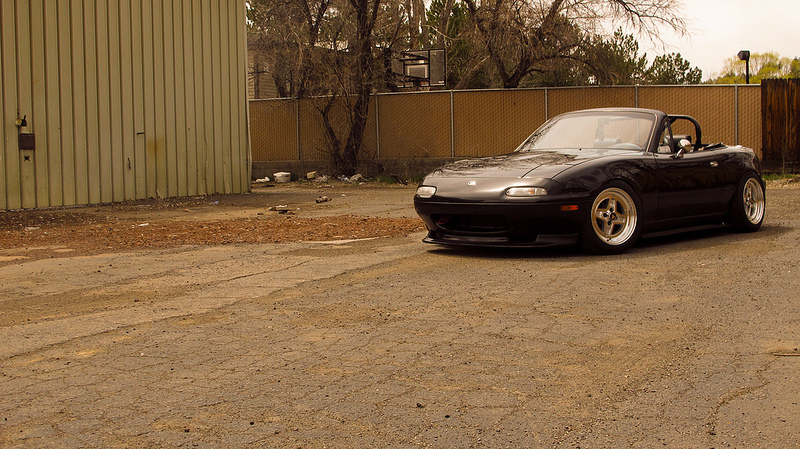 1996 Mazda Miata – Michael Fleming – Flagstaff, AZ USA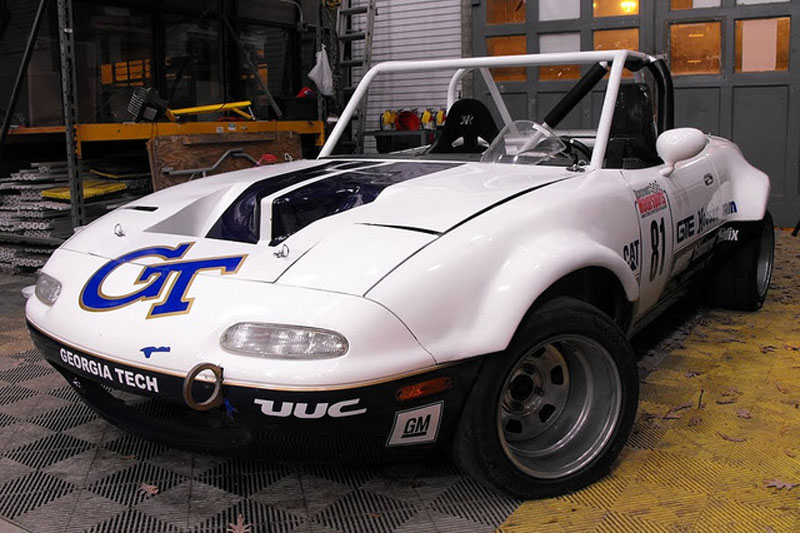 1992 Mazda Miata – Wreck Racing – Atlanta, GA USA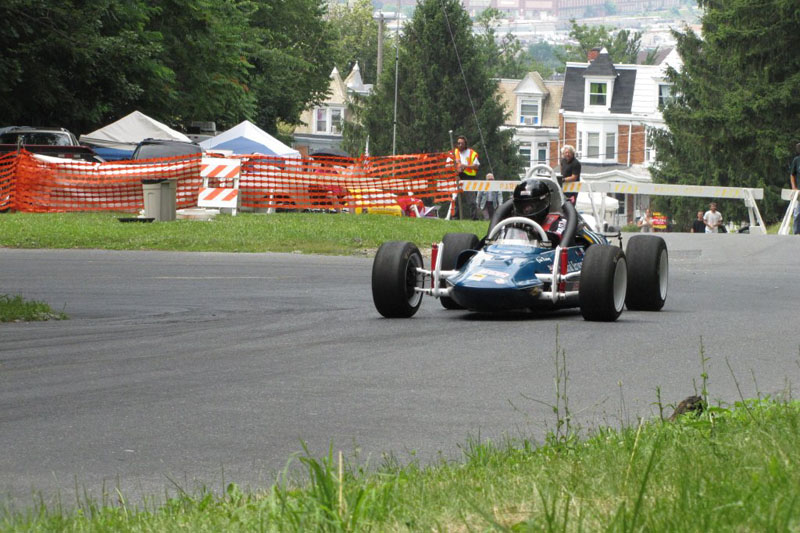 1965 Beach mk5 Hillclimb Car – Nigel Cass – Pittsburgh, Pennsylvania, USA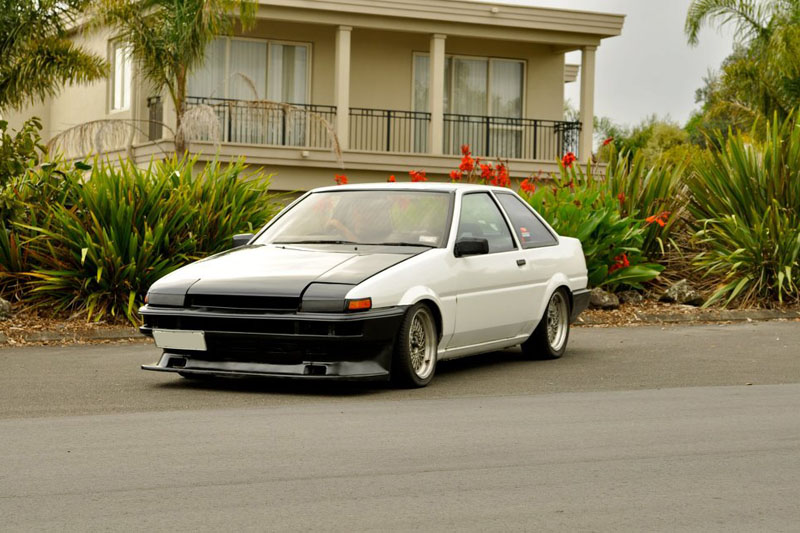 Toyota AE86 – Nic Tauroa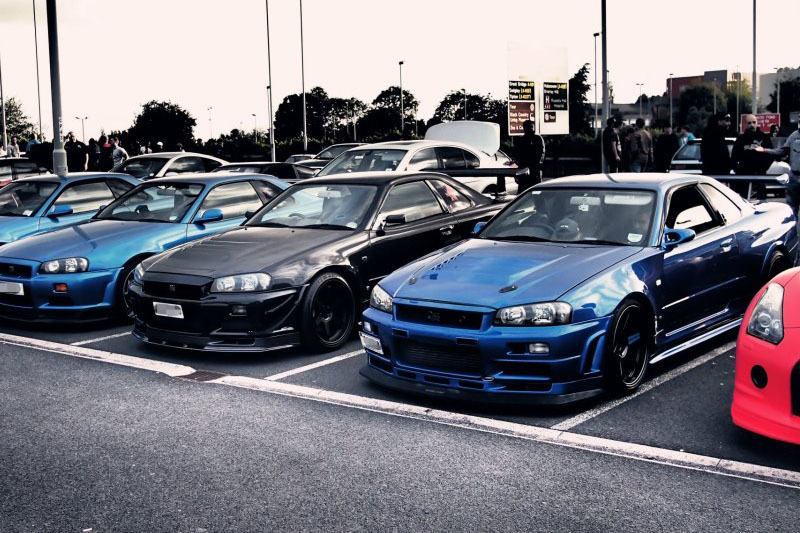 R34 Skyline GT-R – Northstar 34 – Birmingham, UK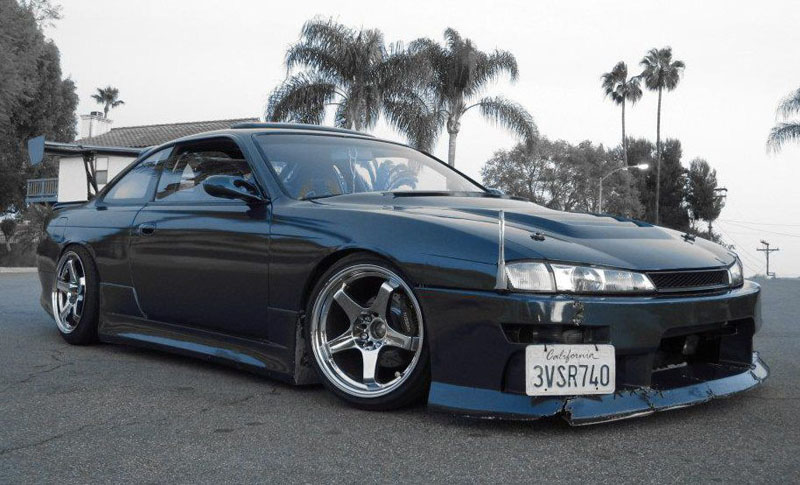 Nissan S14 – Ronald Rodrigo – San Diego, California USA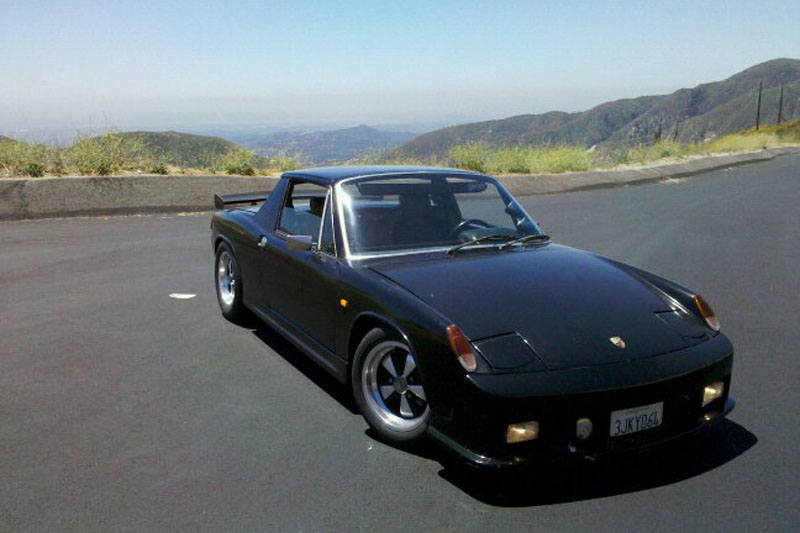 1975 Porsche 914 – Jack Joaquin – California, USA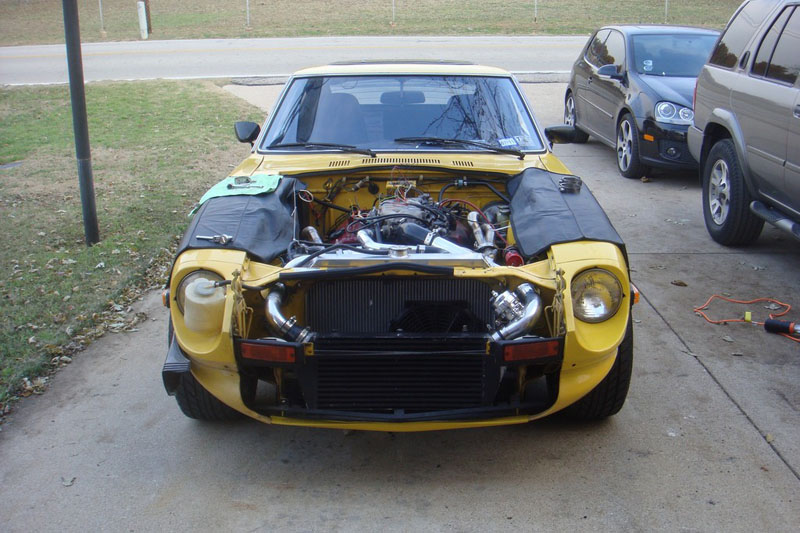 1977 Datsun 280Z – Nick – Arlington, TX, USA
If you have a cool car or build story that you think is worthy of being featured on Speedhunters, drop us a line at featurethis@dev.speedhunters.com . Please make sure to include your name and location, as well as some basic details and specs, along with at least 5-10 photographs. Photos should be no less than 800 pixels wide.
-Mike