Shakotan rides and Kaido racers are as Japanese as sushi and natto beans and we all love them for it. I had a great deal of fun shooting these type of cars at Kato-san's private garage and the feature on his C130 Laurel just wouldn't be complete…
…without some high resolution version of some of the pictures I used in the post.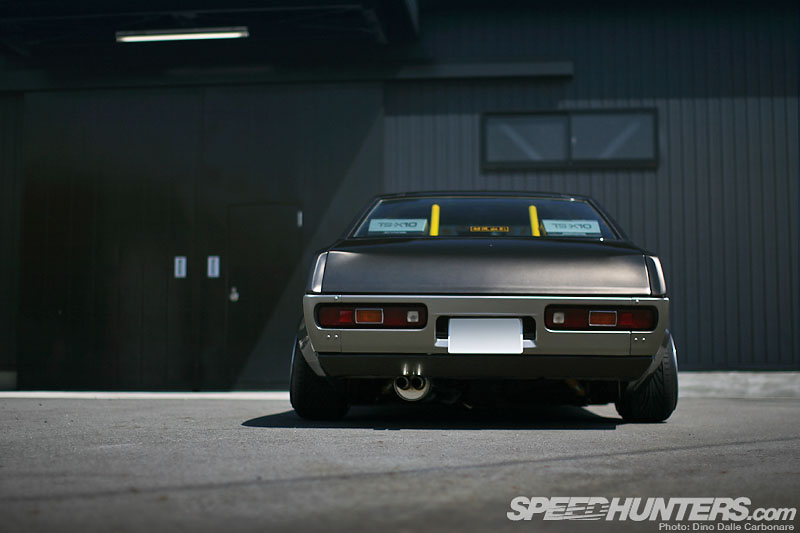 So go ahead and download some slammed Japanese vintage goodness!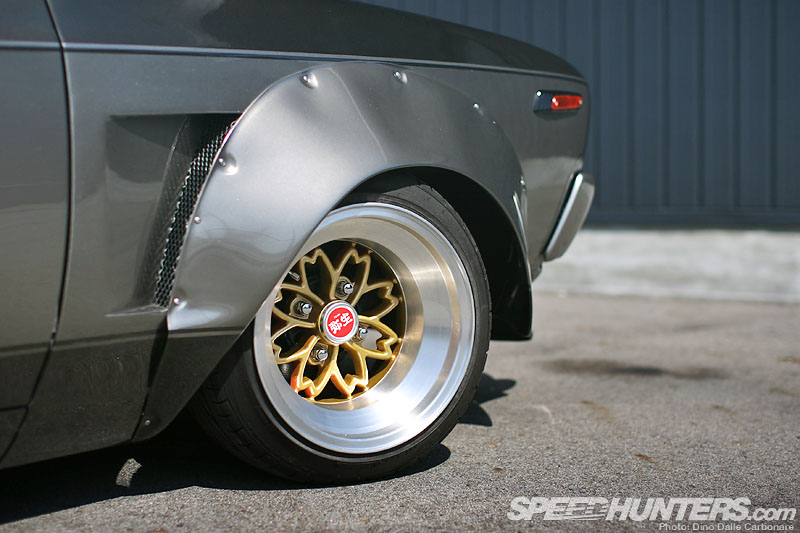 The Hayashi Racing Team Yayoi "sakura wheels" are pretty rare but if you place this image on your desktop you can enjoy looking at them all day!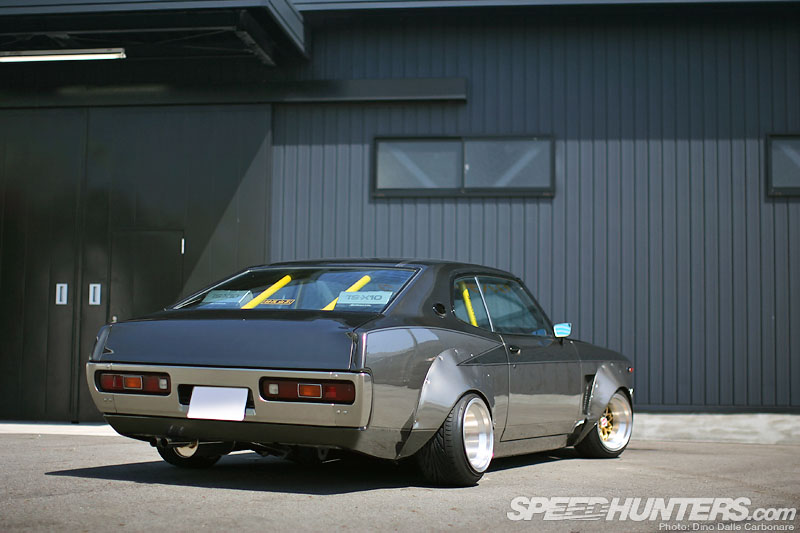 I'm planning to dig out a lot more of these kind of cars in Japan so you can expect to see more in the coming months.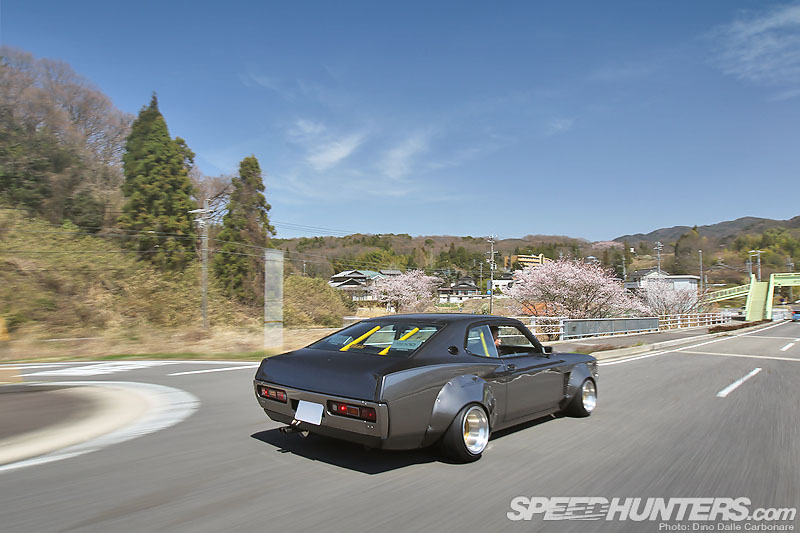 Scroll down to the gallery section and choose your favorite images.
Liberty Walk C130 Laurel feature
-Dino Dalle Carbonare