Last week we debuted our new way to get you guys involved with Speedhunters. Not surprisingly the inbox has already filled up with an amazing selection of your cars and build projects from around the world. There's some brilliant machines to share, but I want to go ahead and start off with an R32 Skyline submitted by Shane from Tauranga, New Zealand. An R32 you ask? Haven't you already featured plenty of those?
Indeed the Skyline is a popular car on Speedhunters, but I've yet to see one like this.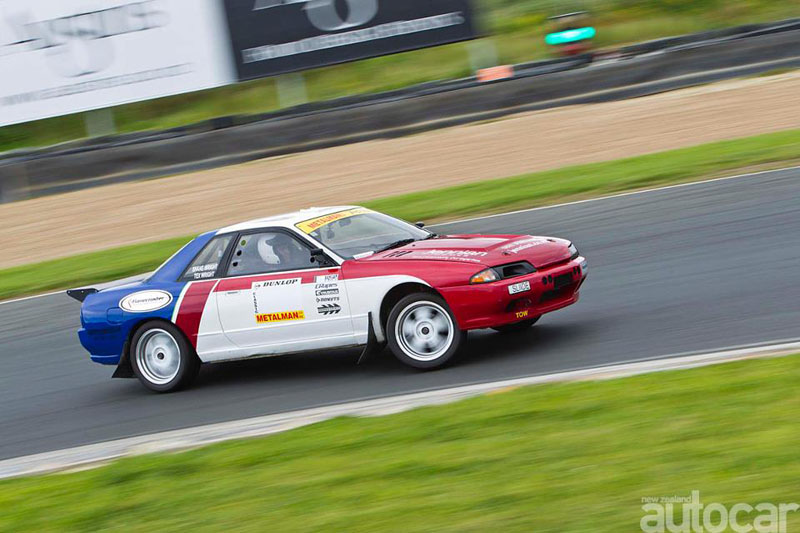 Shane and his father built the car up over the last six years with the idea of running in New Zealand's rally competitions. Those in the rally community questioned the effectiveness of a Skyline rally car, but Shane says that now the R32 routinely finishes ahead of those naysayers.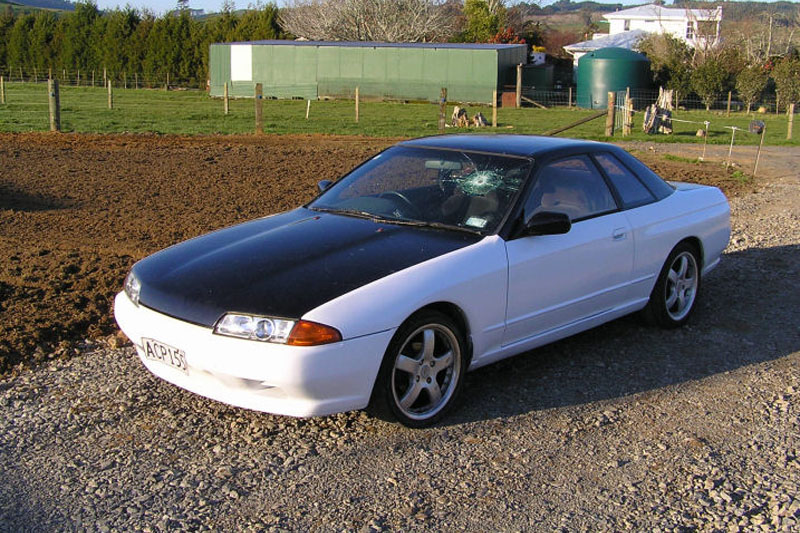 This what the rear-drive non-turbo GTS Skyline looked like when it was first acquired from the side of a road somewhere. From there the transformation to rally machine began.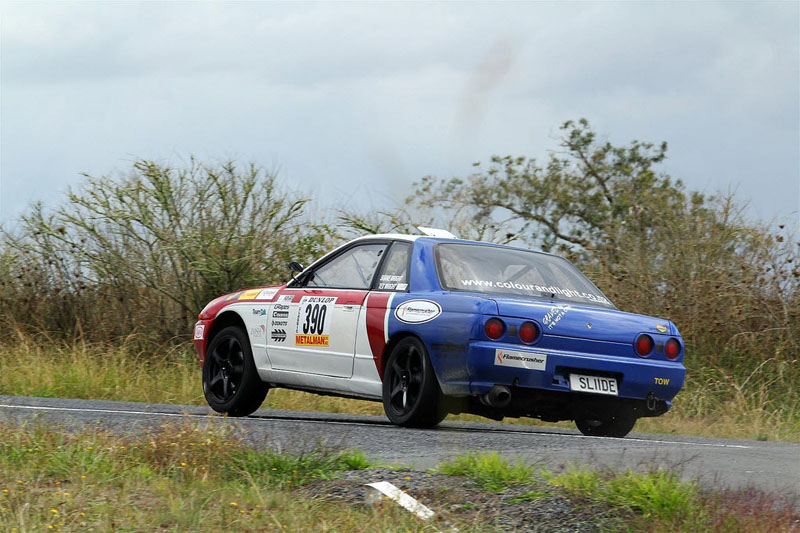 You might think that the first order of business would have been to swap some turbo power under the hood, but Shane and his father decided to stick with the naturally aspirated RB20DE.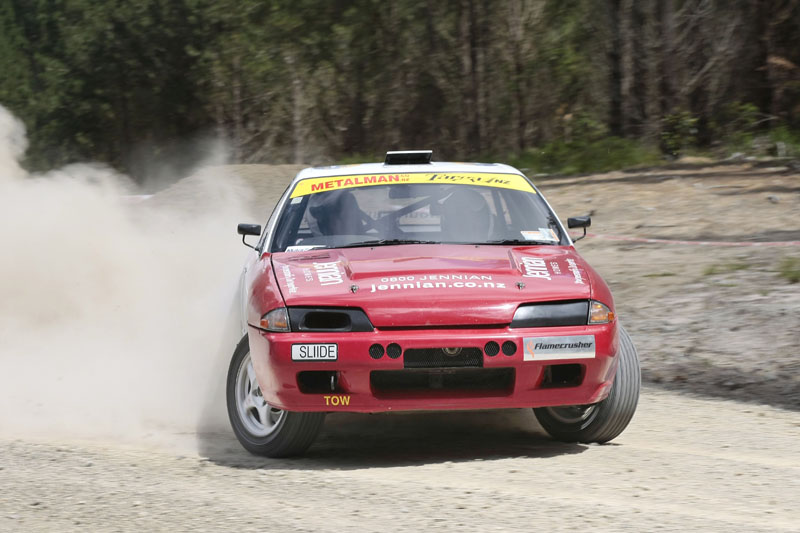 The motor is far from stock though, with a decked block, ported head, big cams,  and a set individual throttle bodies that make the car sound quite nice at it's 8,600rpm fuel cut off.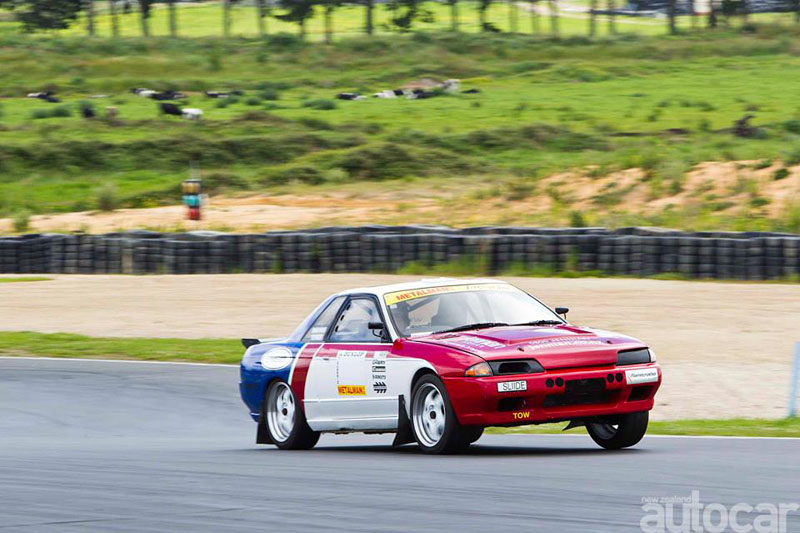 At the moment the car is under the knife for some more aggressive body modifications and some additional engine tuning. Shane says it should be back out on the track within the next few weeks.
He also included some in-car video footage of the car doing what it does best.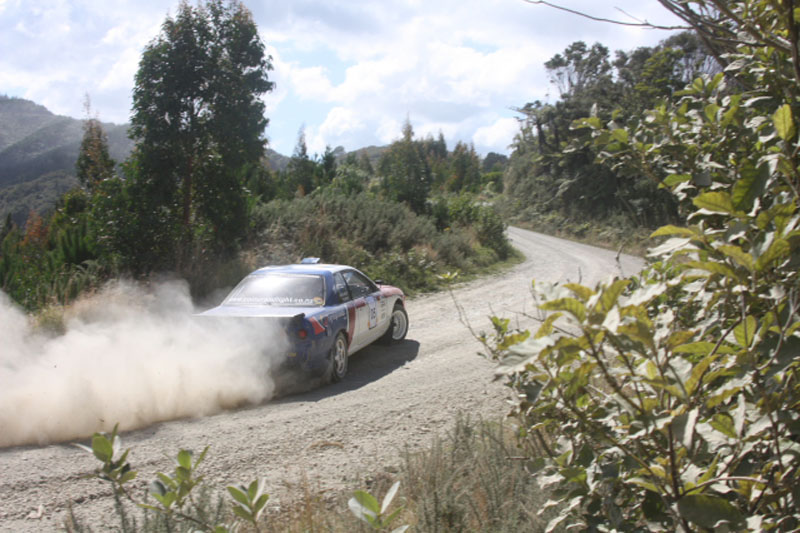 A big thanks to Shane for sharing his car with us, and a reminder to everyone else to keep submitting your Speedhunters-worthy machines.
If you have a cool car or build story that you think is worthy of being featured on Speedhunters, drop us a line at featurethis@dev.speedhunters.com . Please make sure to include your name and location, as well as some basic details and specs, along with at least 5-10 photographs. Photos should be no less than 800 pixels wide.
-Mike