We are heading straight into another busy weekend of motorsport activity around the world, and once again we thought we'd tap into your viewing preferences for this week's poll.
Whether it's rally, drift, F1, or stock cars – there's pretty much something for everyone this weekend.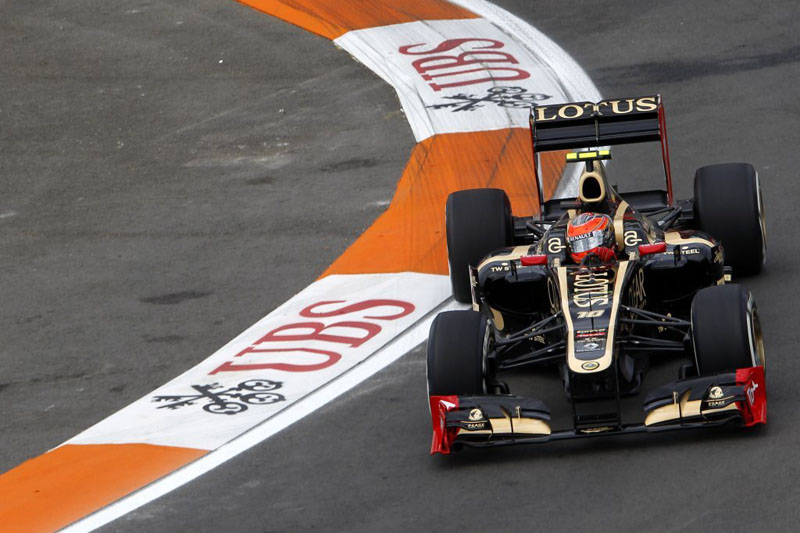 For starters, Formula 1 will take to the streets of Valencia for the Grand Prix. of Europe. Will we see yet another driver join the list of GP winners for 2012?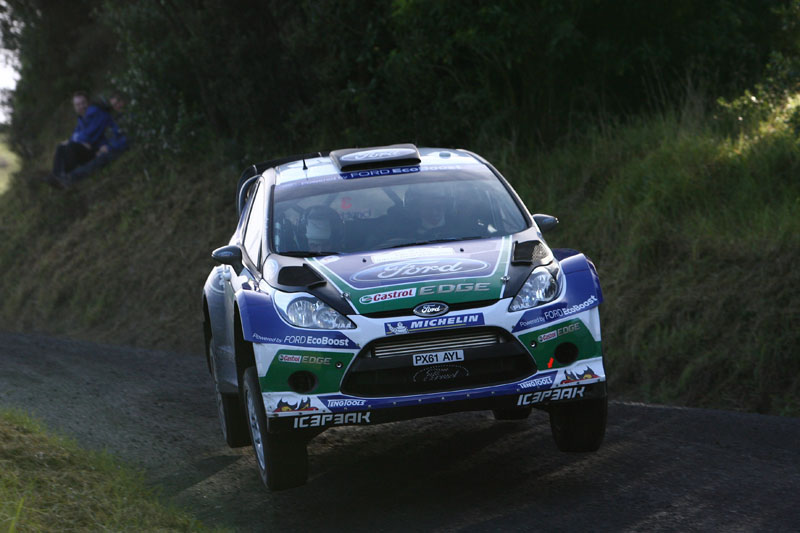 Then of course there's WRC, which heads to New Zealand in what's sure to be an exciting round of competition.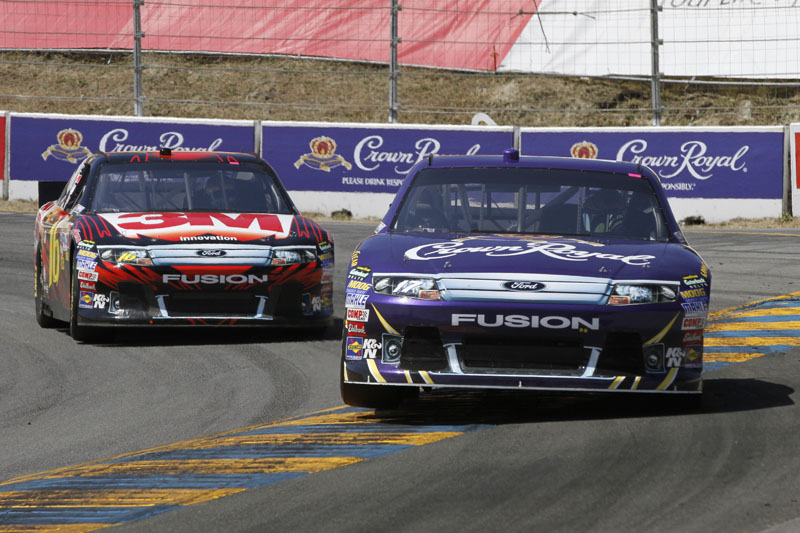 The NASCAR Sprint Cup series will go left and right this weekend in Sonoma. Even if you aren't a NASCAR fan, this one's always fun to watch.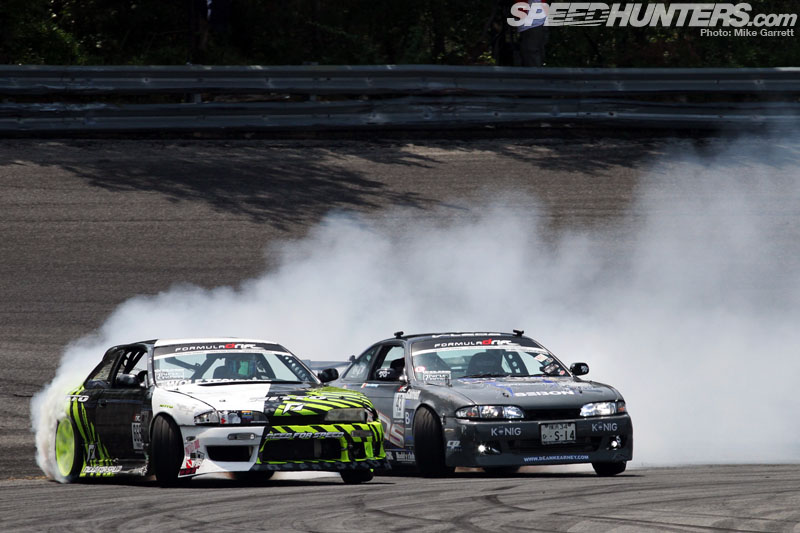 Last but not least there's Formula Drift New Jersey which should be kicking off right as you are reading this. Thanks to the Driftstream, this is also one of the easiest events to watch no matter where you are.
So, which of these events will you be following on this beautiful June weekend?
-Mike
(Photos from Ford Racing and Lotus F1)
[polldaddy poll="6335342"]