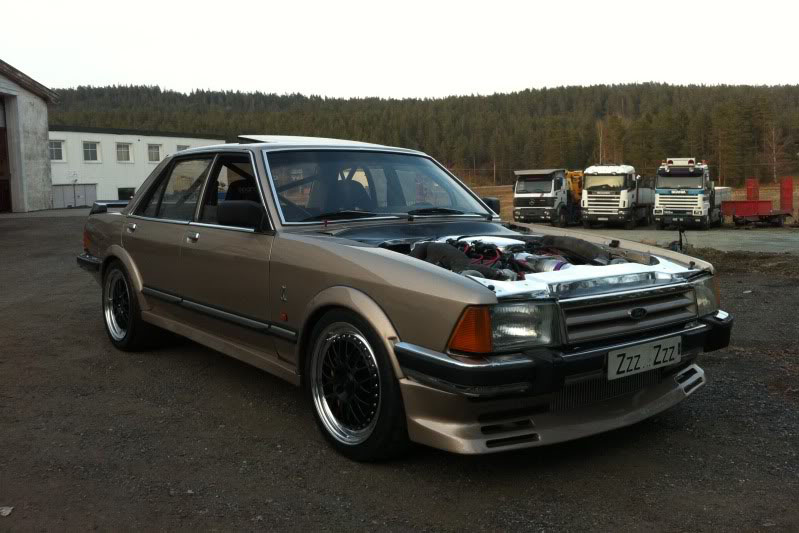 We try to showcase as many of the world's mouth-watering car builds as we can here on Speedhunters, and sometimes end up digging quite deep to find them. Occasionally though comes a project that is completely mind blowing. A "viral" build if you will.
This particular build is one that's already gained quite a bit of attention on the net recently, but there was no way we couldn't share this one.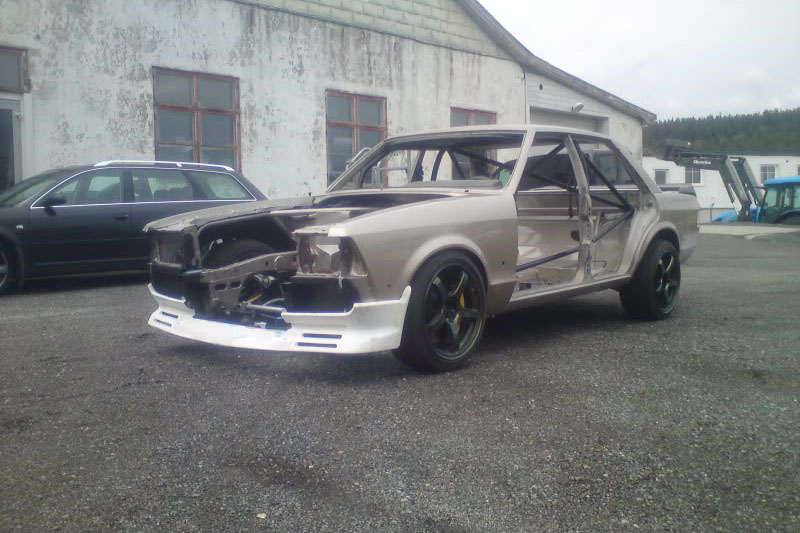 To be honest I wasn't too familiar with the European market Ford Granada before seeing this. When I first heard about this build I was thinking it was based on the US market Ford Granada – a rather forgettable car from the late 1970s. Even in Europe, the Granada isn't a car you seeing being "built" very often, and that's just one of the reasons why this particular build is so awesome.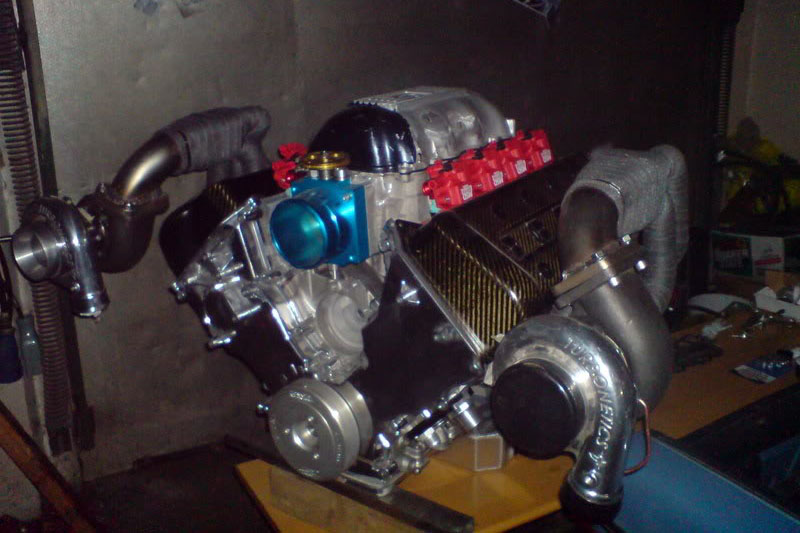 Another reason is its exotic, and brutally powerful engine choice – a twin turbocharged version of the Ford V8 that comes from a Koenigsegg CCX. It wasn't cheap of course, but this build isn't about budget – it's about doing crazy stuff just to see if you can. What's not to like about that?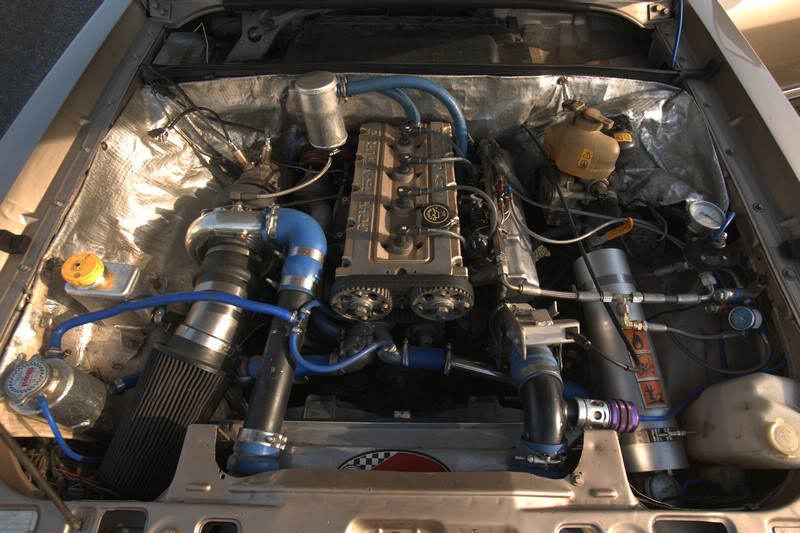 The owner out of Norway actually has a long history with the car, one that goes back over 16 years. In 2008 he had already transformed the old sedan into quite a sleeper with a 600hp Cosworth motor swap, but he wanted something more. When a 600hp sleeper just isn't enough you know there's something wrong with you – in a good way.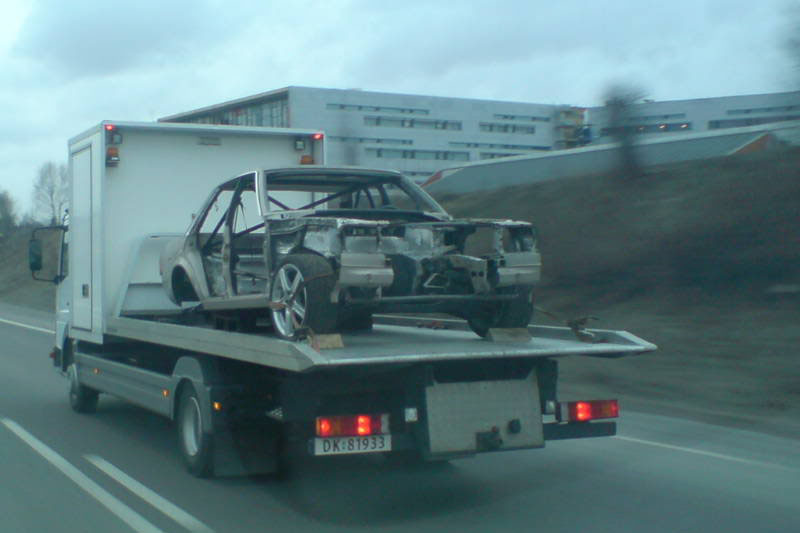 He came very close to doing what most people would do in the same situation – buying a "better" car. He was actually considering importing a Skyline GT-R from Japan, but in the end he decided he would stick with the Granada and take it to the next level.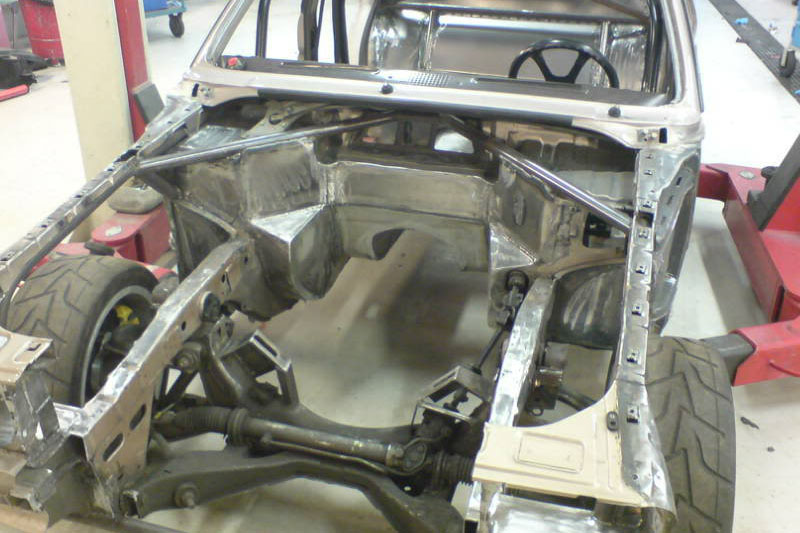 Scratch that actually – he wouldn't be taking the Granada to the next level, he'd be skipping several levels with this rebuild. His destination was squarely at the "insane" level.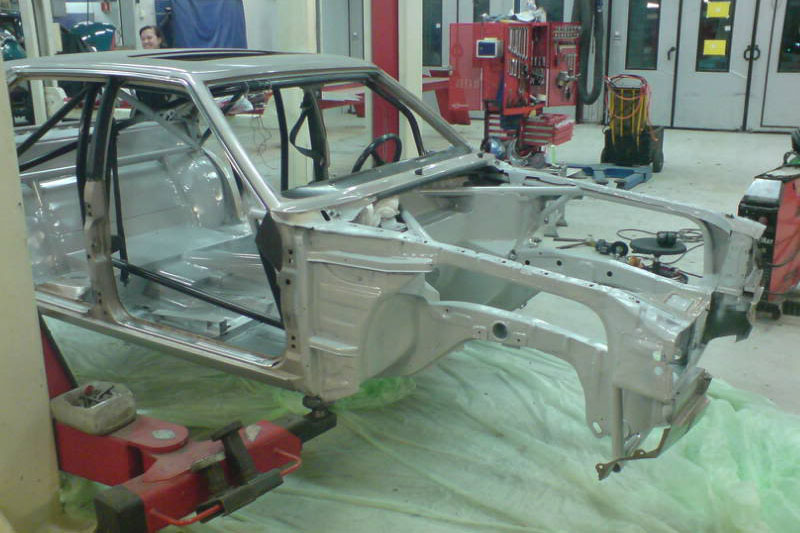 As you can see, it was much more than just outfitting the Koenigsegg motor and calling it a day. In fact, the entire car was stripped down and rebuilt from the ground up.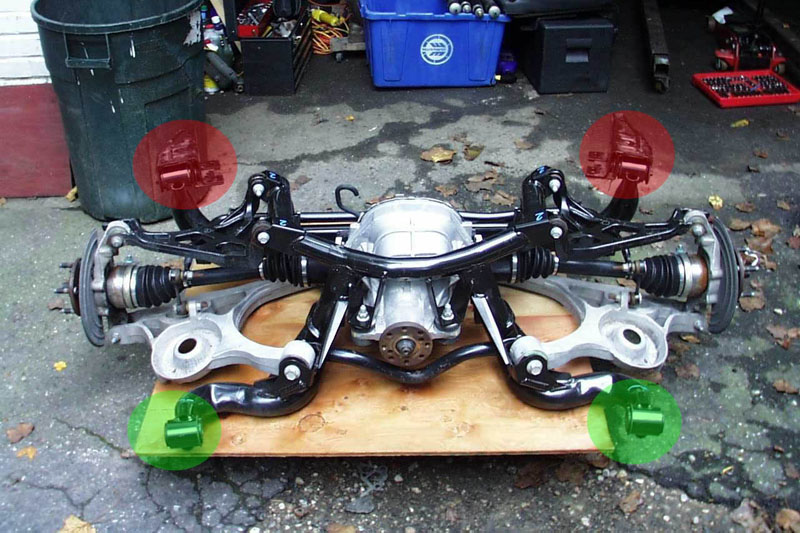 The Granada's rear suspension would be completely redone, with the factory setup from a 2004 Mustang Cobra used as a base.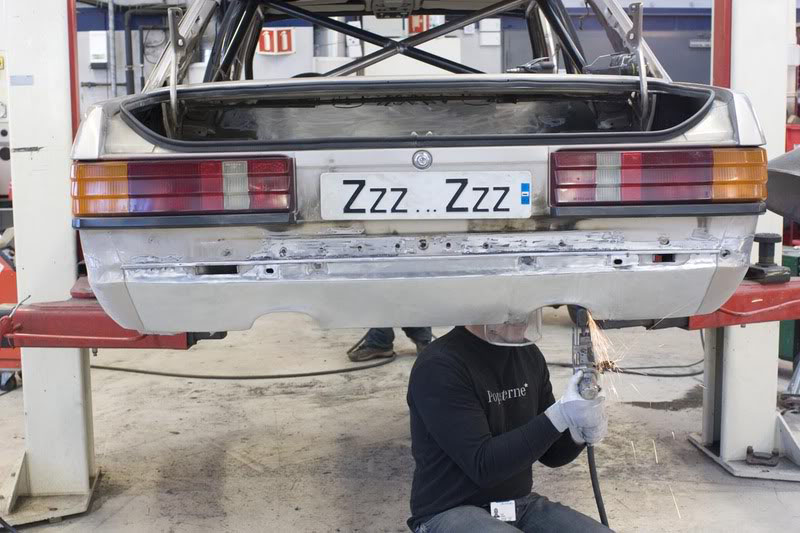 All of the high end parts aside, the level of custom fabrication alone in this build is simply incredible.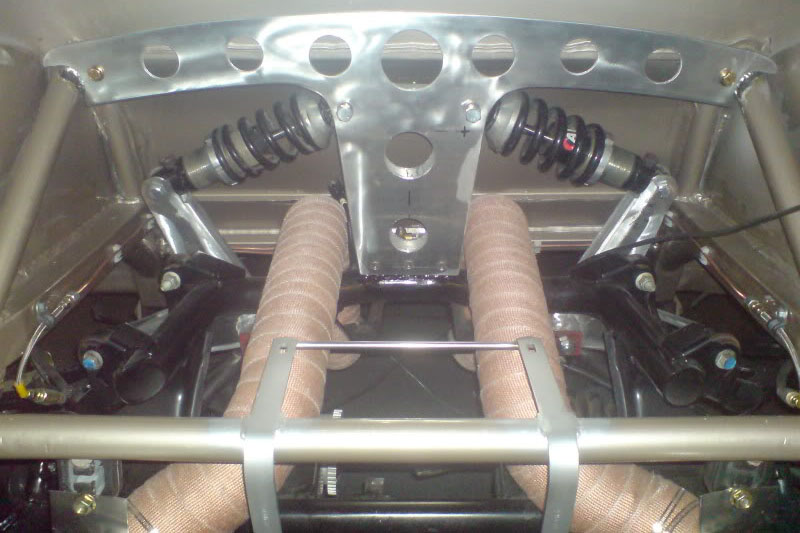 Here's a later view of the rear suspension area with pushrod coilovers outfitted. Also note the fitment of the exhaust system.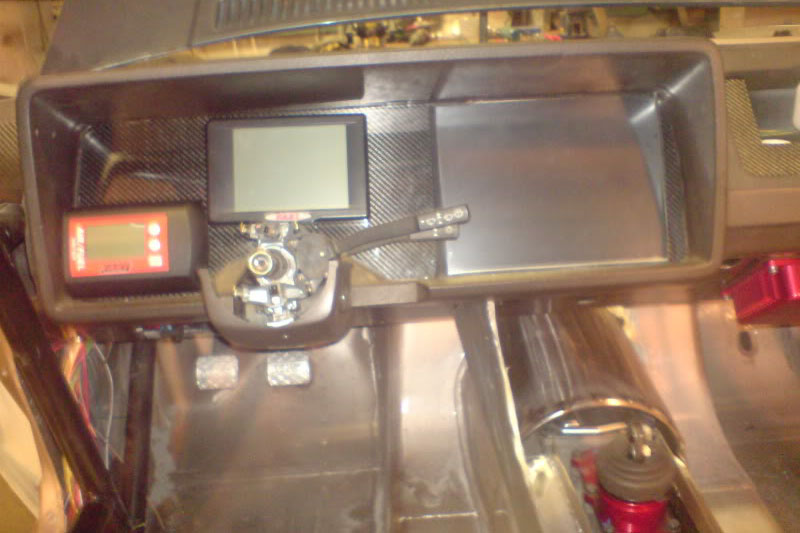 The thorough fabrication expands to the Granda's interior as well.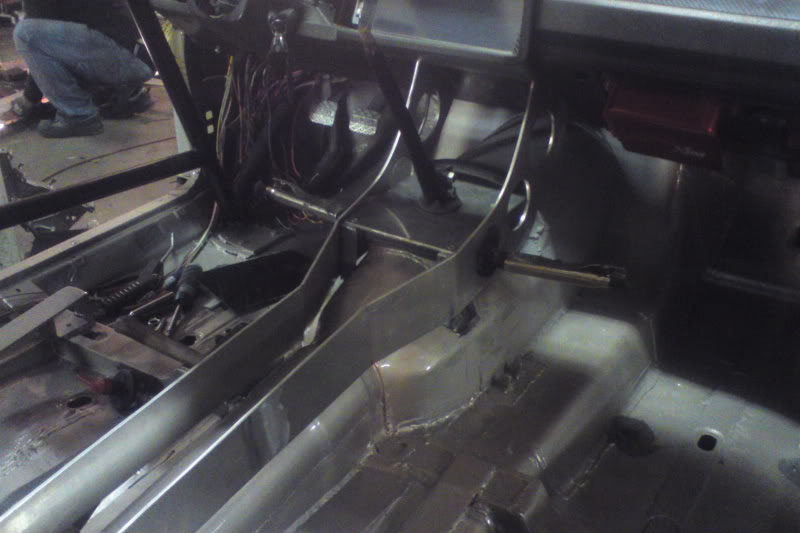 Here's a look at the custom fabricated transmission tunnel for the Tremec unit along with the center console area.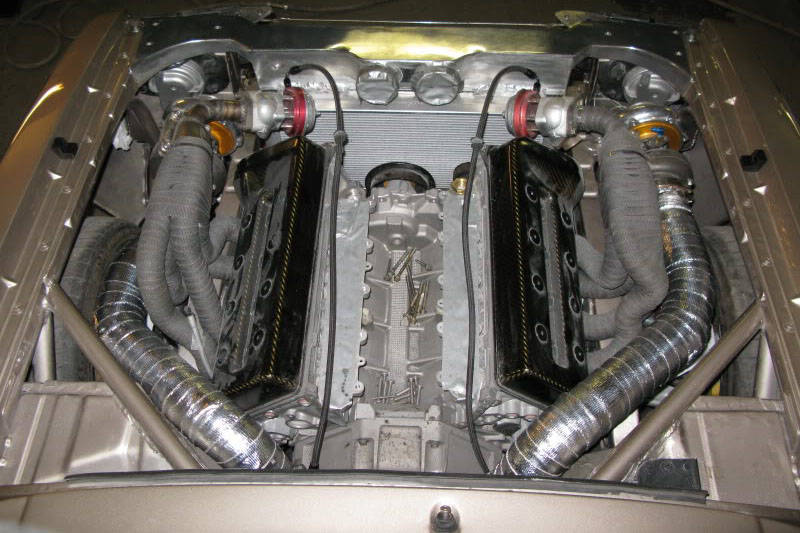 Heavy work was needed to just make the V8 and its pair of enormous turbochargers physically fit in the engine bay. This is before getting the motor tuned properly and dialing in the chassis to deal with the massive power increase.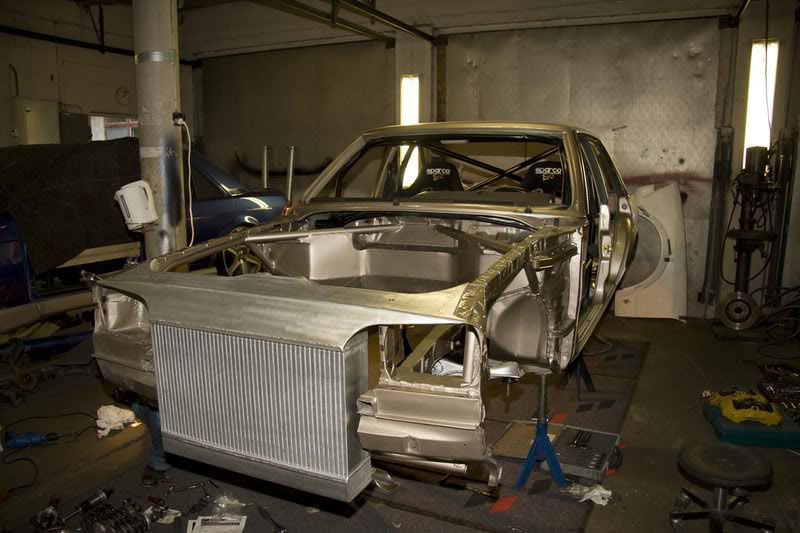 Of course a gigantic intercooler was needed for this engine setup, which can be seen here formed into the front end in rather stealthy fashion.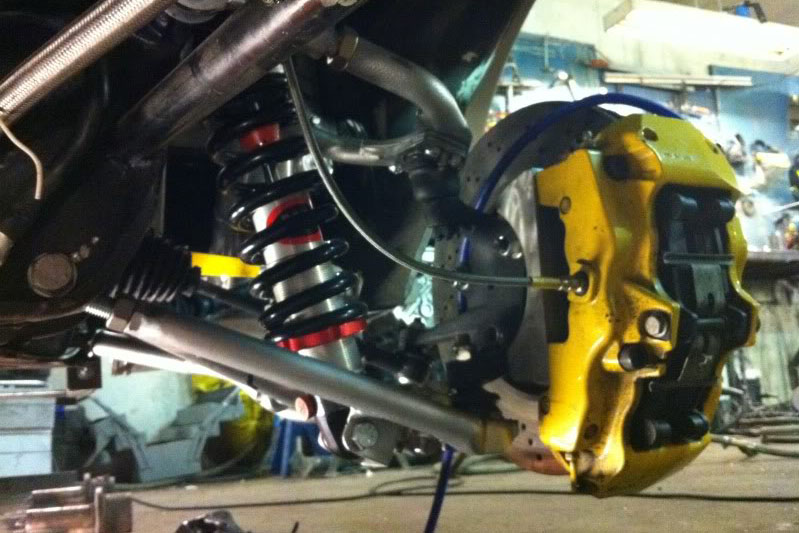 Here's a view of the entirely redone front suspension, along with the Porsche-sourced brakes.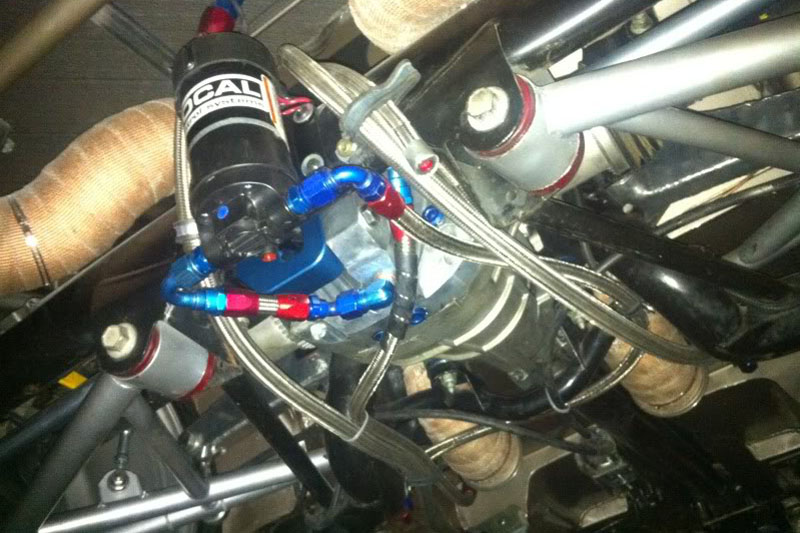 One more look at the completed rear diff setup.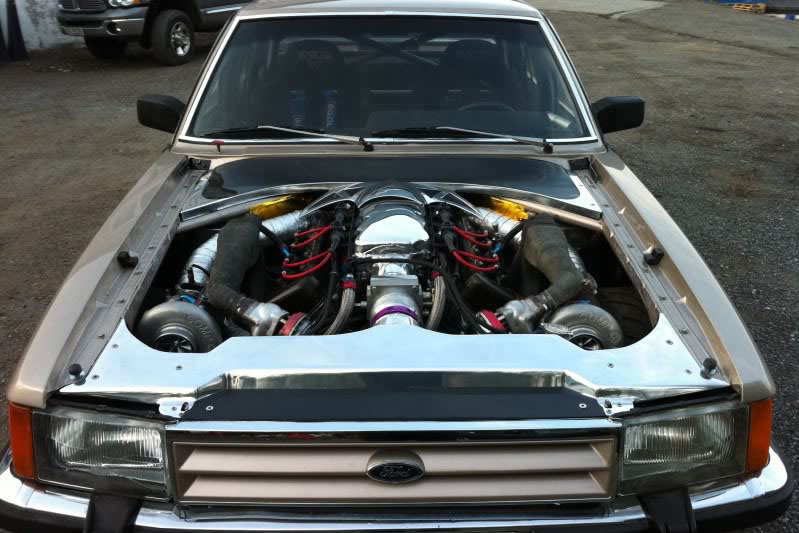 Here's the finished engine bay. When all is said and done, the car will make serious horsepower. With this turbo setup it's been said that 1,700 horsepower is entirely possible.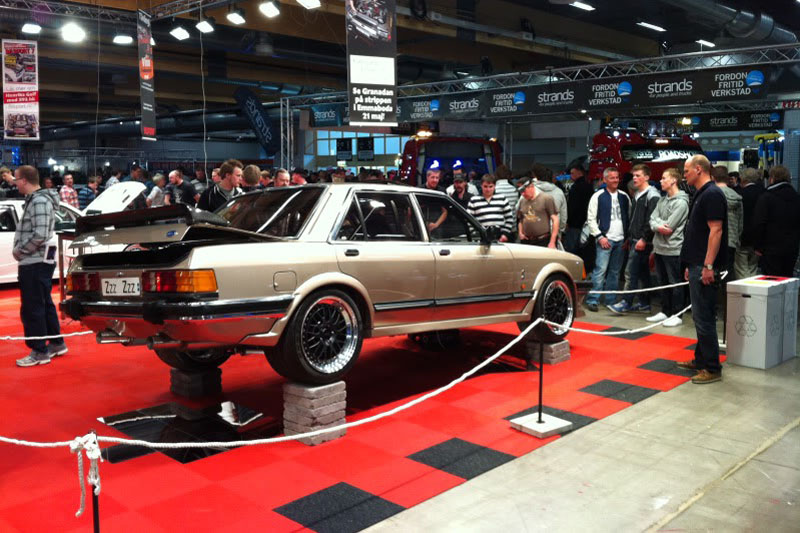 What I like especially is the way the exterior is so stock looking, with all of the original bumper and trim components intact. It doesn't look "slow", but it's definitley a sleeper when you consider what's under the hood.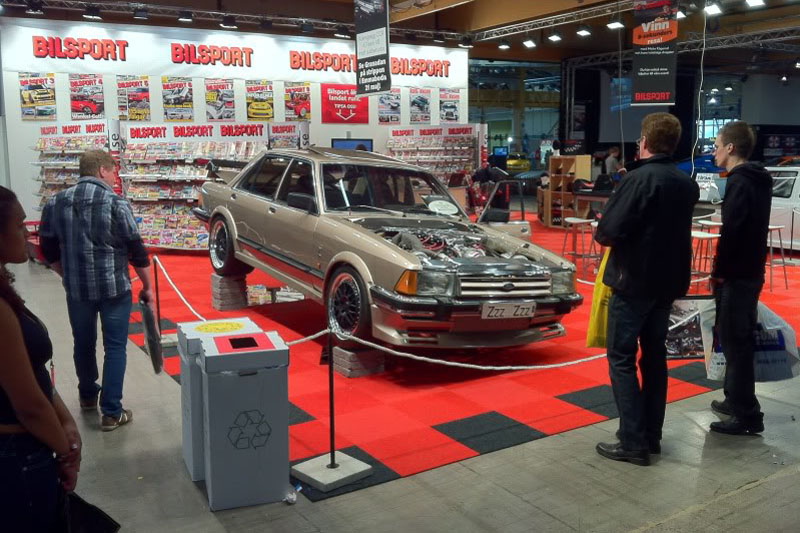 If you'd like to see more photos and details of this amazing project, head over to the build thread on the Corsasport.uk forums.
-Mike