Although it's not exactly rocket science, there are a few key elements that make up a great photograph beyond technical understanding and skill. For petrolheads these ingredients are pretty basic, a great car and a great location – Berg Cup provided both in spades.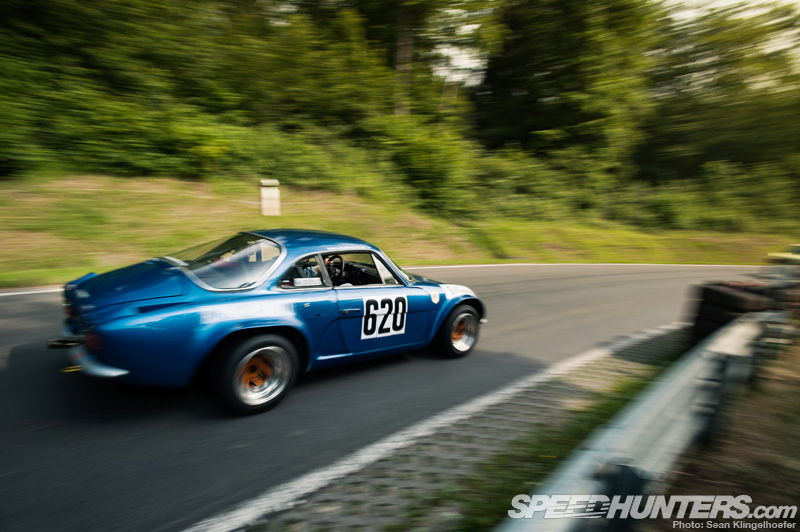 Regardless of lens selection or the cost of the camera body you're shooting with you can come to these events and create some killer photographs.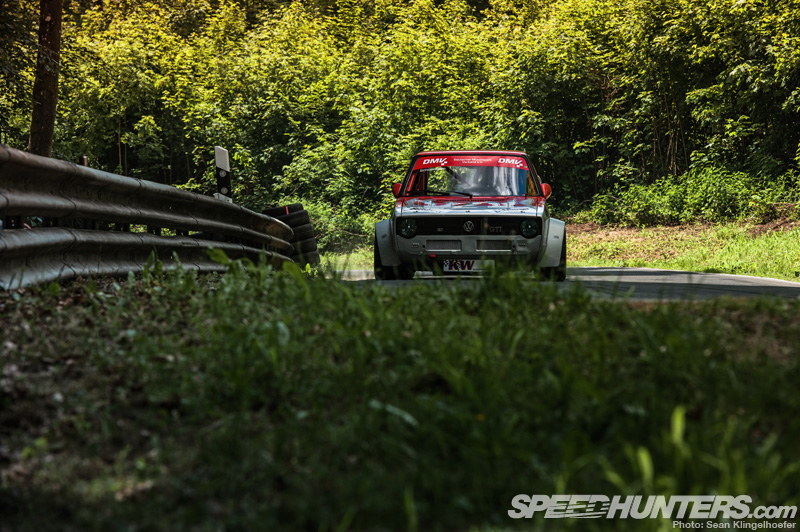 In most cases you can get an amazing shot without a photo vest right from the public viewing spaces.
While I could go on and on about it the best way to experience Berg Cup is being there yourself. Until then, hopefully these desktops can act as motivation for you to make your own trip to the woods. I hope to see you there!
More stories from Sean Klingelhoefer on Speedhunters
More Hill Climb stories on Speedhunters
-Sean
---
---
---