Though it's already been a week, my adventures at the Cruisin' Nationals in Santa Maria are still fresh in my mind.
Let's go ahead now and relive the event once more through a handful of high resolution desktops.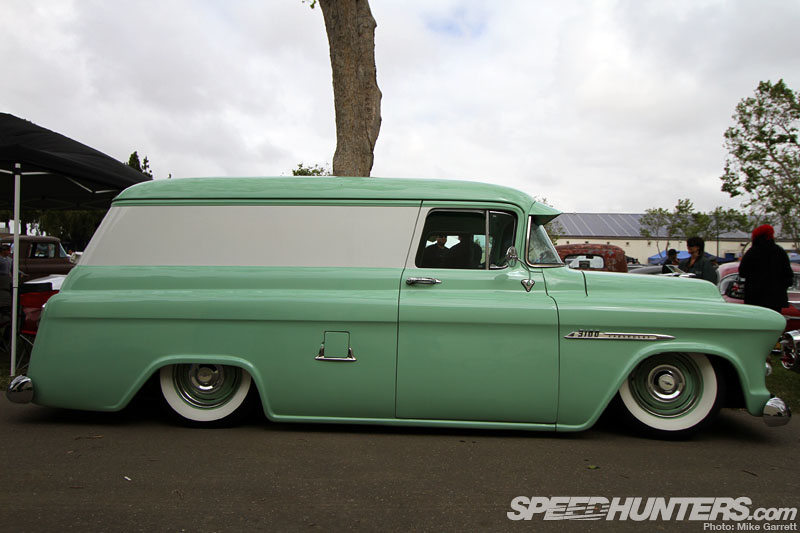 As requested, I've added images of the slammed '55 Chevy panel truck…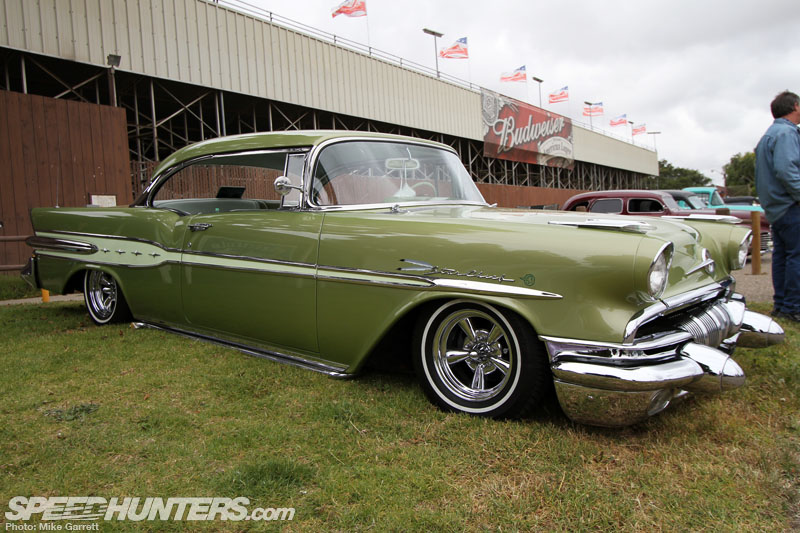 …as well as a photo of that smooth and clean '57 Pontiac Star Chief.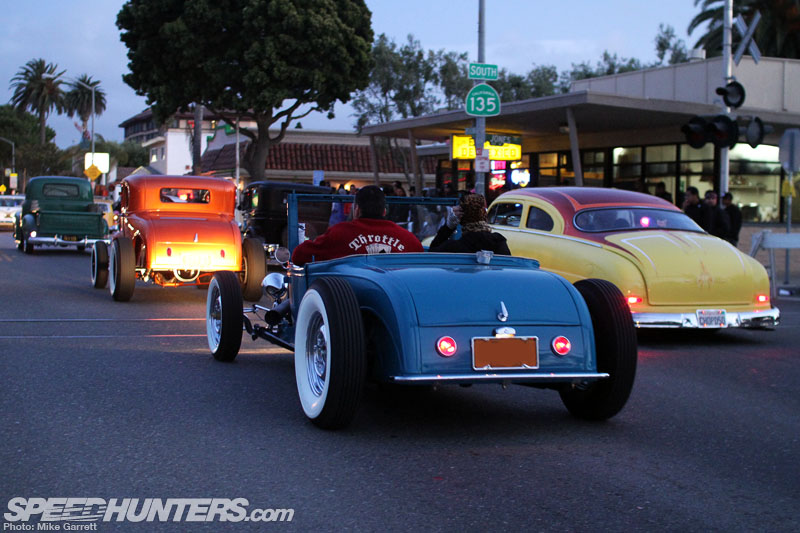 I've also included a couple photos from Friday night's cruise action.
All can be downloaded from the gallery below.
-Mike Garrett
More Cruisin' Nationals Coverage on Speedhunters