Today's reader car spotlight comes to us from Keith Walker of Arberdeen, Scotland. Over the last 18 months Keith has been building his JZS161 Toyota Aristo into one hell of an impressive street car. The majority of Aristo and Lexus GS owners out there will typically leave their powertrain stock, instead focusing on body and suspension modifications in the traditional VIP sense.
Not so in this case.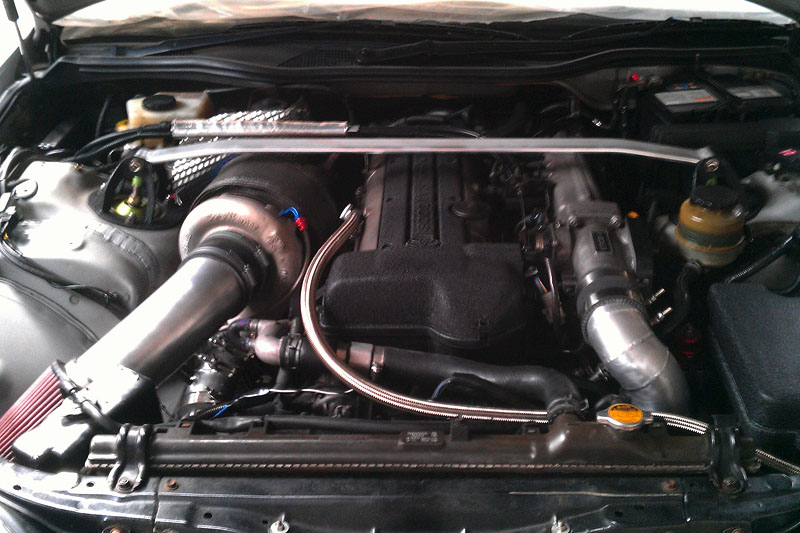 Keith began by removing the twin turbines from the stock 2JZGTE and replacing them with a single Holset HC1 turbo. The goal was to make 500hp and keep the Aristo's stock automatic transmission. Eventually, things "got out of hand" as Keith puts it. After talking to Paul Whiffin, he added a Whifbitz S366 turbo kit and swapped out the slushbox for a 6-speed manual from a Supra. The trans swap wasn't easy and required a good bit of fabrication from Paul Cheshire at S-body automotive. A Syvecs ECU was fitted and mapped by Ryan Griffith of 2bar tuning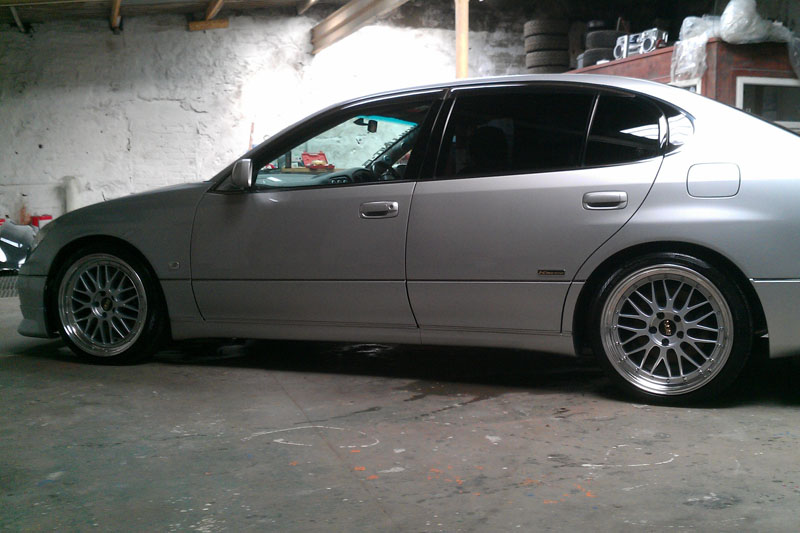 In its current form the Aristo makes an impressive 567bhp, but a new head is being built for the car with the goal to up that number to 700. The manual transmission just makes the car that much more special, considering the Aristo was never offered from the factory with a manual box.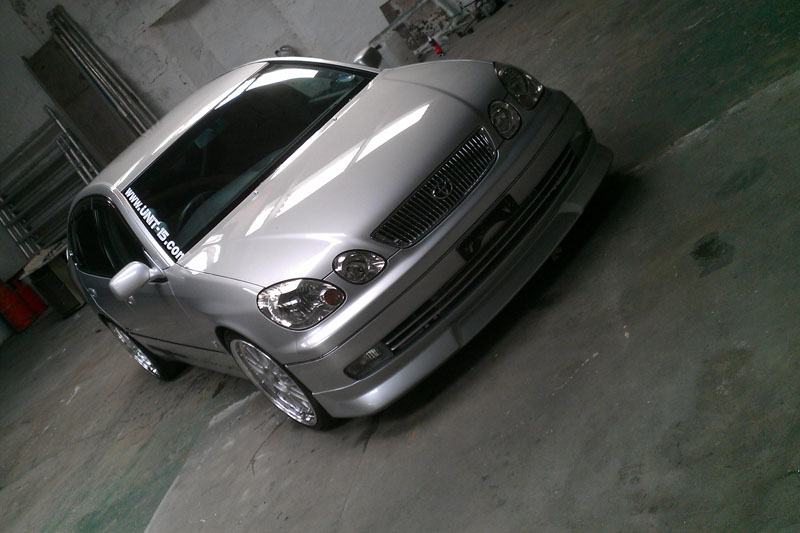 Outside of the front spoiler, the exterior of the Aristo remains completely stock. Perfectly matching the exterior is a set of BBS LMs, 19×9.5 in the front and 19×10.5 in the rear. I'm not sure if you could call it a "sleeper" or not, but there's not much there to give away the turbo muscle under the hood.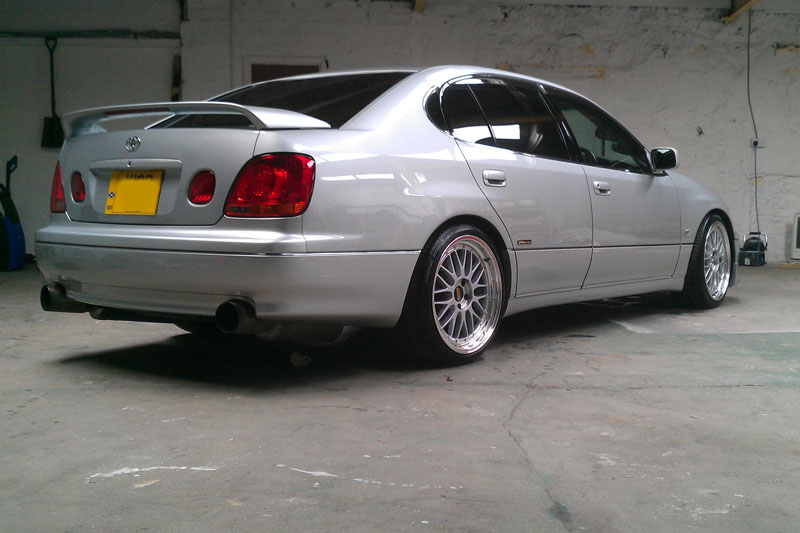 Lots of horsepower, a comfy interior, and a manual transmission. What could be better? A big thanks to Keith for sharing his project with us.
If you have a cool car or build story that you think is worthy of being featured on Speedhunters, drop us a line at featurethis@dev.speedhunters.com . Please make sure to include your name and location, as well as some basic details and specs, along with at least 5-10 photographs. Photos should be no less than 800 pixels wide.
-Mike Garrett