If a trip to the Nurburgring is not on your lifetime to-do list, you may have to question your credentials as a car enthusiast. It's safe to say that we'd all fancy a trip around the 'Ring in a high performance machine and with our focus on the N24 this weekend, we thought we'd add a Nurburgring-themed poll to the mix.
While lapping the 'Ring can be a joy even in an econobox rental car, there are certain production cars which are literally built for this track. We thought it would be fun to ask you guys which of the following three high performance cars you'd select for a long date around the 'Ring. Each car represents a different part of the world, and a different take on the monster machine.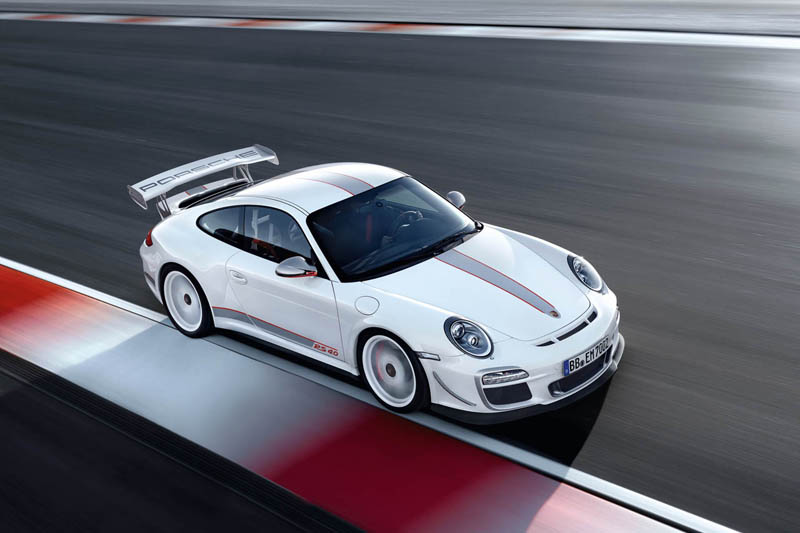 First up representing the German way of doing things we have the Porsche 911 GT3 RS 4.0. – offering a raw and connected experience in the way only Porsche can.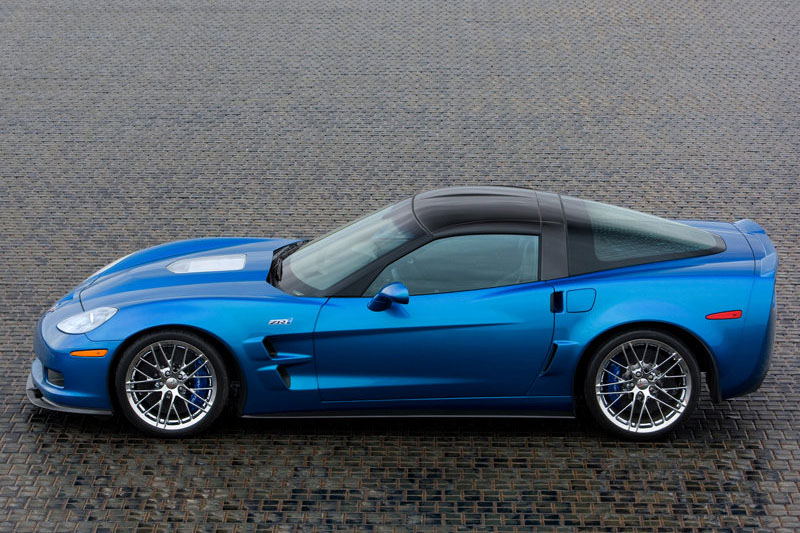 Representing the US of A is the Corvette ZR1, with its supercharged V8 muscle and tail-out attitude.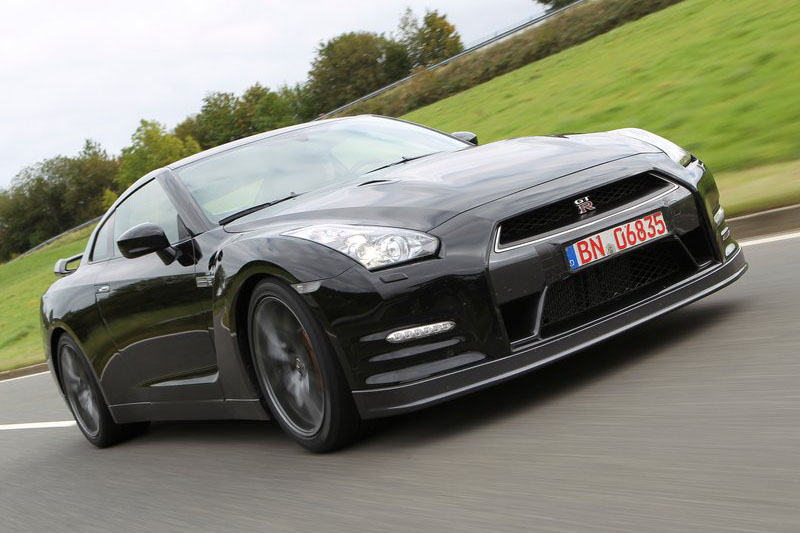 Finally, hailing from Japan we have the Nissan GT-R with its incredible technology and endless amounts of grip.
There's really no wrong answer to this question, and I don't think any sensible person would turn down any one of these cars.
Nonetheless, we are curious to hear your thoughts on the matter.
-Mike Garrett
[polldaddy poll="6240489"]