This upcoming weekend is considered by many to be the greatest weekend for race fans all year.
There are three massive events held over the weekend and we wanted to ask the Speedhunters audience which of these races they'll be tuning in to watch.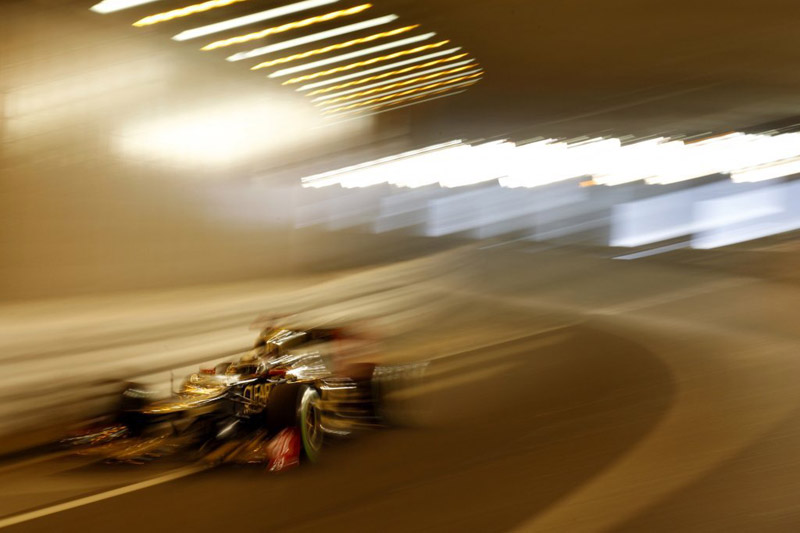 For starters there is Formula One's legendary Grand Prix of Monaco – one of the most popular and glamorous events on the schedule. Given the unpredictable happenings so far in the 2012 F1 season, this is sure to be in an interesting race as the F1 circus takes to the iconic street circuit.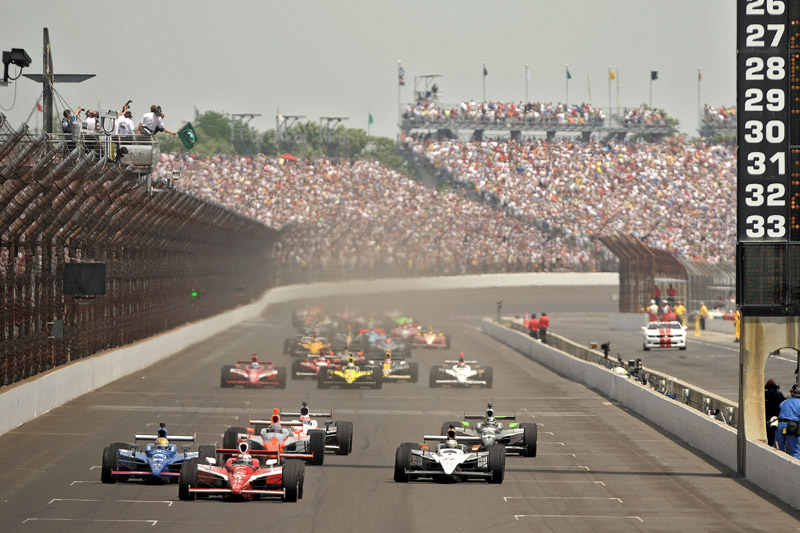 The Indianapolis 500 needs no introduction. Sunday marks the 97th running and it's sure to be an emotional day as the series returns to Indy for the first time since the loss of last year's winner, Dan Wheldon.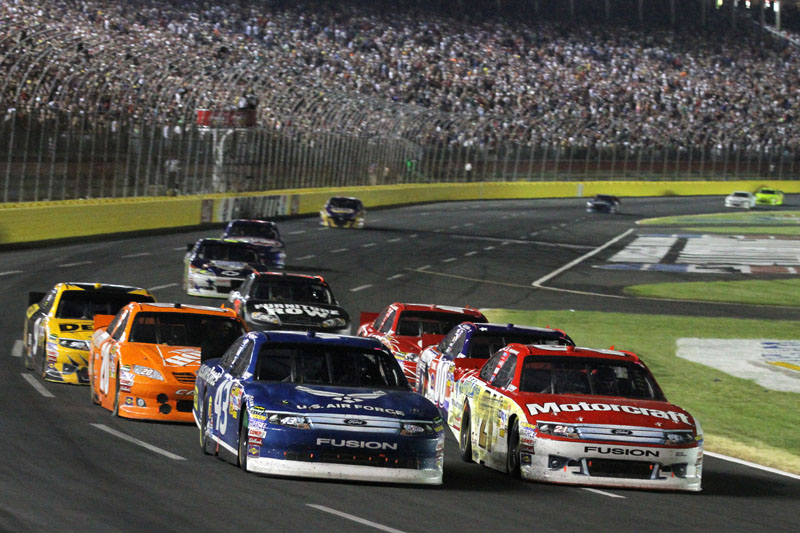 Finally, on Sunday evening the NASCAR boys will take to the track under the lights in Charlotte for the grueling Coca-Cola 600. This the longest race on the schedule and one the premiere events in the series.
So which of these three events will you be watching? We've also included the option of watching all three for you hardcore race fans out there.
-Mike Garrett (Photo Sources: Honda Racing, Ford Racing, Lotus F1 Team)
[polldaddy poll="6258288"]