What better way to end a week's worth of Hellaflush Kansai coverage than a nice selection of high-resolution images.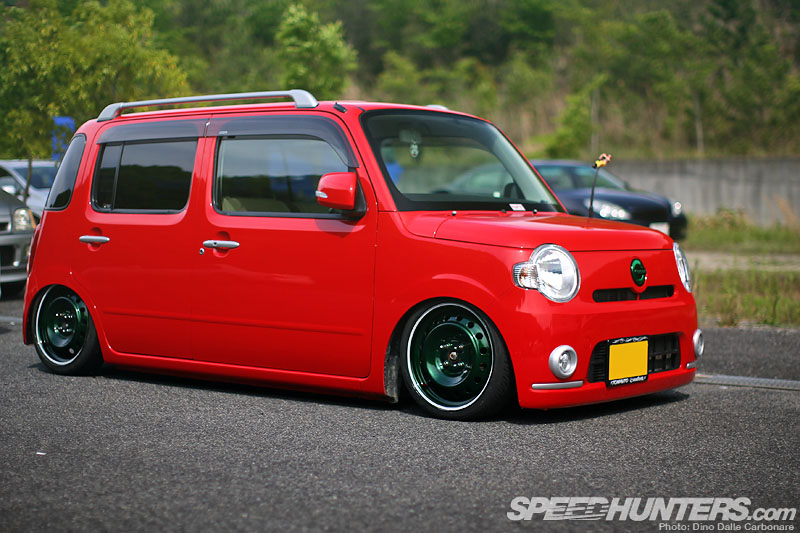 Since Japan is so unique in the assortment of cars it serves up at these kind of events I've made sure to include a few Kei cars in there too, from the more family oriented Daihatsu Mira Cocoa…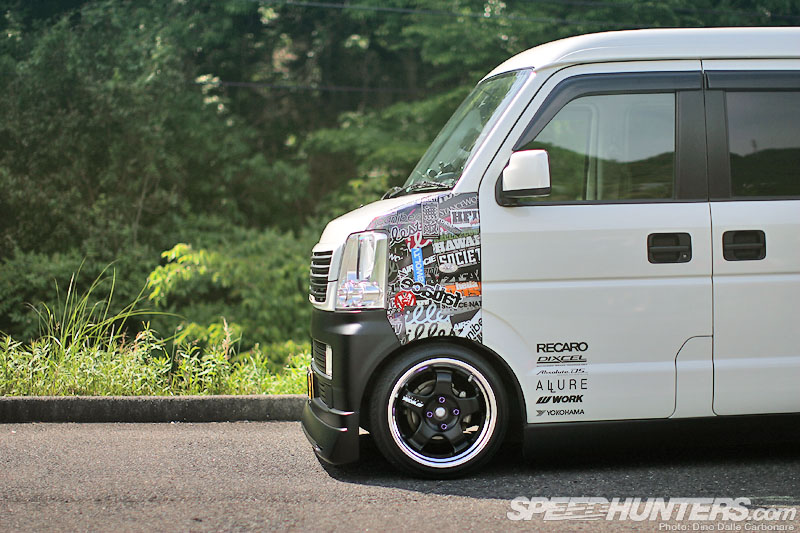 …to Kei vans like this this Suzuki Every Wagon.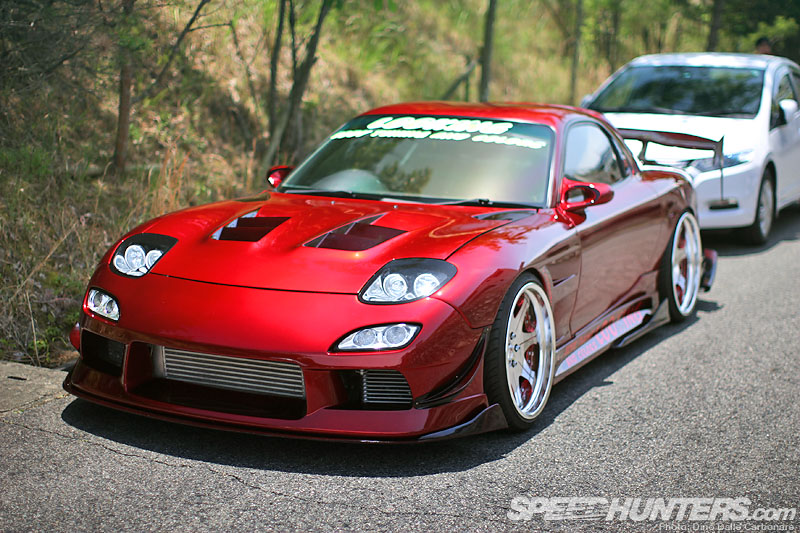 Of course I had to throw in a shot of the winner of the "Best of Show" award, the Looking FD3S.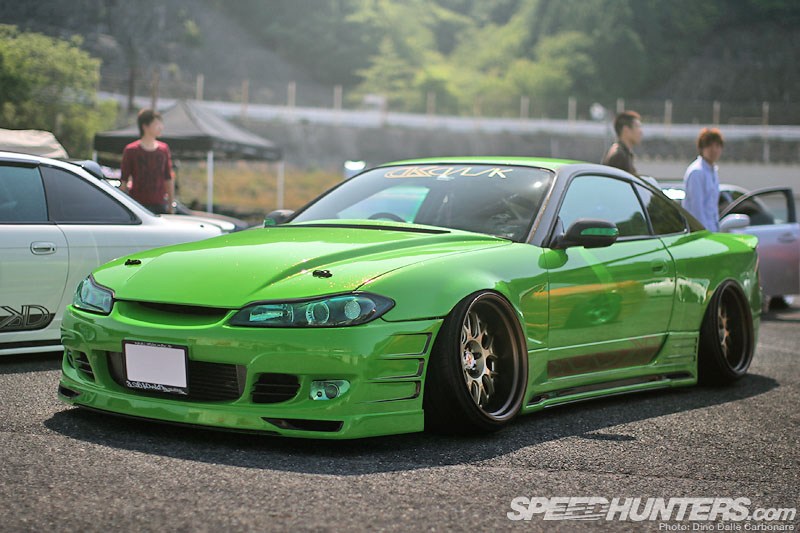 The 326 Power S-chassis were some of the most memorable cars from the event so when you scroll down below to the Desktop thumbnails…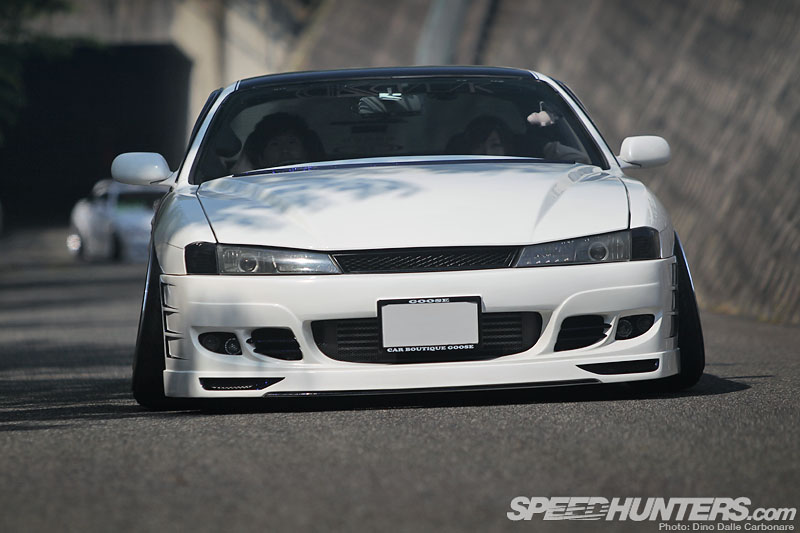 …you will find the green S15 and this white S14 in there too.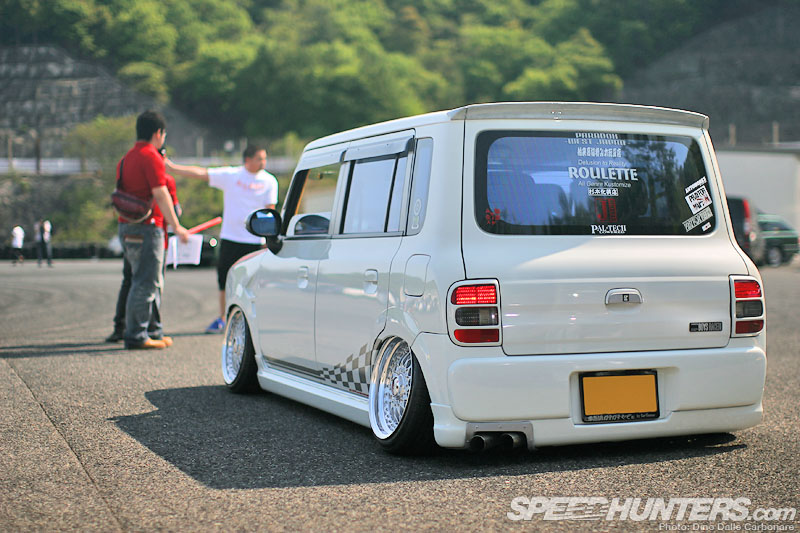 More Keis?  Why not?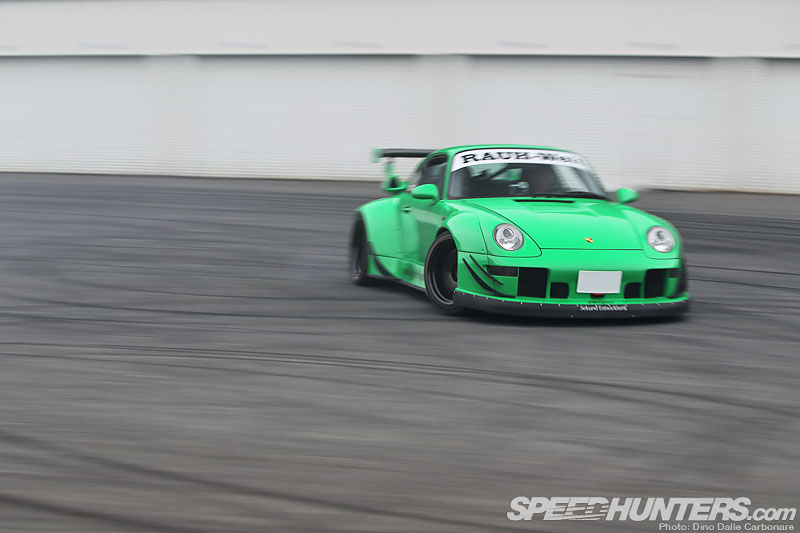 Since RWB is usually more synonymous with grip racing, this image of Toshi's Rough Rhythm 993 sideways is one I couldn't pass up adding.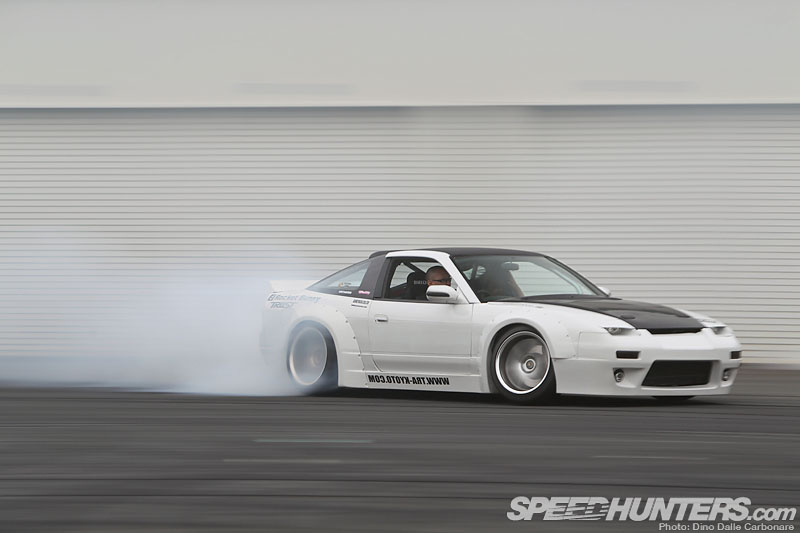 More drifting comes thanks to BenSopra president Ueda-san, seen here in his Rocket Bunny 180SX…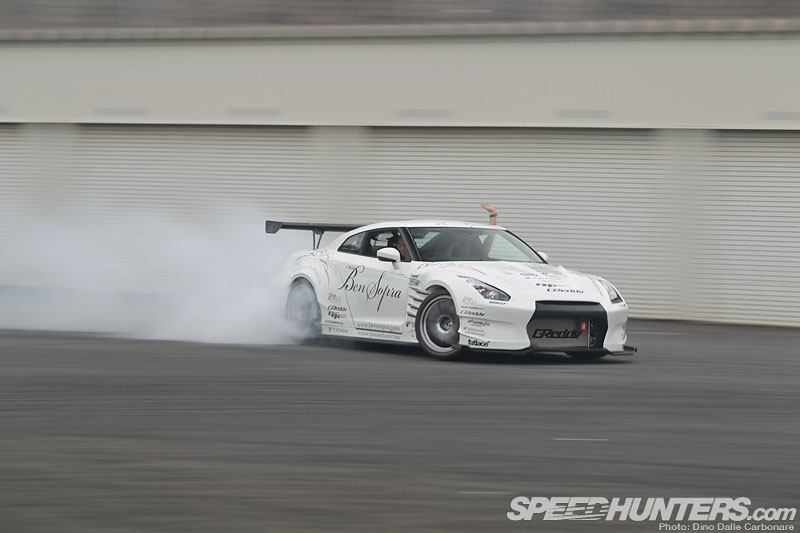 …and of course the RWD R35 GT-R.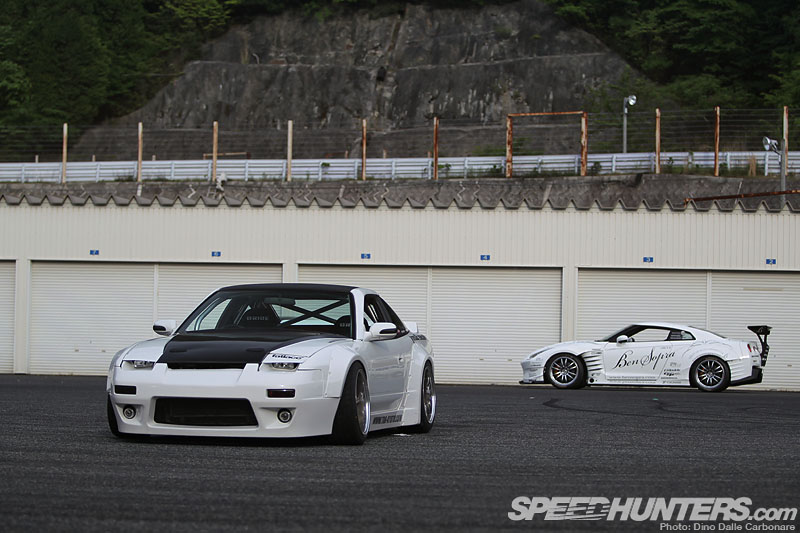 Stunning cars!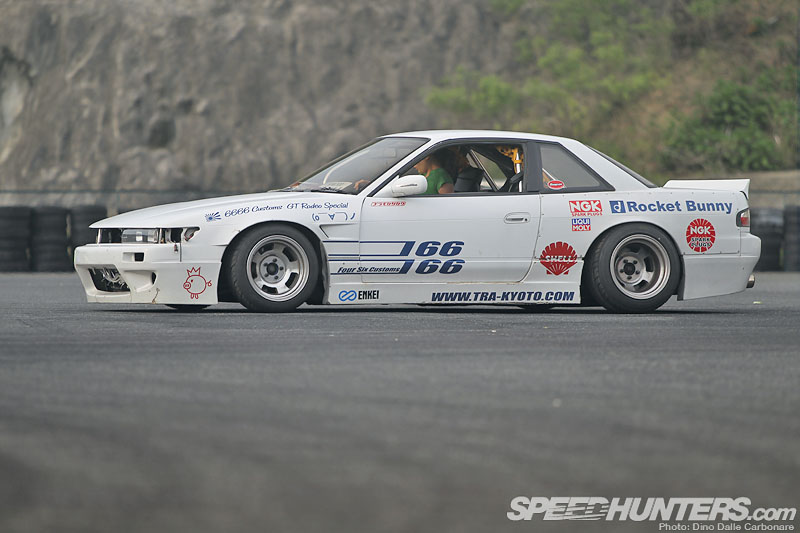 I'll finish up with this image of the Rocket Bunny S13. Hope you have enjoyed Hellaflush Kansai as much as I did covering it!
Hellaflush Kansai coverage on Speedhunters
-Dino Dalle Carbonare
---
---
---