It's hard to believe it, but May 2012 marks the fourth anniversary of Speedhunters. I'm not sure where all the time has gone, but it's certainly been a wild ride. We've been through a lot since 2008, but I would have to say the past four months have been some of the most intense in the project's history. It's been a period of challenge, renewal, endings and beginnings.
We've just moved our management office from Vancouver to Stockholm, rebuilt the website's technical platform, rejigged our team line-up and have embarked on an internal campaign to develop the quality and depth of our articles. Having got these tasks more or less up and running, we can take today to relax just a little bit.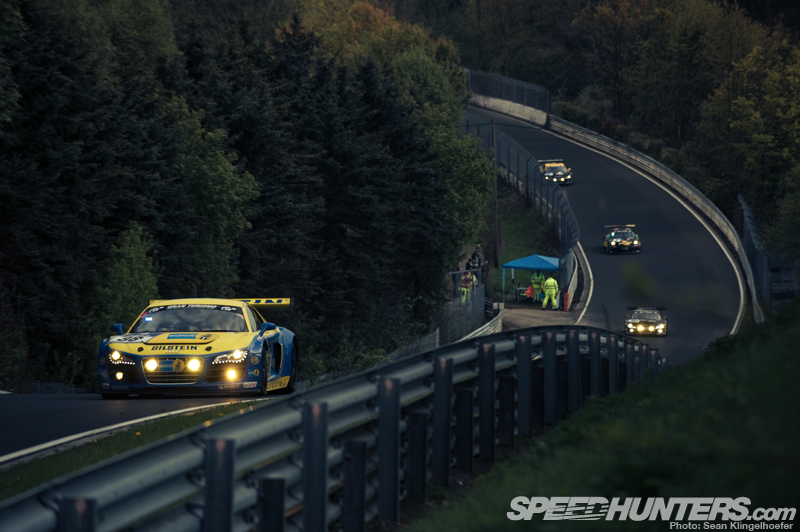 Perhaps a longer vacation would be in order, but there's just no time to put our feet up as we have a big media campaign just around the corner: the 2012 running of the Nürburgring 24 Hours.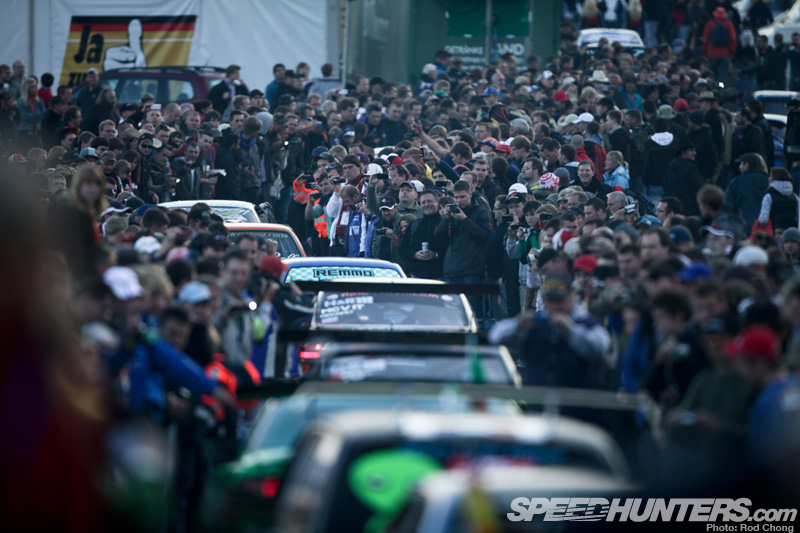 In just over two weeks the festivities will be kicking off in full and we're busy getting the details of our trip sorted out.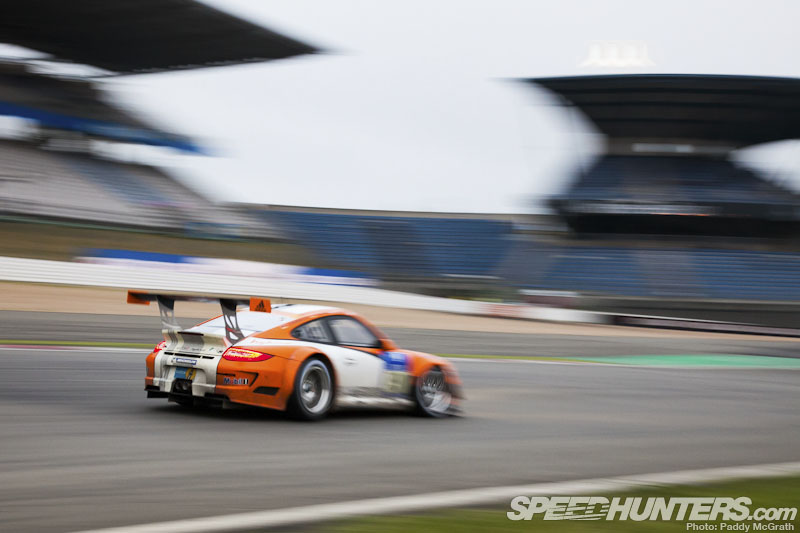 Is it now the world's most important motorsports event?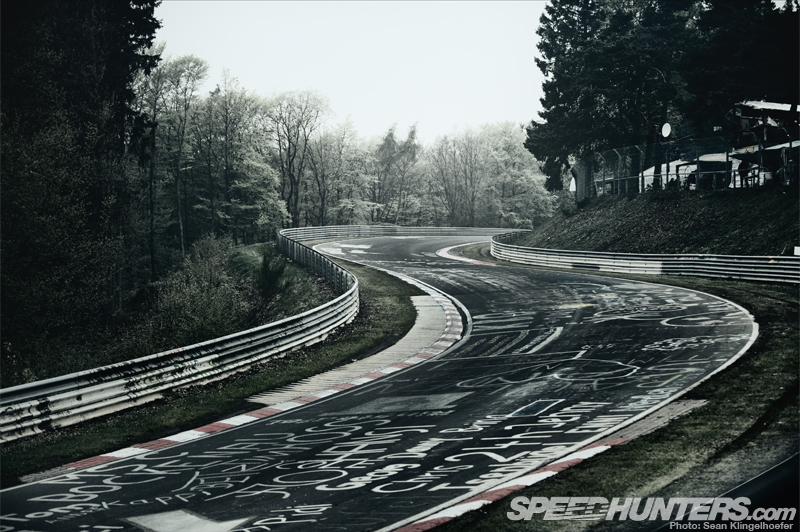 That's perhaps not a question which can be objectively answered, but we do know that the Nürburgring is without a doubt the world's greatest racing track – and this is the most important event of the year for the venue.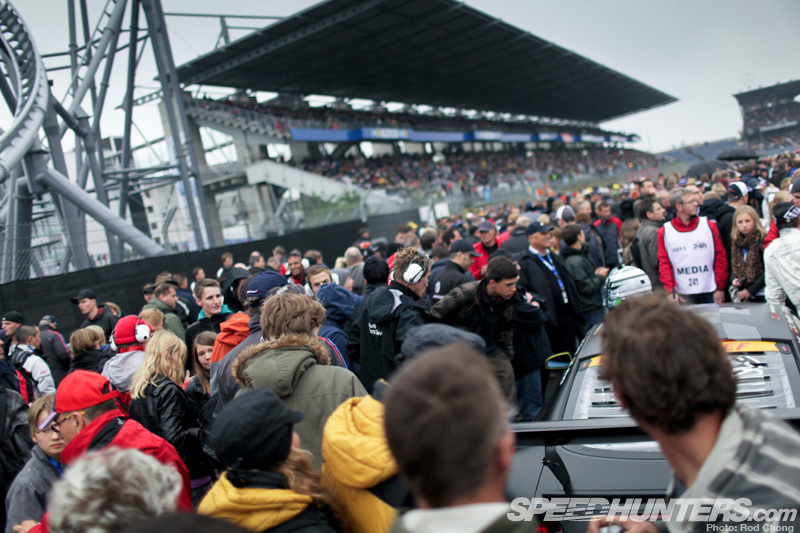 This will be biggest-scale race we cover this year by a long shot, and we'll make sure to produce the best, deepest Speedhunting coverage ever attempted during an endurance race.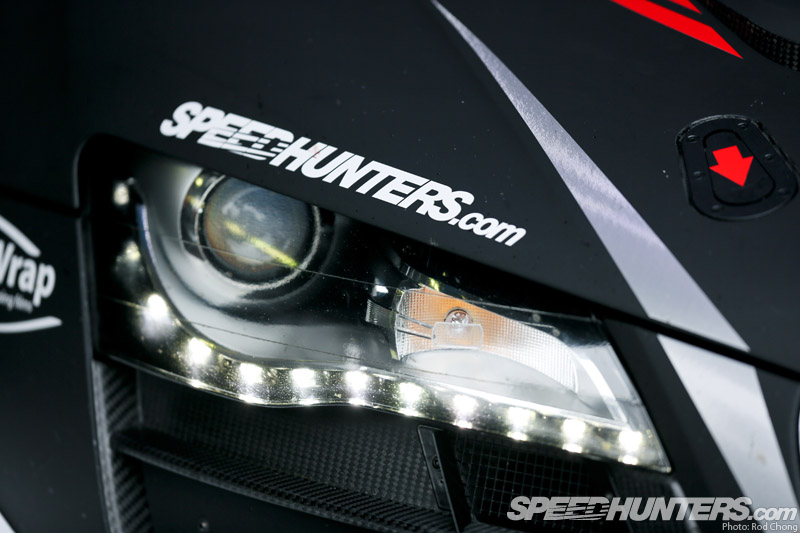 A big change for 2012 is that we also have a car entered in the race too, courtesy of our new partnership with WRT.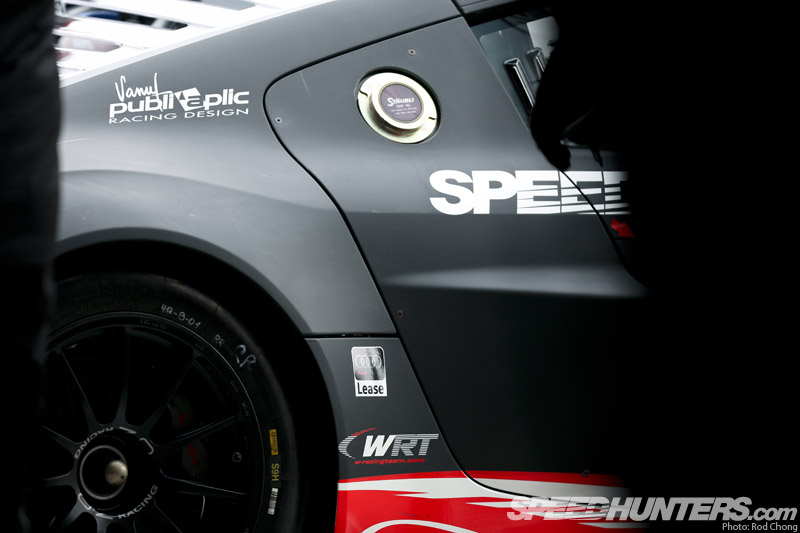 We'll make sure to show you the inner workings of the operation with daily reports building up to the race.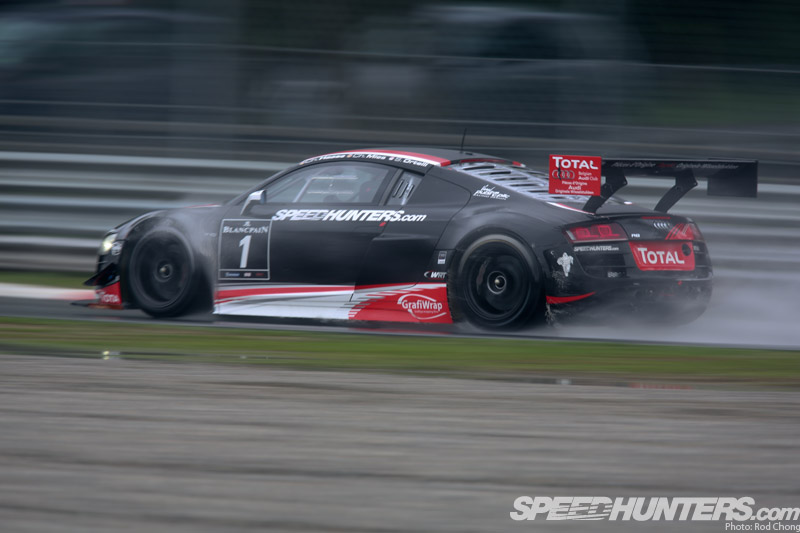 Once the actual 24-hour event kicks off we'll then keep you updated with more frequent reports, bringing you as close to the action as possible.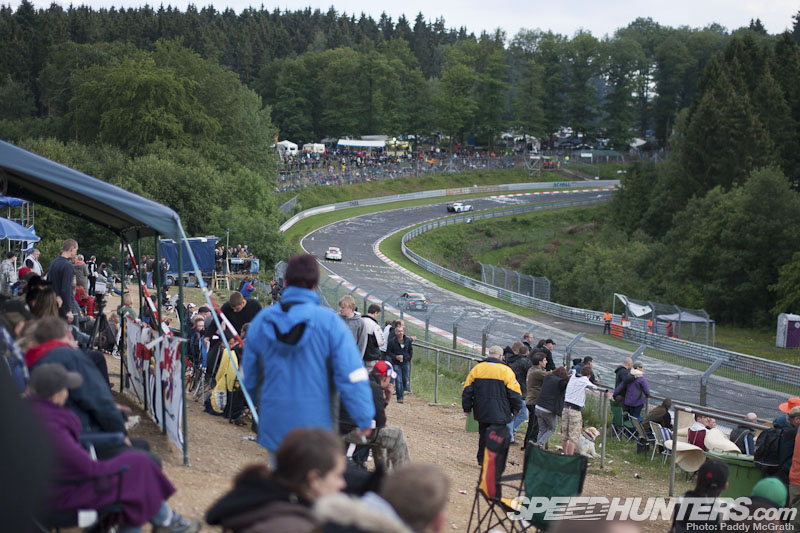 We hope that some of our German readers come and meet at us the Nürburgring too. We'll be handing out special edition Speedhunters stickers to everyone we meet. Come and see us at the WRT pit tent!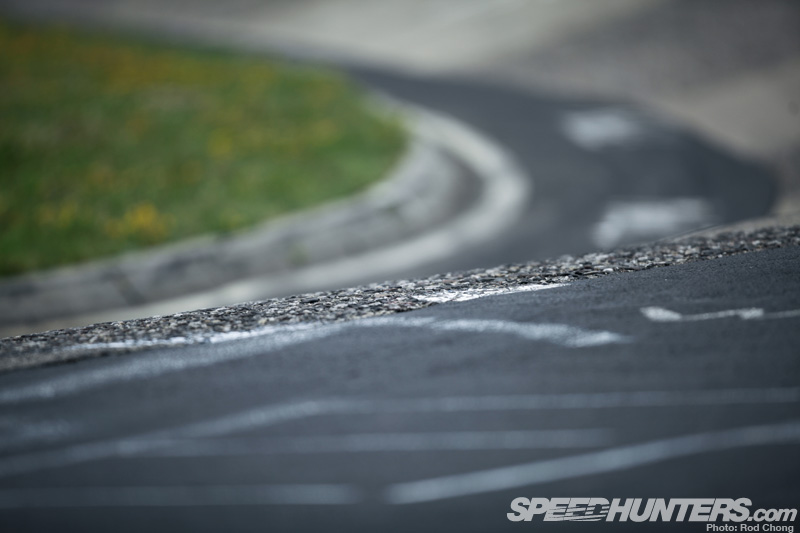 We can't wait to get our Nürburgring 2012 campaign started!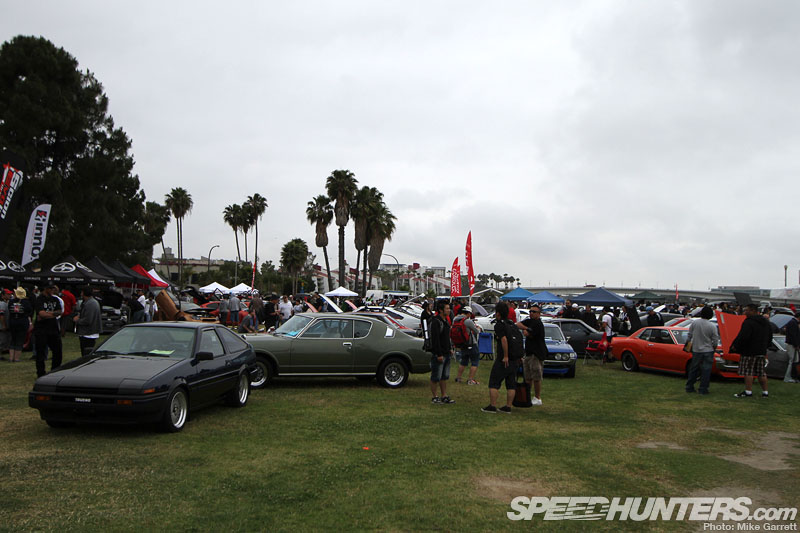 But even before we get started on the Nürburgring coverage we have a huge amount of tasty events to get to, including the Toyotafest at Long Beach.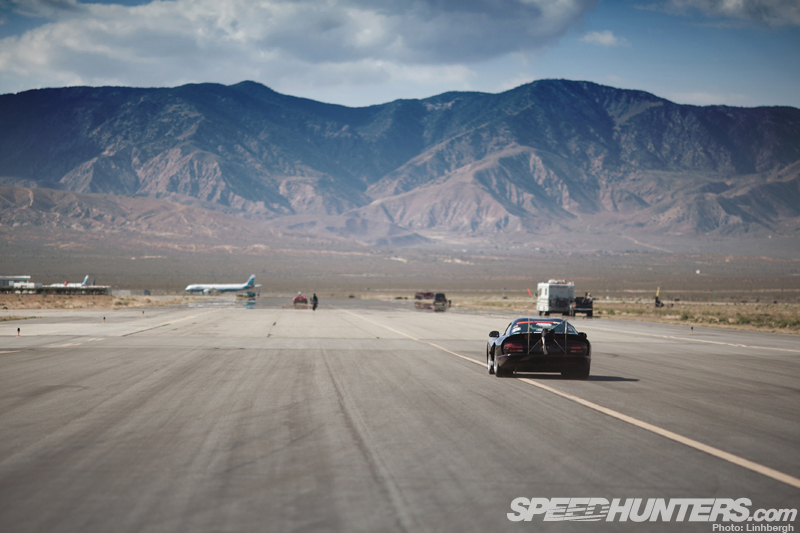 We'll also step in on the Mojave Mile, California's top standing-mile event.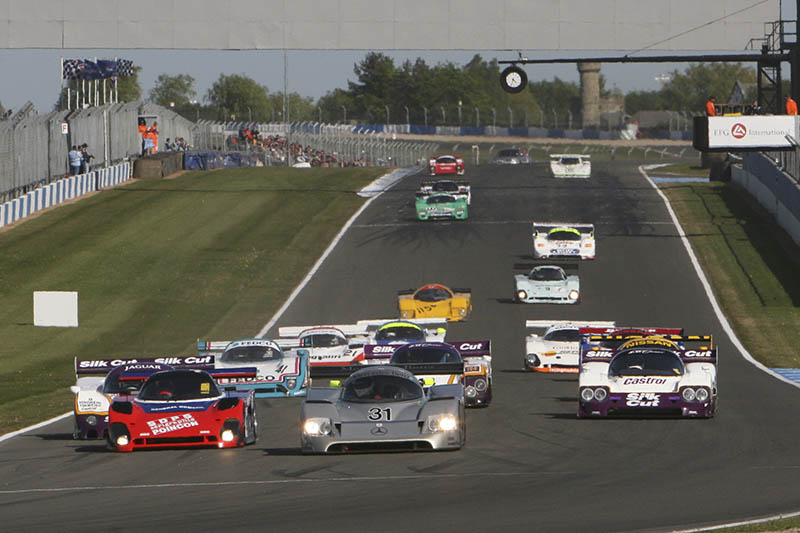 Meanwhile on the green pastures of England, Jonathan Moore will be covering the Donington Historic Festival.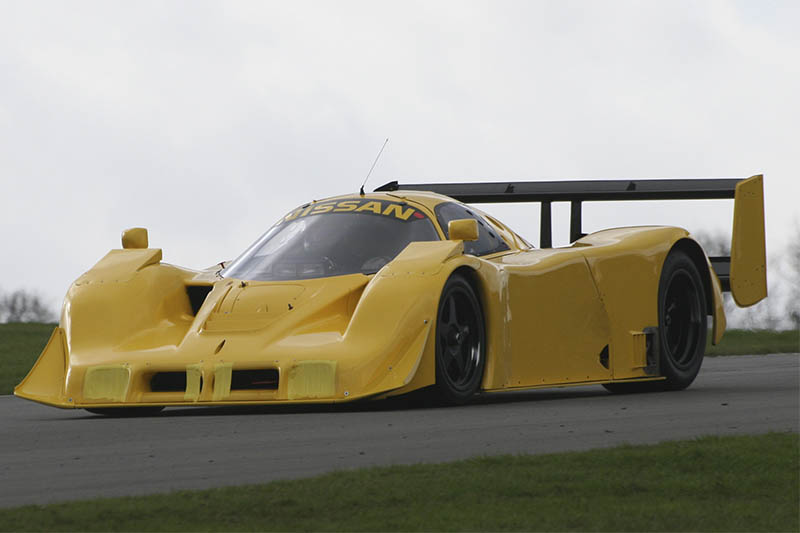 The event will have a full range of tasty retro machinery on offer, but we'll be especially excited to see the host of Group C monsters!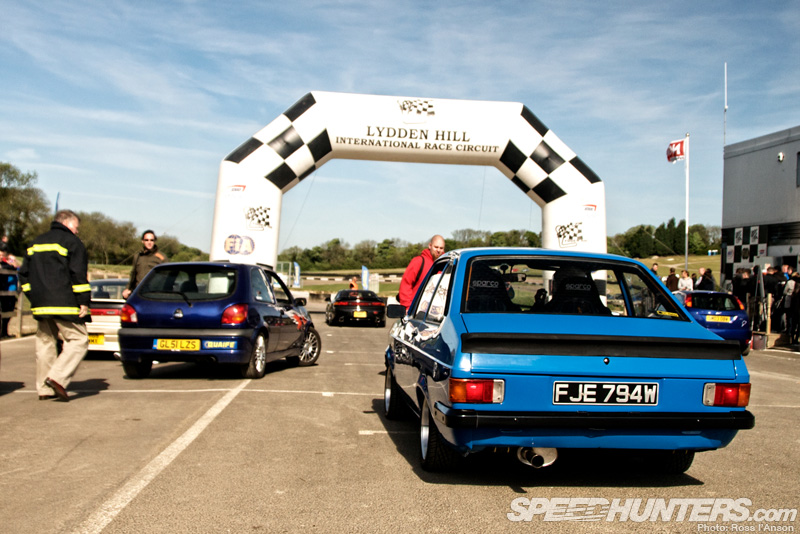 Fellow Brit Ross I'Anson will be back at Lydden Hill to cover the BHP show.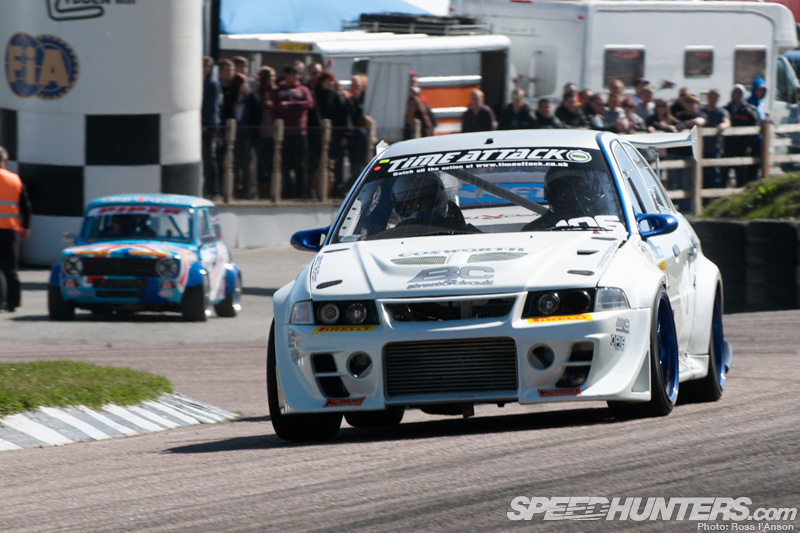 The show mixes up everything from Rallycross, Group B and Time Attack demos…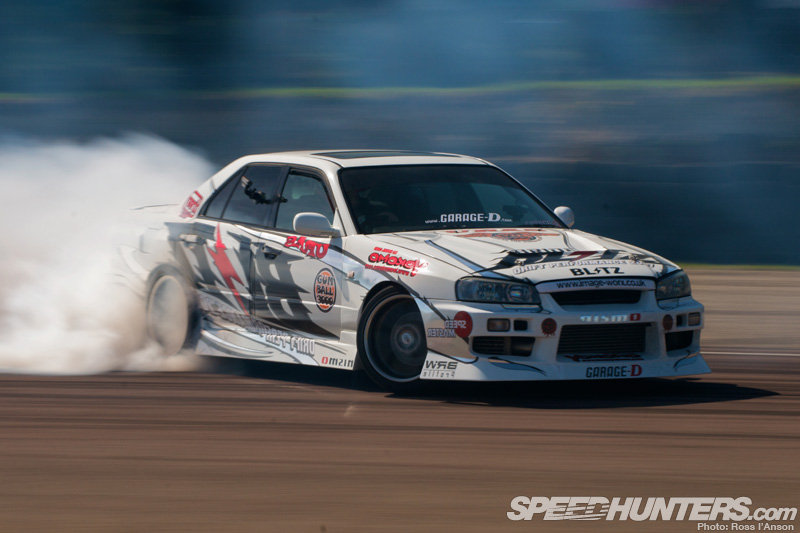 …to the best in the UK drift scene. And provided the sun comes out, it will be a great day out for all types of car fans.

Here's an announcement we're excited about: this month the Speedhunters crew will be hitting up not one but two Berg Cup hill-climb events. Paddy will be flying over to take in the Esdorf event in Luxembourg, followed up by Sean Klingelhoefer heading over to the second round in Wolfelf, Germany, towards the end of May.

We've long admired the Berg Cup hill-climb videos from a distance and are looking forward to Paddy and Sean's Speedhunting coverage.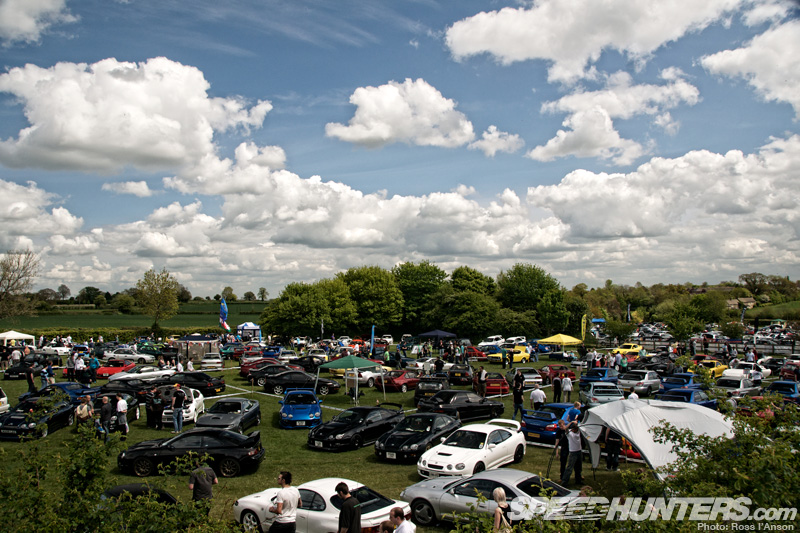 So what else is going on?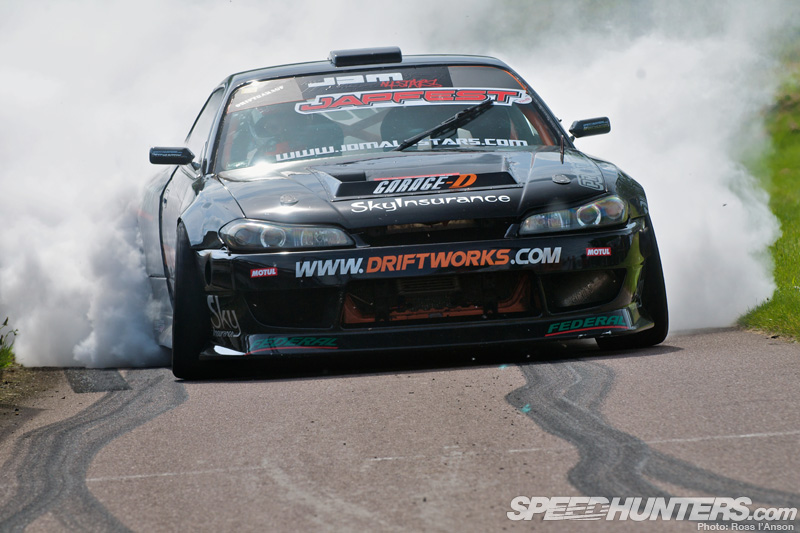 We have the Japfest at Castle Combe circuit in the UK to showcase. Japanese car culture in the UK continues to develop into a vibrant and exciting scene and we just have to be there with our cameras!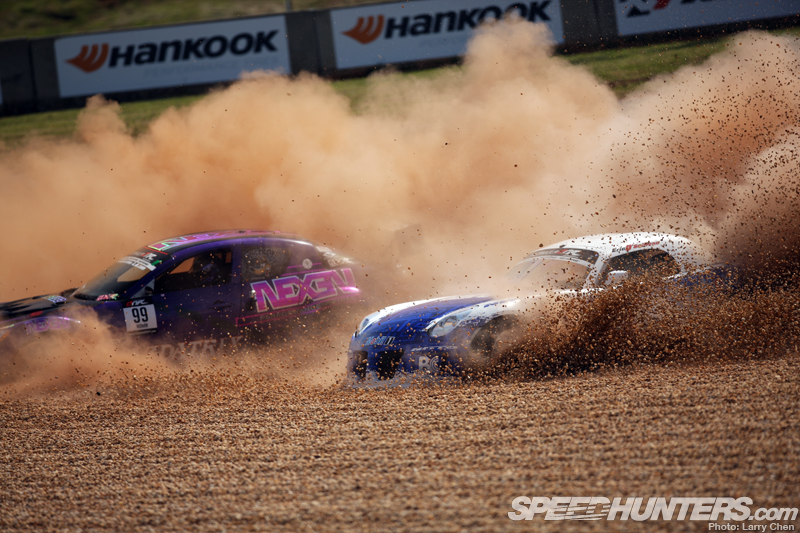 We are also coming up on Formula D Round Two at Road Atlanta.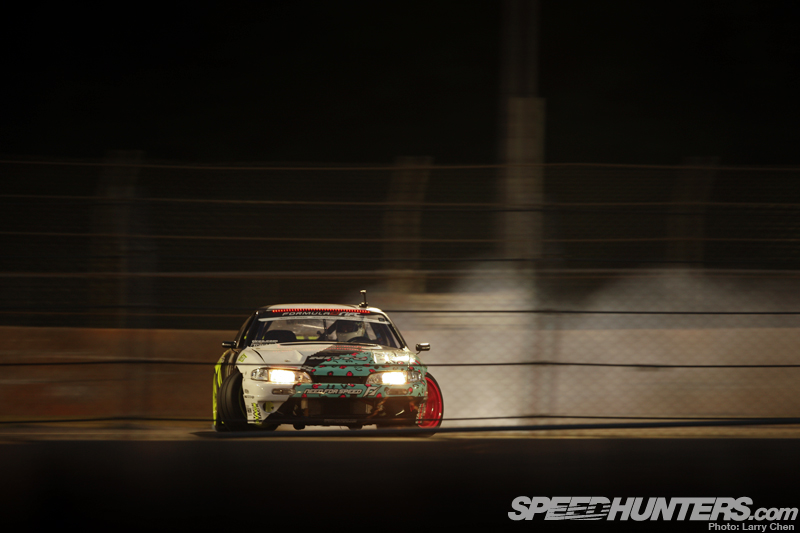 Watch out for full coverage care of Larry Chen, who incidentally is now the official photographer for the Formula D organization.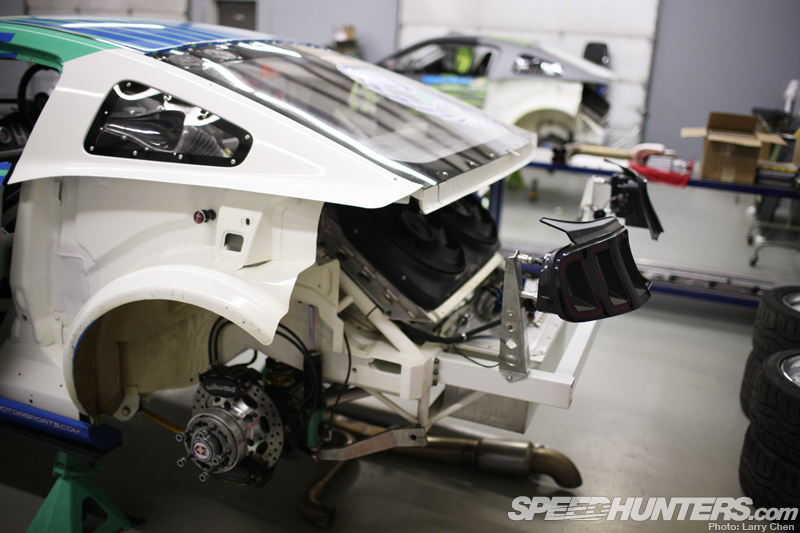 Larry has been hanging out with the crew at ASD in Charlotte – he'll be showcasing how the biggest and baddest of professional drift operations go about their business.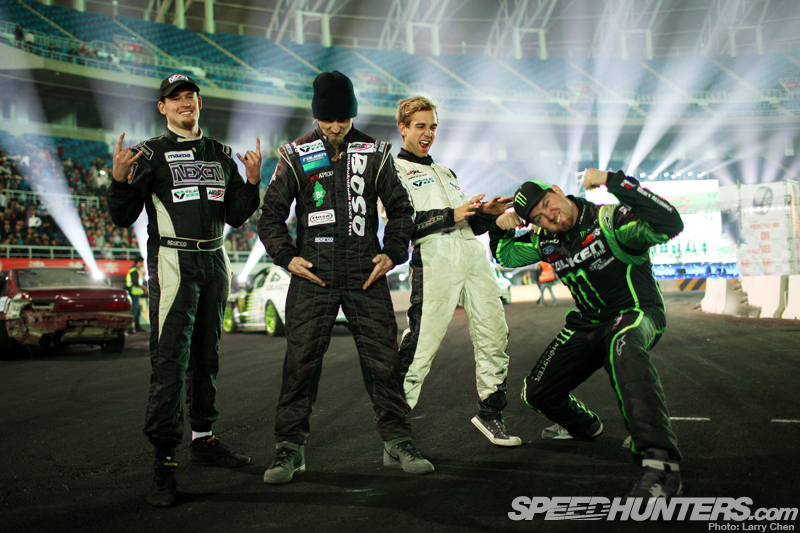 Larry won't have much time to get his FD Atlanta coverage done and dusted before needing to rush off to catch a flight to China for Round One of the WDS in Tianjin.
I've heard from a few people that these Chinese events are pretty wild affairs with massive, enthusiastic audiences and huge television coverage.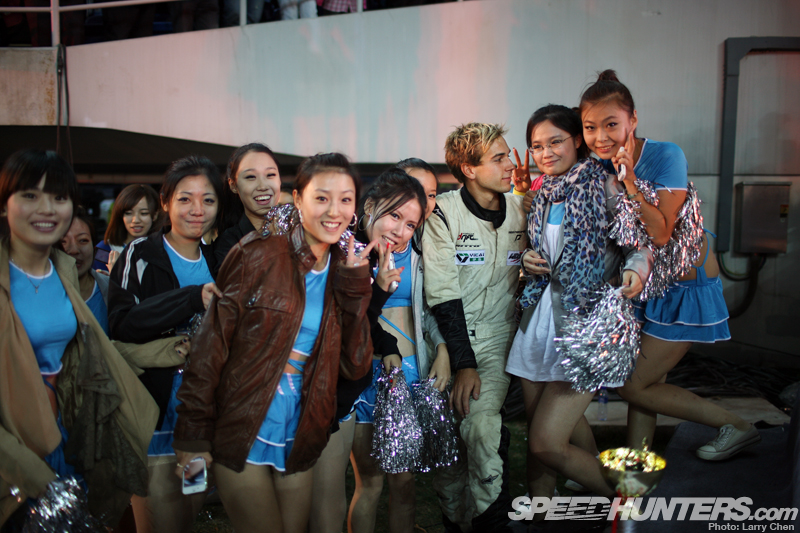 Larry will tell us more, although I suspect we will never really find out what is going on in this photo. Matt, what are you doing?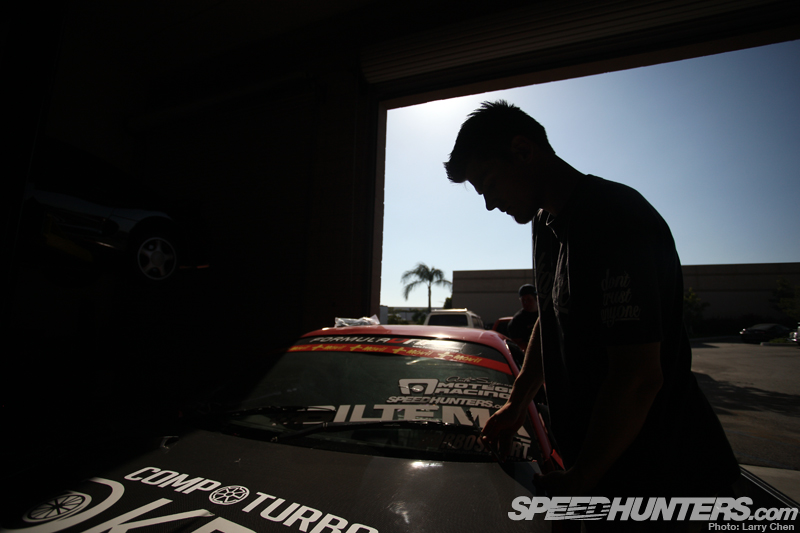 Incidentally, Fredric Aasbo is also going to be joining the fray in China with Chucky, his trusty red Supra.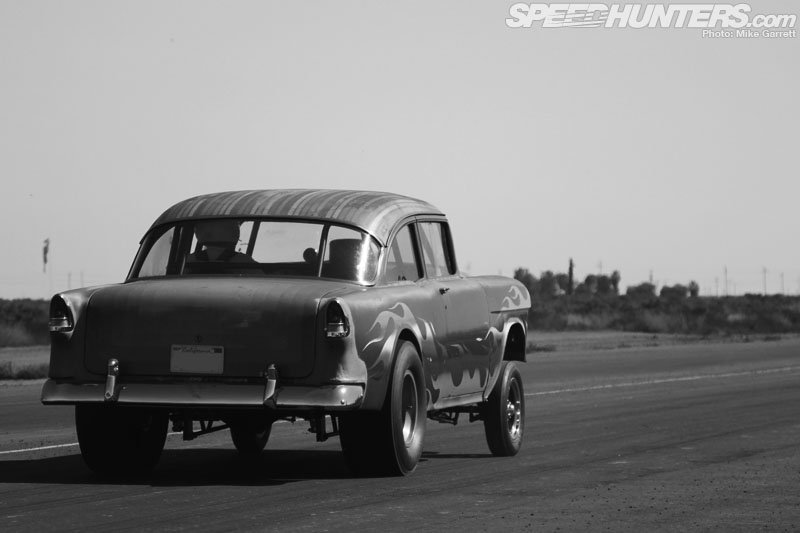 Being short on attention, we're trying to showcase as wide a variety as possible of what we think are some of the world's most exciting and cool automotive events.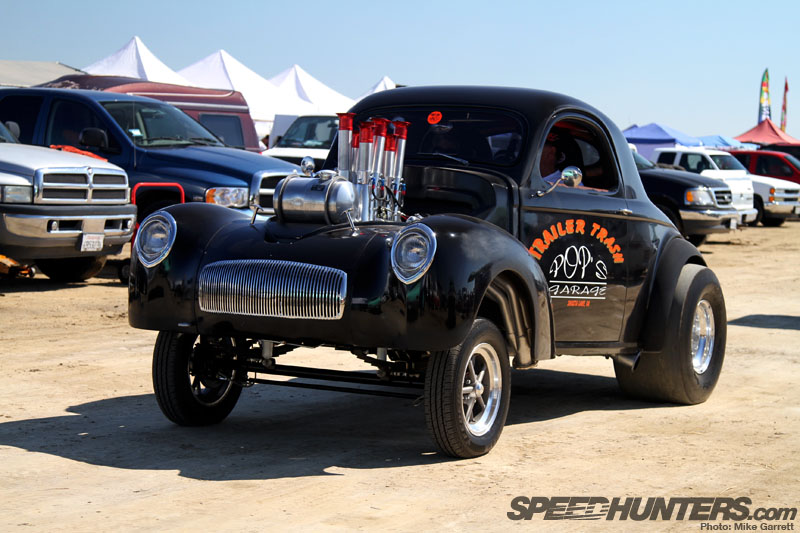 So to this end, Mike Garrett will be shooting at the Eagle Field Nostalgia Drags event in two weeks' time.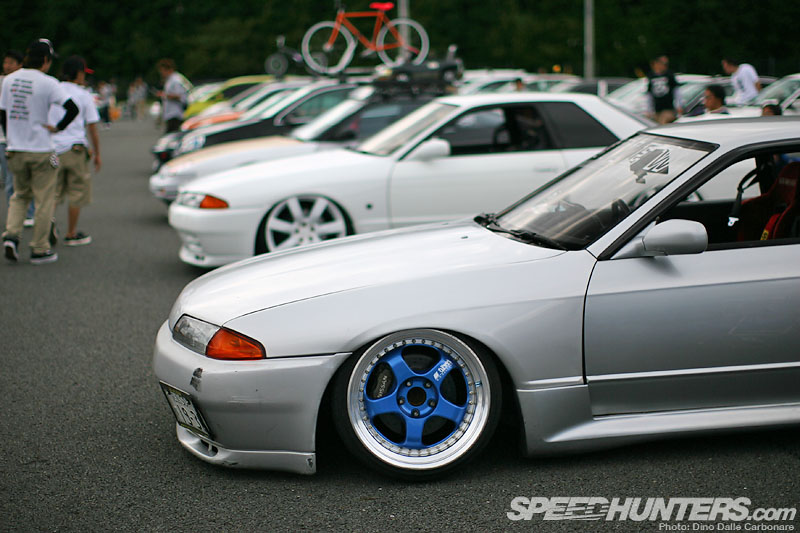 Some of you may also be wondering what Dino is going to be up to in Japan this month.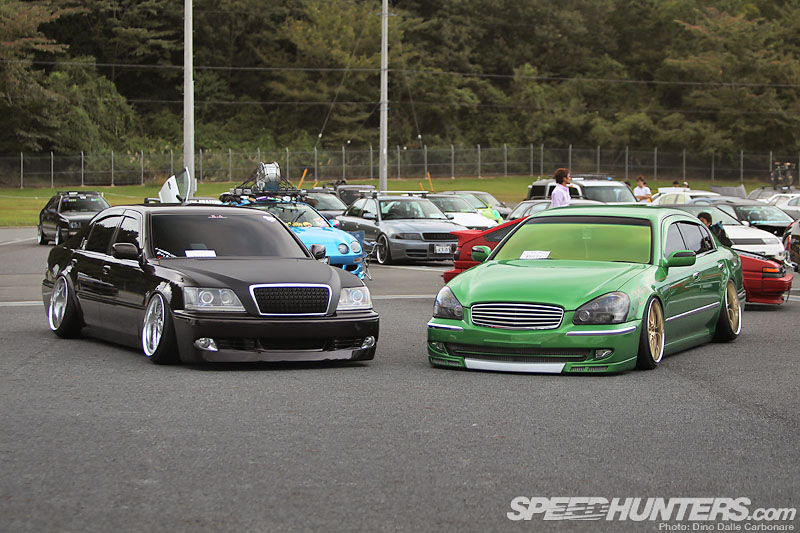 His main event for May will be the Hellaflush Kansai event on May 19th.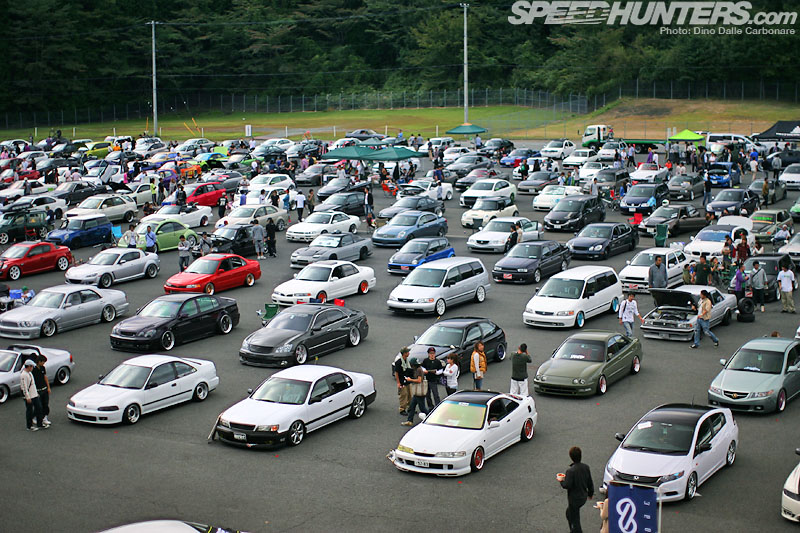 Hellaflush Fuji was one of the most interesting events Dino shot last year, and judging by page-views it was also one of the most popular with you guys too.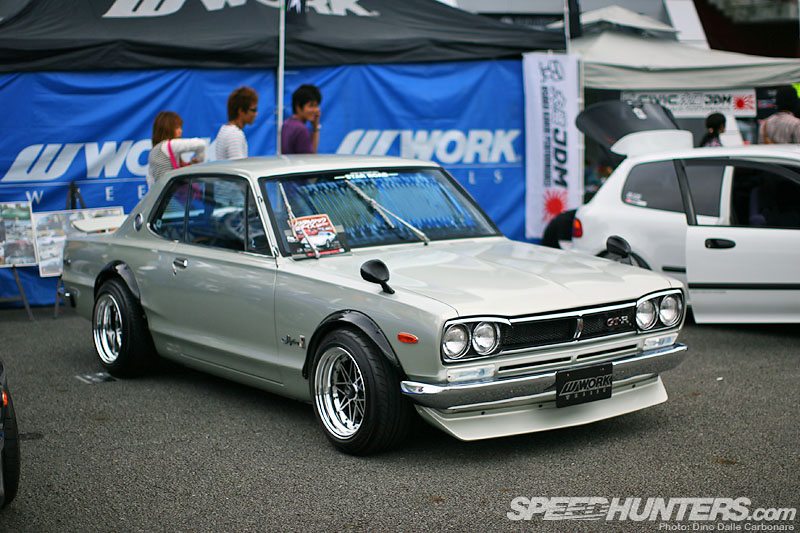 We'll see what our friends at Fatlace have cooked up for Hellaflush Kansai, but we're certain it will be an amazing event!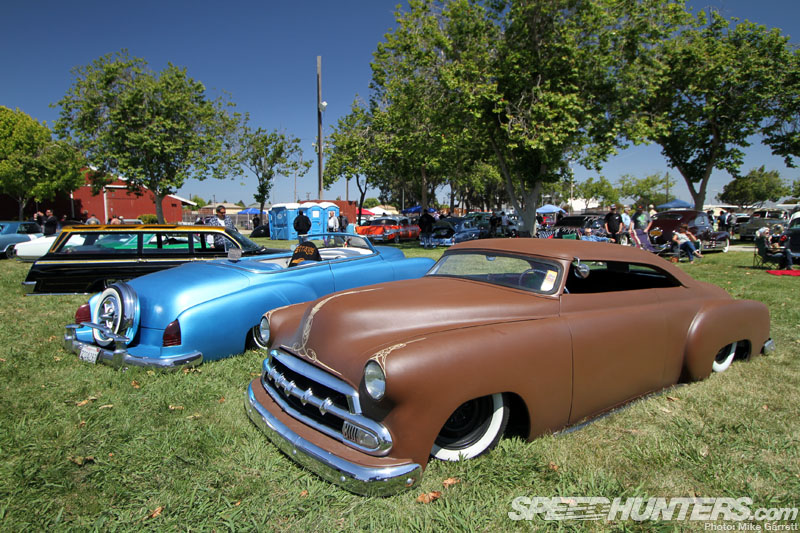 A love of big, slammed sedans seems to have some kind of universal appeal, no matter what scene you are personally involved in.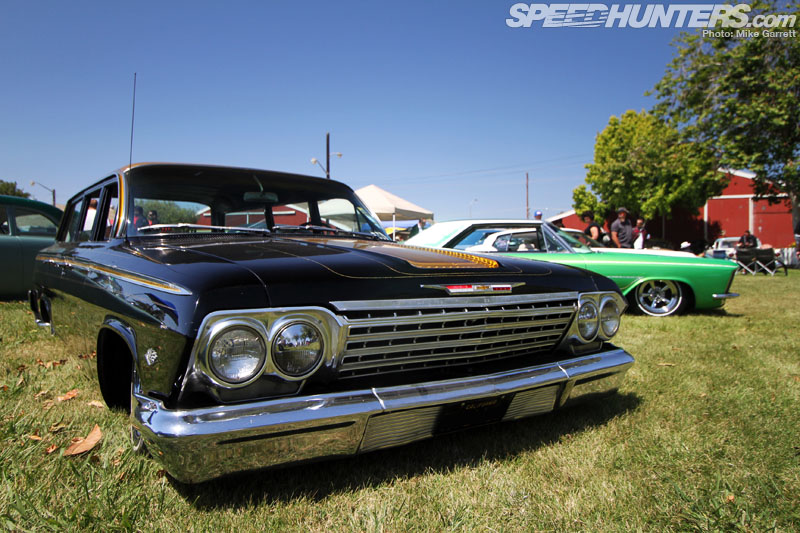 One key event we will be showcasing towards the end of the month will be the Cruisin' Nationals, the most important Custom event in the world. This is one of those few events which caters exclusively to lead-sleds and customs, and is an important one in our coverage calendar.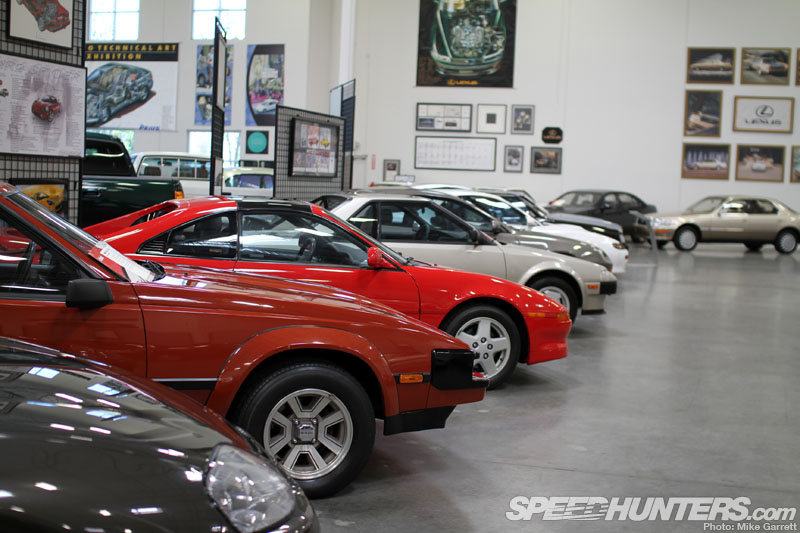 Of course we remain committed to bringing you plenty of Museum, Car Builder, The 101, Retrospective and Temple of Speed stories…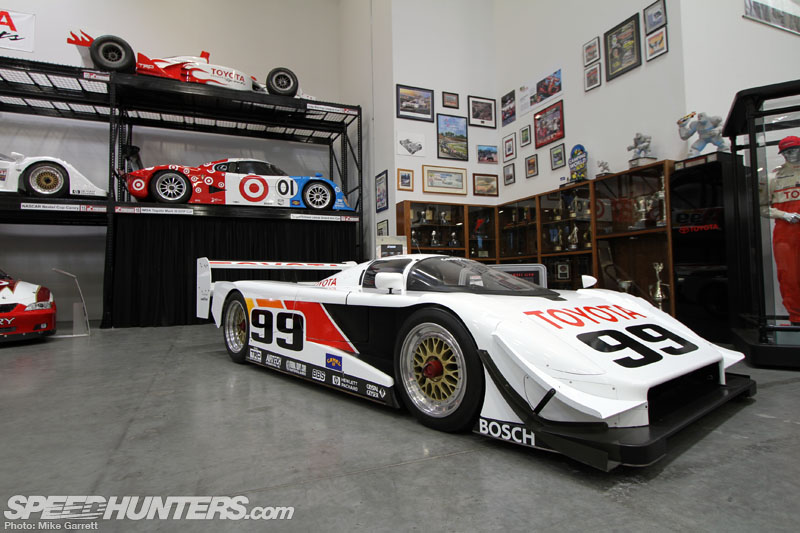 … including this showcase of Toyota USA's private car collection.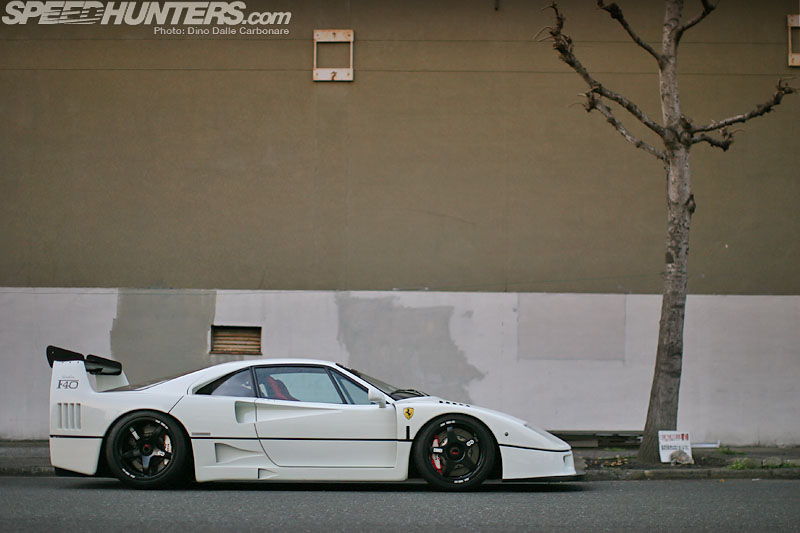 We also have plenty of Car Features to show on each Thursday of the week.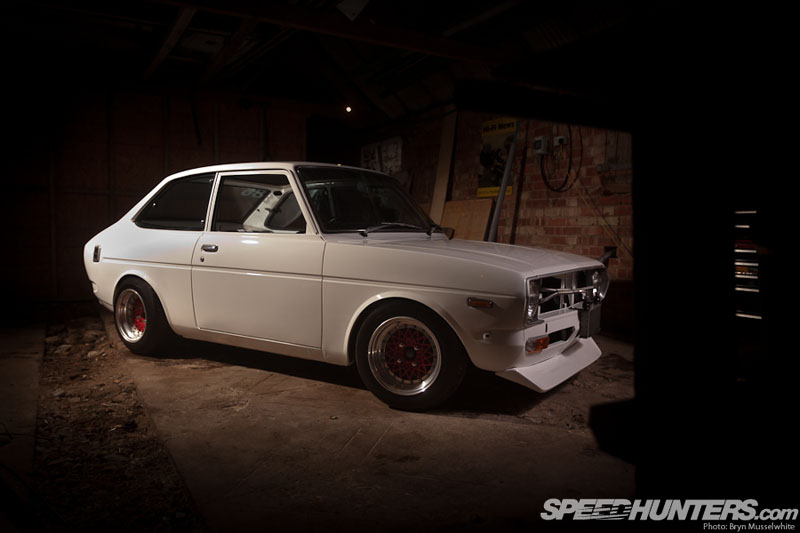 As ever, we have a wide variety of different types of machines lined up…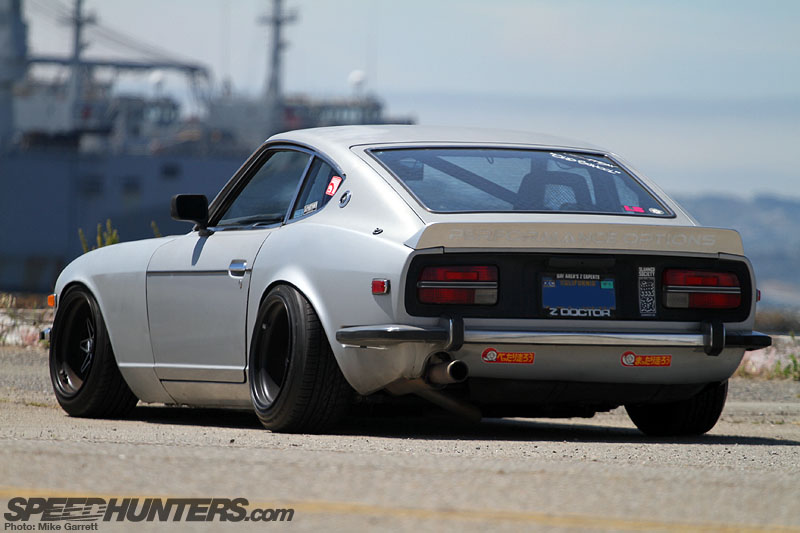 This includes the 2011 Reader's Ride Of The Year chosen during the Speedhunters Awards voting.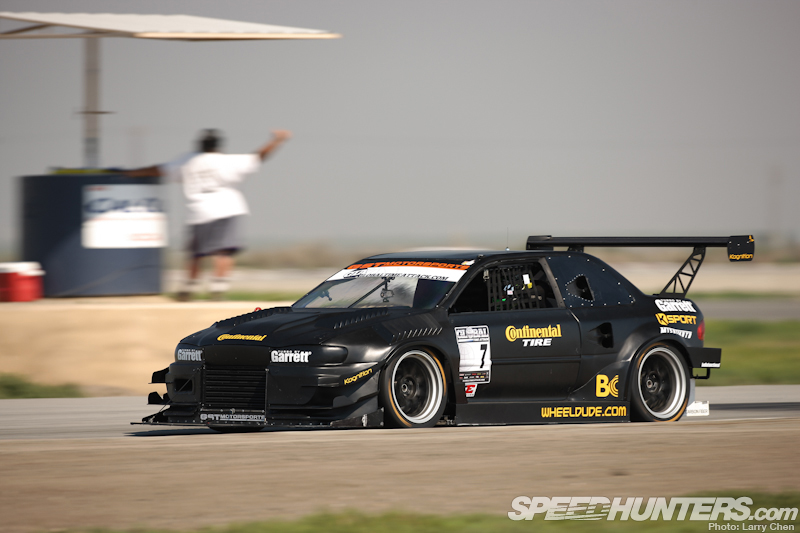 Larry Chen will also be showing off this Time Attack monster in a couple days.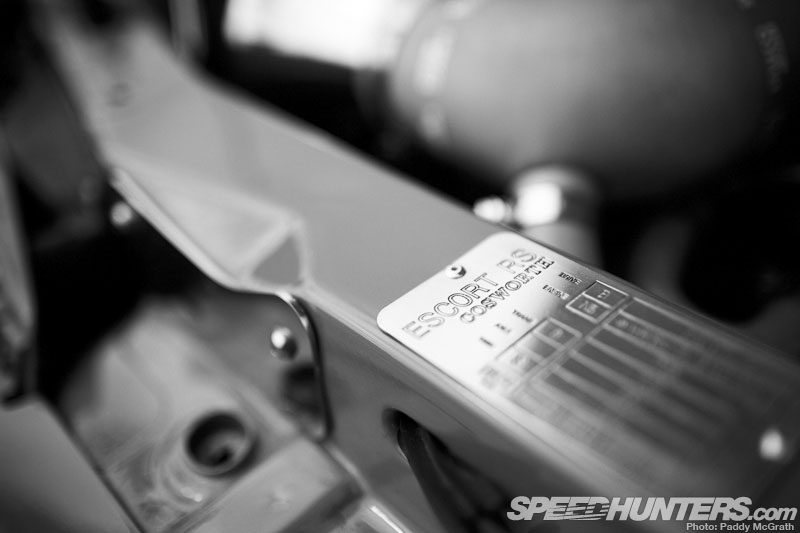 Of course I'm not going to show you everything just yet.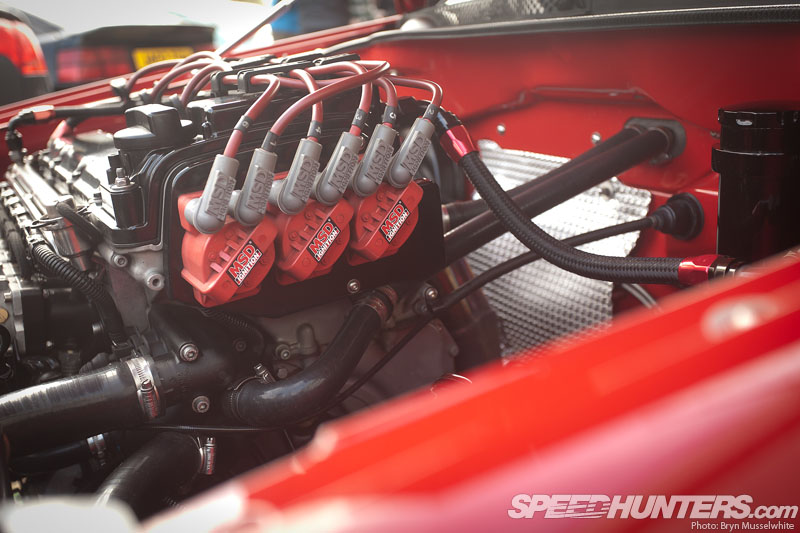 But I'm sure you'll be very pleased with the sheer quality and quantity of our upcoming car features.
Here comes our fifth year!
:Rod