May you say? Which means April 2012 has gone, never to return. When you sit down and think about the passing of time it can really focus your mind in a way few other thoughts can, if it galvanizes you in to action then all the better. At Speedhunters things move fast and we like it that way.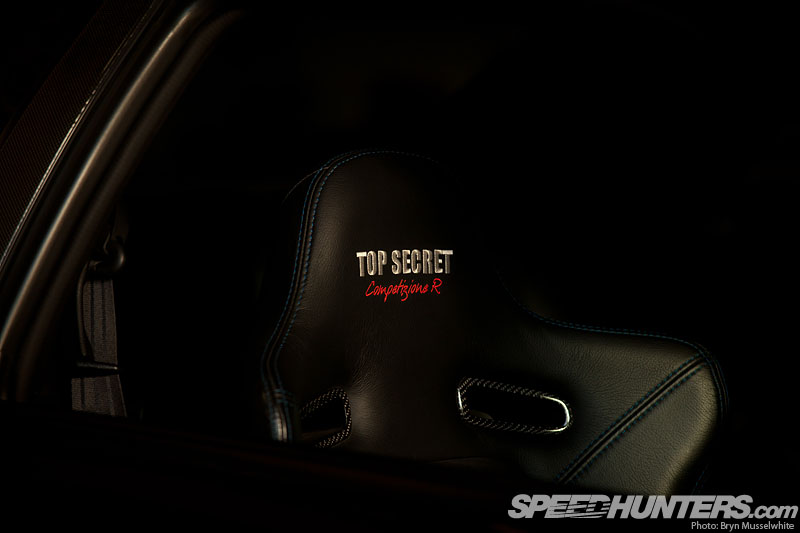 The Cutting Room floor is where we show you the things that haven't been seen, the chance to tell a few more stories, from behind the stories. This month our Speedhunting experience kicked off with a visit to Ron Kiddell at RK Tuning in Essex, England.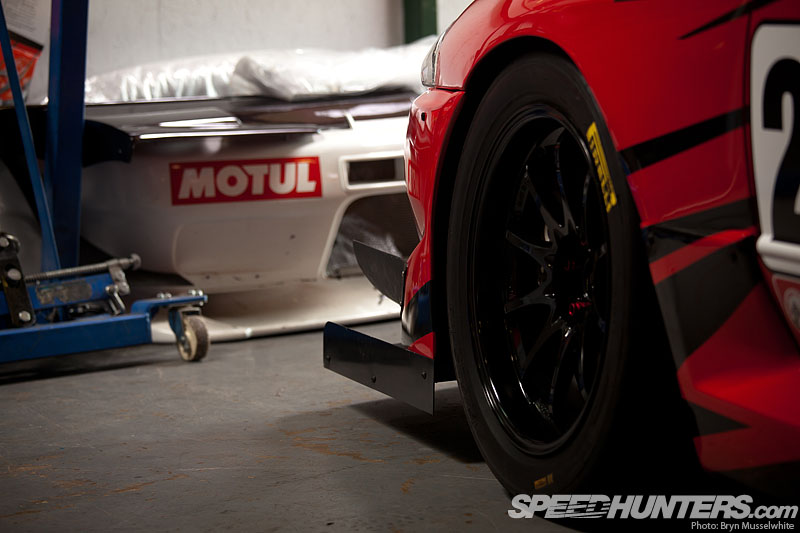 Bryn stopped in to see Ron the other day and gave him a DVD of images from the shoot, whilst he was there they talked about how his incredible R32 has been shot for two UK magazines as well as Speedhunters. This is great news, as Ron deserves as much credit and recognition as he can get for what he has achieved with this build. We're reminded of how happy he was when we first spoke to him about featuring the GT-R on Speedhunters, as the global reach was what mattered to him, he wanted our Japanese and American readers to see what he is up to.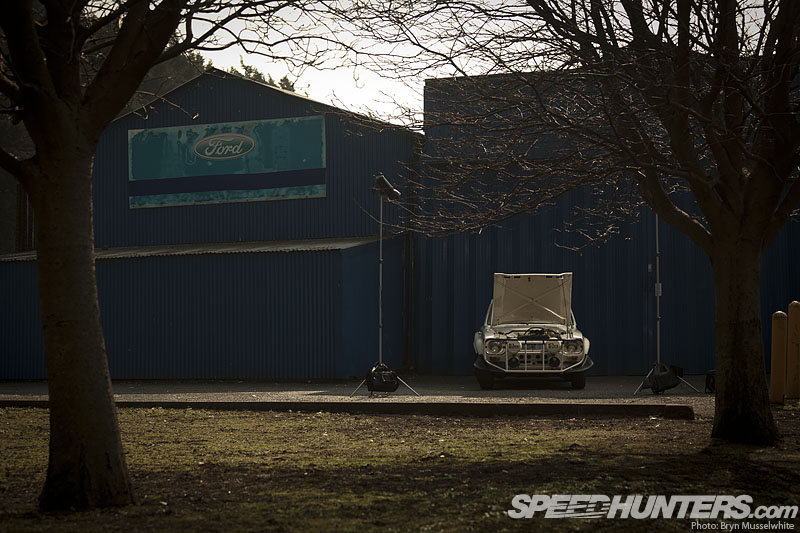 At the other end of the spectrum Bryn also got to drive Hannu Mikkola's 1970 London to Mexico winning Mk1 Escort. He doesn't think he'll ever be able to drive a Mk1 Escort again, the Ford Heritage Centre have spoiled him.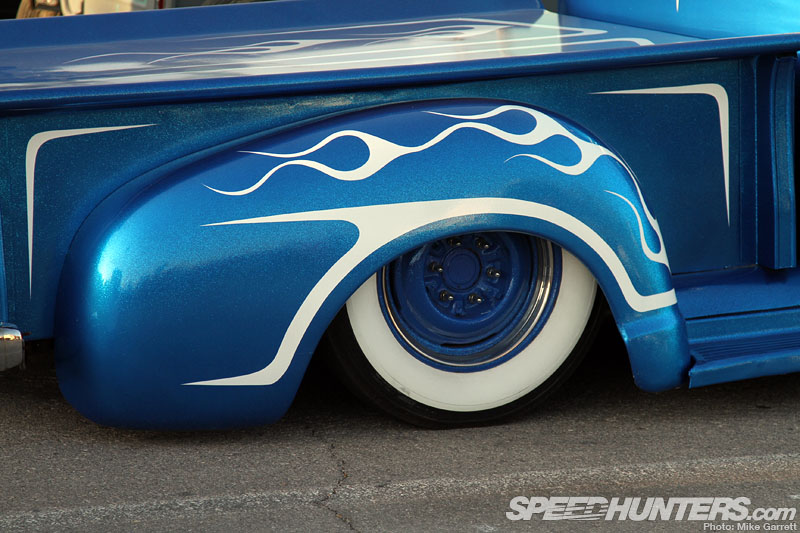 Over in the US April meant the full-on start of the event season. Early in the month Mike Garrett found himself surrounded by Rockabilly zombies and their vehicles at Viva Las Vegas.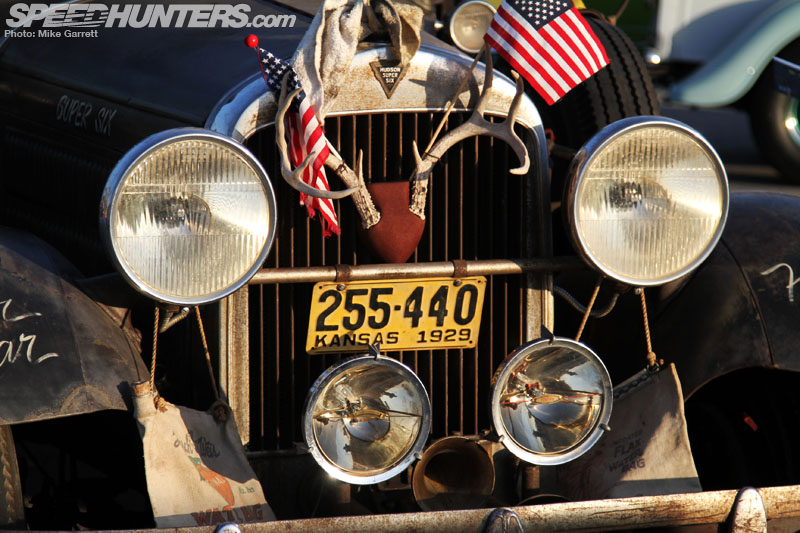 Just one of the many slices of distressed Americana served up at Viva Las Vegas this year.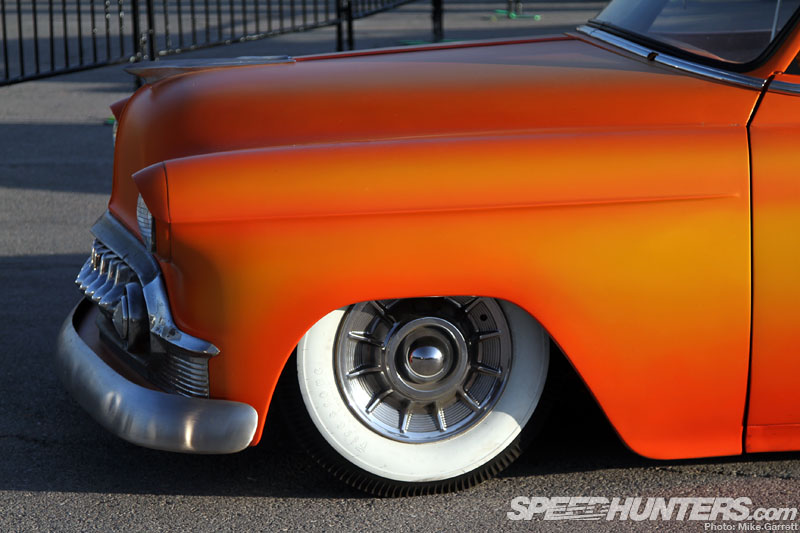 Mike has probably seen this orange Chevy at least five different event events over the past few years. With its bitchin' stance and trippy orange paintjob,you never tire of looking at it though.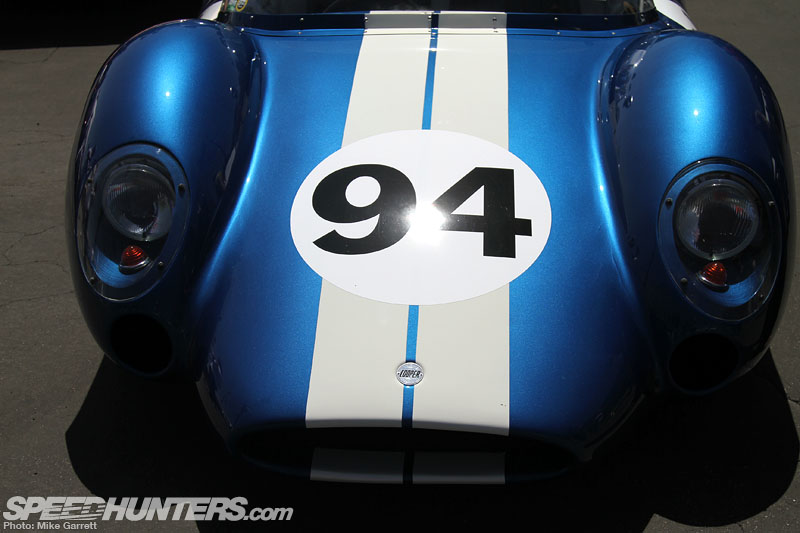 Not long after Mike found himself soaking up the SoCal sun in Pomona at the Shelby Reunion, just like this King Cobra.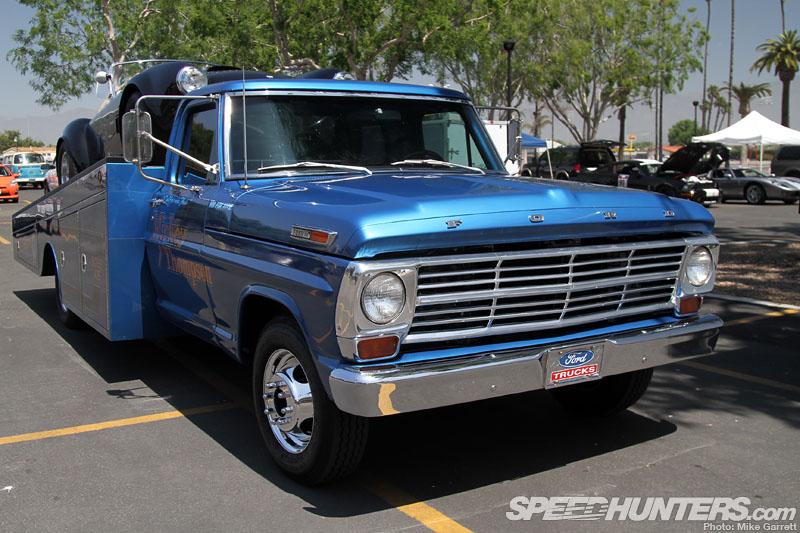 You gotta haul in style. This old school Ford transporter certainly gets the job done, loaded up with a 427 Cobra and all.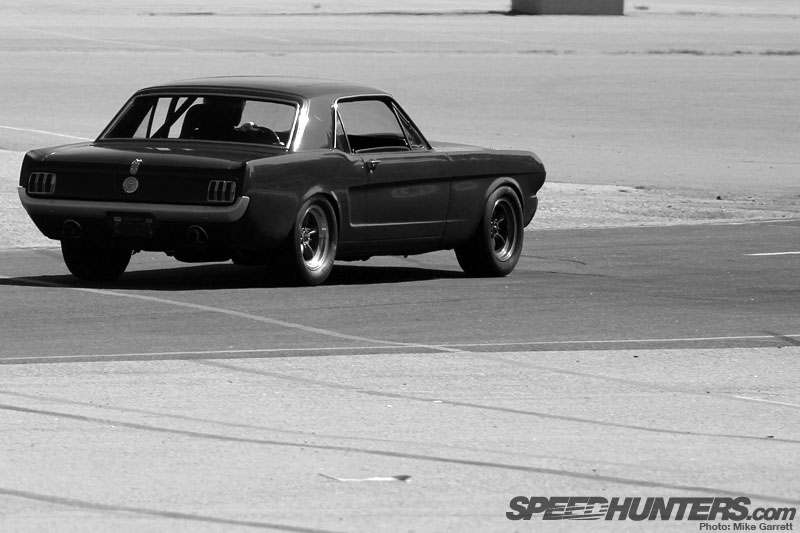 Finally, another one of those wicked Mustang coupes navigates the reborn Pomona Road Course. It's only April and seeing the old track come to life is already one of Mike's highlights for the year.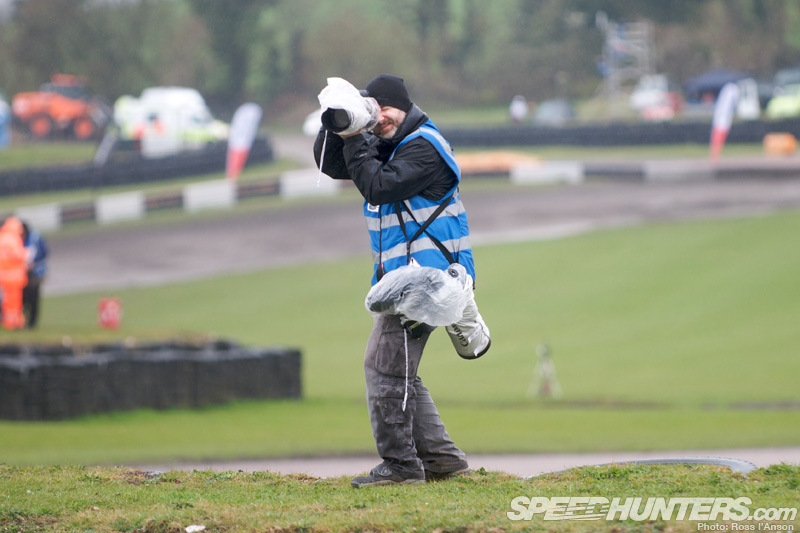 While Rod,Sean and Larry were basking in the Southern California's sunshine and playing with supercar, Jonathan and Ross were braving Southern Kent and all the European Rally cross championship could throw at them.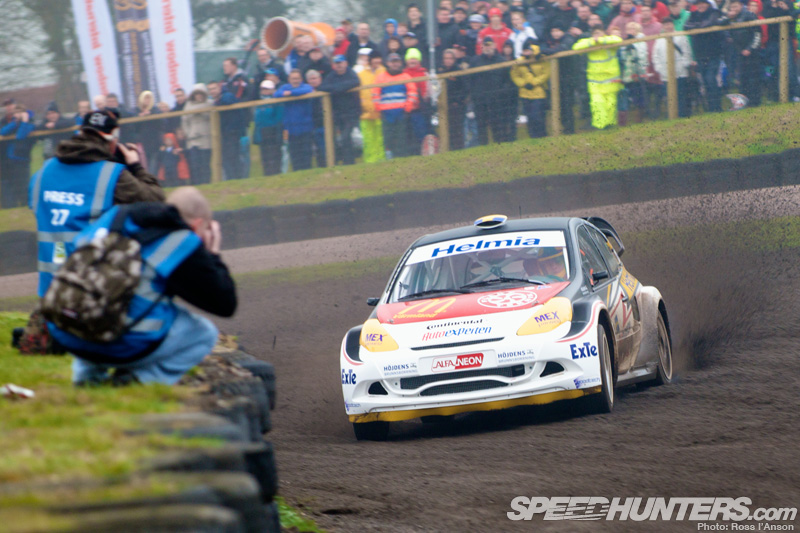 Ross'first impression on Rallycross was just how close as media you are aloud to get to the action. In some cases it could have been measured in inches rather than metres.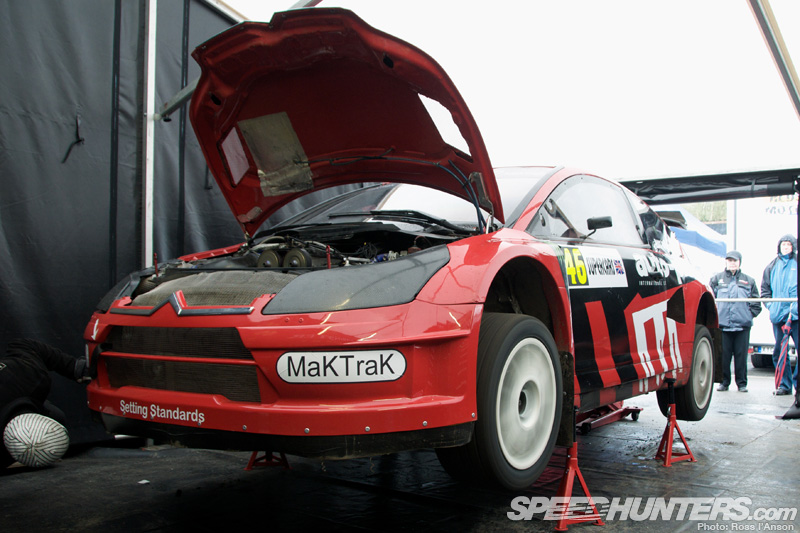 Watching the cars on stands warming the transmission was fairly surreal. Kinda reminded him of checking that everything was working ok with his old Tamyia HotShot.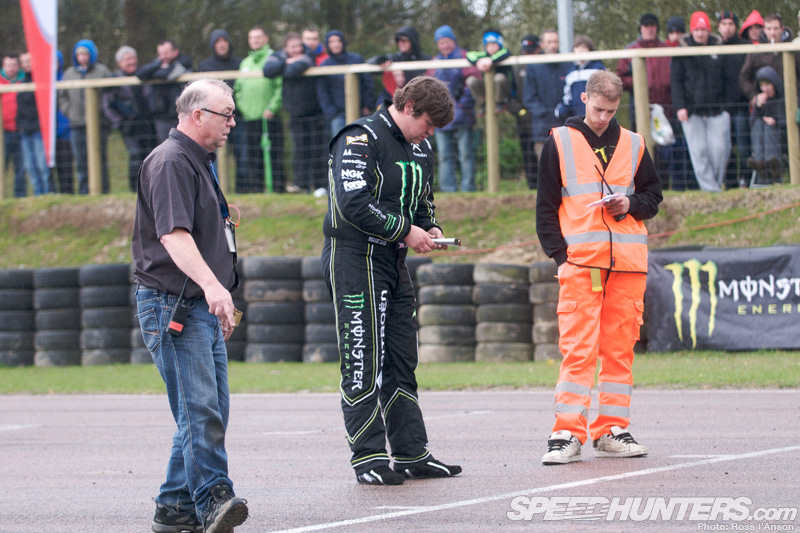 You would be forgiven  for thinking a professional Driver might retire to a air-conditioned  fully catered truck after their driving was done for the day. Here is Liam  Doran on the start line helping to sort the problems with the jump-start system after timed practice.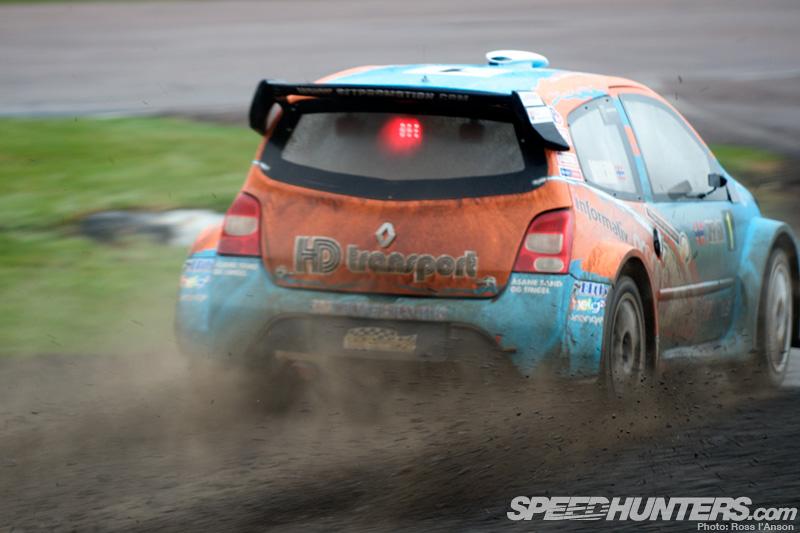 You Gotta love RallyCross.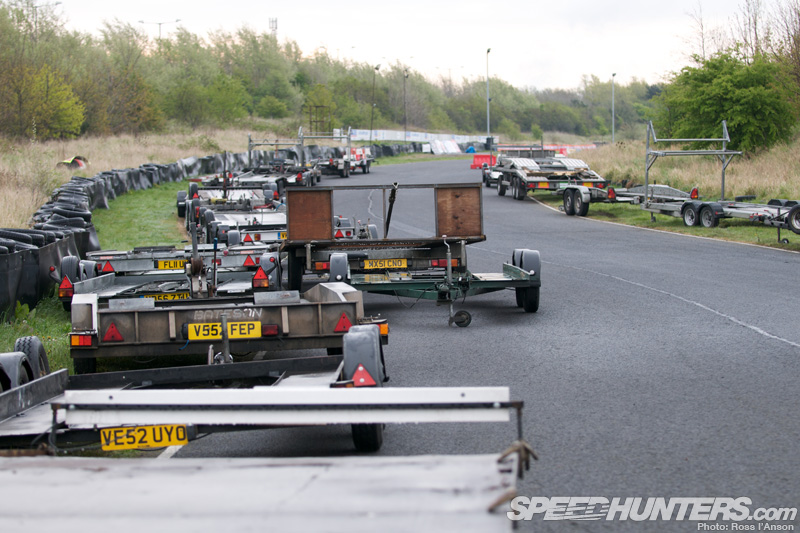 The back end of the BDC paddock. Trailer city.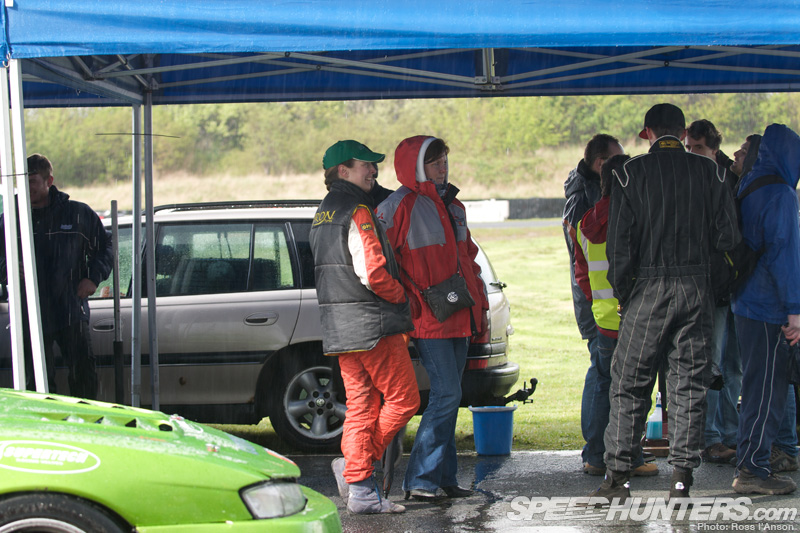 Hiding from the rain. They who have the largest gazebo setup are favorite to attract the biggest collection of refugees from the weather.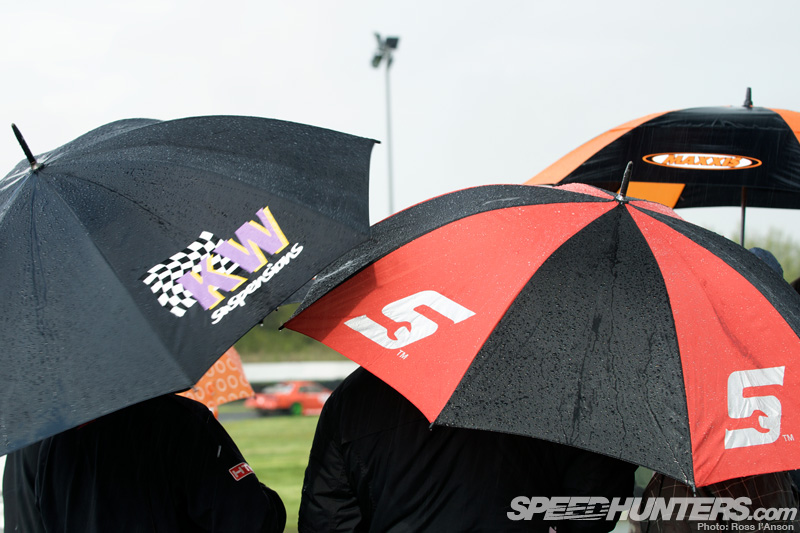 Bad weather does bring out the best selection of umbrellas though…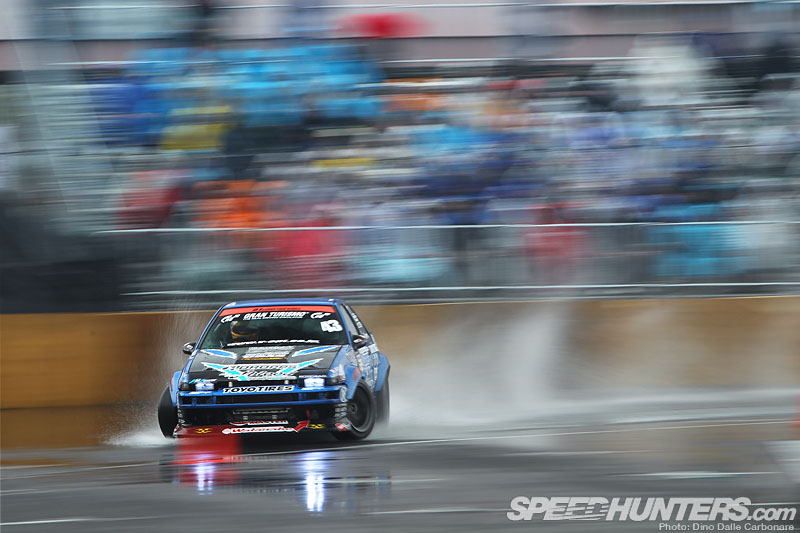 …not to mention the scope for some pretty dramatic action as Dino came across at the first round of the D1 Grand Prix in Odaiba.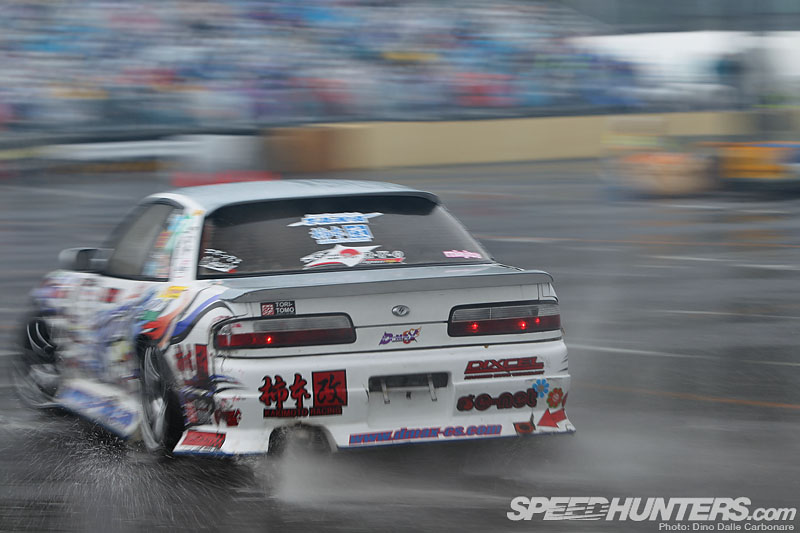 The first day of the event was literally inundated with torrential rain…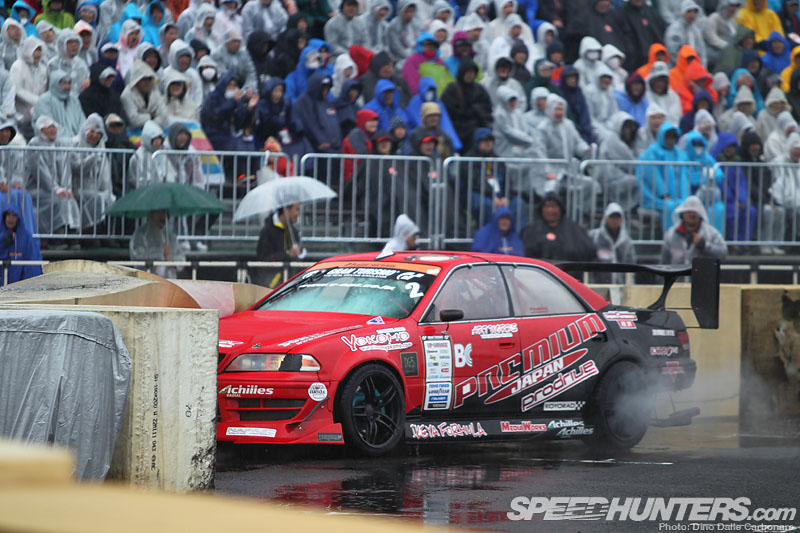 …catching out even the best of the best!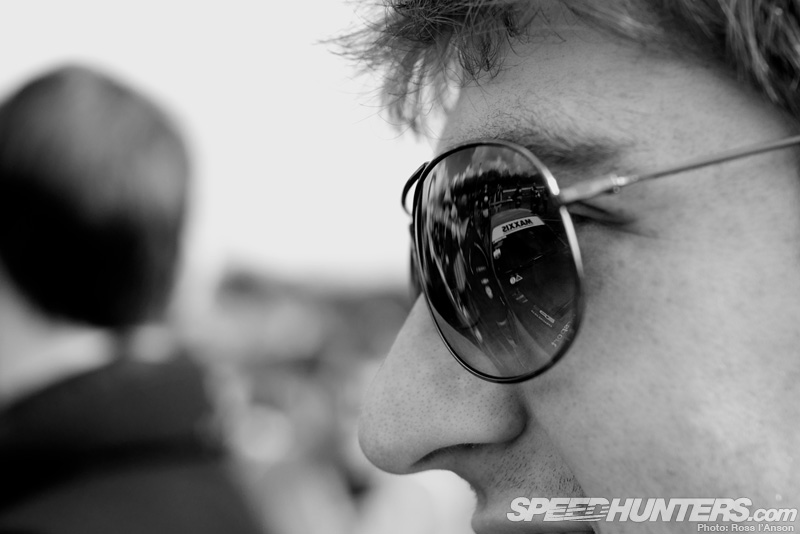 Such a difference 24hours can make. Full 'perfect storm' gear to shades in a day.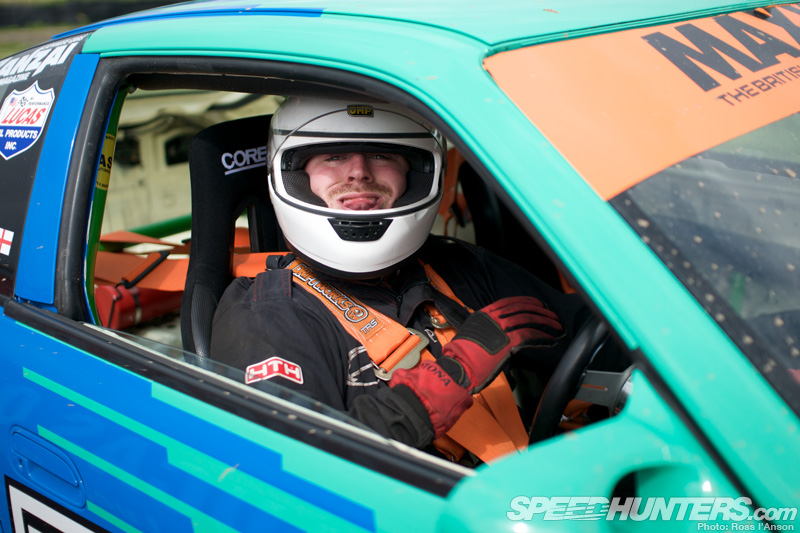 When your looking for that perfect brooding driver behind the wheel shot.. It sometimes doesn't go to plan.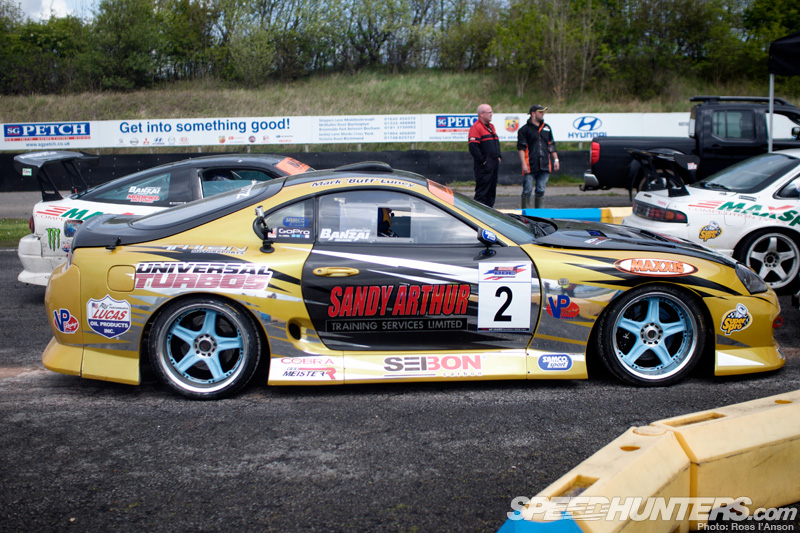 Profile of the SATS Supra with carbon doors and without the enormous rear wing.  Loving the new look.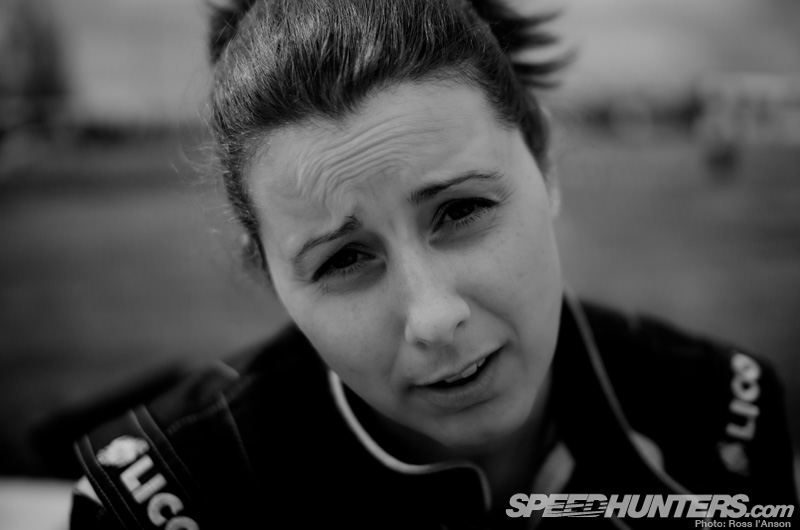 "Yes Ross I may have broken down in a prominent position on the start line, but enough is enough! get that camera out of my face" Kirsty Widdrington gives him 'the look'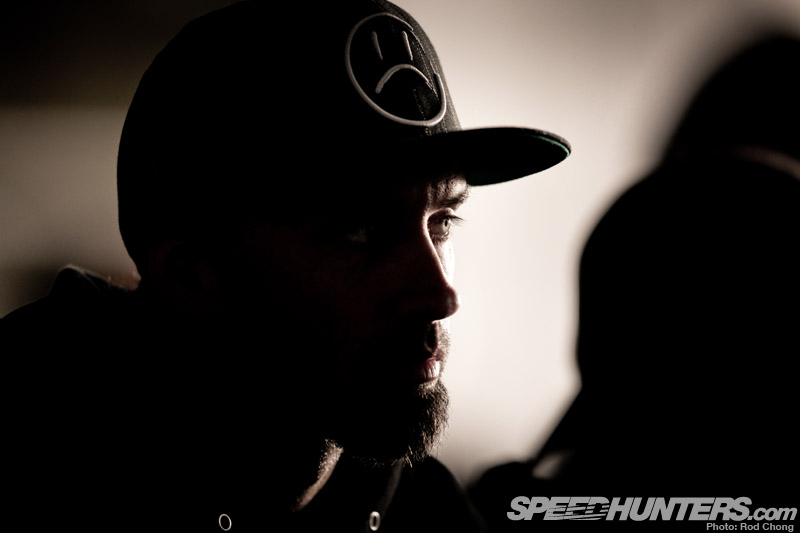 We also have plenty of shots to show from all the Long Beach events too.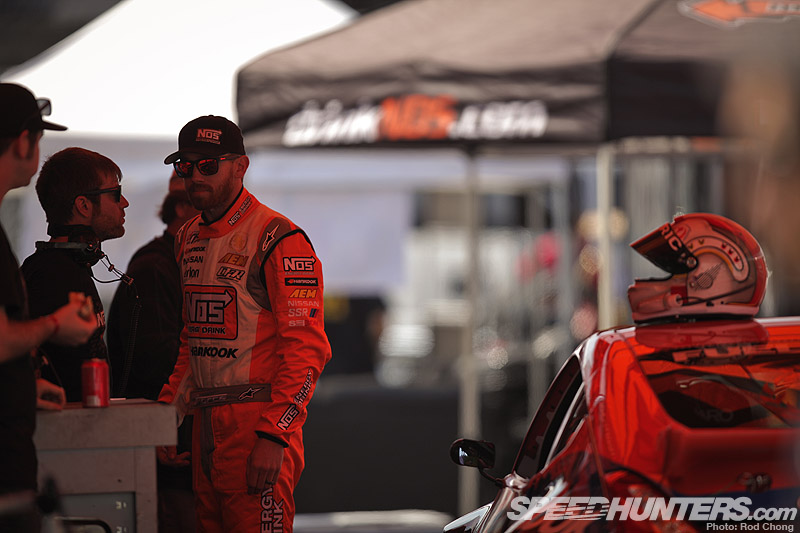 Chris Forsberg tinted in orange; a suitable colour given his NOS sponsorship!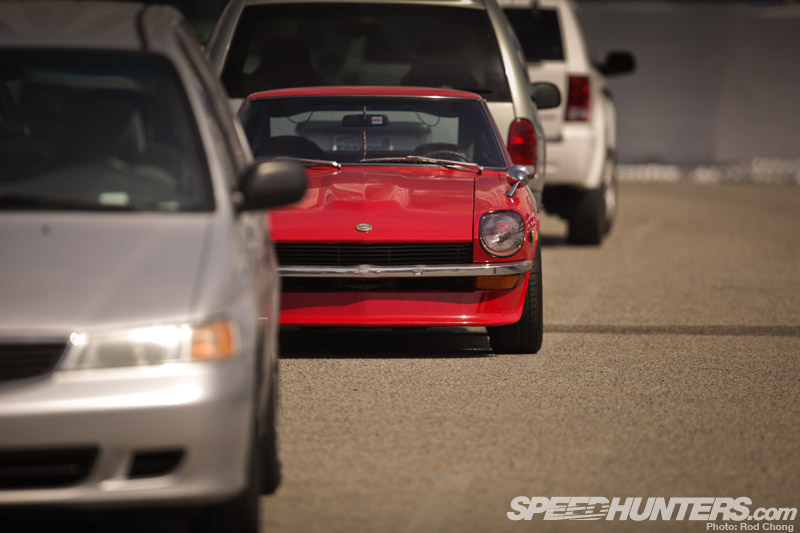 This clean S30 was parked with the marshal's cars all weekend during the Formula D Long Beach event. Tasty.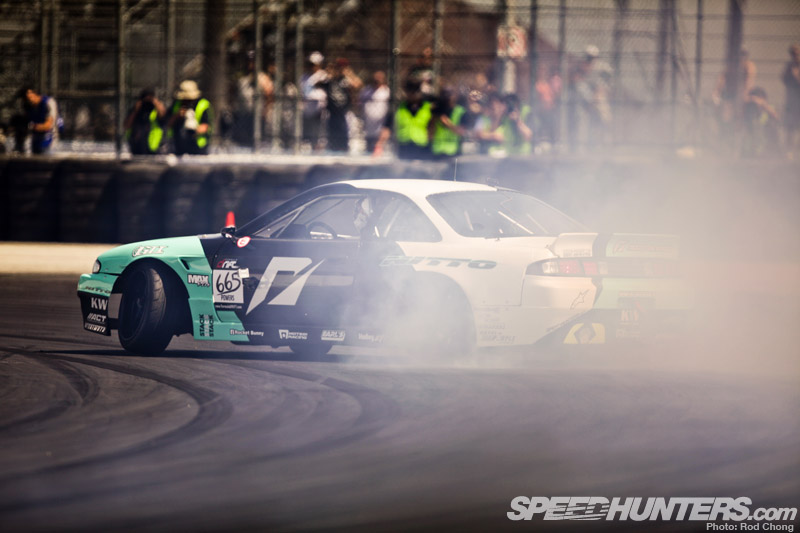 A quick snap of Matt Powers' new car. It's well stylish and we expect nothing less from him.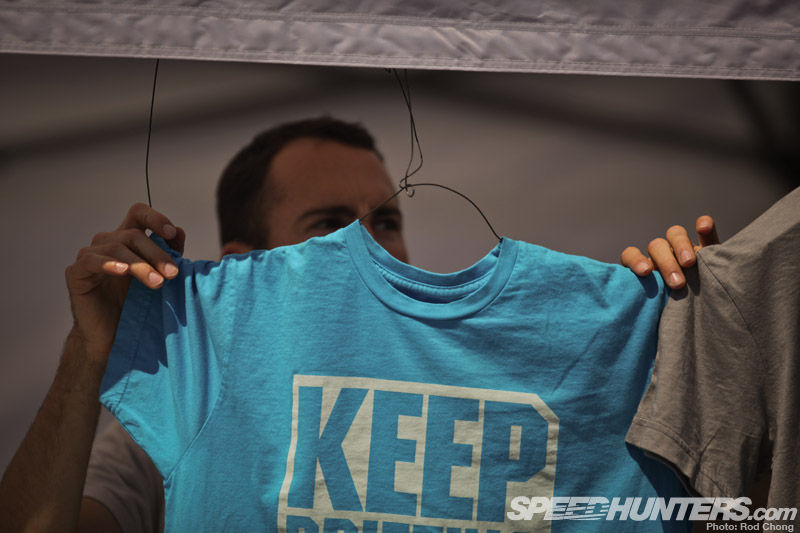 Will Roegge sets up his Keep Drifting Fun t-shirt booth.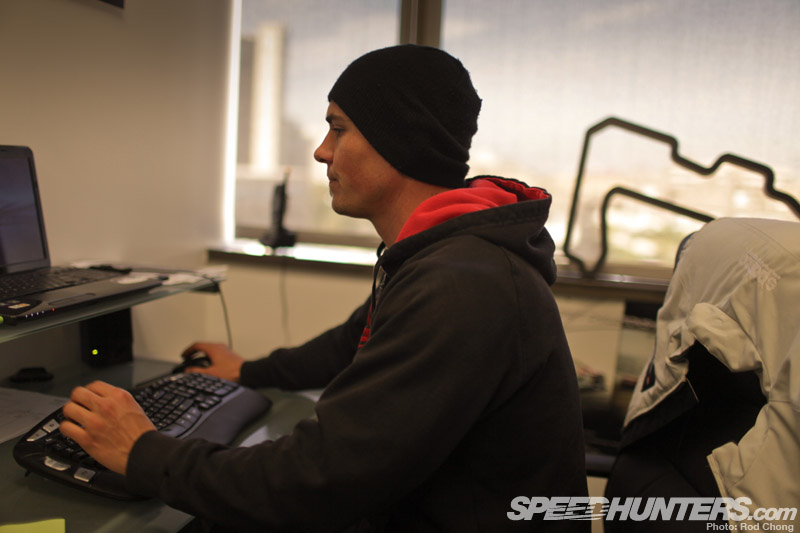 Ryan Sage, one of the co-founders of Formula D in his office.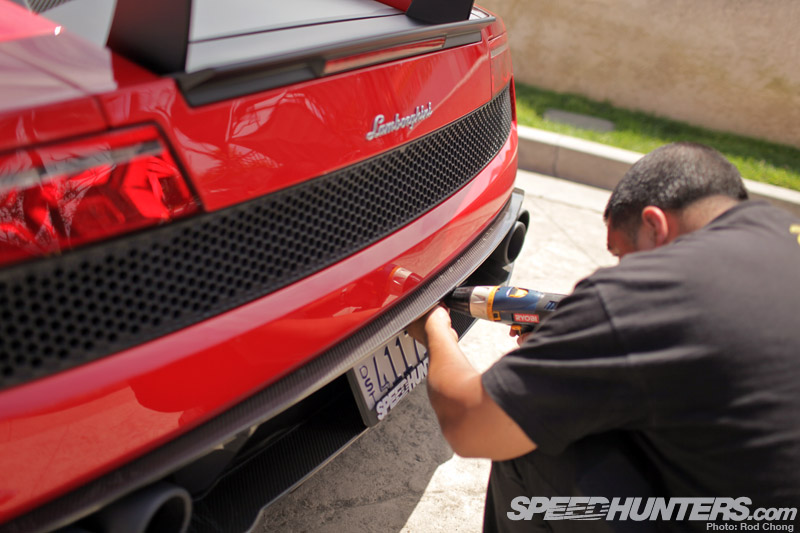 We get ready for our Gallardo test drive by putting a bit of branding on the car.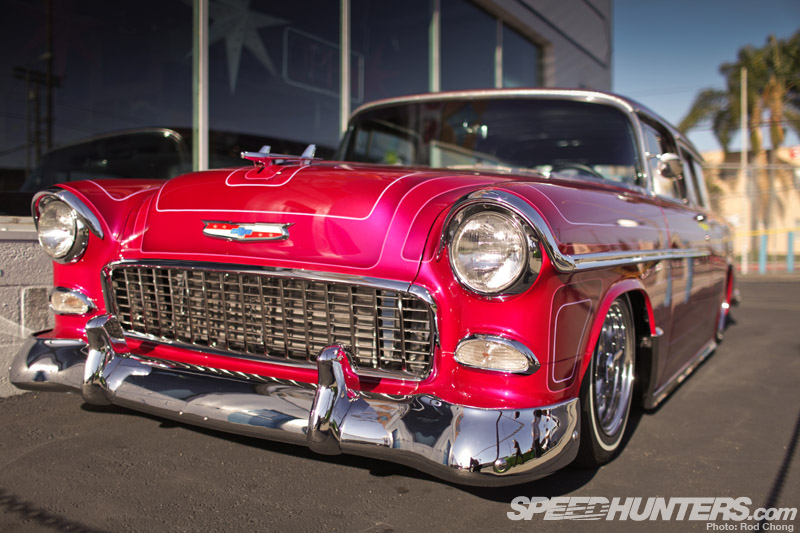 Although undocumented in a Speedhunting story, a group of us dropped in on the Starlite shop this month to say hello.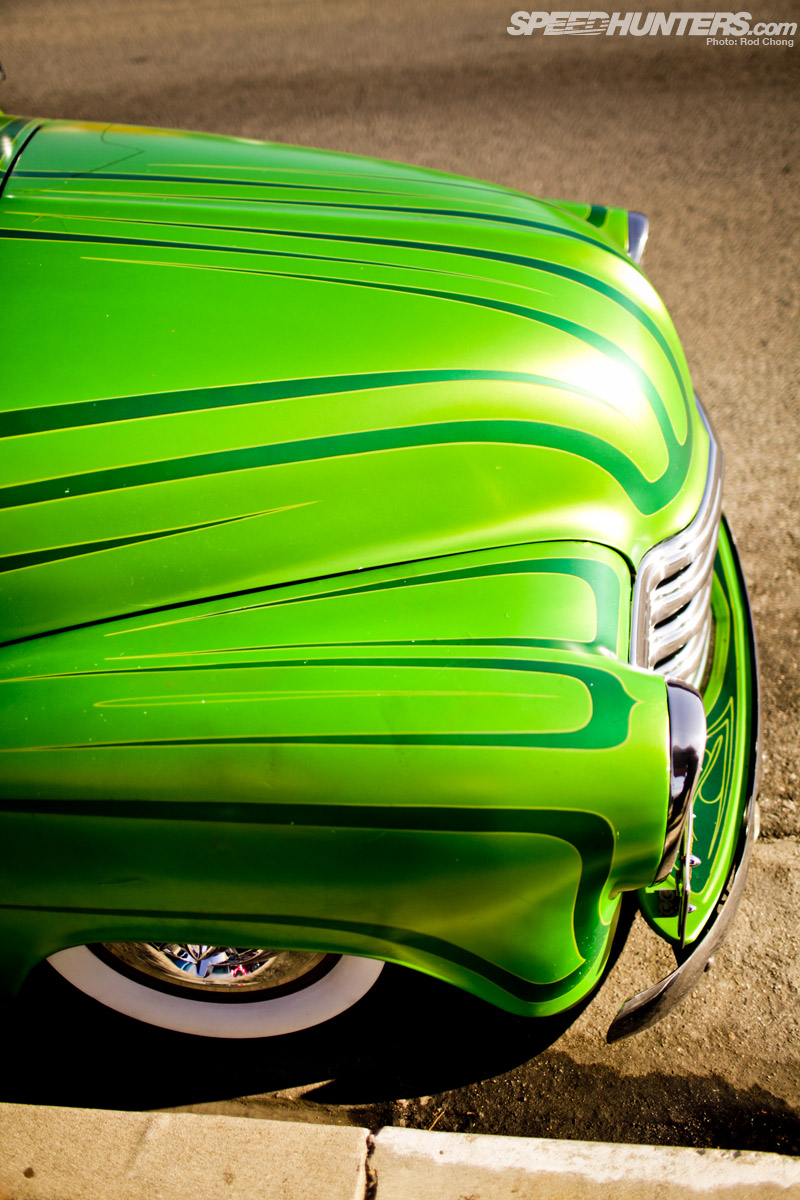 We're looking to shoot full features of a few of their cars in the coming months so wanted to discuss details.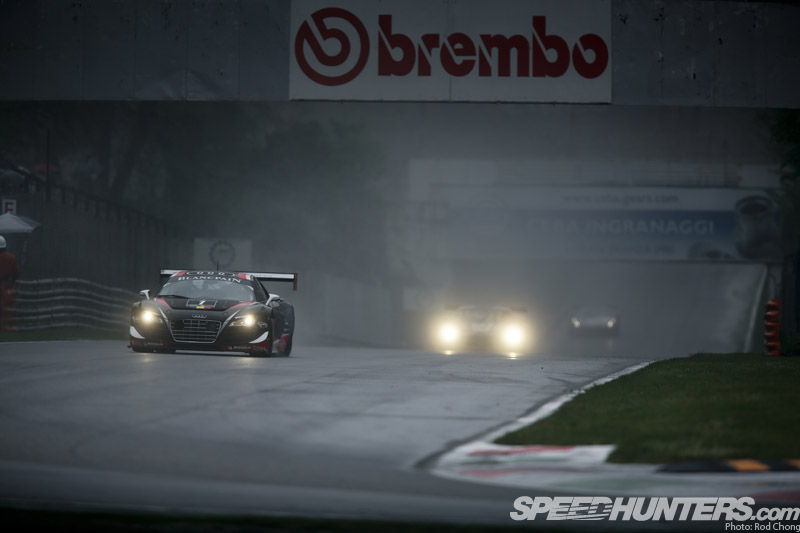 Moving on to the Blancpain Monza event, here's a snap of one of the WRT Audis.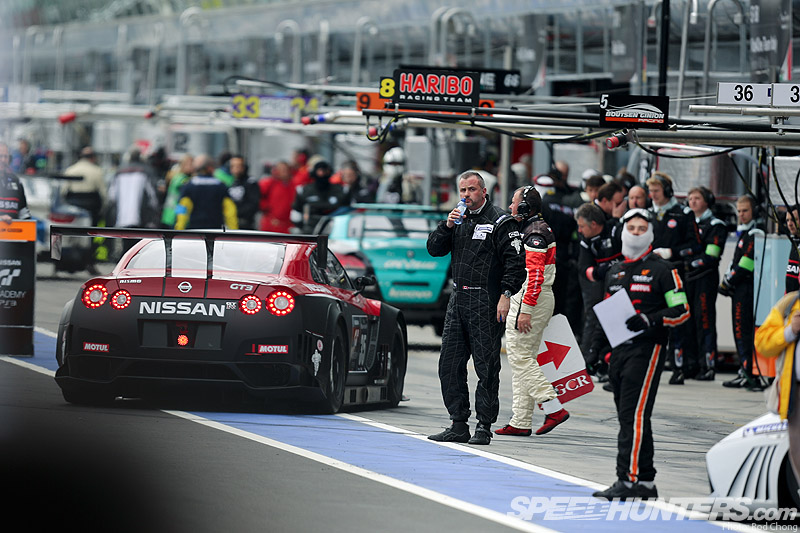 And a photo of the Nissan GT-R GT3.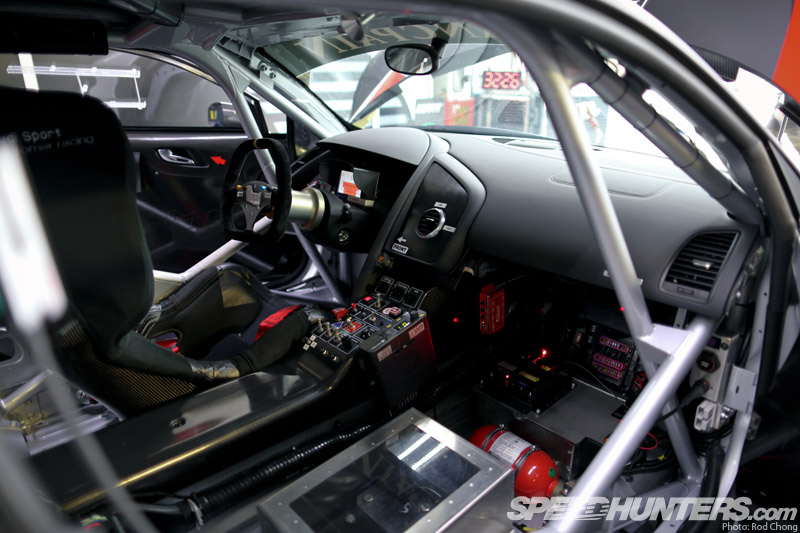 Edward Sandstrom's new office.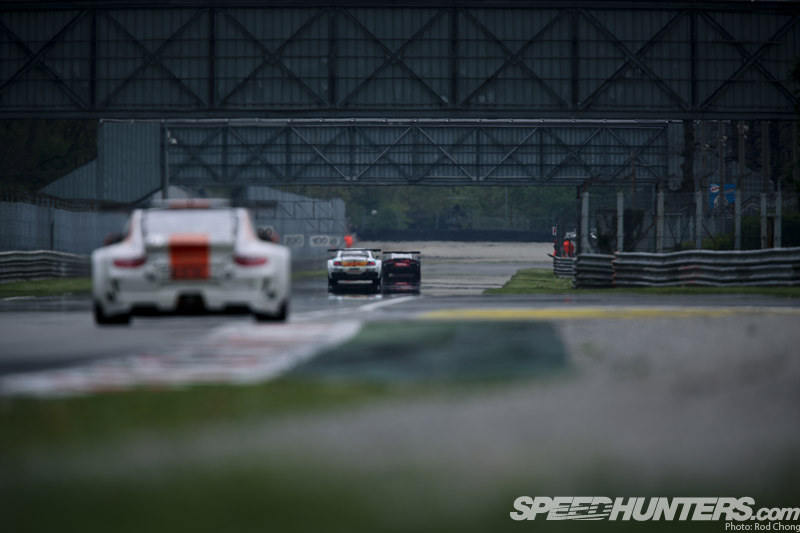 Looking from the exit of the Ascari chicane down to Parabolica.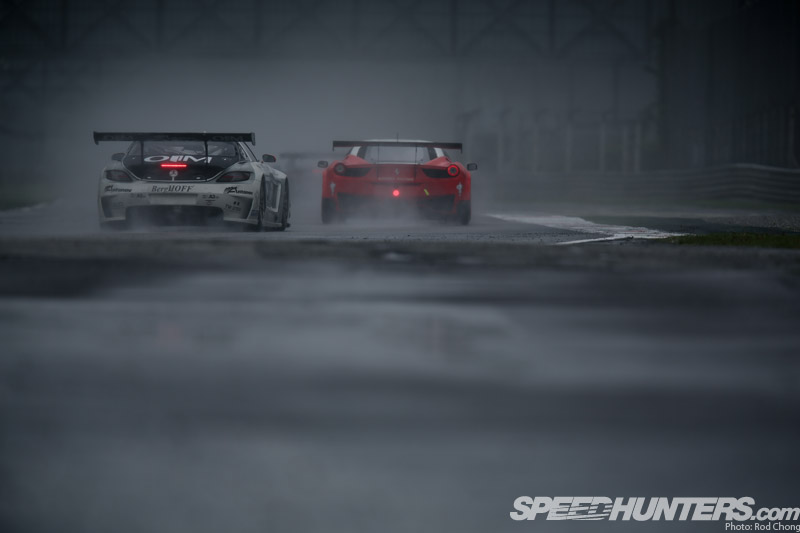 Here is a similar view, the following day. Blech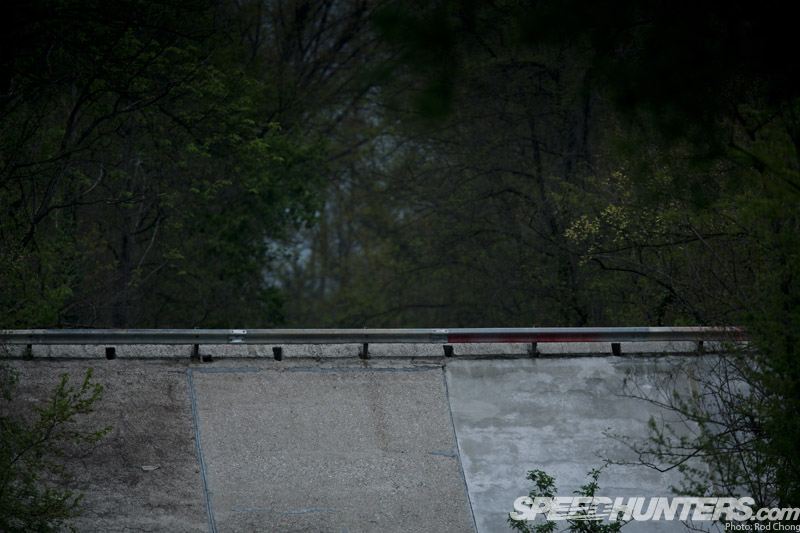 Ahh the most sacred of sacred spots… the Monza banking. You can never really see enough photos of it can you?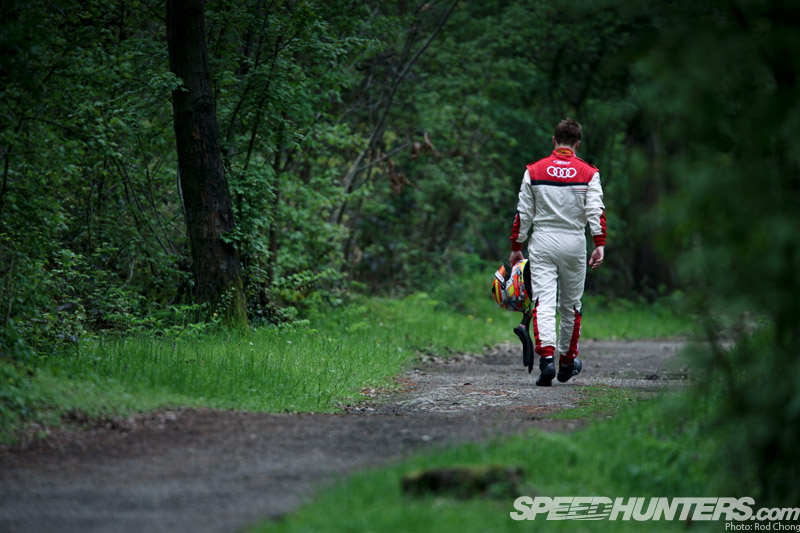 The moment that most racing drivers dread: that walk back to the pits without a car.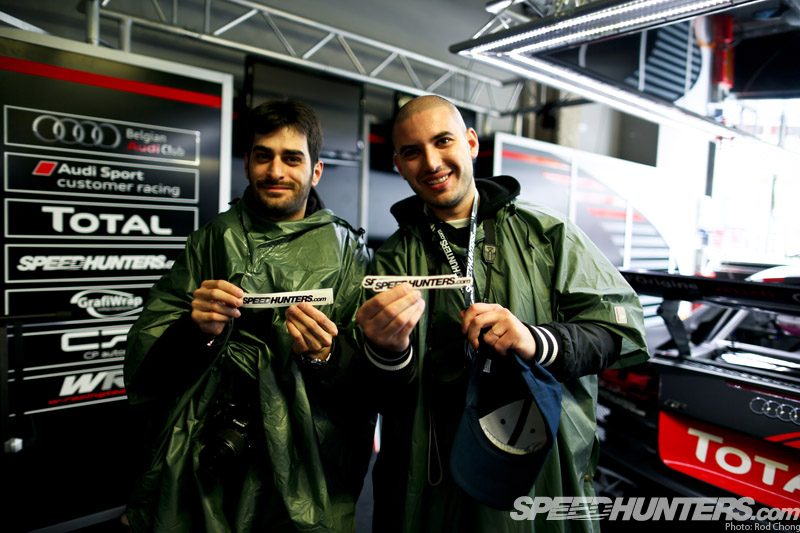 We love meeting Speedhunters readers! Giving out stickers is our little token of appreciation to them.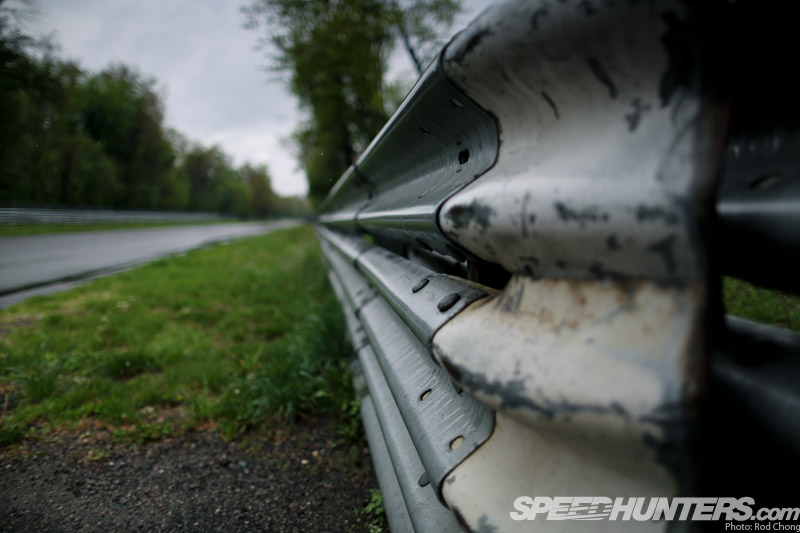 If only this barrier could tell us what it's seen!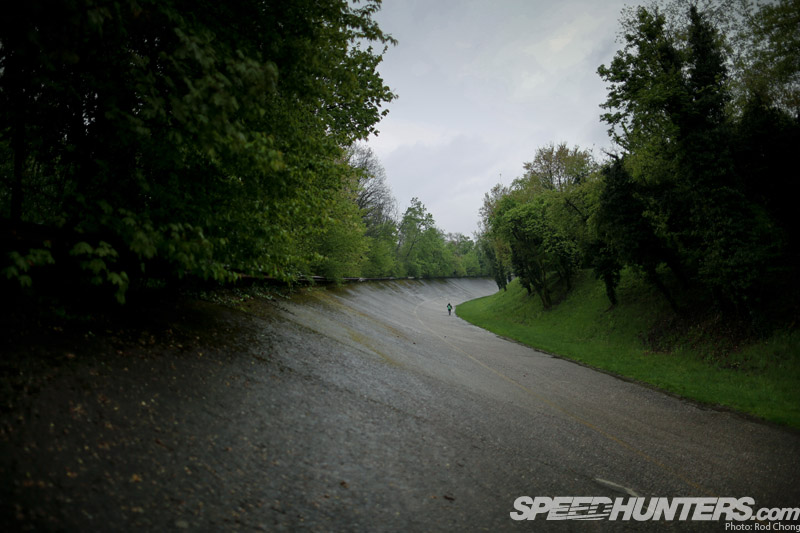 This photo gives an idea of the scale of the Monza banking. You can just make out Jonathan Moore in the distance.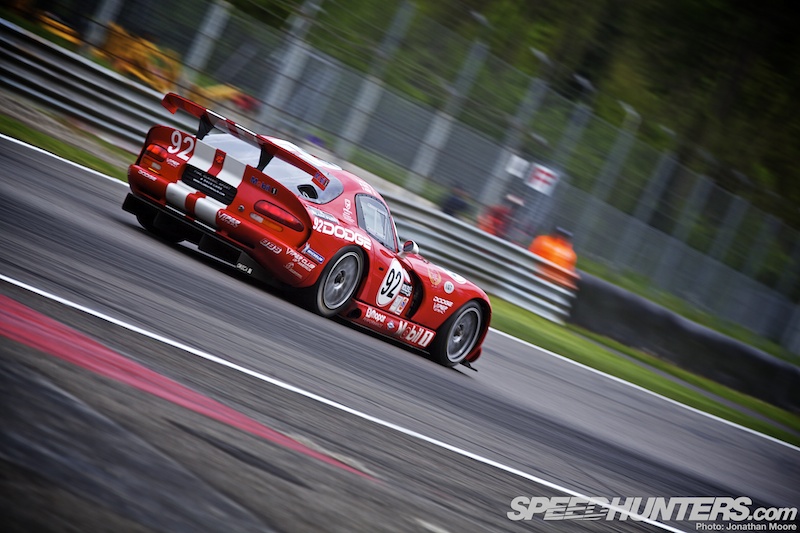 Also out in Monza were a trio of classic Vipers in the Blancpain Revival Series – all the more poignant given the recent reboot of the V10 snake.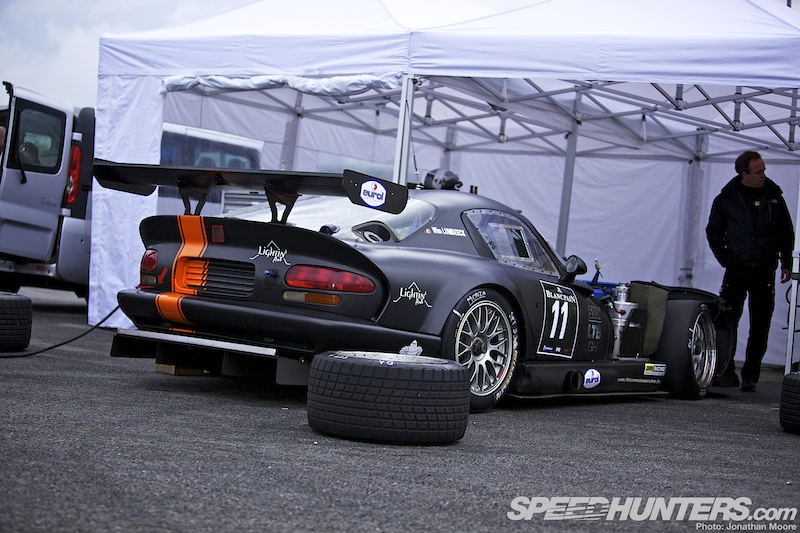 The race-leading GTS-R, run by a Belgian GT4 team, suffered a flying bonnet on the approach to Ascari – not an ideal situation… Retirement beckoned, but they should be back out at Silverstone next month. We want to see more Vipers!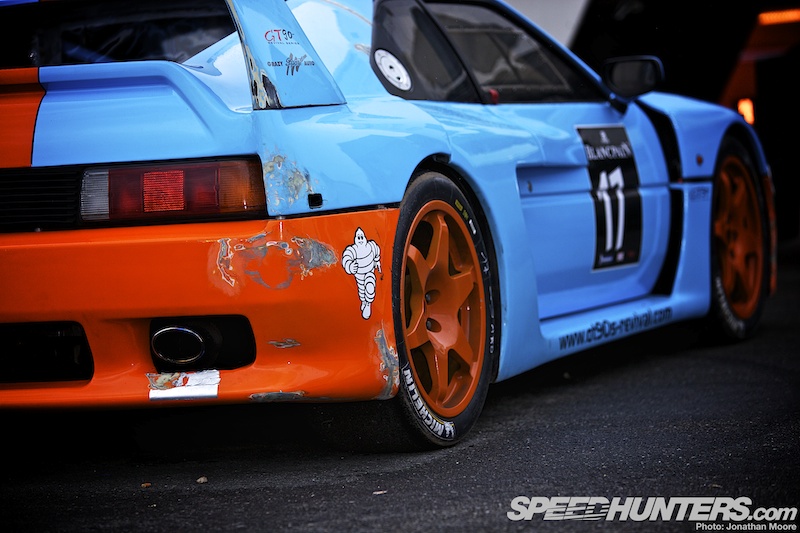 SRO boss Stéphane Ratel ran his own Venturi at Monza to bolster numbers – he used the model back in the '90s to found the Venturi Gentlemen Drivers Trophy – the forerunner of the BPR. He ran it into several things at Monza, it would appear.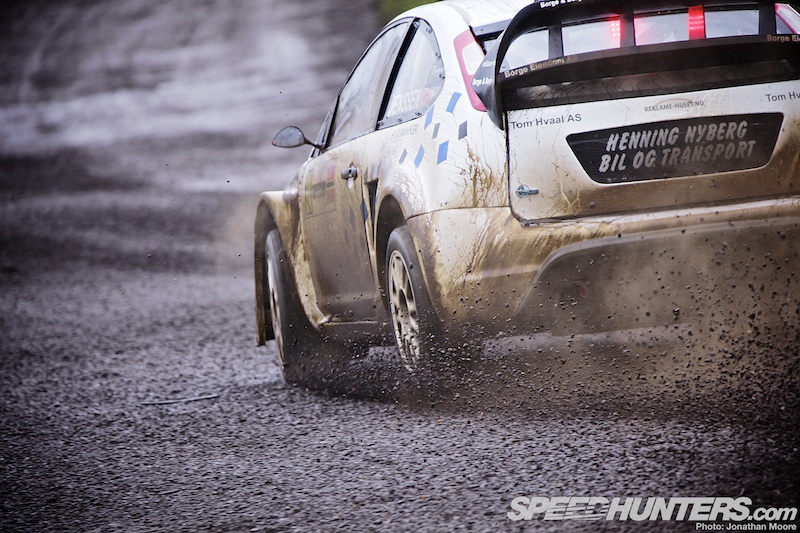 The European Rallycross Championship opener at Lydden Hill proved again just what punishment Rallycross cars have to deal with.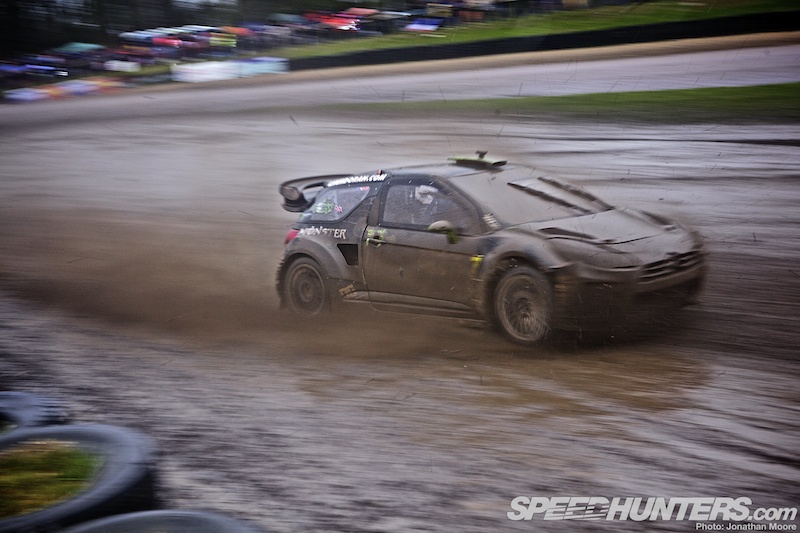 The mud, rain and stones…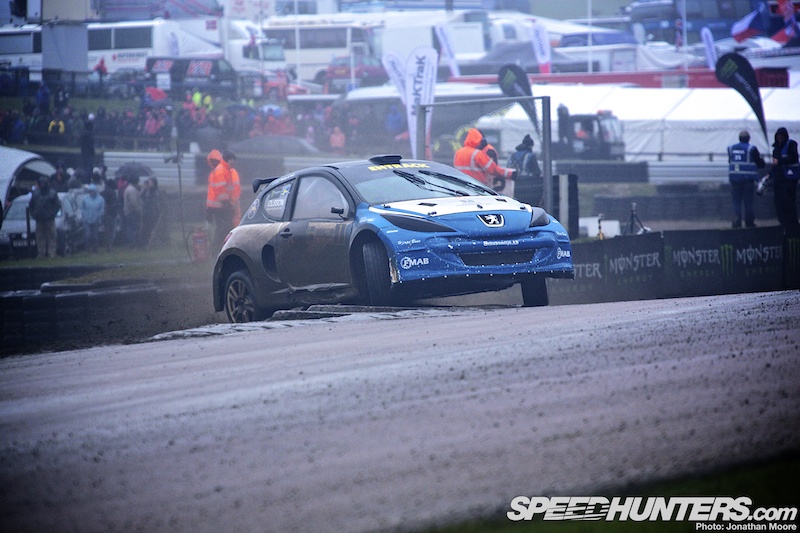 The kerbs and crazy angles…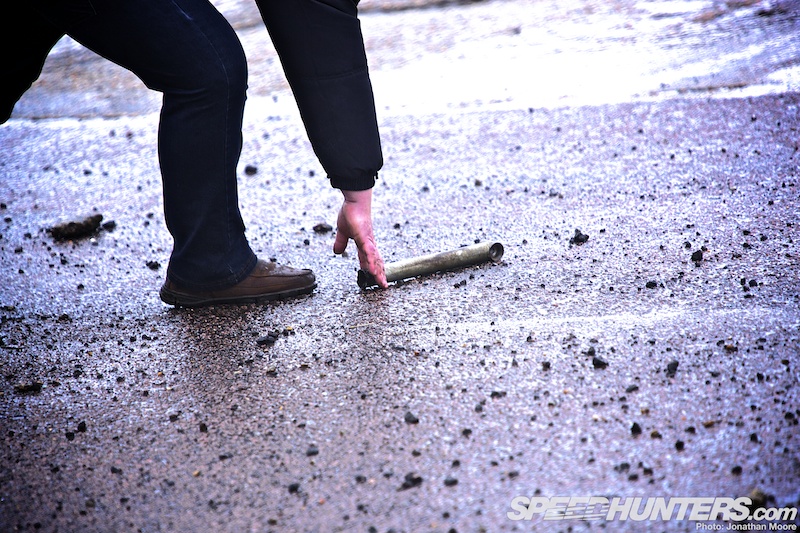 The things they leave behind – which are sometimes very large and important looking, yet still don't seem to stop them….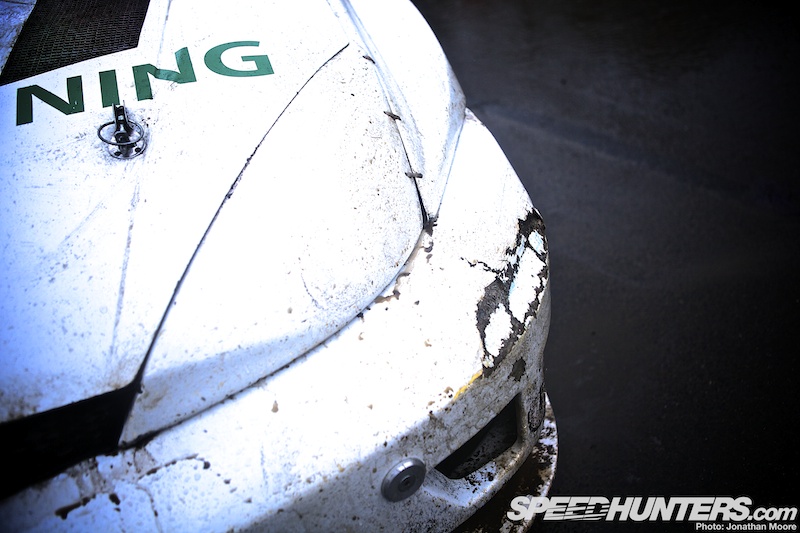 …And what's left at the end. Like boxers who refuse to back down, after each bout the cars are sprayed down, their injuries are taped up and they're sent back out there. Awesome stuff.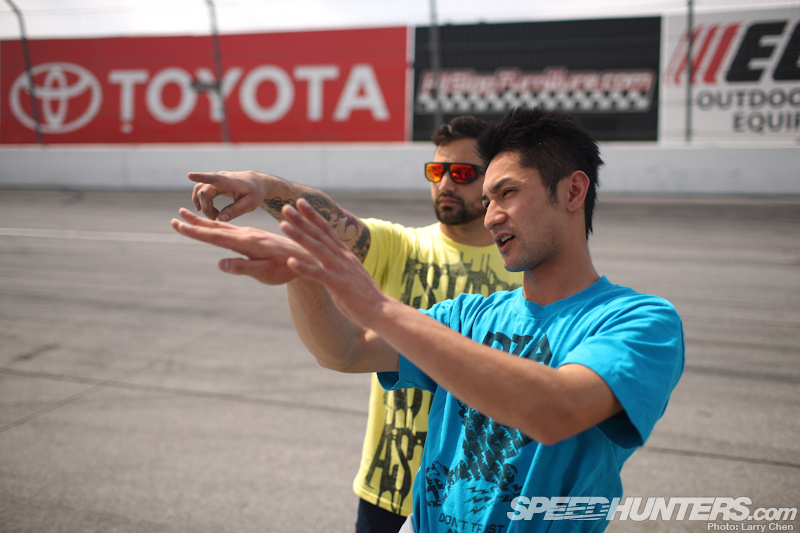 Larry Chen, our North American Drift scene journalist was on hand for the start of the Formula Drift season. Here was Ken explaining the mock Long Beach course to fellow Scion Racing driver Tony Angelo.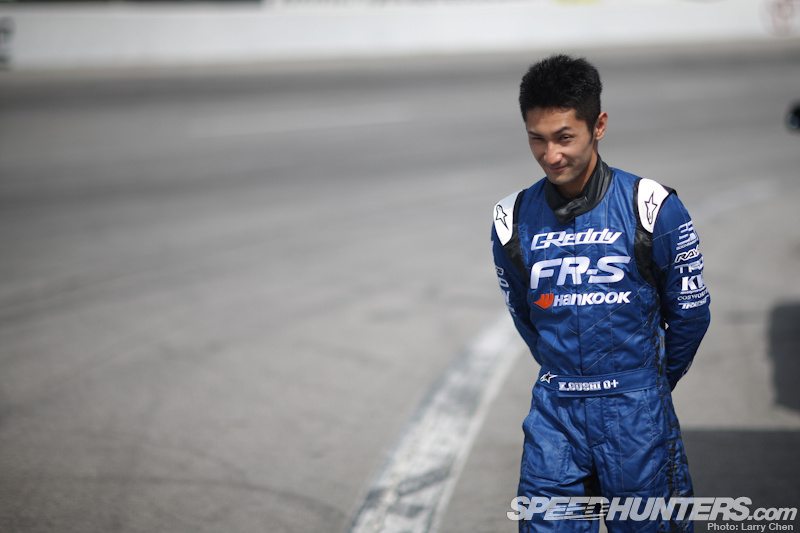 It was the very first time Ken Gushi put on his fancy new suit. It looked like a good fit.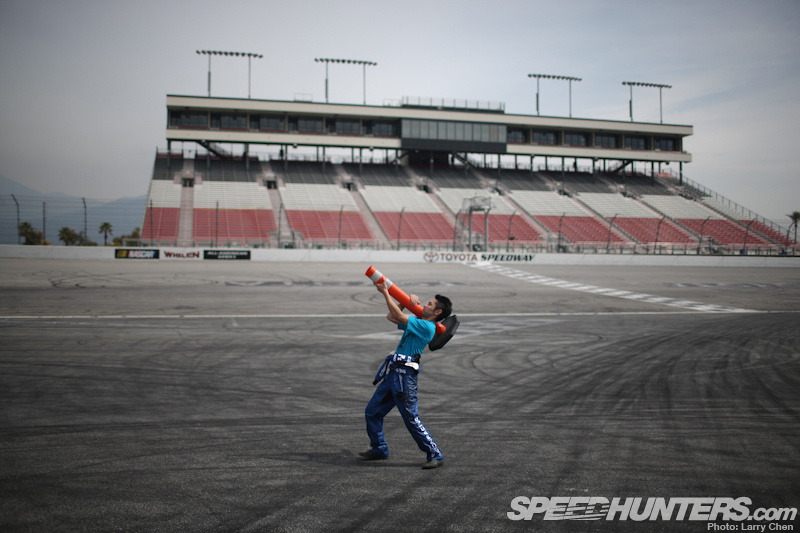 Why can't setting up a course always be this fun?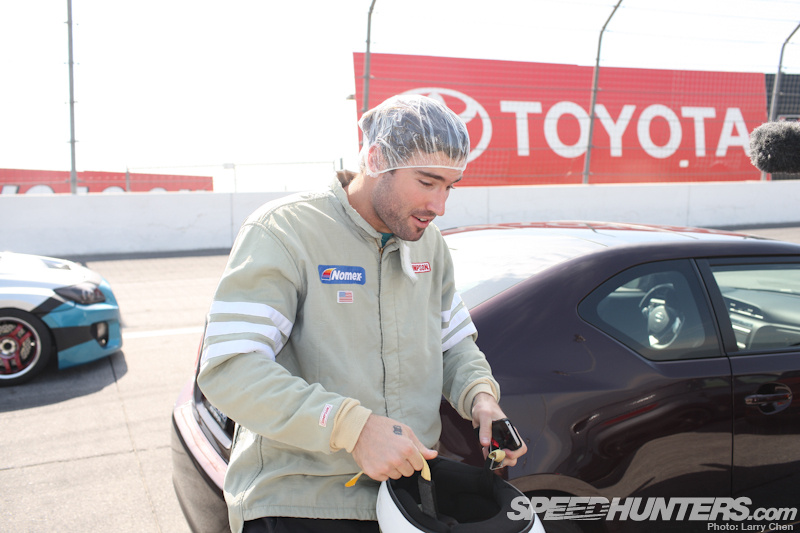 Tony Angelo cooked up a bro-mance with Brody Jenner after he gave him a ride in his drift Scion tC. Brody loves wearing shower caps.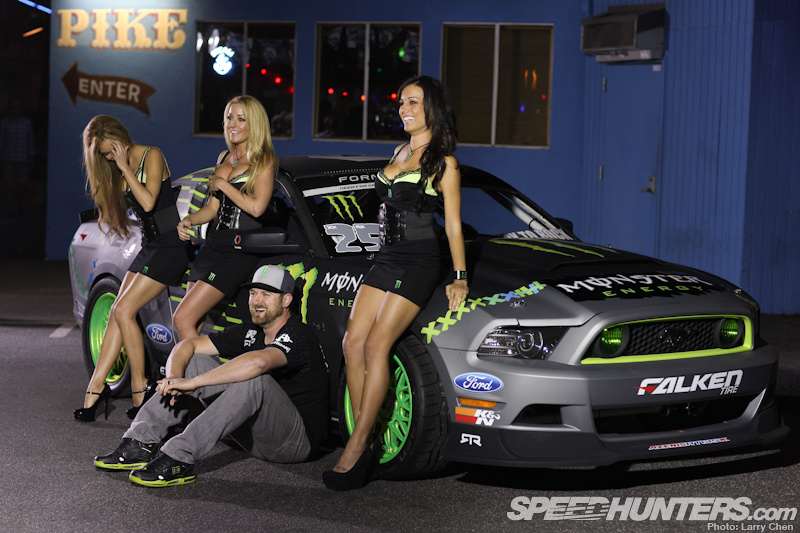 Vaughn Gittin Jr. debuted his all new 2013 mustang in style at a local Long Beach dive bar.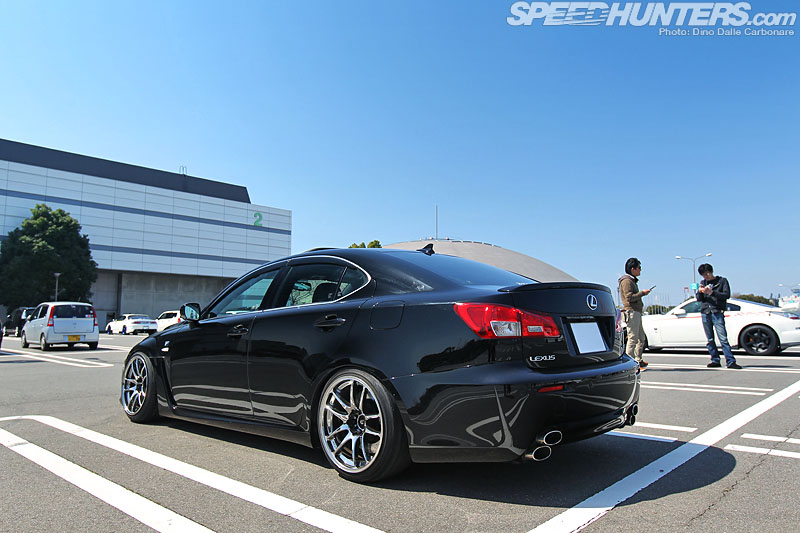 April is always the month for one of Japan's most revered show, the Exciting Car Showdown in Nagoya, where the parking lots are filled up with awesome cars just as the exhibition itself!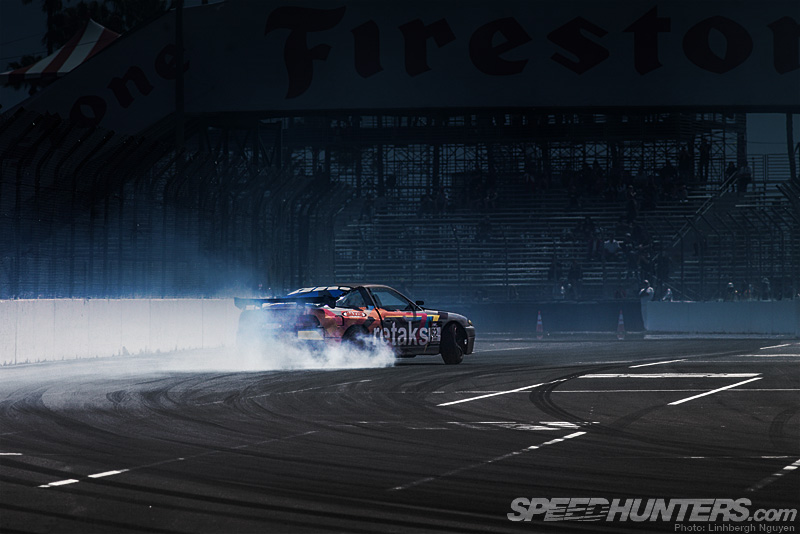 Earlier in the month, Linhbergh, had the opportunity to use a medium format digital camera. Naturally, he brought it to Formula D Long Beach and had a go at it. The camera he had on hand produced 40 megapixel photographs at 16 bit color depth rather than a DSLR's 8 bit.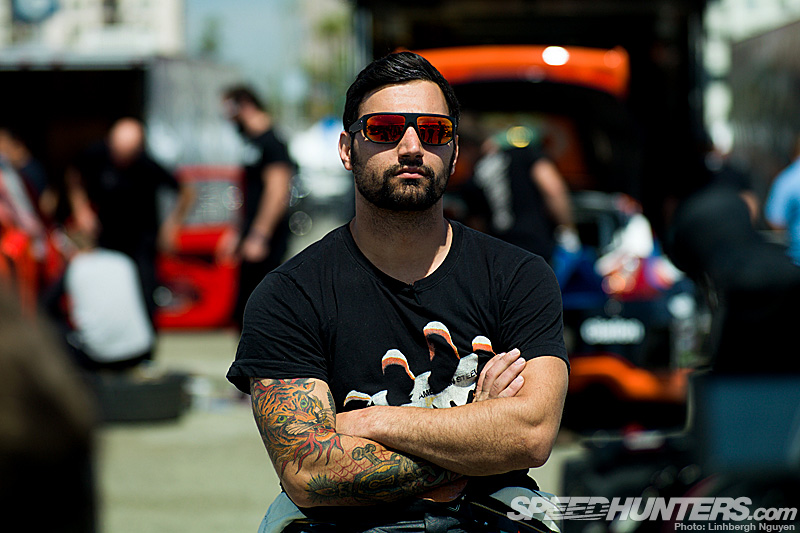 The camera worked flawlessly when capturing non moving objects…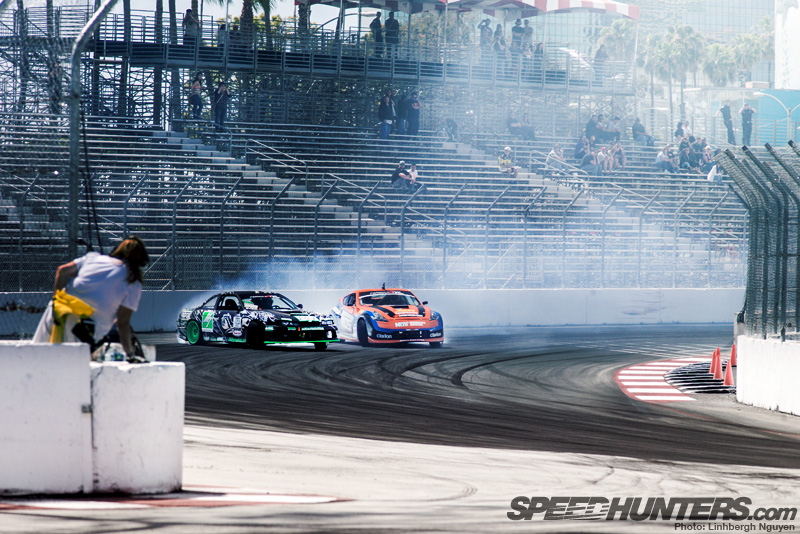 …but when he took it out to shoot some on track action, it proved to be much more tough. Medium format cameras are not meant to be an action sports camera but rather a camera that would best be used in the studio.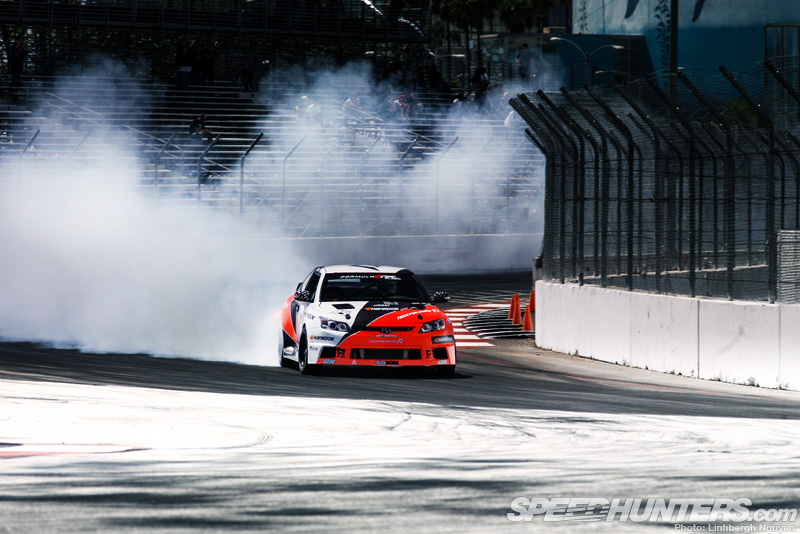 It's hard to imagine that these photographs can be blown up to billboard sized prints!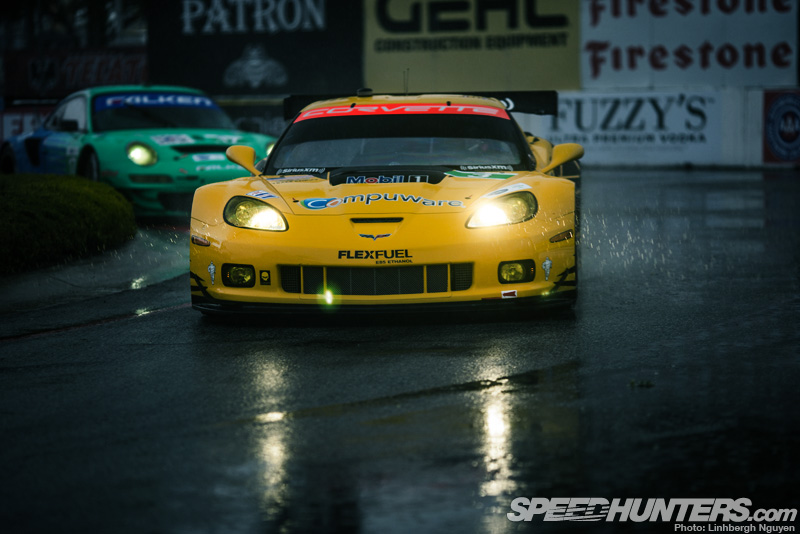 The weekend after, Linhbergh went back to using a his usual camera when he was at the Long Beach Grand Prix. And its a good thing he did as a medium format camera is definitely not meant to be used in a torrential rain storm!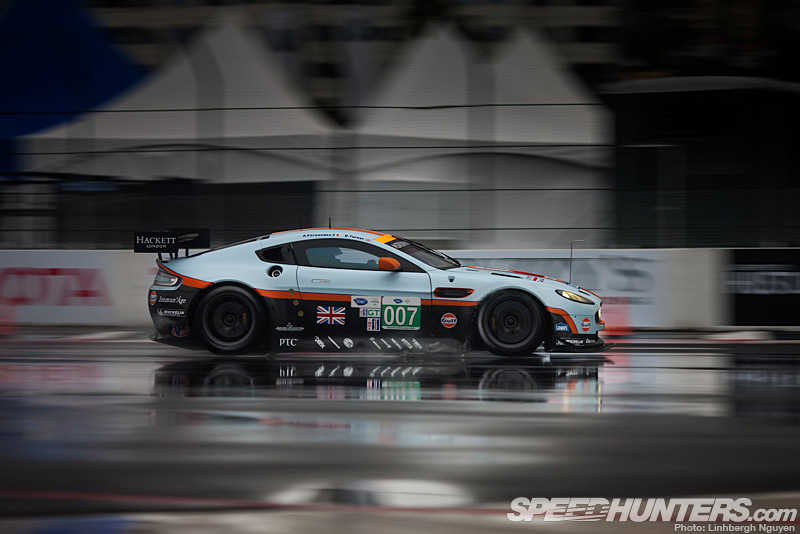 Photographing racing in the rain is an artform in itself.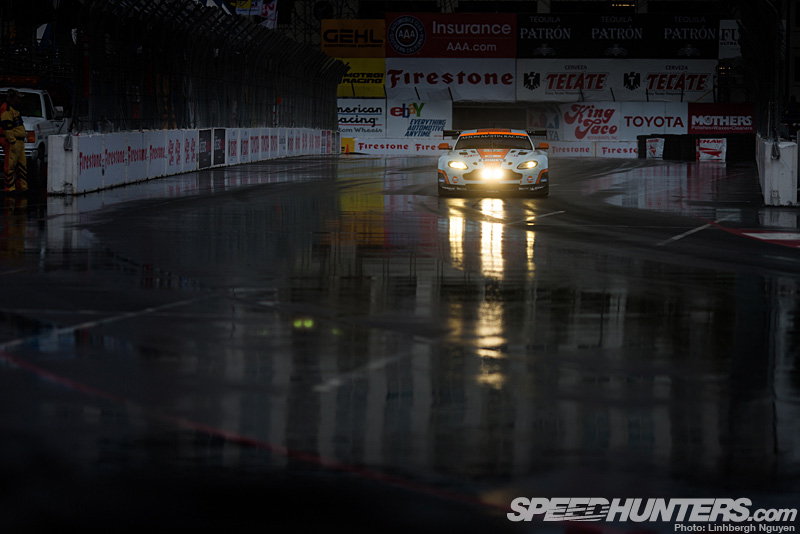 Number one on the list is to not mind your camera getting wet.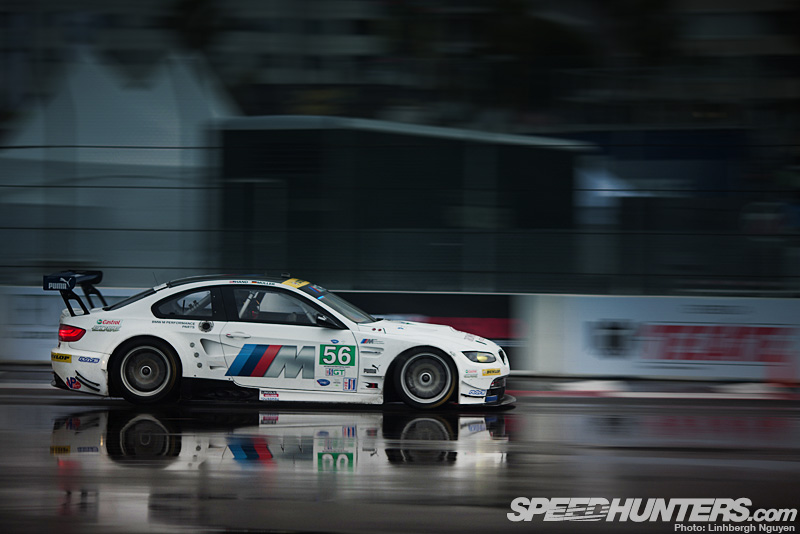 In Linhbergh's case, his camera got drenched but was a tough little soldier and powered through the whole practice session.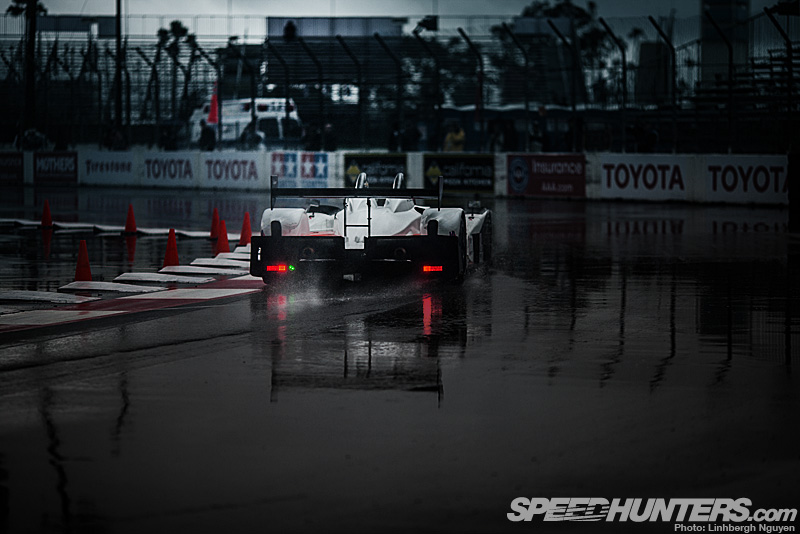 Soggy camera and soggy socks are the cost for getting some amazing imagery.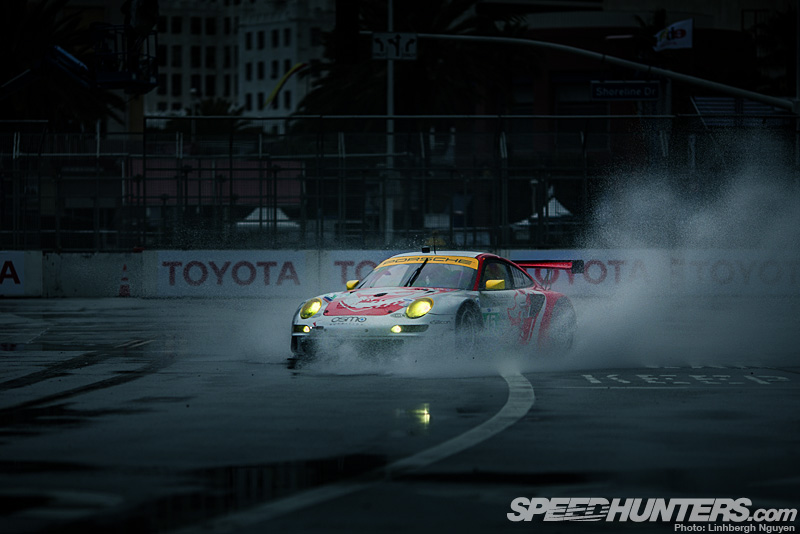 The #45 Flying Lizard Porsche looked like a child whimsically playing in the rain.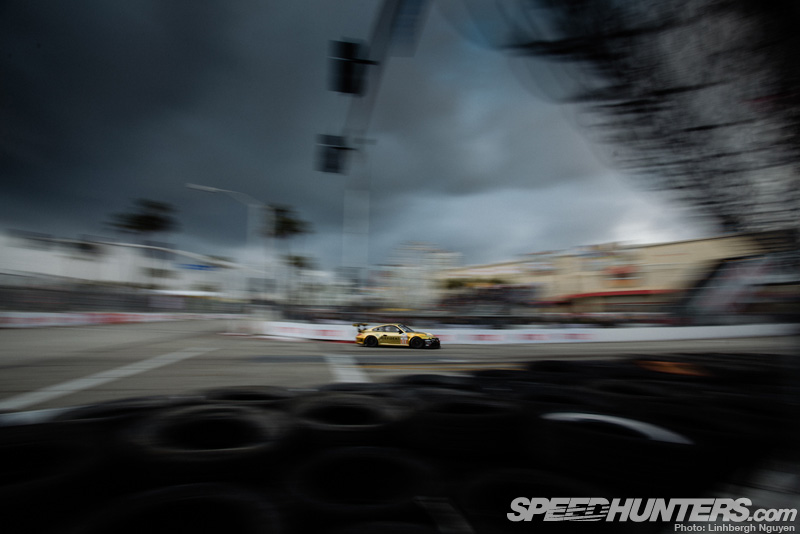 Knowing Southern California weather, the rain didn't last too long and the track dried up just in time for qualifying that same day.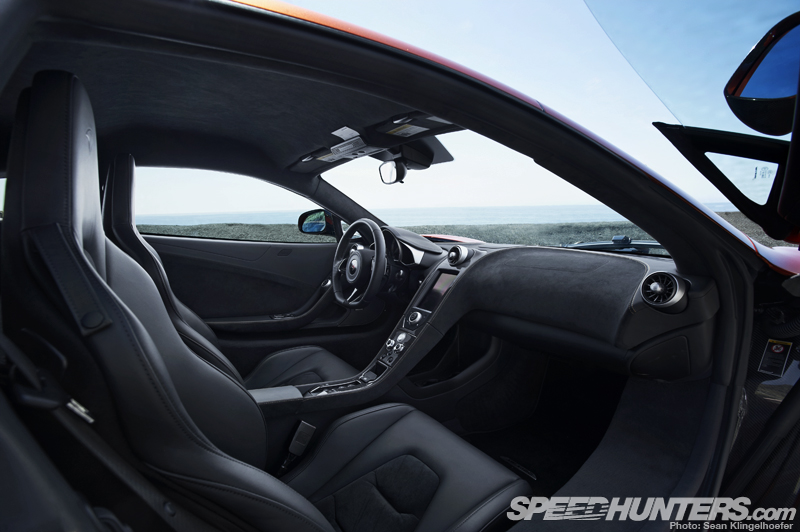 And last but certainly not least, we'll leave you with two more images of the magnificent McLaren MP4-12C. For those looking to get a more complete picture of the cockpit look no further.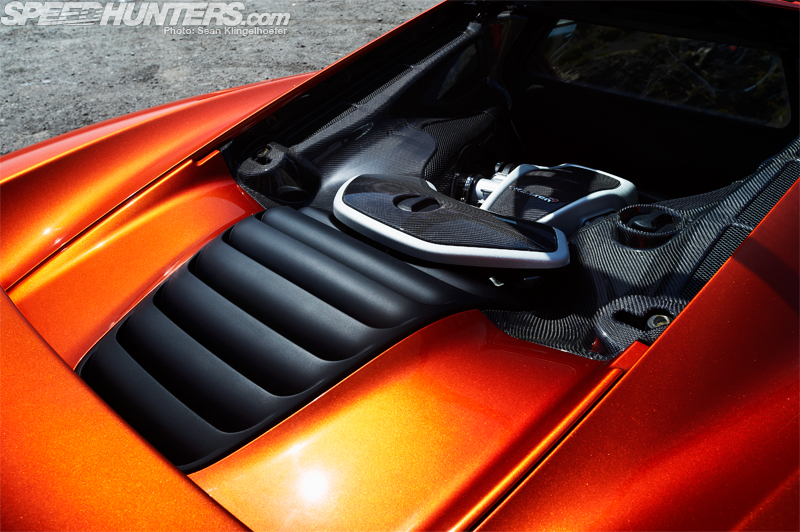 And, since you specifically asked for it (zamm333, we're talking to you) a shot what little can bee seen of the McLaren's turbocharged V8.
Bring on May!
-The Speedhunters Crew