Here is a quickie desktop post for you guys to plaster your computer with some Time Attack machine awesomeness.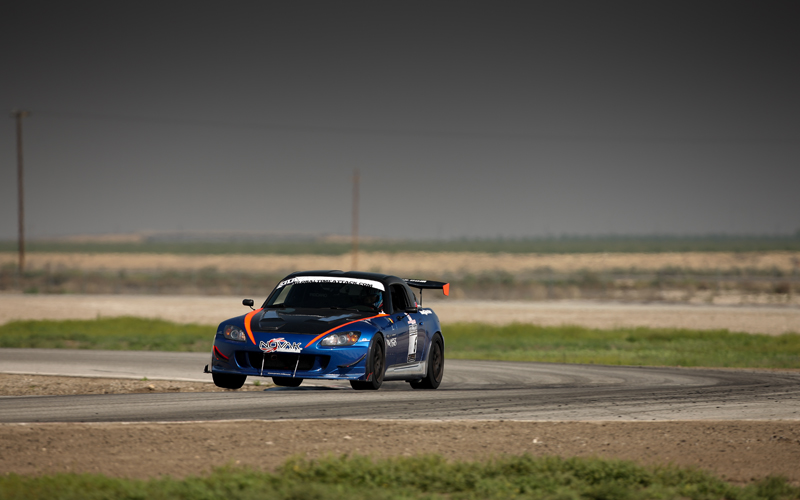 These guys put everything on the line when they go for that hot lap. Jumping curbs and getting two wheels off the ground is common fare.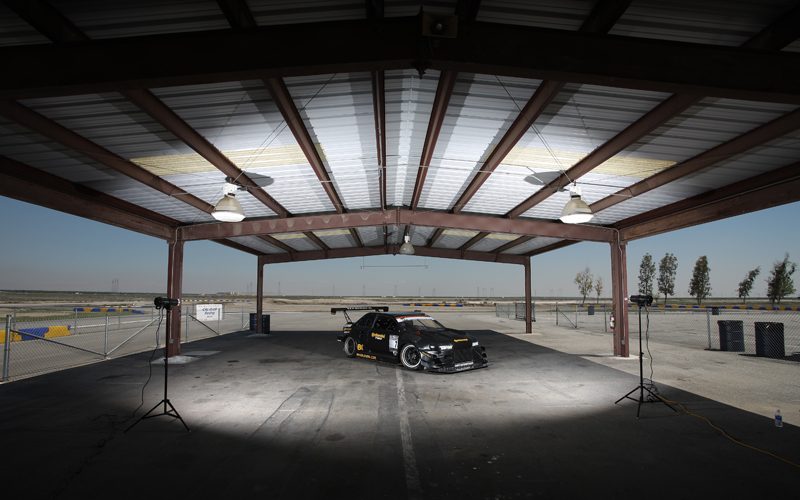 Keep your eyes peeled for a full feature on this flat black beauty. I just love cars with a functional purpose that also look great when hard parked.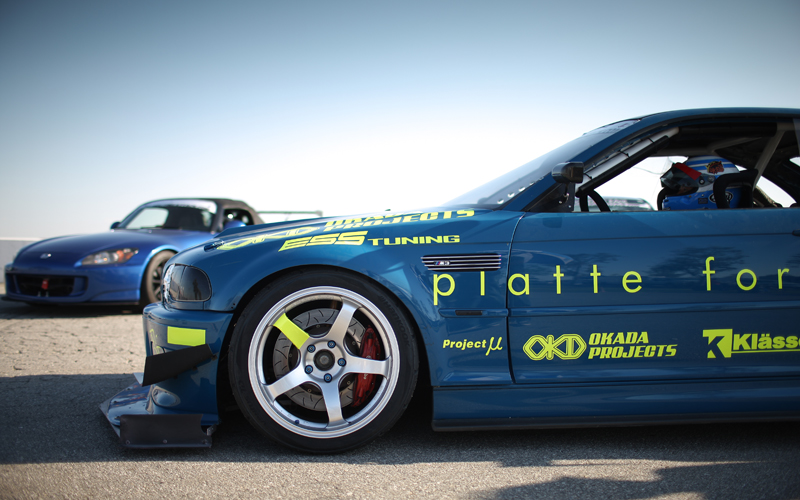 Next time around you Speedhunters out there need to come and check out some Time Attack action for yourself!
Click on the thumbnails below and download away!
Larry
More stories about Global Time Attack on Speedhunters
More articles from Larry Chen on Speedhunters