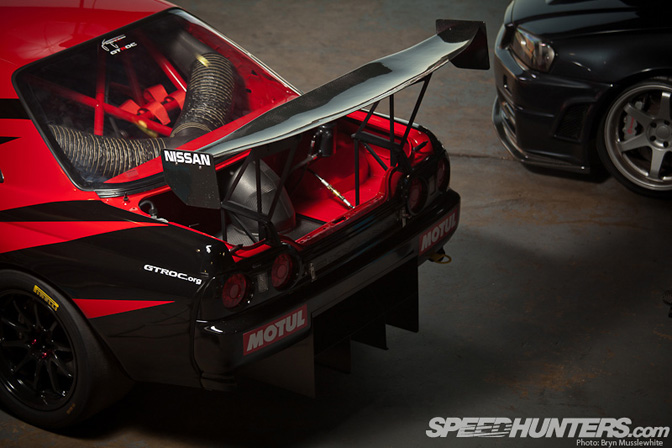 When Speedhunters launched in May 2008, we were a breath of fresh air, exhaled with fervor and enthusiasm into the established world of automotive media. At the time, there weren't many internet groups engaged in automotive story-telling, with a photography-led approach. Nor were there many media outlets who devoted themselves to the breaking down of barriers between car scenes.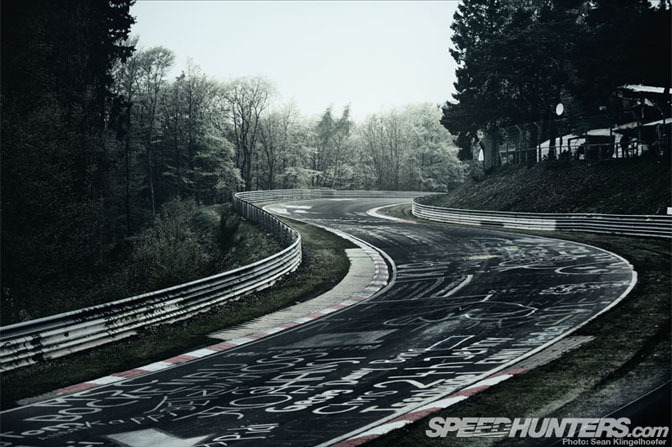 Perhaps it's our incredibly short attention spans, but we found the so-called automotive magazine categorization systems to be rather limiting. As hardcore petrolheads, motorsports history buffs and auto-otakus, we wanted to see and document everything cool and exciting happening in the world of cars. No one was going to tell us that we couldn't be as excited about automotive history or hot rods as much as professional drifting, endurance racing or modified streetcars.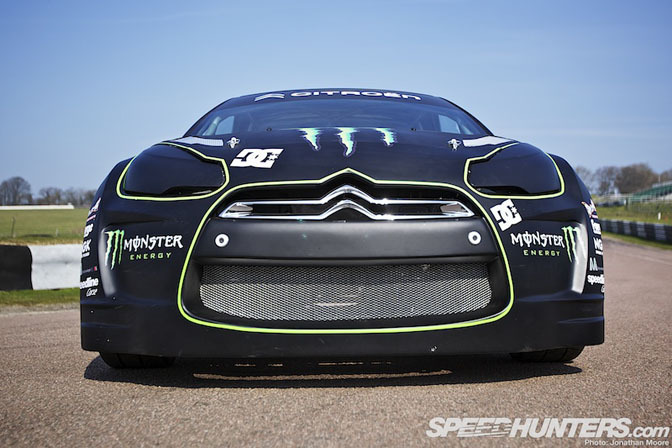 So mission accomplished then, right? Speedhunters now boasts a huge international audience and is reasonably well known amongst the many movers and shakers of automotive culture the world over. Perhaps now is the time to put up our feet and congratulate ourselves on a job well done.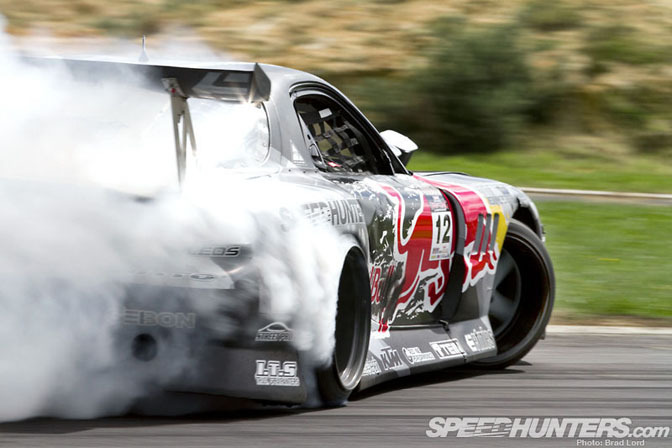 Actually, no. Not at all.
There's a huge amount of work that needs to be done to take Speedhunters to the next level. It's now time to question everything and see what needs be done to get Speedhunters ready for the next five years. We've done ok for ourselves, but that's no reason to get complacent.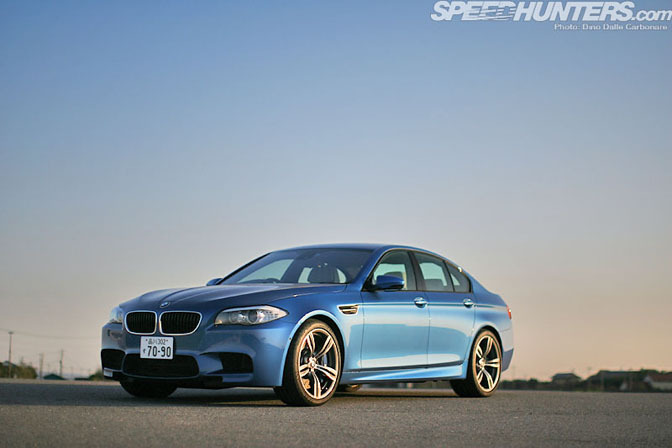 Over the course of 2012, the Speedhunters that you have come to know and love will be slowly and carefully examined, redesigned and rebuilt. We will keep what works and what's popular, while introducing a whole new set of features and tools for you to play with.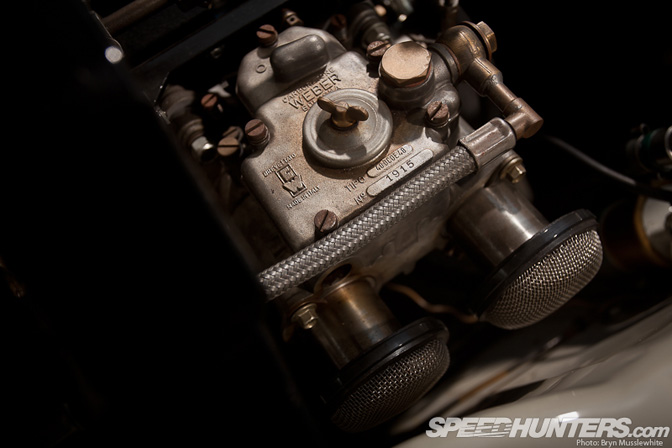 Some of these upcoming changes are the result of the feedback that you gave us during the great Speedhunters Poll of last December. You guys had a lot to say about the state of Speedhunters – there was a lot of praise, but also a lot of constructive criticism too.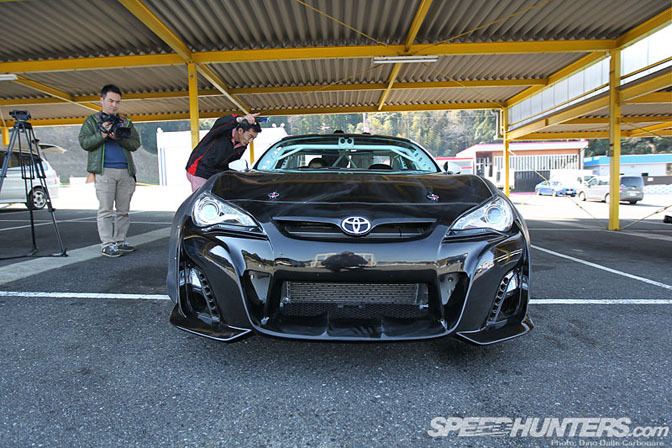 A big message to us was that you wanted us to work on our approach to writing. You love our photographic styles, but being that many of you are quite knowledgeable about cars you want our writers to present more depth in our articles.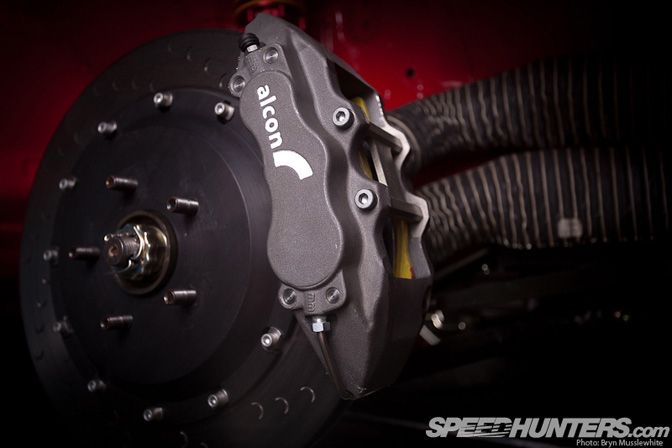 Some of you also suggested that we start some technical-focused articles too. Cars are machines after all, and while you appreciate our culture-focused approach, you'd also like us to get into more detail about car tuning, customization, manufacturing, motorsports and driving.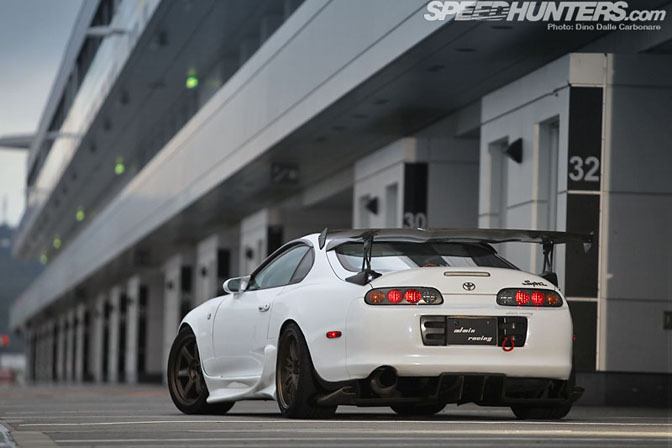 And finally, you also wanted to see more car features. Time and time again we've seen that car features are the most popular Speedhunters stories each month, so a new focus on detailed, well-presented shoots is going to go play a major part in evolving the site.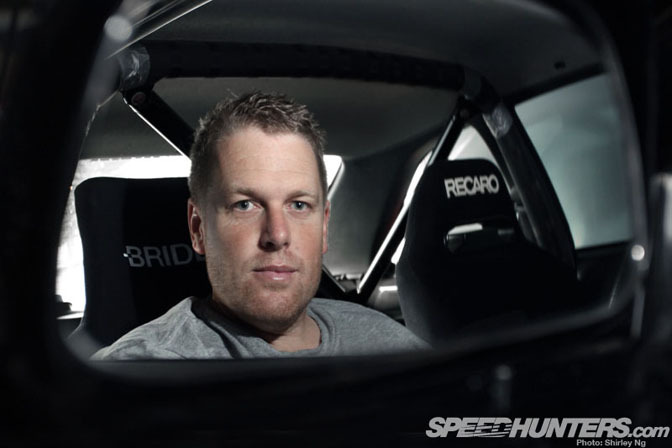 With this in mind, I'm very pleased to announce that we've signed up several amazingly talented new people to the Speedhunters team. Joining us to fill the position of New Zealand Editor is the former Editor-In-Chief of NZ Performance Car magazine: Brad Lord. Since leaving NZPC, Brad has founded G-Force magazine, an NZ-based performance car quarterly. He's an experienced hand when it comes to automotive media, and will be able to bring a fantastic level of quality and depth to new his Speedhunting role.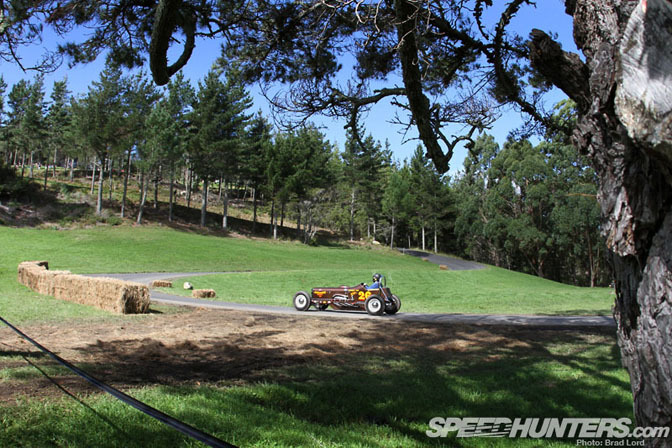 Brad will be shooting car features or covering New Zealand events, depending on what's happening each month.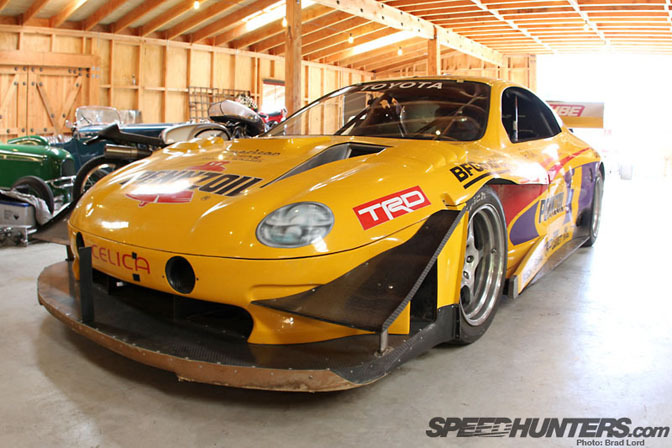 He's going to start out by presenting the recent Leadfoot Festival.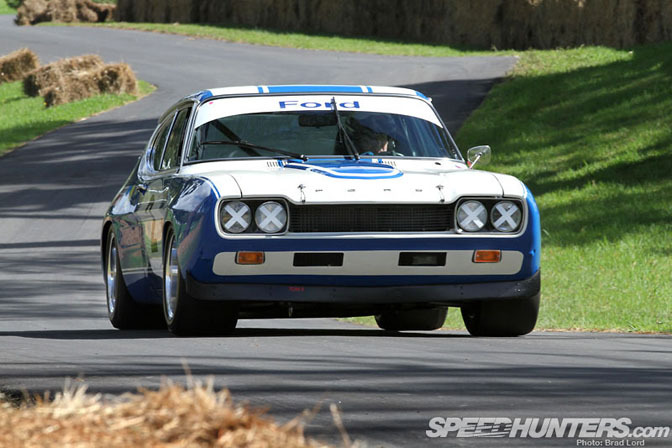 This is NZ's answer to the UK's Goodwood Festival Of Speed, and I'm excited to learn more about this cool new event concept.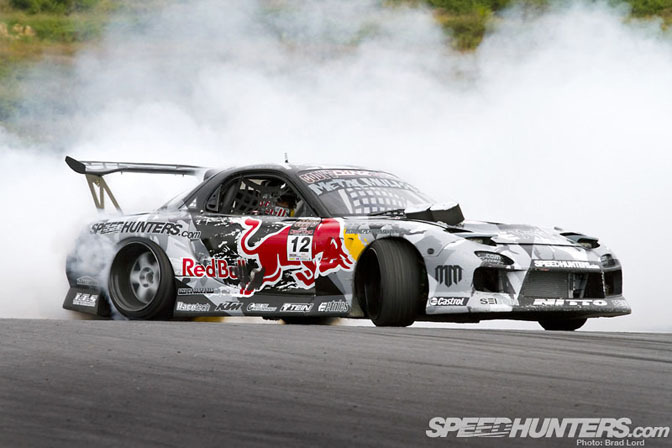 Next weekend Brad will also be linking up with our own Mad Mike Whiddett for the D1NZ finale. Mike is currently leading the championship standings and we'll be rooting for him to take this year's D1NZ crown.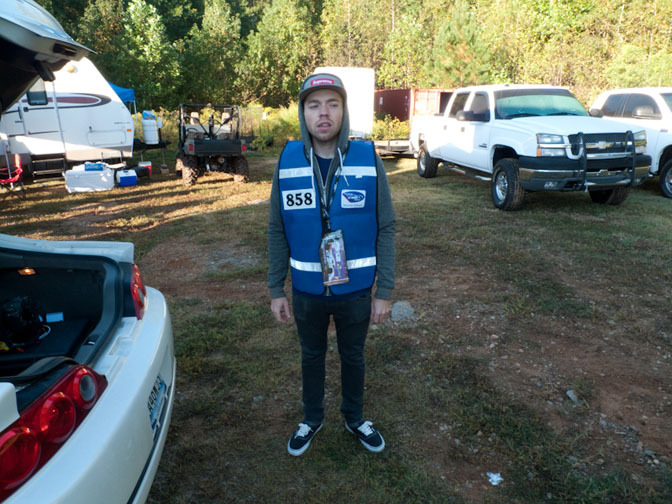 We also have a new LA-based Speedhunter joining the crew, Sean Klingelhoefer. He's just finishing a tenure with Super Street Magazine and is taking on the new position of Speedhunters Features Editor. (nice photo m8!)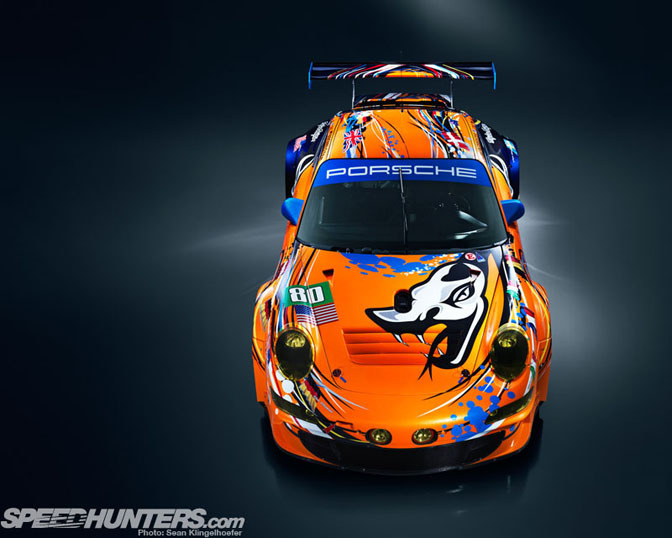 Sean is hugely skilled as both a photographer and image compositor, and I'm fully expecting him to produce some epic shoots for Speedhunters this year.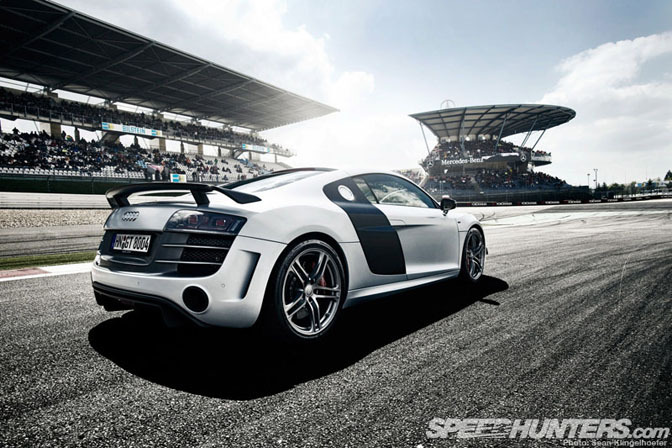 He's a rare example of someone who not only is massively talented as a
photographer and writer, but as a former mechanic he also has a good level of
technical knowledge and curiosity.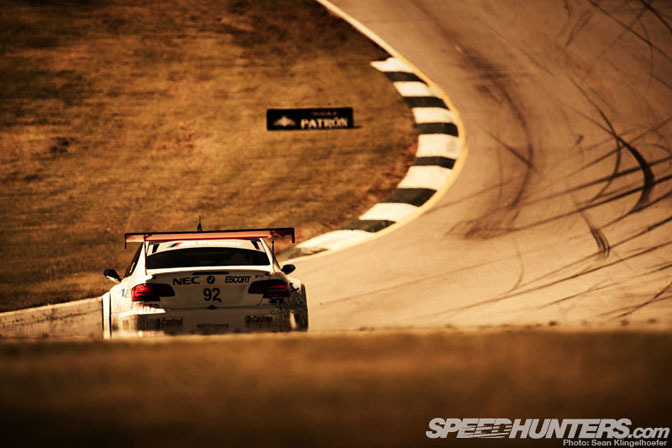 From this unique viewpoint he'll be tackling event coverage with a more detailed and technical approach than we've seen in the past.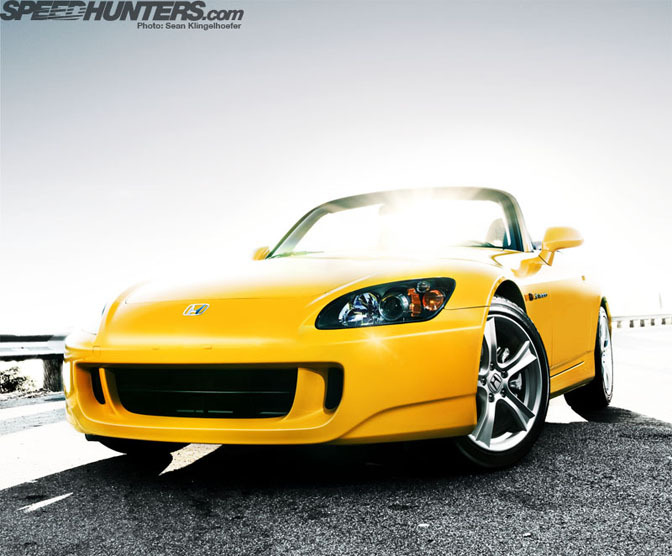 He'll also be focused on shooting a wide range of car features each month, including everything from Hot Rods and Japanese Modifieds to new performance car tests.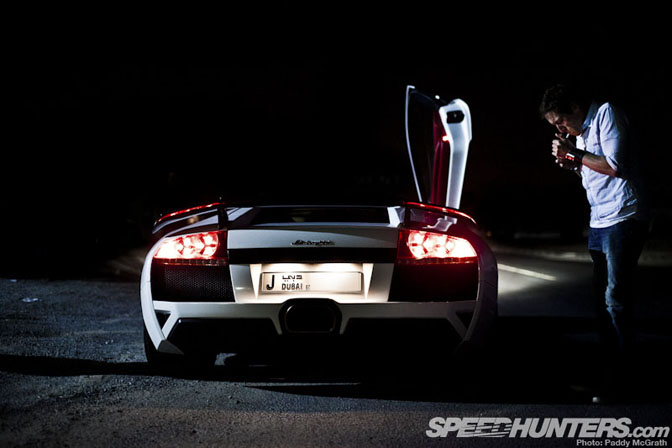 Also new to the Speedhunting team is UK scene-stalwart Bryn Musselwhite, who like Sean will be primarily focused on shooting car features.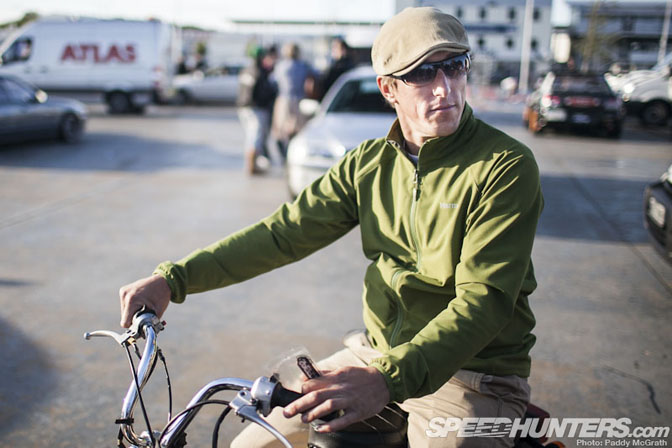 Based in the UK, I would call Bryn a bit of a connector: he seems to be everywhere and know everyone. He'll certainly be opening some new doors for Speedhunters in the UK and Europe for us.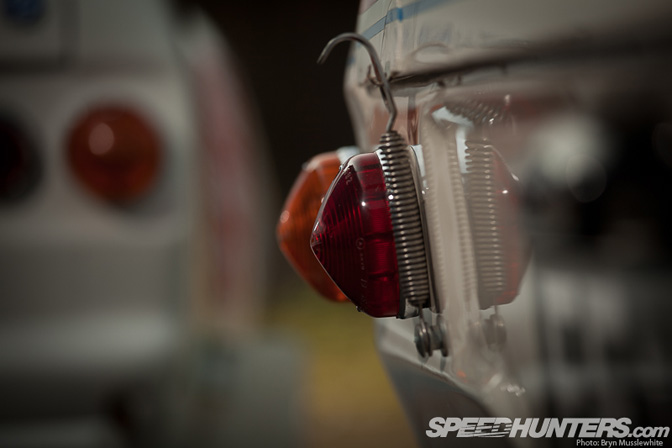 Bryn shoots and writes for several magazines in the UK including Classic Ford and Retro Cars, and he's also a well-known announcer at British car shows and drift events.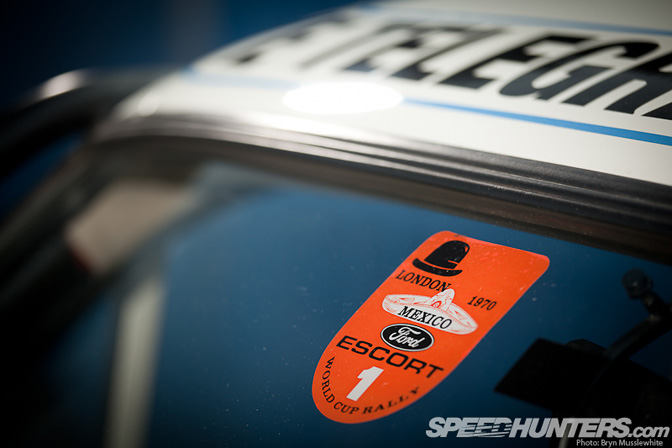 He's already got his April Speedhunters car shoots done and dusted…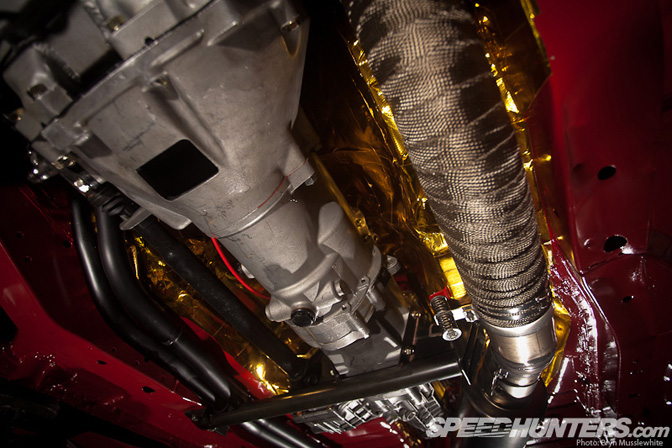 …and will be getting right under the skin of these cars.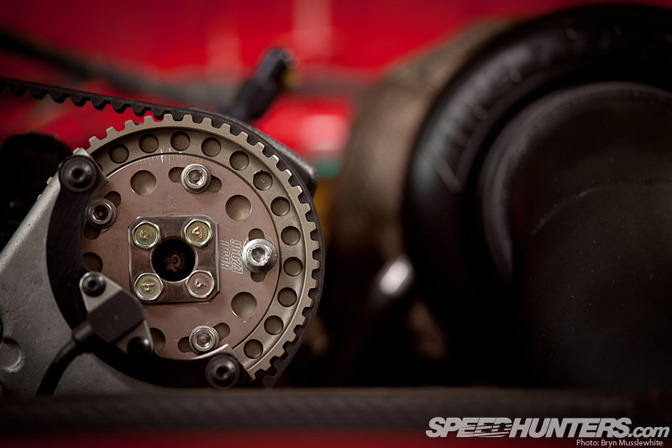 The list of machines he's started to source for us is nothing short of spectacular. Watch out for the first shoot to drop this Thursday.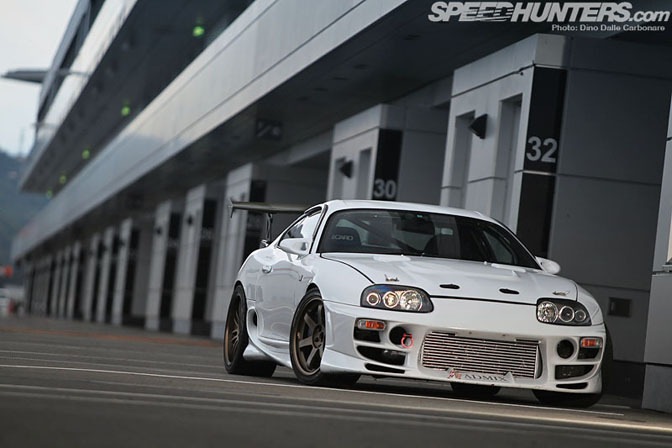 We have some updates with the existing core Speedhunters team too. Firstly, Dino is going to be delivering even more car features each month.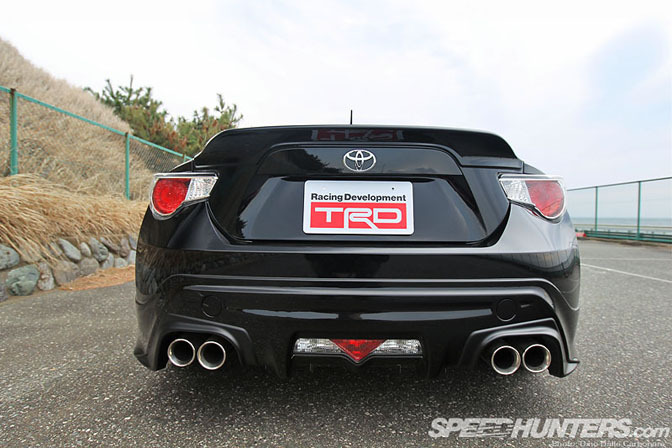 He's been working hard to secure access to the latest machines…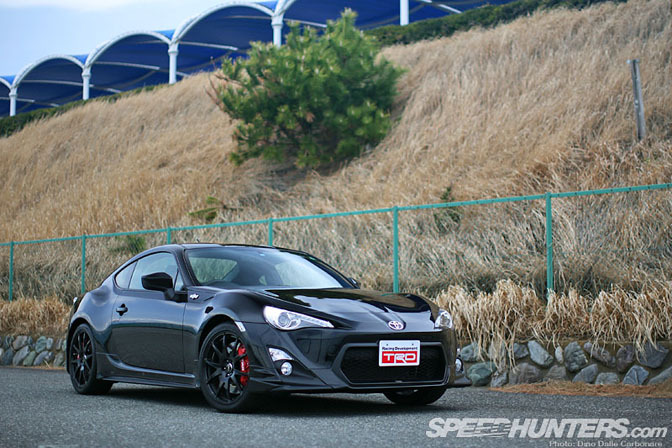 …Both from the factories…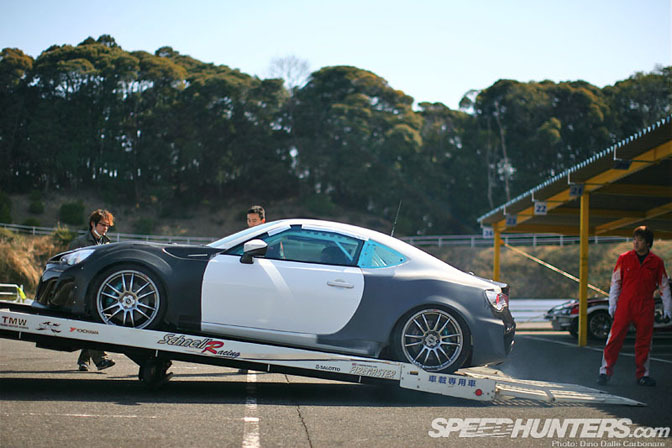 …and the builders. We're really stepping up our efforts to bring the latest, freshest cars to the pages of Speedhunters.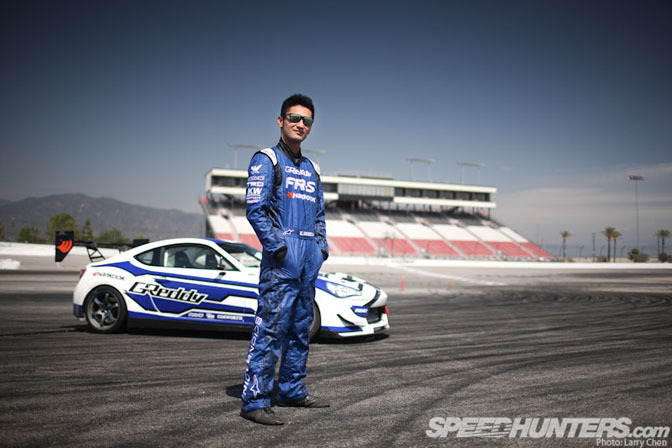 Meanwhile in the US of A, Larry Chen has now officially joined the Speedhunters crew, moving across from his previous 2011 role as Team Need For Speed photographer. Larry will be our main Formula D correspondent this year, but we also plan to ship him out to a wide range of international motorsports events. He's recently been out at Irwindale Speedway with Scion Racing shooting their Formula D contenders and will be along shortly to showcase photos of Gushi and his new FR-S Formula D machine.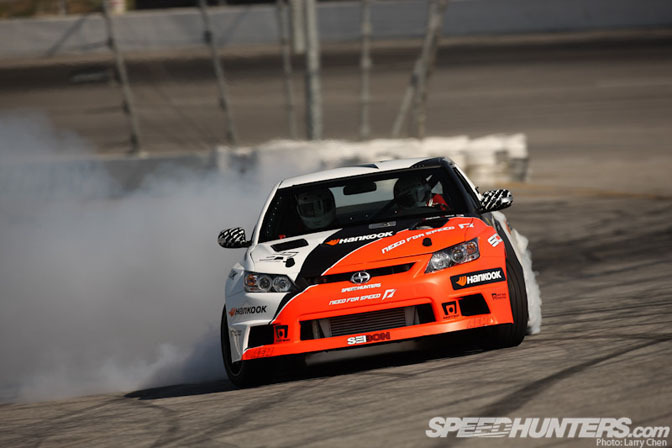 Larry will also be checking in with Fredric Aasbo and Matt Powers over the coming days, to see how their final Formula D season preparations are going.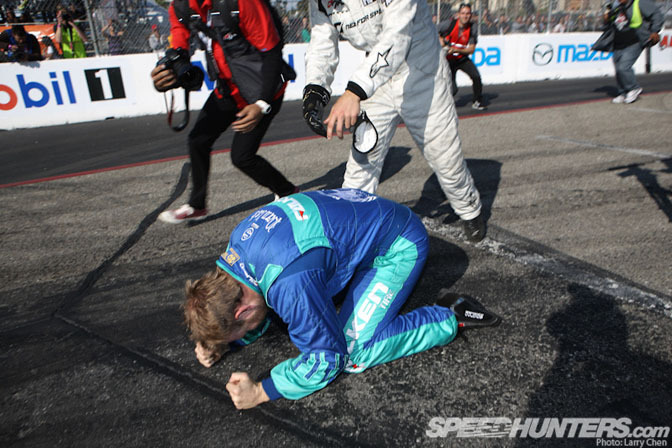 It's now been a year since Justin Pawlak celebrated his first win in Formula D and we are eagerly anticipating what dramas the 2012 event holds for us. Our FD Long Beach coverage will be ramping up shortly!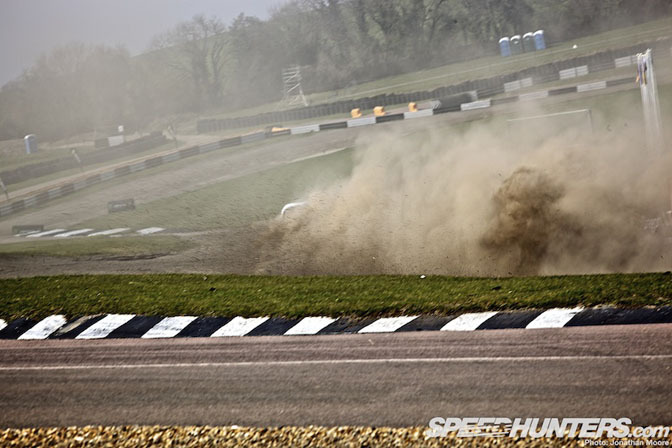 In our Speedhunters Poll we asked you what types of motorsports you want to see more of this year. And while most of your answers to this question were somewhat predictable, we did note that many want to see more Rally and Rallycross on the website.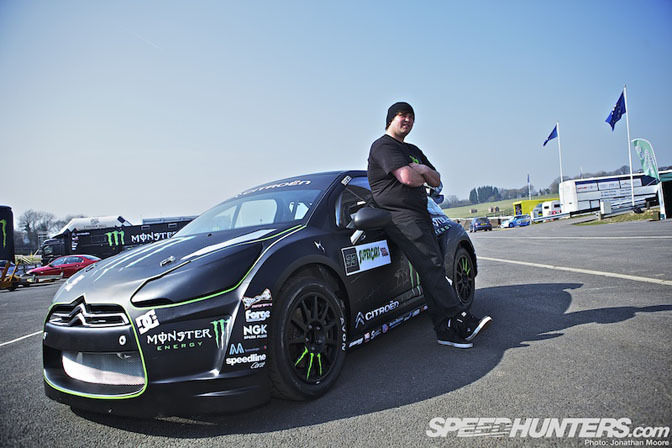 So next weekend will see Jonathan Moore and Ross I'anson heading over to shoot Round One of the European Rallycross Championship at Lydden Hill. They plan to meet up with Monster Energy driver extraordinaire Liam Doran for some insider stories.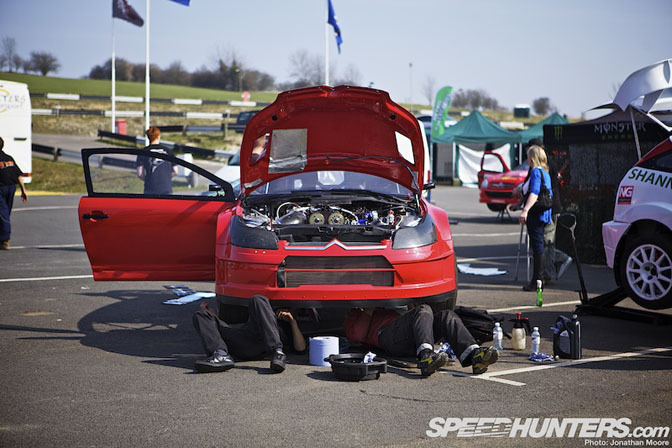 I should also mention that Jonathan will be transitioning to work for Speedhunters full-time, starting next month as our new European Editor. His involvement will now mean that the site will be fully updated during the European time zone. We will now have editors on duty around the clock, ensuring the site is always showing the latest automotive content.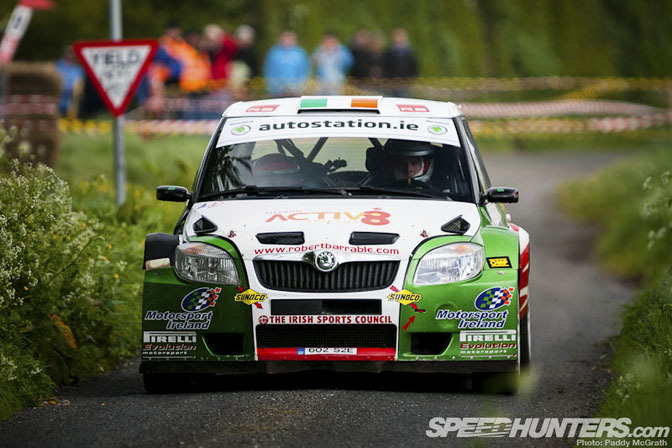 While we are on the subject of rally cars, Paddy McGrath is about to take his light capture devices out to the upcoming Circuit Of Ireland tarmac rally event.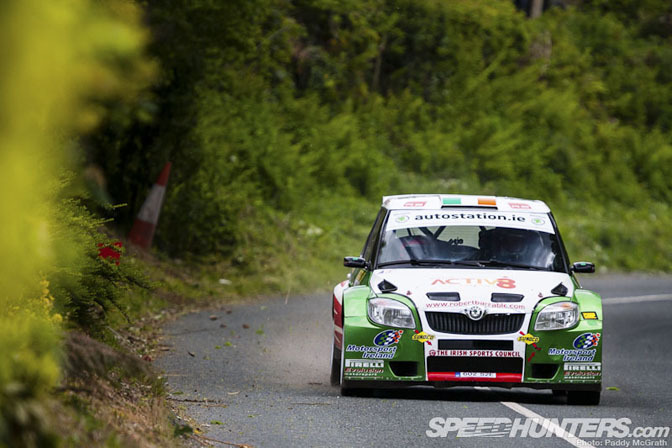 This is one of the world's oldest rallies, having been first run in 1931. It now forms a leg of the Intercontinental Rally Challenge (IRC) and will see a host of international competitors hitting up Ireland's rally stages.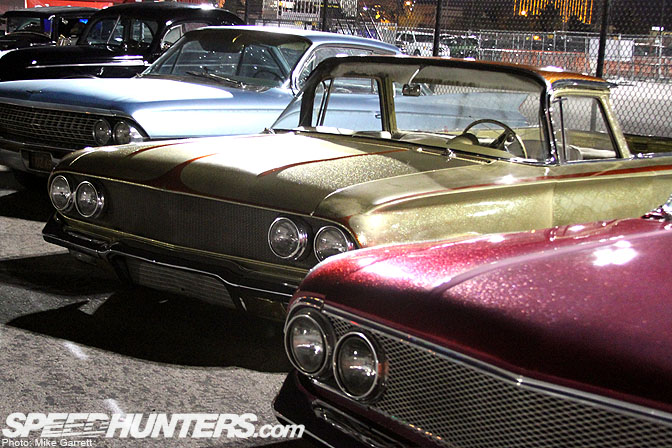 Meanwhile, Mike Garrett will be heading out to the desert glitz of Las Vegas.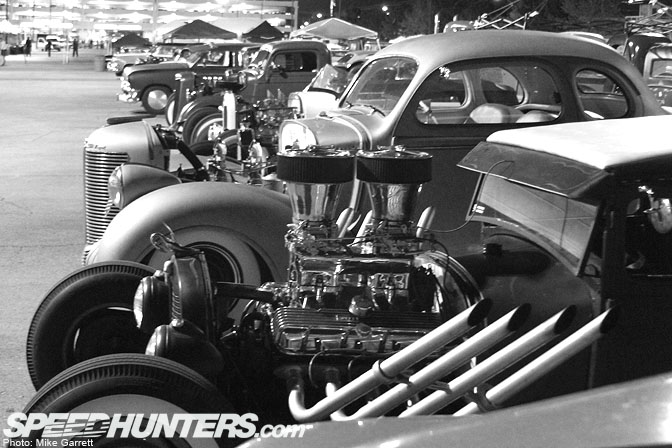 He'll be covering the car portion of the Viva Las Vegas event.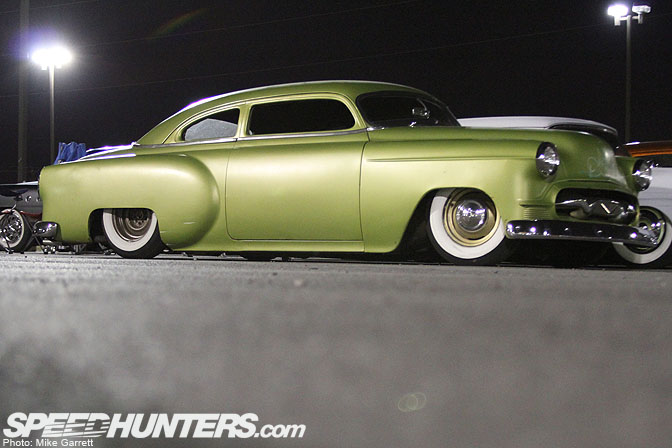 We love traditional and Rockabilly-style rods and customs on Speedhunters, and no month would be complete without some views into this amazing scene.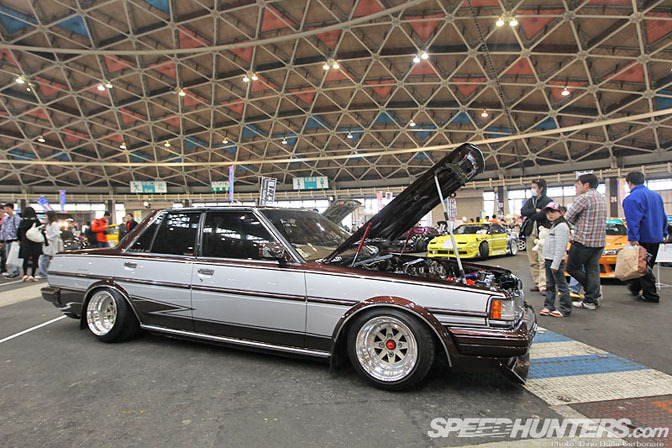 Is this enough for you to contain in your brain? Well there's more coming up, including Dino's coverage of the Exciting Car Showdown in Nagoya, Japan.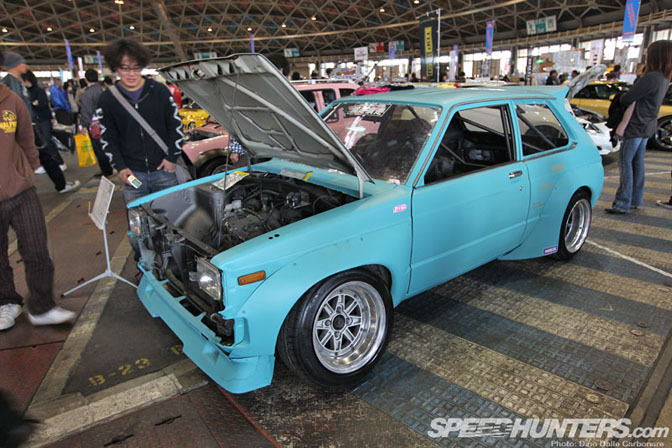 It's an event that continues to impress with its amazing selection of cars and trend-setting styles.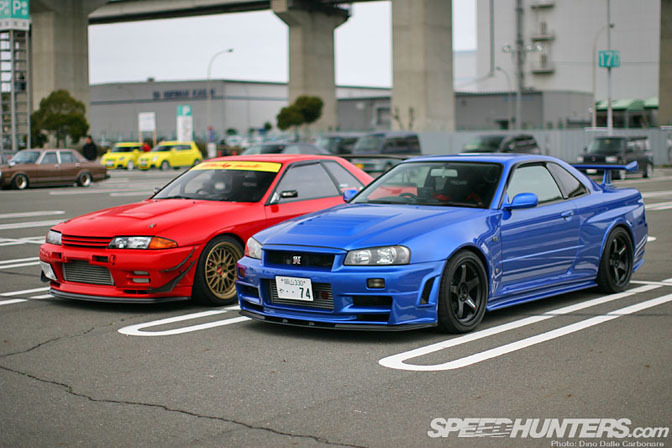 We'll be showing you all the details of the event, both inside and out. Dino also plans to pick up some car features from the local Nagoya area and will be working hard to publish these on the site as quickly as humanly possible.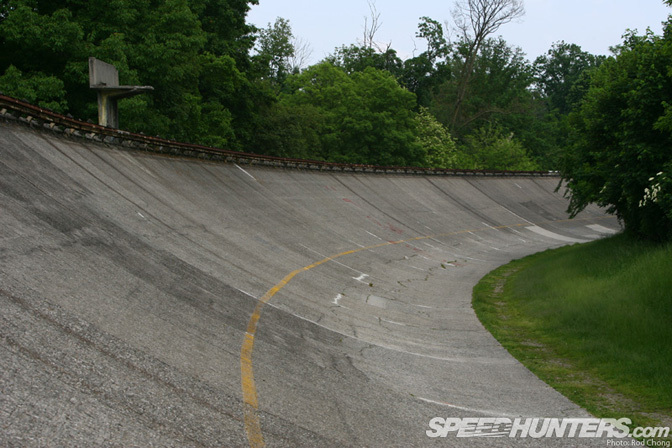 A few days after I return to my Stockholm base from Formula D Long Beach, I'll be back on a plane to meet up with Jonathan at the legendary Monza circuit in Italy.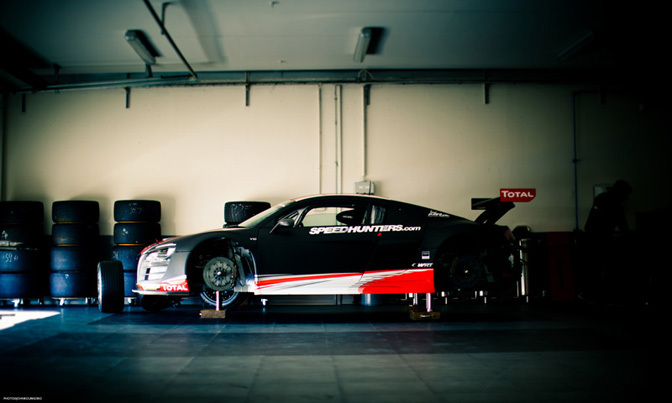 The reason? Speedhunters is going to be sponsoring the Belgium-based WRT squad on their Audi racing programs this year, which include campaigns in the World GT1 Championship, the Blancpain Endurance Series, the Nurburgring 24 Hours and the Spa 24 Hours.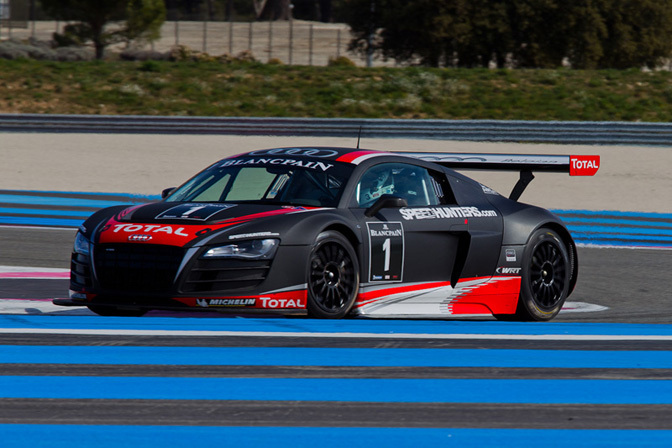 This is the team which resoundingly won last year's Spa 24 Hours, and after checking out the seriousness of their operation, we knew that we wanted to collaborate with WRT for 2012. We're currently developing some new editorial, video and media plans that we will be rolling out at the Nurburgring 24 Hours in May. Watch this space for more details.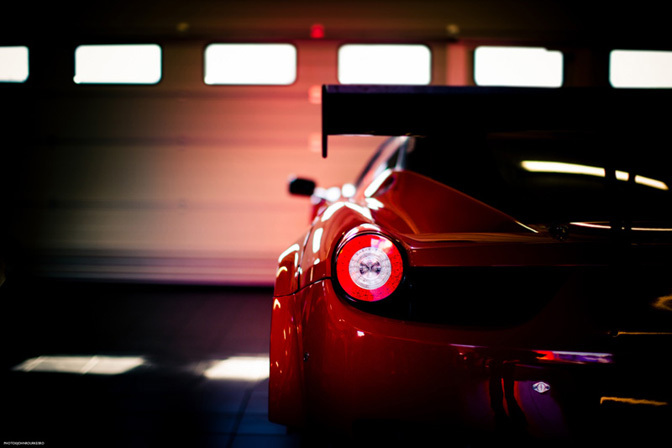 In the short-term though, we have Round One of the Blancpain Endurance Series to cover.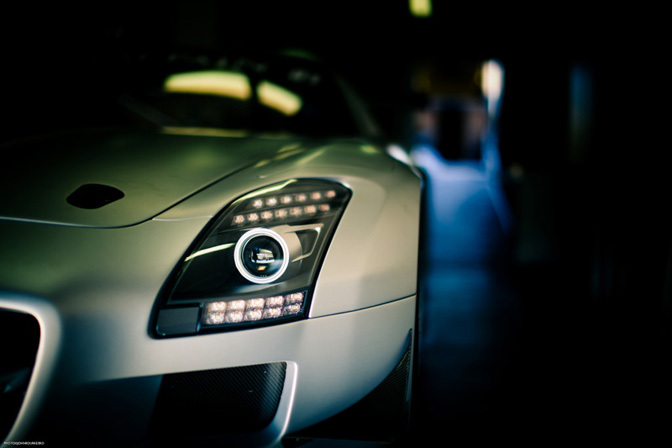 There's nothing like a big, powerful GT racing car…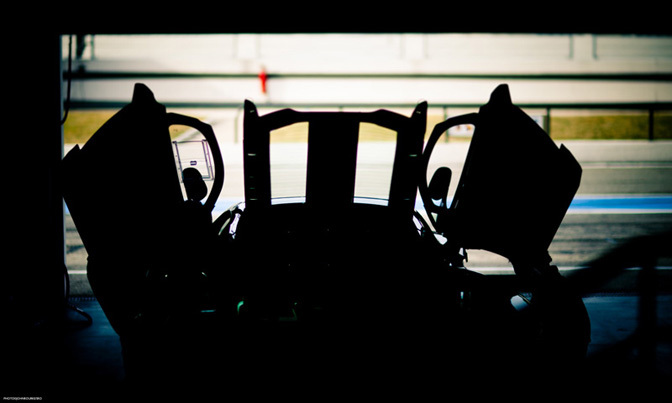 …and when you consider there will be over fifty of these cars battling on track at Monza, you can start to get a sense of our excitement!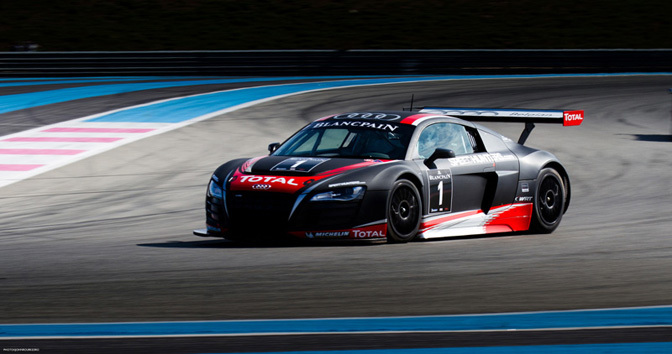 We'll showcase more about our upcoming collaboration with WRT and Audi in the coming weeks as the GT racing season kicks into gear. Personally speaking, I can't wait to point my cameras at their new Audi R8 LMS Ultras!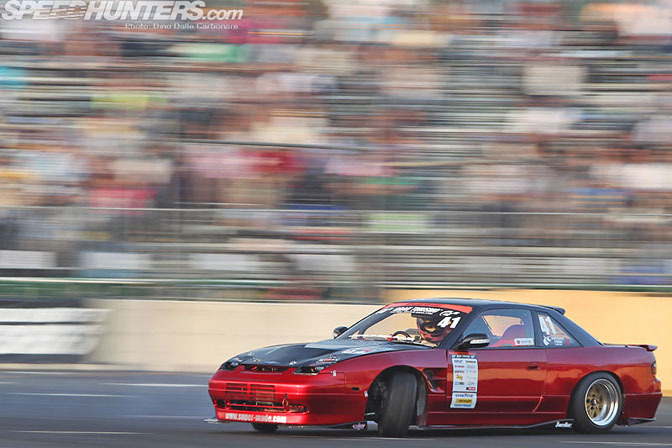 So what else is going on this month?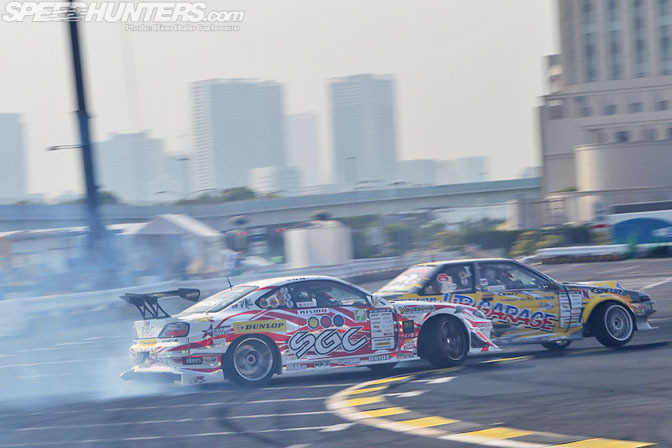 The D1GP season will be kicking off at Odaiba, and Dino will be sure to showcase the latest news. We'll be watching the debut of the new FT86s with great interest.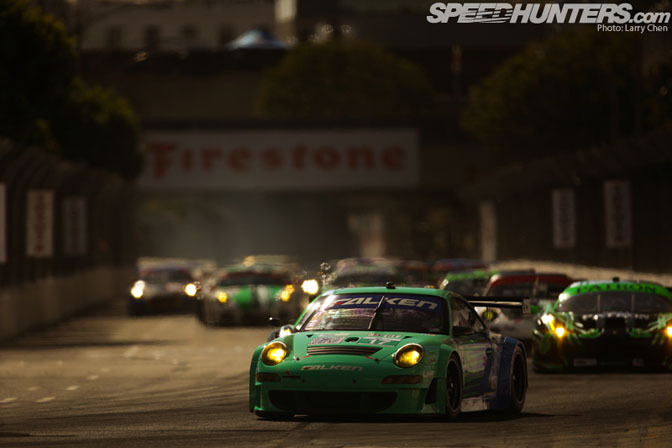 We also have the Long Beach GP coming up, and Sean will be pairing up with the Falken American Le Mans Series team for an in-depth look at their program…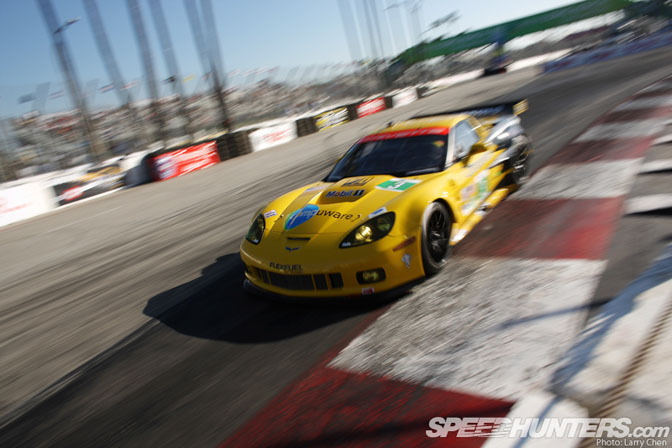 …while Larry will be teaming up again with Team Corvette driver Tommy Milner as he chases his first ALMS GT-class victory.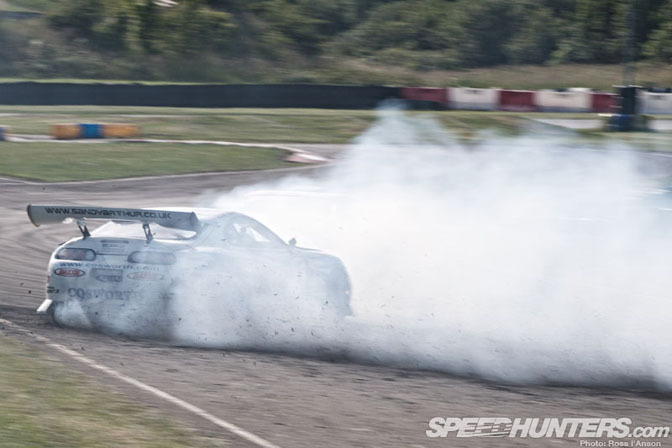 We also have the start of the 2012 British Drift Championship coming up at Teeside.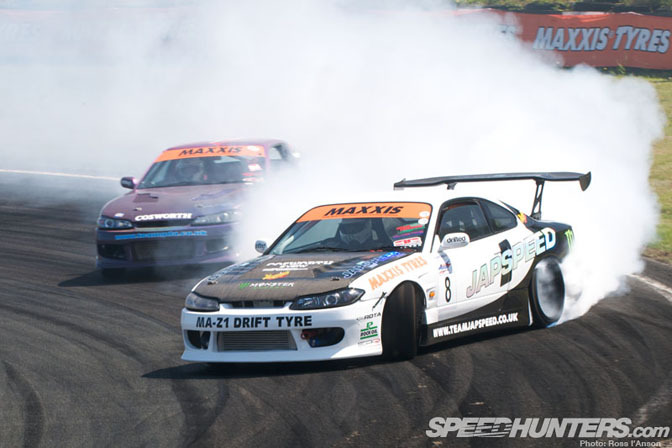 Speedhunters is now an official media partner of the BDC, and we'll be putting all our efforts into bringing you the most relevant, up-to-date info about this championship, care of Ross I'Anson.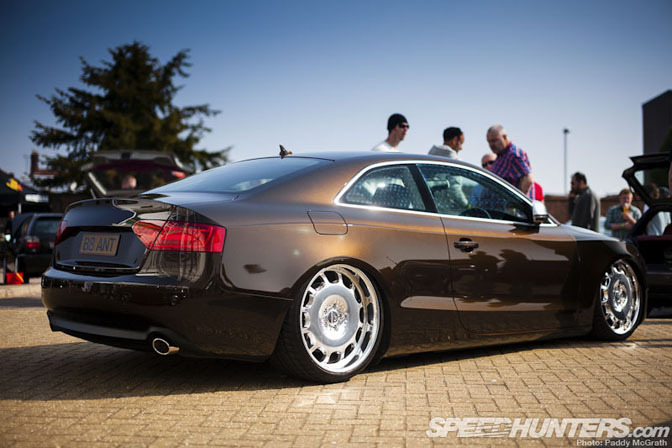 As April turns into May, we will also be dropping in on the UK Dub scene for the Early Edition Show.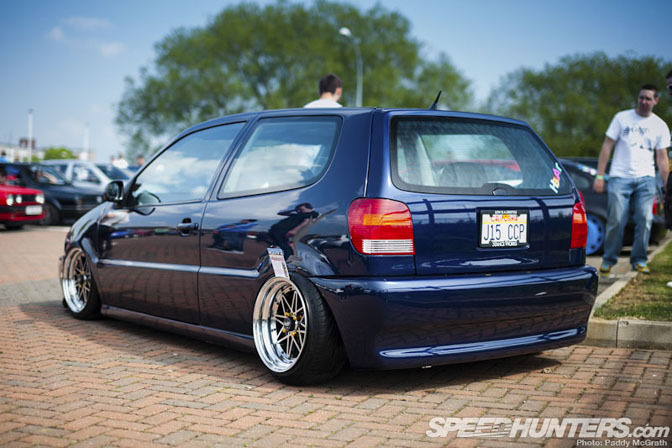 The UK VW scene still manages to challenge us about what a modified car should and shouldn't be, with new styles created and rulebooks broken. Expect flame wars.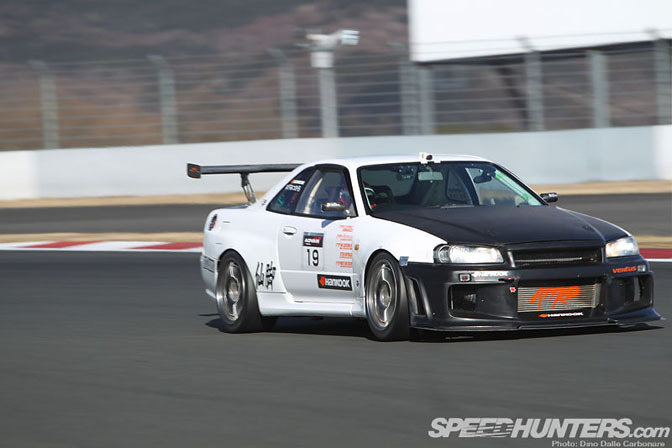 For those JDM-purists in the audience we will be rounding out the month with coverage of the HKS Premium Day event at Fuji Speedway, which is running later in the year than normal.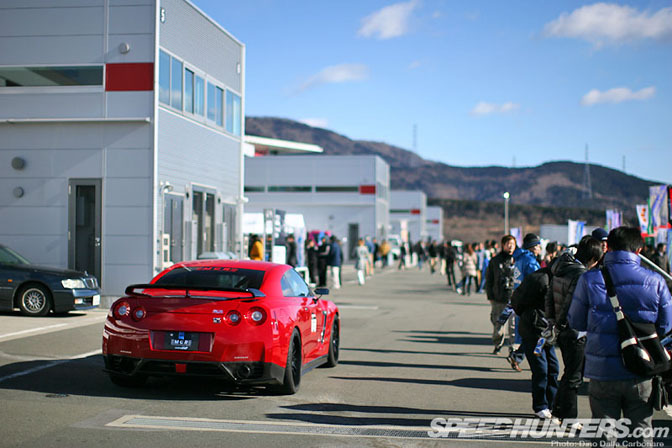 In particular, we're eagerly anticipating seeing the latest state of R35 tuning as the battle heats up to extract increasing levels of performance from the current iteration of the GT-R.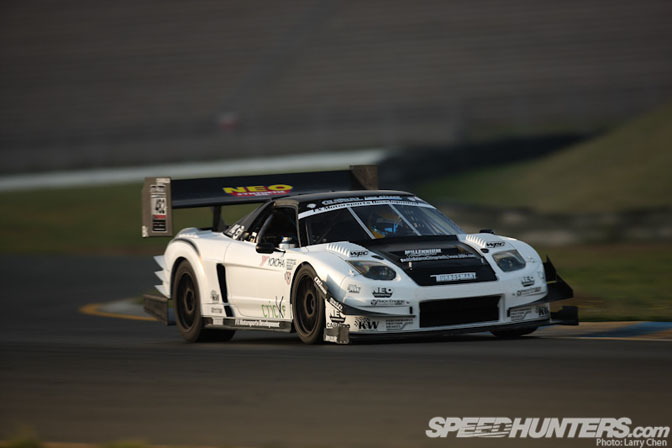 Also watch out for the start of the American Time Attack season with Round One of the GTA series at Button Willow in California. Get ready for new records to be set.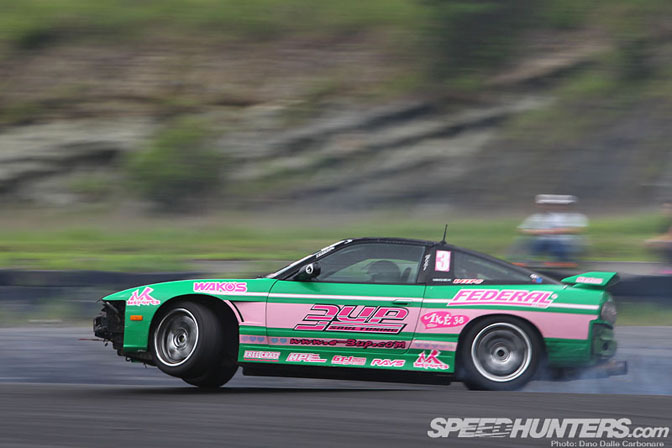 But first, let's start out with some grass-roots Japanese drift action, with Dino showcasing the D1 East Divisional event at Nikko circuit.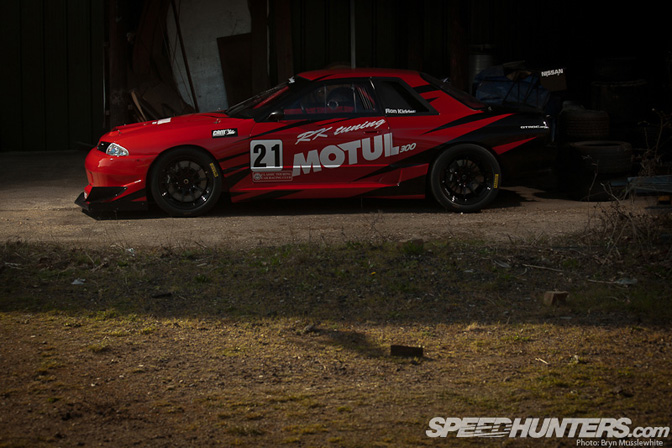 So that's our new editorial plan for you. Expect new levels of quality writing and technical depth to match up to Speedhunters' photographic standards. More car features, new technical articles, a wider range of automotive events and the addition of experienced new team members will have a big impact on the quality of our work.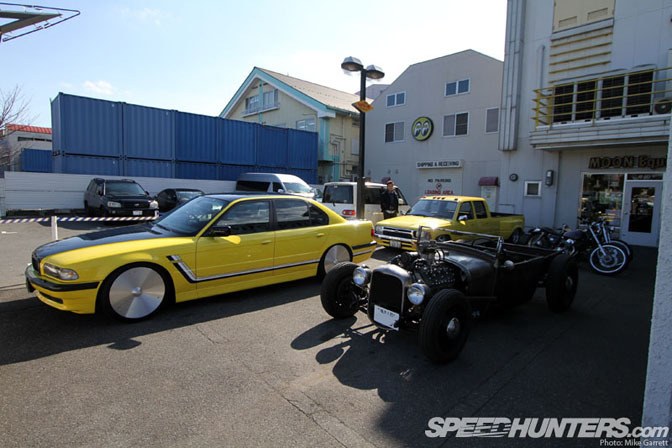 We are also planning to rebuild our commitment to doing more shop tours, retrospectives, drive stories, museum visits and build articles.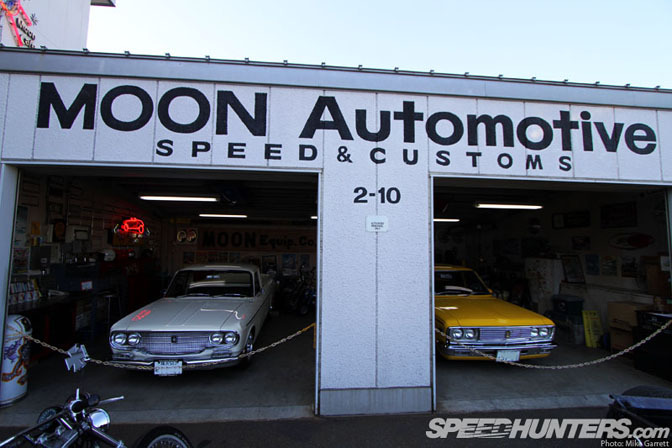 Sunday to Wednesday of each week will be devoted to our international event coverage, while each Thursday will see us publish Car Features and Special Features like Retrospectives, Shop Tours, Museums and Temple Of Speed stories.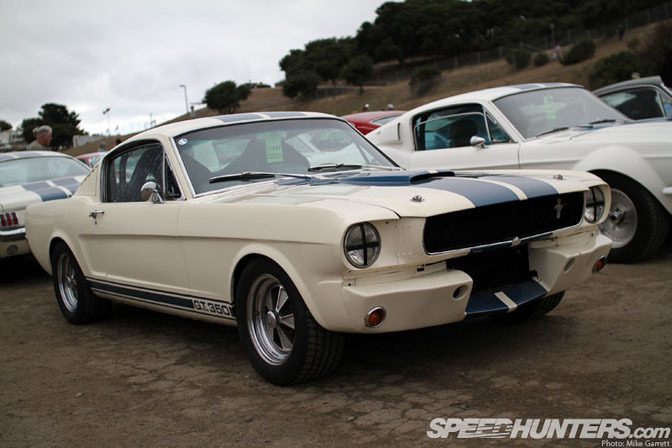 Each Friday of the week will also see the Special Features continue, as well as a drops of the week's desktop images. We've been a little inconsistent lately as to which stories get desktops and which ones don't, so are aiming to address this.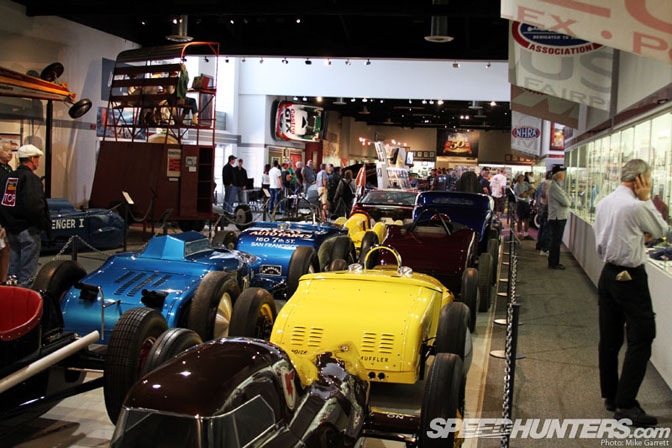 But this is just the beginning of what's in store for Speedhunters this year. In around two weeks time we will be relaunching a much improved version of the site and will continue to develop the project over the course of the year. Expect many announcements for new Speedhunters media collaborations, driver programs and event plans over the coming months.
We are going to be challenging you about what you think Speedhunters is, and even how you relate to the act of Speedhunting itself. So while it's perhaps a little bit of a provocative statement for me to say "Everything you know is wrong", I have certainly been telling this to myself as I try to keep looking at Speedhunters with fresh eyes.
This is a big year for Speedhunters, and what we are starting today is only just the beginning of a much bigger vision for the project.
You'll see soon enough :>
:Rod Chong