Eleanor Roosevelt once said that 'One's philosophy is not best expressed in words; it is expressed in the choices one makes … and the choices we make are ultimately our responsibility.' To be honest, there was a chance that she wasn't talking about our automotive cultures, but for the sake of this story, I'm going to presume she was. She did once take ownership of a rather splendid looking '33 PD Plymouth convertible so she may have been a dab hand on the spanners in her spare time.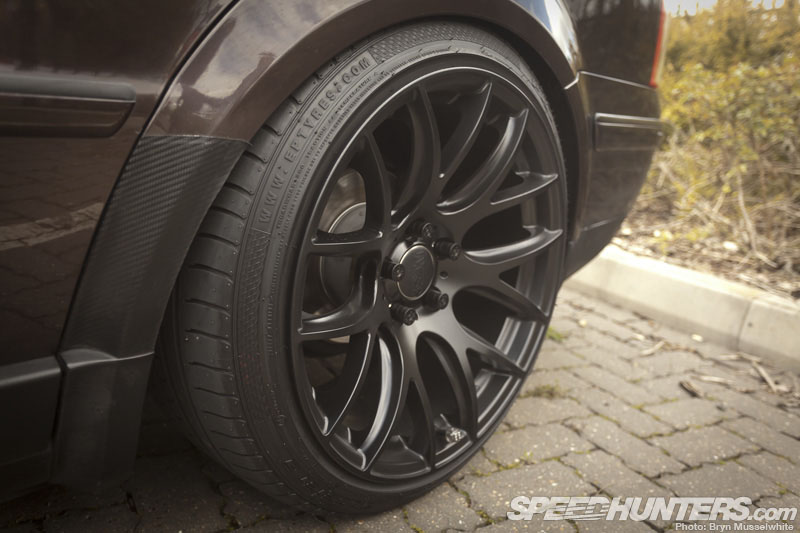 Thankfully, we are all very different as people.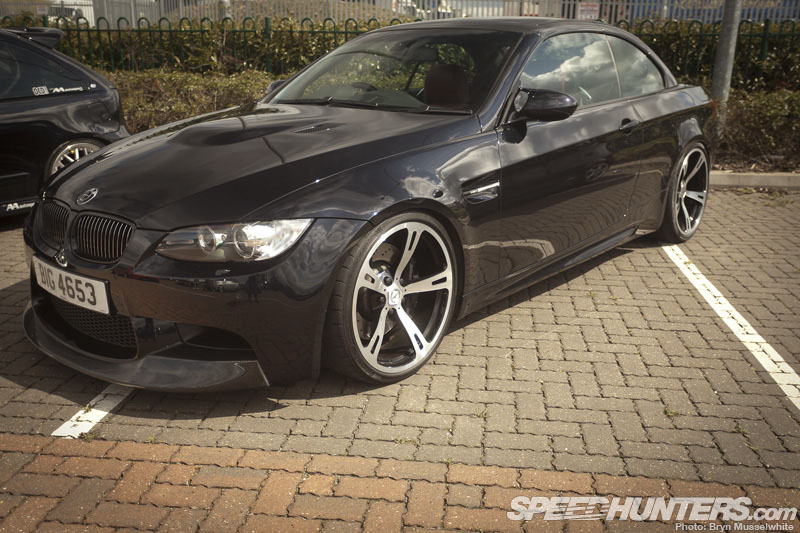 We like different things, have our own opinions and values. One person's pleasure is another's poison and all that.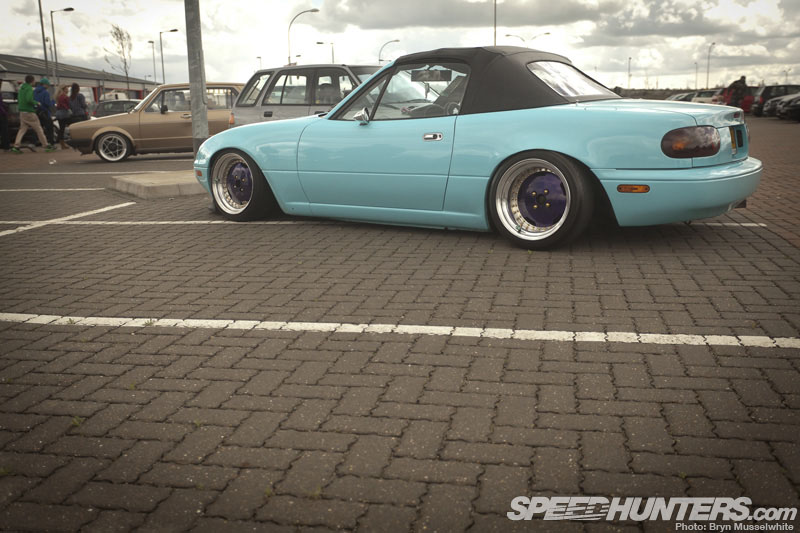 I'm writing about choices and tastes for a good reason – it seems every time we run some VW / Stance / Lifestyle coverage, that people are up in arms over it. 'This is SPEEDHUNTERS not STANCEHUNTERS' they cry.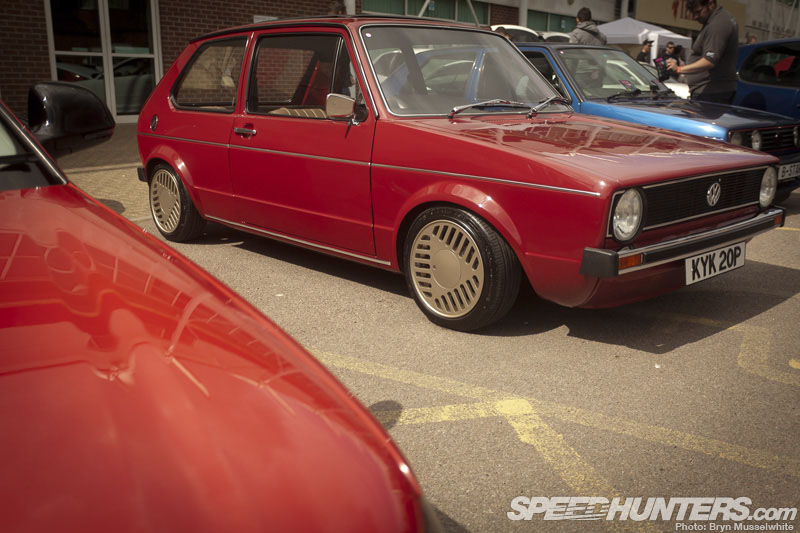 They are right, the site is called Speedhunters. But you may have noticed that us Speedhunters never disregard or hate on anything. We love cars and everything about them with no exceptions. Speaking personally, if there is something that I'm apprehensive about, I'll take the time to learn about it and appreciate it.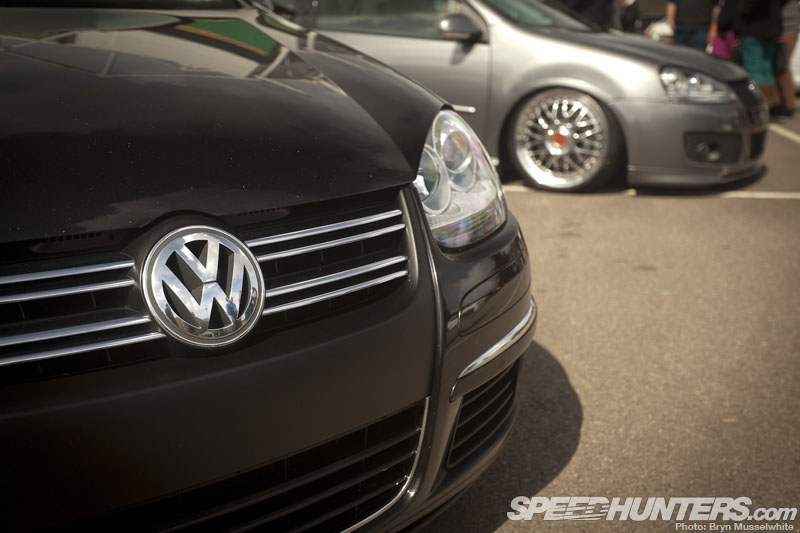 We don't have to like everything. But why waste energy on something you don't like when you could turn that energy into something positive for something you love?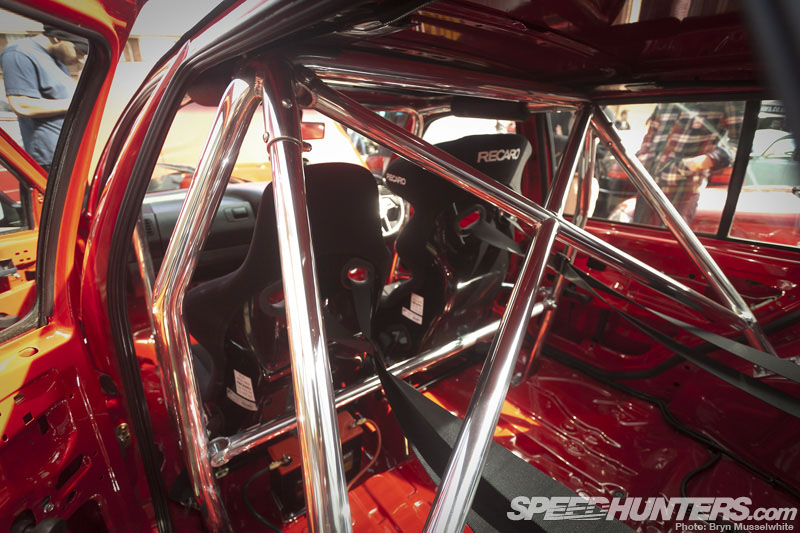 I might get crucified for this but, I honestly believe that people who hate on other automotive sub-cultures are not real car fans.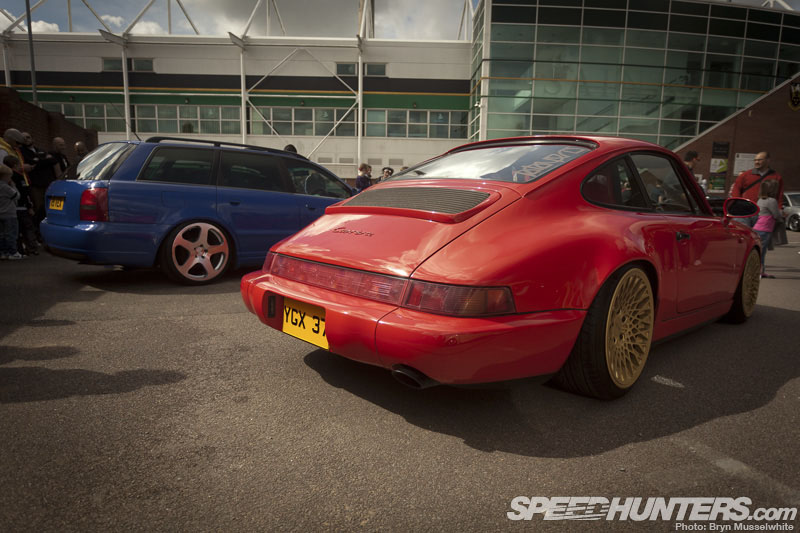 If you don't like something, that's fine. Just don't be that guy who rushes in to unleash his fury at people who like different things than he does.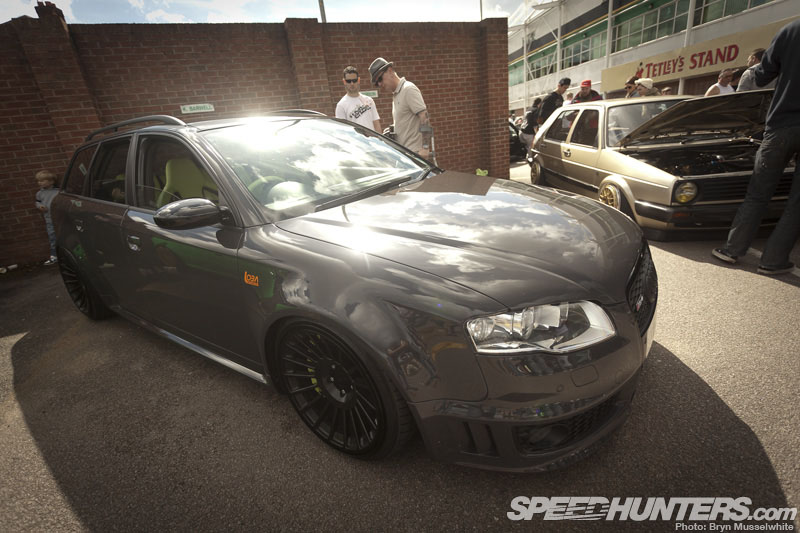 My first 'hardcore' dub scene event was Edition38 some years ago. I had no expectations going in but I left inspired and full of ideas.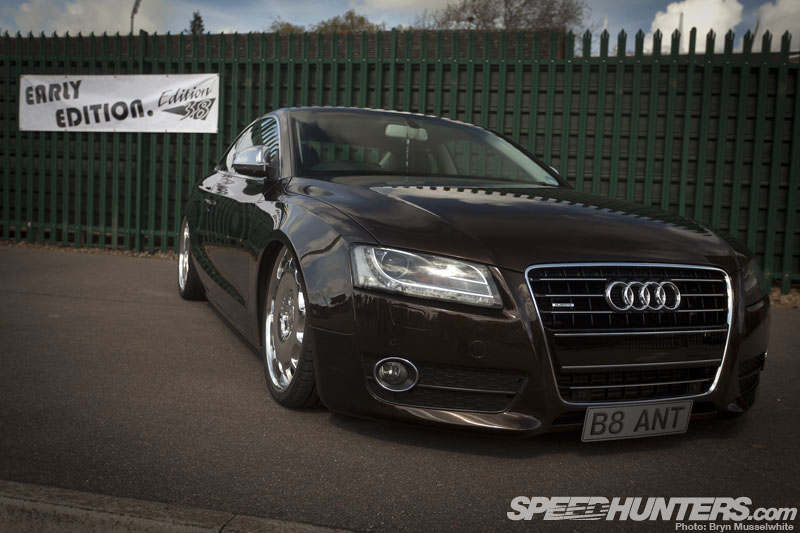 I don't own anything from the Volkswagen Group these days, yet I still find myself reading through the pages of Performance VW every month.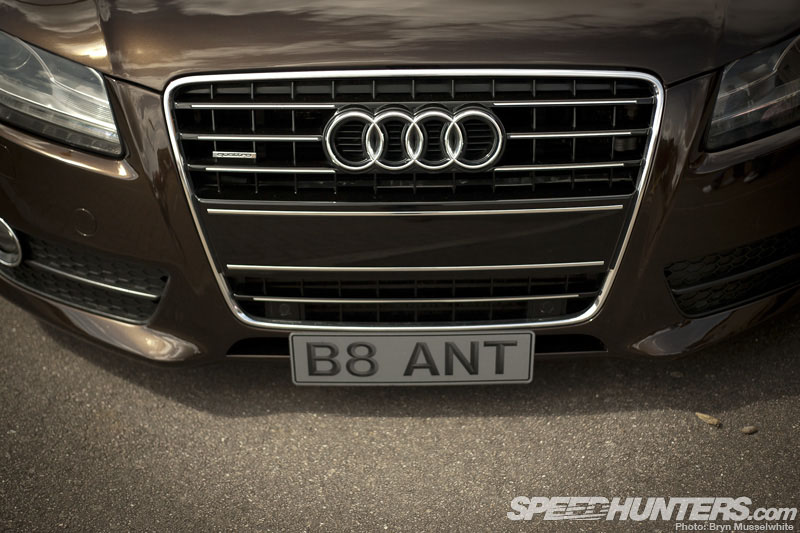 Subtle styling cues, an amazing attention to detail, appreciation for a finished product and a good sense of humor are just some of the reasons why I love the VW scene.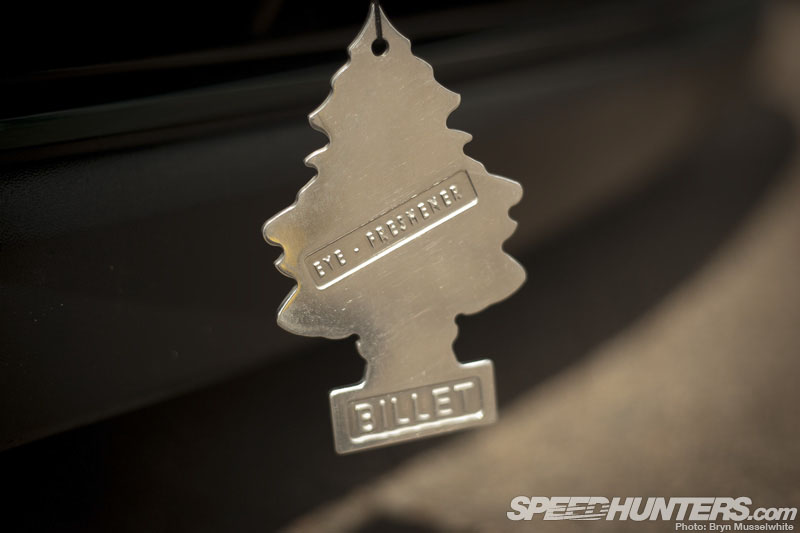 All of this before I even mention how those involved with the scene are some of the most friendly and welcoming in the industry. You always get the sense that the only reason these guys build cars is for themselves and no one else.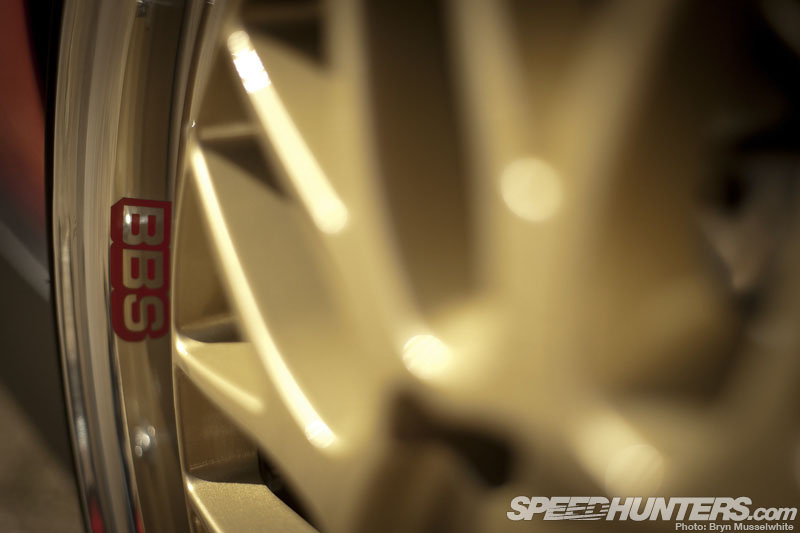 Some people like to go fast, others like to look good. Sure, you can have both but I always find that there's always some sort of compromise between the two.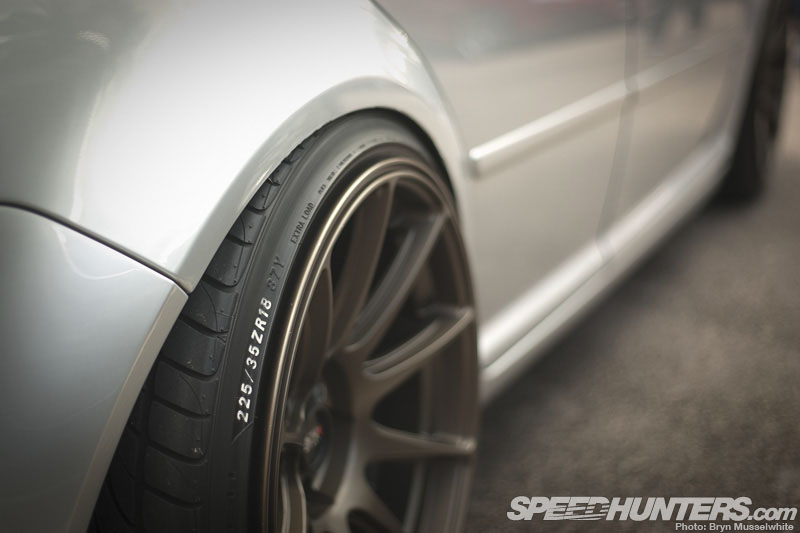 There are the rare exceptions to this but I'd rather not include those as they might weaken my argument *cough*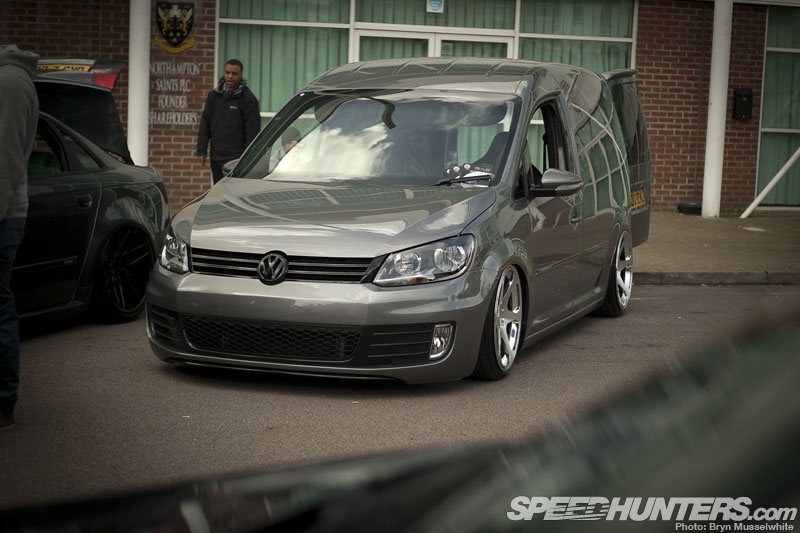 None of us know what's around the corner.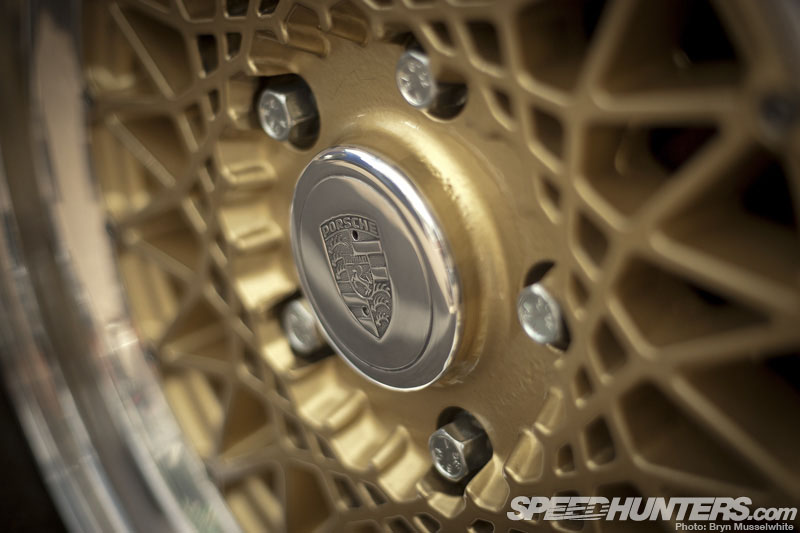 Don't get caught up in relatively pointless arguments. Take it easy, relax and enjoy everything.  This is the way to automotive nirvana.
–
Words by Paddy McGrath
Photos by Bryn Musselwhite