I'm guessing there aren't too many Speedhunters readers that have not heard of Peter Brock. Whether it was his work as a stylist with GM, his development of the Cobra Daytona Coupe, and of course his with Datsun – Brock and his company are the stuff of legend.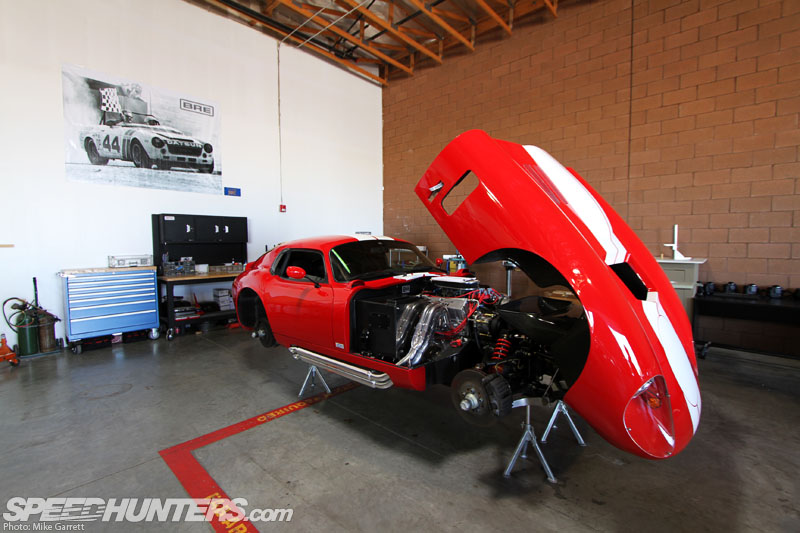 Thanks to the efforts of both Peter and his wife Gayle, BRE is going strong and the company recently opened up shop at a brand new facility in sunny Henderson, Nevada just outside of Las Vegas.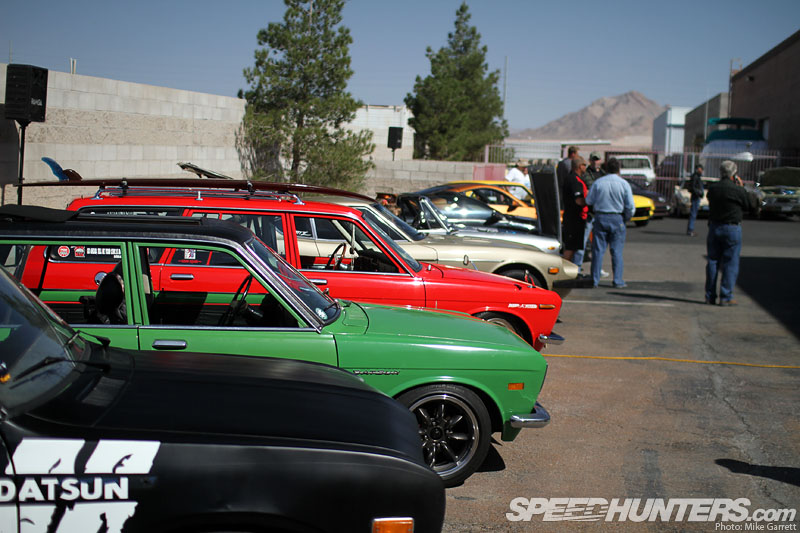 Earlier this month BRE held an open house to show off their new digs, and invited Datsun owners and other car enthusiasts to come over and check out the new shop.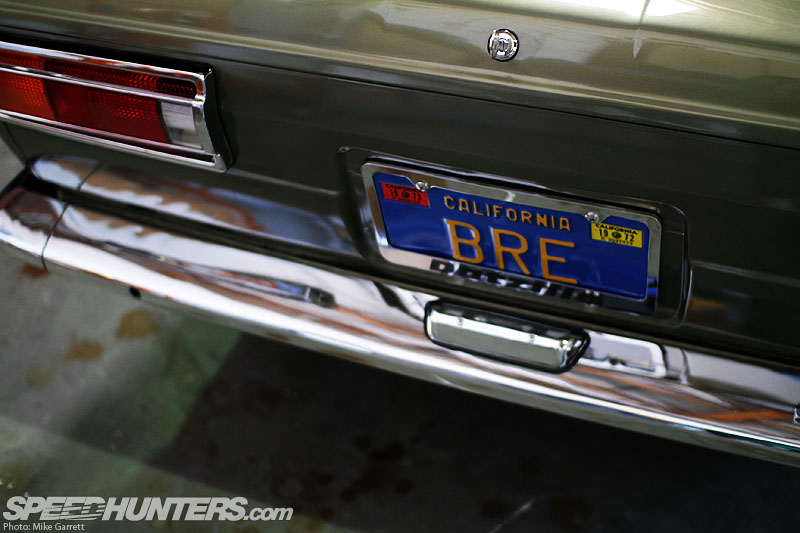 For me the timing could have been better. I was already in the area for Viva Las Vegas so I made a point to drop by and check out the new place. Being a Datsun owner and BRE fanboy (aren't all Datsun owners?) I was quite excited for this.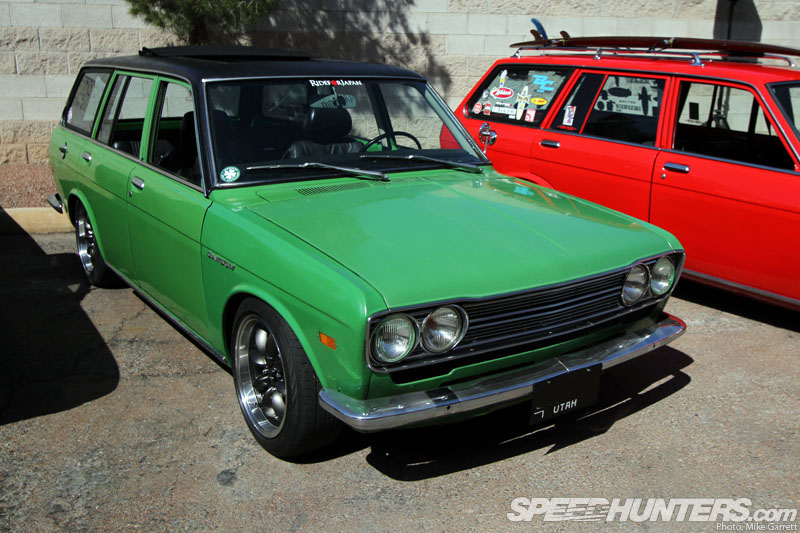 I arrived at the shop to find a small group of Datsun enthusiasts that had come out meet their hero. This wagon for example came down from Utah for the event.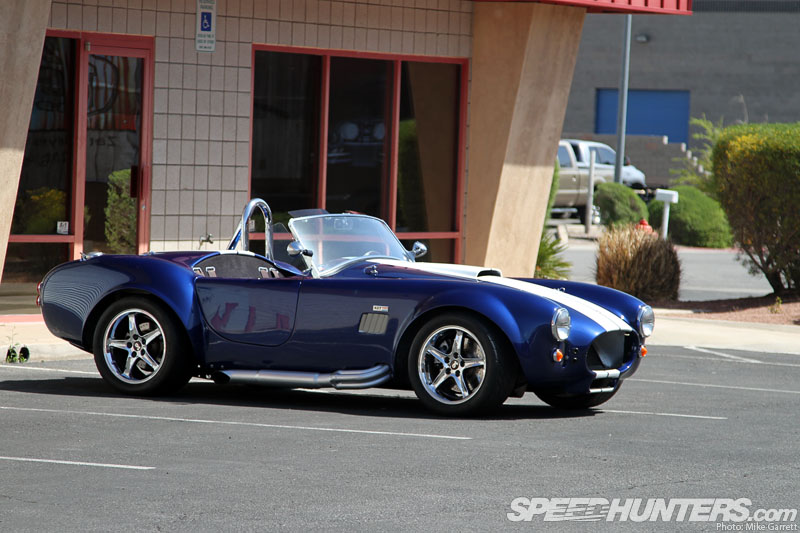 In addition, a contingent of Cobras were also on hand.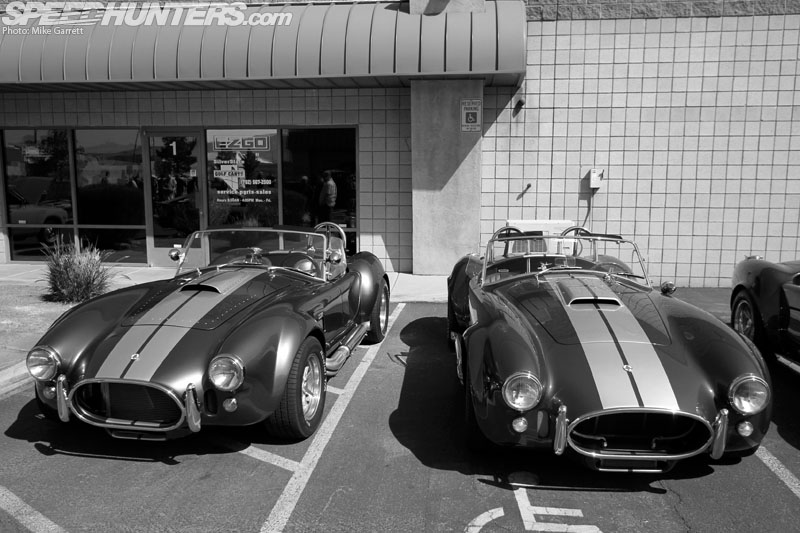 Cobras and Datsuns in the same place? Sure, why not?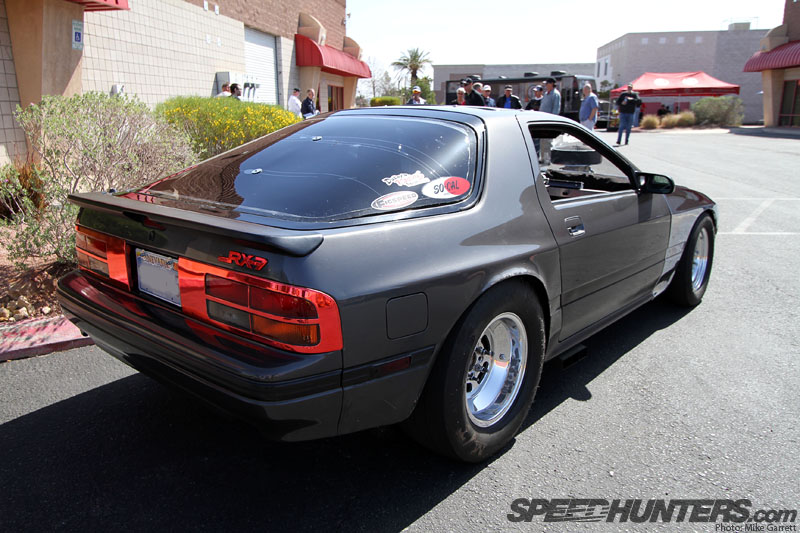 I also spotted this FC RX-7 drag machine sitting outside. Actually, I heard it long before I saw it…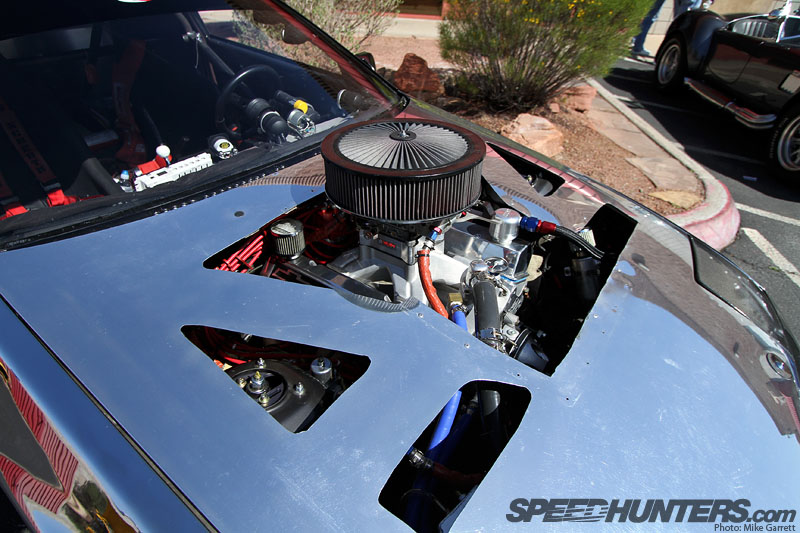 …thanks to the lopey-sounding V8 that was wedged into the bay.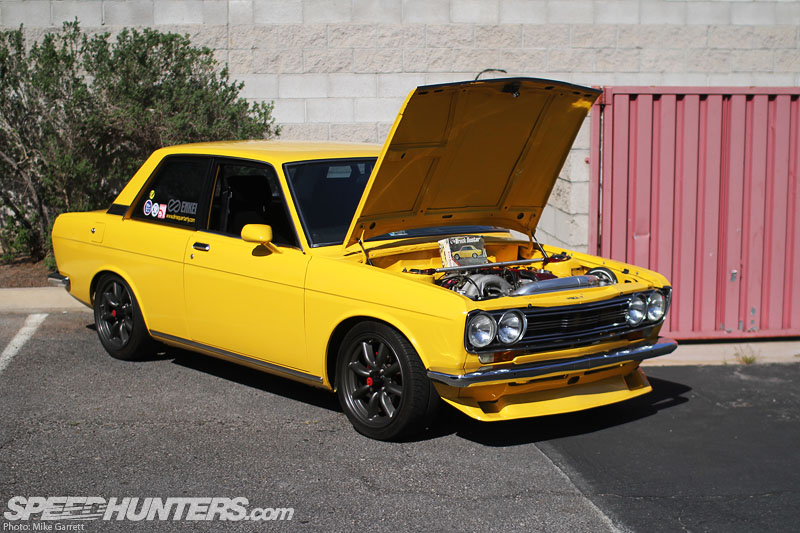 A fine example of  a two-door 510 here.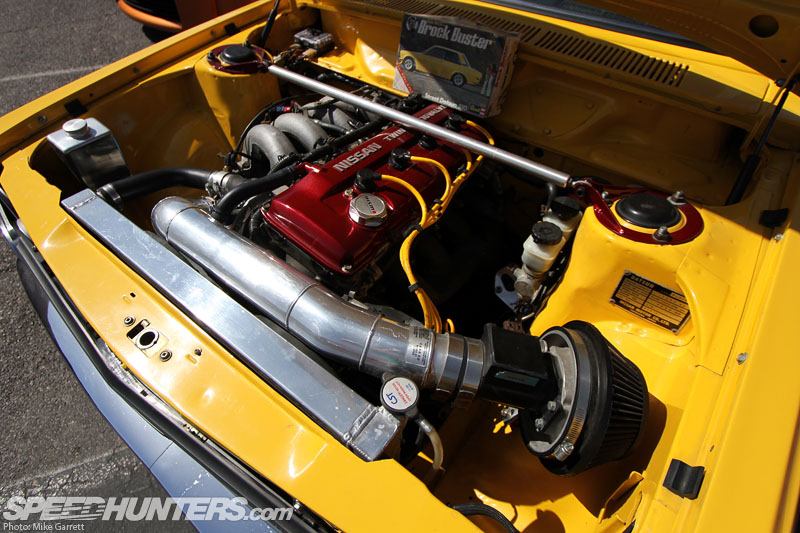 This one was sporting an amazingly well done KA24DE swap.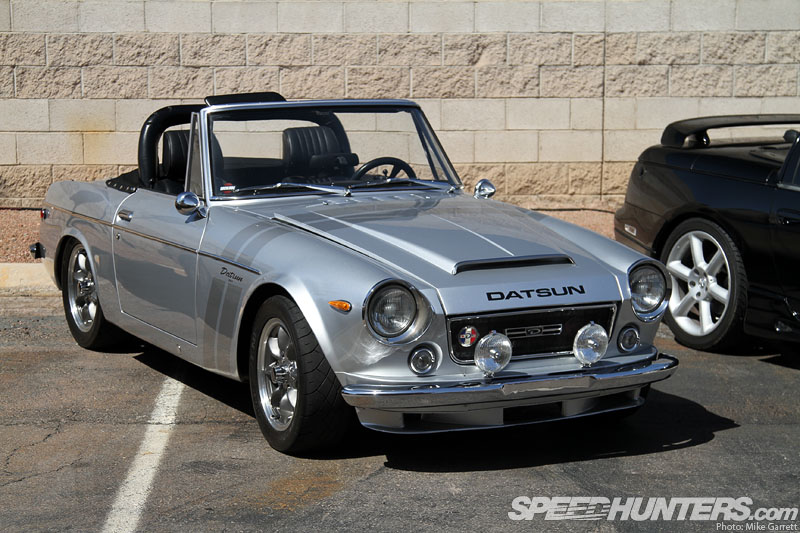 Let's not forget the Datsun Roadster, the car that BRE raced in its early days working with the newcomer Japanese brand.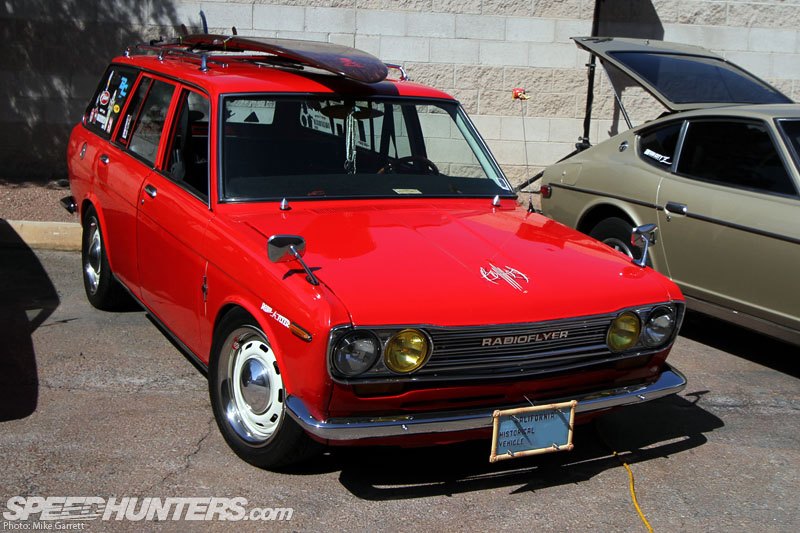 Meanwhile tThis tidy little 510 wagon made the trip up to Vegas from SoCal.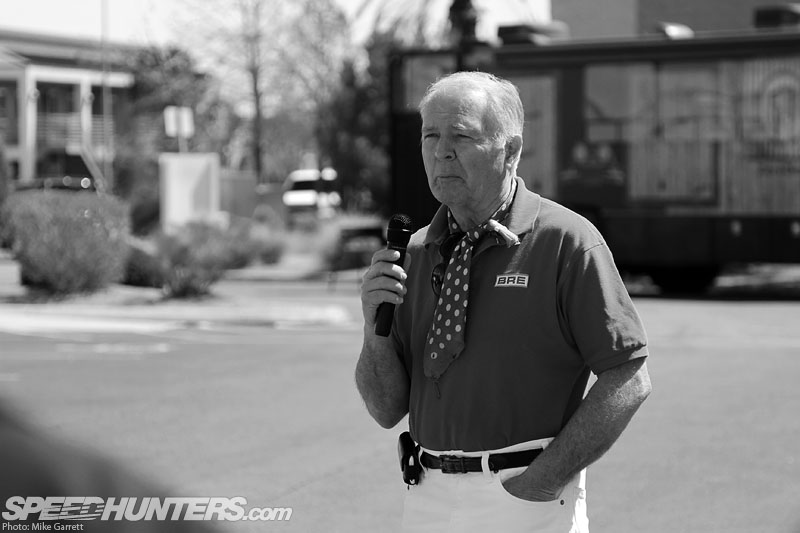 Of course Mr. Brock was there to officially welcome everyone, as well as to sign autographs and talk cars with fellow enthusiasts.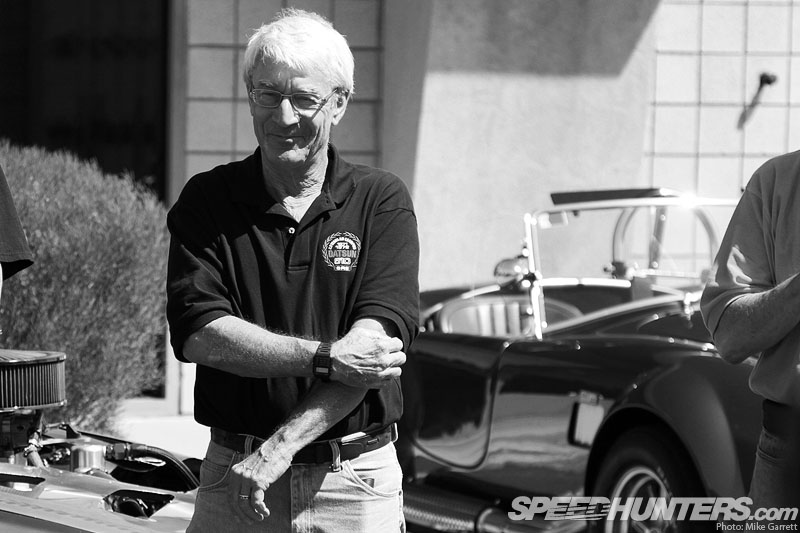 Also joining the fun was John Morton, the man who piloted the BRE Datsuns to their racing success in the late '60s and early '70s. Without his talents in the cockpit, the legend of BRE Datsun would not be what it is today.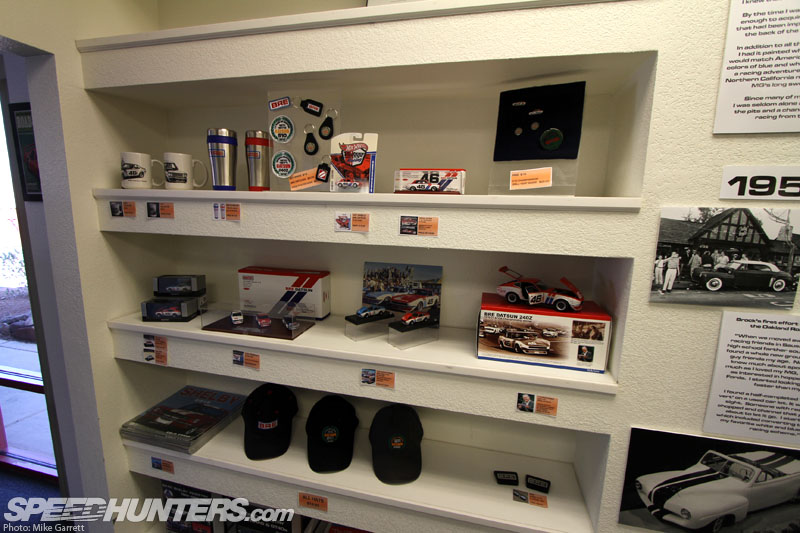 Datsun fans will surely like the BRE collectables and accessories available inside the shop.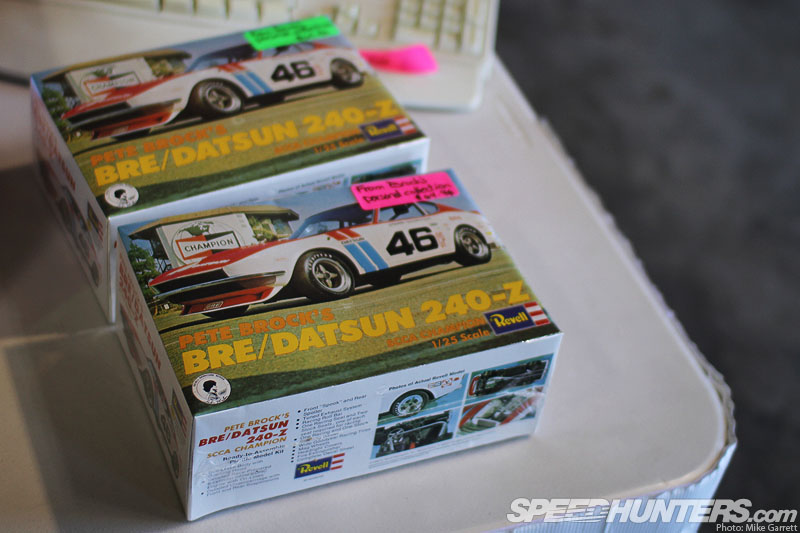 There were even a couple original BRE 240Z model kits up for grabs. Do want.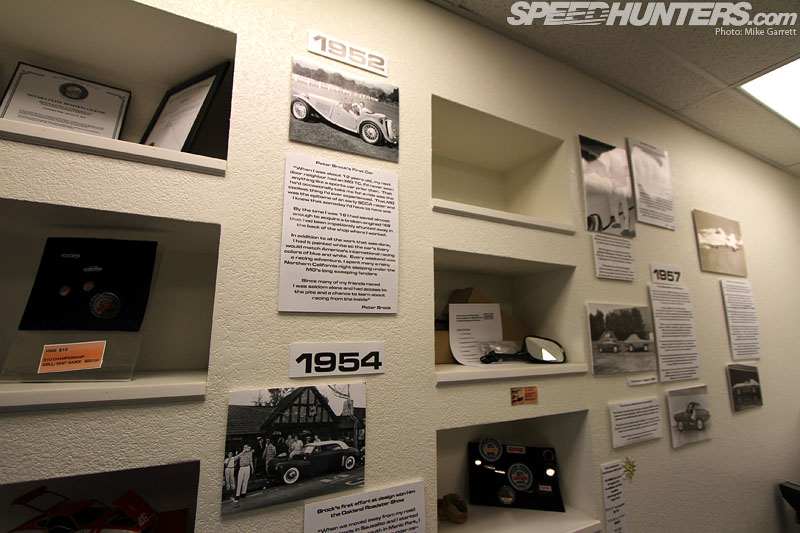 The inside of the shop also served as museum of sorts, with photos and historical info covering Peter Brock's autmotive career from a young Hot Rodder and car enthusiast through his work with Shelby, the Datsun years, and beyond.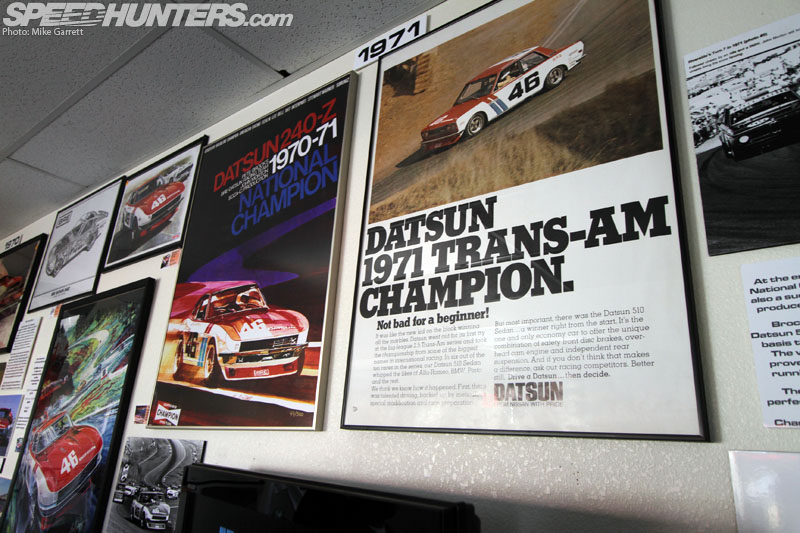 When it comes to wall decoration, there are few things better than old racing posters.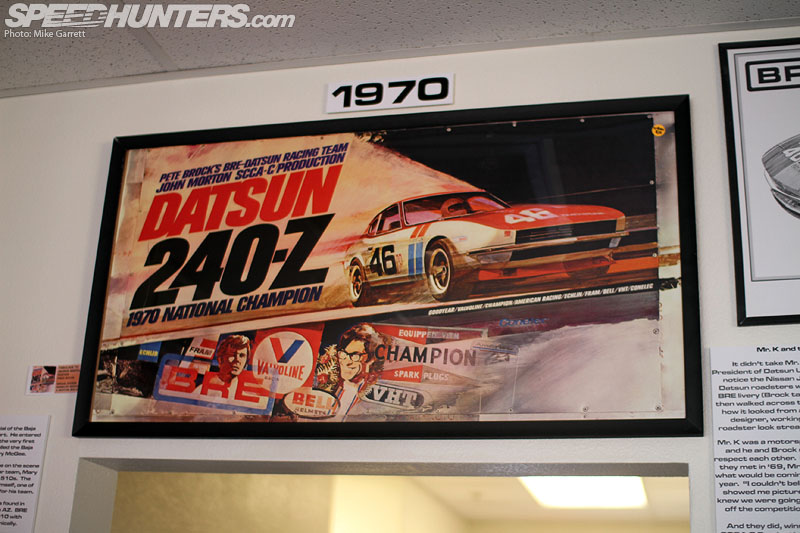 I ended up picking up a reproduction of an old Z poster for my office.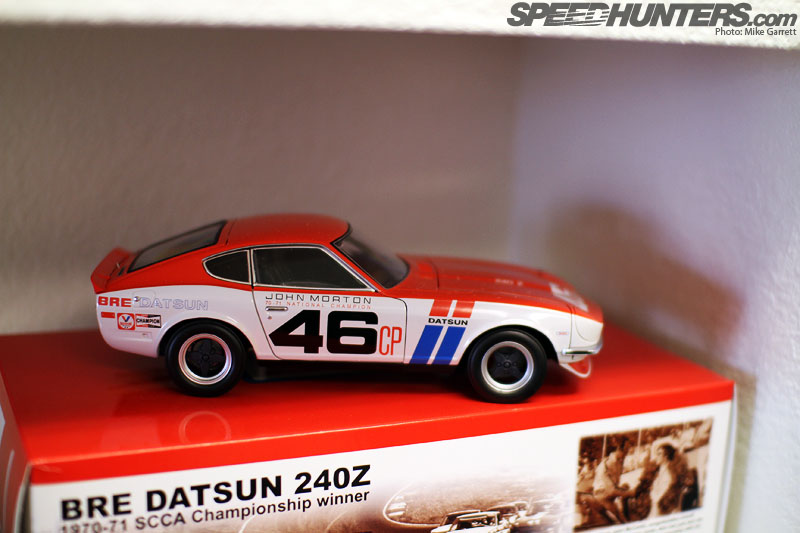 This diecast replica would also look nice in my small but growing collection of S30 toys and models…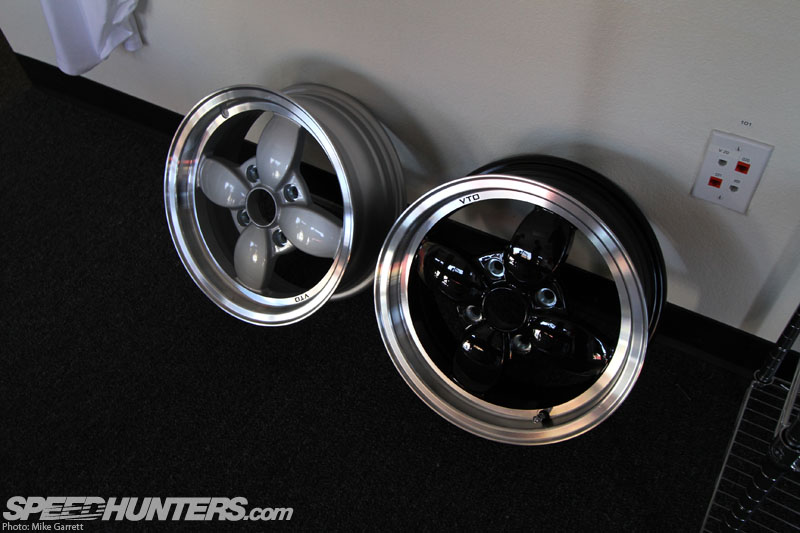 Besides collectables, BRE also offers parts. The lineup includes their famous Datsun chin spoilers as well as vintage-themed wheels.
The garage area out back is home to a few interesting cars, like the modern version of the Brock-designed Daytona Coupe.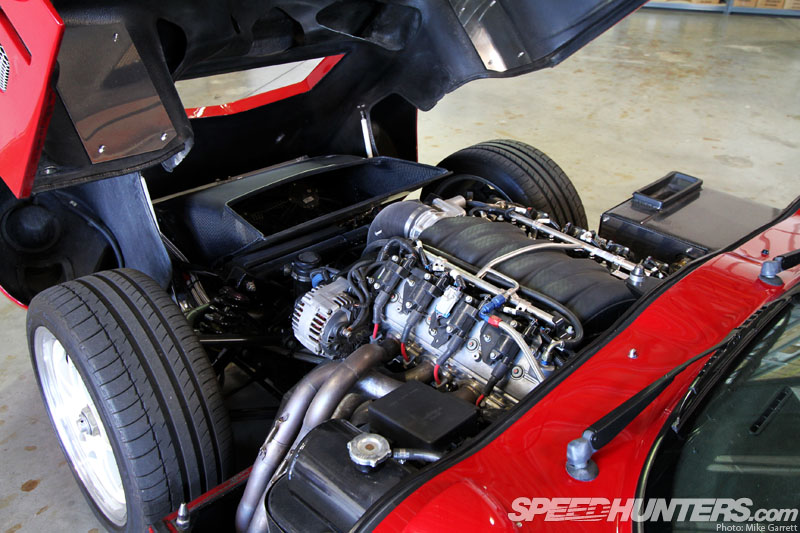 This one's actually powered by an LS7 V8. 500+ modern trouble free horsepower wrapped in this classic package? I'm on board.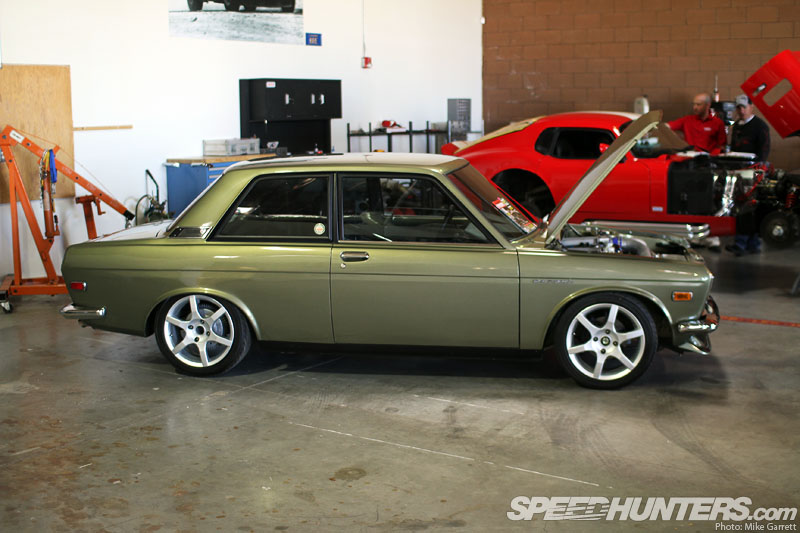 Also in the garage was Peter's own Datsun 510 street car…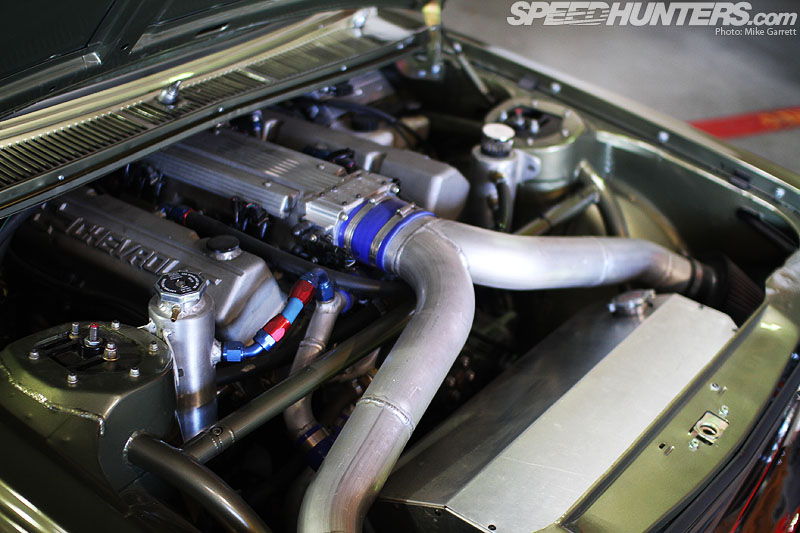 …which is powered by a Chevy crate motor pushed well back into the engine bay. There are lots of V8-swapped Datsuns in the US, but this is by far the one of the most complete I've ever seen.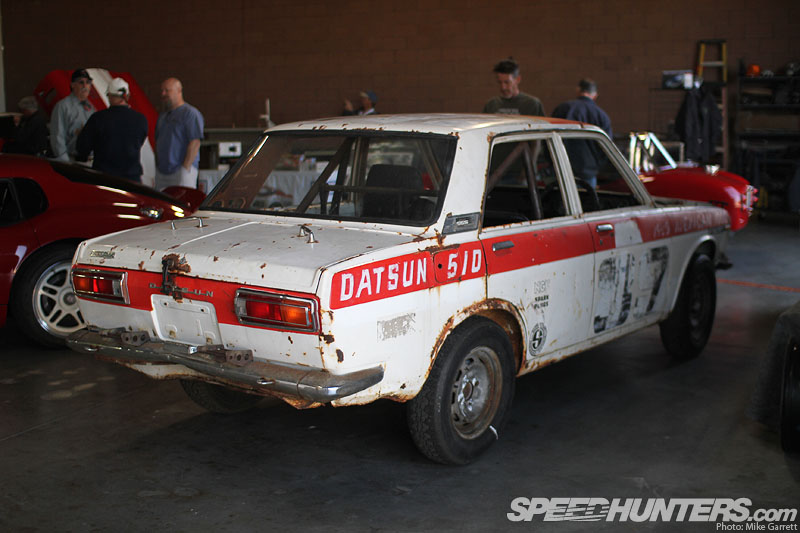 Finally, we have an original unrestored 510 rally car that Brock campaigned in the Baja Rally. I grabbed a few extra shots for a Car Spotlight so look for that soon.
If you'd like to check out BRE's new digs for yourself, details can be found on the BRE site.
-Mike Garrett
More Datsun Stories on Speedhunters