I'm glad to see that the feature on the M5 has received a decent amount of feedback. This beast of a saloon defines all that is great with BMW and its stunning M-cars and to complete the feature, here are four quick desktops for you to enjoy.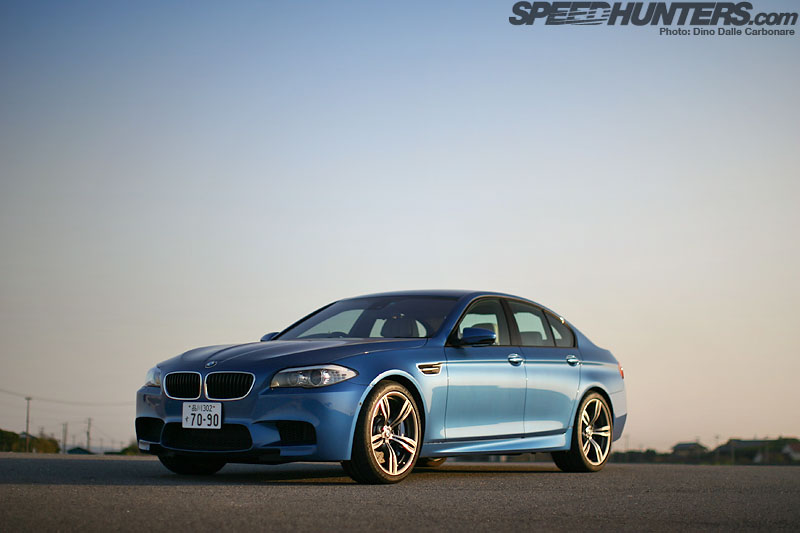 You can grace your computer's screen with a few front shots of the car…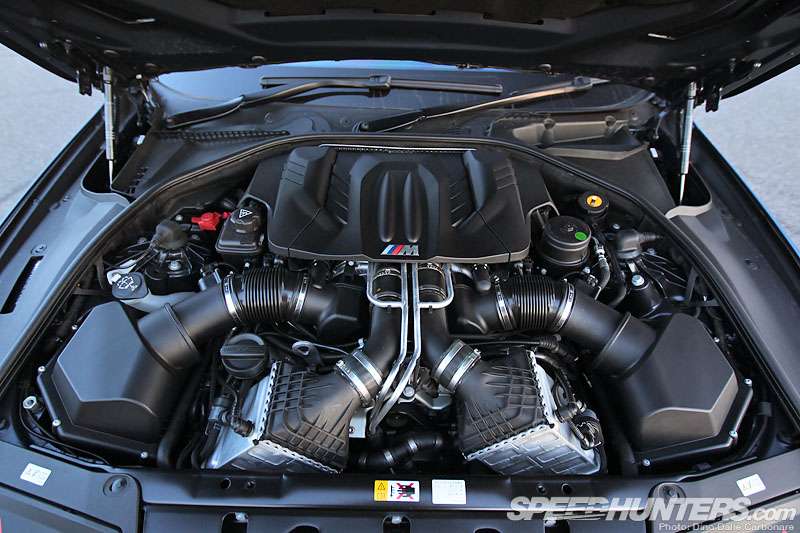 …while for those that like to marvel at the packaging perfection that is the twin turbo 4.4L V8 that powers it, how about this image.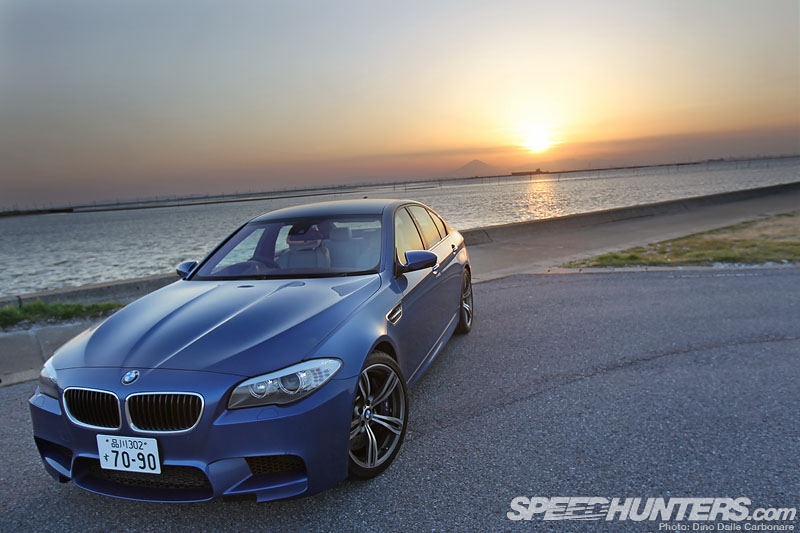 And finally the M5 posing in front of Mt. Fuji, far back in the horizon. Select your favorite images below and right-click to download the hi-res versions. Enjoy!
-Dino Dalle Carbonare