Ok folks, here's another drop of desktops from last weekend's opening round of the 2012 Blancpain Endurance Series. While the wet conditions in Monza made for some soggy Speedhunters' photographers, the resulting imagery was well worth the discomfort.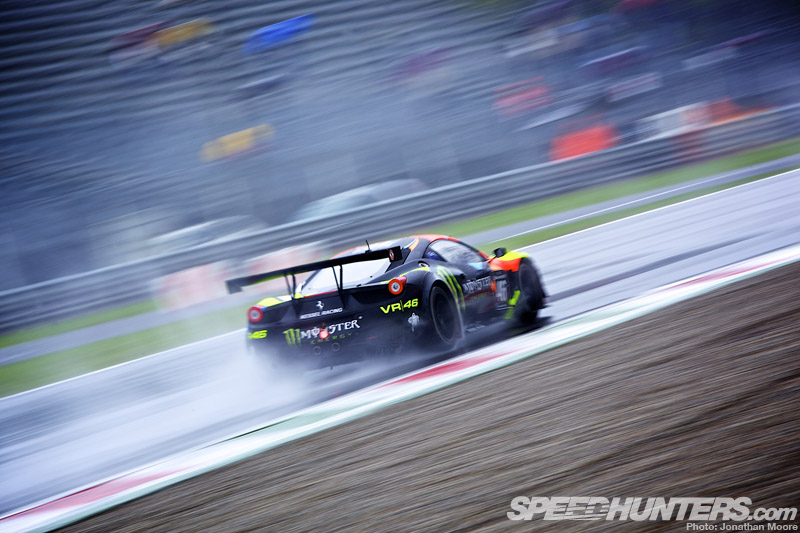 We've got this nice high rez shot of Valentino Rossi slipping and sliding his way to ninth place in the Pro Am category. It was a respectable endurance race outing for the superstar, especially when you consider the difficult track conditions.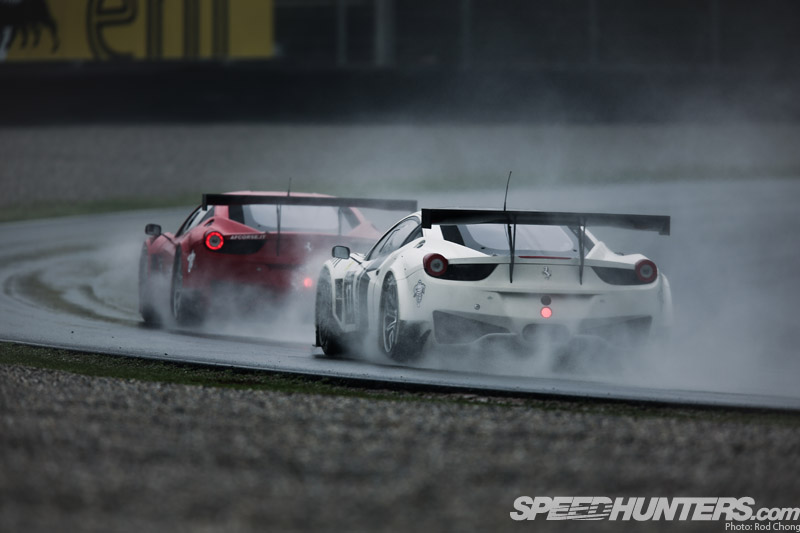 I'm also quite pleased with this shot of two Ferrari 458 Italia GT3s, captured on my new Canon 5D MkIII.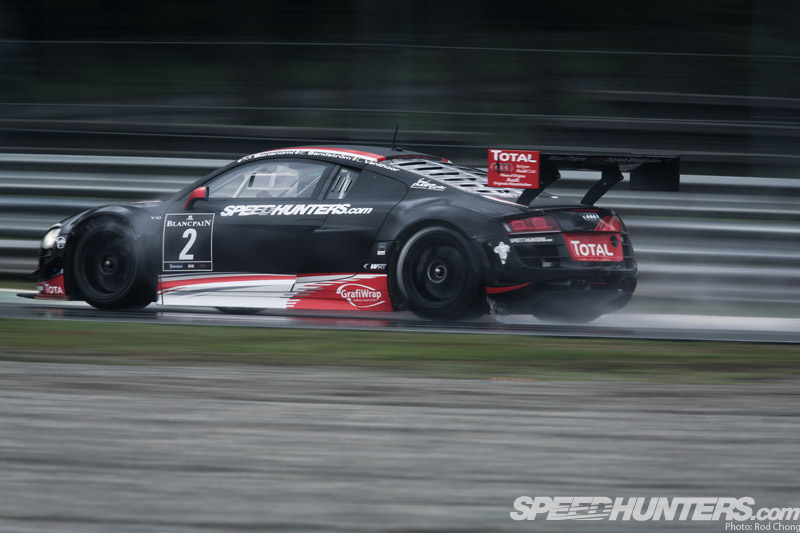 We've also lined up a few desktop shots of the WRT Audi R8 LMS Ultras. This was our first weekend collaborating with the WRT crew and we're quite happy with this new tie in.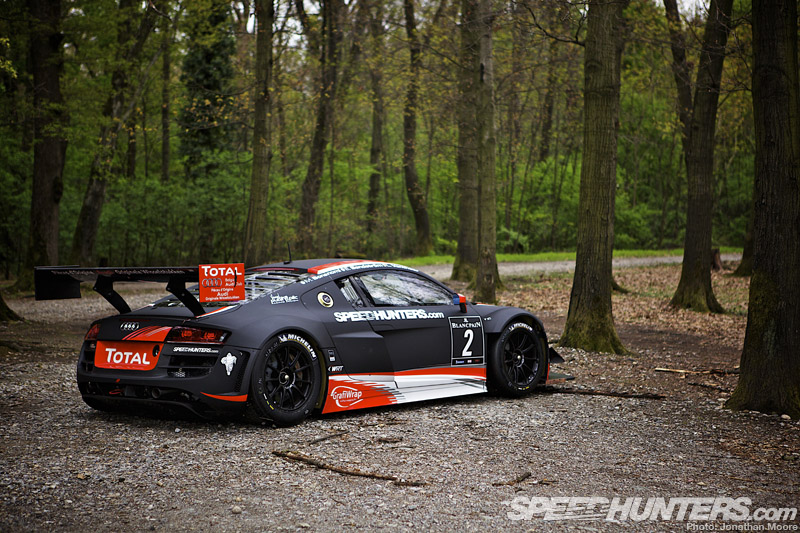 WRT showed tremendous character and depth, to troubleshoot set-up problems with the new endurance spec LMS Ultra chassis, and pulled a great result from a pretty tough grid position.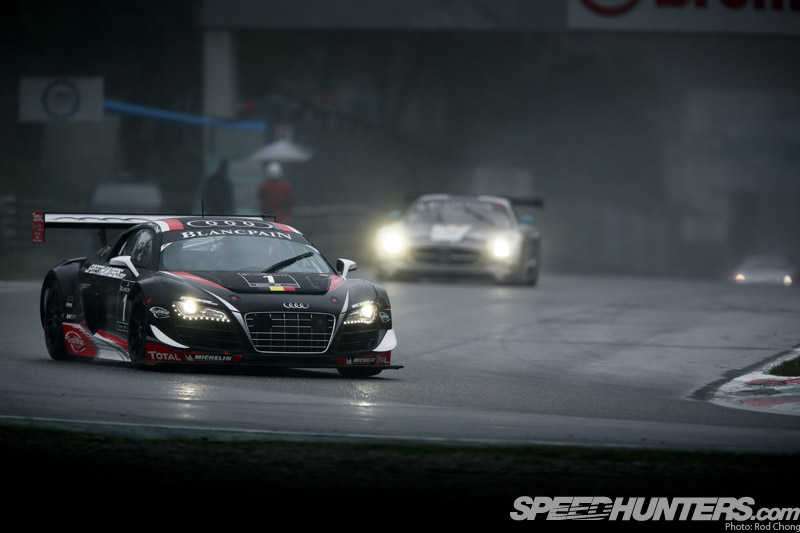 Let's hope the string of great results can continue into the Nurburgring and Spa twenty-four hour races, starting next month.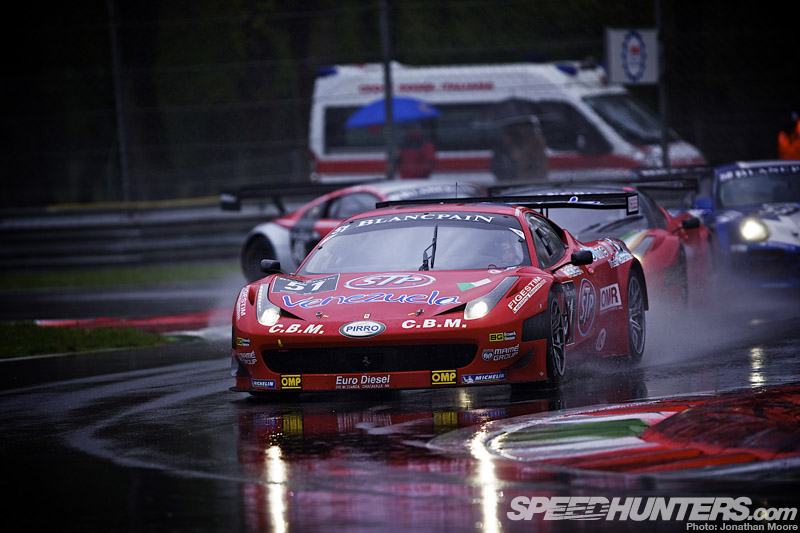 I should also mention, that we are thinking about updating the resolutions we offer desktops for the future, but need a week or two to get this new format set up. Let us know which resolutions you want to see!
Right click on the images below to save your desktops.
Enjoy!
:Rod