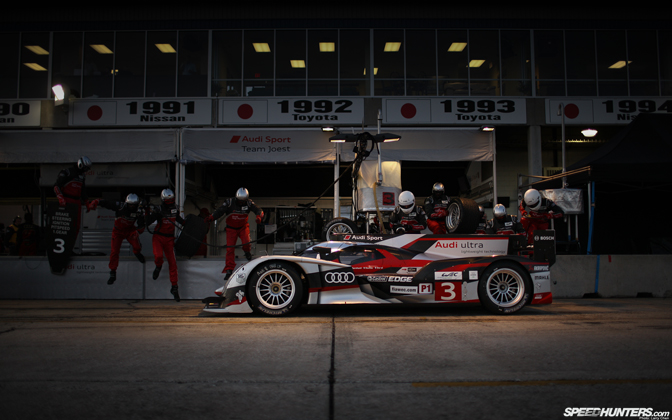 From a photographers point of view, endurance sportscar racing has a real aura about it; there are so many different types of cars with very unique liveries to boot, what more could you ask for?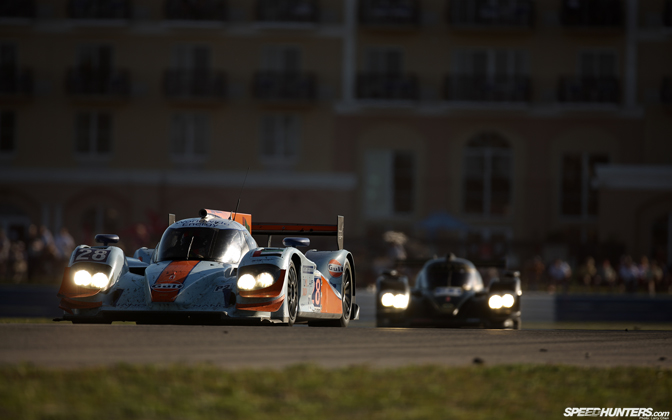 Endurance racing is dirty. The cars get thrashed hard for such a long period of time. I think it gives them character.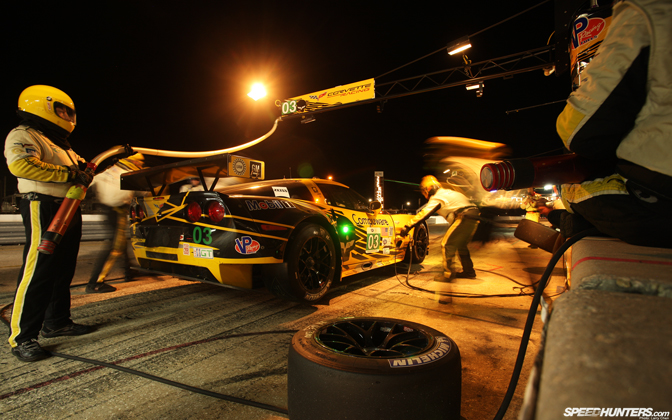 When the drivers come in for pit stops the crew performs in perfect harmony, like they are playing a symphony with delicate musical instruments. It amazes me to see the effort it takes to campaign a single car at the 12 hours of Sebring.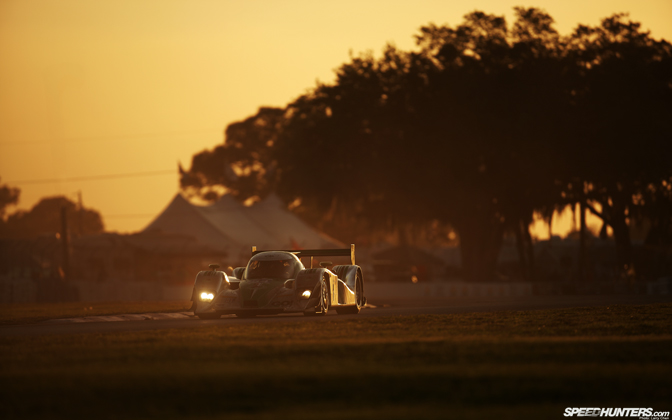 My favorite part of any race is when it lasts through golden hour and into the night, allowing for some amazing photographs. Sebring was perfect for just that.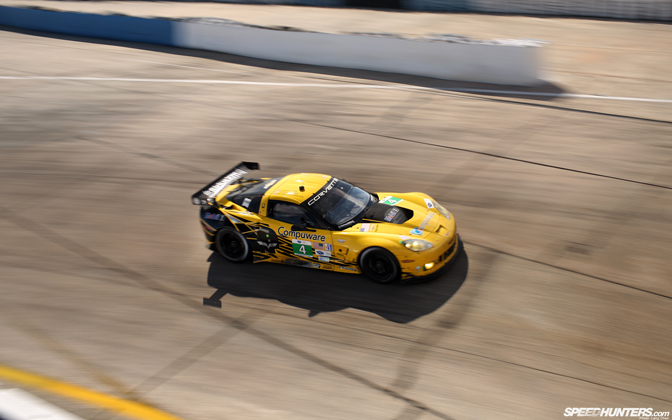 The stories that come from events like these are also amazing. Including the expereinces from our very own Tommy Milner.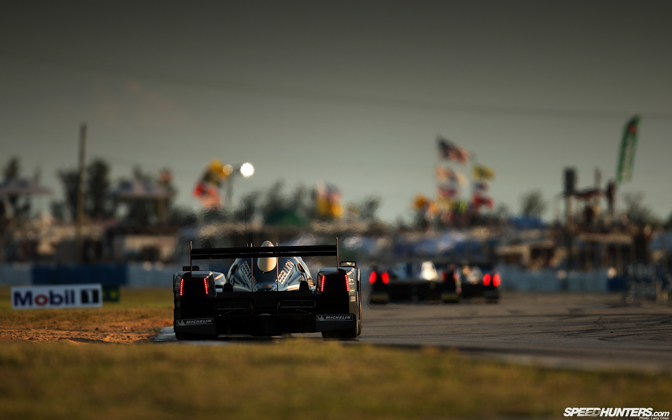 There are many reasons why this race has been going on for 60 years. I am sure it helps that it's super exciting to watch.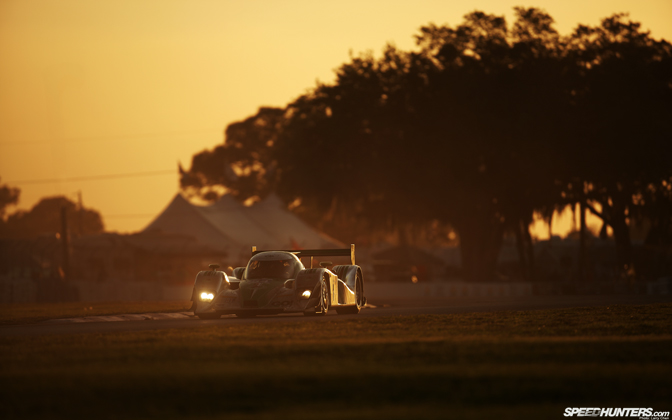 Either way, I think it is one of the most beautiful forms of racing.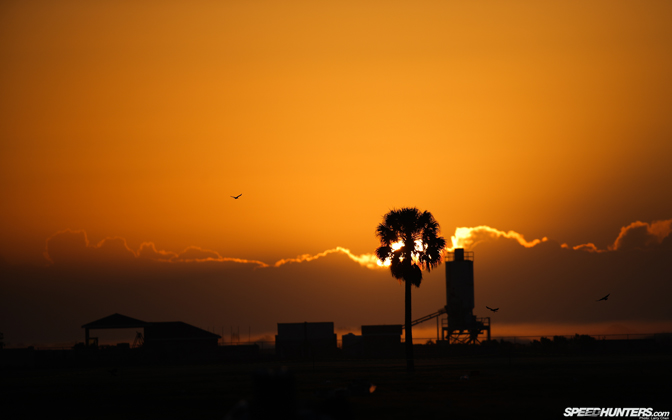 Here's to another 60 years of America's sportscar race.
Larry Chen
More stories from the 12 hours of Sebring