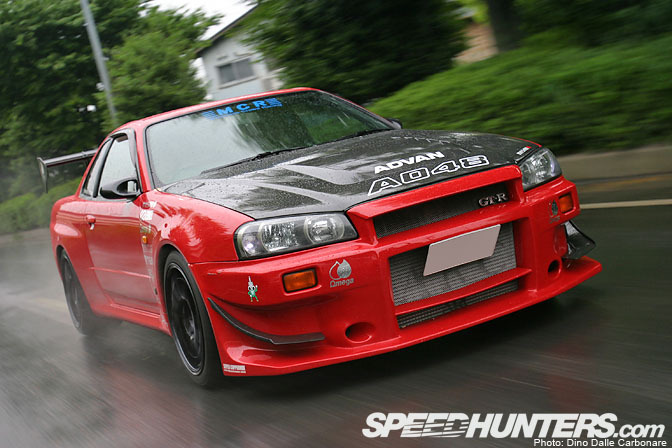 It's R34 Day, and that of course it means it's time for you guys to get involved by selecting your favorite example of the breed.
Below you'll find a list that includes some of the world's most important R34s built over the years.
Take a look and make your pick.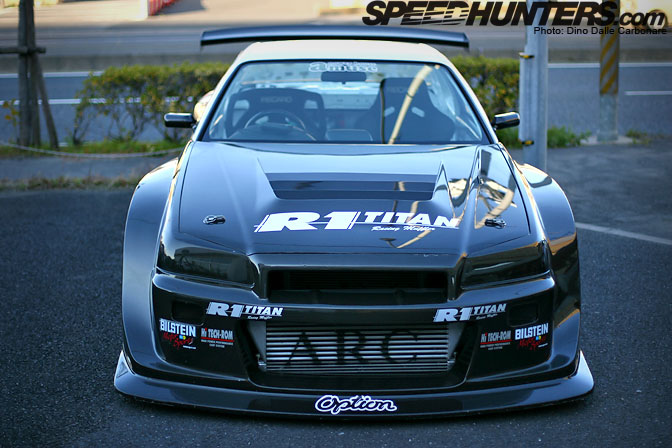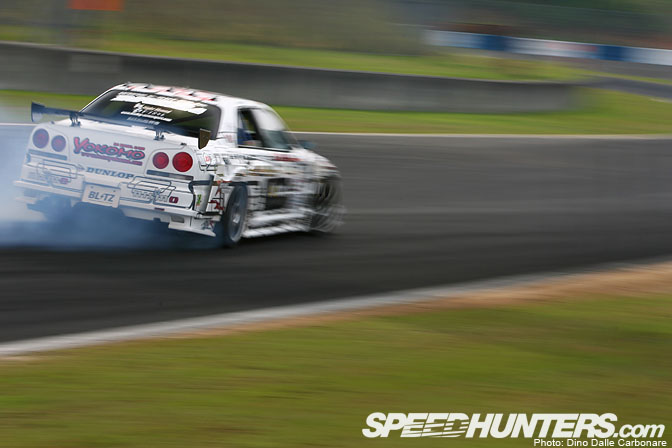 Blitz Ken Nomura ER34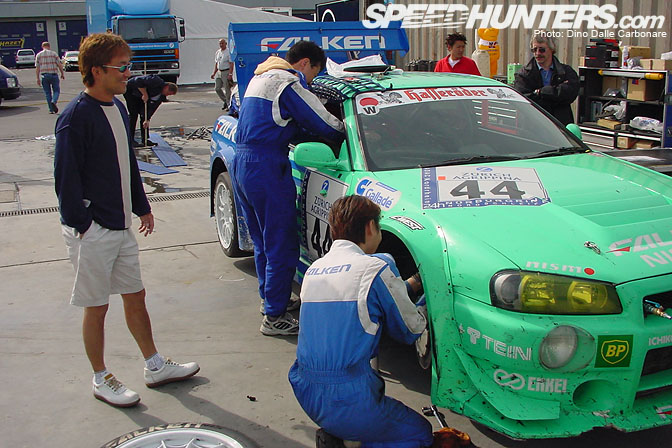 Falken Nurburgring 24H GT-R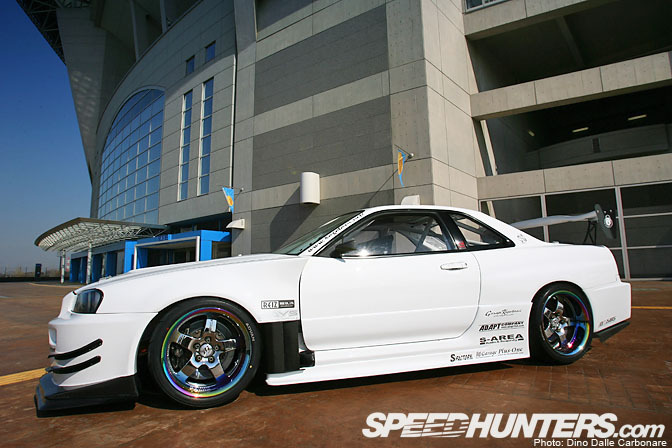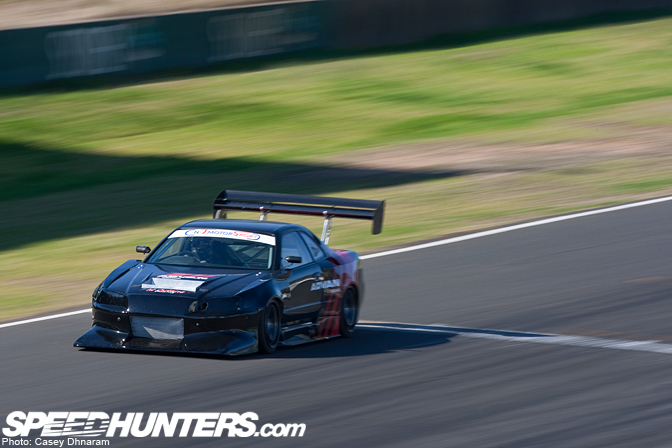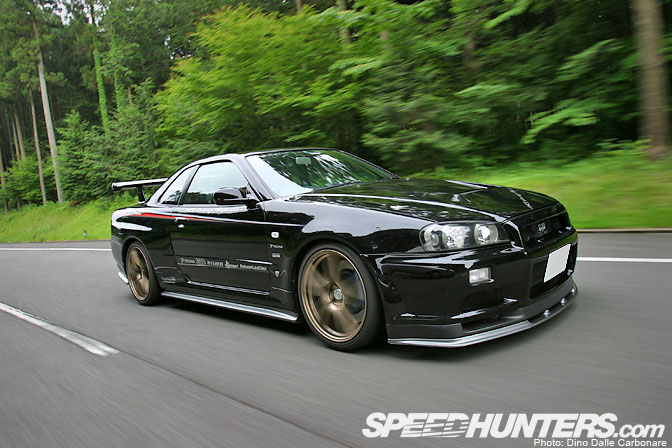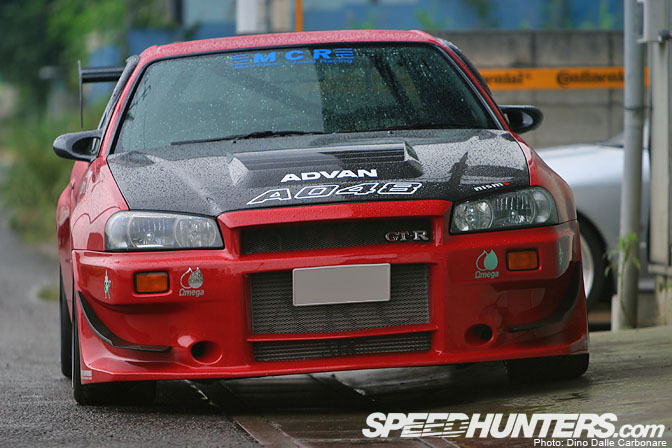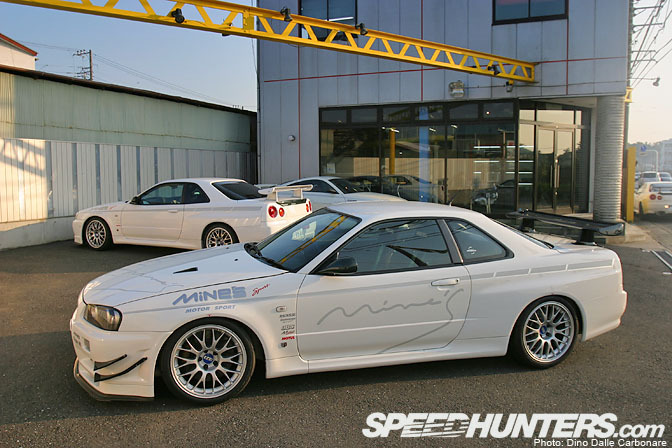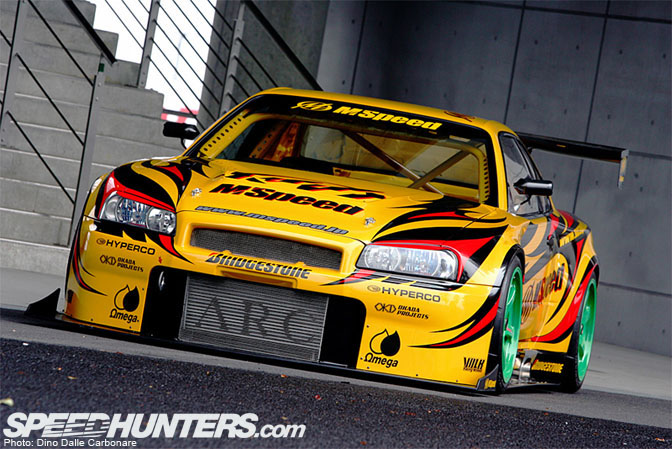 M-Speed GT-R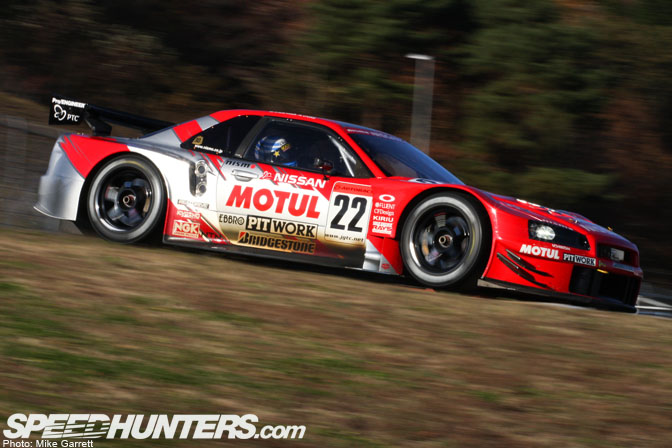 Nismo Motul JGTC GT-R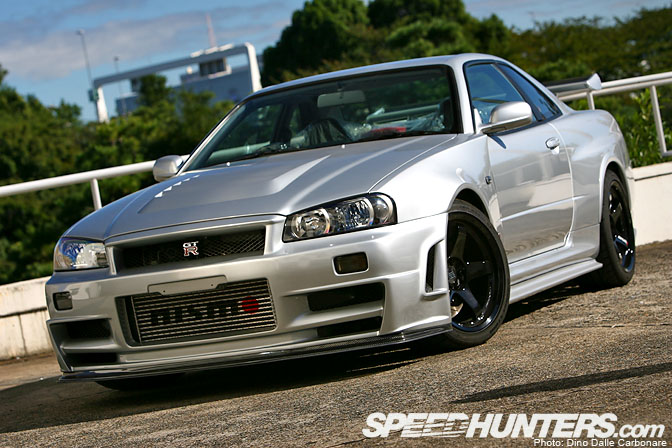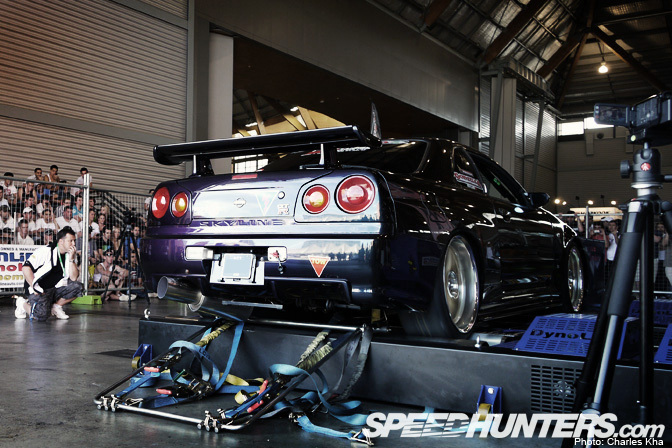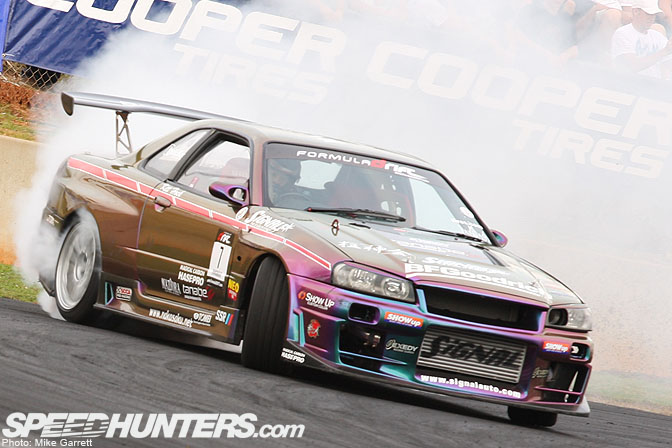 Signal GT-R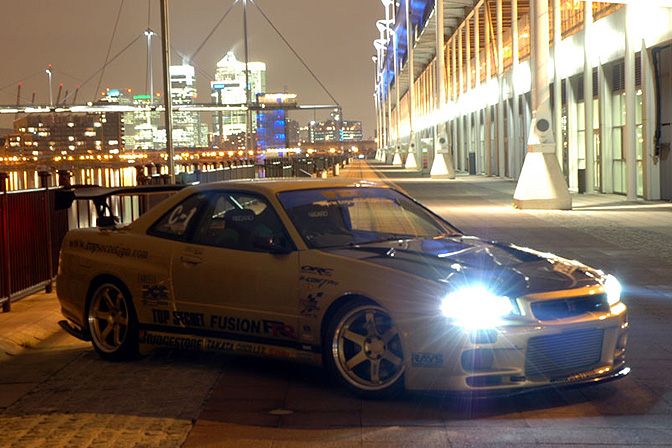 Top Secret Fusion RR GT-R