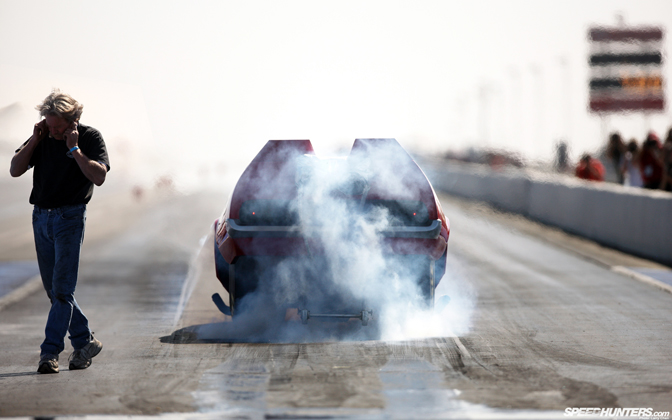 The highlight of the 2012 March Meet was definitely the nostalgic Nitro Funny Cars. As Rod Chong put it eloquently "Eardrums: destroyed."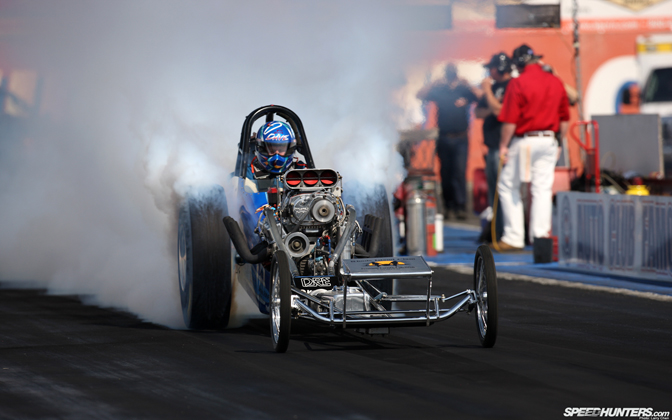 Every year more and more nostalgic drag cars are restored to continue their quarter mile legacy.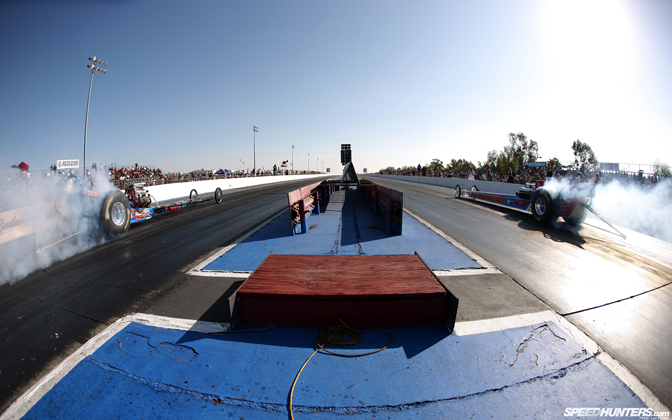 It's bad enough when one ear is getting blasted, let alone both ears. I could feel the vibration deep within my lungs and stomach, when I was standing on the center island.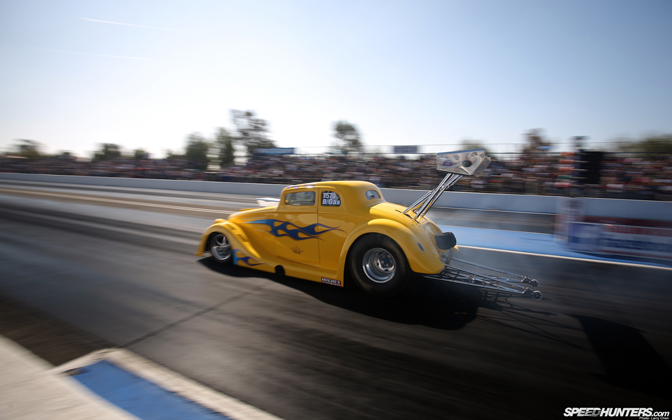 The announcer kept saying history was being made in front of our eyes. It was true, as records were broken and re-broken, all at the same event.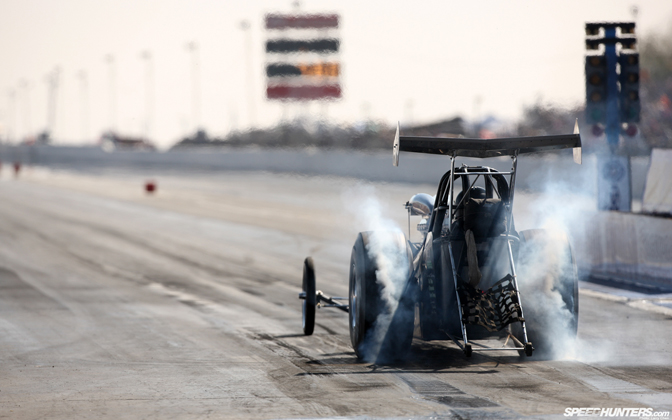 With the way things are going, I feel like this years Hot Rod Reunion will be one of the largest Nostalgic drag racing events in History.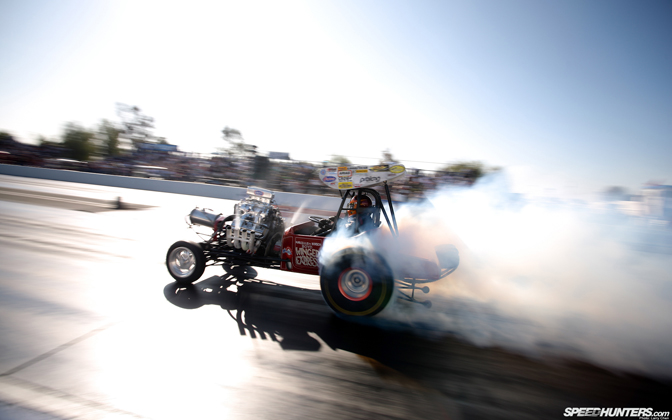 Head over to the desktop section and download to your hearts content!
Larry
March Meet 2012 coverage on Speedhunters