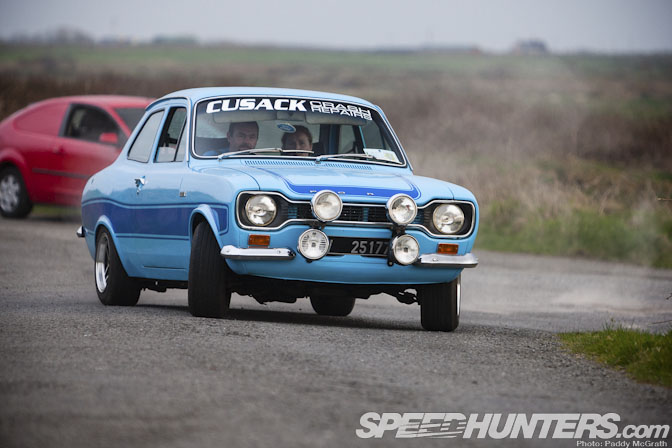 I've got to say that I'm thrilled with the response you guys have given towards our Run to the Coast coverage earlier this week. It has been a long winter and I'm delighted to get back out shooting so I can share with you the interesting things I happen across.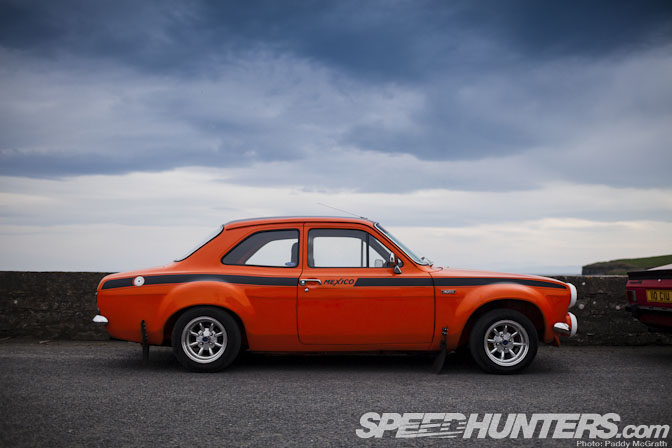 Although I felt a little out of place at a Ford event in a BMW, the members of the Irish Escort Club couldn't have been more welcoming.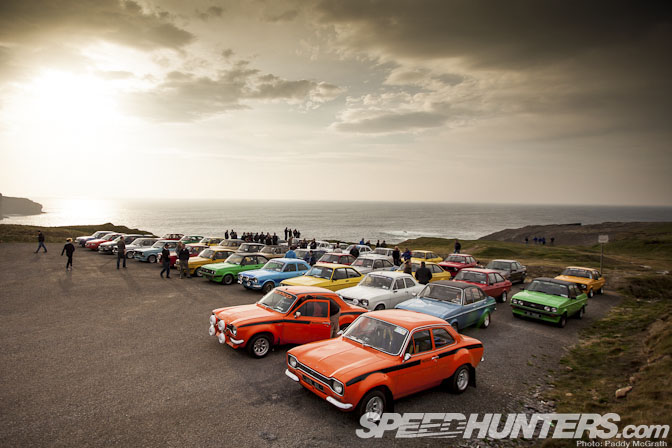 I believe this was the first year the route was changed from the normal one they run. It was a big risk considering the success they enjoyed in the past, but I've to say the new route was incredible.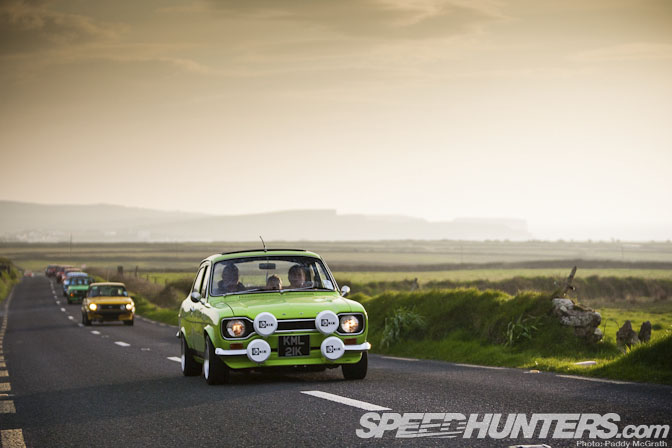 Head over to the desktops section to grab all of the above in both traditional and widescreen resolutions.
–
Paddy McGrath
The Irish Escort Club on Speedhunters