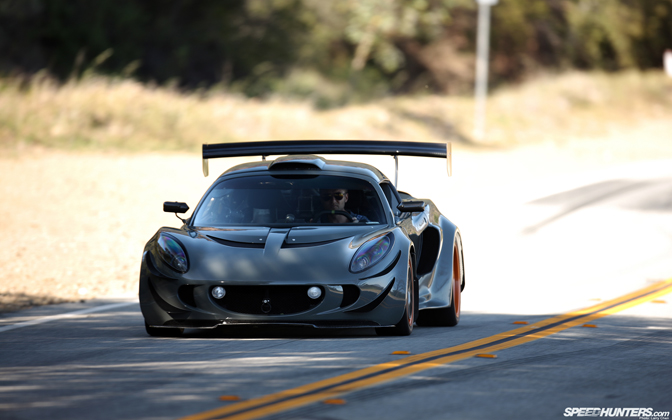 The life of a race car driver can be so hard sometimes. Last week, Townsend Bell helped pilot the Alex Job Racing Porsche GT3 to class victory at the 12 hours of Sebring. Just two weeks earlier, he had the chance to drive the ultimate canyon carving street car.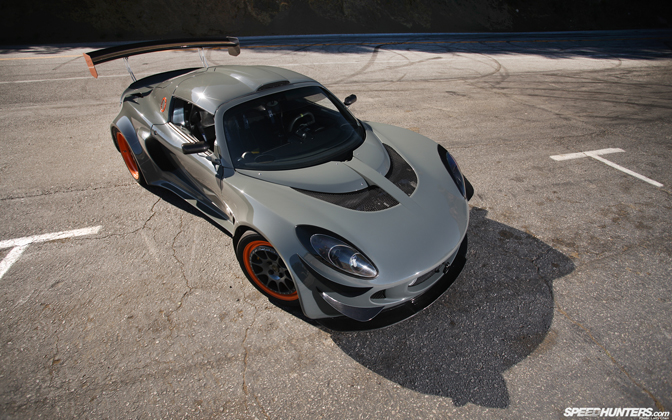 I do admit I am a bit jealous. However, the owner of this monster, Frank Profera, has offered me a ride I will never forget.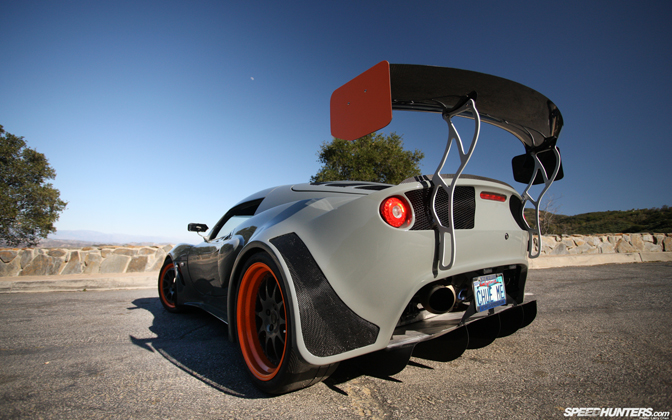 I will definitely take him up on that offer and I will shoot a proper video for you Speedhunters out there to enjoy.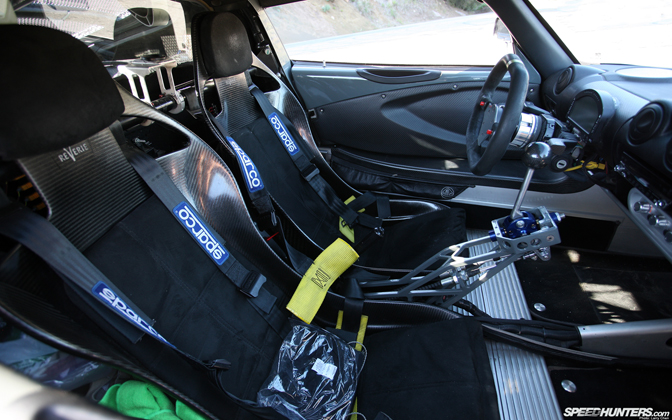 I can promise you that I will also sit in the driver seat making engine noises while going through the gears.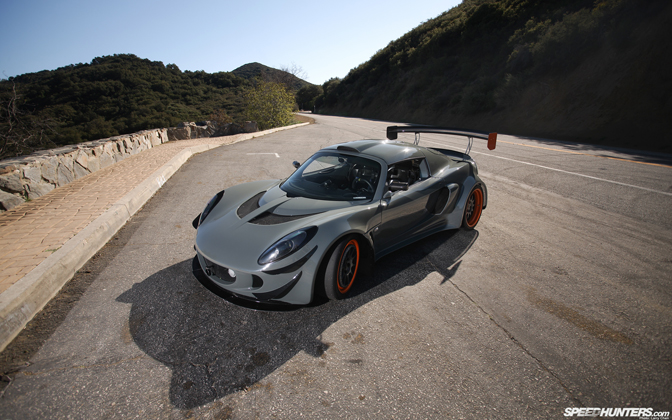 Larry Chen
Desktop section on Speedhunters
Original article on the Ronin Lotus