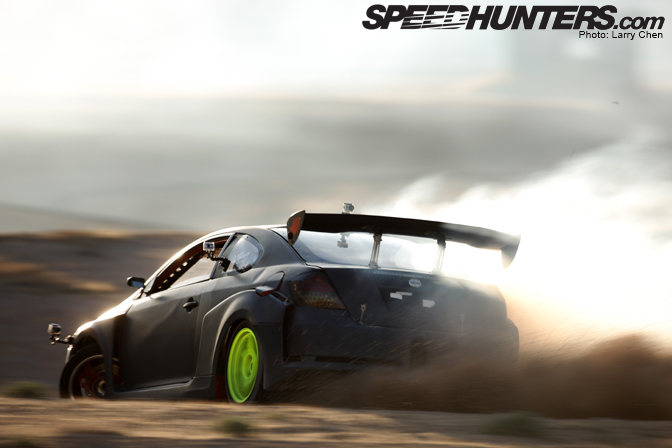 For the past three years, Tony "The Hurricane" Angelo, has been helping out Formula Drift as technical director and judge. However for 2012, all of this is about to change. This weekend we caught him testing out his Scion tC at Willow Springs International Raceway, during a Just Drift practice event.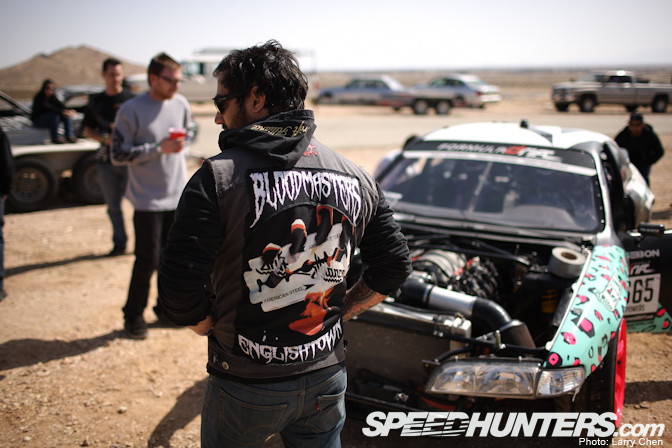 Now he's back as a driver and is out for blood. Interestingly, all four original members of Drift Alliance will be back on the Formula D grid this year.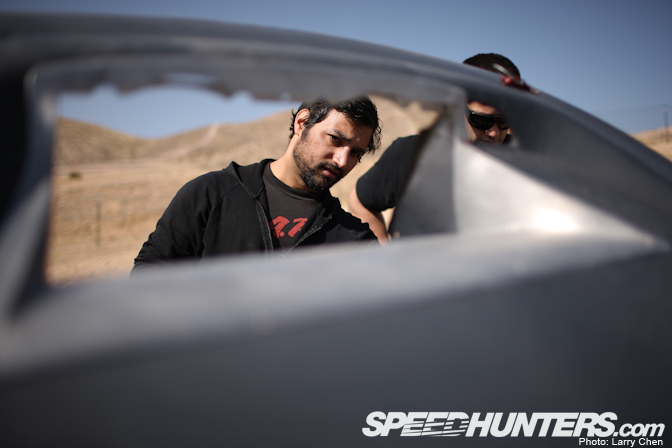 Scion racing stepped up and offered their drift tC build by RSR. Ken Gushi campaigned the car for two years, but as he is moving into the GReddy FR-S, this machine is available.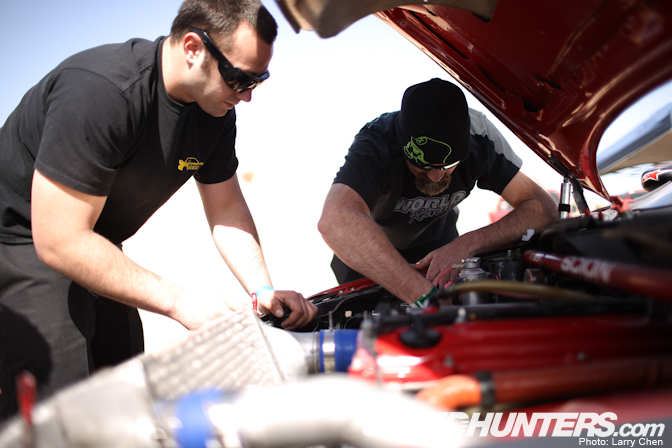 Chris Rado's World Racing team have also stepped in to help Tony out with testing, so Scott Stanwood and Rob Cardona came out to tinker with the tC. Scott was Shawn Carlson's fabricator back in the day, but now you will find him working on crazy Scion creations like the F-wing 2.0.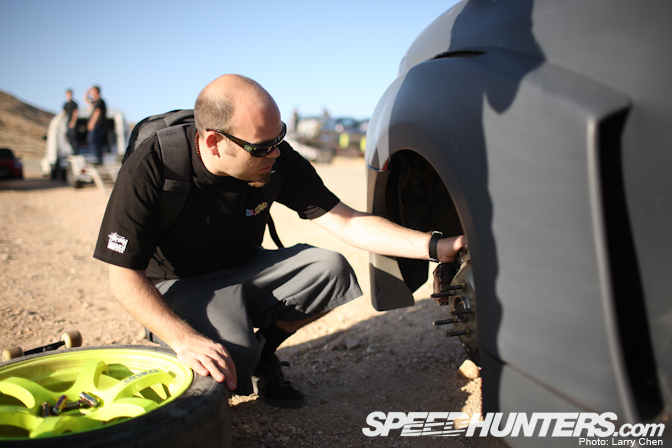 Rob is usually working on Rado's 1500hp monster time attack machines, but he is no stranger to drift cars. Tony is planning on bringing a few Drift Alliance buddies from the Northeast to help turn some wrenches while at Formula Drift.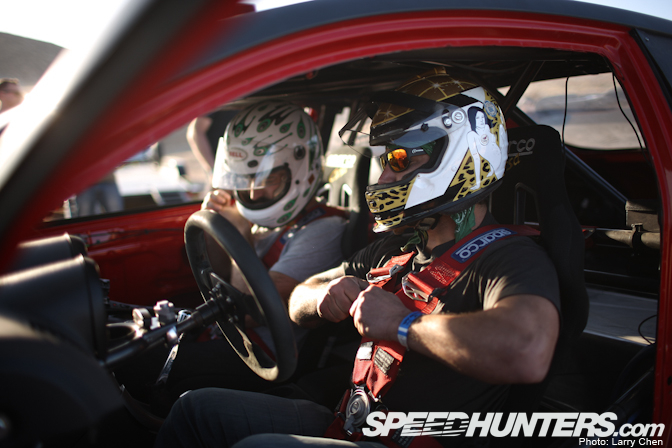 In between runs, the World Racing team made tiny adjustments to cater to Tony's driving style.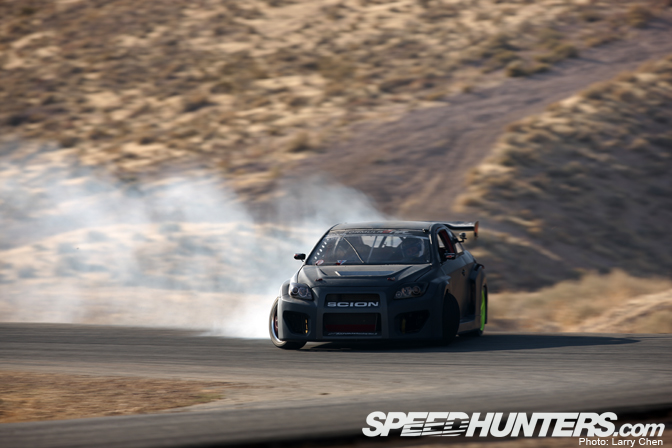 It didn't take long for the former FD judge to go full throttle. He whipped the tC around the Horse Thief Mile track like he has been driving it for years.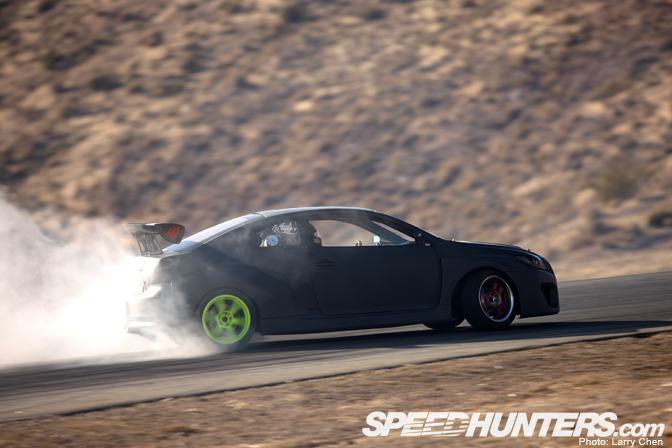 The car is currently sporting flat black but he is planning on painting it to his liking soon.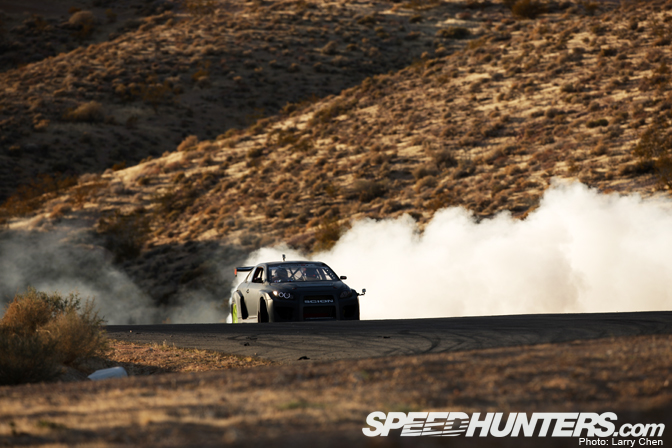 I will miss his RX-8, as I still think that car was one of the most photogenic cars ever to drift in FD, but I am looking forward to seeing Tony at round 1 on the streets of Long Beach.
Stay tuned for a short video.
Larry
More stories about Formula Drift