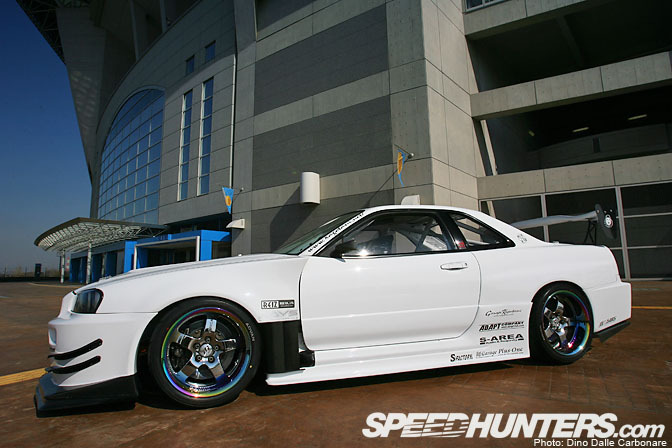 One down, eleven to go. And as is customary here at Speedhunters, we'll kick off a new month with a look at what's in store.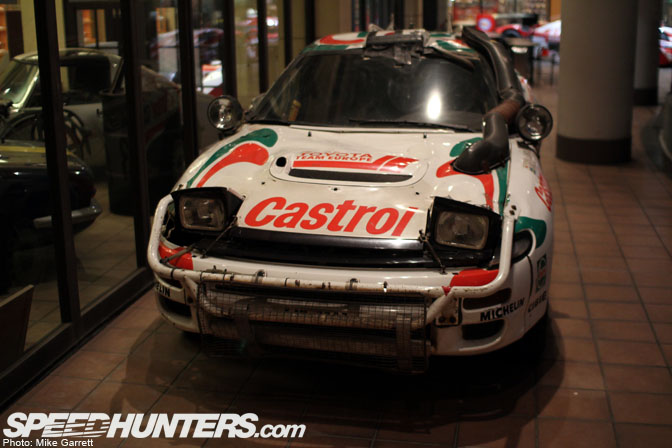 For February we've decided to focus on Game Changers; cars that sparked trends, rewrote the rulebook or rocked their sport.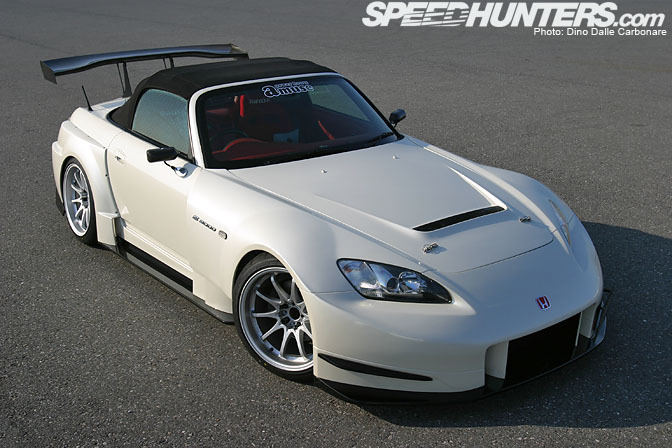 We'll be taking a look through various car cultures to uncover the icons that have reached legendary status. As a taste of what's to come on the Japanese front, Dino has a stream of features on some of the more influential demo cars. Cars that, like the Amuse S2000 GT1, need little introduction.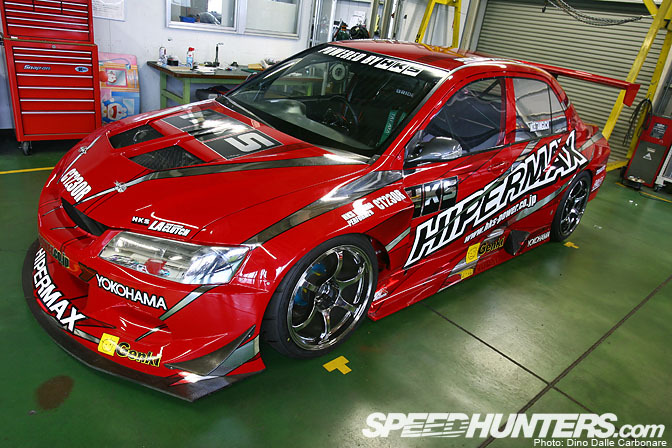 Neither does the HKS CT230R for that matter.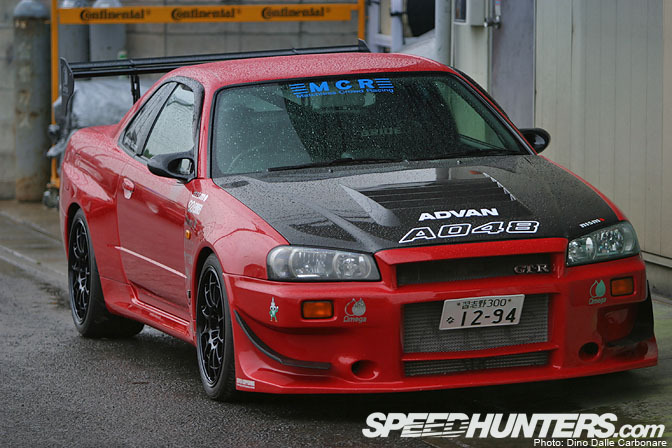 Of course it's impossible to talk about iconic Japanese tuner cars without mentioning a few GT-Rs. How about the formidable MCR GT-R…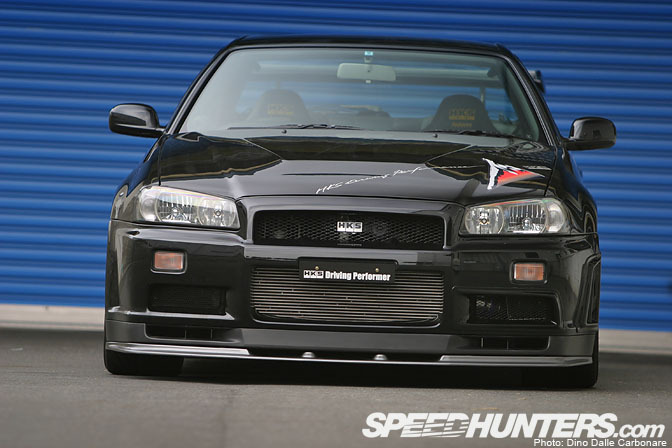 …Or HKS' pioneering V CAM R34?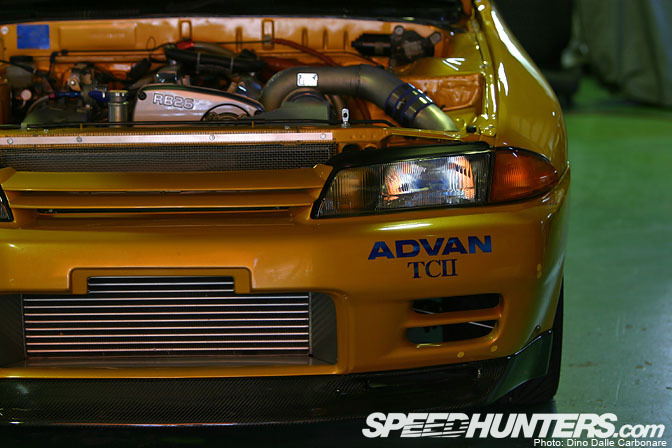 One final teaser from Dino is this R32 GT-R. Can you guess the tuner?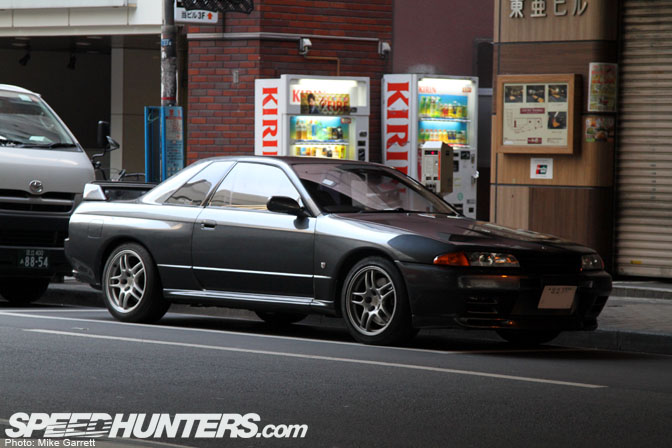 Mike is in the middle of his Japan trip, and he'll be adding a couple of posts on his various car sightings.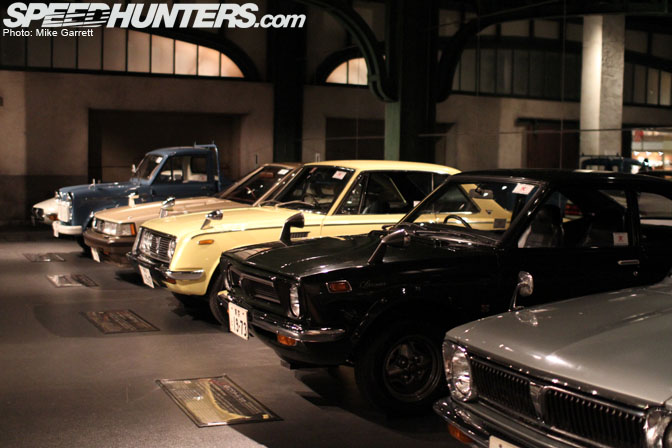 It's been a while since we last paid a visit to Toyota's Megaweb, so that's on the agenda this month…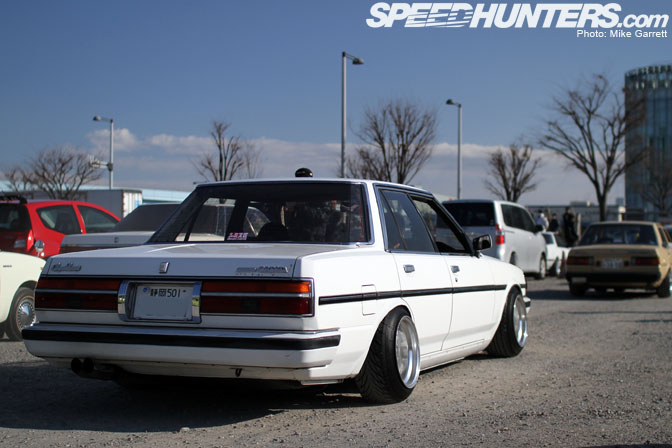 …Along with wrapping up our coverage of the JCCA New Year Meeting.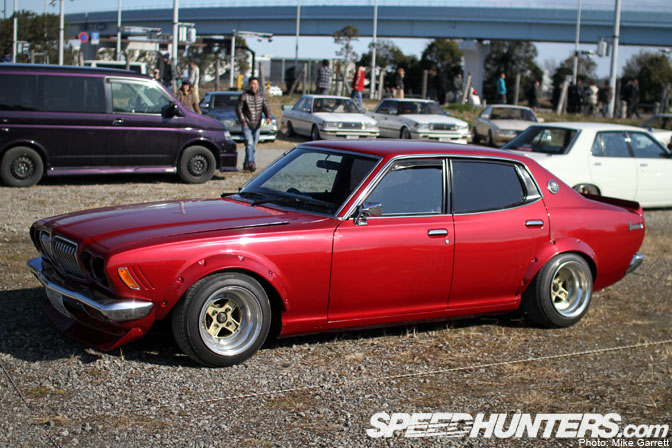 Last month we noticed that a few readers were asking for more vintage cars. In response, we've shifted the spotlight onto this Bluebird…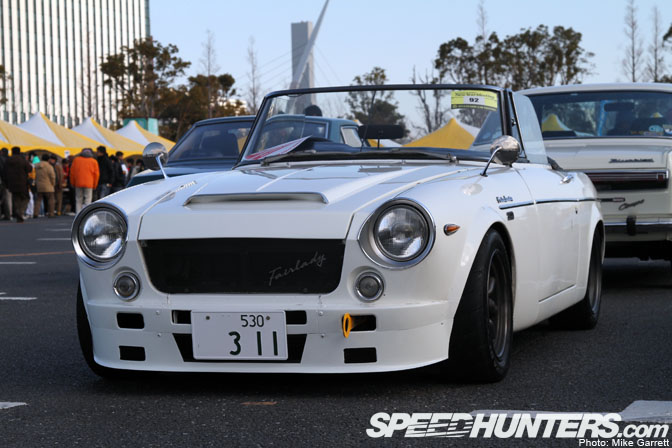 …And this Fairlady Roadster.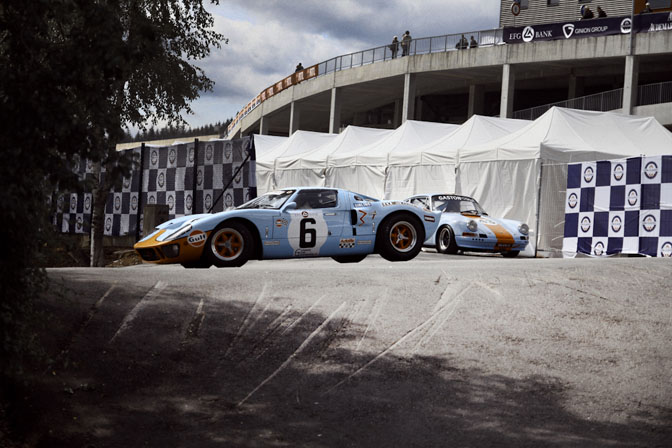 Meanwhile, Speedhunters reader Amaury Laparra – who you may remember from these posts – will continue the nostalgia with a guest blog…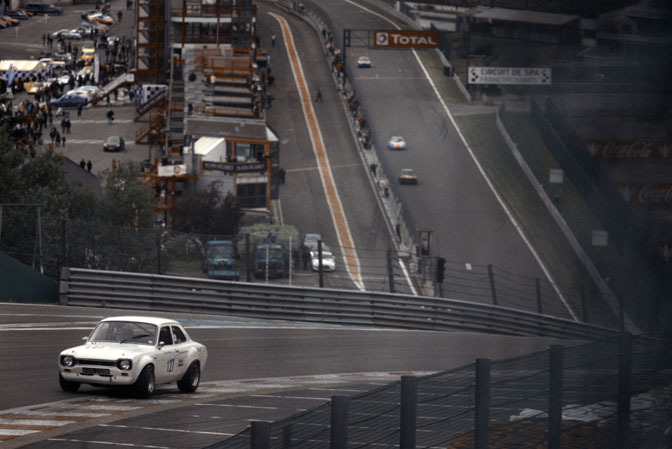 …That focuses on the best from his classic car archives.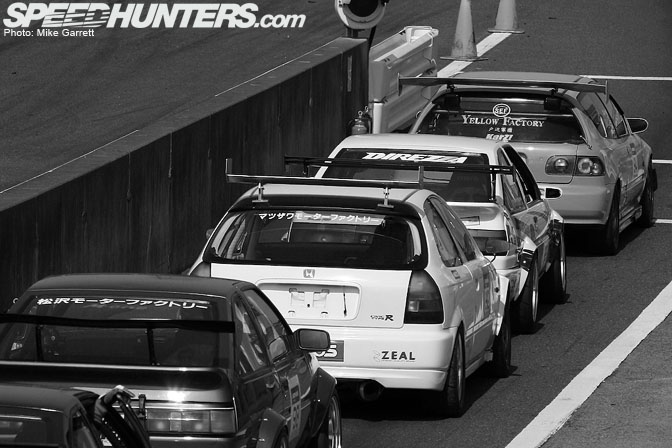 Speedhunters will be taking to you to Tsukuba once again, and this time it's for a strong dose of grassroots time attack action.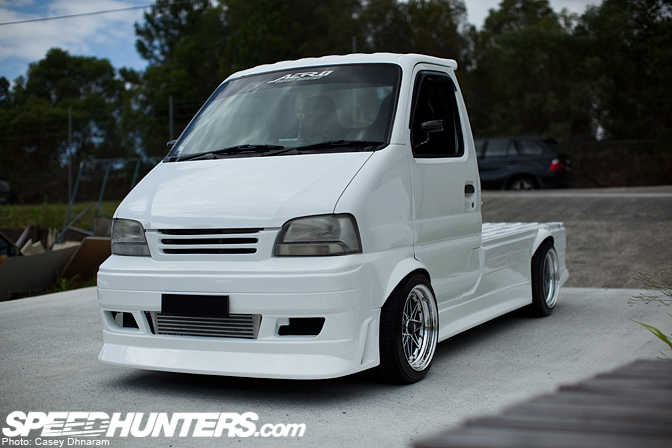 Over in Australia, Casey has come across some interesting creations like this turbocharged Suzuki Carry…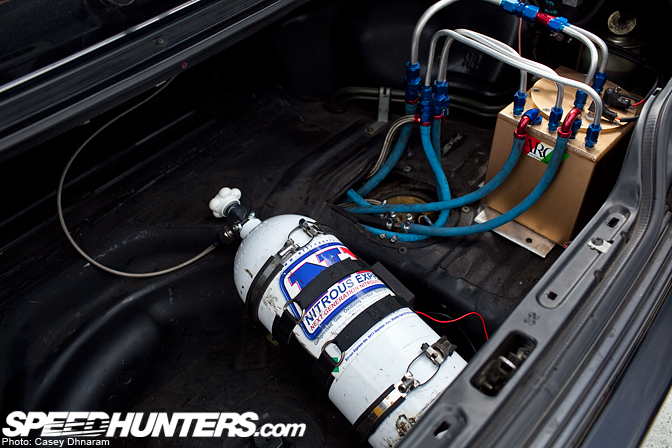 …And this rather tough R32 GT-R street car. While on the topic of crazy Nissans, Jeroen is doing a Builds shoot on a VQ35-powered S14.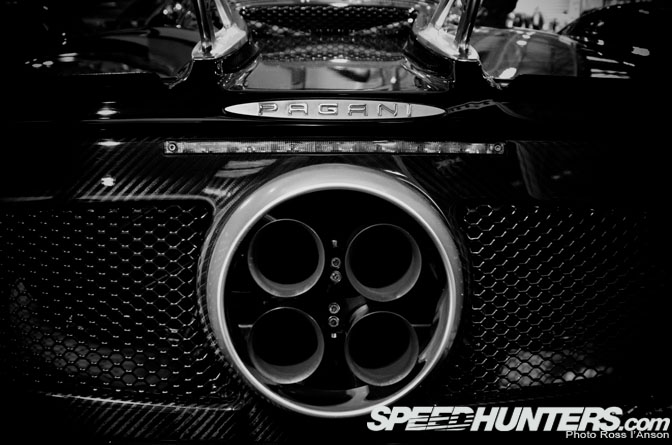 Over in Europe Ross will be taking a closer look at this intriguing rear-wheel drive Fiesta.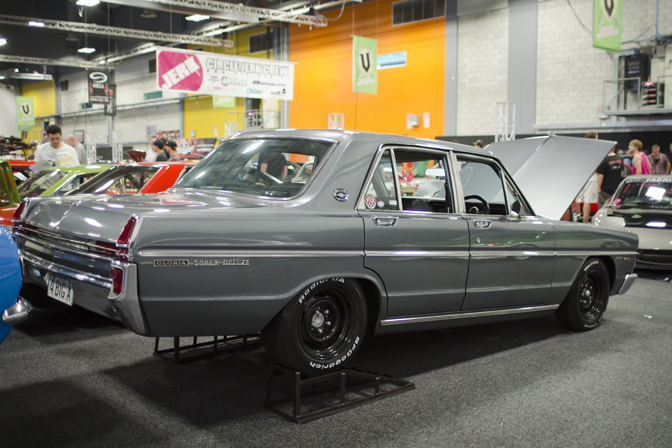 From New Zealand, Roo Wills will be continuing his comprehensive coverage of the 4 & Rotary Nationals.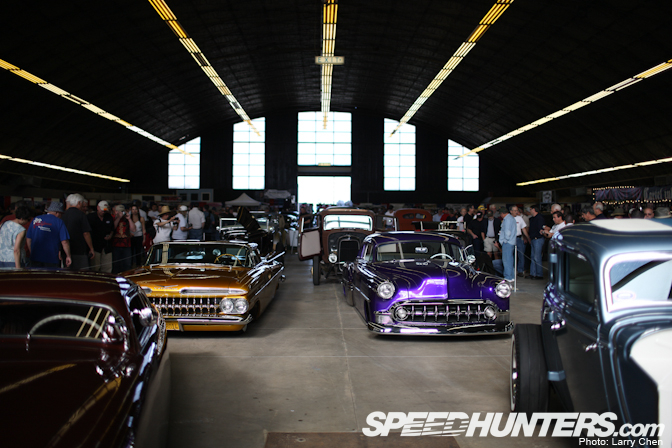 Meanwhile Team Need for Speed's Larry Chen and Melinda Neil have just returned from the monster event that is the Grand National Roadster Show.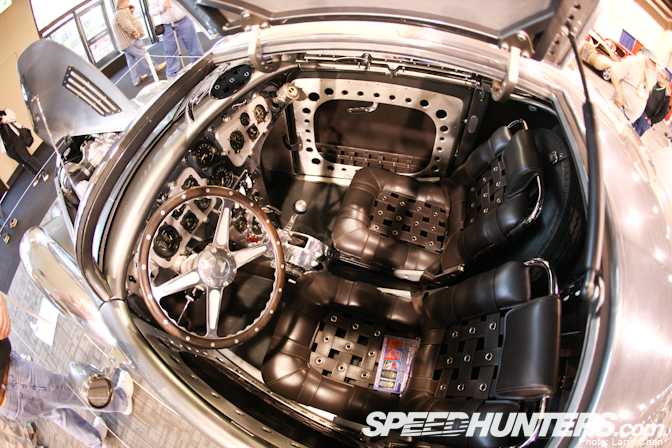 Now in its 63rd year, the GNRS show drew over a thousand amazing vehicles, so we'll be bringing you multi-part coverage and some tasty spotlights too. And finally, Larry and Linhbergh will be double-teaming this year's Wekfest in San Francisco.
February may be a short month, but we have plenty coming your way!
– Charles Kha