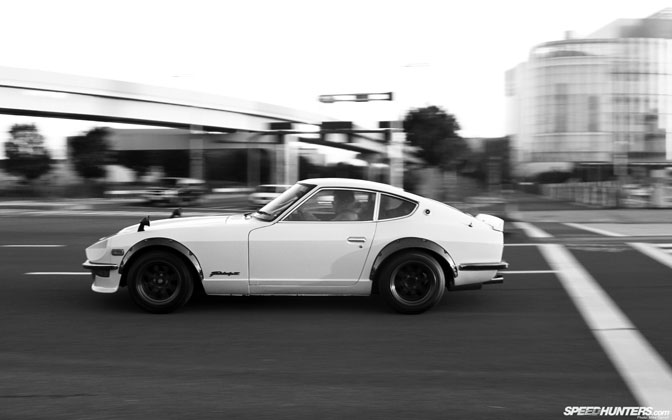 I've just finished uploading my first batch of high res desktops from this year's JCCA New Year Meeting. You can head over to the Desktops section right now to find several images to give your computer some vintage JDM flavor.
Among the photos are the white S30 above…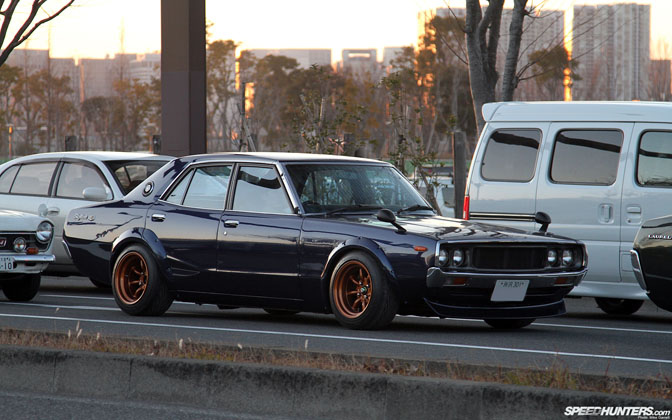 …as well as this GT-R style Yonmeri Skyline.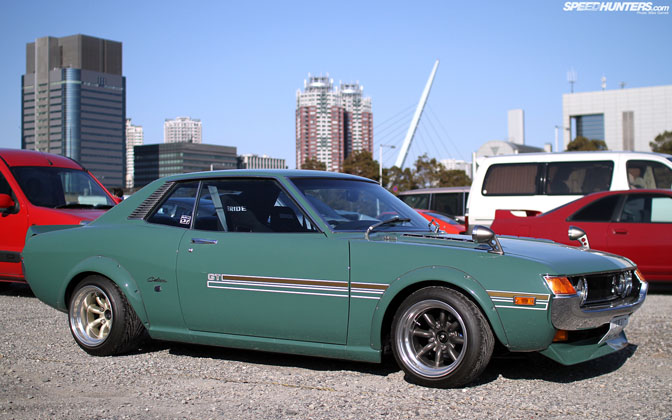 You'll also find this perfect Daruma Celica.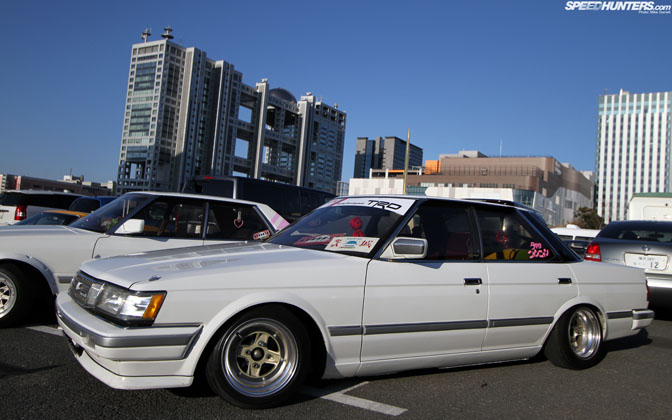 A little GX71 love.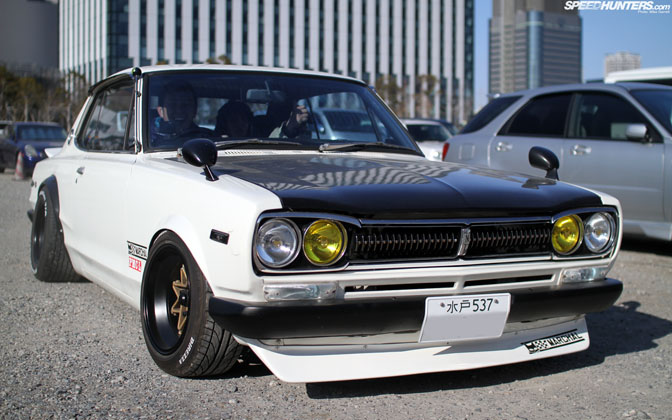 A slice of lowdown Hakosuka greatness.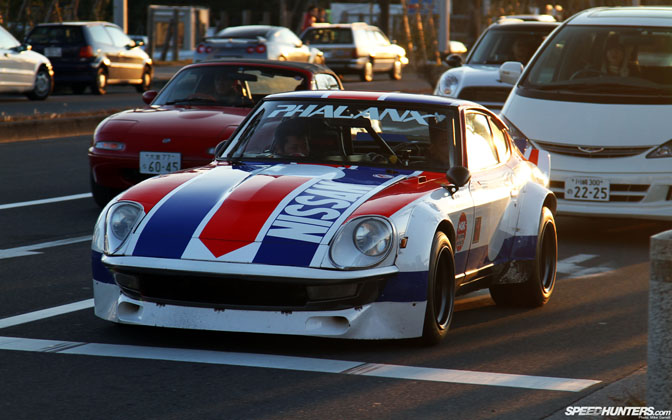 The Phalanx Z.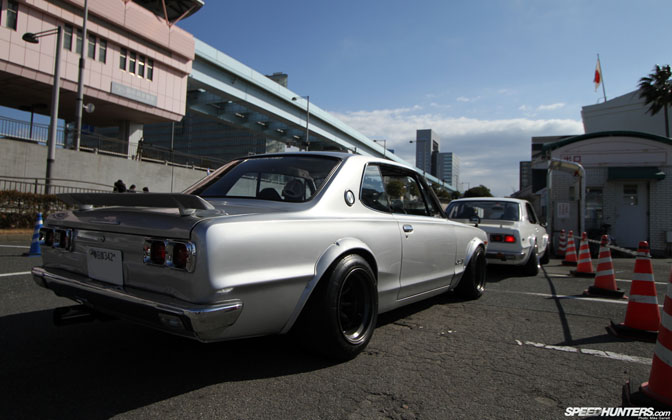 Plus one more shot for the Hakosuka fans.
All are available in both widescreen and standard formats in the Desktops section right now.
Have a great weekend everyone!
-Mike Garrett