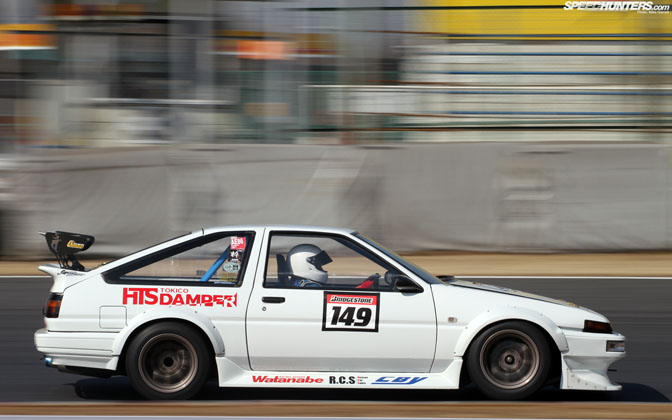 As I write this, I'm busy packing for a short weekend trip to Osaka to have a look at the 2012 Osaka Auto Messe. I'm really looking forward to checking out Kansai's car scene, but before I hop on that bullet train, I thought you guys might enjoy some desktops from last weekend's GTCC event at Tsukuba.
If you head to the Desktops section now you'll find an image of the CBY Trueno at speed…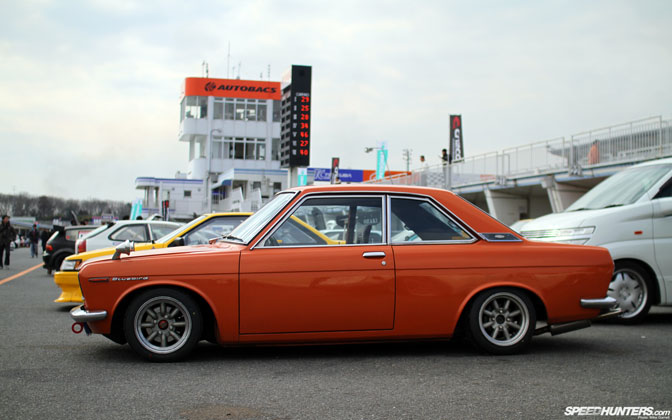 …a static view of the Team Vertex 510 Bluebird…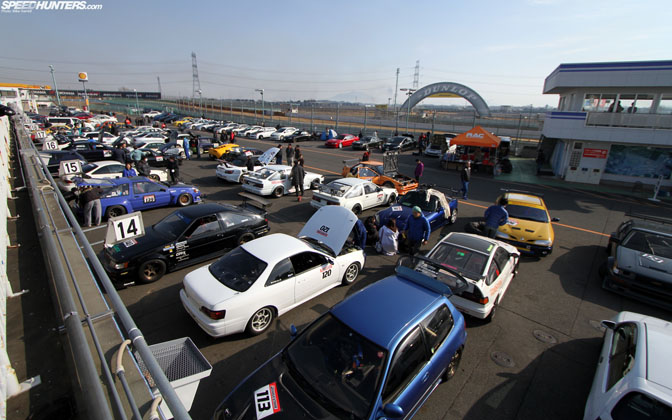 …a bird's eye view of the paddock…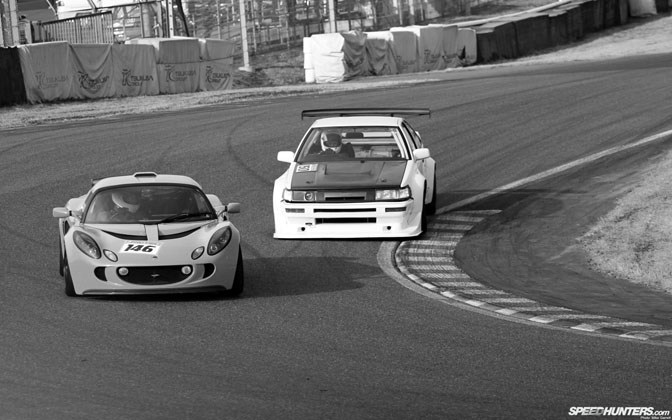 …and finally the Exige vs. Levin battle.
Head over to the Desktops section now for standard and high res versions.
-Mike Garrett