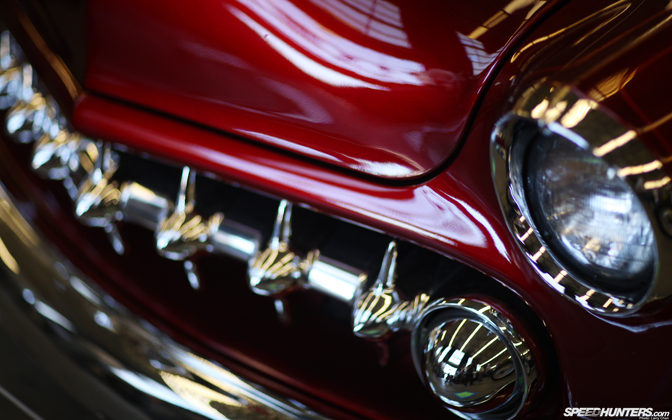 Although I've been to many hot rod events, this was my first time at the Grand National Roadster show.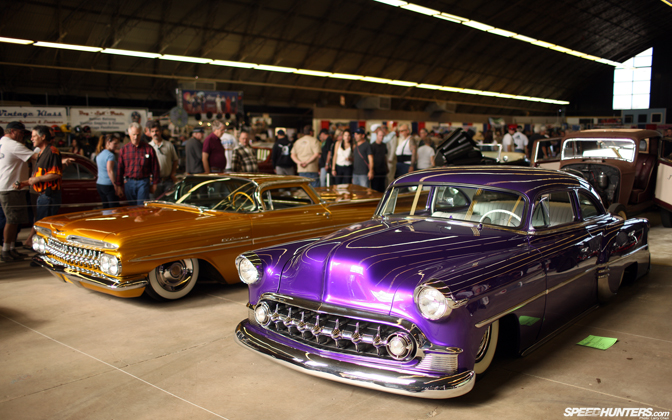 What impressed me the most was the variety of cars there, and how pristine they were given their age.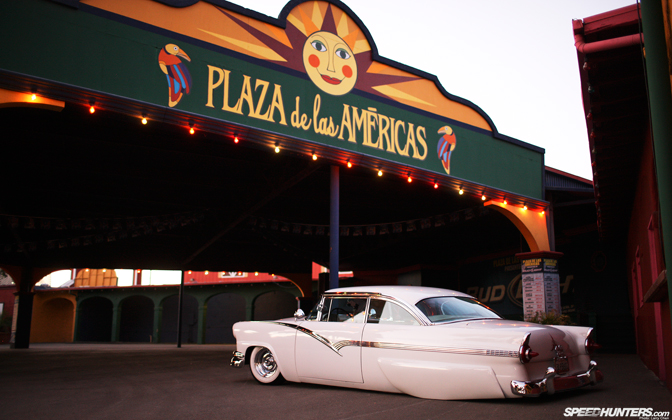 Of course, all of them have had some sort of restoration in one form or another. It makes me wonder what it would have been like to see these cars on the showroom floor.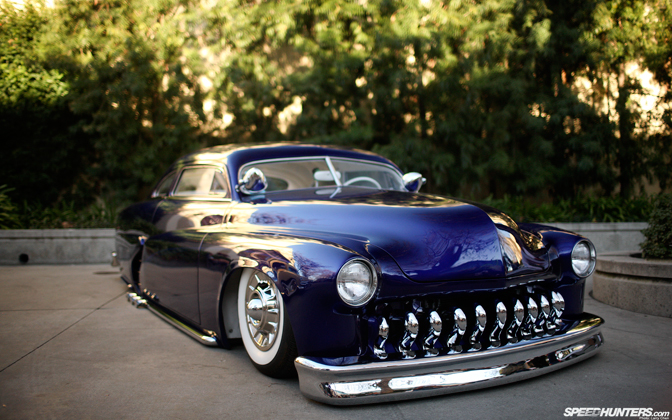 It's hard to imagine them being brand new once upon a time. Just sitting in this lead sled makes you feel like a million bucks.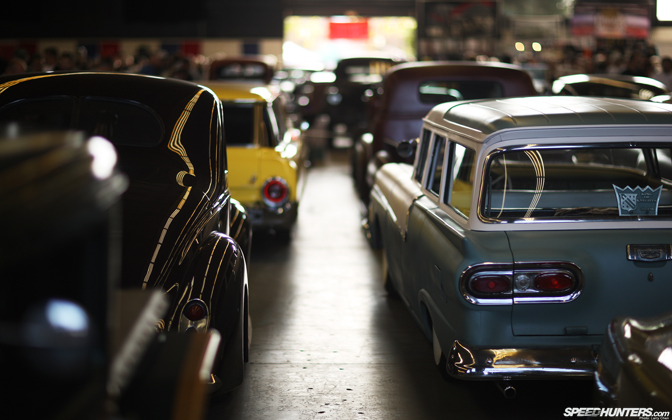 There were over one thousand cars on display. Every one was unique in its own way.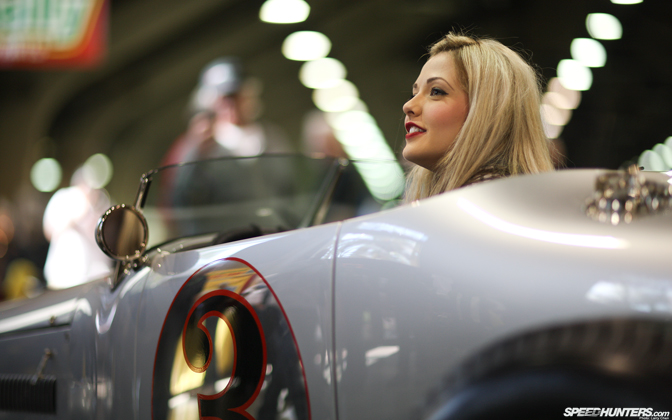 The original owners of some of these vehicles have passed on, but as long as we continue to enjoy these beautiful works of art, they will live on for many generations to come.
Make sure you over to the desktop section and download to your hearts content.
Larry