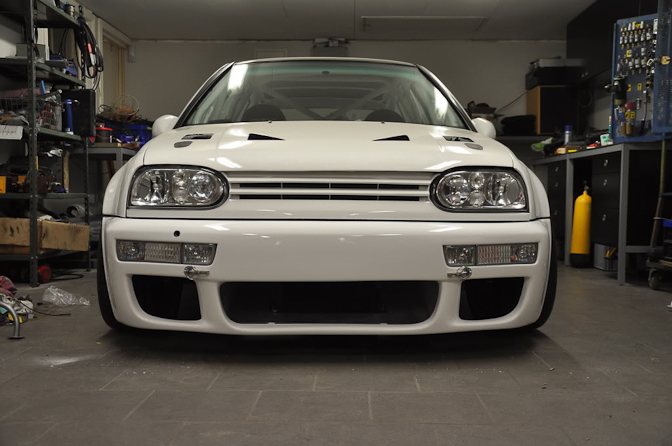 During my time as a Speedhunter I've learnt one thing: that the people from Scandinavia are truly mental when it comes to building cars. Take this Golf project for example, which is not only mind-blowing, but also executed flawlessly.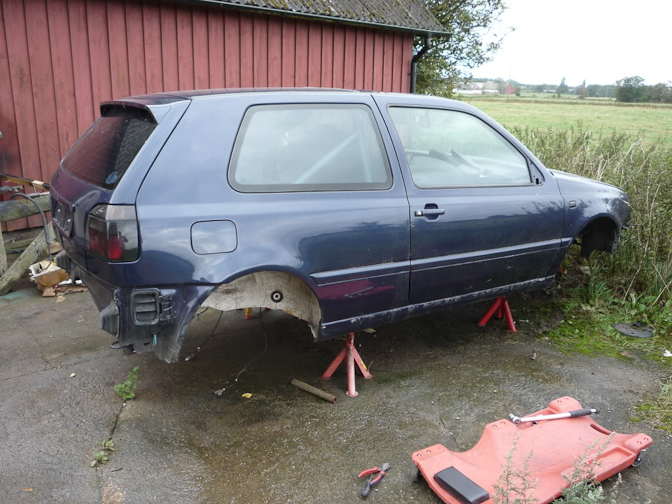 First you take a discarded Golf MKIII and start tearing it apart.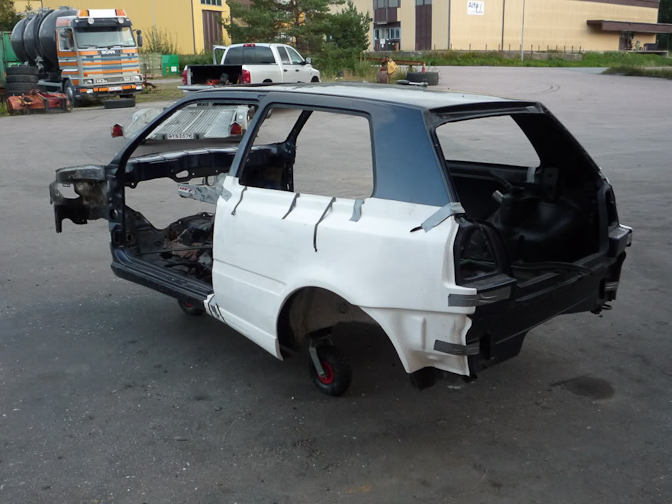 When you're left with a bare shell it's time to test fit some of the parts. The owner opted to go wide-body.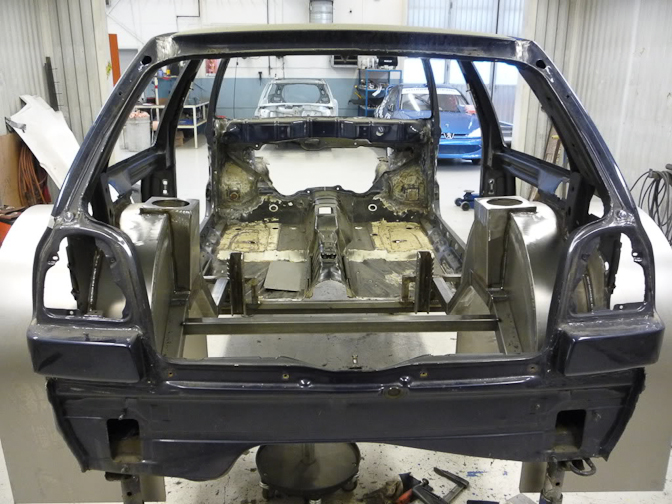 Then it's time to start fabricating. As you can see there is not much left of the original shell. The rear has been completely gutted. The entire rear floor has been removed and the original strut towers are nowhere to be seen, having been replaced by custom made towers.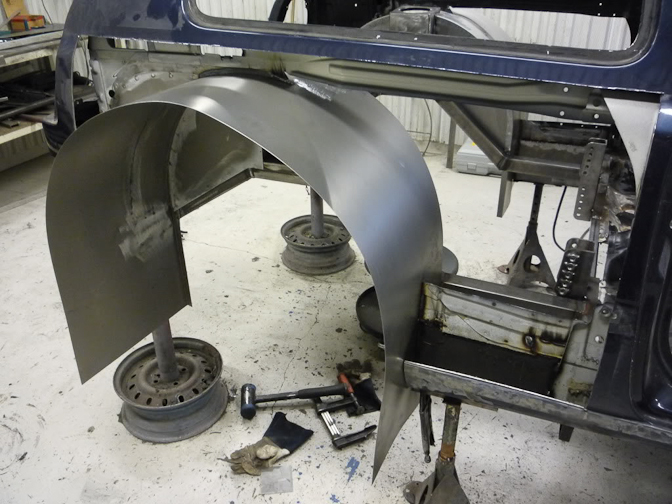 The original sheet metal has been cut away to accommodate the new tubs. This shot also shows the extent of work that has been done to the rear half of the car.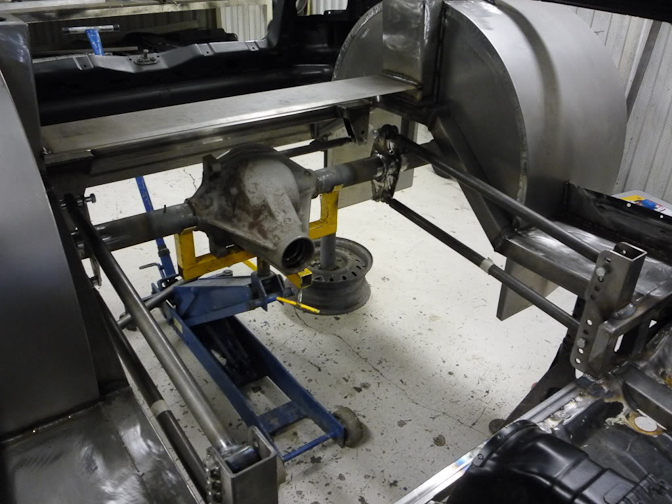 All that work has been done to convert the car from a FWD layout to a RWD layout. The rear axle is in place together with the Watt's linkage.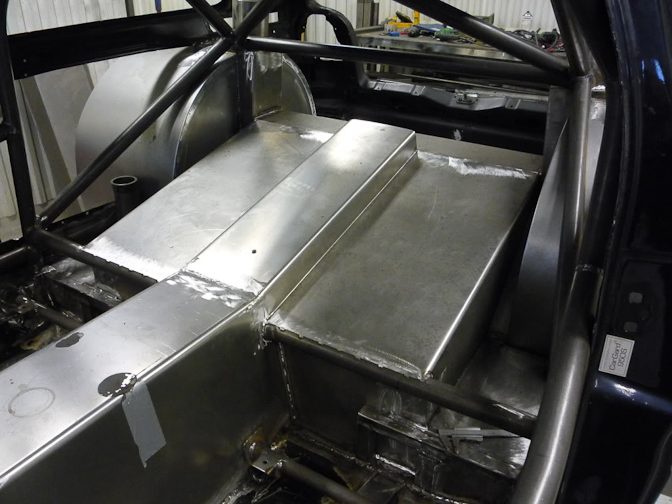 After the axle was in place and all linkages connected it was time to cover it up.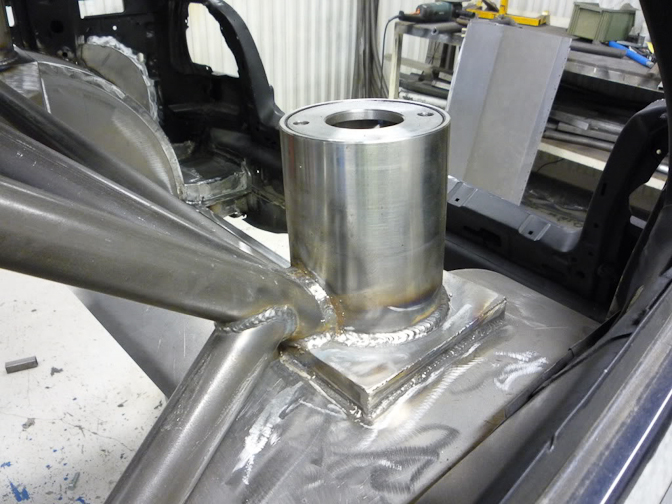 Just look at the craftsmanship on these custom strut towers.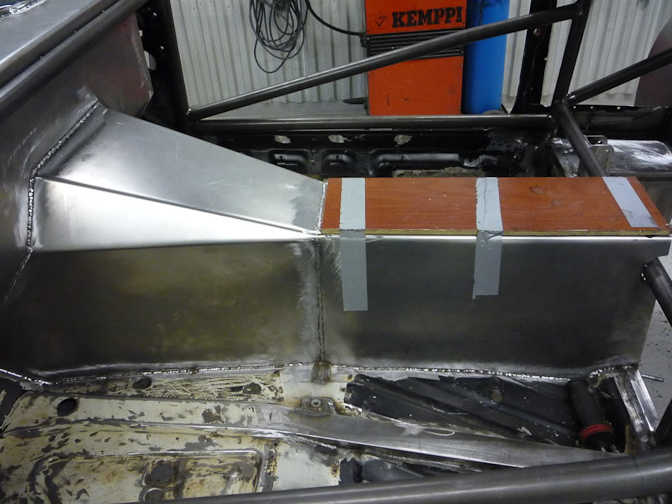 Here is a look at the new transmission tunnel.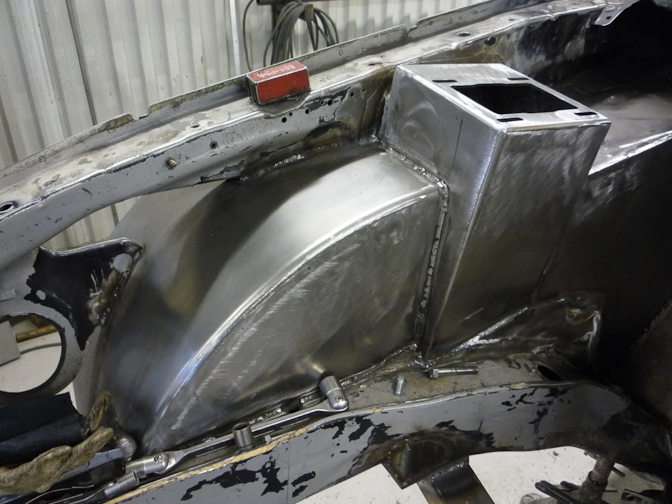 At the front are new tubs and strut towers.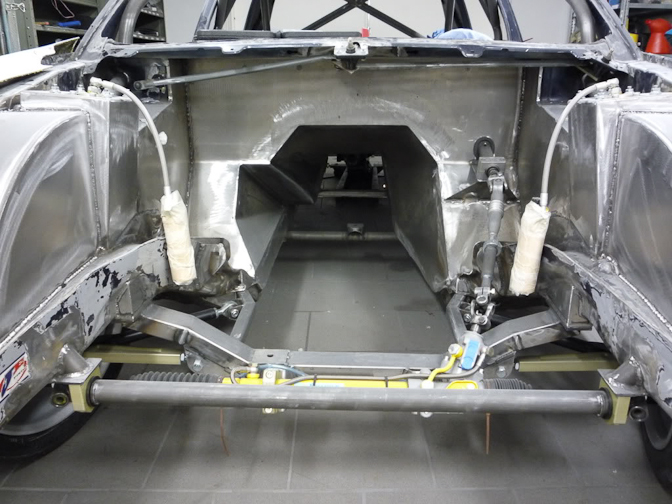 The original firewall has been replaced to make room for the new motor and transmission. The owner has also had to rework the steering column to make way for…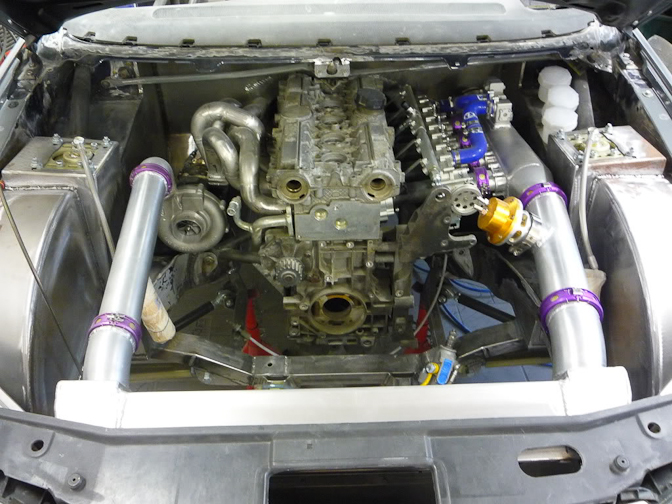 …A turbocharged five cylinder Volvo motor. This type of engine is very popular in Scandinavia and you will find many platforms powered by this very same engine. The actual powerplant you see here was just a dummy for the test fit.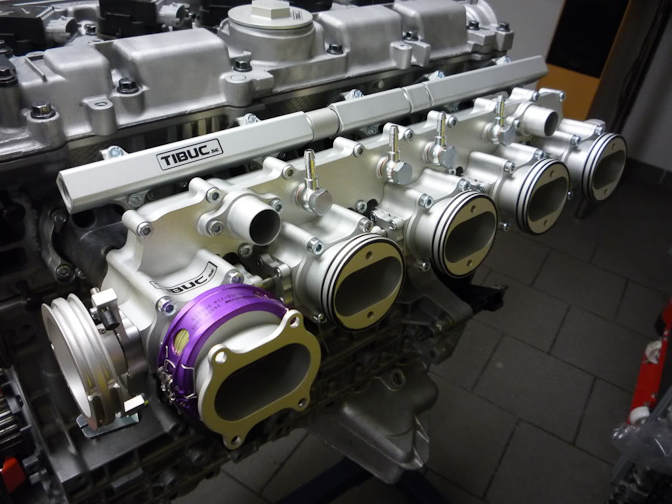 A work of art don't you think?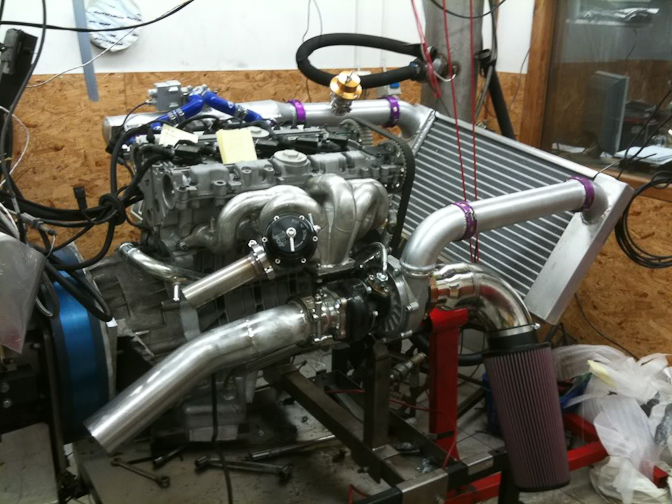 Here is the actual engine being tested and fine-tuned.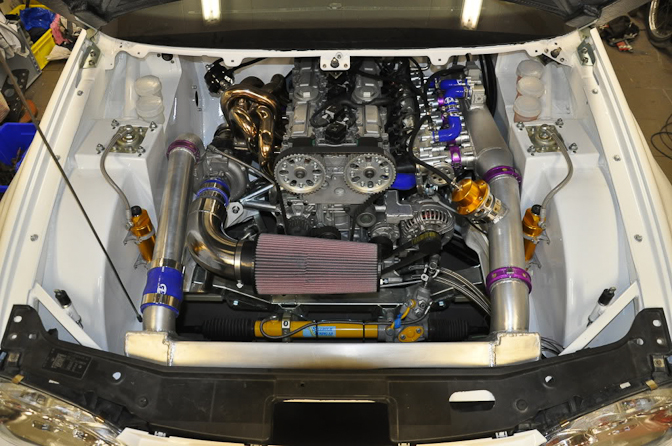 After the engine bay was prepped, the final installation was completed.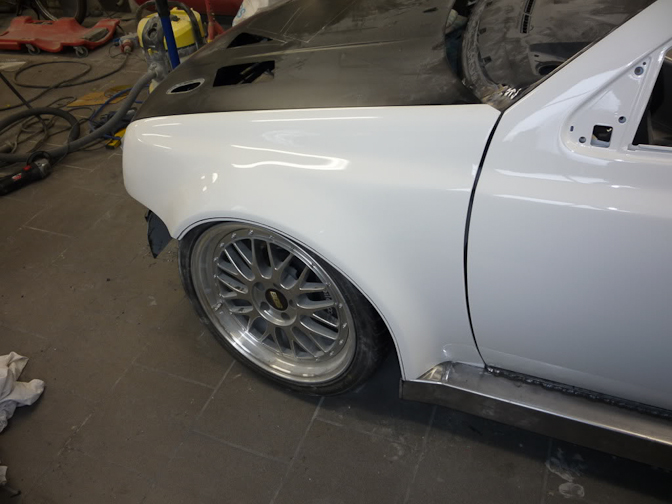 The owner couldn't have chosen a better set of wheels in my opinion. These BBS LM wheels are the perfect match for this race orientated Golf.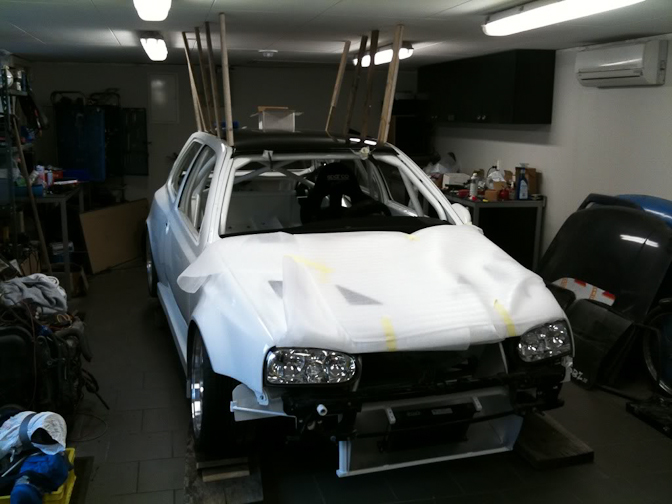 Here is a cool way to ensure your new new carbon fiber roof stays in place during installation.
I haven't been able to find pictures of the car finished, so I'm hoping that some of our Scandinavian readers may have some clues.
You can see more of this amazing car in the build thread here.
-Jeroen Willemsen