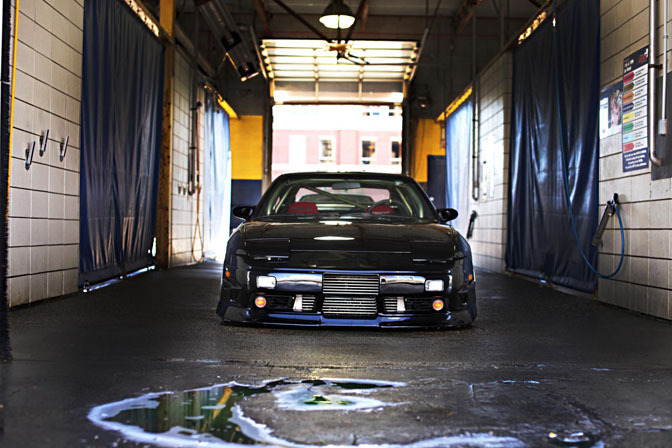 Happy S13 Day everyone! As expected, there's been a massive amount of emails coming in after our call-out for reader-owned S-chassis cars. Here's the first batch, which includes S13s as well as a couple S12s and even a vintage 240RS.
Here we go!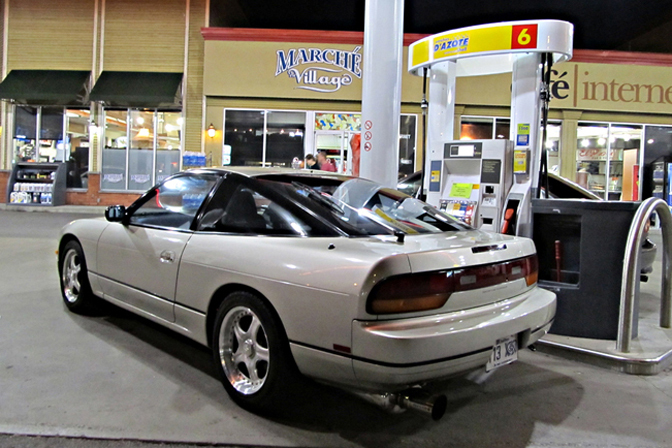 Jean-Francois Robert, Québec, Canada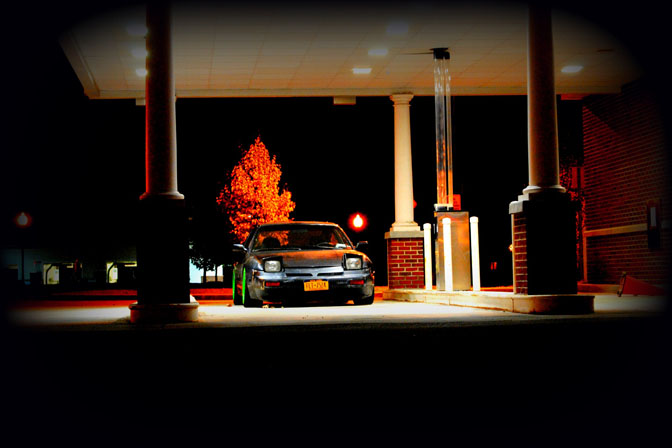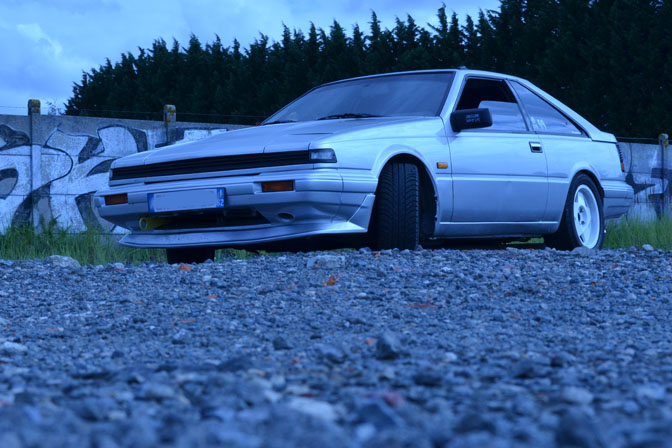 Simon Chevreuil, North of France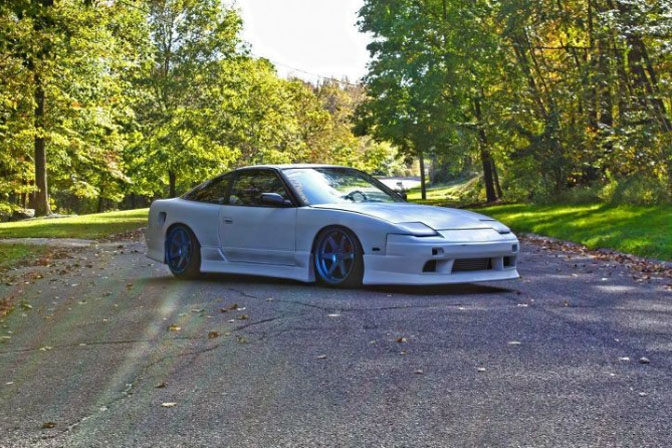 Zach Coppola, Monroe, CT, USA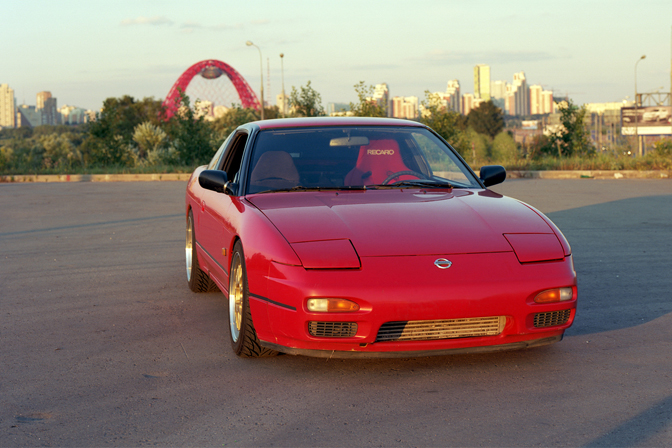 Denis, Moscow, Russia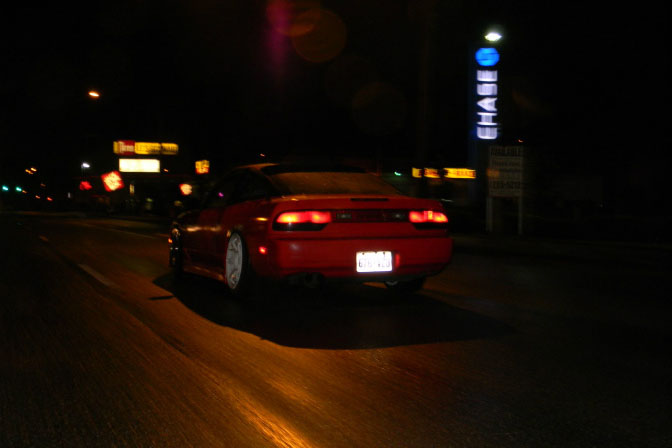 Aaron Leavitt, Everett, WA, USA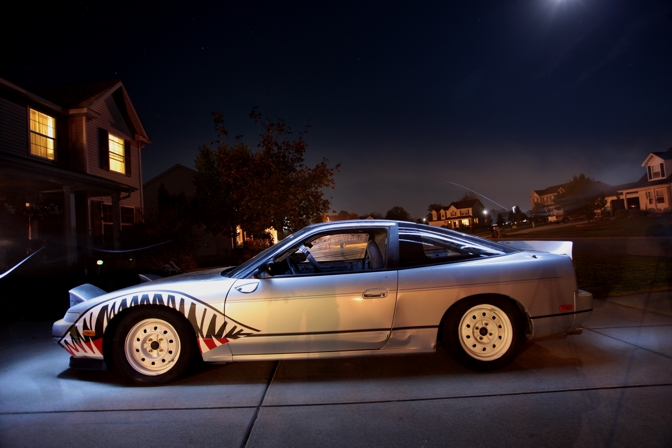 Eric Delaney, Pinckney, Michigan, USA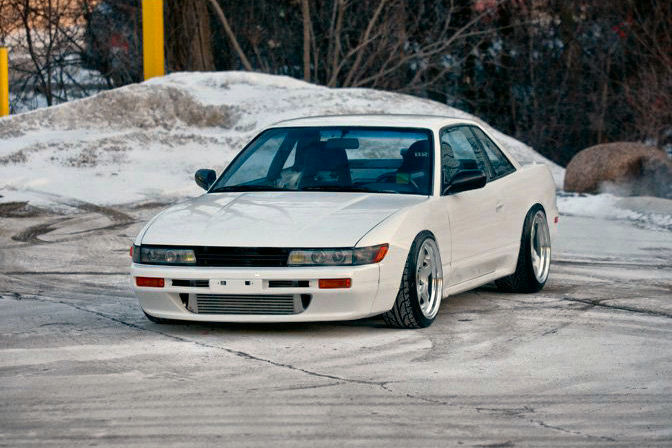 Mark Wyatt, North Carolina, USA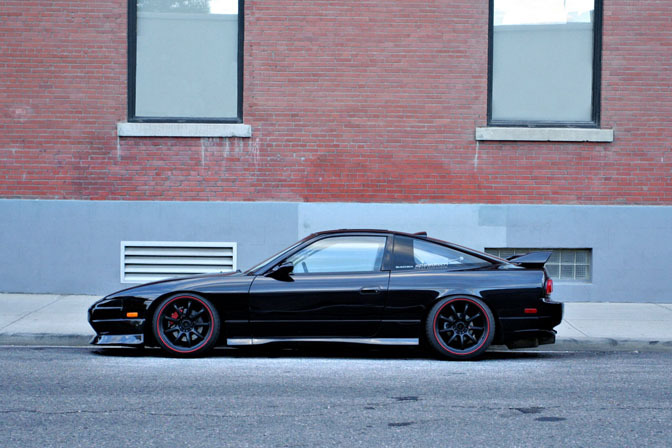 JDM GVS, Calgary, Alberta, Canada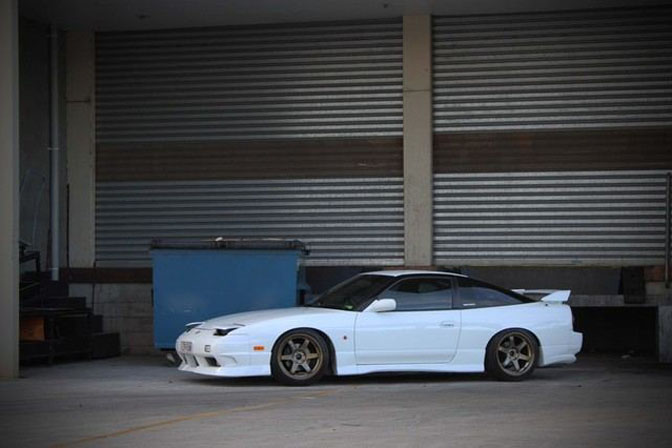 Ben, Australia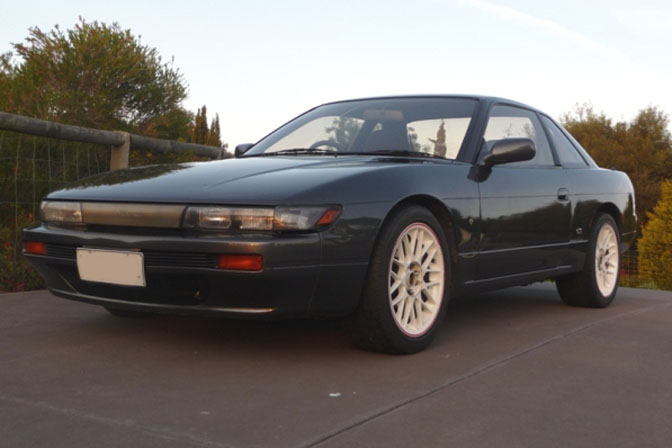 Ryan, Australia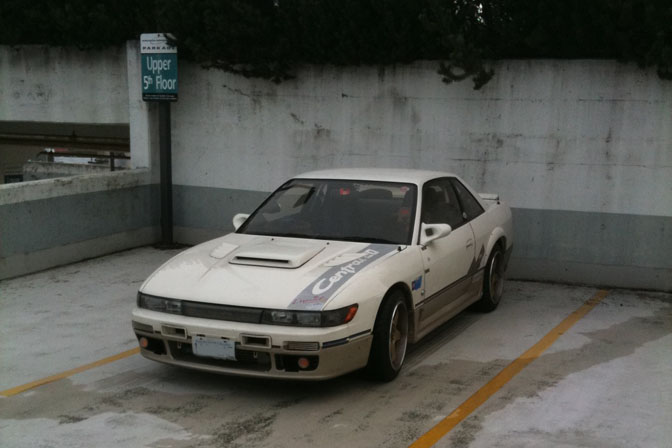 Blaze Bayley, Vancouver, B.C. Canada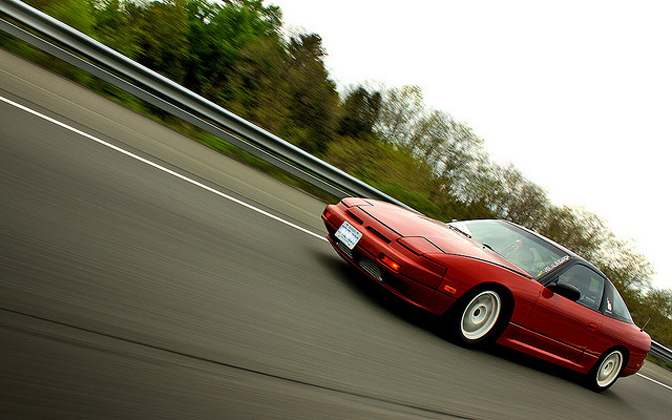 Jordie Lewis, Toronto, Ontario, Canada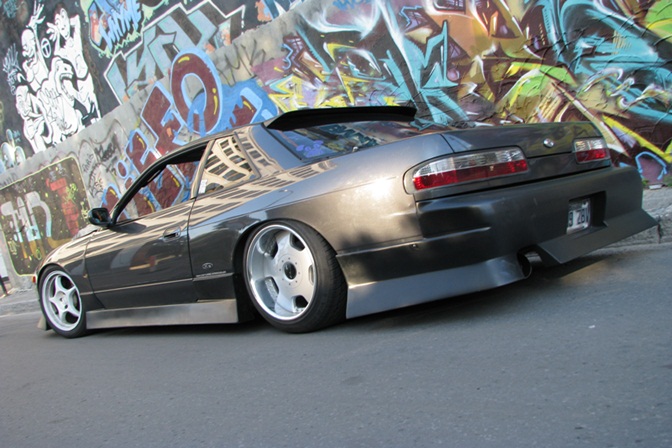 Stéphanie Cholette, Trois-Rivières ,Québec, Canada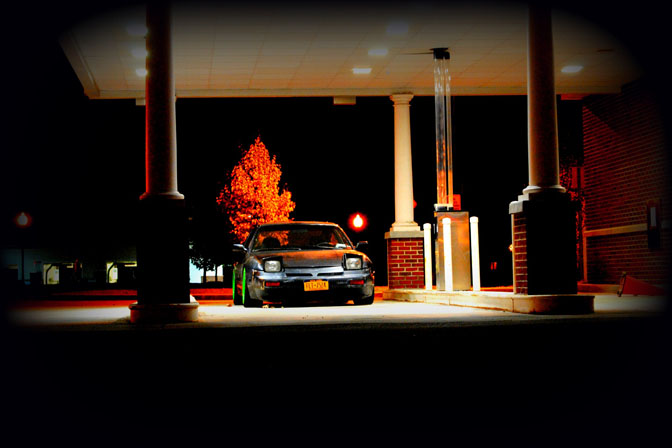 Nick Millsaps, USA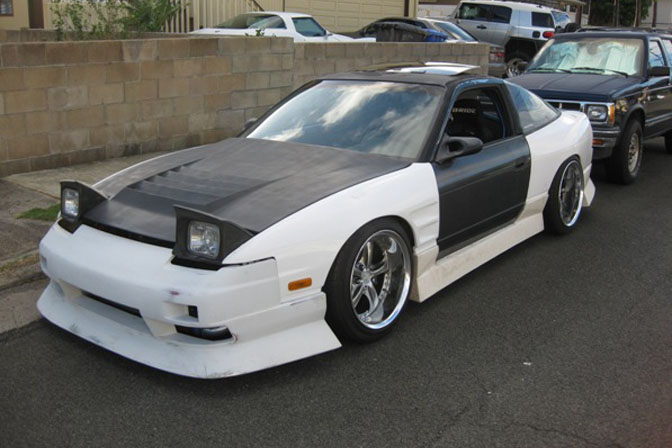 Jordan Cheng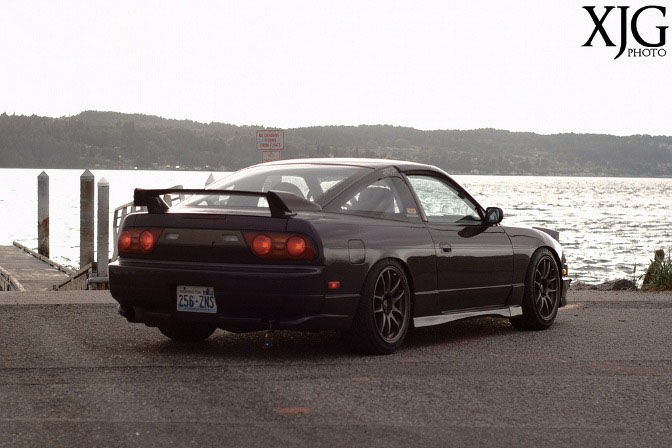 Terrell Broomer, Seattle,WA, USA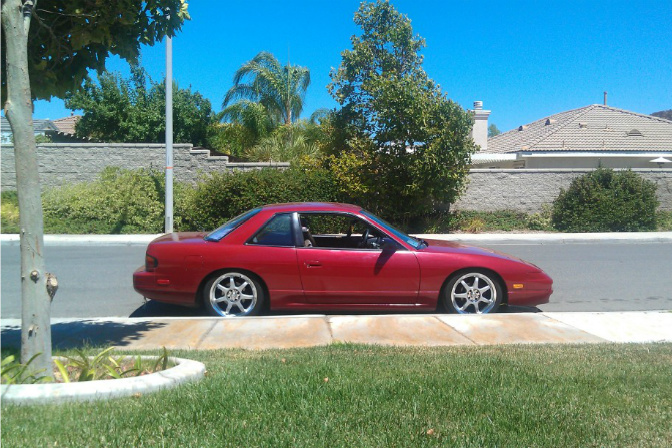 Geoff Adams, Riverside, CA, USA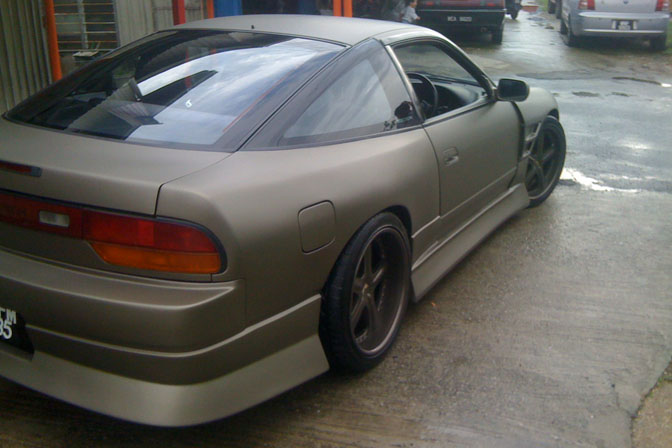 Jase, Malaysia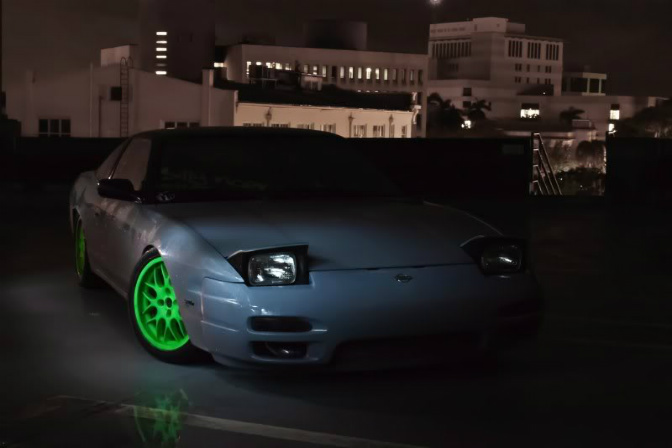 Ben, Cape Coral, FL, USA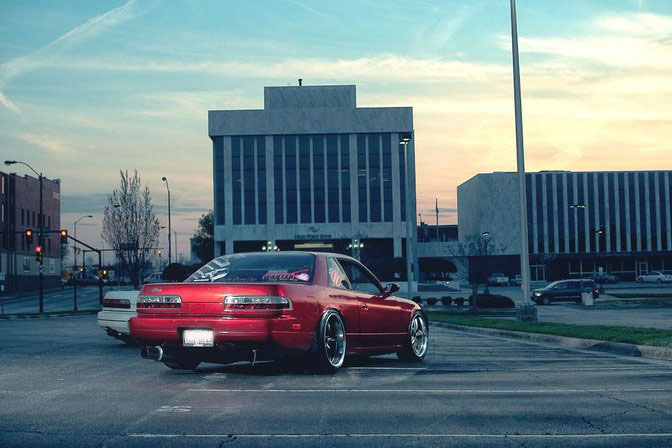 Trey Chavis, High Point, NC, USA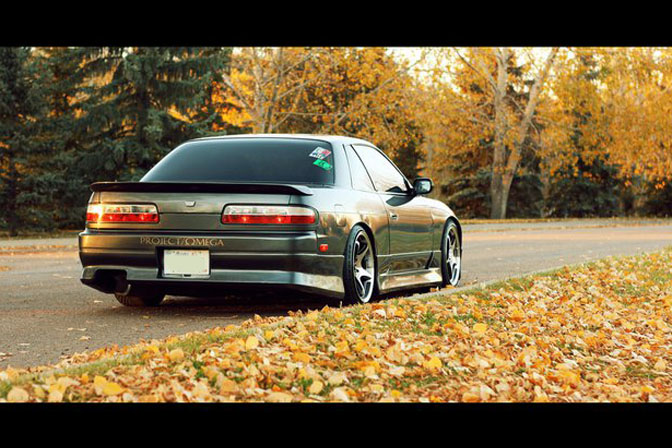 Sanjay Muduliar, Edmonton, Alberta, Canada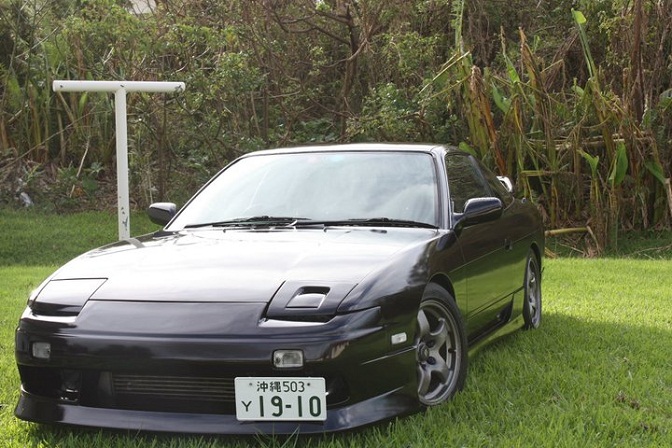 Patrick Jungewaelter, Hirschorn, Germany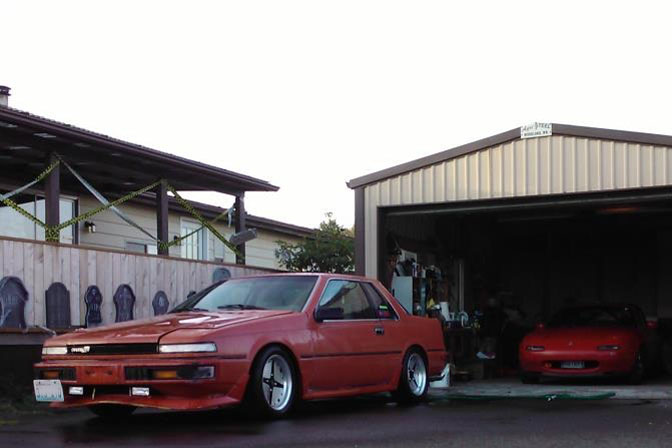 Samuel A. Morley, Washington, USA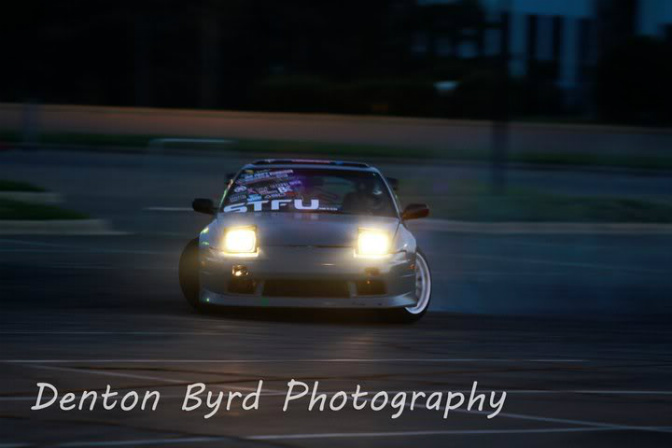 Robert Ward, Charlotte, NC, USA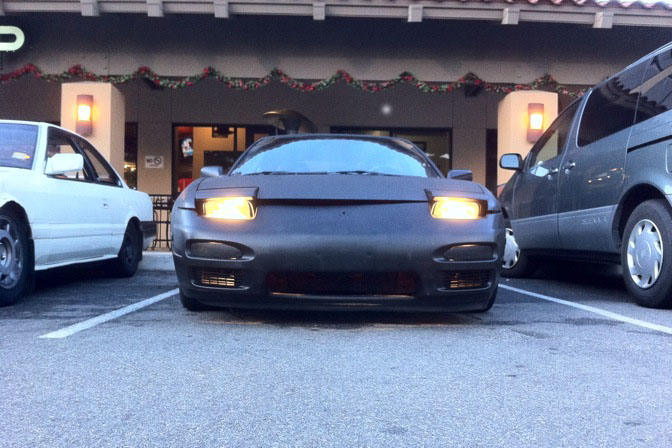 Brandon, California, USA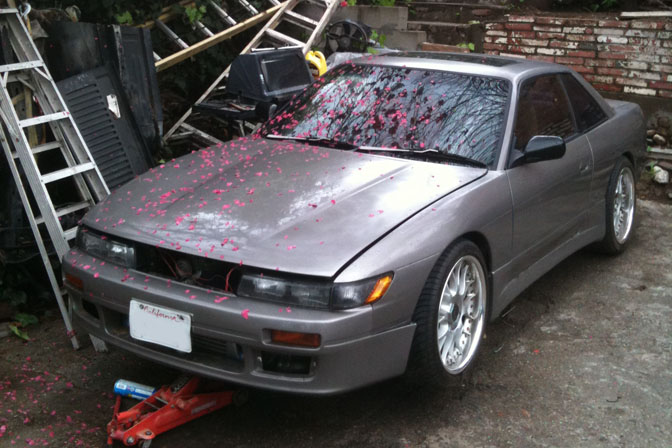 Ivan De La Torre ,Pasadena, CA, USA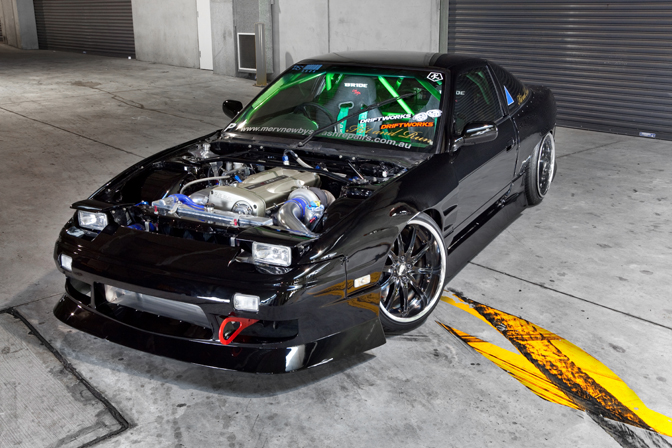 Peter Refalo, Sydney, Australia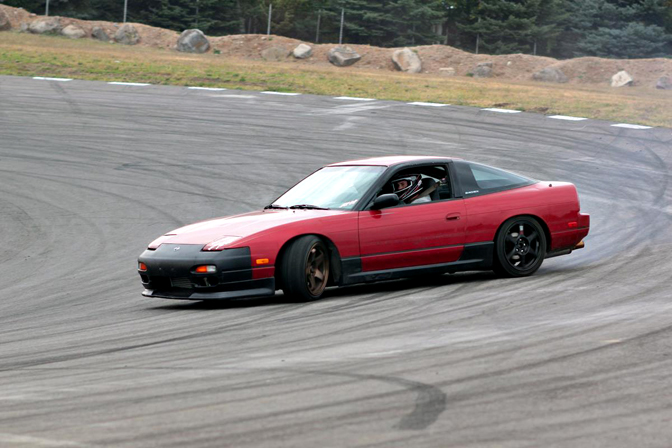 Trais Taylor, Post Falls, ID, USA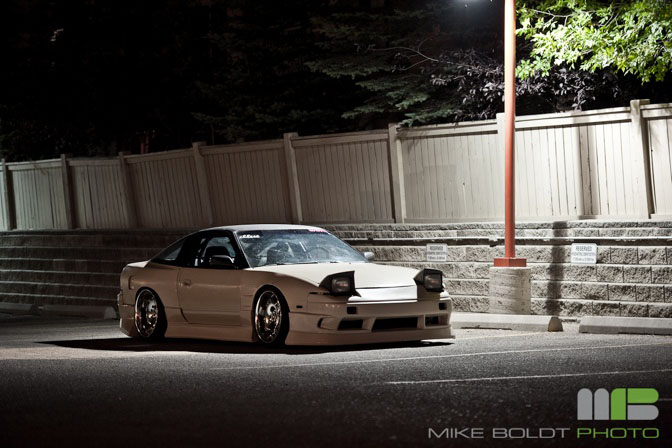 Eric Zapata, Calgary, Alberta, Canada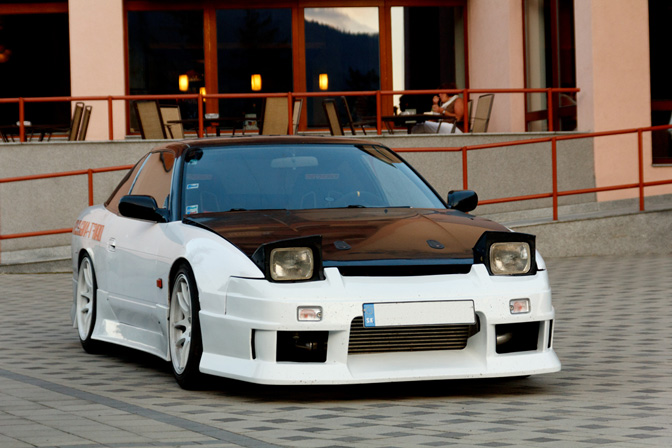 Peter Felcan, Playdude, Slovakia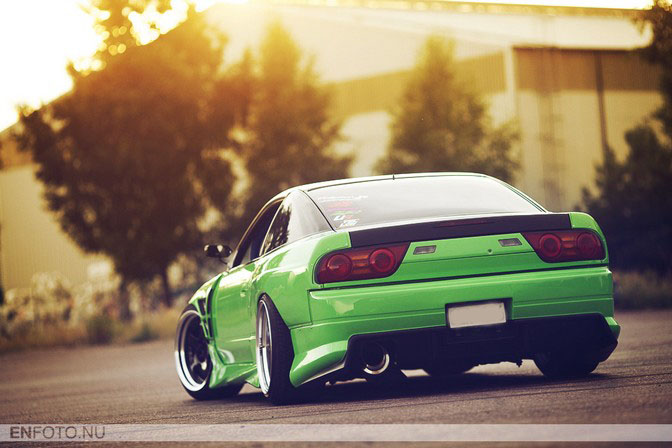 Fredrik Loof, Karlstad, Sweden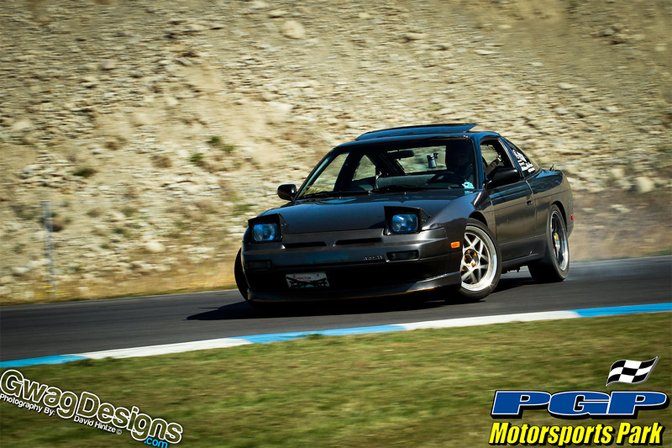 Mack B, Seattle, WA, USA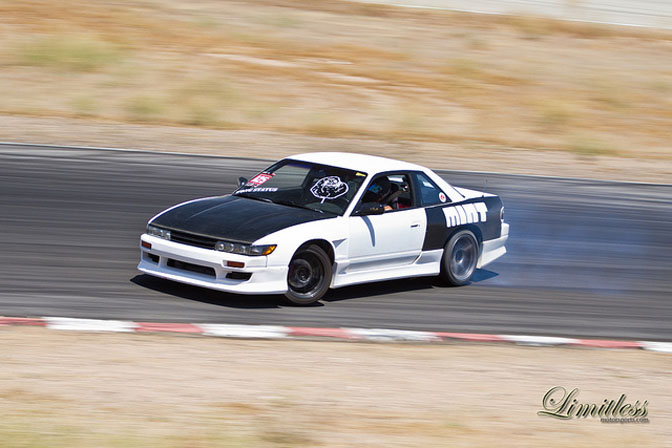 Nathan Wong, South San Francisco, CA, USA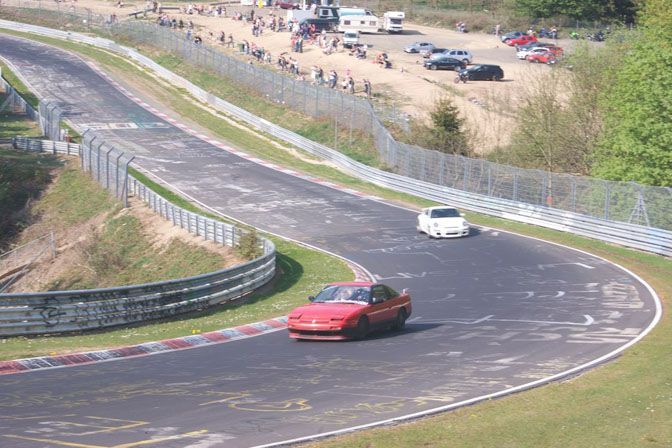 Jerell Gibson, Spangdahlem Air Force Base, Germany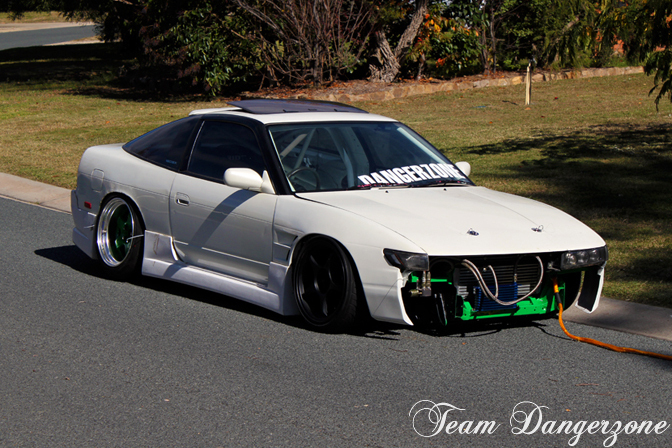 Nic, Australia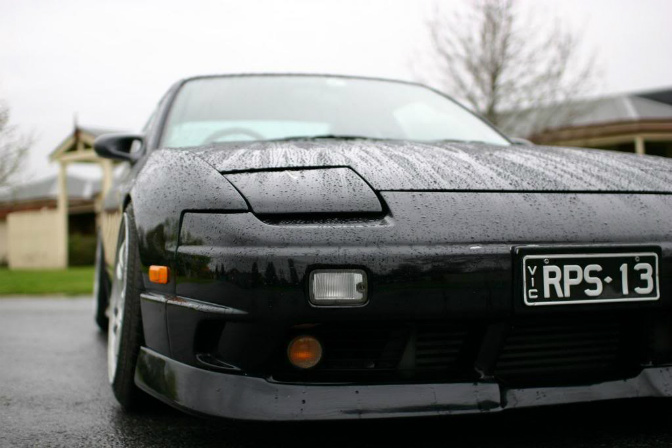 Mike, Melbourne, Australia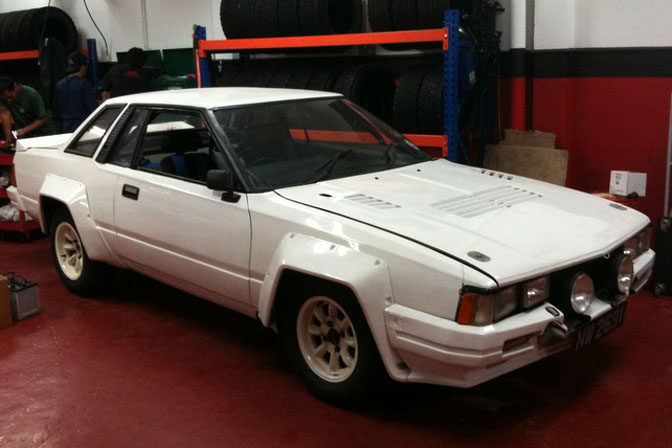 Chew, Malaysia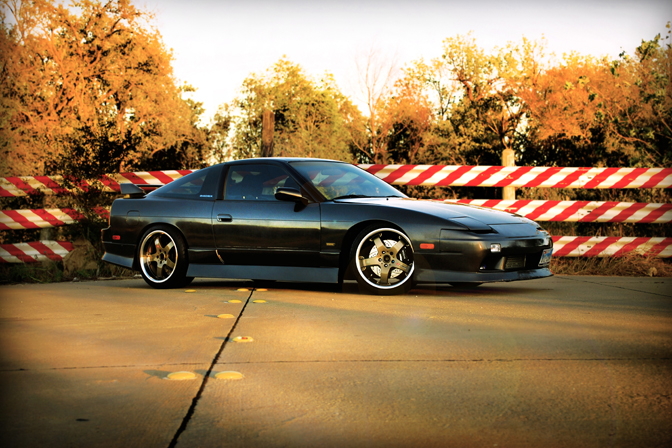 Oscar Serna, Mesquite, TX, USA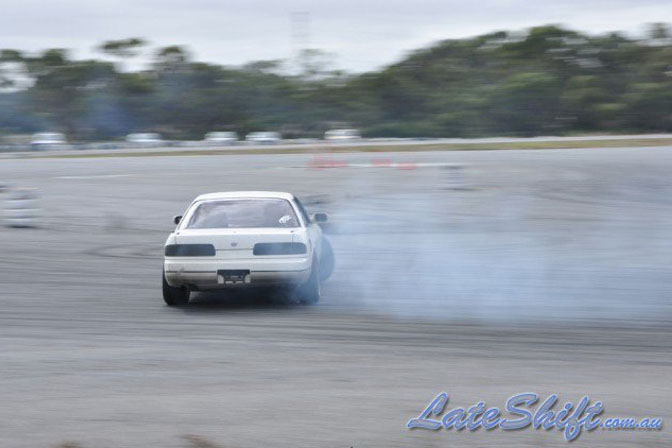 Aaron Meyer, Australia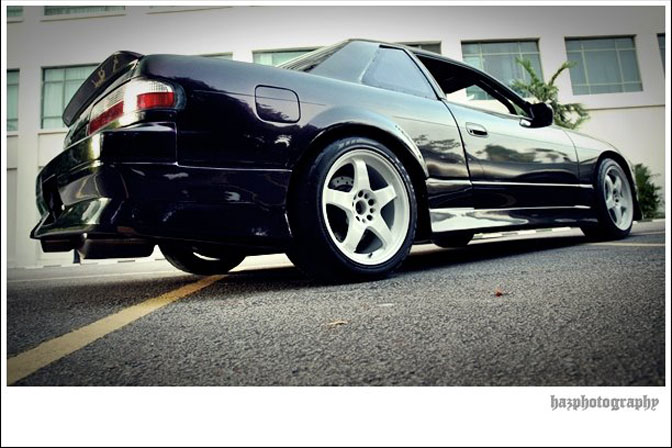 Zi, Malaysia
To be continued tomorrow with S14s. Thanks for all the submissions everyone!
-Mike Garrett