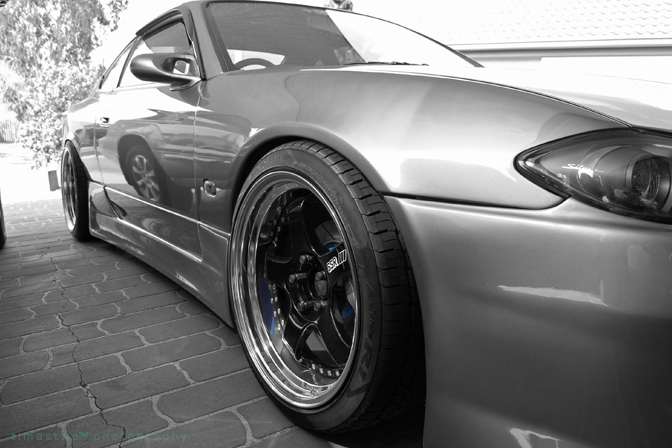 It's January 5th and that means it's time to celebrate the last of the S-chassis cars, the S15.
As expected, the S15 had the lowest numbers by far in reader ride submissions. Maybe there would be more if Nissan didn't decide that the US wasn't worthy of this car?
Anyway, here are the S15s!
(Above) Ray, Australia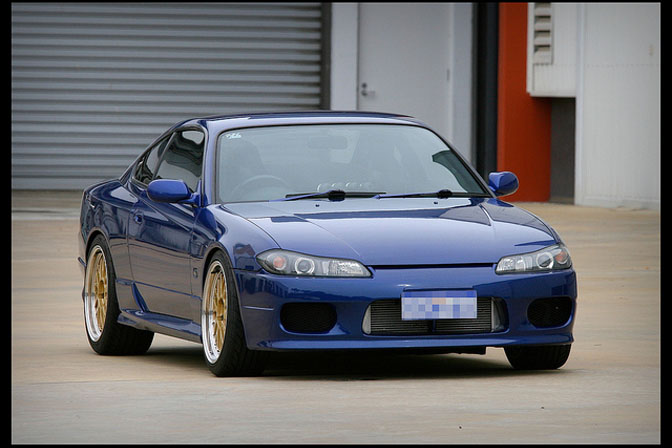 Martin, Australia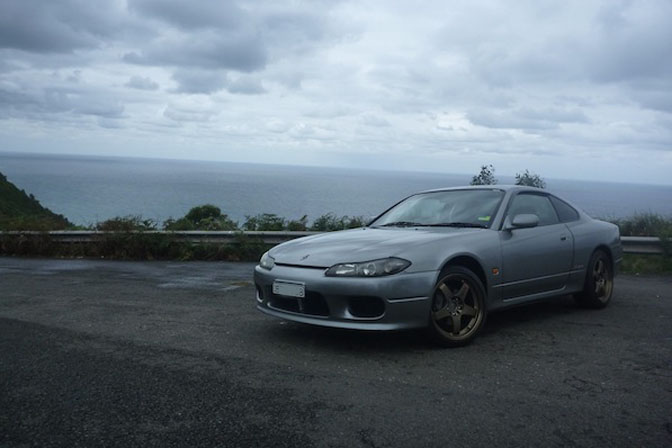 Archie Brown, Sydney, Australia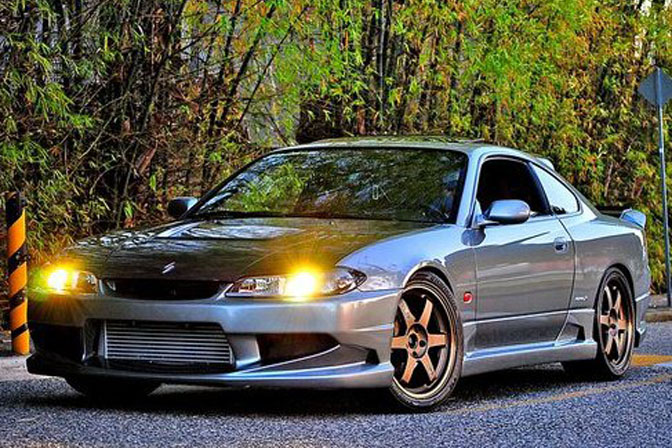 Francisco Oritz, Dominican Republic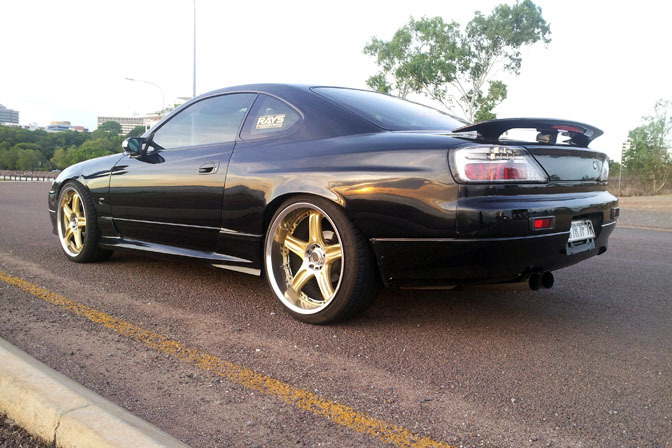 Bilal Abbas, Darwin, Australia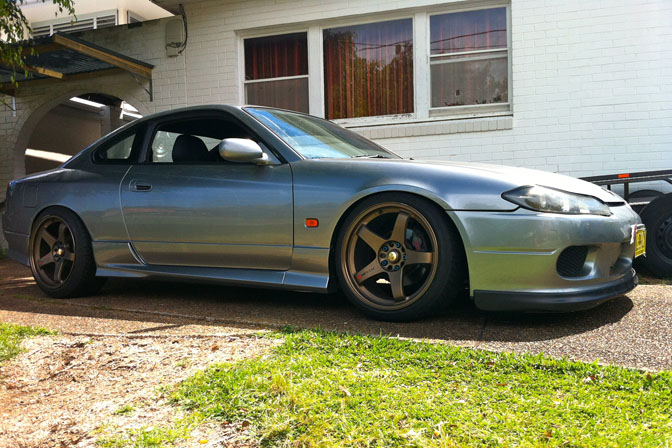 Oliver Parkinson, Sydney Australia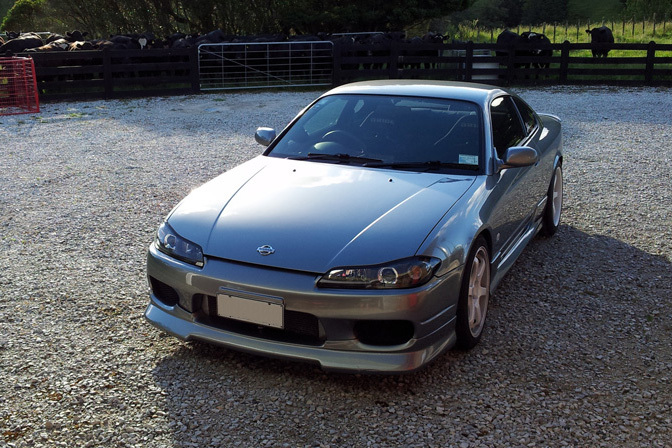 Steve W, Auckland, New Zealand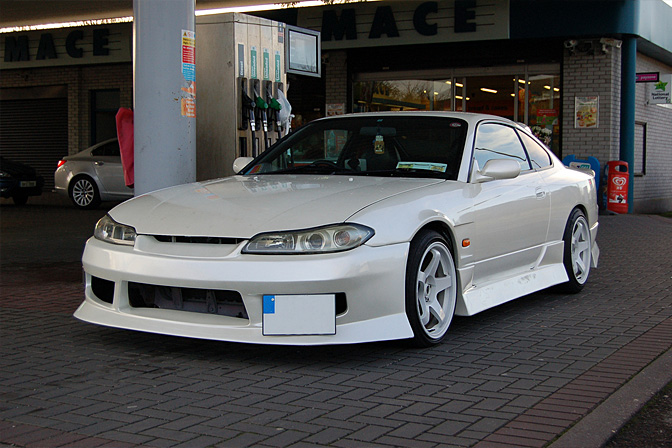 Rob Meulenbroeks, The Netherlands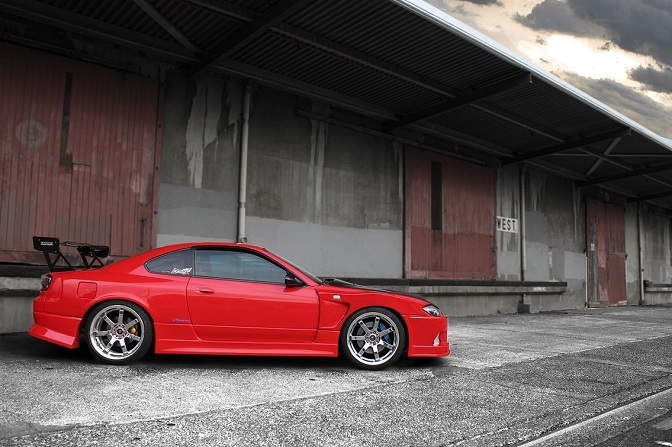 Dean, Christchurch, New Zealand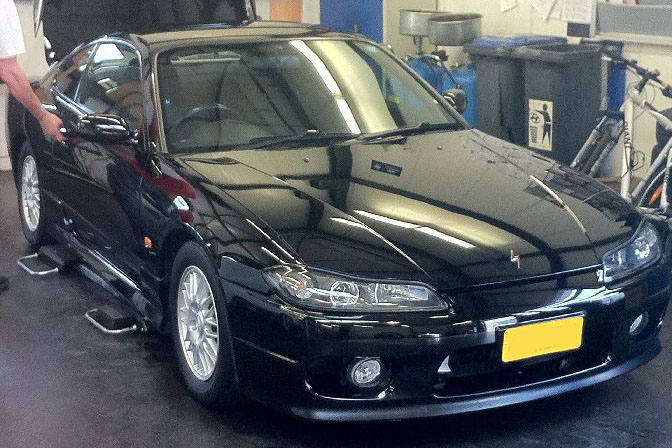 Frank, The Netherlands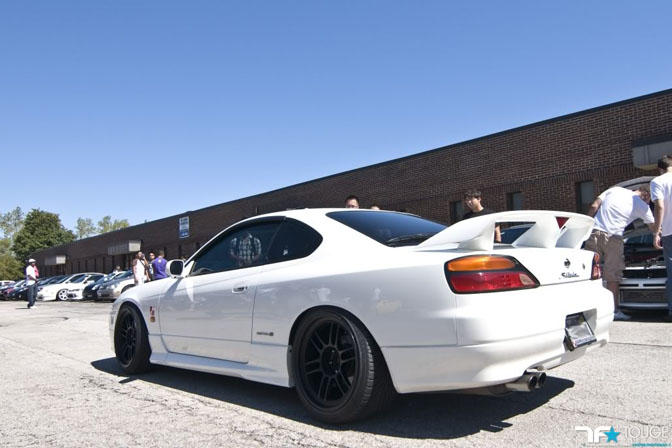 Keith Lawrence ,Clarendon Hills, IL, USA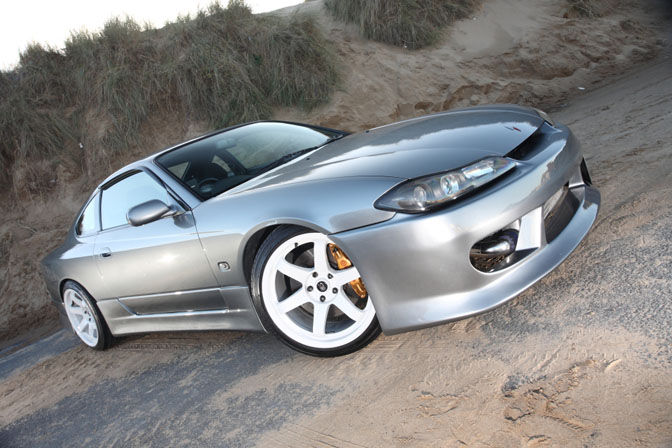 Adam Keane, Manchester, UK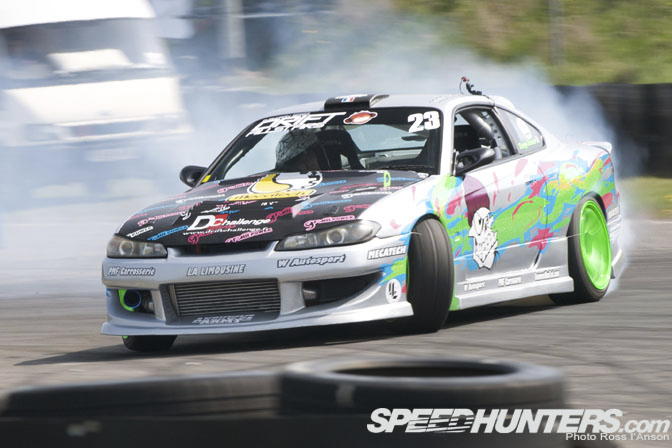 Jouin Tony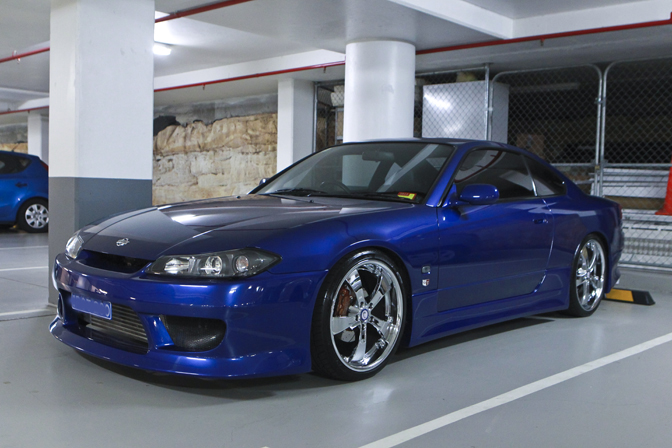 Andrew ,Sydney, Australia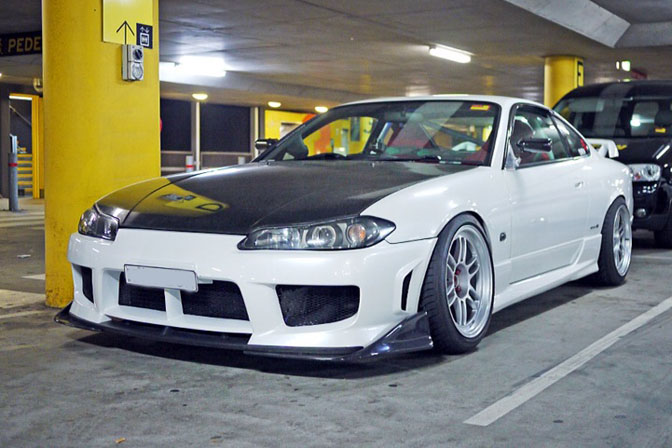 Sam Barrett, Sydney, Australia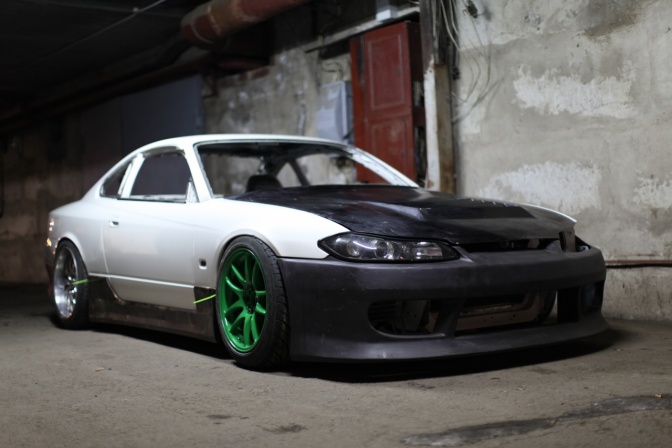 Vasiliy Drovalev, Naberezhnye Chelny, Russia
That will wrap it up for the S-chassis readers rides this time. We knew we wouldn't have time to post all the cars sent in, so we simply went in order of when they were recieved.
If you don't see your car here, that doesn't mean it wasn't worthy. Thanks to all who participated!
-Mike Garrett