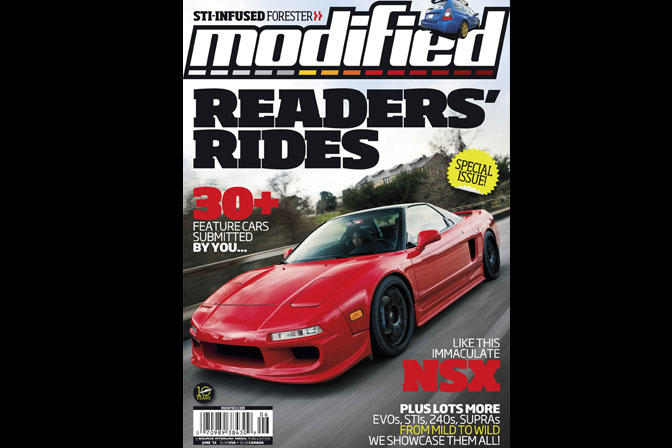 Every year, we try to give back to our readers by featuring the rides that you drive daily, on the weekend, or at the track. This is your chance to get your car featured in Modified Mag.
Now, before you begin to flood our email with 'pick me' stories and spec sheets, I want to point out the key to getting your car considered.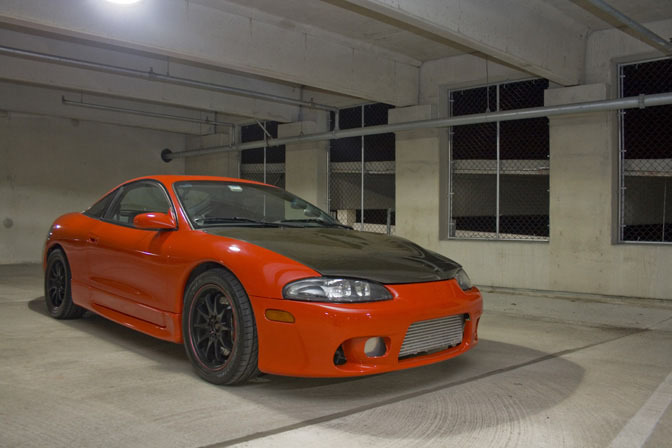 Good pictures, quality pictures, high-resolution pictures. We get so many submissions with photos that are unusable because they've been taken with a camera phone, or cropped so only part of the car is showing.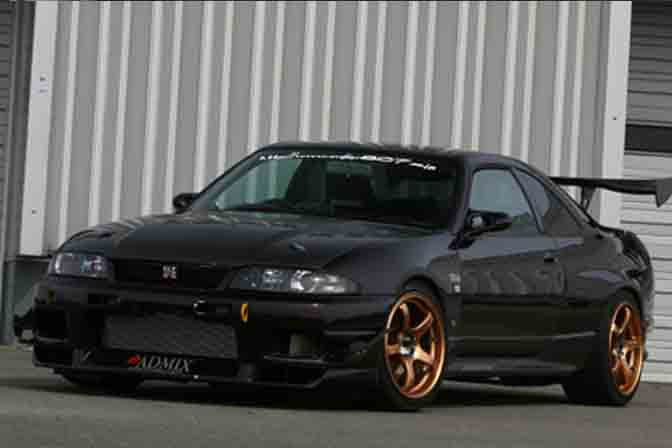 This photo is an example of what we don't want. If it looks like this online, you better bet its going to be ten times worse when its printed on paper.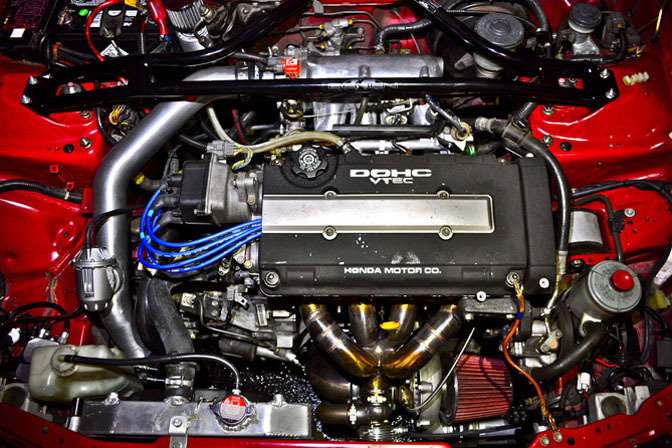 We need pictures of the exterior, interior, engine bay of the car, the more you provide the better. Just break the emails apart if the files are too big.
Alright, I think I've hammered the quality photos requirement enough. Here's the rest of what we need from you in order to consider the submission:
Name:
Car:
Modifications:
Engine:
Engine Management:
Drivetrain:
Suspension:
Wheels, Tires and Brakes
Exterior:
Interior:
-A description of why you bought the car and any relevant information you'd like to share.
-Email photos and information with "Readers' Rides 2012 Issue" in the subject line to readersrides@modified.com
-Peter Tarach