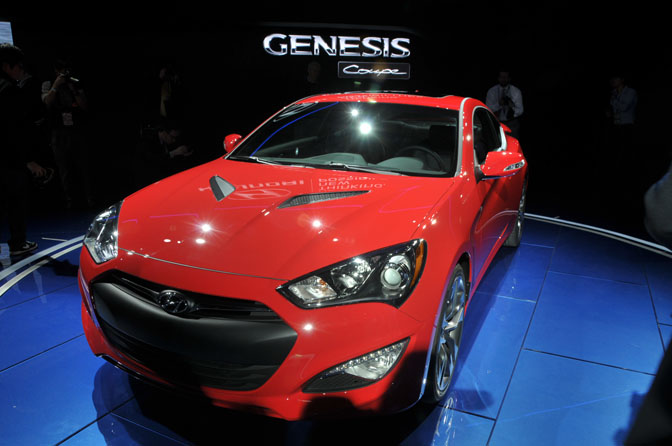 To kick off Part 2 of our NAIAS coverage we'll begin with Hyundai's new Genesis Coupe. Although much of the recent spotlight has been on a different FR platform – namely the Toyota 86 – the toughened up Genesis Coupe grabbed plenty of attention in Detroit. The new Genesis Coupe will be offered in 2.0 litre turbo and V6 variations, with the latter outputting a considerable 348hp.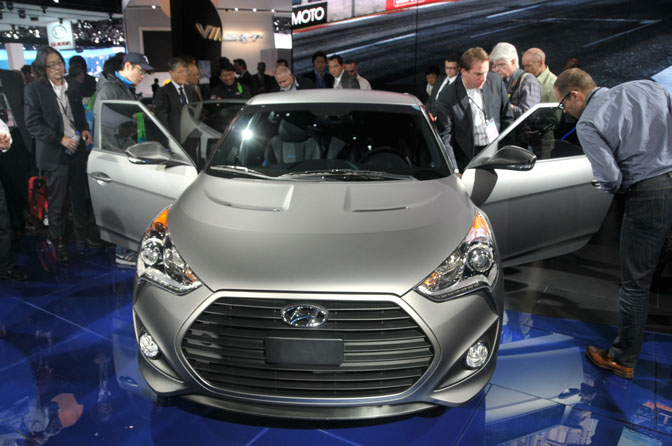 It's quite evident that Hyundai are targeting car enthusiasts with their new line-up, as they also unveiled a Veloster Turbo. Using a twin scroll turbocharger it will produce 201hp, and the 6-speed manual model is significantly lighter than the Civic Si and Golf GTI at just 2800lbs. Hyundai claim a quarter mile of 14 seconds flat. Matte finish paint will also be available.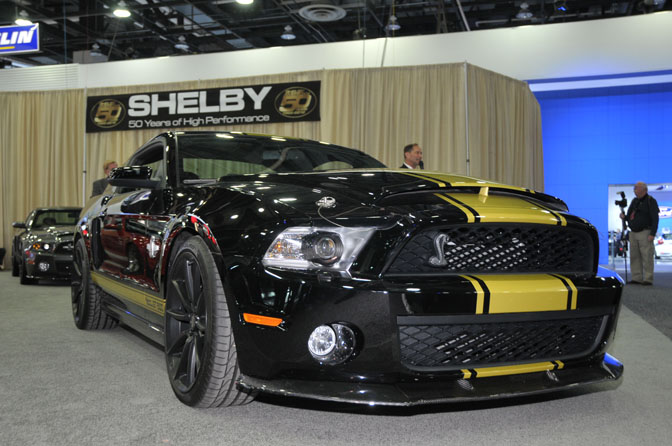 To celebrate their 50th anniversary, Shelby will produce a commemorative run of GTS, GT350 and GT500 models. Each is limited to 100 units, available in either black or white with gold striping and a host of exclusive touches.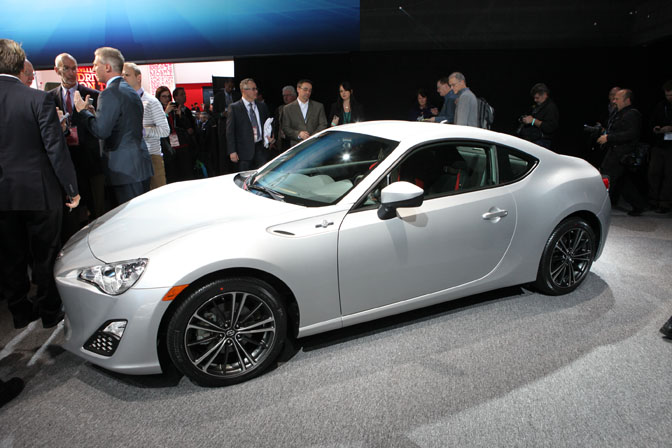 The production model of the Scion FR-S was on show alongside Ken Gushi's drift version.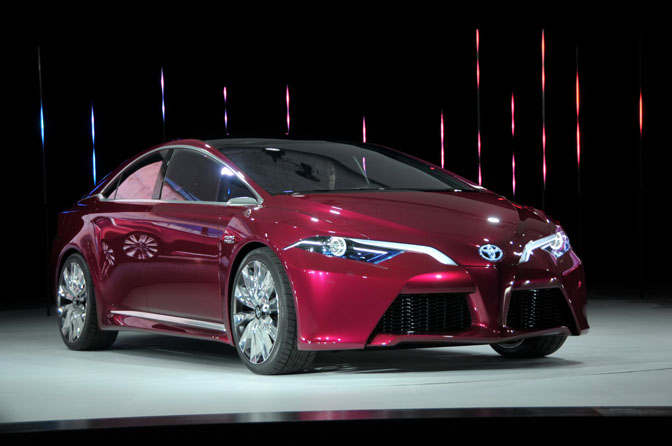 Toyota also displayed the NS4 Concept. Standing for 'new sedan four door', the hybrid powered NS4 will be independent to the Prius family. Both the nose and roofline feature some interesting design elements.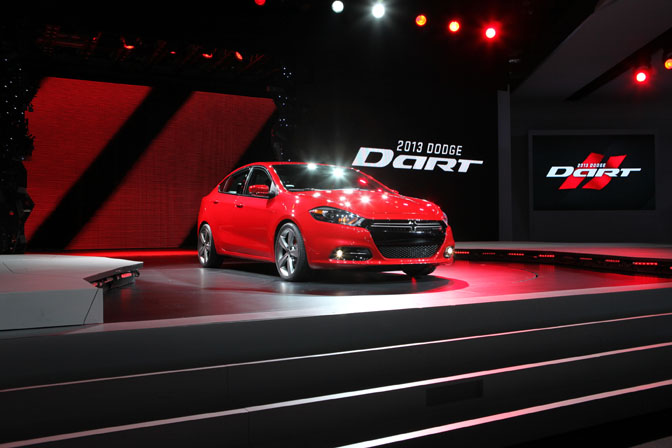 The Dart name makes a return to Dodge's line-up, and will be available with a 1.4-litre turbo or 2.4-litre NA producing 184hp.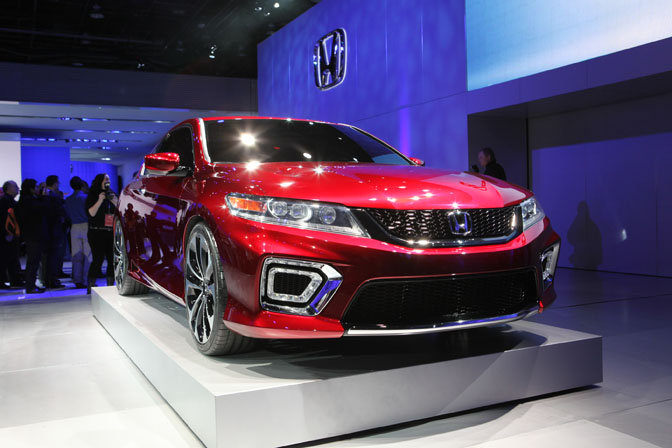 Honda also took the covers off an interesting concept: the Accord coupe.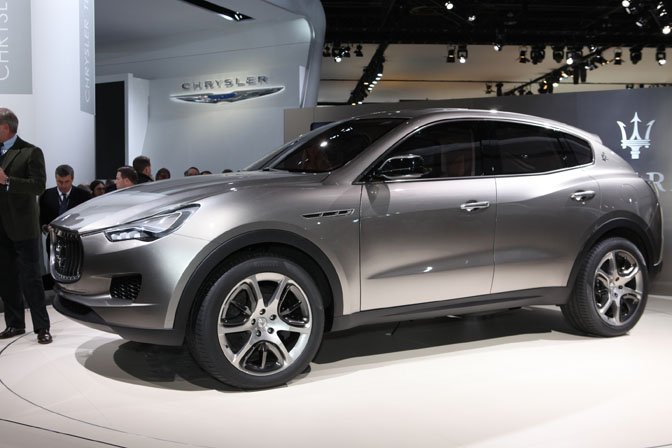 Maserati will soon be joining the luxury SUV segment with the Kubang, although a new name is likely when it moves into production.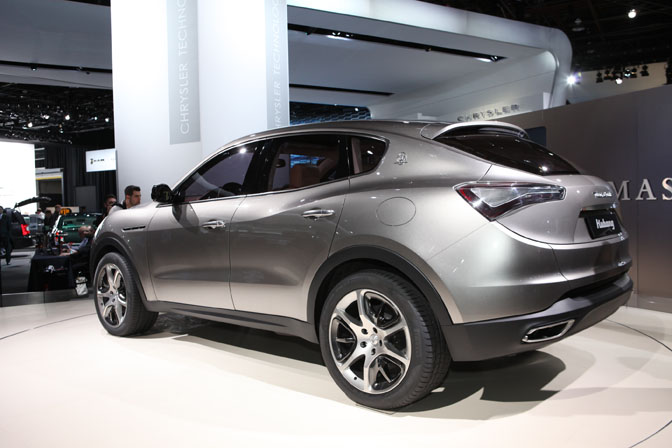 Production will be in Detroit as it shares the same platform with the Jeep Grand Cherokee. Maserati have been toying with SUV concepts since 2003, when they debuted the first Kubang.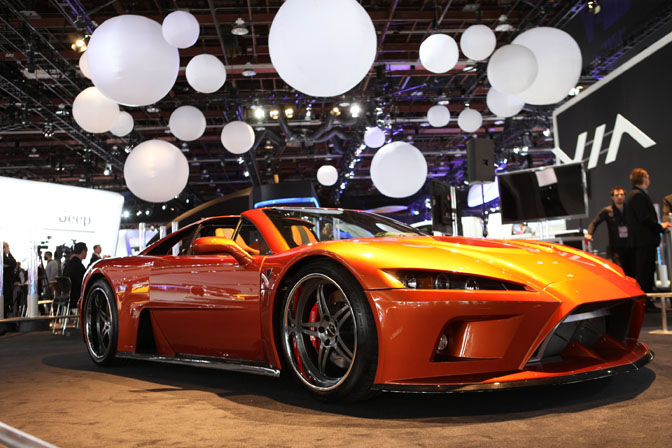 In amongst all of the cars was the Falcon F7. Dubbed the 'American made exotic', the F7 is built by Mach7 Motorsports, who are also known for their aftermarket aero for Dodge Vipers. It's claimed to cover the standing quarter in 10.9 seconds, thanks to 620hp and a scant weight of 2785 pounds.
– Charles Kha