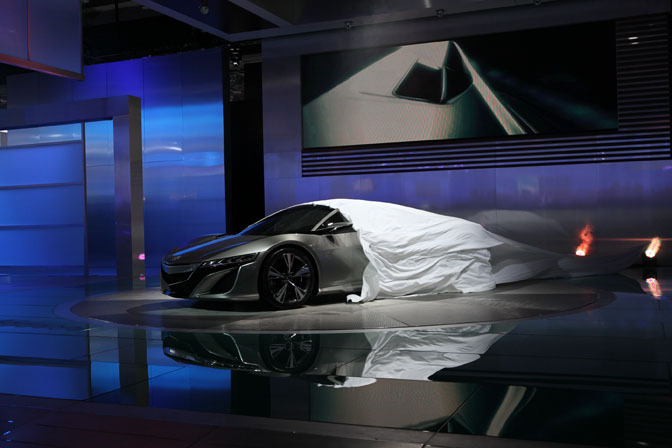 Detroit is abuzz today with the world's press descending on the North American International Auto Show for the Media Preview. One of largest car shows in the U.S., the event officially opens its doors to the public this Saturday.
This year's NAIAS sees an interesting mix of concepts and new cars breaking cover.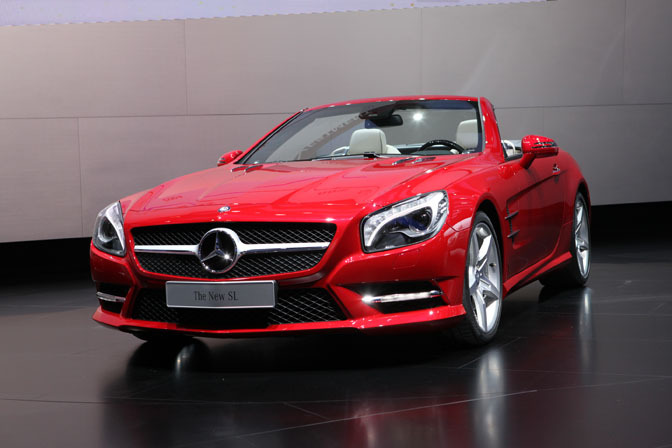 Mercedes-Benz debuted the new SL, which features an almost all aluminum body. Slightly longer and wider than its predecessor, the new SL will be powered by bi-turn 4.6l V8 producing 429hp.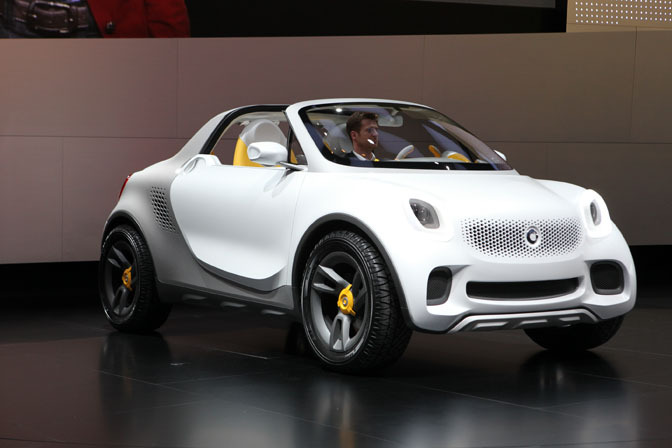 A new addition to the Smart Car line-up is the Smart-For-Us.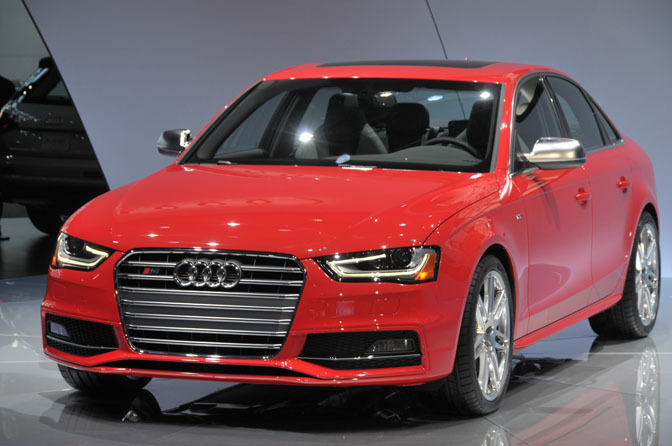 Audi showed off the latest S4…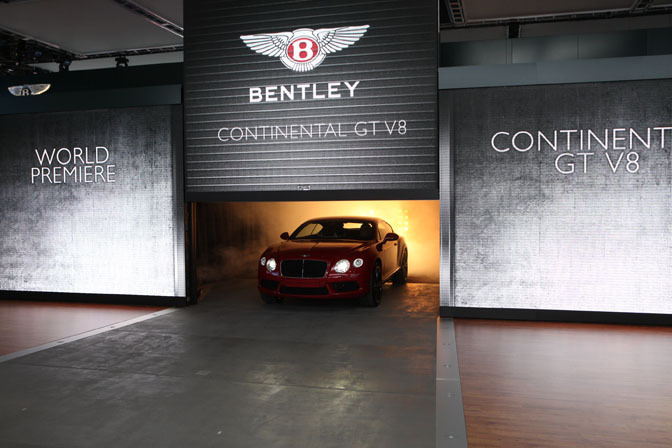 …While Bentley gave the Continental GT V8 its world debut.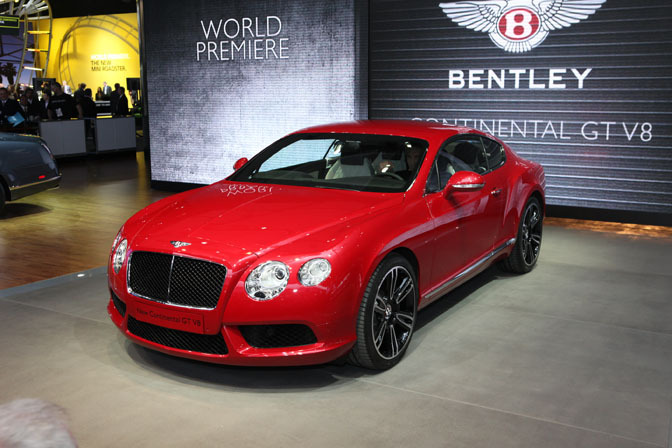 Featuring a new 4 litre V8, the AWD Continental covers 0-60mph in 4.6 seconds.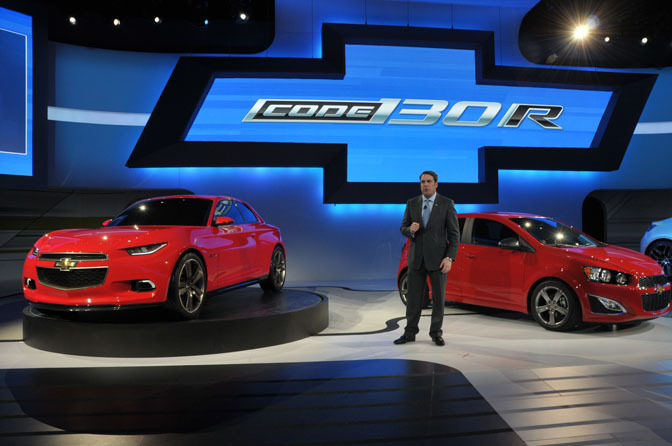 Here GM's Mark Reuss presents the Chevrolet Code 130R. It's apparently inspired by the classic Datsun 510 and BMW 2002, and is powered by a turbocharged 1.4 litre motor.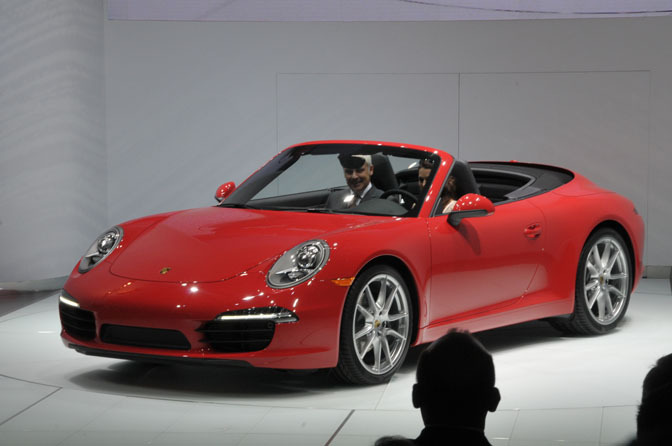 Back in August Porsche unveiled its new 991 generation, and in Detroit they took the covers off the Cabriolet version.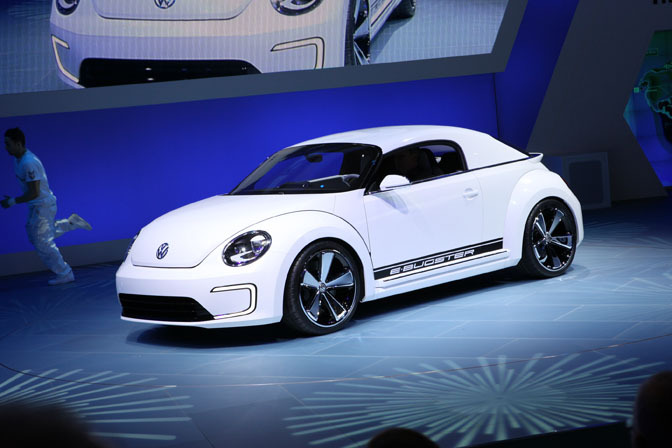 The E-Bugster is an interesting concept from Volkswagen. Featuring a distinctive chop top roof, it is fully electric with an 80% recharge taking only 30 minutes.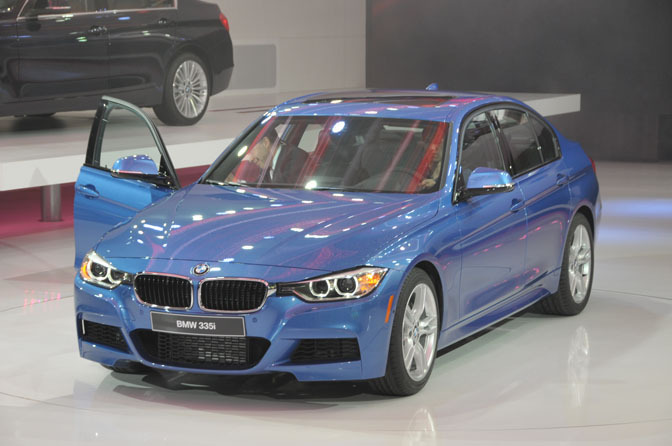 Like most manufacturers, BMW focused on hybrid technology, with their ActiveHybrid 3 and ActiveHybrid 5 line-ups as their main focus.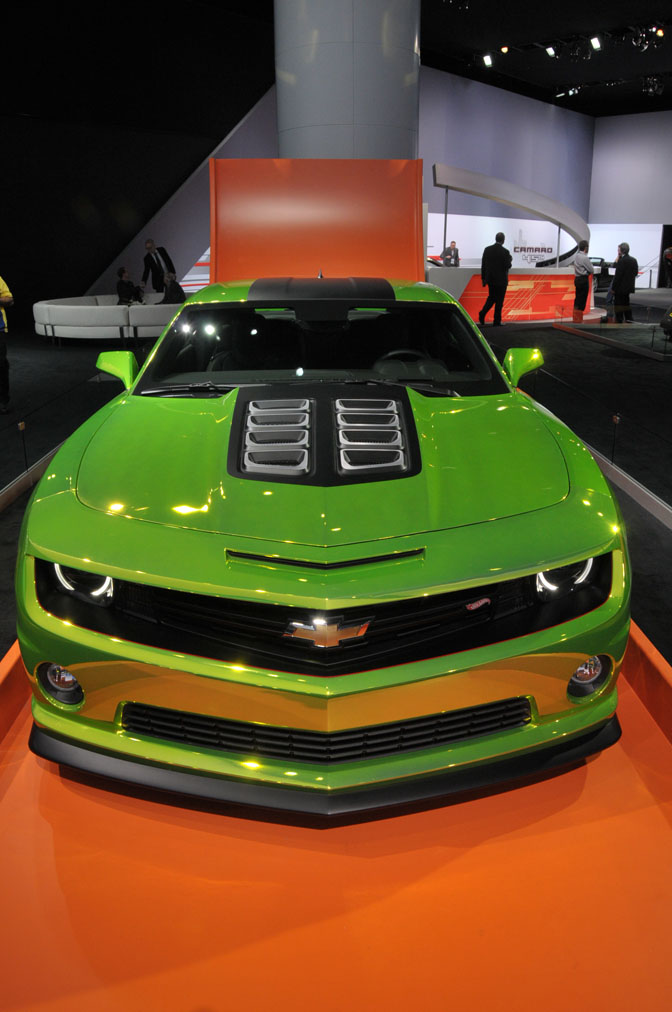 You may remember this green chrome Camaro from SEMA, which is based on one of the original 1968 Hot Wheels cars.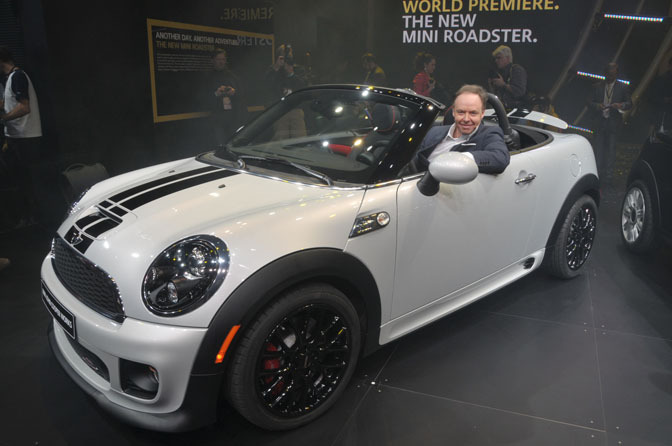 The sixth model in Mini's range will be the Roadster, which will include a John Cooper Works version producing 208hp.
The Lexus LF-LC styling has drawn mixed reactions. What's your thoughts on Lexus' latest concept?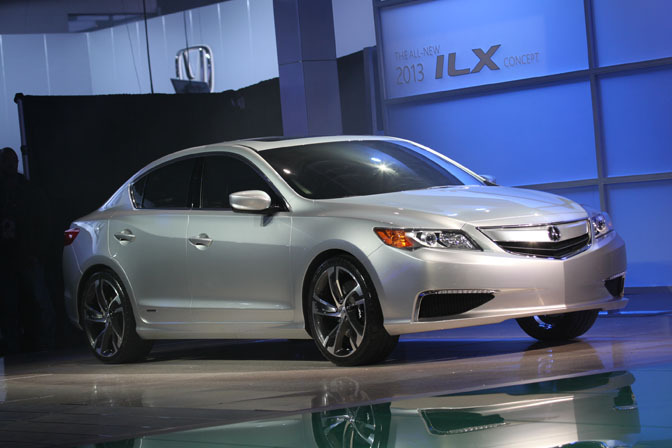 Acura displayed three new vehicles, all in silver. These included the ILX Concept (above), the new RDX SUV…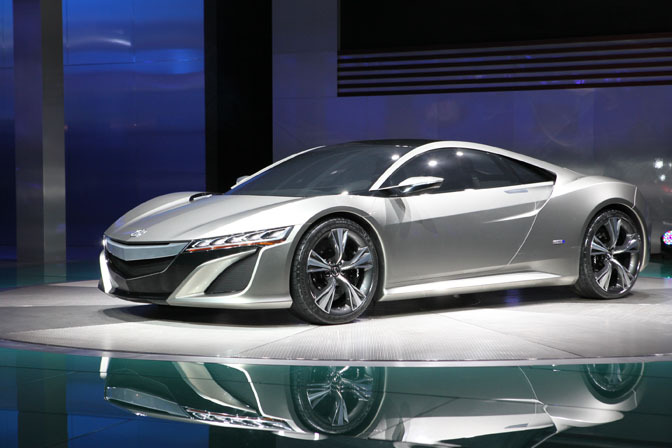 …And one of the most anticipated reveals, the Acura NSX concept. It will be built in Ohio, with a production version expected in three years. It will feature an evolution of the SH-AWD system and will be powered by a direct injection V6 and a hybrid motor.
– Charles Kha
Photos by NAIAS