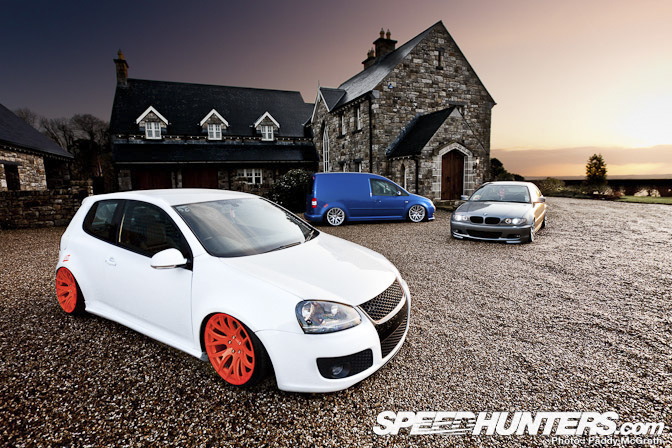 Before I started my job as a full time Speedhunter, I was a regular reader of the site. Looking back, I was pretty ignorant towards many of the varying aspects of car culture. I would often just skip past things without any consideration, searching only for those stories that appealed to me and my tastes.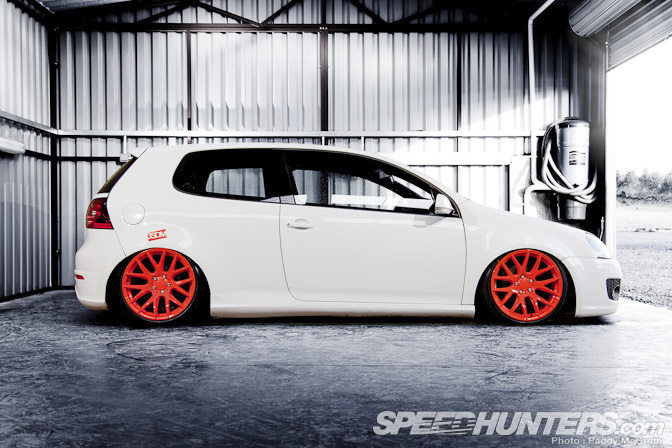 Since coming on-board though, I've had every one of my opinions and viewpoints challenged on a daily basis. I've attended shows and events I never would have even considered previously and I'm definitely all the better for it.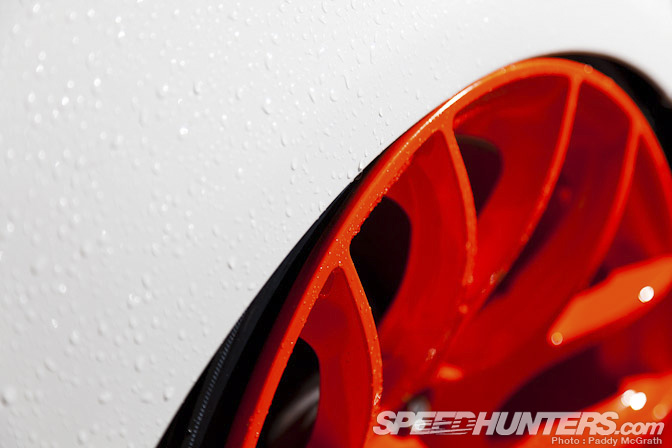 I've often read in the comments (I might be paraphrasing here) 'Dude, I thought this was SPEEDhunters, not STANCEhunters LULZ FTL.' Well it is Speedhunters and whilst we do cover our fair share of speed, our tagline of 'Car Culture at Large' will always stand true.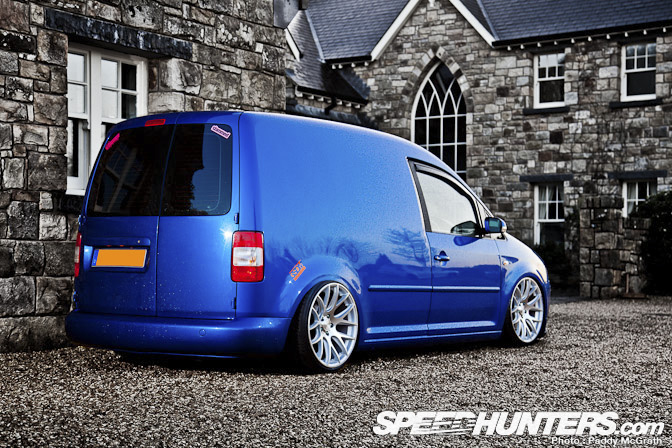 There is so much to the automotive world that if we only concentrated on motorsport, we would miss out on so many amazing events.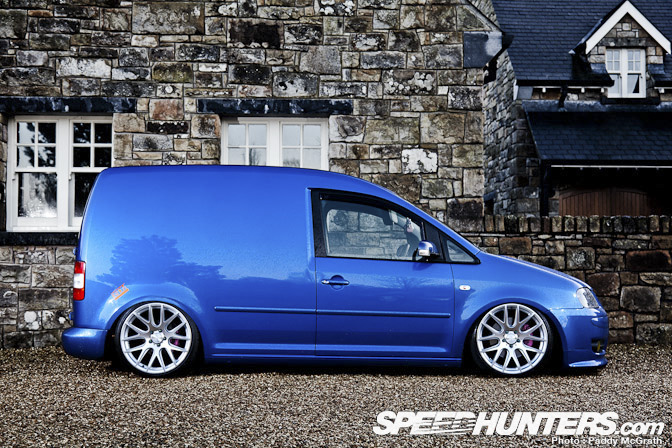 It's only by opening our minds to other possiblities that we can develop and further our automotive tastes.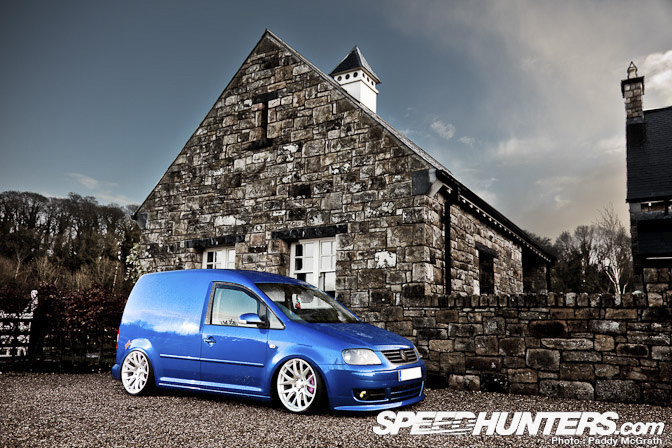 It is, in my opinion anyways, perfectly okay not to like something. But don't hate on something. You should never hate on anything as it says more about you than it does your target.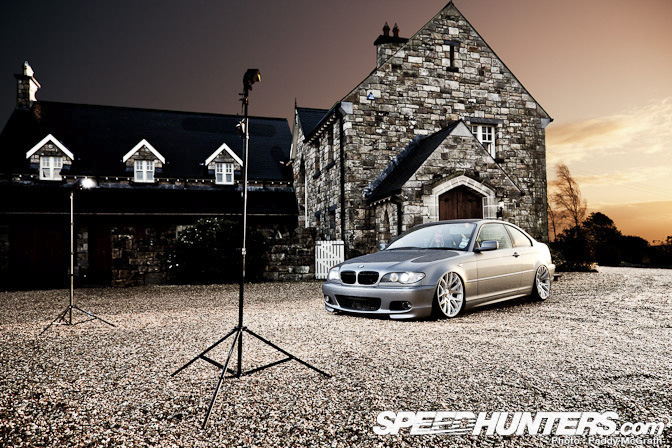 Early in December of last year, I made my way north to shoot these three cars for 3SDM wheels. It was a tough shoot with lashing rain and gusts of wind strong enough to destroy two of my flashes.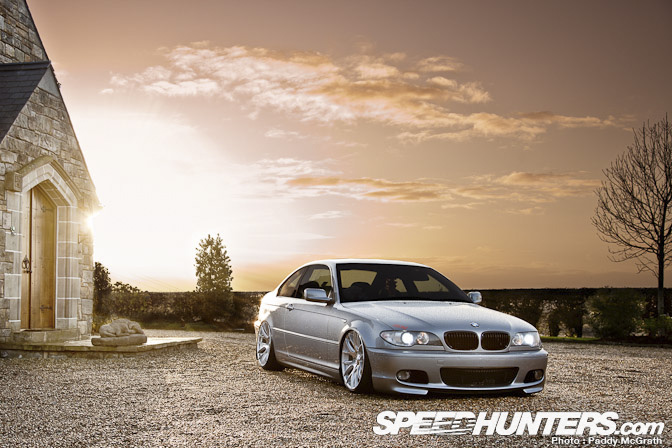 Towards the end of the day, the rain stopped and the sun came out just before it set below the horizon. For those twenty minutes or so, it was absolute bliss for me as a photographer and as an automotive enthusiast.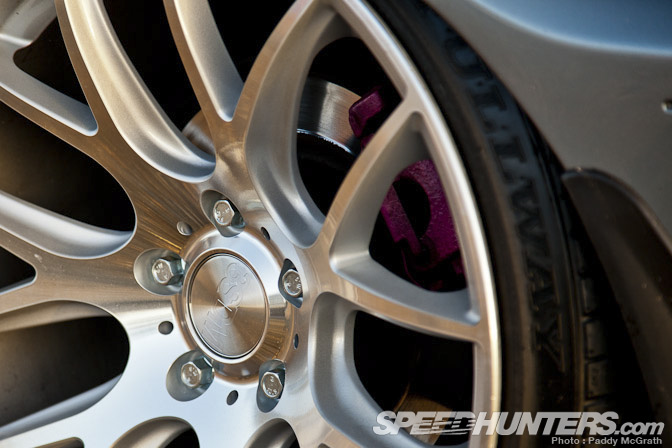 When presented with something that challenges your ideals, don't immediately react. Take a minute to try and understand it. Try and appreciate it.  
-
Paddy McGrath