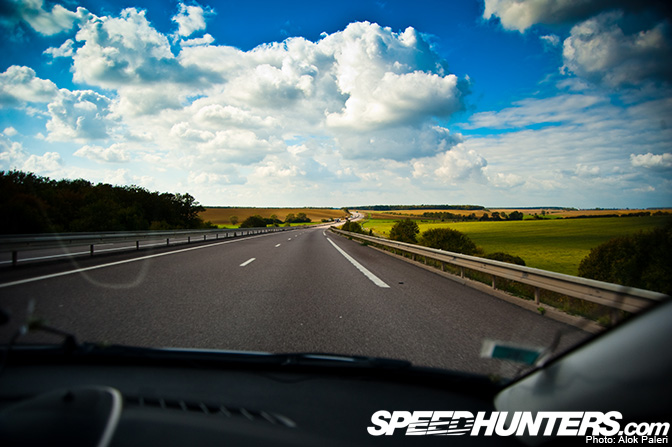 Sometime during 2012, we will clock our 2.5 millionth mile traveled for the sake of Speedhunting. That's the equivalent of flying around the world 100 times.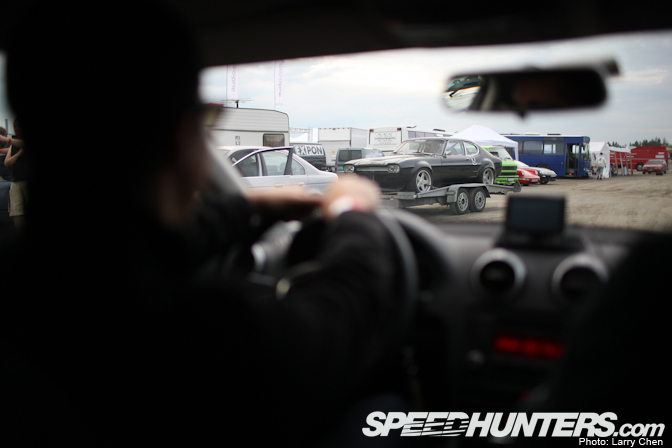 Last week we tallied up some stats, and it spat out some interesting numbers. In 2011, the team racked up 1500 miles every day.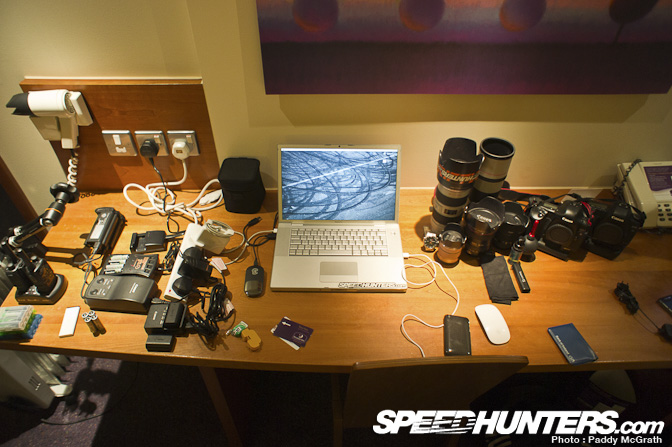 As each week went by, our photo archives increased by five terabytes.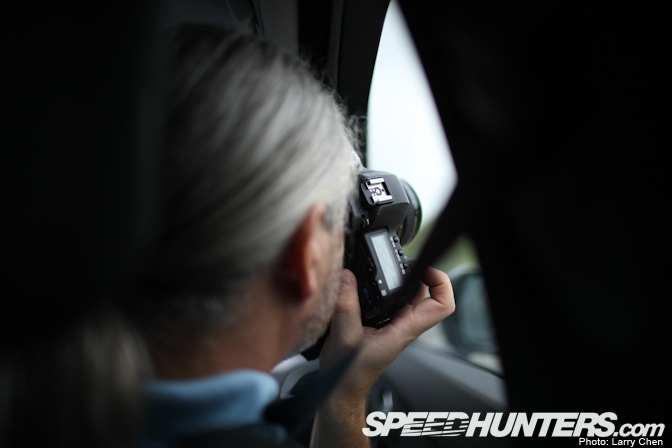 During the past year, our camera shutters blinked 559,896 times.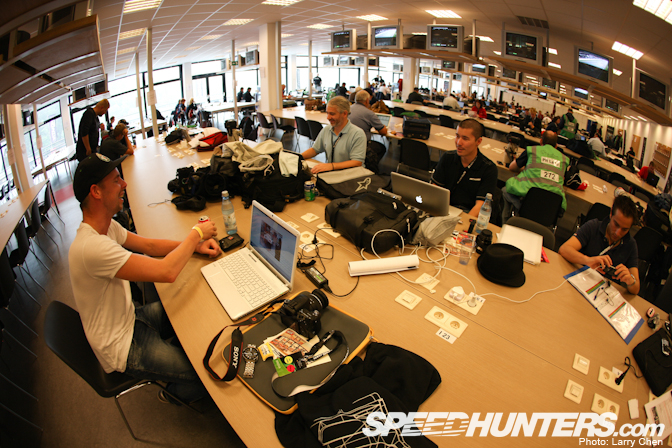 And all of that was done to keep you in touch with car cultures from around the world.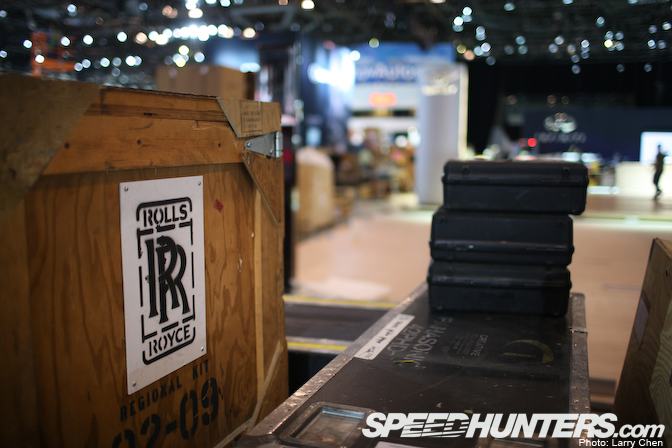 There have been some subtle shifts in our editorial direction over the past 12 months. We increased our emphasis on taking you behind closed doors.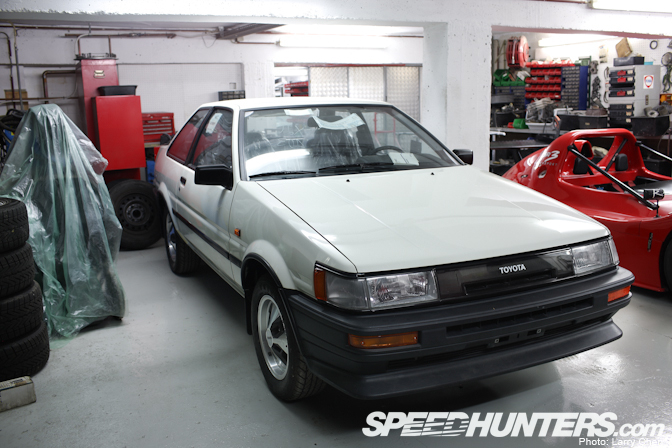 We scoured the earth for rare or unusual findings…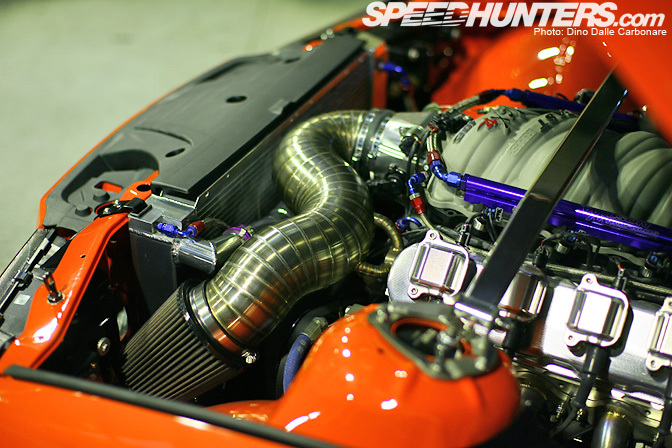 …And cranked up our car features and spotlights.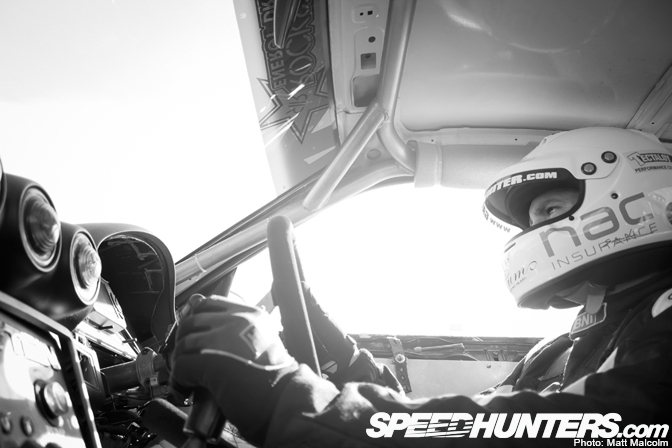 We brought you many special features, like the 20 Things to Do Before You Die…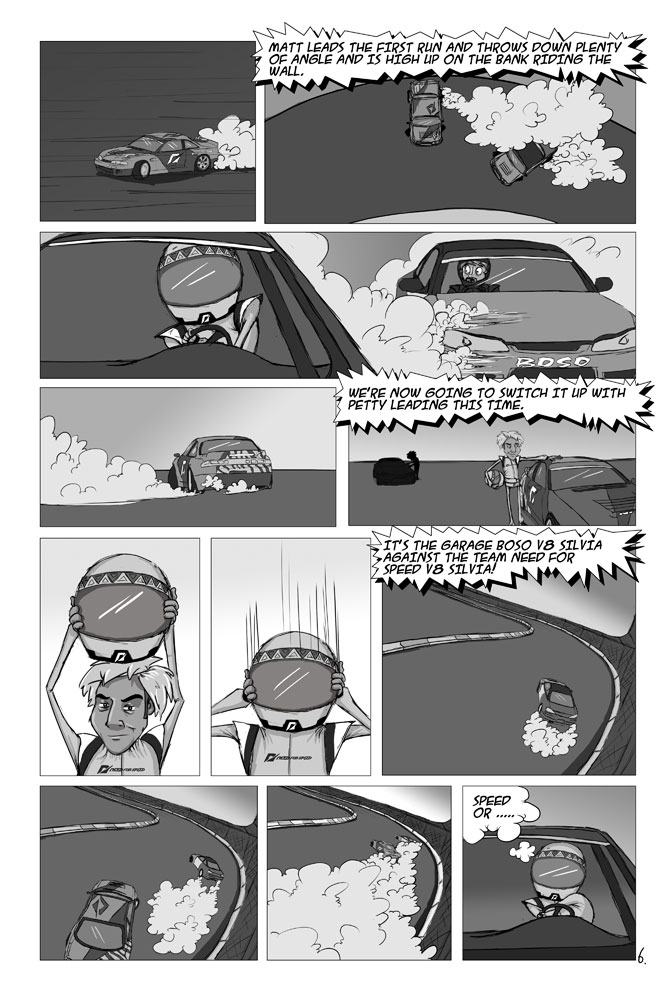 …Did some left field things…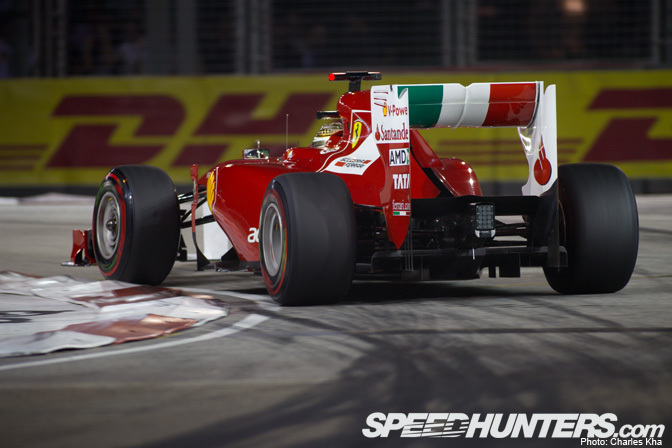 …And took our cameras to a wider variety of events.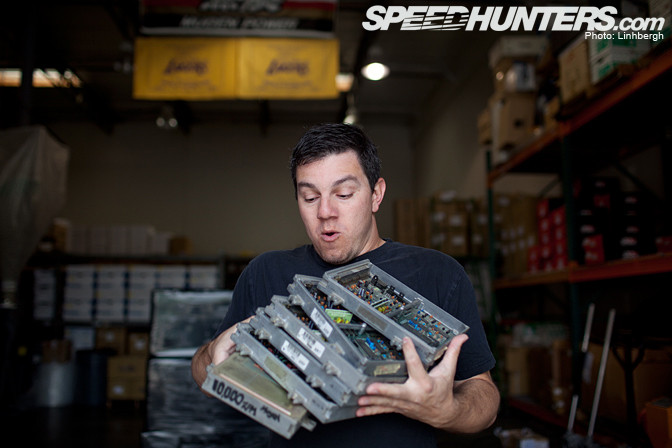 We assembled panels to discuss the topics important to all of us…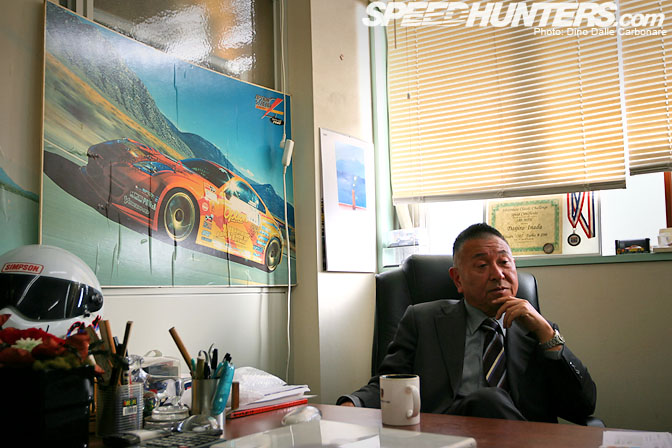 …And sat down with others for one on ones.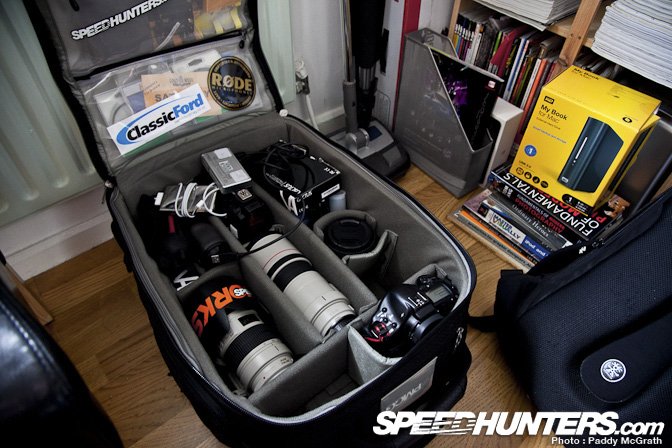 That's just a small sampling of last year's 2061 posts. And looking forward, this year is even more promising.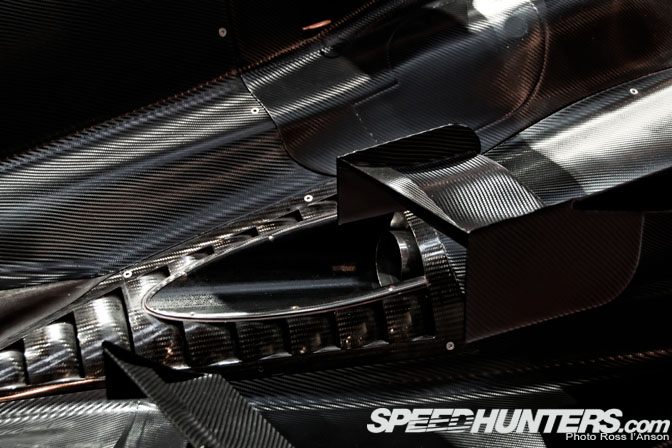 We have some exciting things planned for the next 12 months as we delve deeper and explore the car world. It's all hush hush at the moment, but we'll be revealing more in the coming weeks.
For now, let's open our January chapter.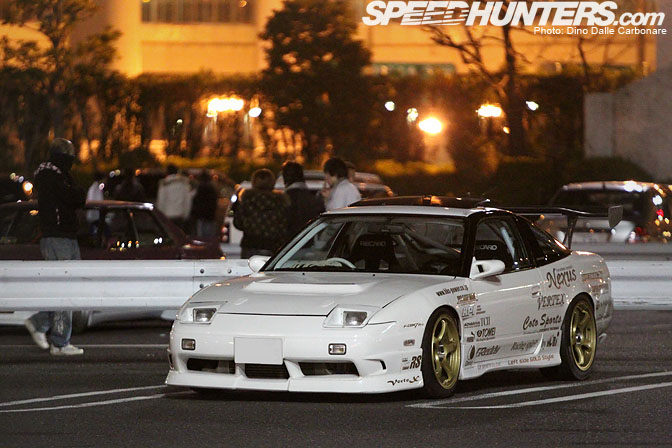 Today is, of course, the start of our S-Chassis Festival, where we celebrate one of Nissan's most popular platforms.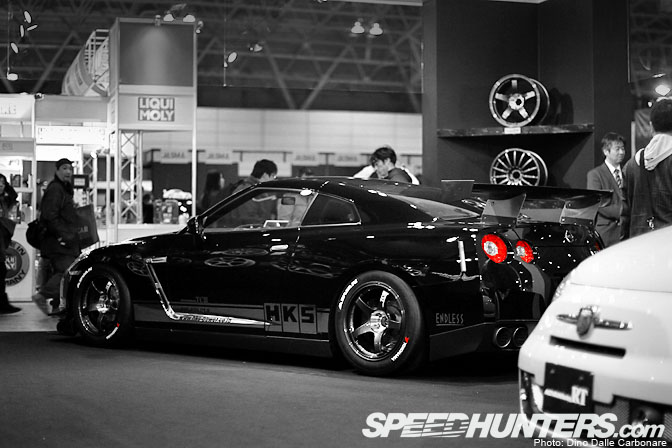 There's always a buzz around the industry as Tokyo Auto Salon draws closer.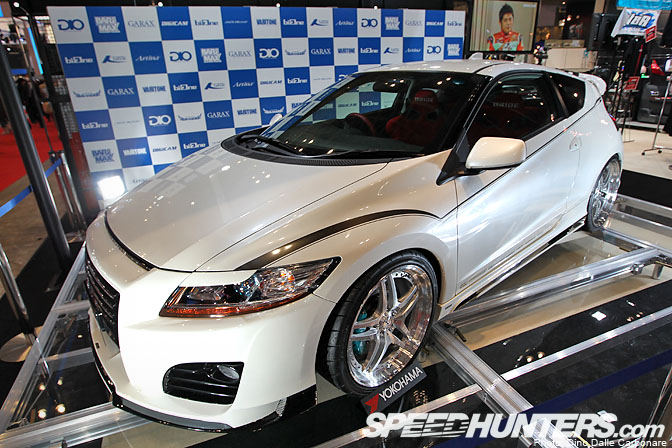 However this year's TAS has a certain type of ferver that's only seen when a new car is released. In previous years it's been the Z33, the R35 and even the ZF1.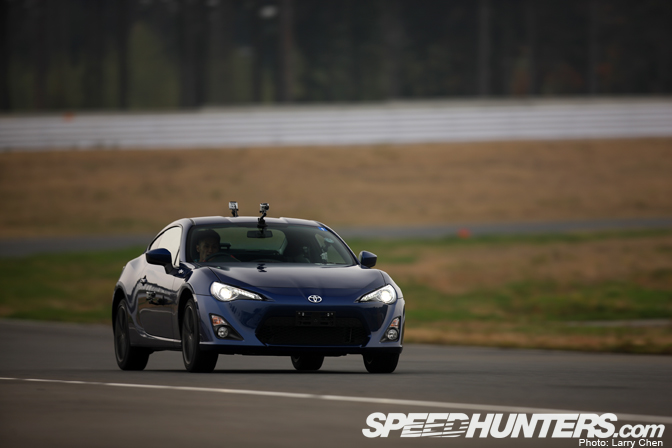 Will this year's star attraction be the Toyota 86? Already there are various rumours on what the Japanese aftermarket have in store for the 86/BR-Z, and we'll have Dino on hand to grab all the scoops.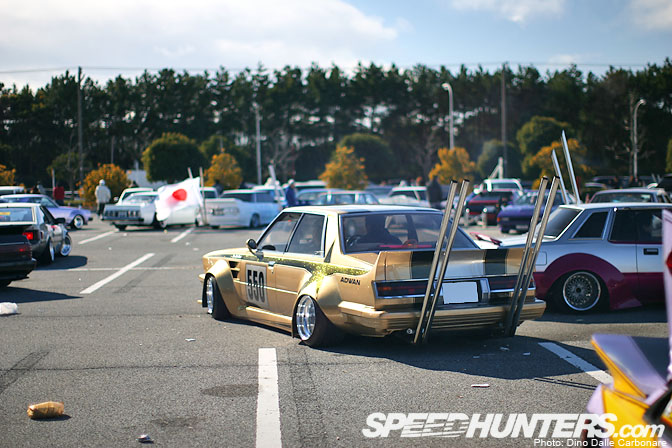 Our Tokyo Auto Salon coverage wouldn't be complete without a look through the endless parking lots that surround the Makuhari Messe. And usually it's here that you uncover some real gems.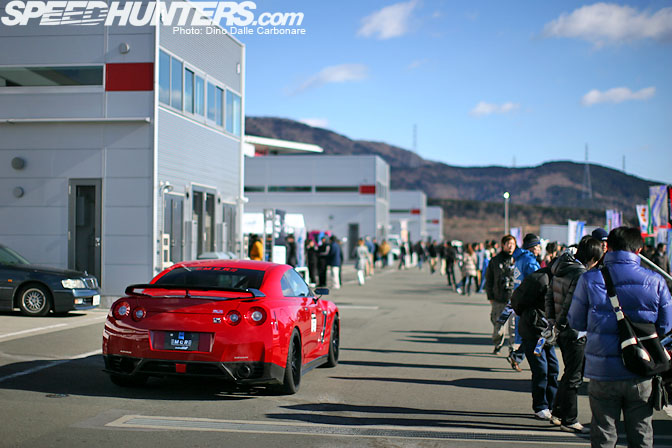 Of course, I don't think our readers would forgive us if we missed the HKS Premium Day. Held at Fuji Speedway, this mega event sees some of Japan's greatest demo cars pushed to their limits.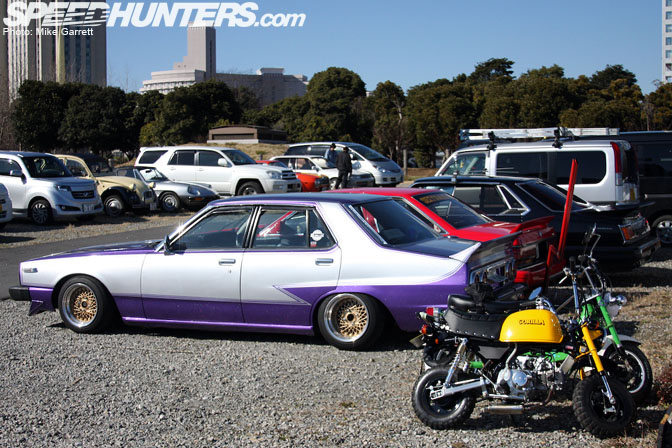 Mike Garrett, the original Auto Otaku, will also be making a short trip to Japan.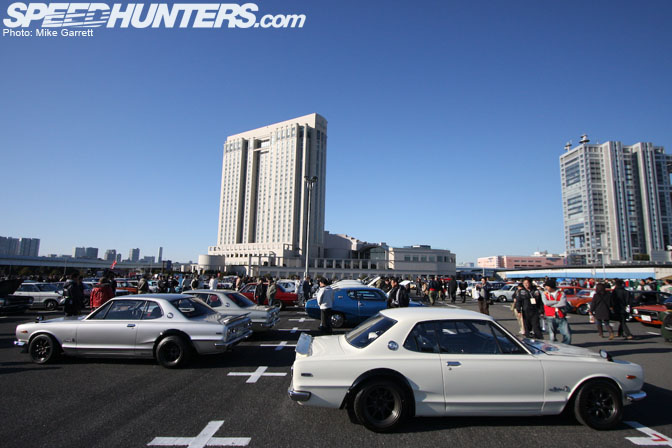 Mike will be making a beeline for the JCCA New Year meeting…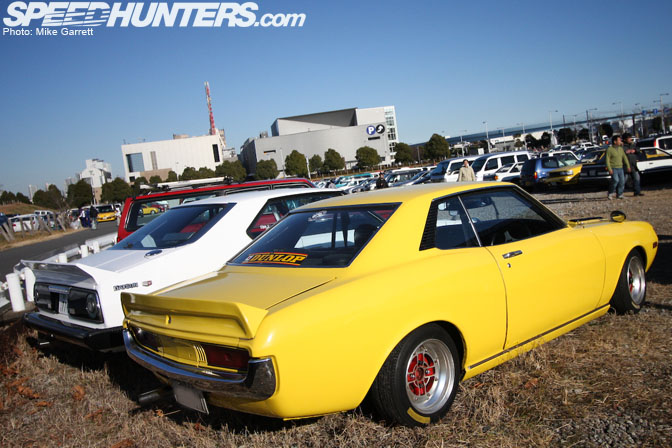 …So you can expect some Japanese classics to be heading to your browser.
Before jetting out of the States, Mike will be bringing you an insider's look at Canepa Design.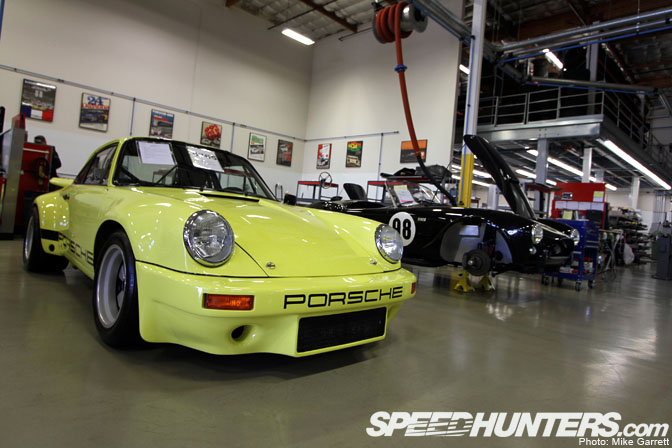 With almost 30 years of experience, this amazing facility caters for race cars, classics, exotics and everything in between.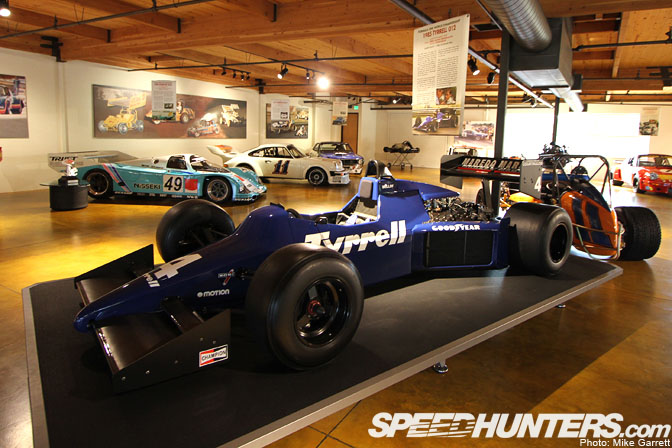 Along with the enormous shop floor, we'll also take you through Canepa's jaw dropping museum.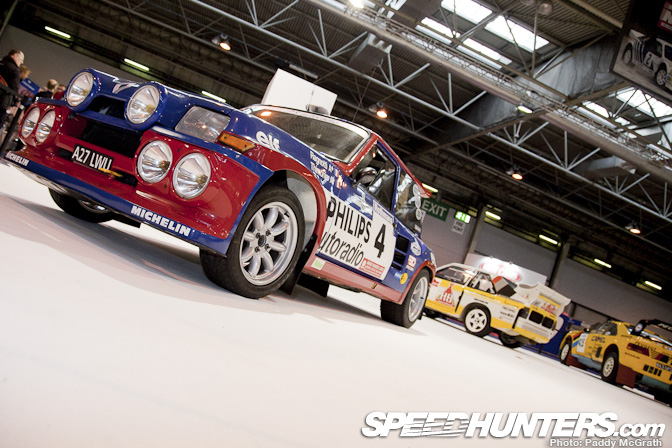 Over in Europe our team is gearing up for Autosport International.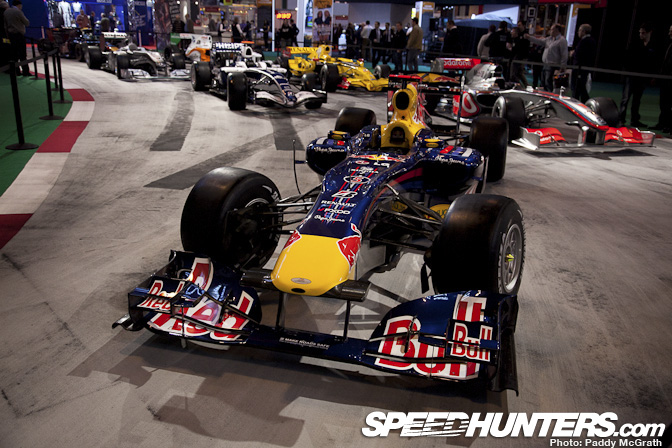 As Europe's largest motorsports show, Autosport International covers a broad spectrum of racing genres…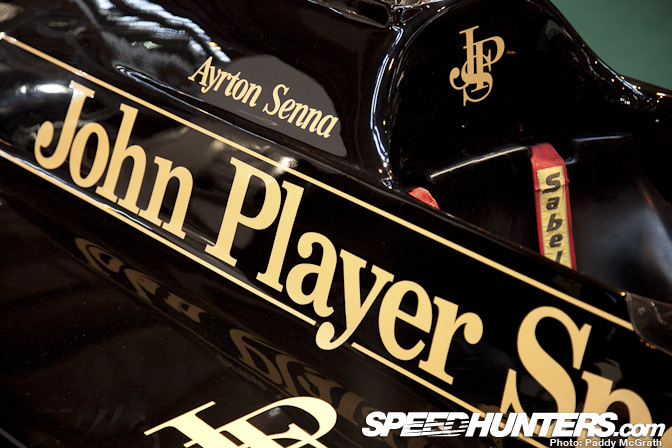 …And will have a special Ayrton Senna tribute, with a selection of his former race cars on display.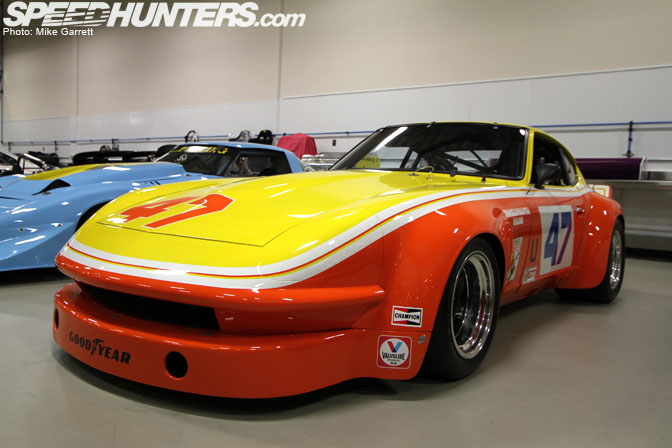 Along with a selection of car features, we'll shine the spotlight on this mint IMSA 240Z…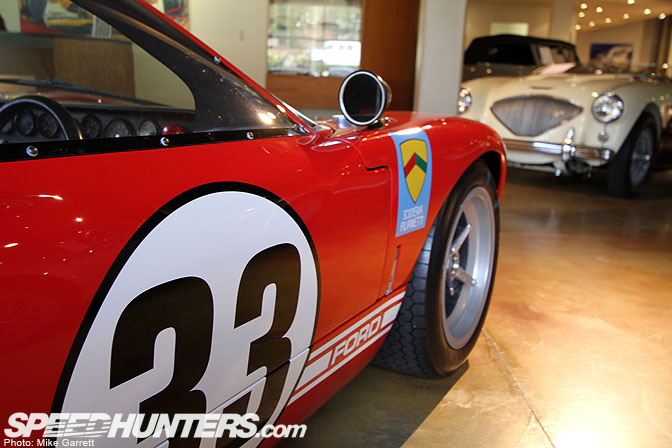 …As well as this genuine Ford GT40.
Here's to 2012!
– Charles Kha