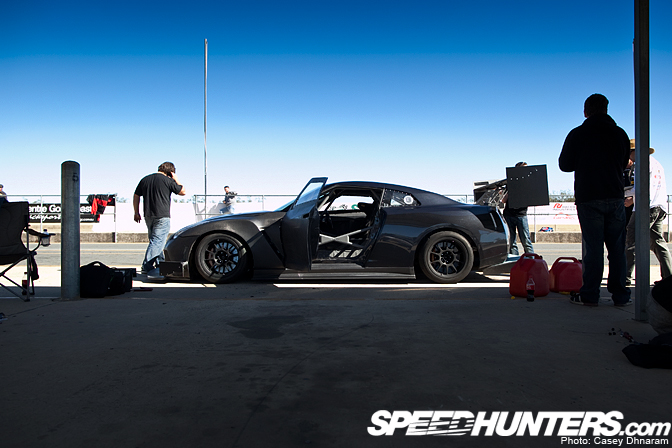 After an absence last year, the Time Attack Car of the Year category returns to the Speedhunters Awards. Over the past 12 months we've seen some incredible builds take shape as newcomers to the sport challenge the old guard. Our finalists for this award come from all corners of the world, and it's up to you to vote on which one is the pick of the bunch.
Here are the nominees for the 2011 Time Attack Car of the Year…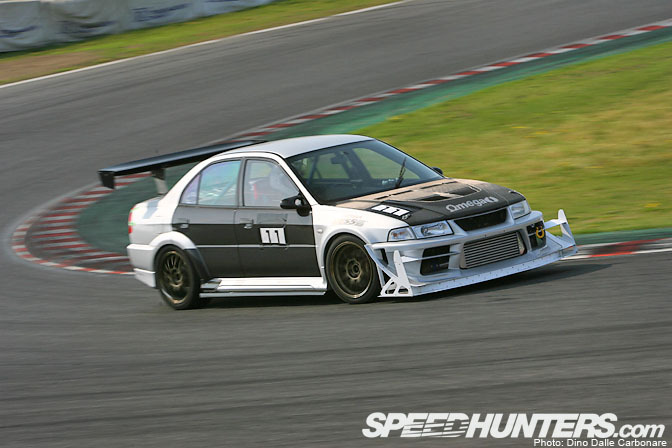 Bozz Speed EVO VI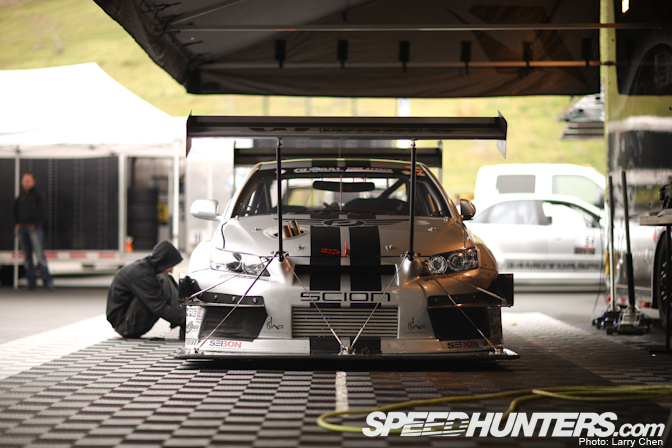 Chris Rado's WORLD Racing Scion FWD Fwing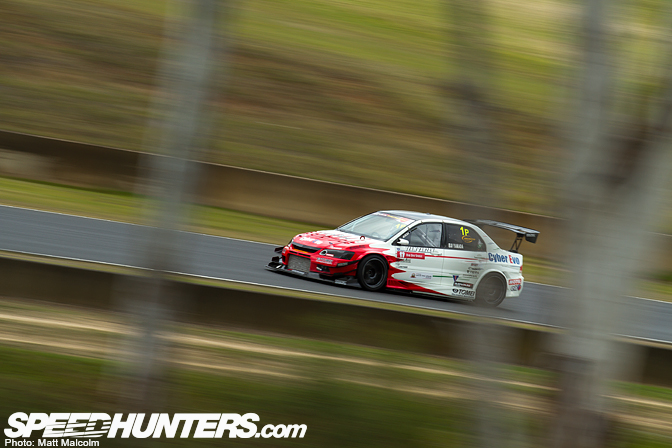 Cyber Evo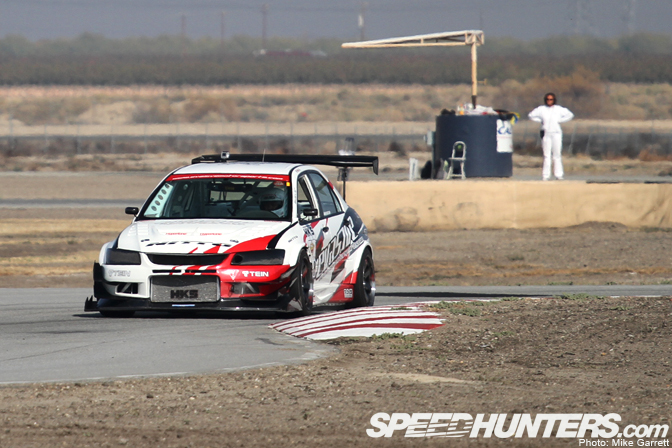 Evasive Motorsports EVO IX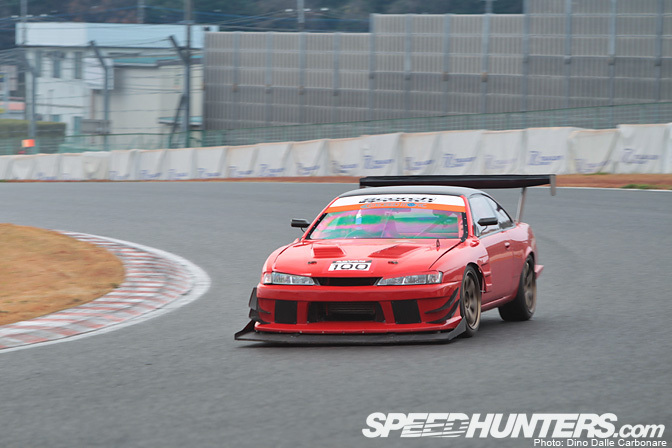 Exceed Moat S14 Silvia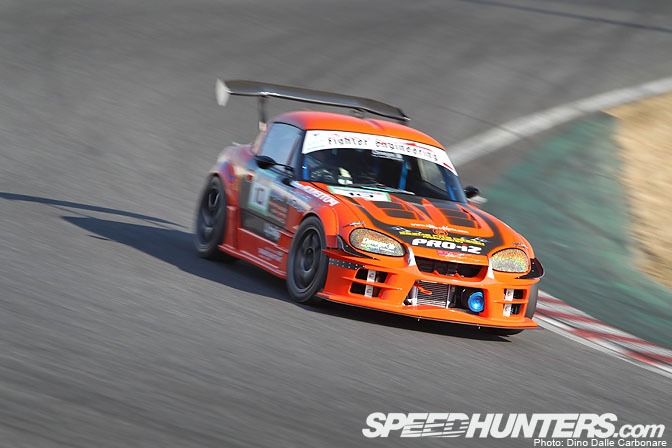 Fighter Engineering Suzuki Cappuccino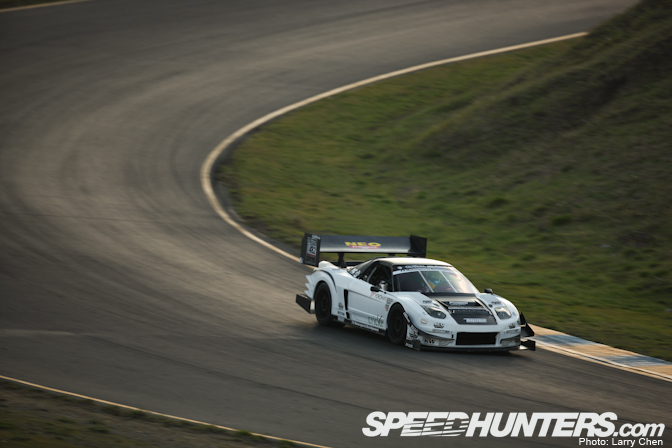 FXMD Honda NSX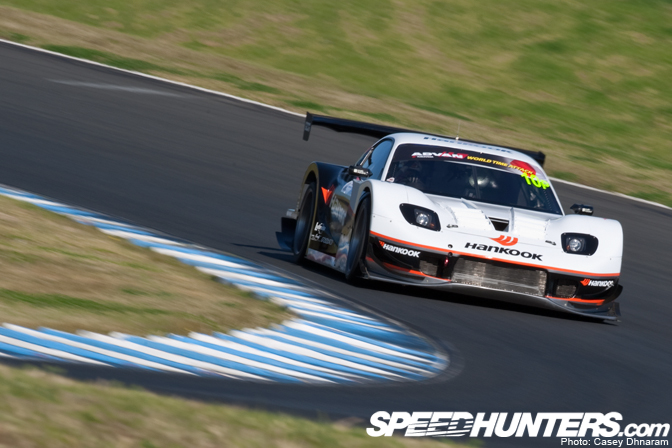 Garage Revolution RX-7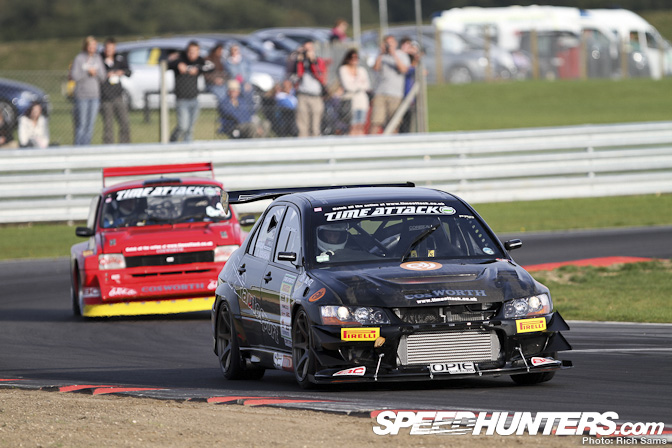 Gavin Renshaw's NR Autosport EVO IX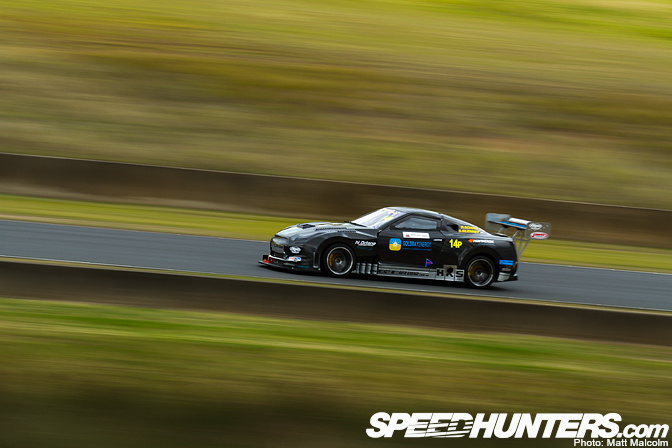 GT Auto Garage / HKS Australia R35 GT-R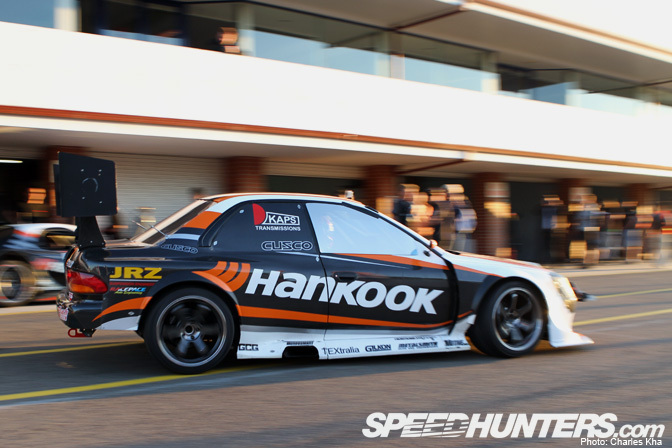 Hankook Australia carbon Subaru WRX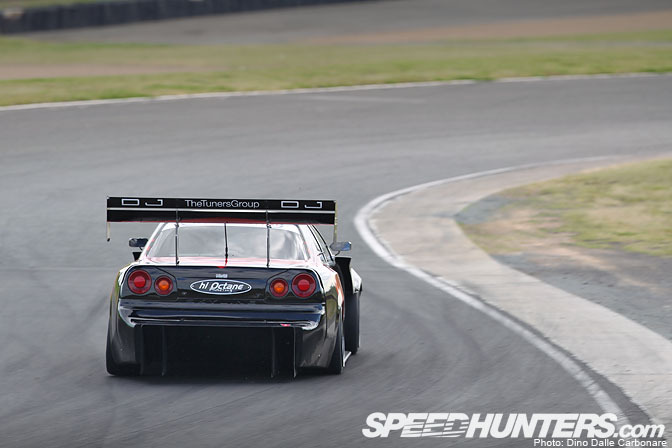 Hi-Octane Racing R34 GT-R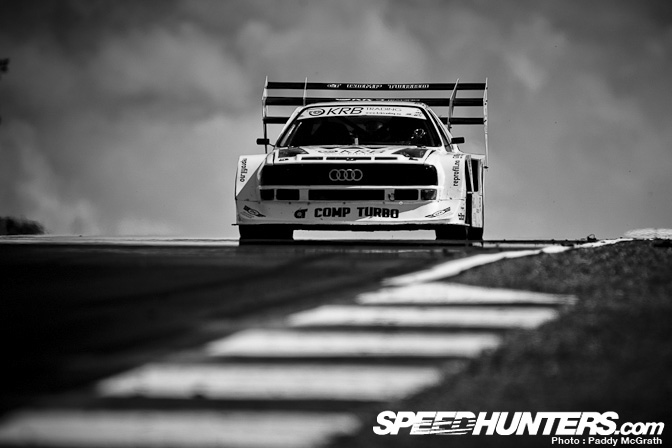 KRB Audi Quattro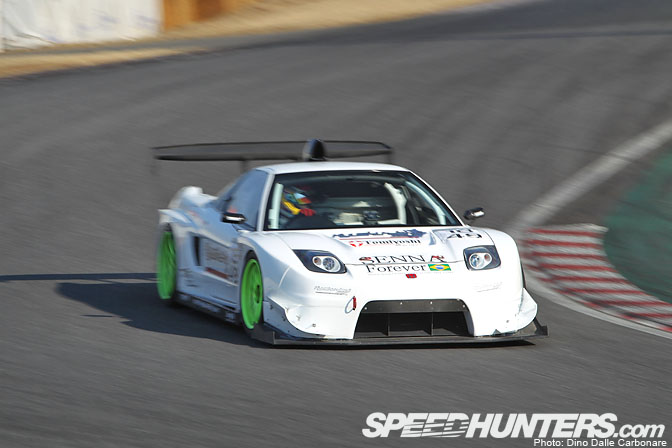 Kyushudanji-Tomiyoshi Racing NSX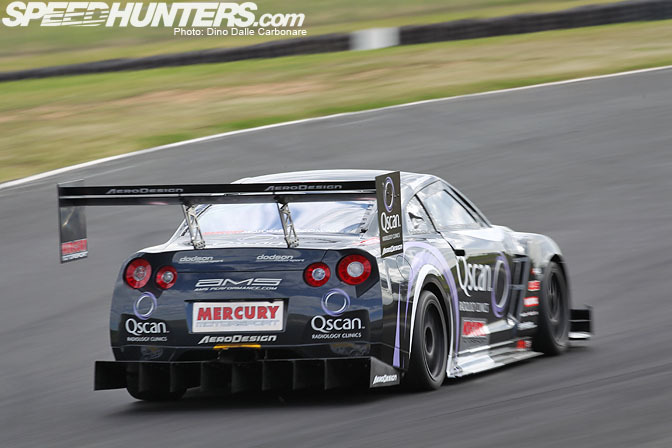 Mark Hansen's Mercury Motorsport R35 GT-R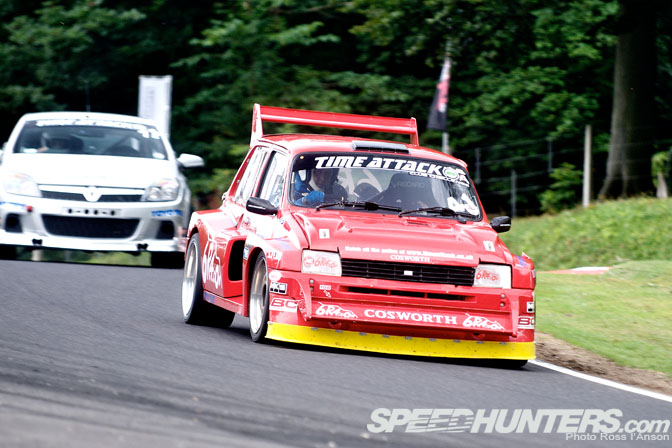 Mark Pollard's Metro 6R4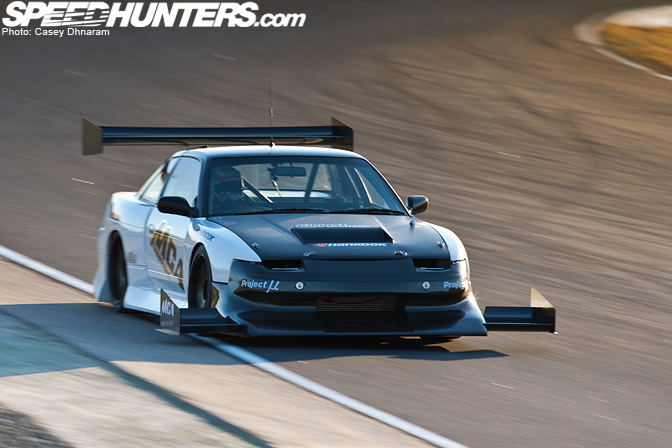 MCA Suspension S13 Silvia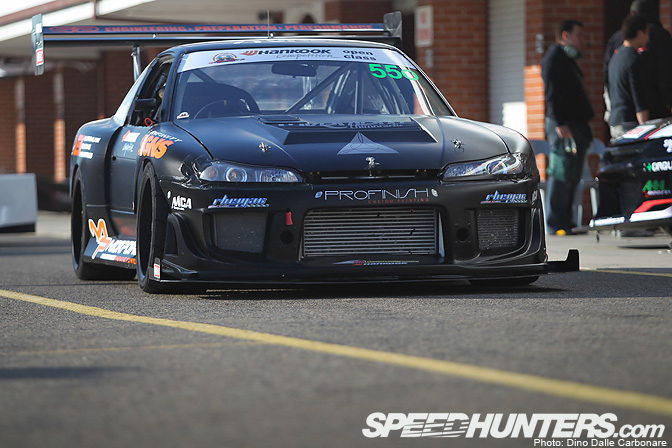 Morpowa Nissan 180SX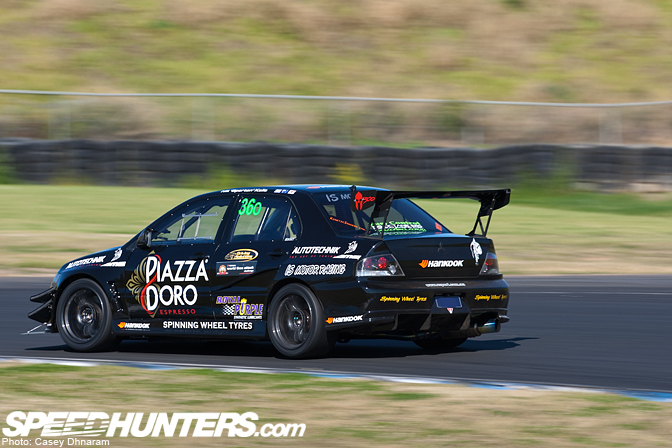 Nik Kalis' Mitsubishi EVO IX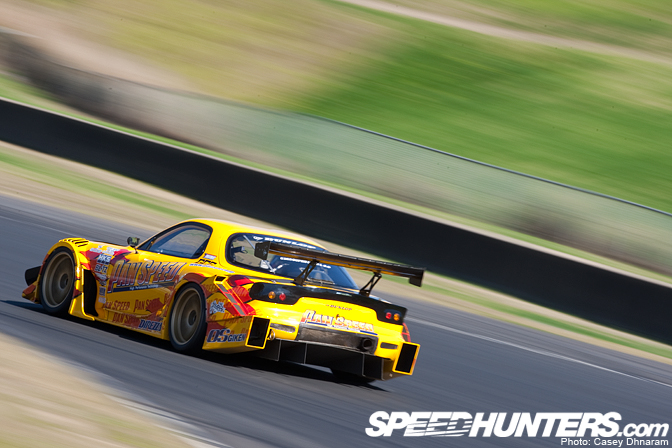 Panspeed RX-7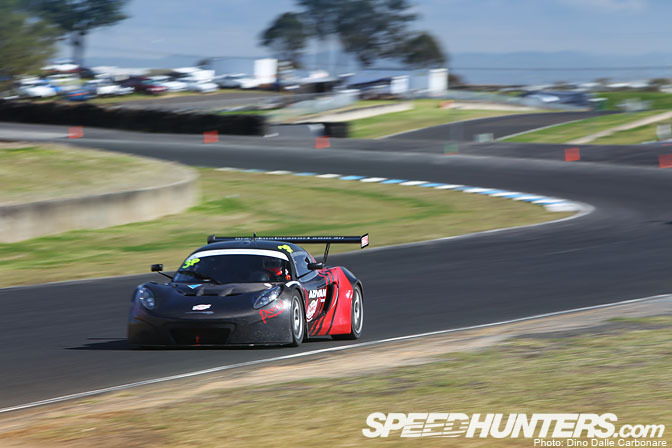 Prep'd Motorsports Lotus Exige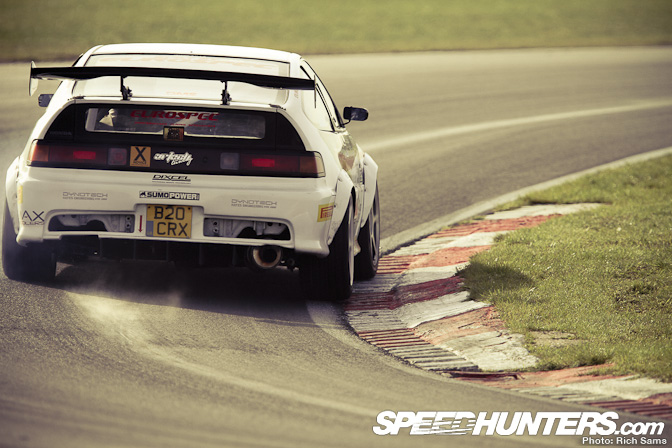 Romain Levesque's Honda CRX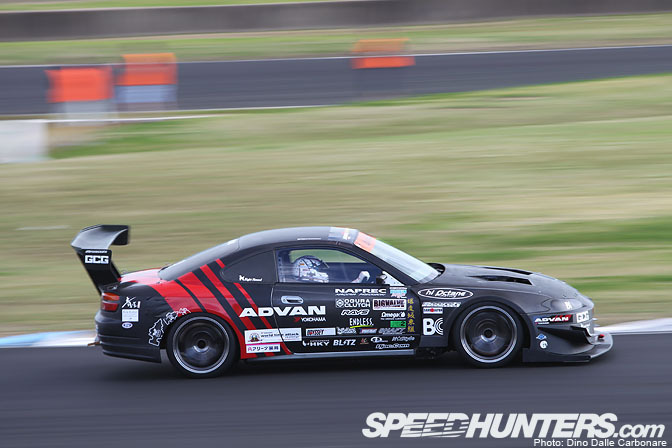 Scorch Racing S15 Silvia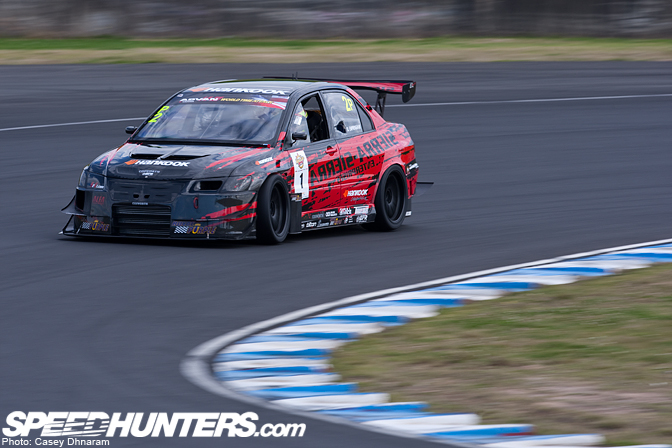 Sierra-Sierra Enterprises EVO VIII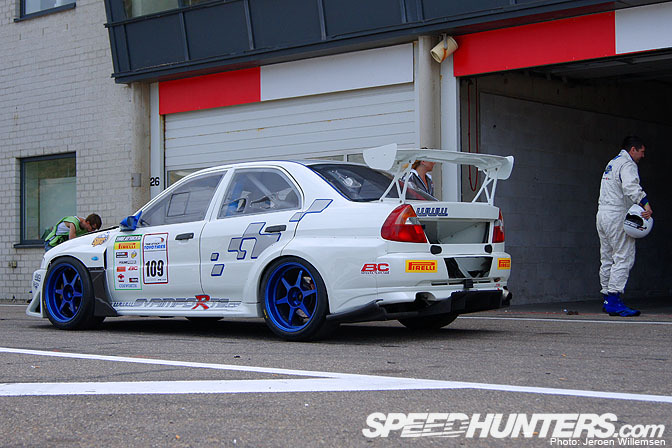 SVA Imports EVO VI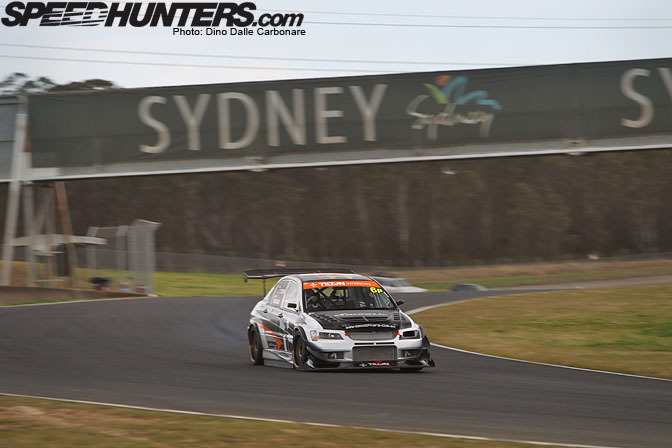 Tilton Interiors Mitsubishi EVO IX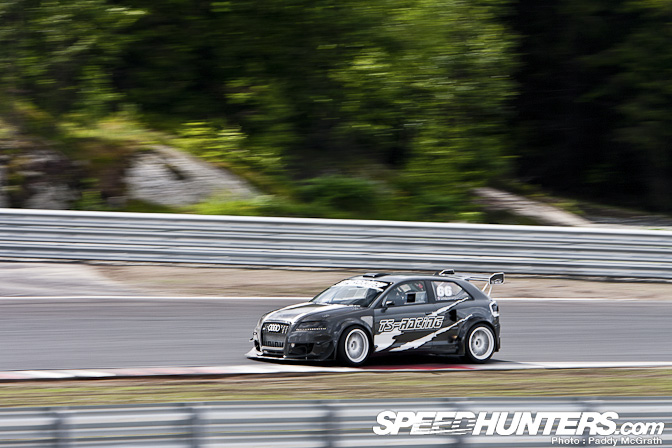 TS-Racing Audi A3
You can cast your vote by selecting your winner in the poll below. Please note that votes cast in the comments section will not be considered.
- Charles Kha